News
Time to purchase your Bobcat SpiritWear!Orders are due by Friday, November 1st.
JRW offers Pre-school screening several times throughout the school year. If you are concerned about your child's academic or social growth, consider having your child...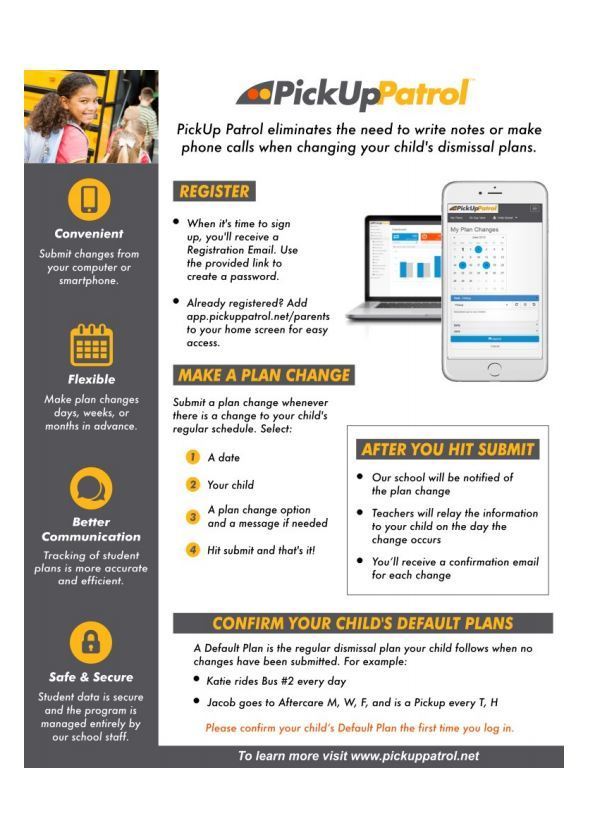 Pick Up Patrol is up and running... If you have previously logged in to Pick Up Patrol please make sure your default plan is correct for the 2019-2020 school year. If you...
SEE ALL NEWS