News
Dates and Times subject to change. Please contact the proper club advisor with any questions.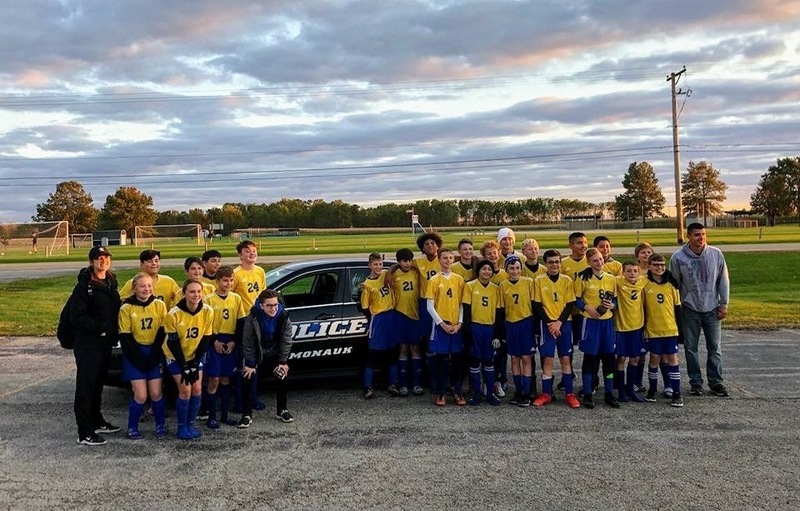 Congratulations to our SMS Bobcat Soccer Team! The team achieved their final victory against HBR in the Little 10 Tournament Championship with a score of 4-0. The team went...
New to SMS this year is The Bobcat Way. Students were selected by their teachers for demonstrating one of our core values that make up The Bobcat Way: Respectful,...
SEE ALL NEWS