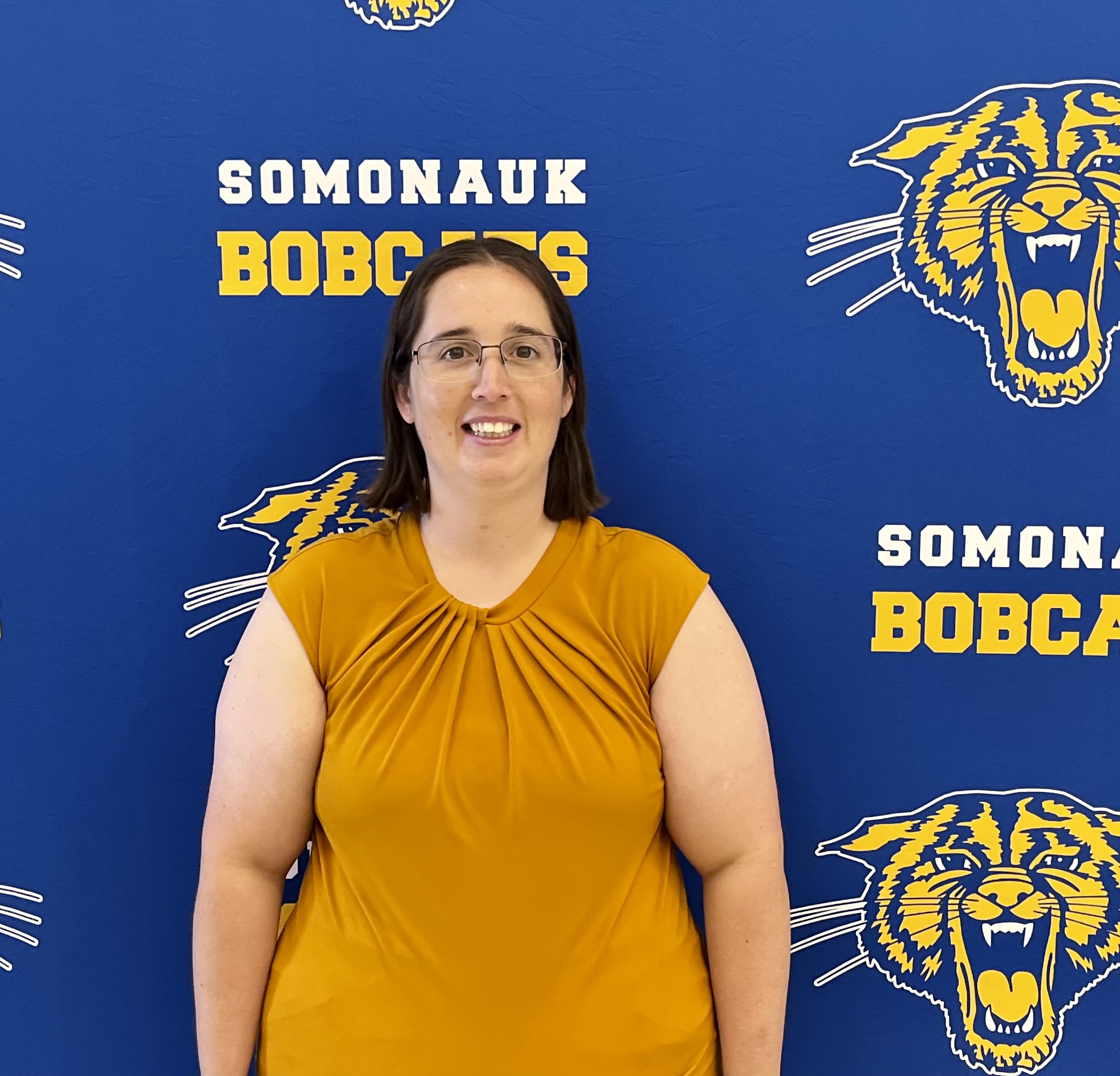 Ms. Doerfler is a SHS Math teacher. She attended high school in Kansas City and graduated from Missouri University of Science and Technology.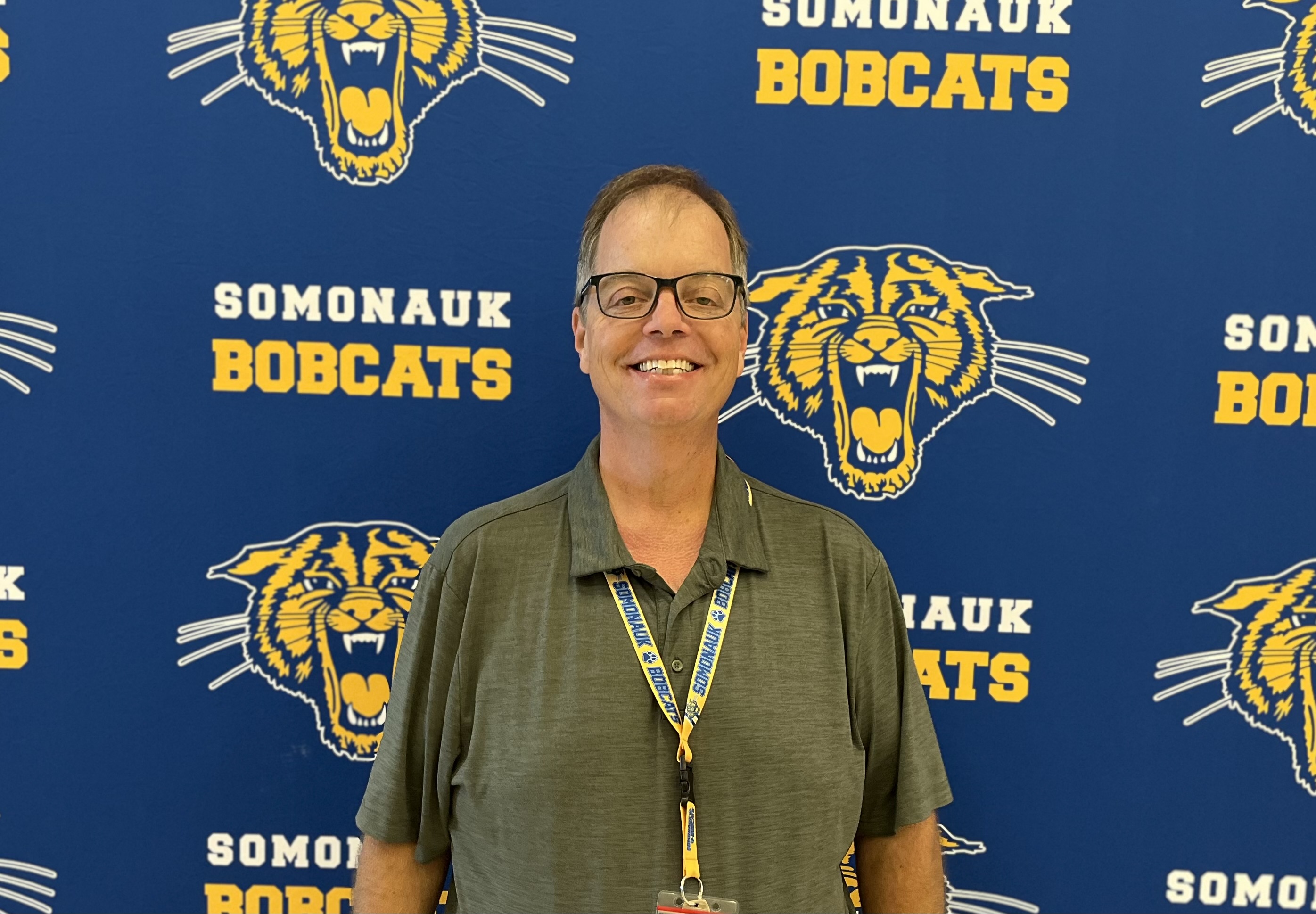 Mr. Gately is new to the education field after working for Motorola. He graduated from Aurora University and will join the Math department at SHS.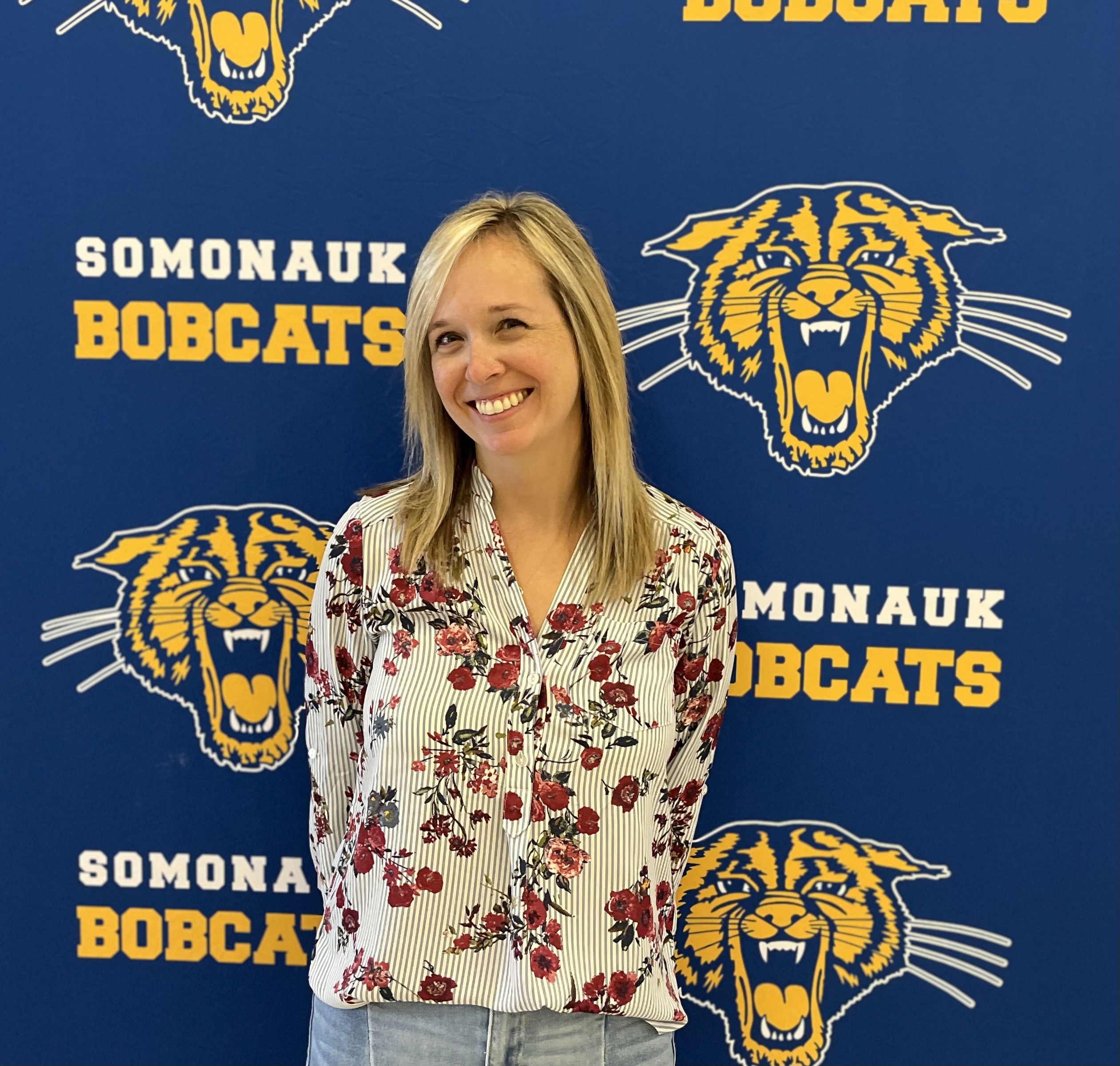 Ms. Walters joins SHS in the English department. She went to New Prairie High School and has her Masters's degrees from Olivet Nazarene and Southern New Hampshire.
This is the quote in a spotlight, write here all necessary text to be shown..