News
State required school VACCINES If your child is in need of state required vaccinations, the DeKalb County Health Department has appointments in Sandwich on the 2nd Tuesday...
Last week, Mrs. Humes' VE (Virtual Enterprise) class attended a Student Leadership Conference with other future business leaders from the area. Virtual Enterprise is a...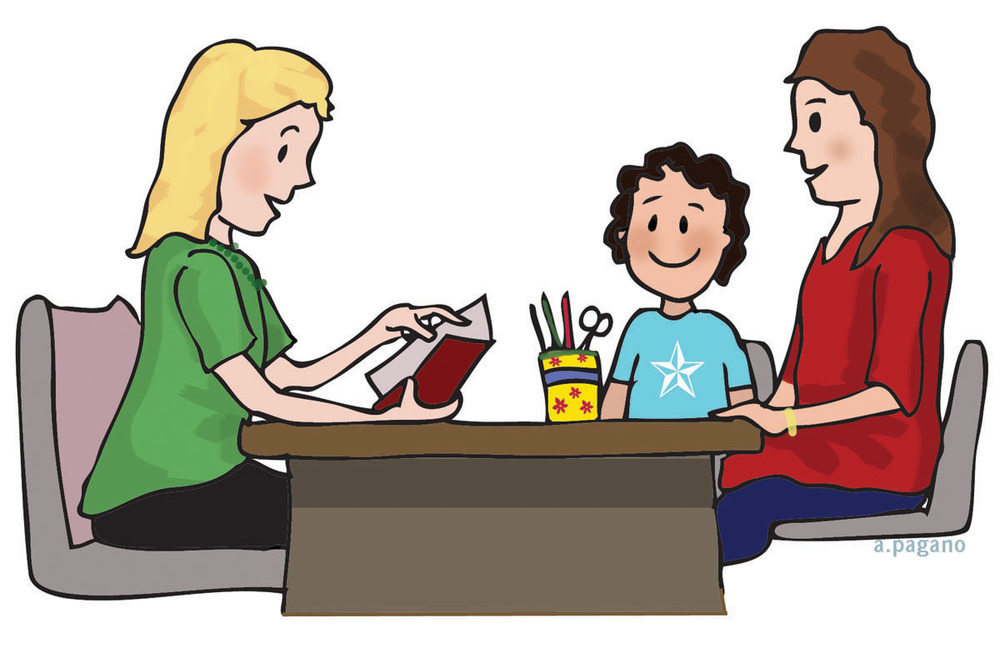 Parent Teacher Conferences will be on Thursday, October 10th. Contact the Office if you would like to schedule an appointment, appointments are from 8:00 a.m. - 7:40 p.m.
SEE ALL NEWS
LIVE FEED

Elizabeth Ness
27 days ago
Congratulations to Somonauk Scholastic Bowl for their 2nd place finish at the Little Ten Championship.
view image

Elizabeth Ness
about 1 month ago
On Monday, March 16th, Sandwich SUBWAY will be donating a portion of their proceeds to Somonauk MUSIC Boosters. Breakfast, lunch or dinner Subway is the place to be to support SOMONAUK MUSIC BOOSTERS.

Eric Benson
about 1 month ago
On Friday March 6, all Freshmen and Junior will complete the Illinois Youth Survey during their Lifetime Fitness Class. Please see information below for more information.
During the spring semester (January through June) of the 2019-2020school year, schools within the city of Chicago and throughout the state will have the opportunity to conduct the Illinois Youth Survey (IYS) with students in 8th, 10th, or 12th grade. Your child's school may choose to participate.
WHAT IS THE ILLINOIS YOUTH SURVEY?The purpose of the IYS is to better understand youth attitudes andbehaviors that can impact student problems and academic success. It will ask about topics including nutrition, physical activity, bullying, to-bacco, alcohol, and other drug use. Students will be asked to complete asurvey (with no names or identification numbers) that will be confi-dentially administered during one class period. The survey is completely voluntary and privacy will be strictly protected.
DO I HAVE TO DO ANYTHING TO ALLOW MY CHILD TO PARTICIPATE? You will be sent a notification form officially informing you that the survey is being conducted at your school. This form will allow you to exclude your child from participation and only needs to be returned if you do not want your child to participate. Even if you allow your child to participate, every student will also be given the choice to participate or not.
WHAT IS THE SURVEY DATA USED FOR?The Illinois Youth Survey will provide your school with a local report of the combined student results which will help to determine which pro-grams may be needed to keep students safe and healthy.
For more information, please visit the Illinois Youth Survey website at http://iys.cprd.illinois.edu
The IYS is funded by the Illinois Department of Human Services

Elizabeth Ness
about 1 month ago
2020 Prom Packets
The DISCOUNT deadline is quickly approaching, please be sure to turn in packets before Spring Break to receive this offer!

Eric Benson
about 1 month ago
Somonauk High School would like to thank Rebecca Yerkovich with Heartland Bank and Trust for their continued support of Bobcat Athletics. This donation is the result of Score with Hearland, made home free throws for both boys and girls basketball programs.
view image
SEE ALL POSTS