News
State required school VACCINES If your child is in need of state required vaccinations, the DeKalb County Health Department has appointments in Sandwich on the 2nd Tuesday...
Last week, Mrs. Humes' VE (Virtual Enterprise) class attended a Student Leadership Conference with other future business leaders from the area. Virtual Enterprise is a...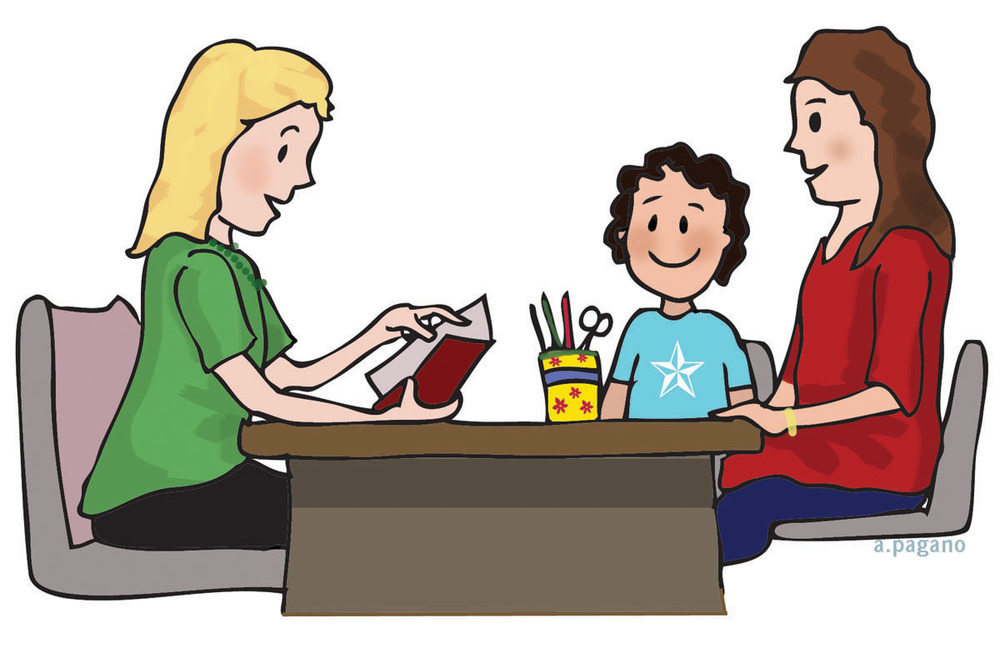 Parent Teacher Conferences will be on Thursday, October 10th. Contact the Office if you would like to schedule an appointment, appointments are from 8:00 a.m. - 7:40 p.m.
SEE ALL NEWS