Our kids did such a great job during the storm a few weeks ago that I told them the whole-school deserved to be CHAMPS of the Day! It took a little bit for the weather to cooperate, but here a few photos of ALL JRW CHAMPS!
More last day fun!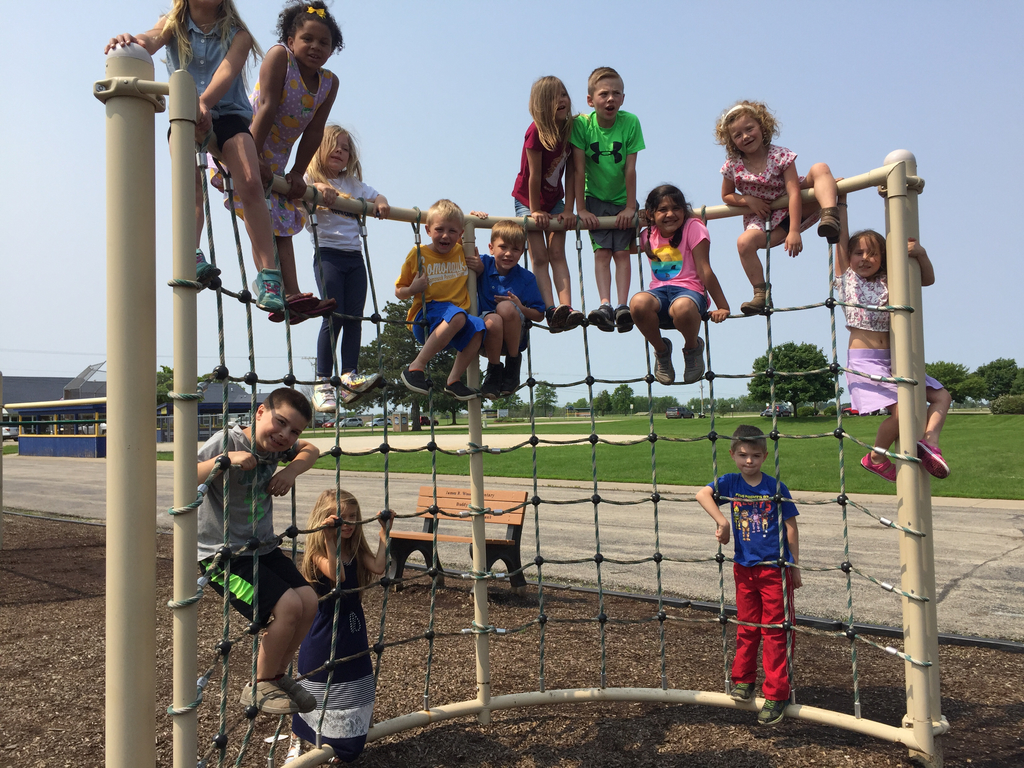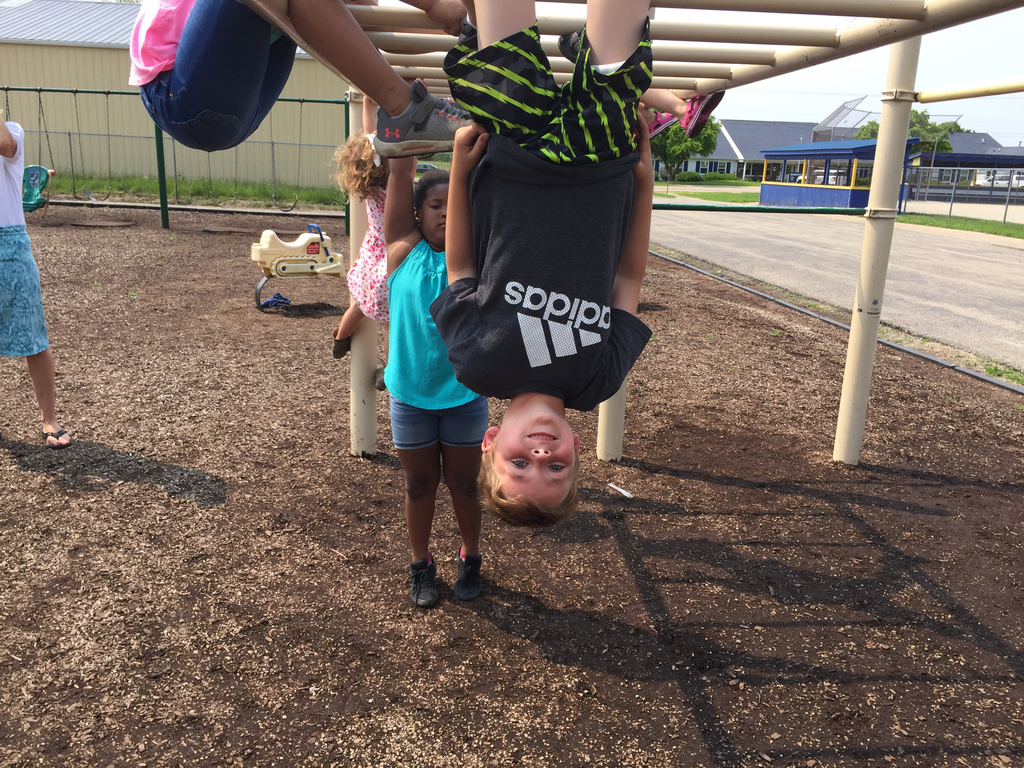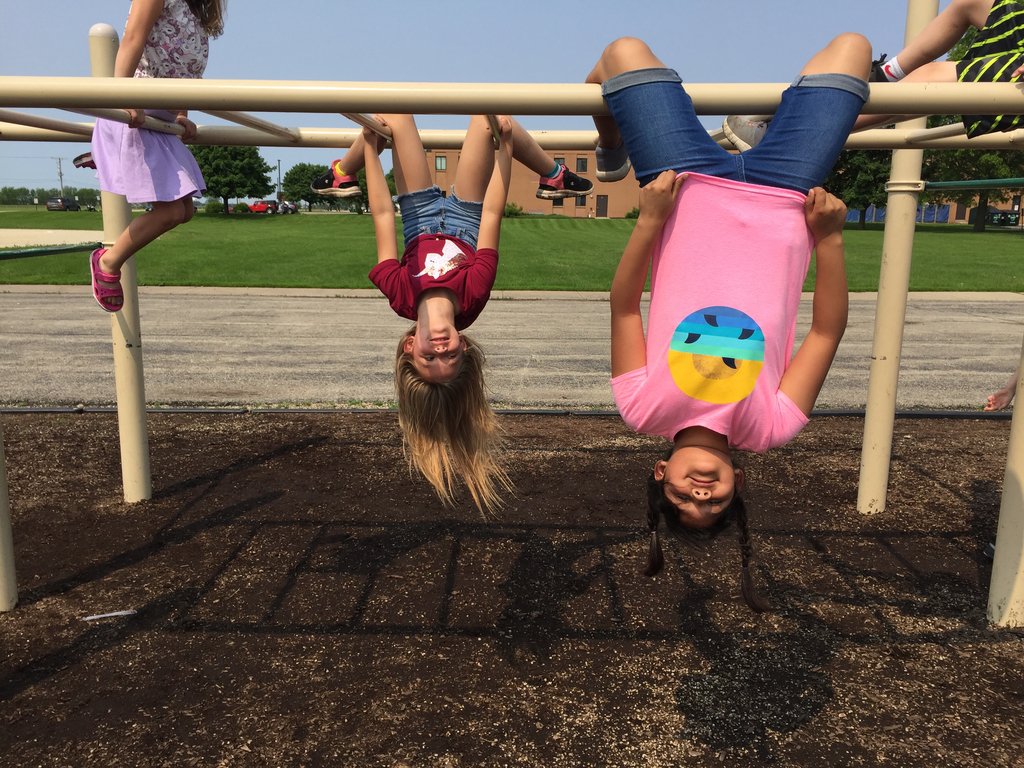 One last hug! I'll miss you!! Have a great summer!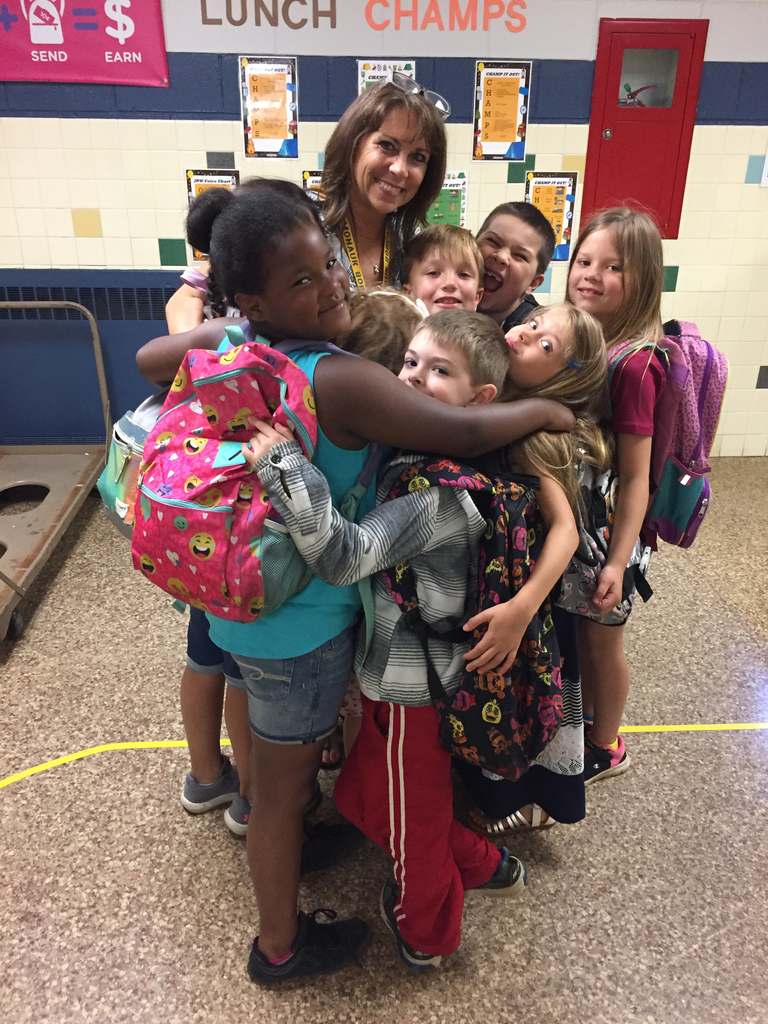 Last day fun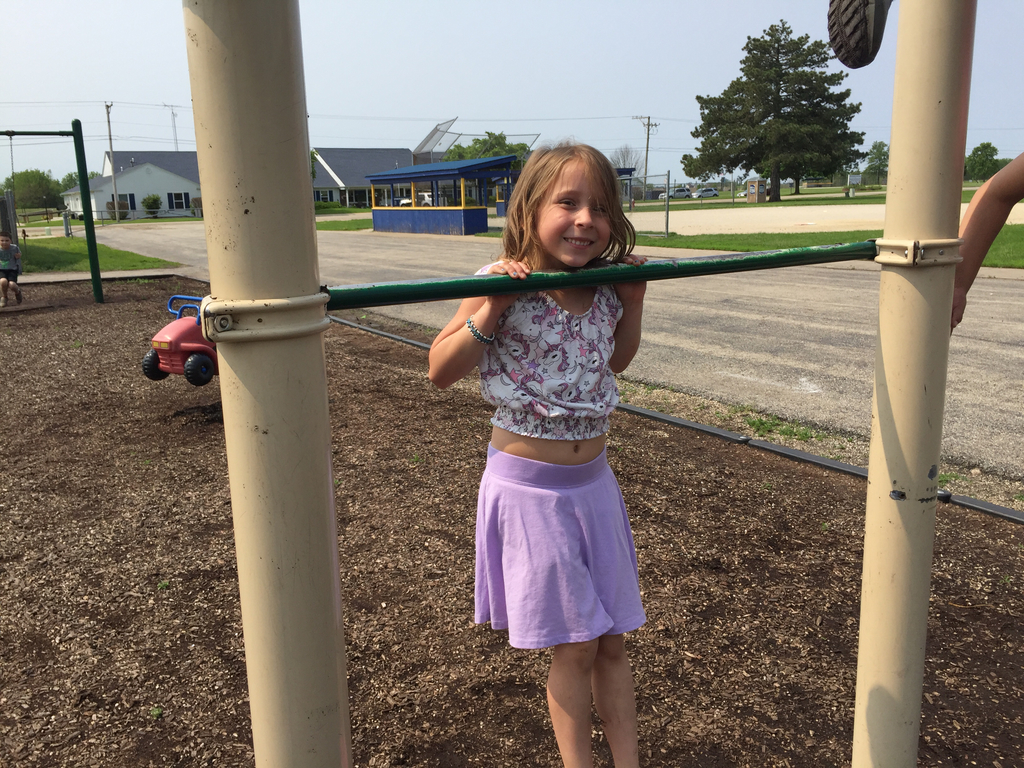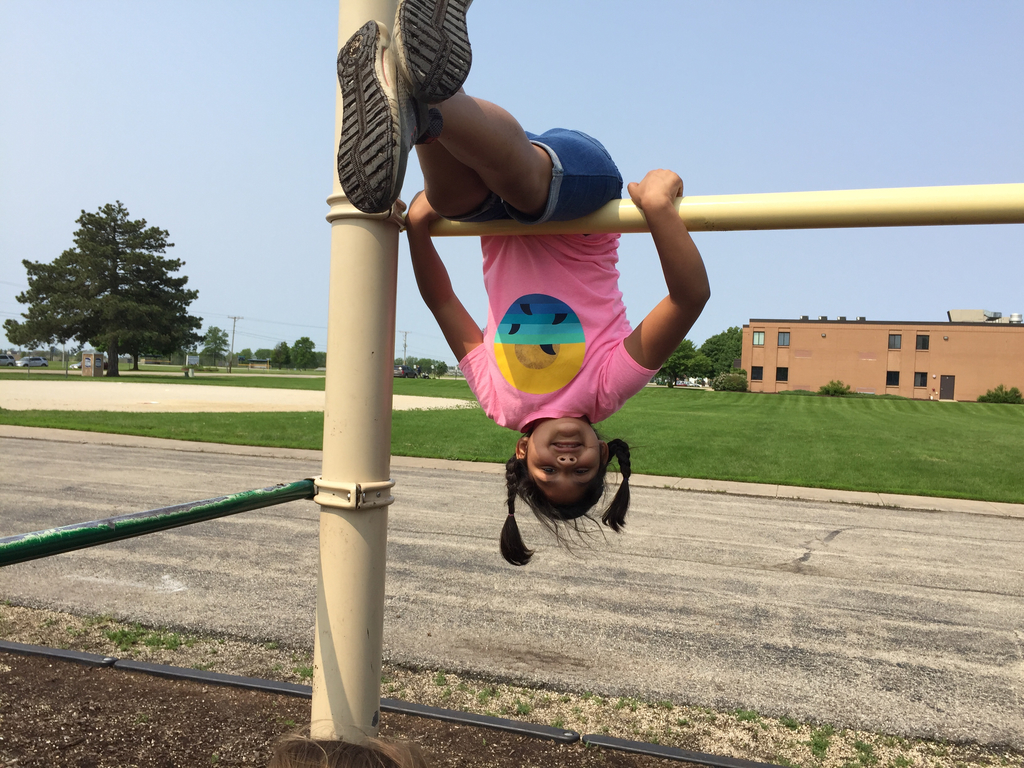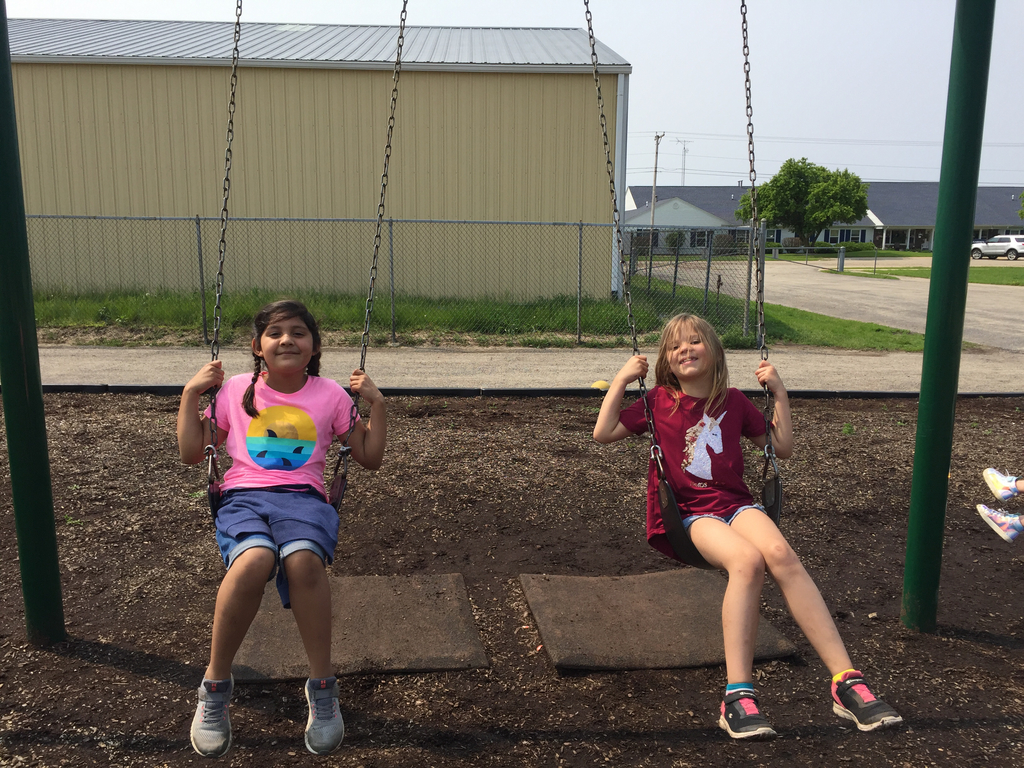 A big thank you to Somonauk Junior Woman's Club for its generous donation to One School, One Book!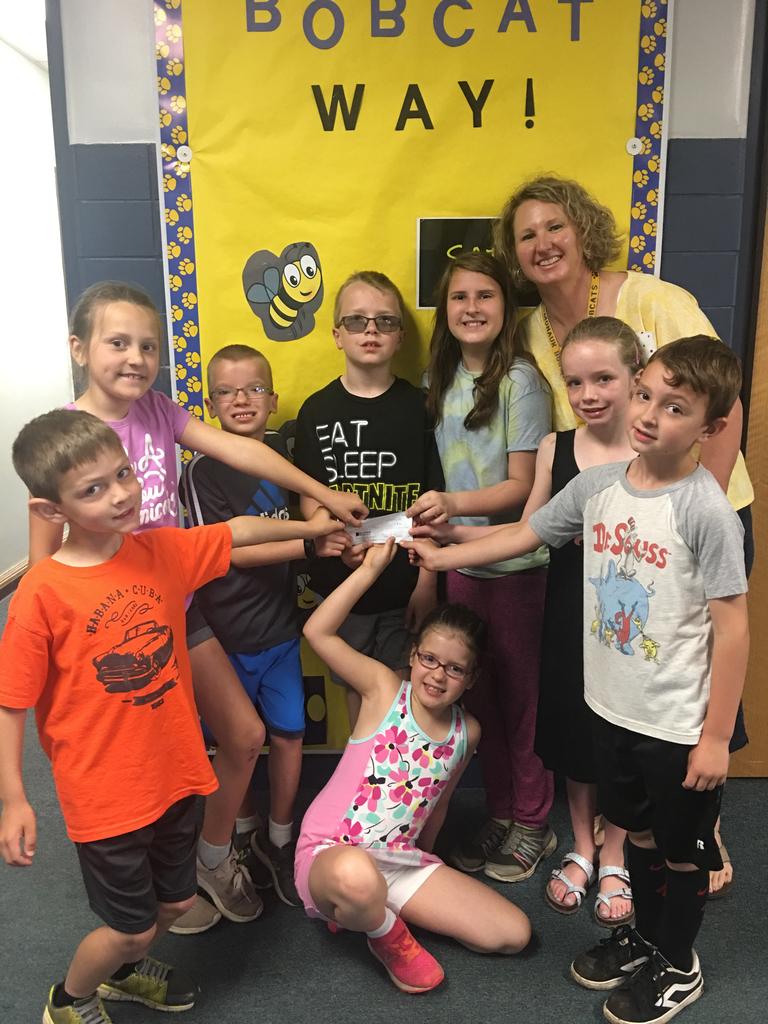 Superkids celebration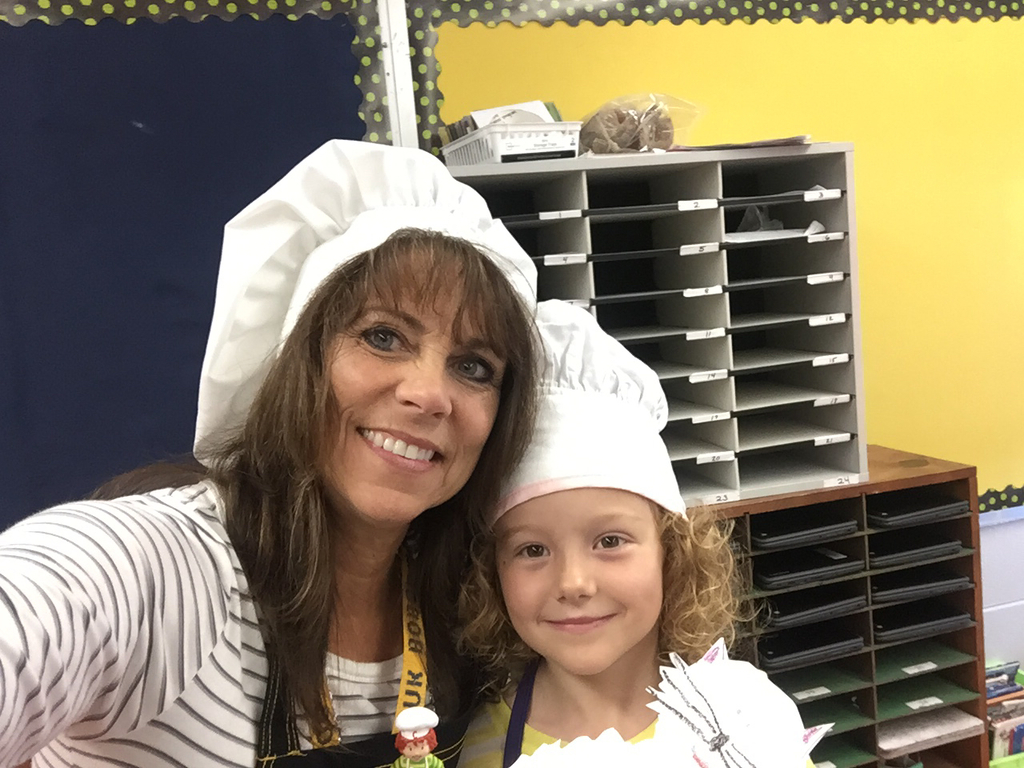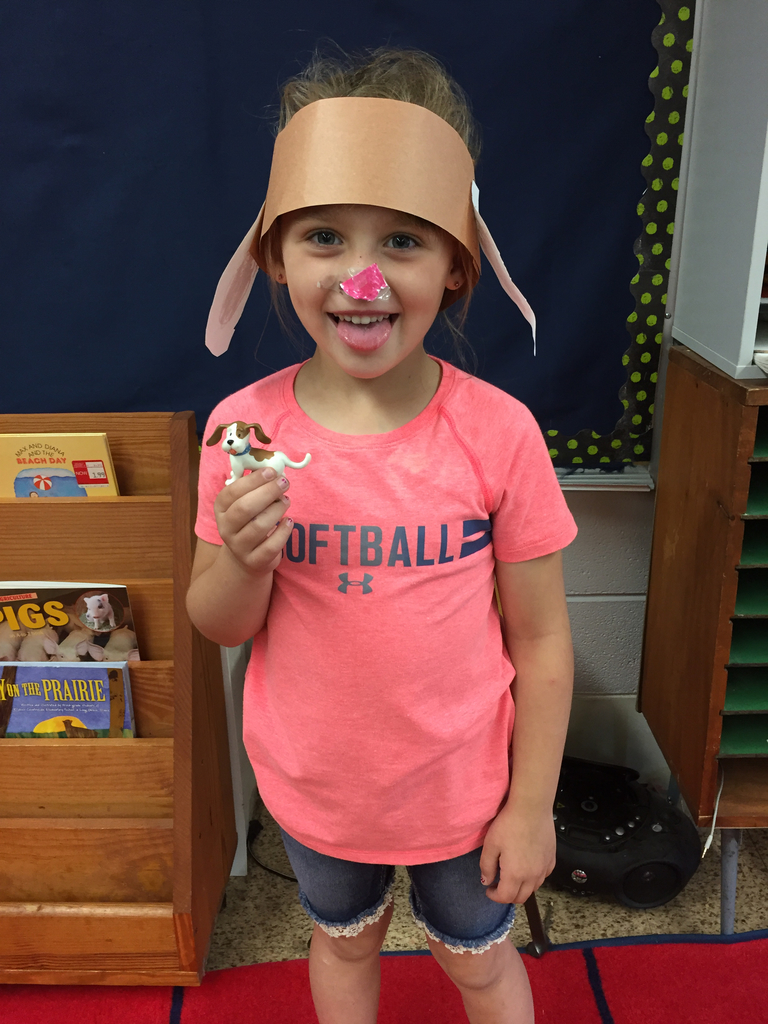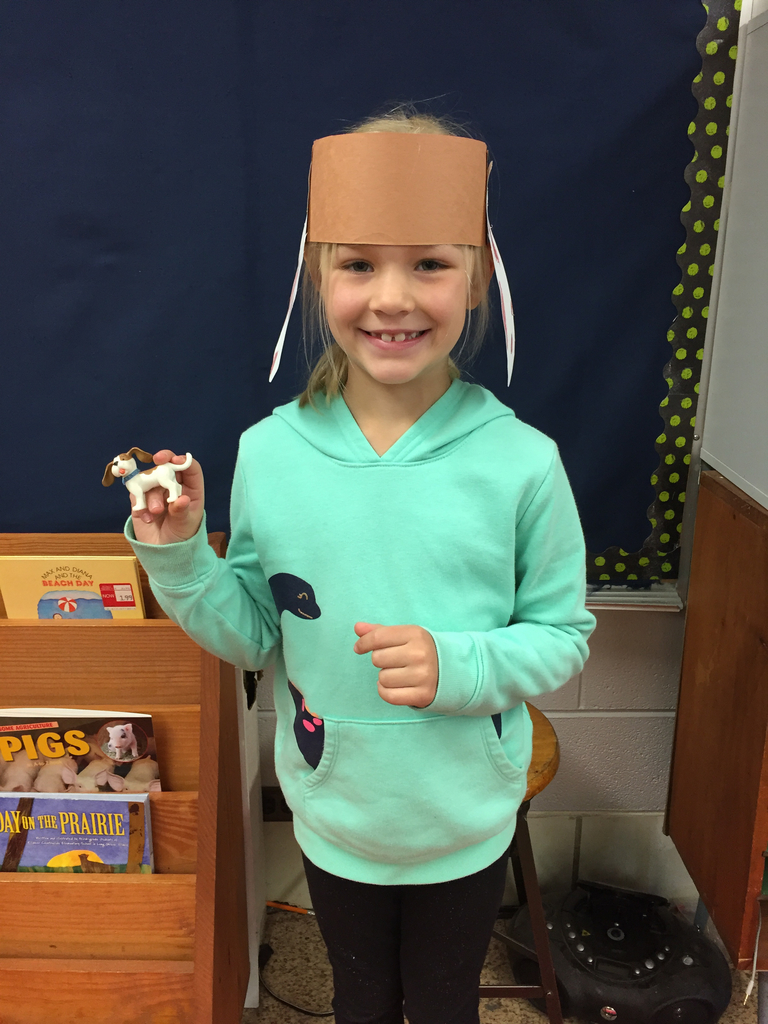 First Grade Firestation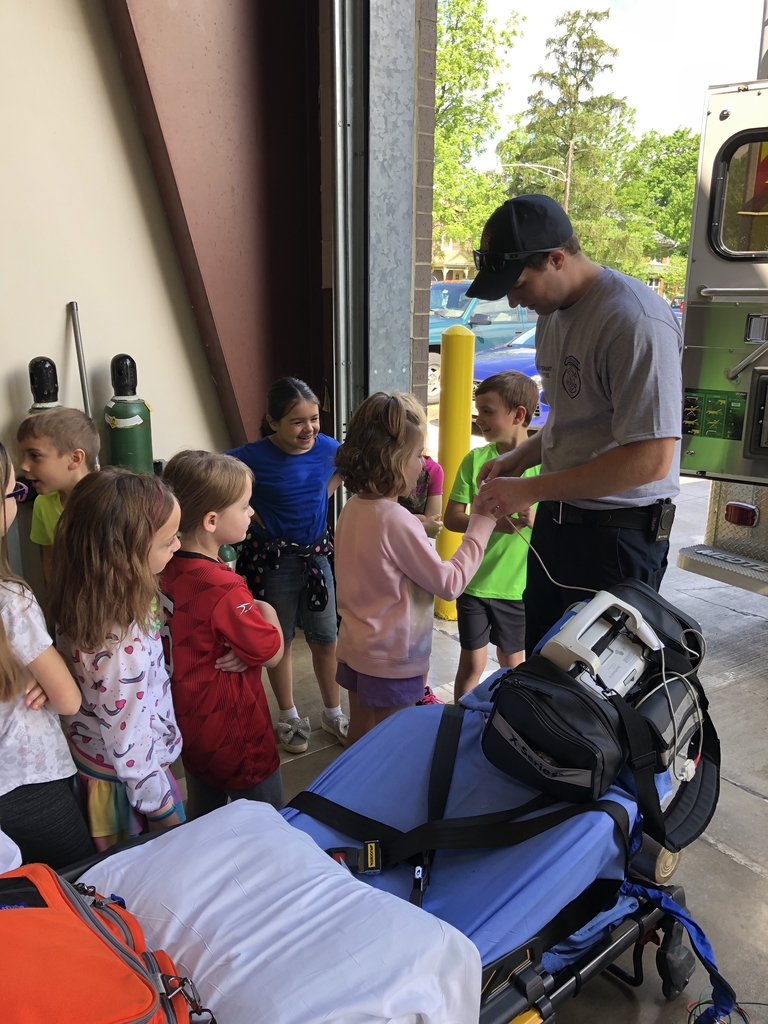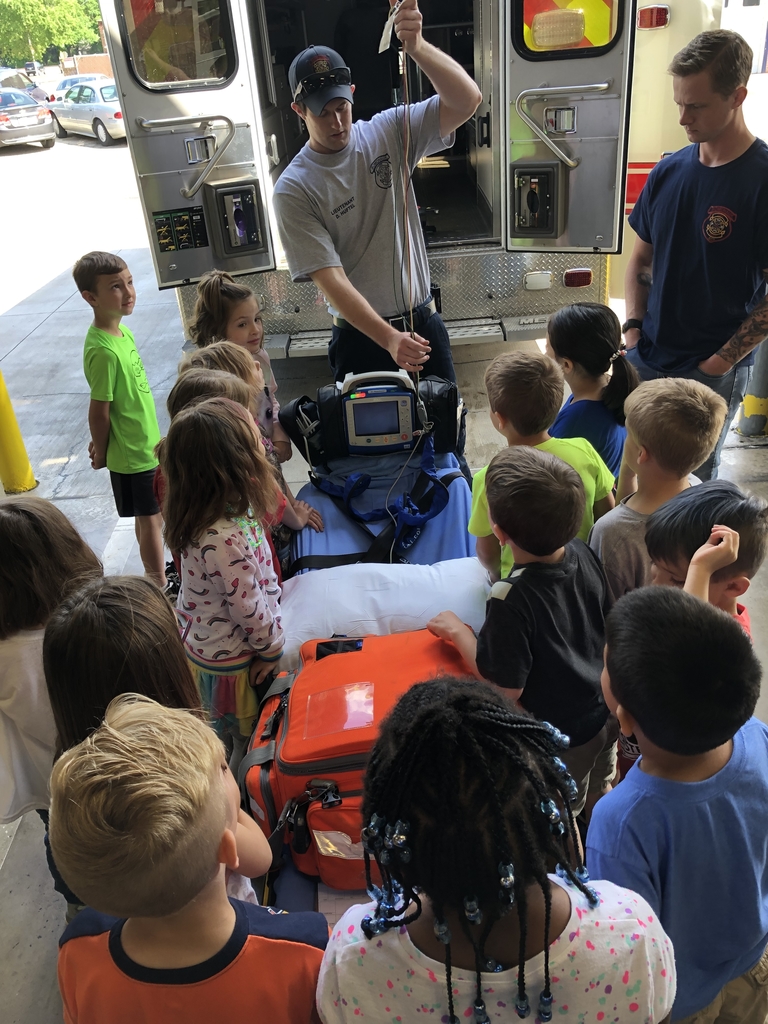 More fire department fun!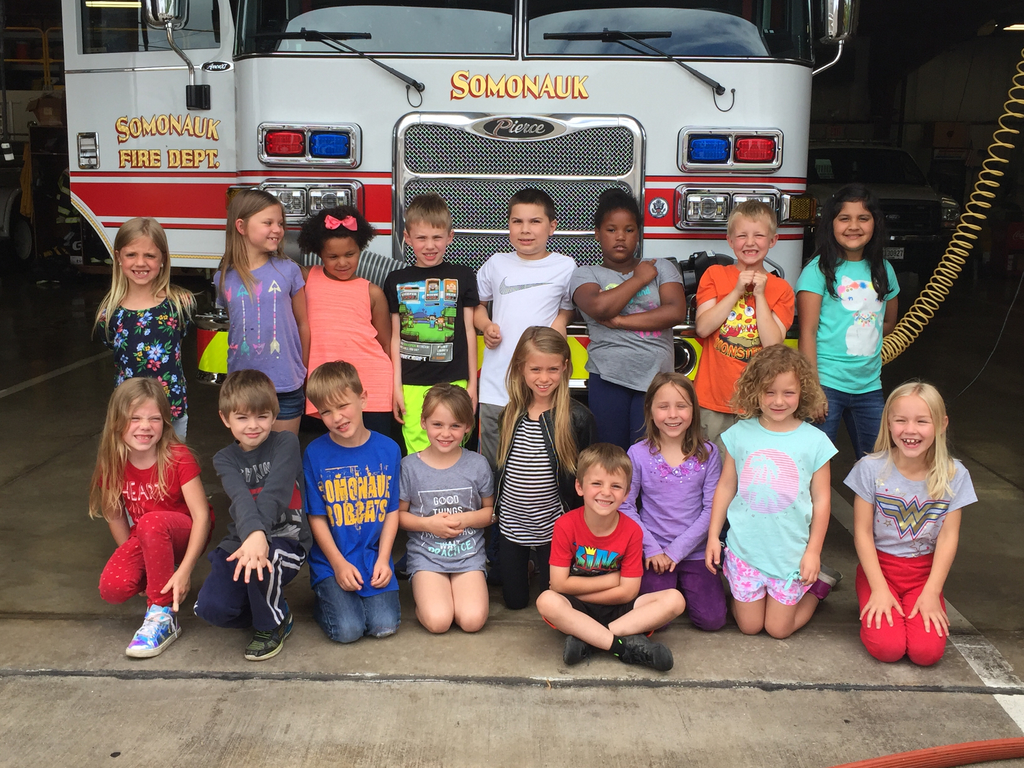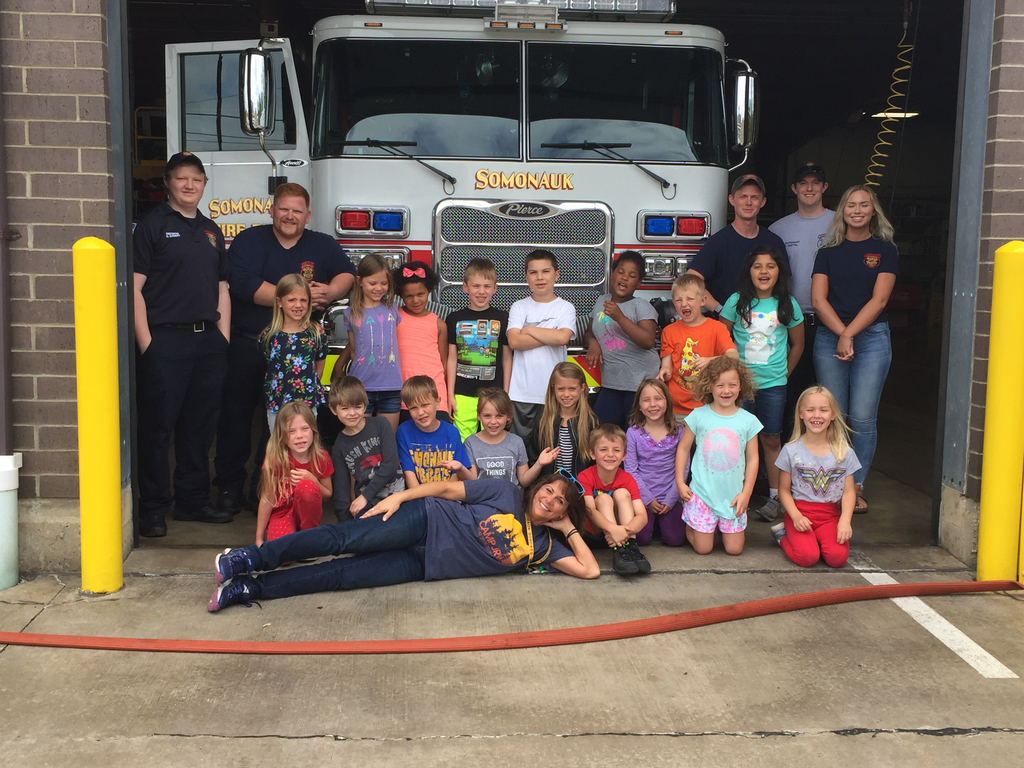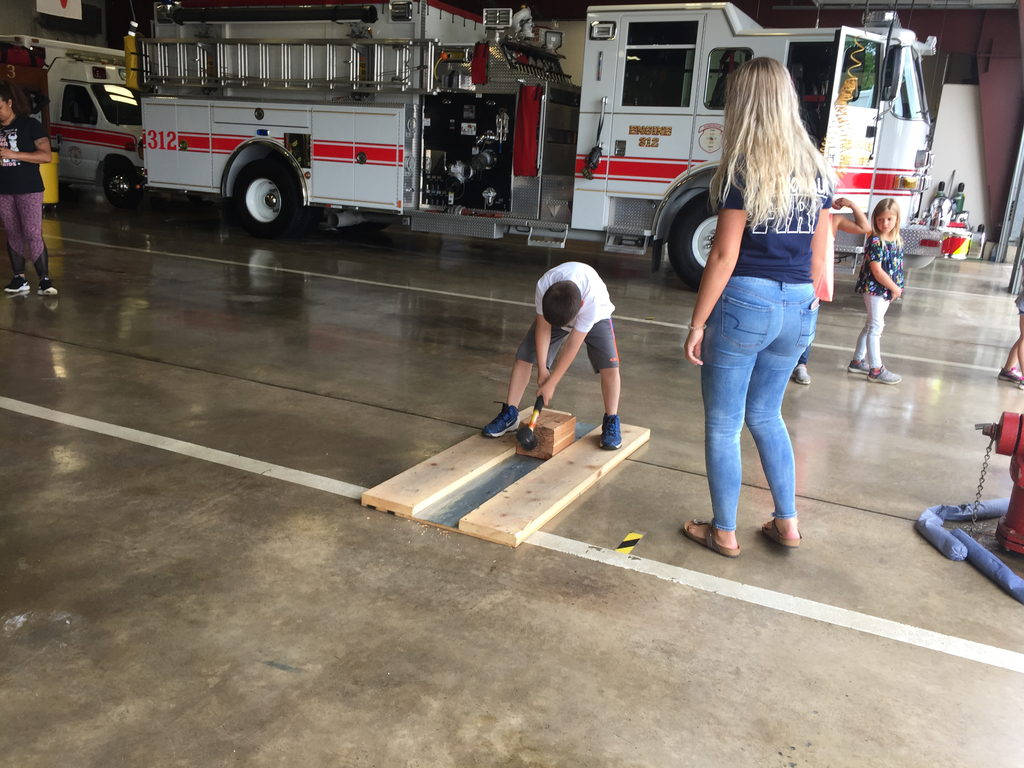 Even more fire department fun!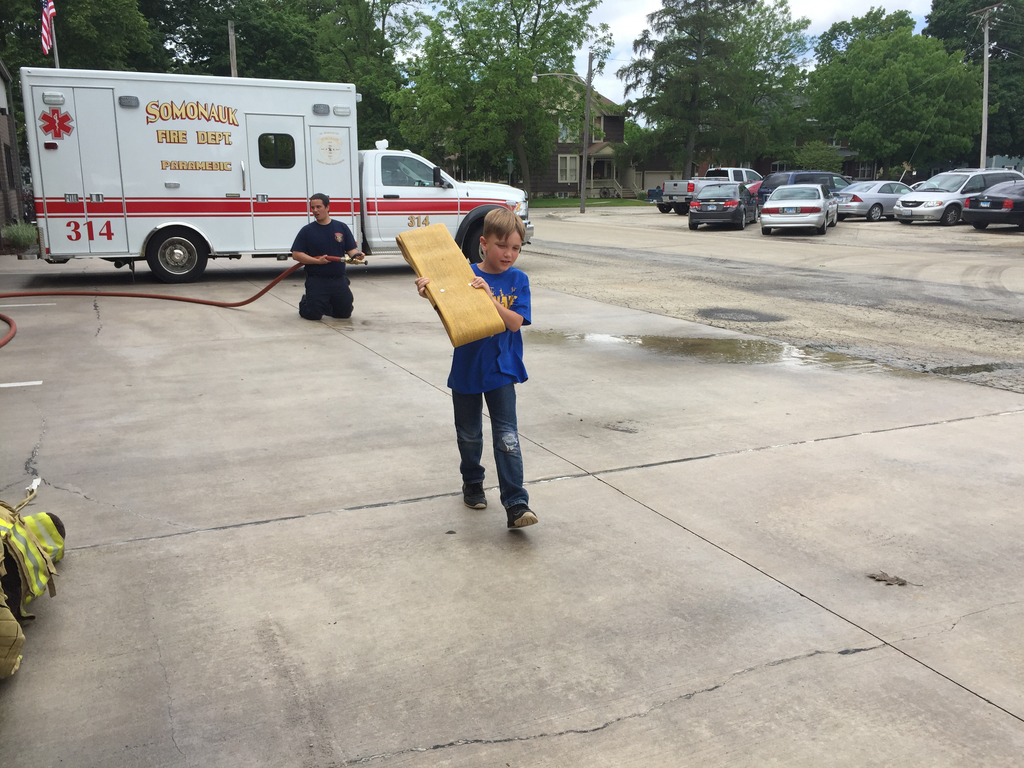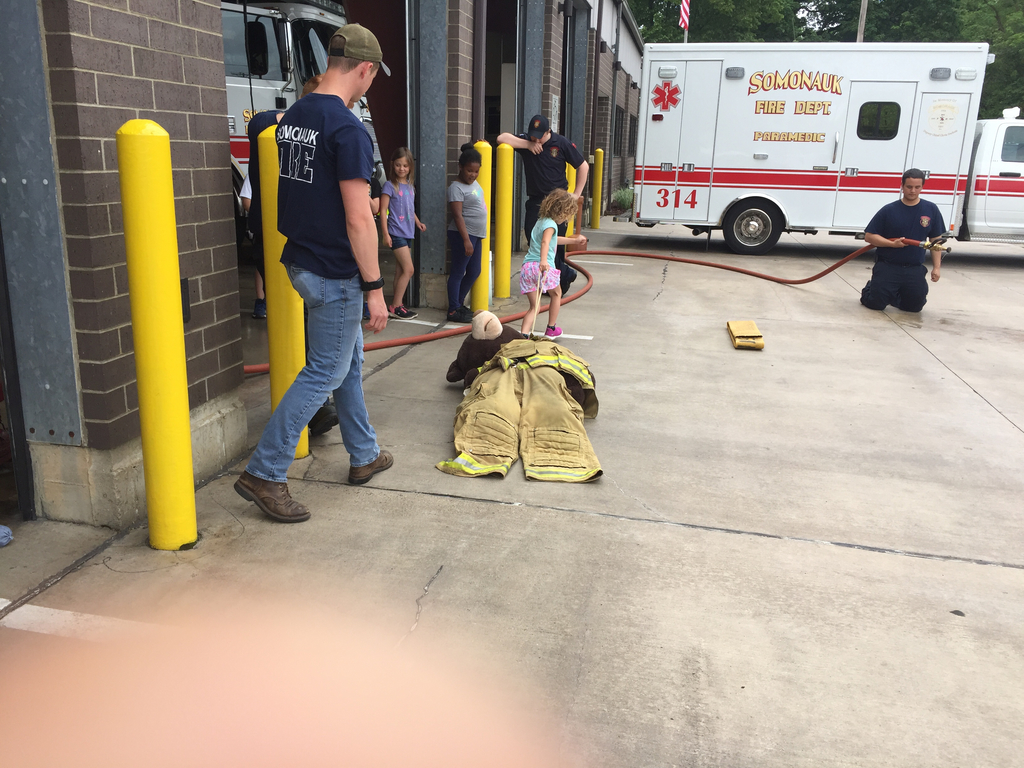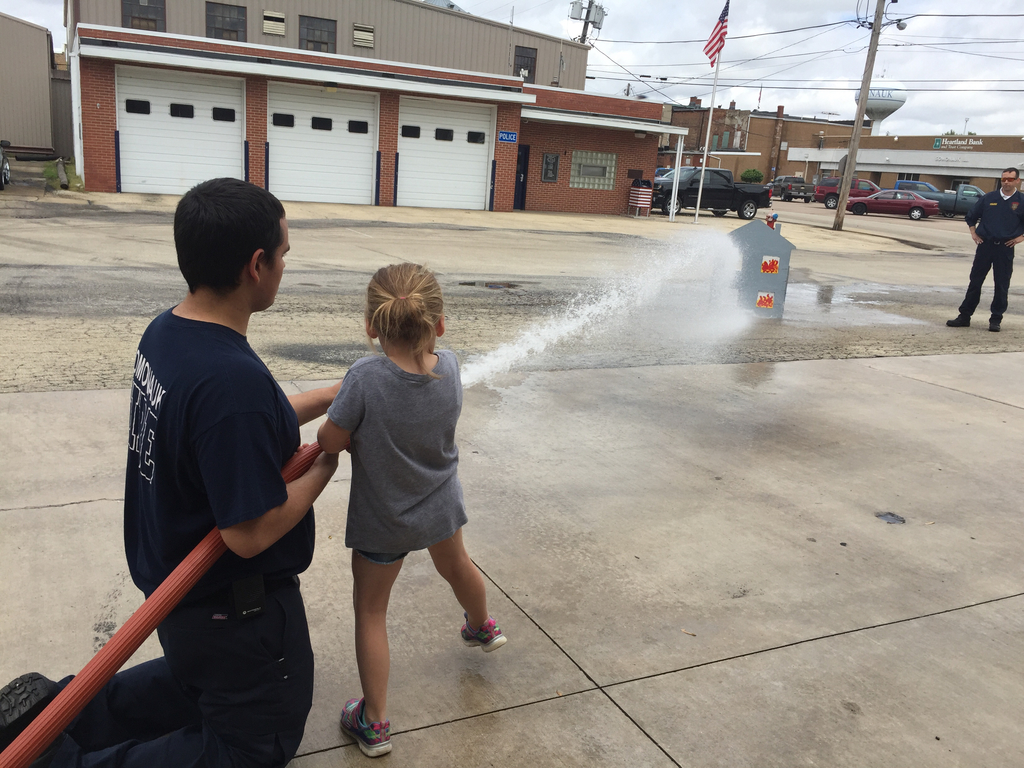 More fire department fun!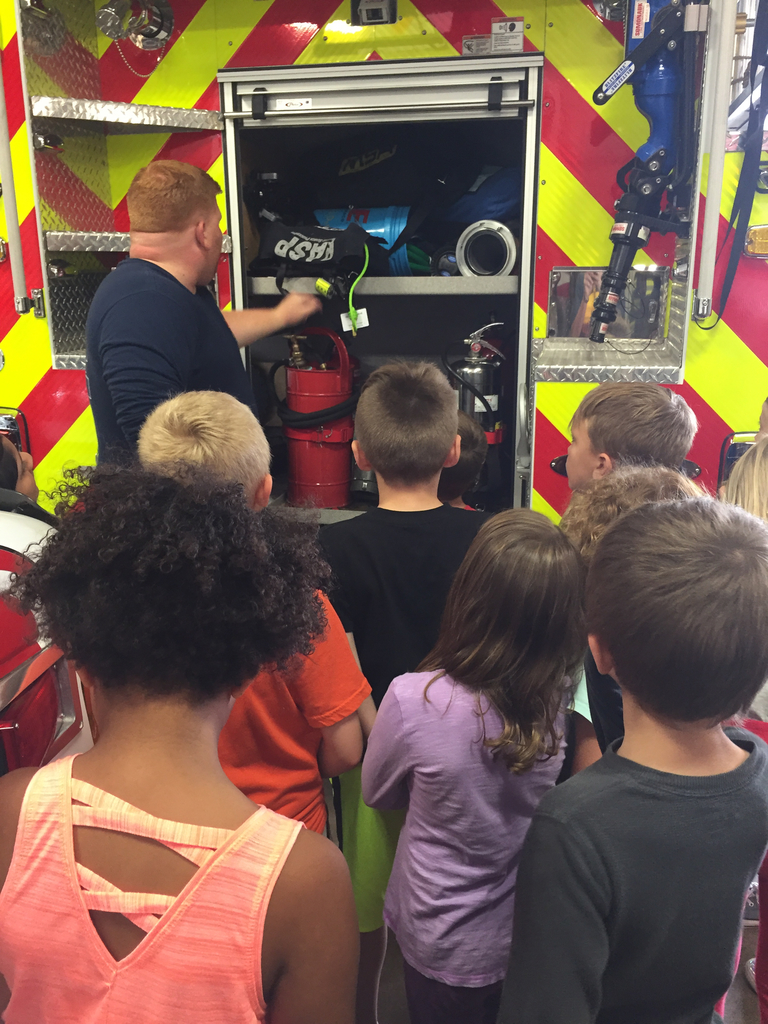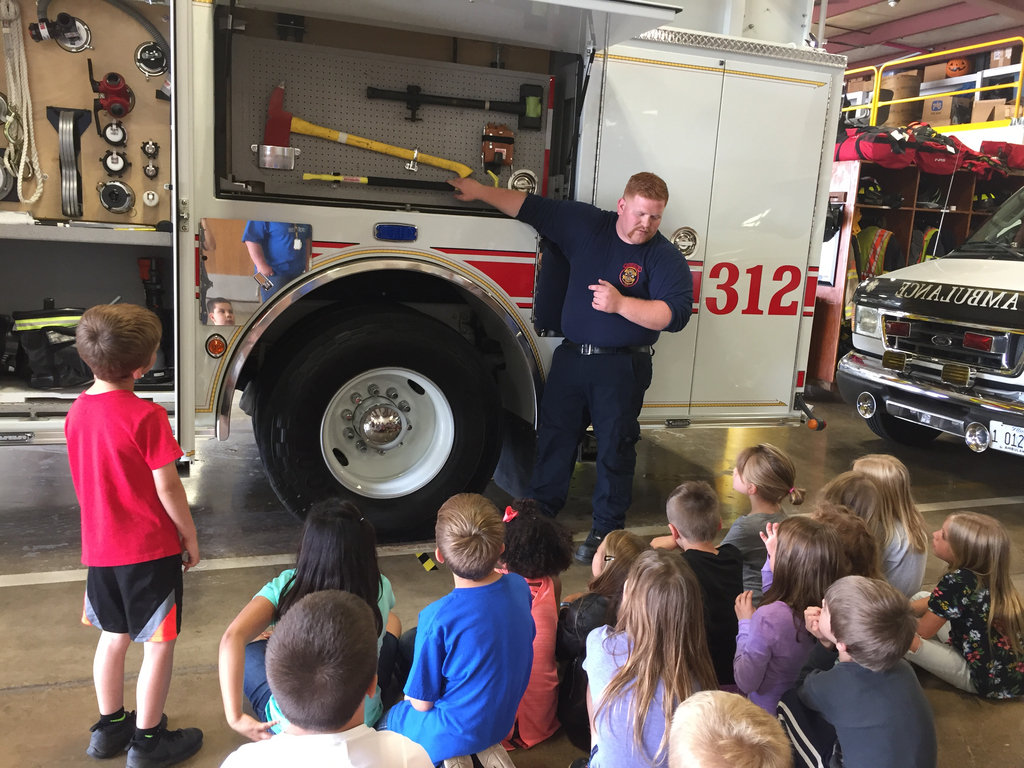 Somonauk Fire Department Visit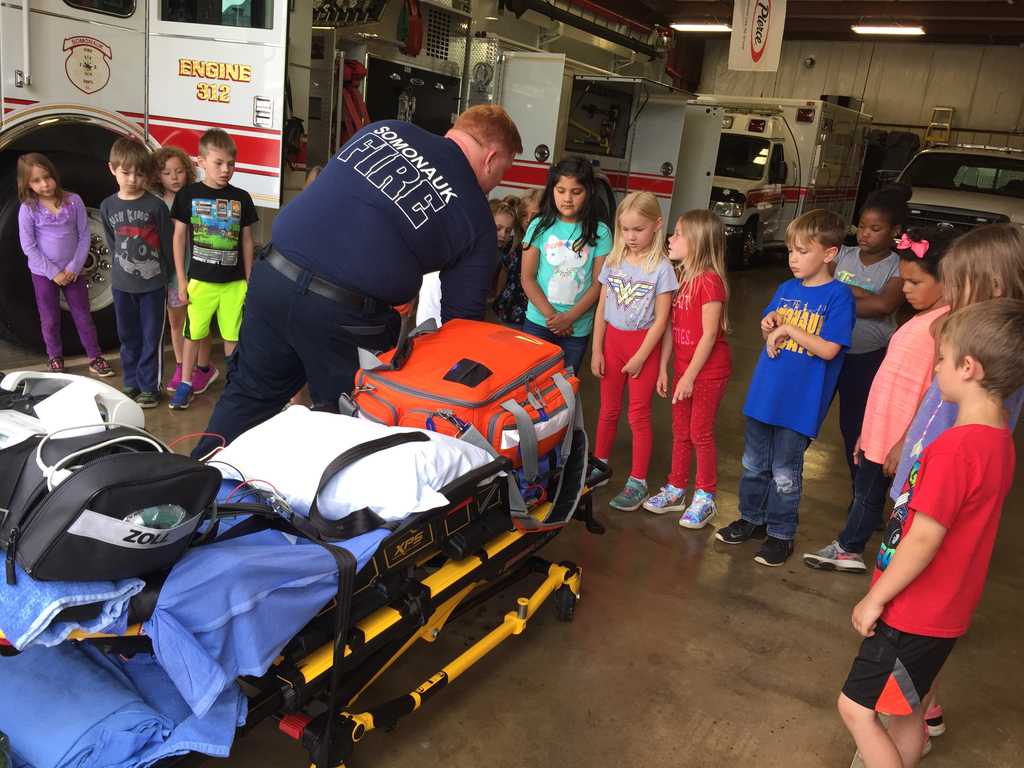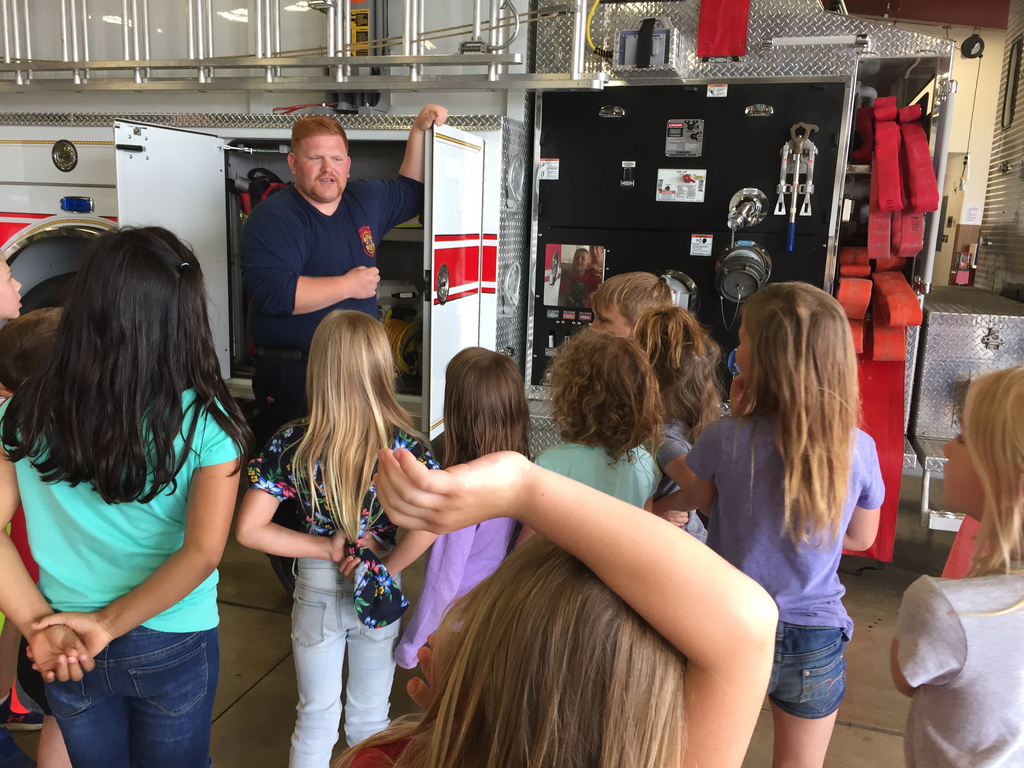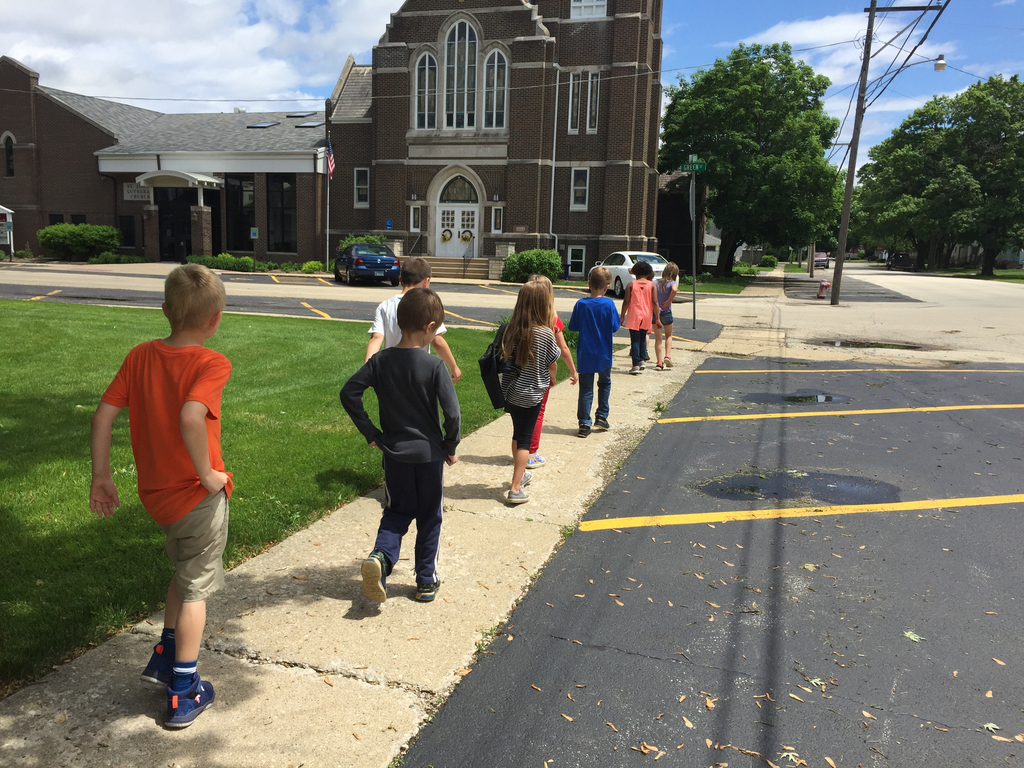 Spring birthday lunches!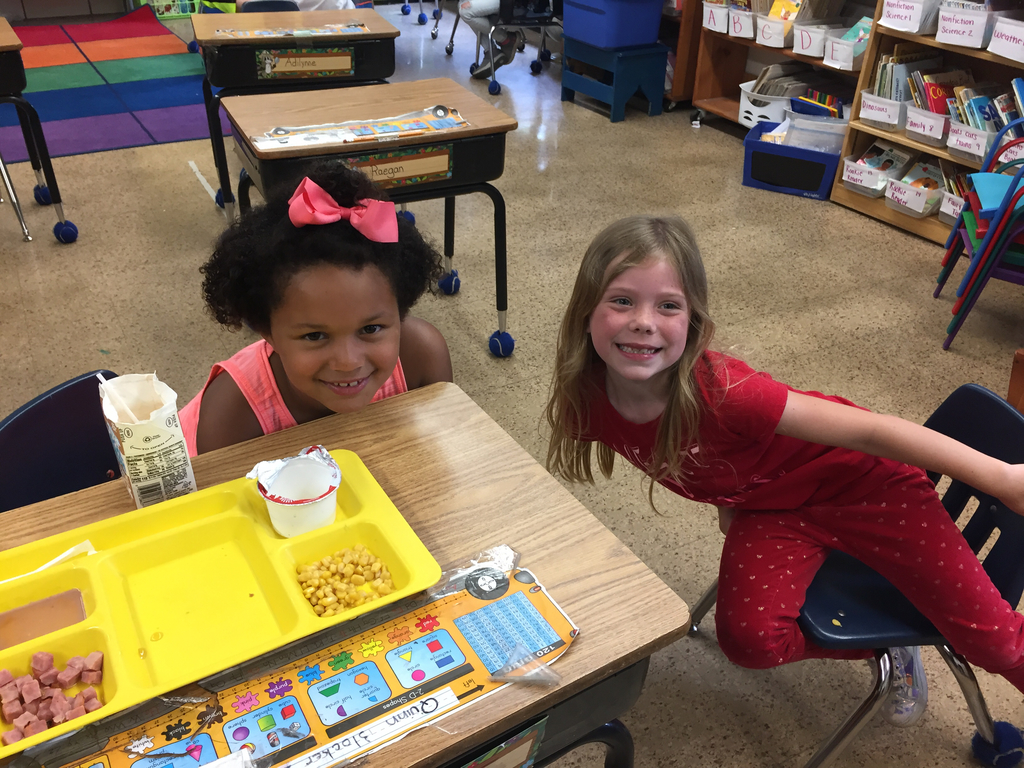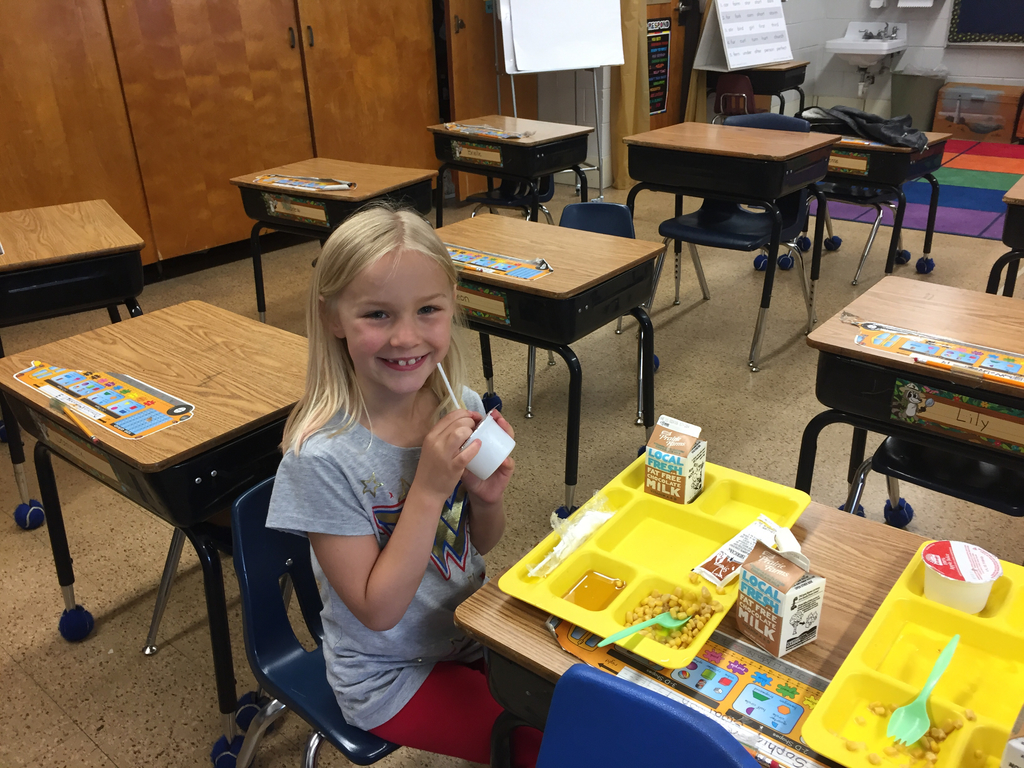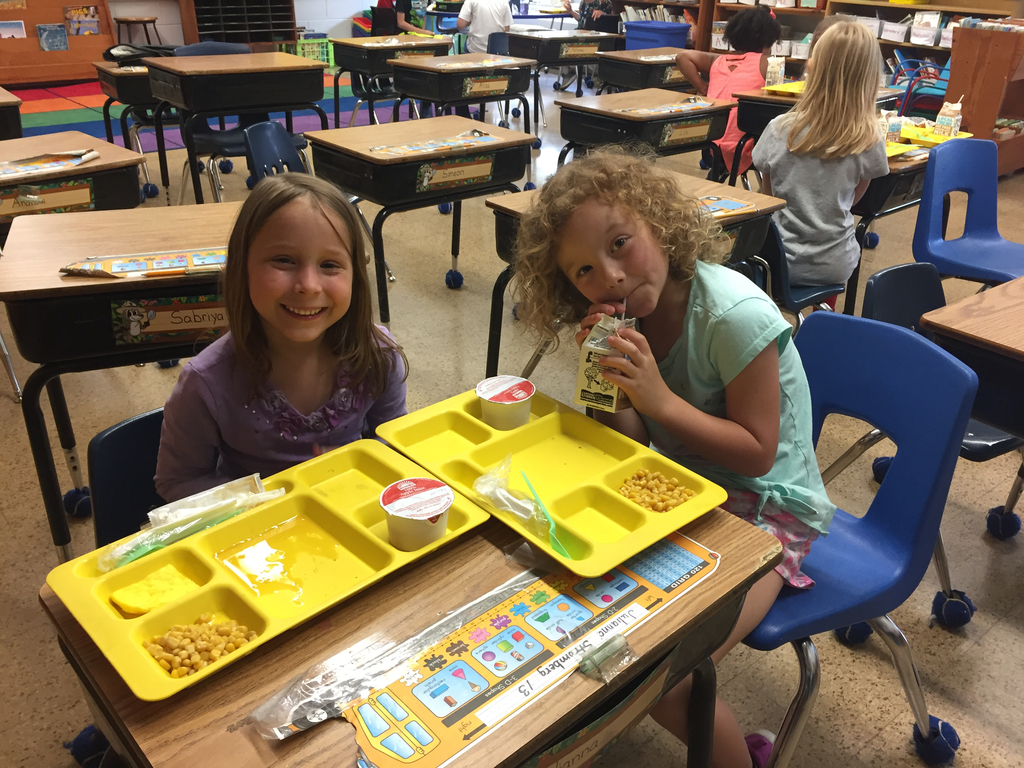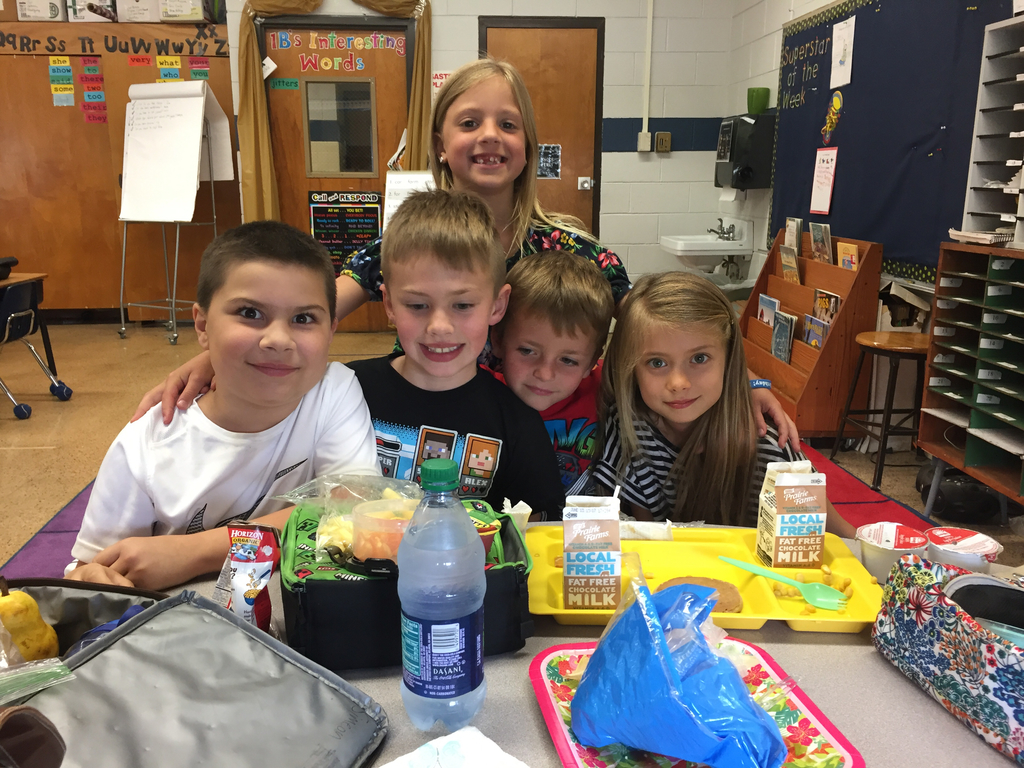 First grade library fun!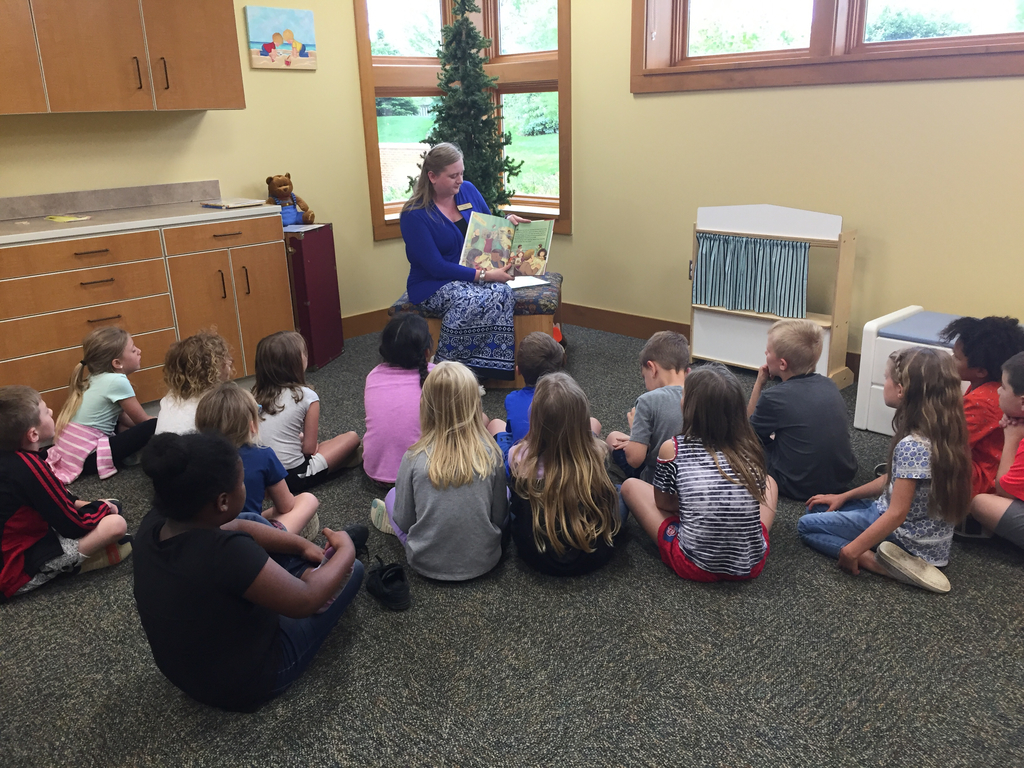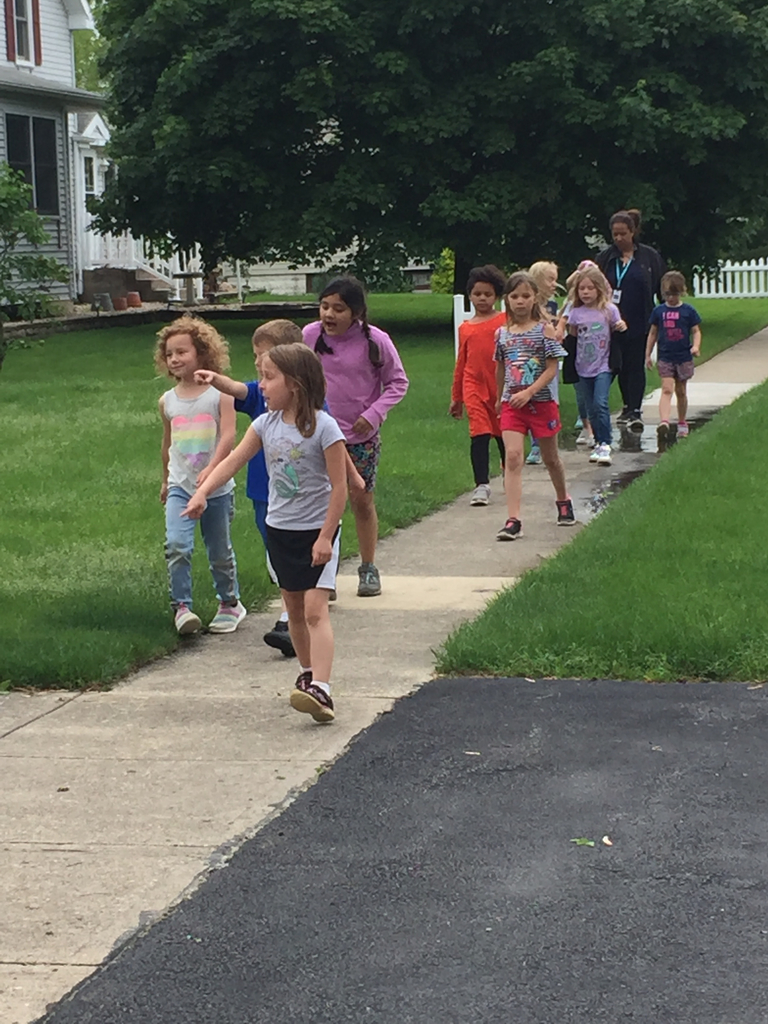 First Grade Geometry Shapes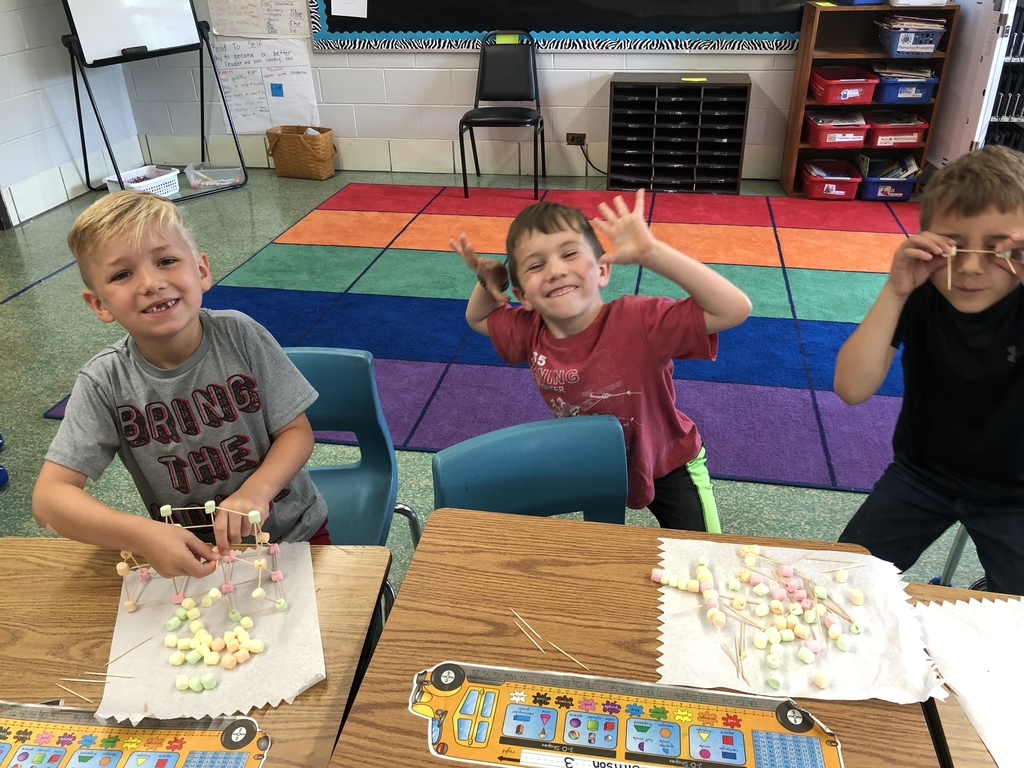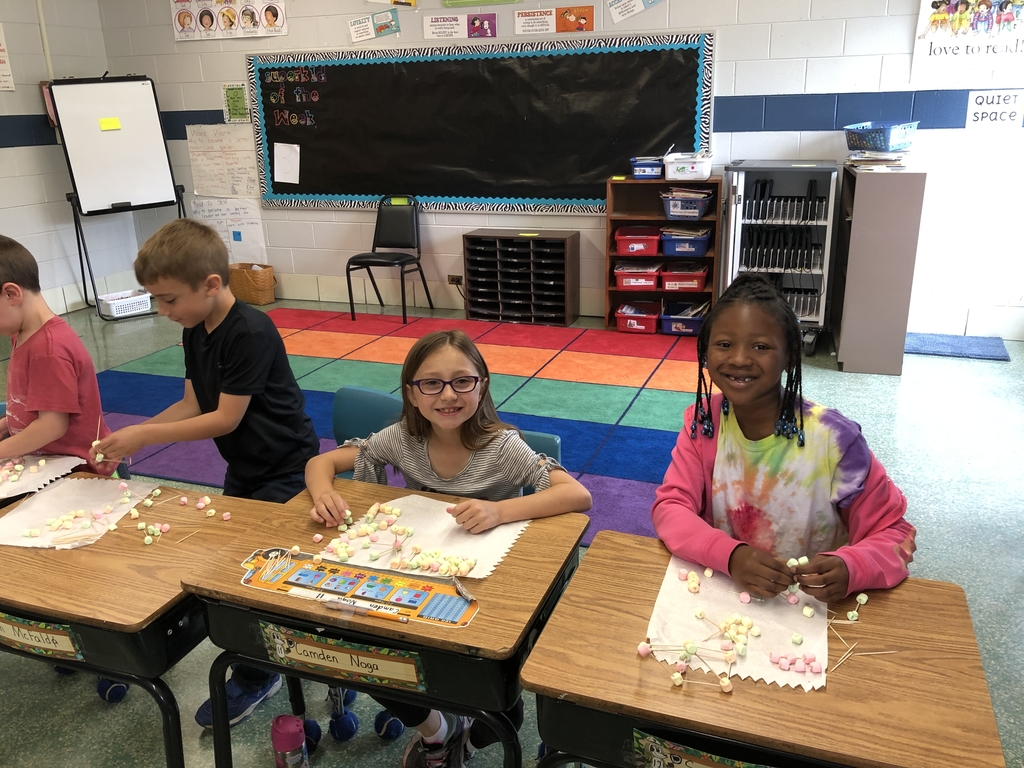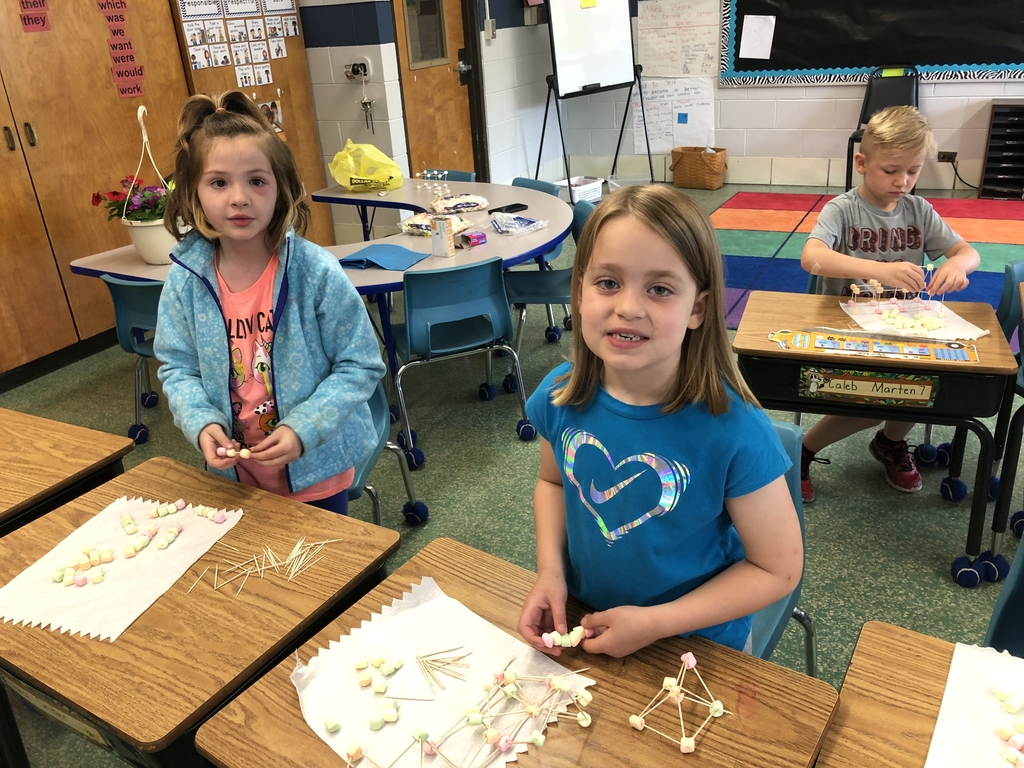 First Grade Geometry Shapes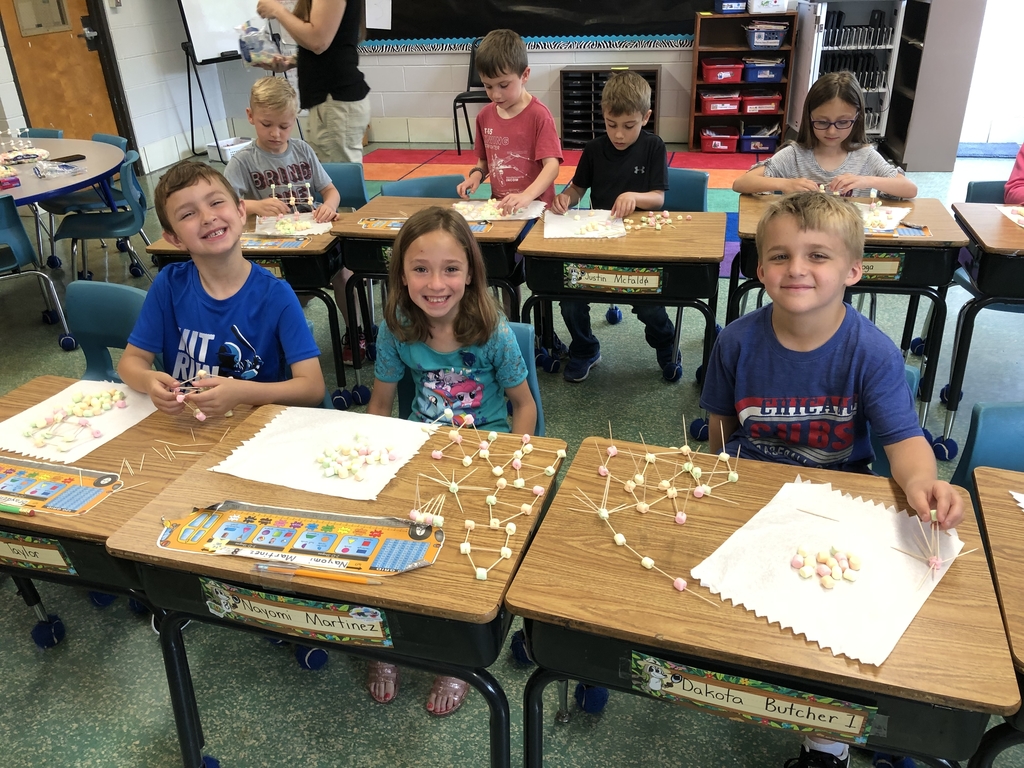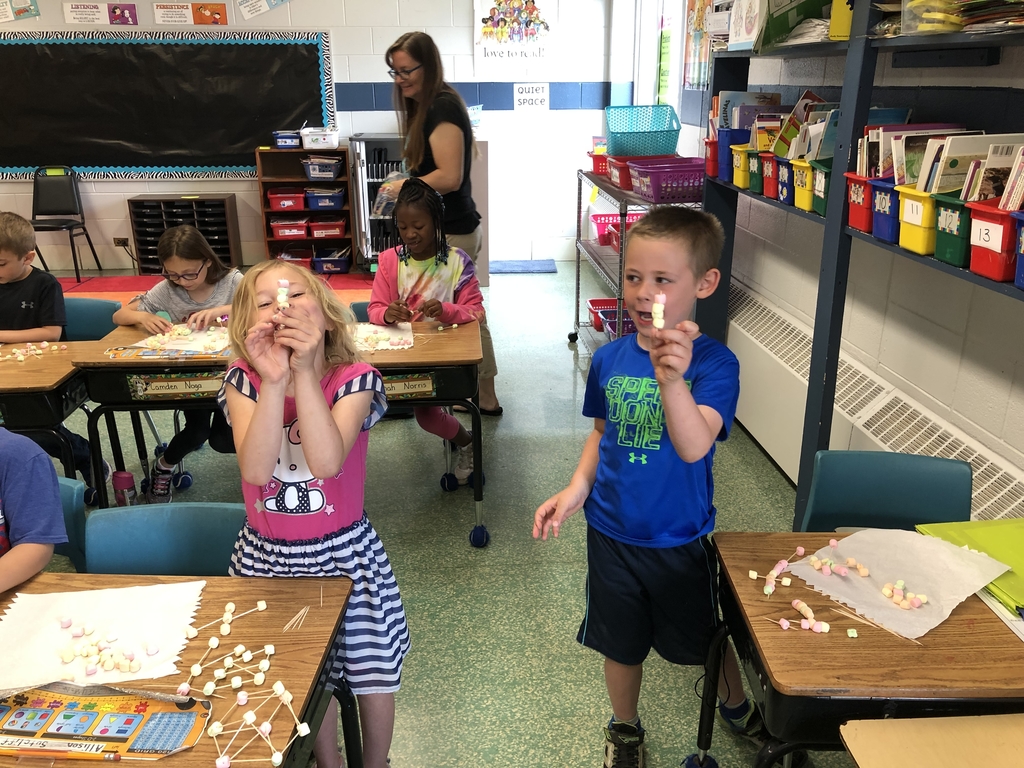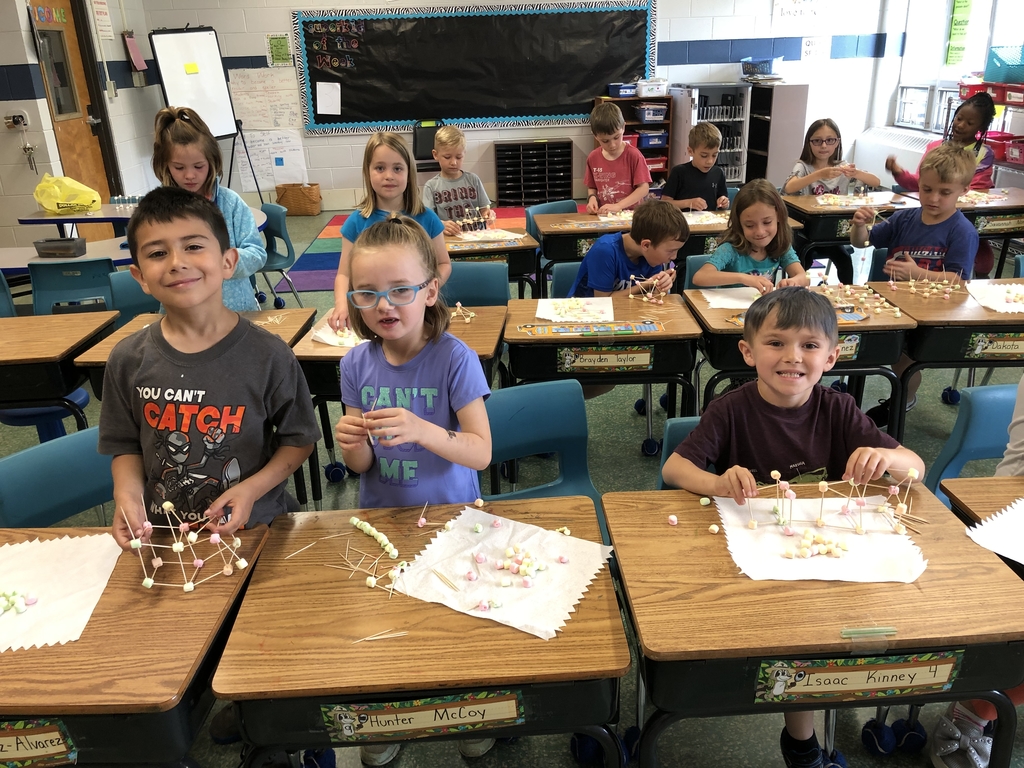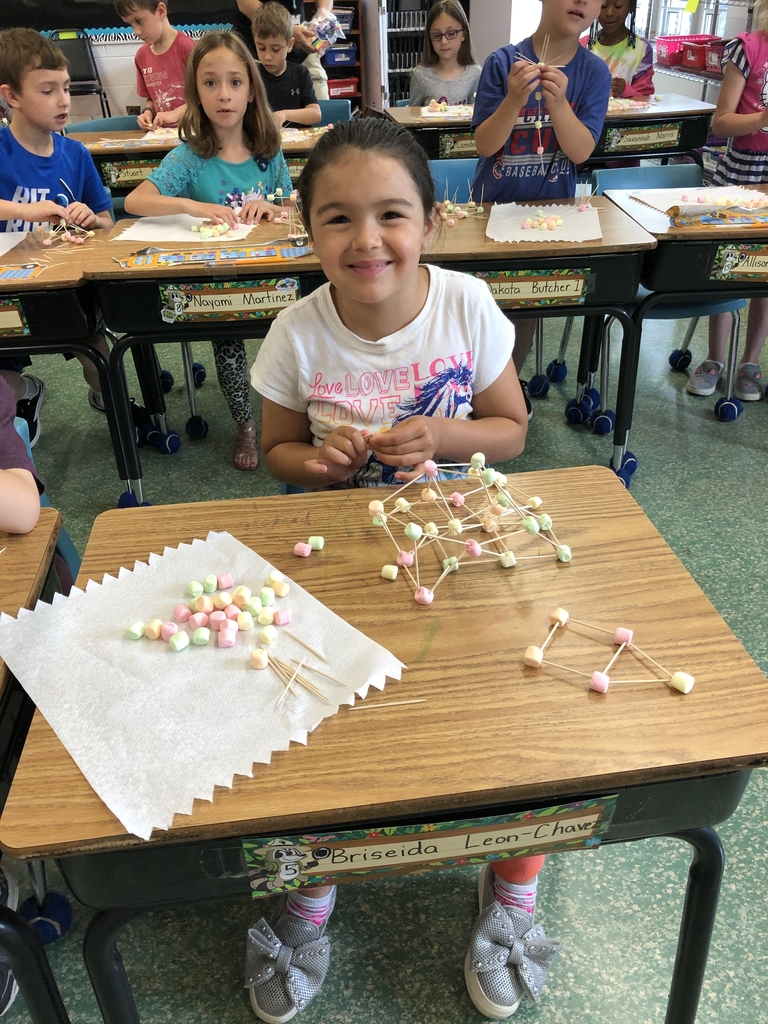 Another successful Field Day is in the books. The rain held off and the kids had a blast. A HUGE thank you to all those parents that volunteered to help. Your enthusiasm keeps the kids going. Thanks again.
First grade park day fun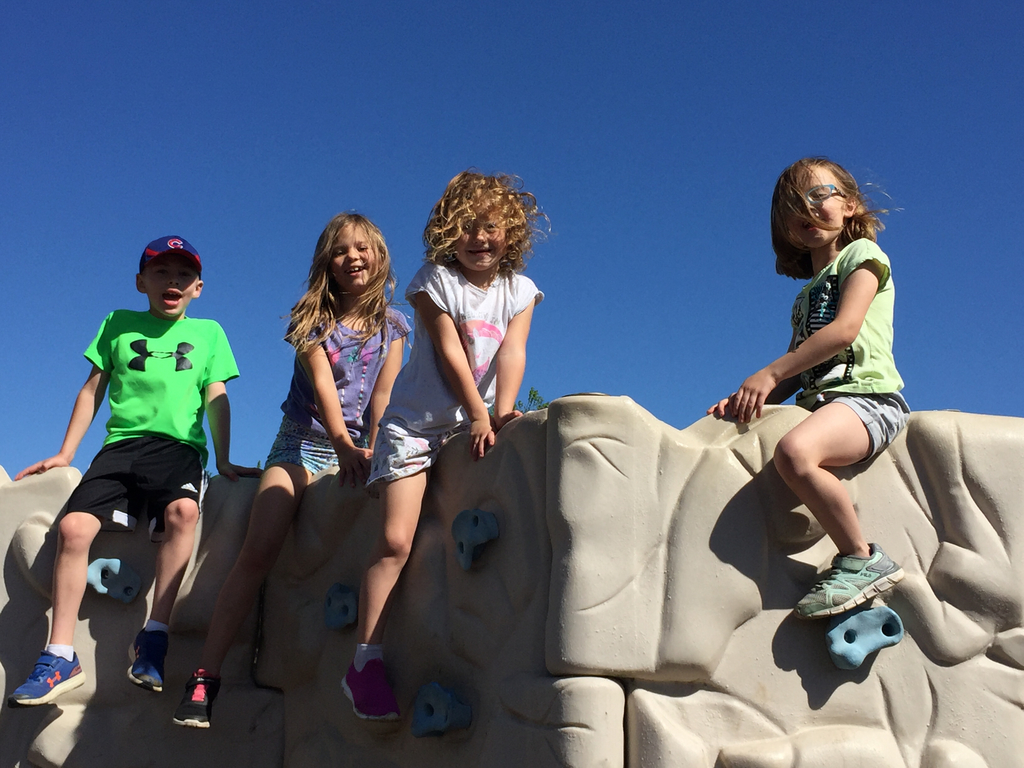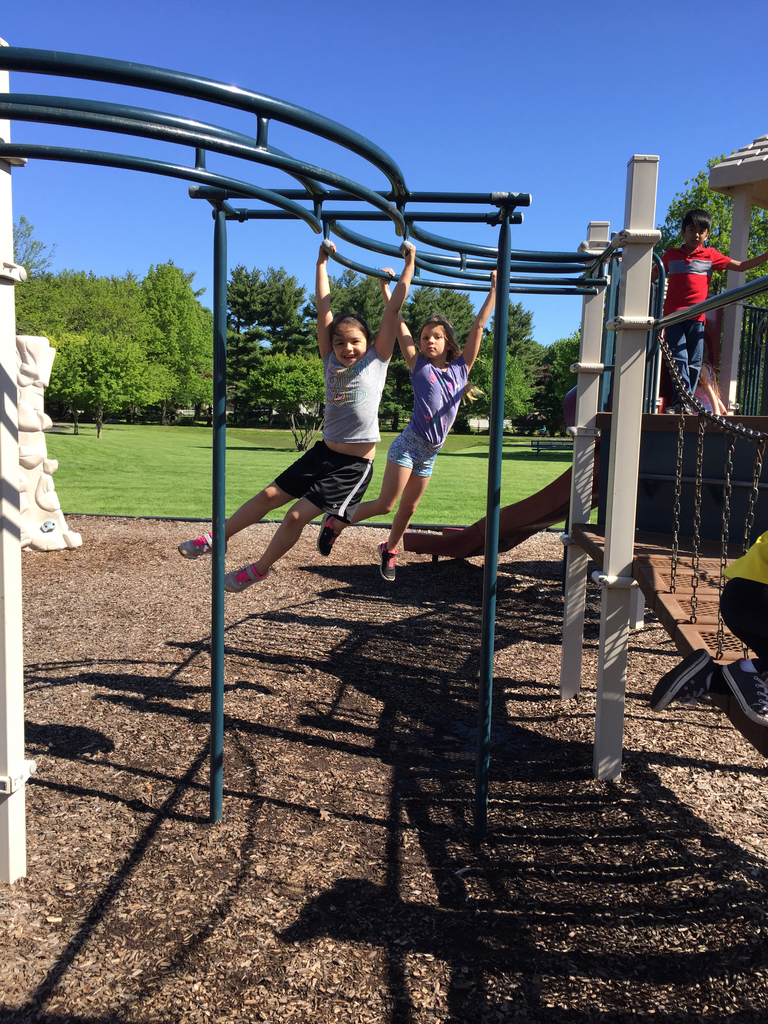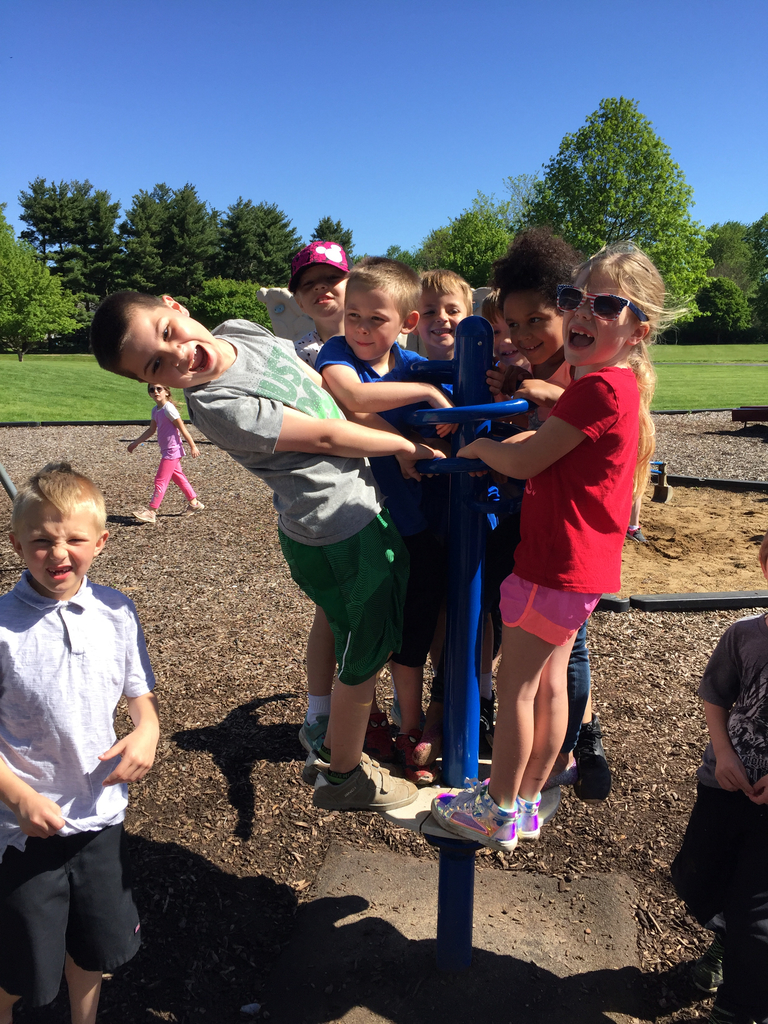 Trying to push water off the blacktop for Field Day! We'll get it in!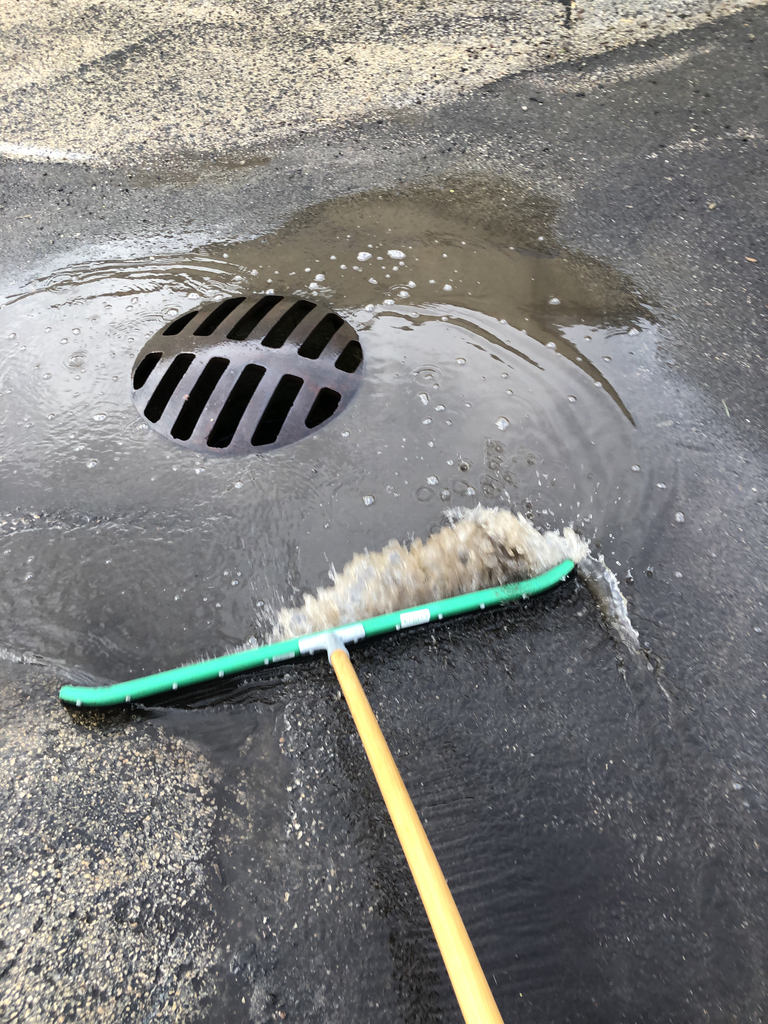 Rain, rain go away come back after track and field day. I'll keep an I on the weather and hopefully get it in after a short delay. I'll keep you posted.
First Grade Park Day