First Grade Geometry Shapes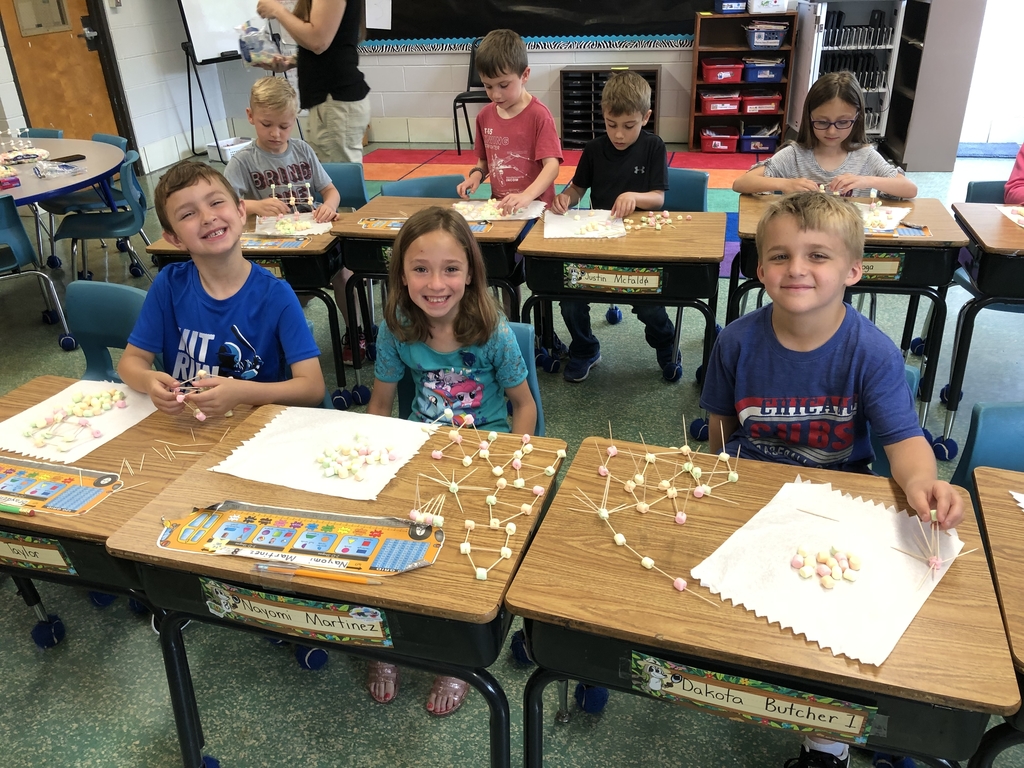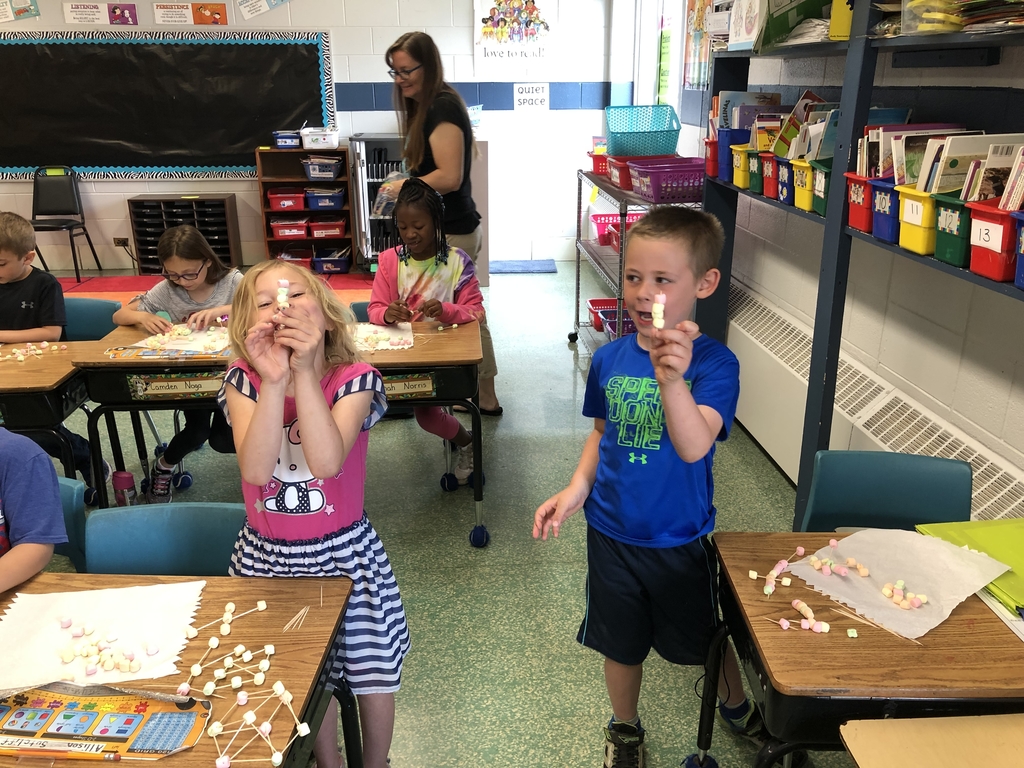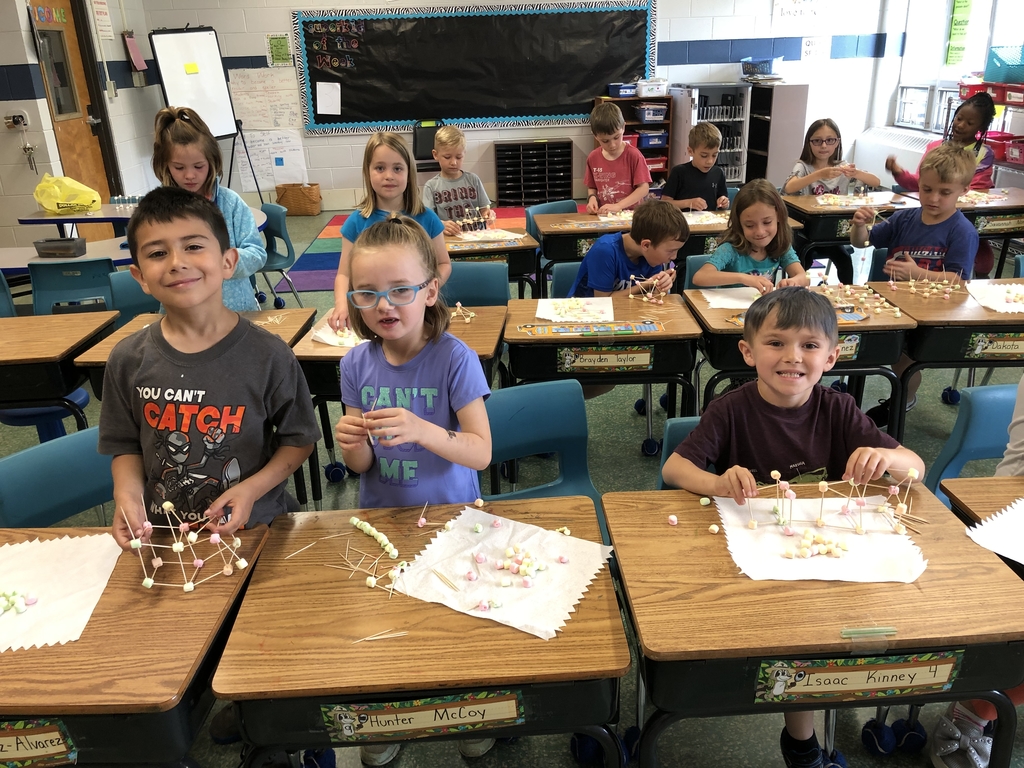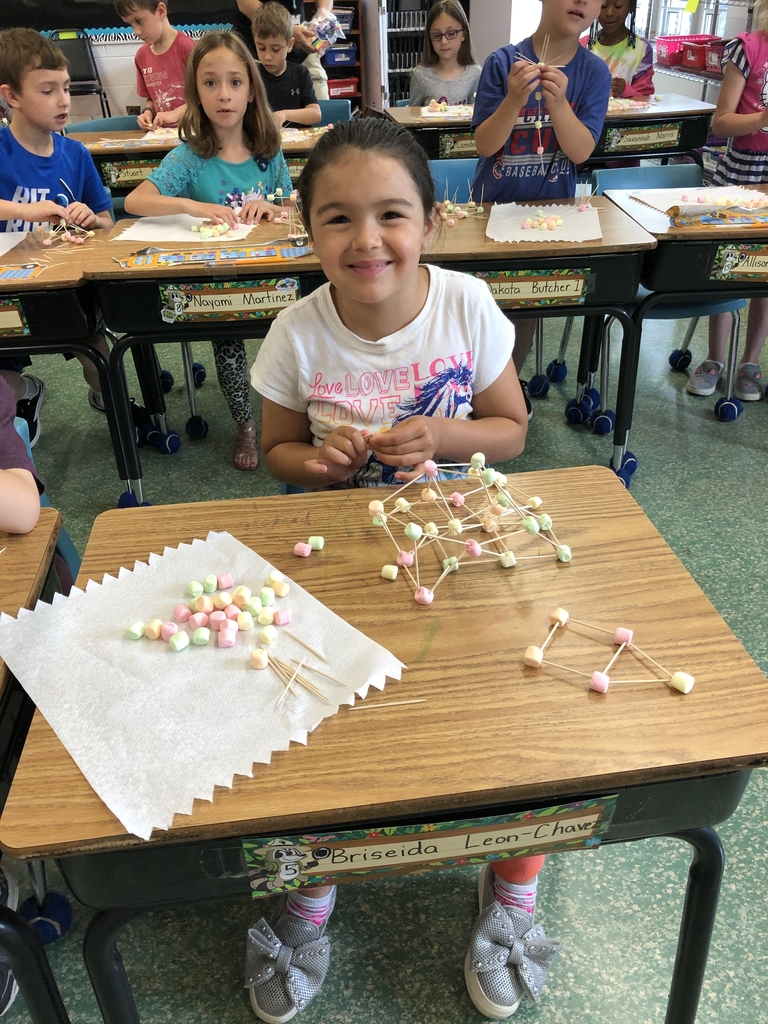 Another successful Field Day is in the books. The rain held off and the kids had a blast. A HUGE thank you to all those parents that volunteered to help. Your enthusiasm keeps the kids going. Thanks again.
First grade park day fun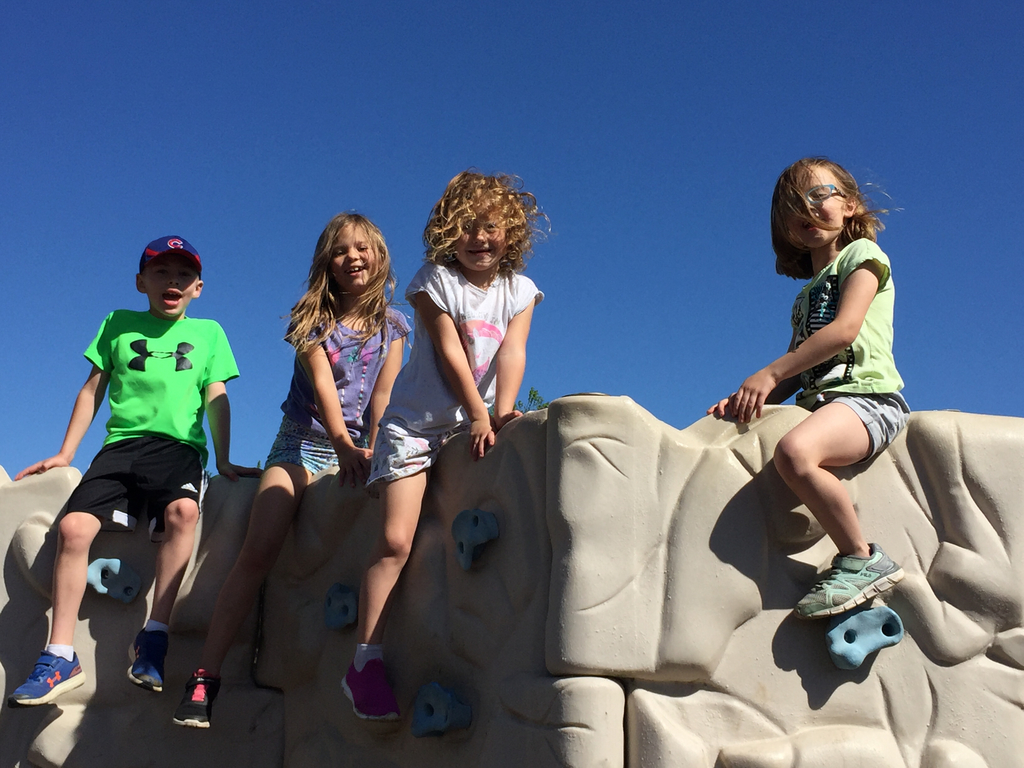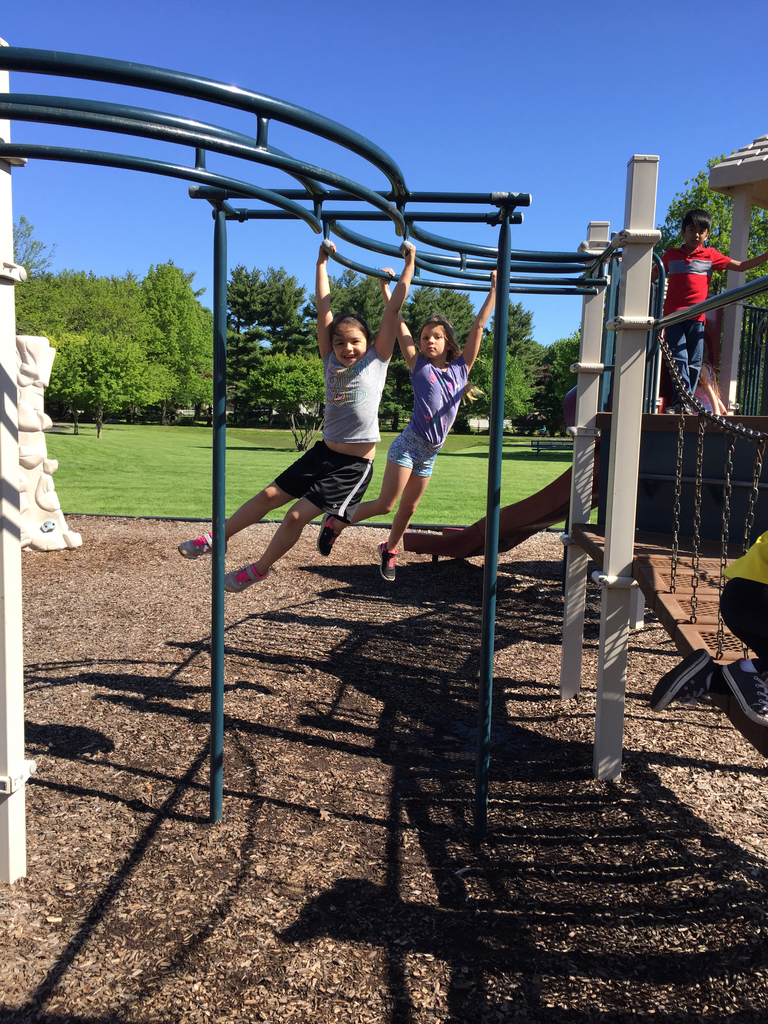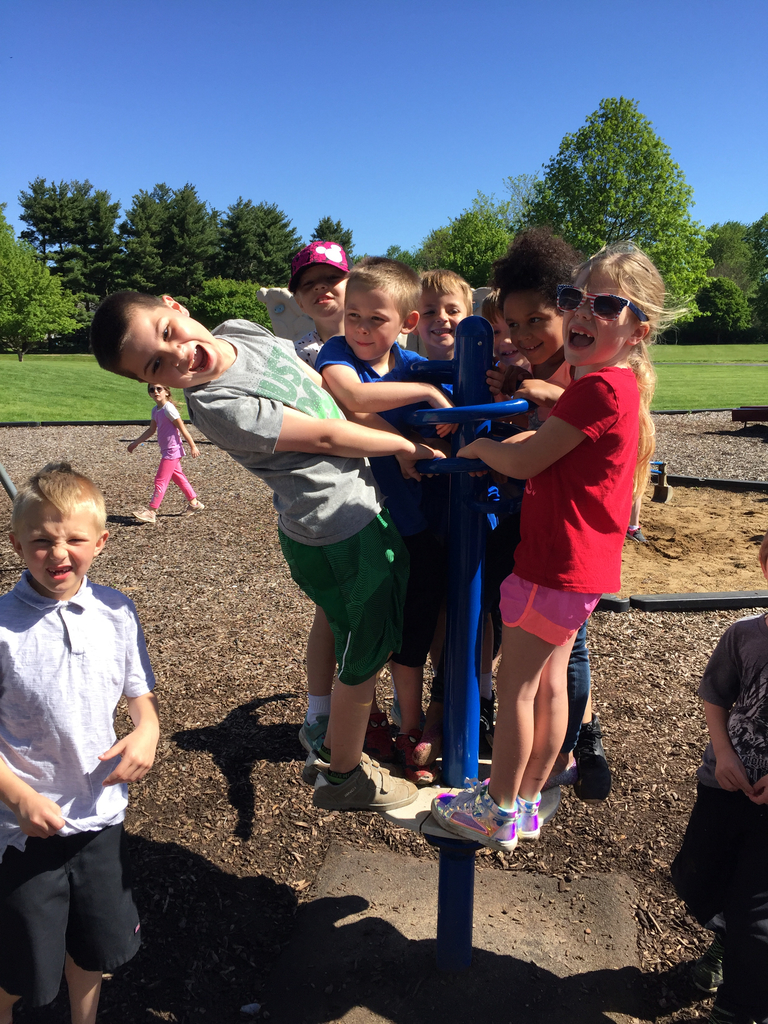 Trying to push water off the blacktop for Field Day! We'll get it in!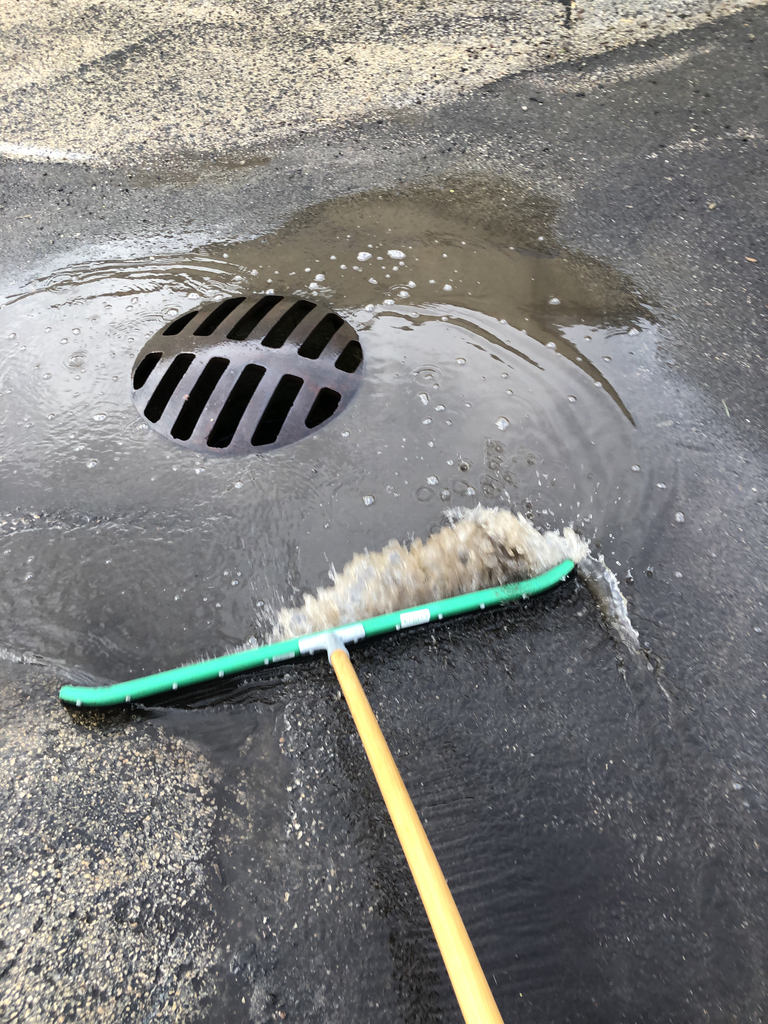 Rain, rain go away come back after track and field day. I'll keep an I on the weather and hopefully get it in after a short delay. I'll keep you posted.
First Grade Park Day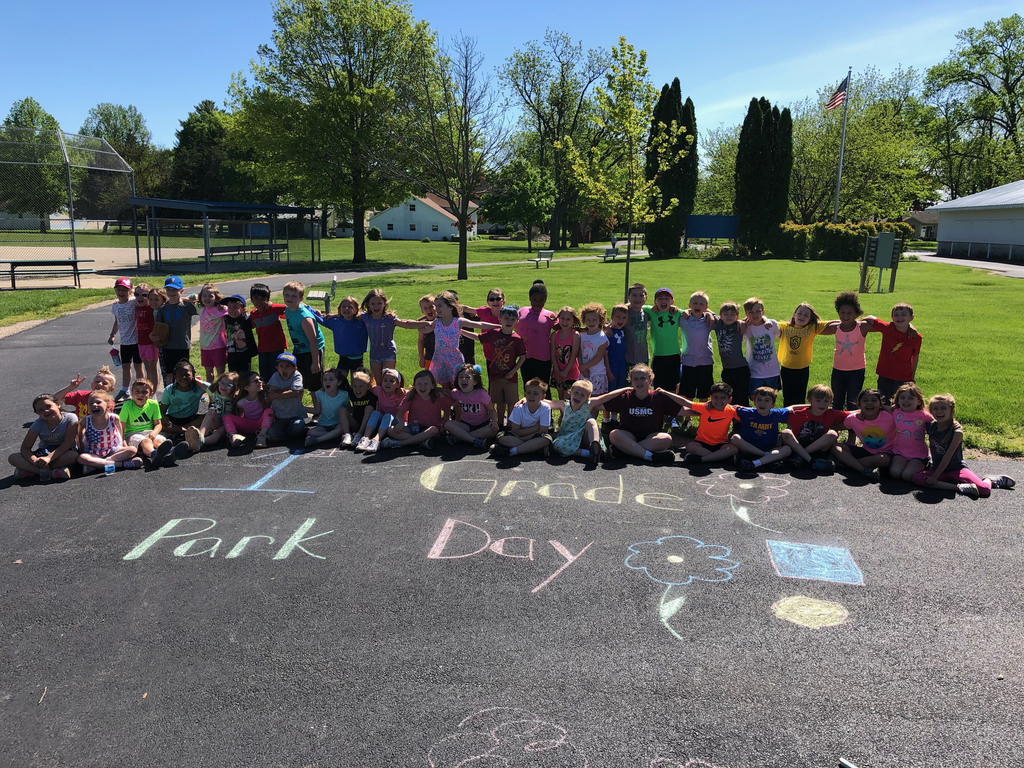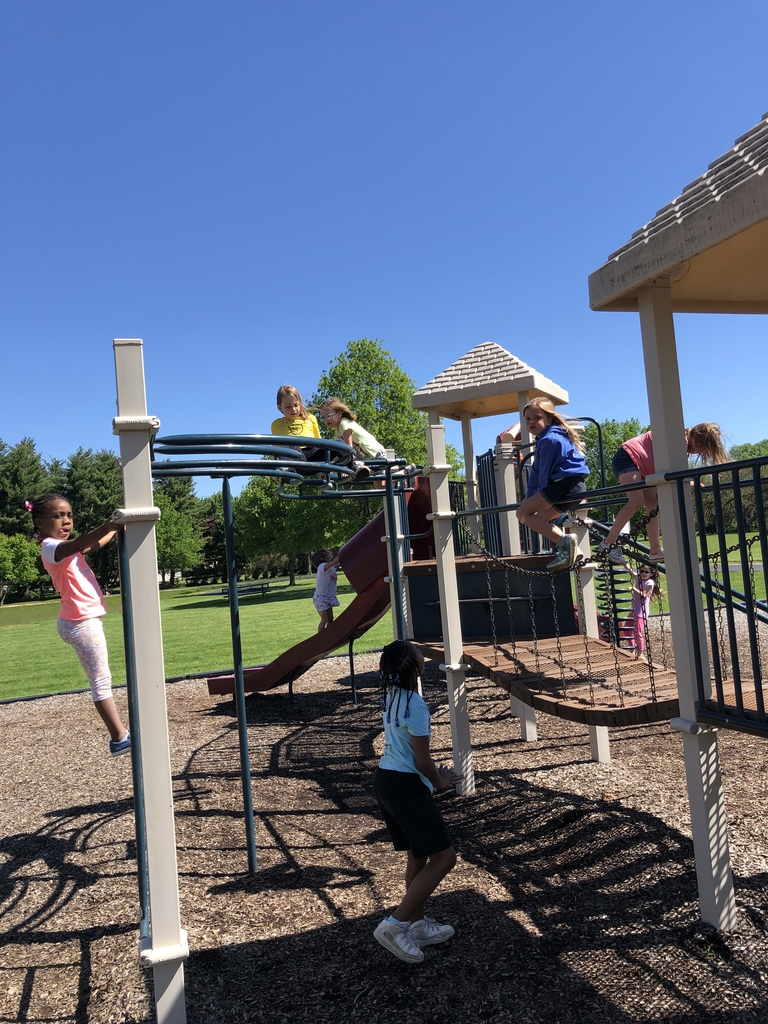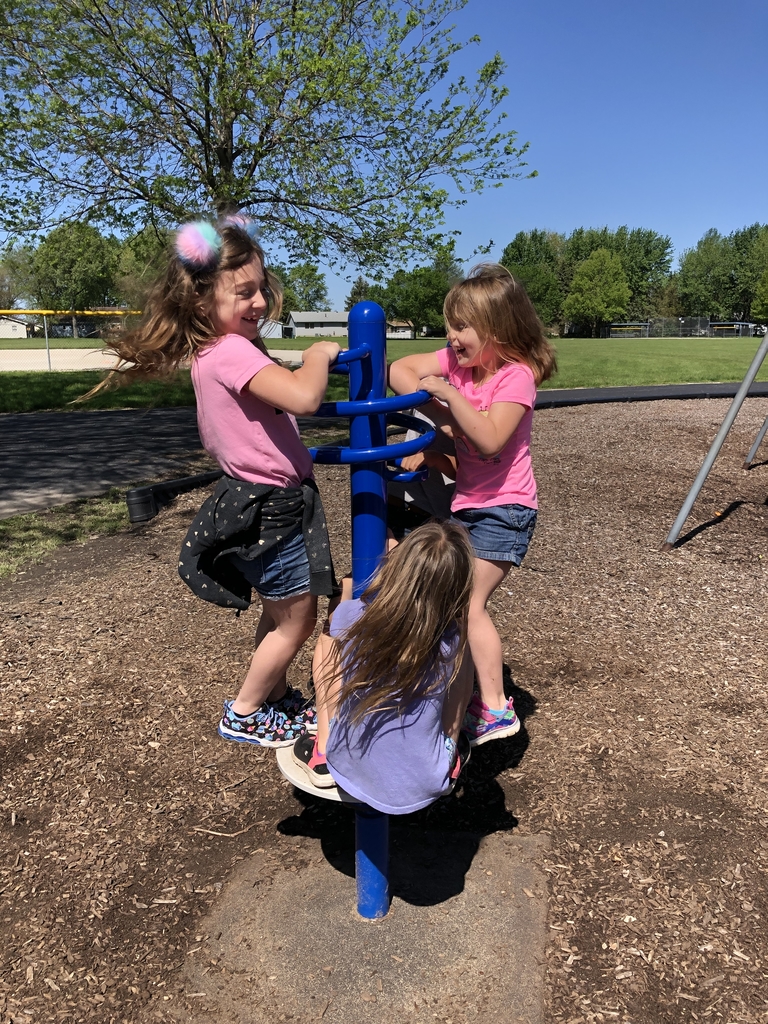 Due to the extreme weather at around 11:45 a.m. all District 432 schools had taken precautionary measures & students took shelter. The district has released students back to class.

What a great morning for Walk to School day. Thanks to everyone for walking with us.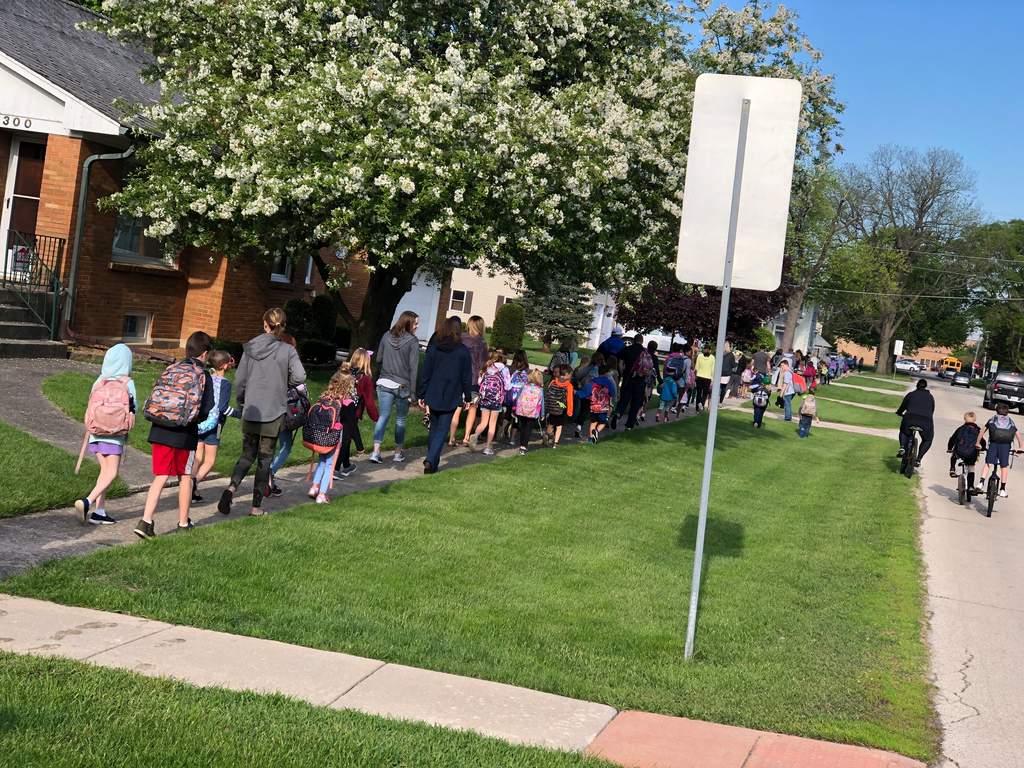 Just a reminder that Walk to School Day is this Wednesday.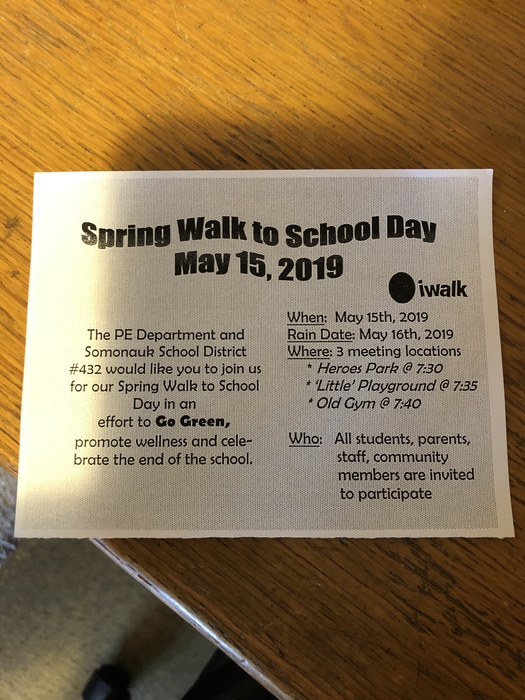 4B enjoying roller coaster fun! Learning about energy is awesome!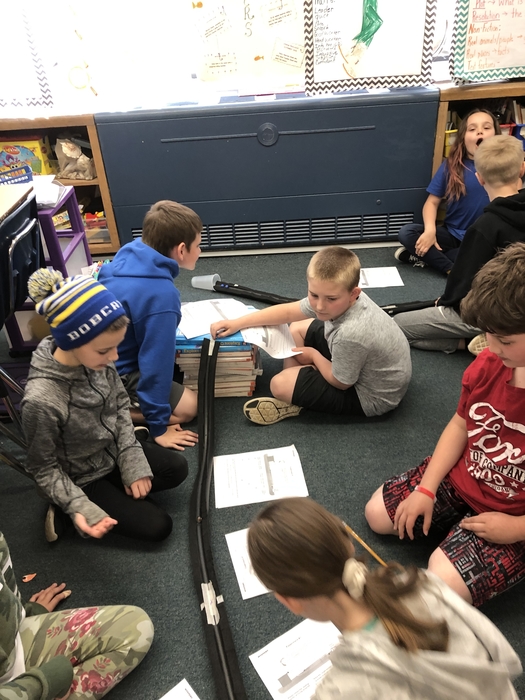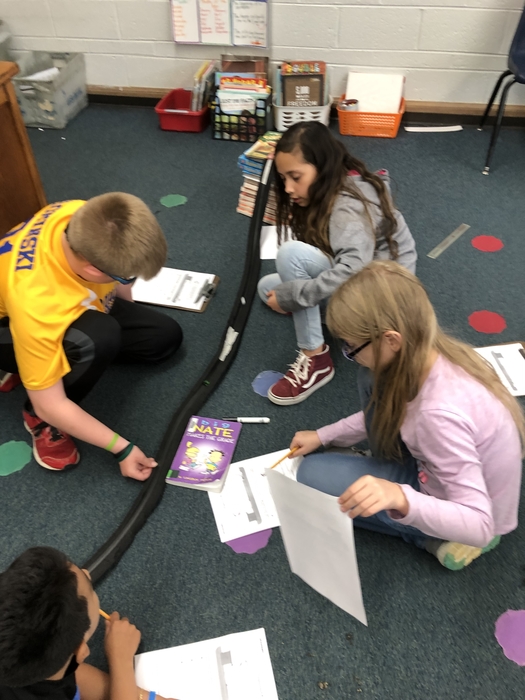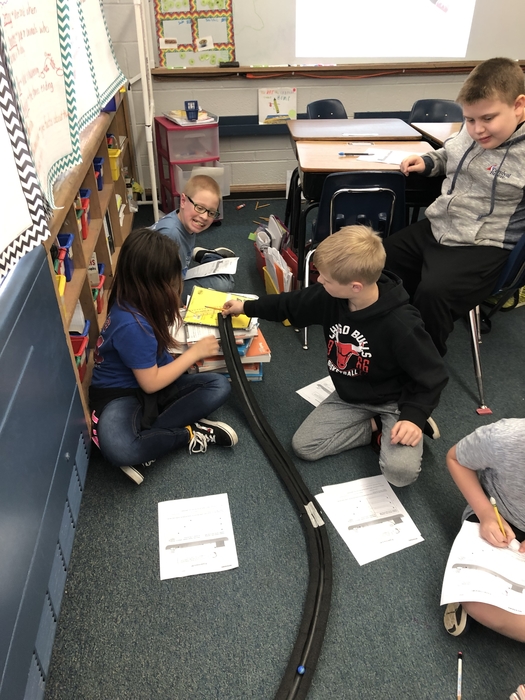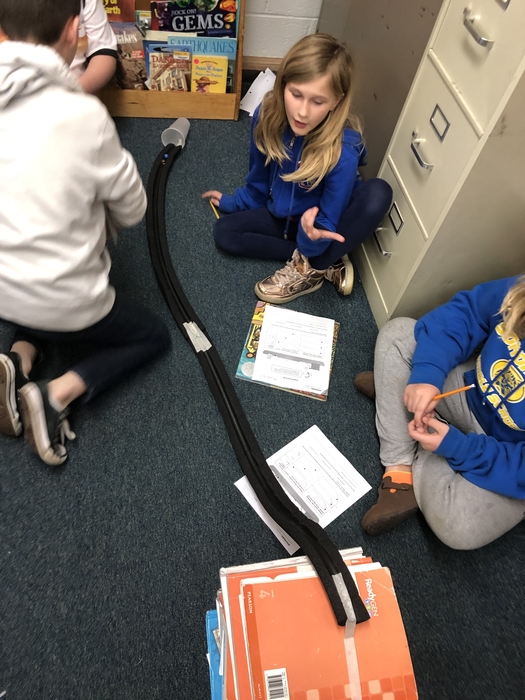 They're here! The JRW yearbooks are being sent home today with those who purchased one. We do have a limited number of extra copies for sale and will be sold on a first come, first served basis. They are $18 each. Please send cash or check payable to JRW if you would like one.

We'll be submitting Box Tops by June 1st so please send them in! Thank you!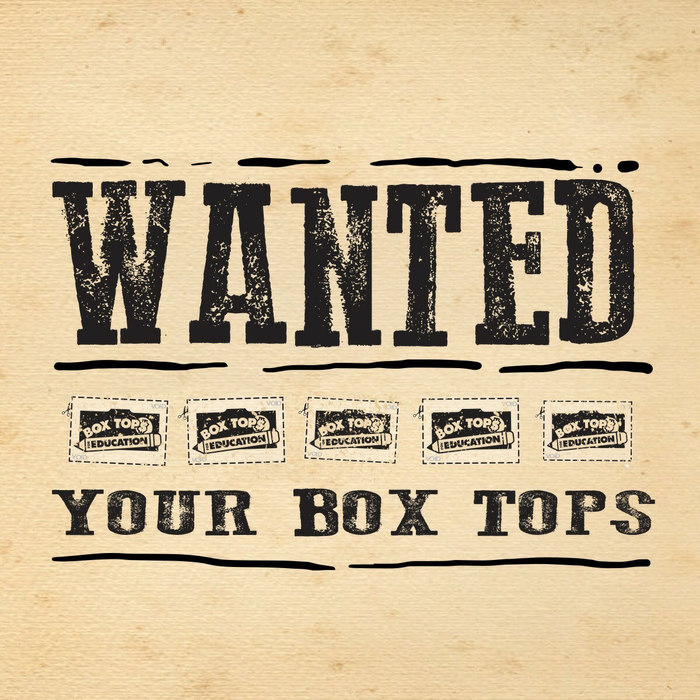 First Grade Cooking with Cass Day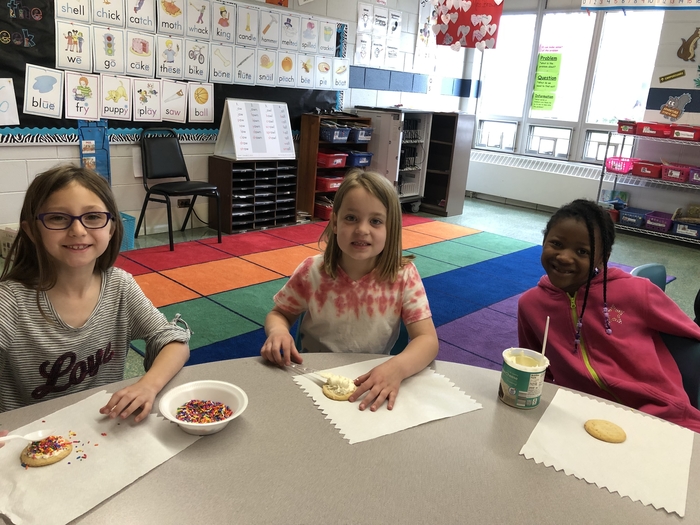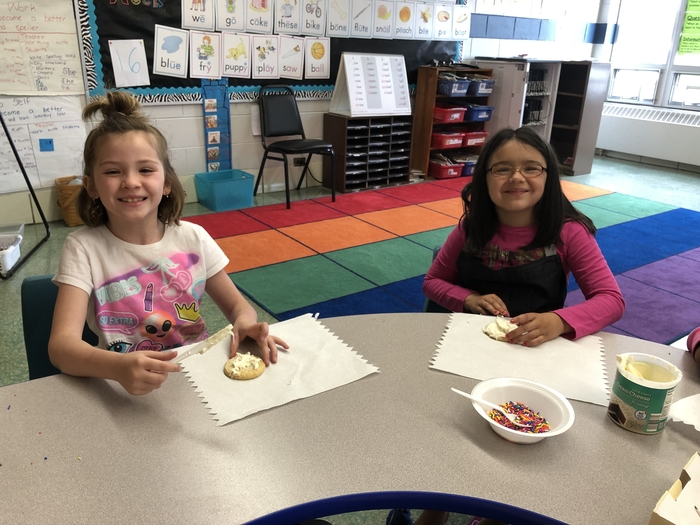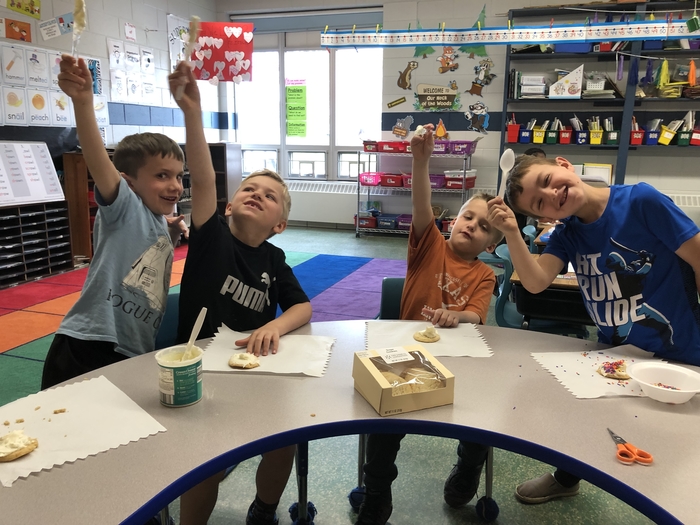 4th grade was having a blast making Roller Coasters.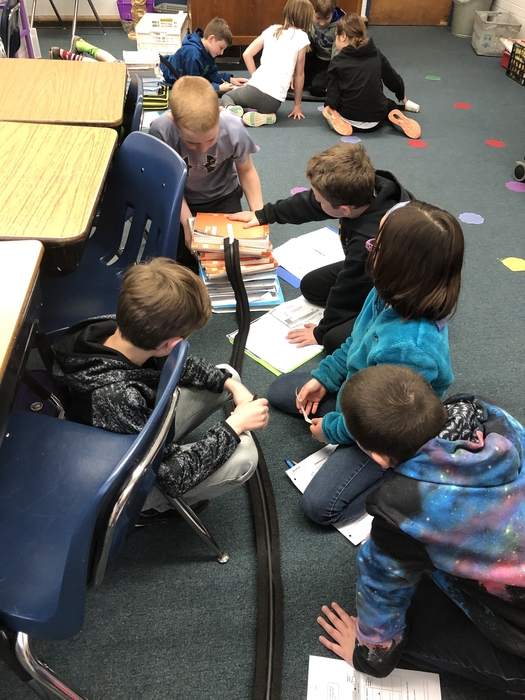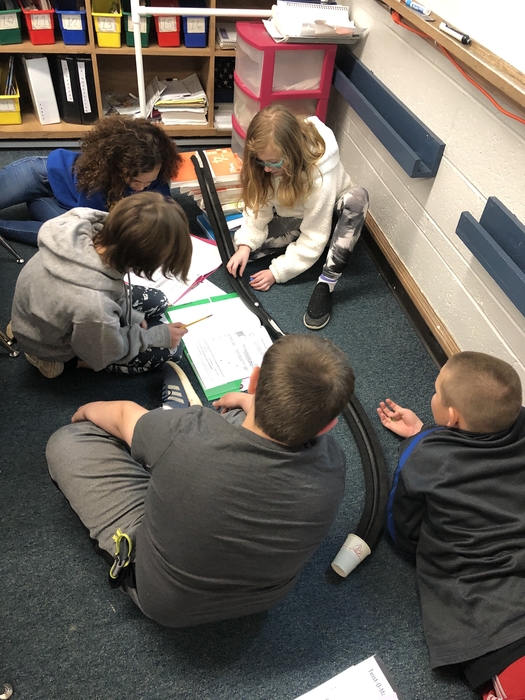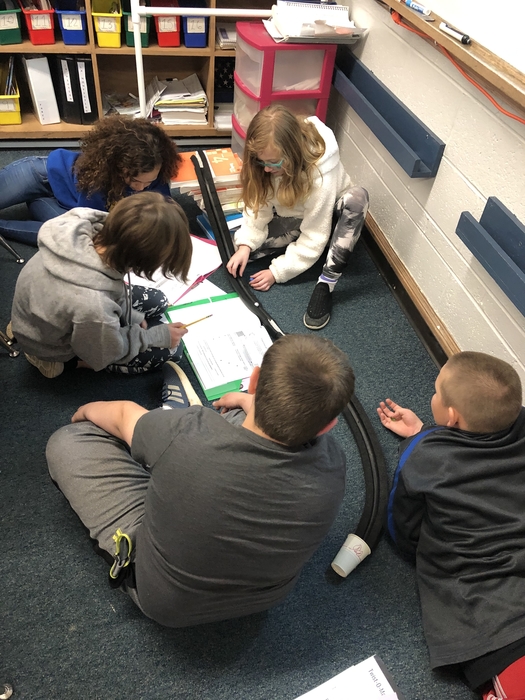 First grade to Nixon's Ranch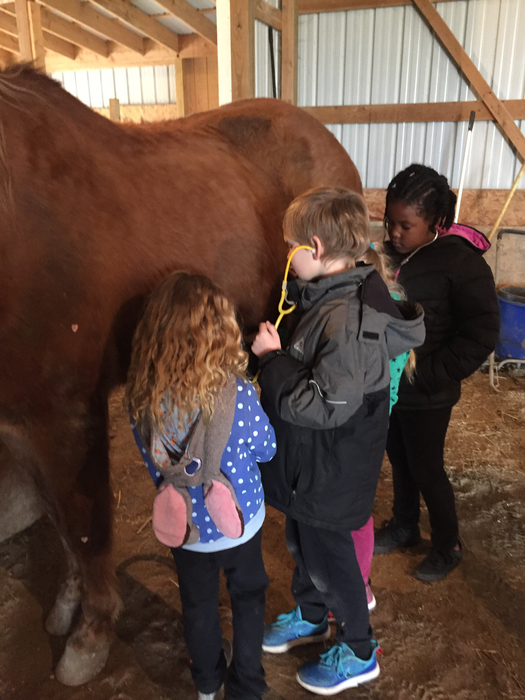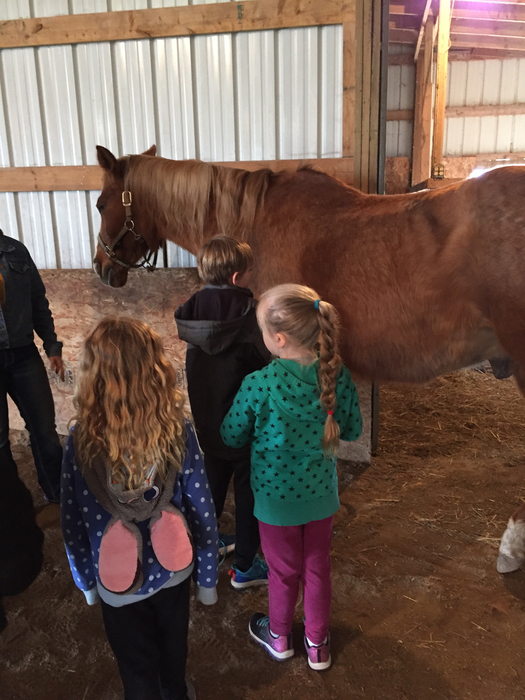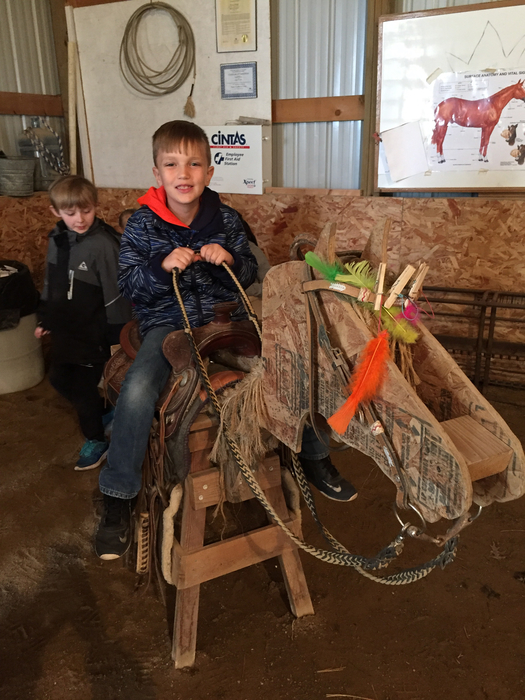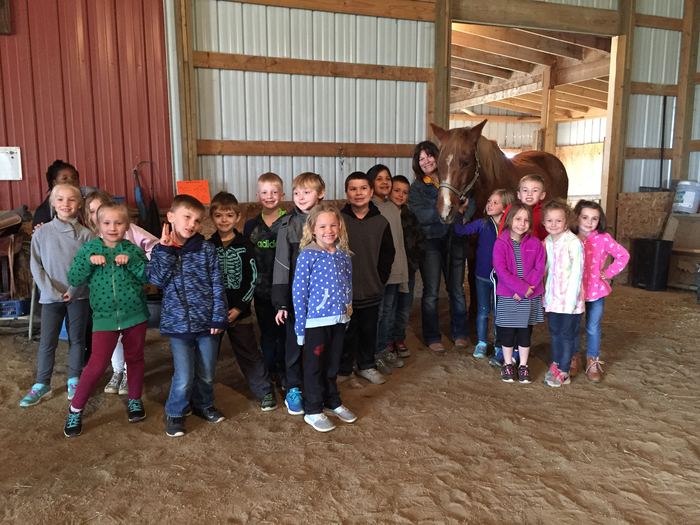 First Grade Legoland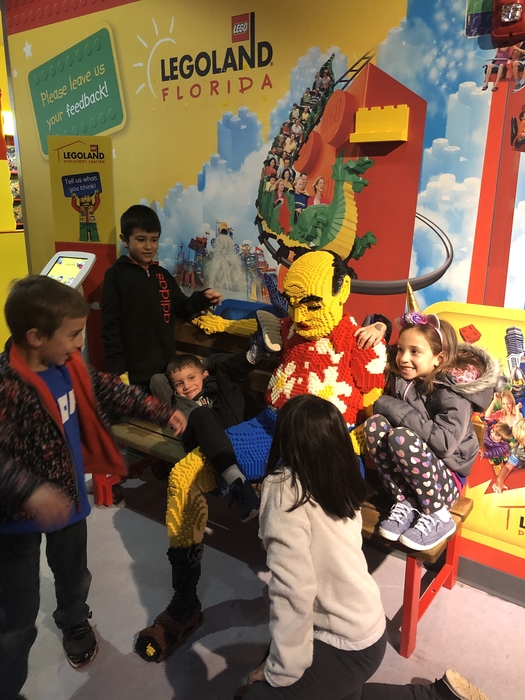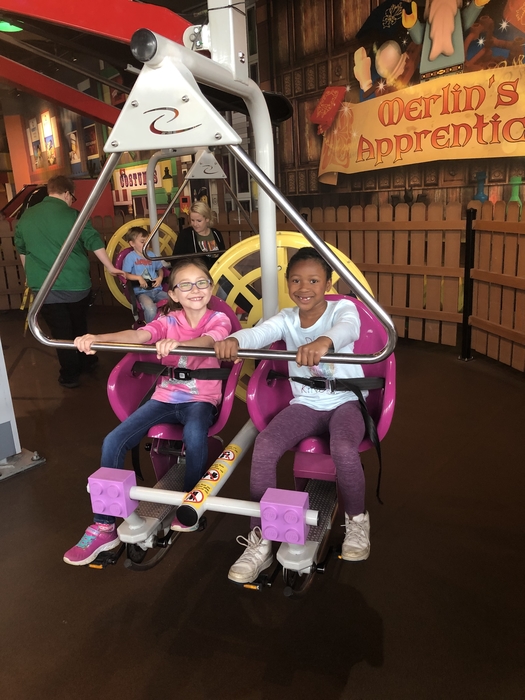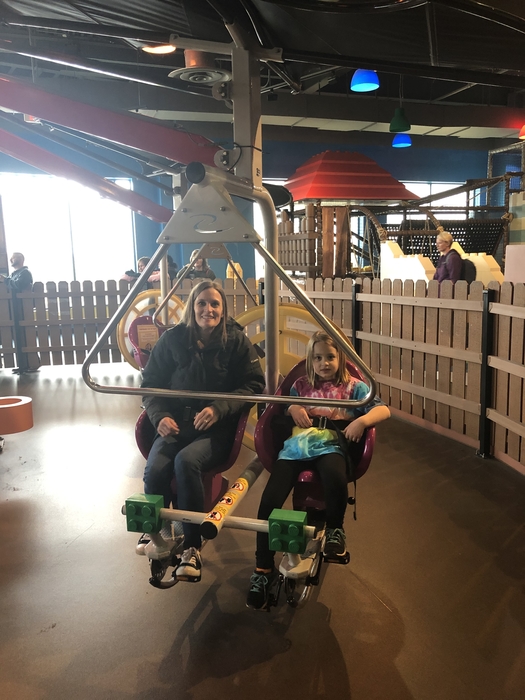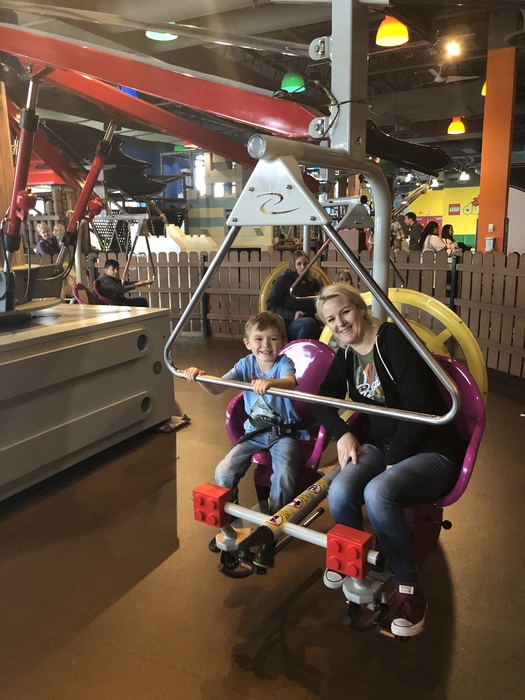 First Grade Legoland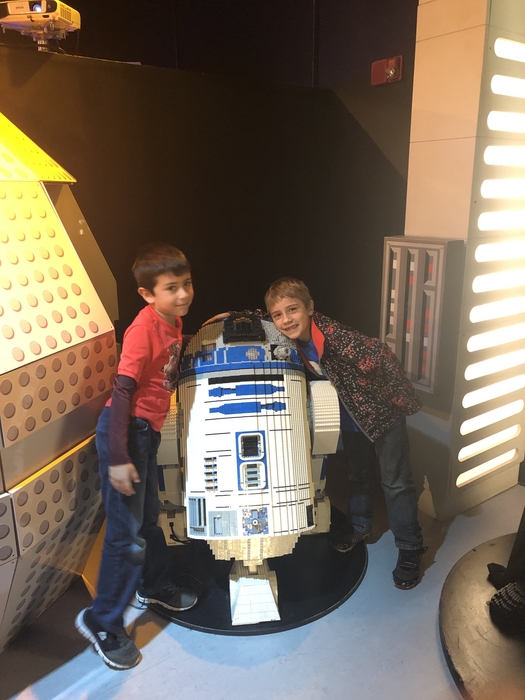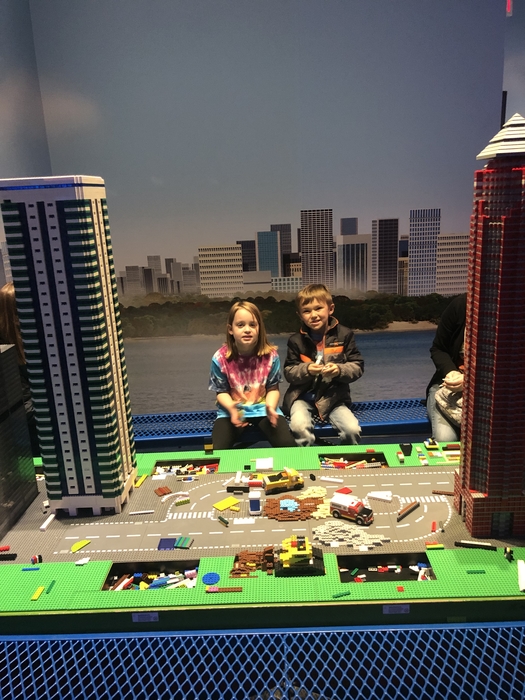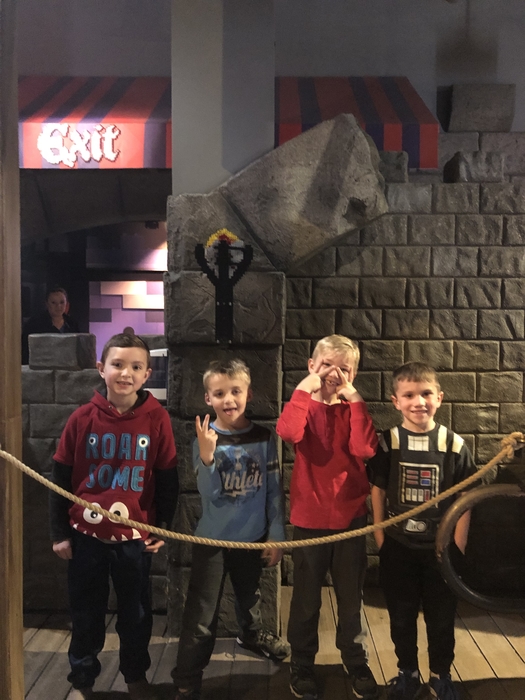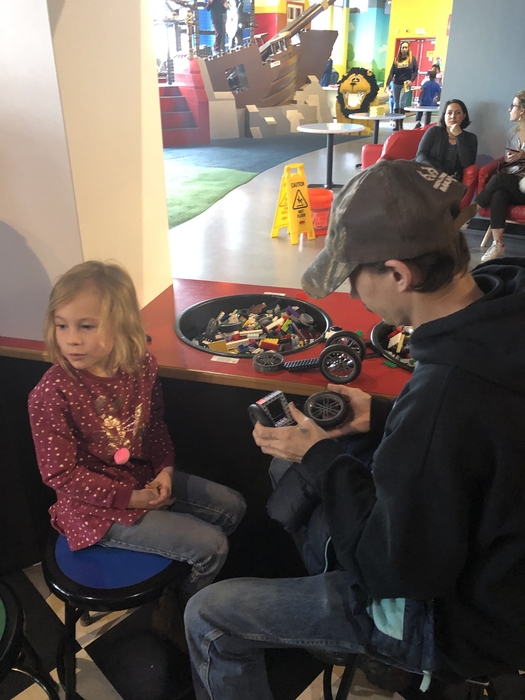 First Grade Legoland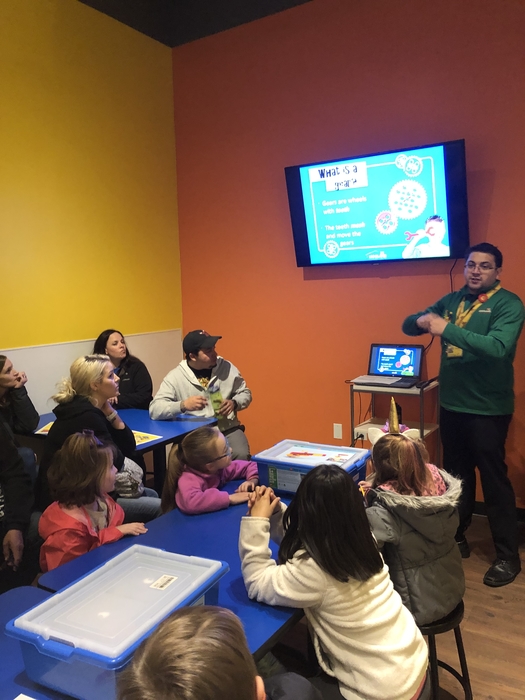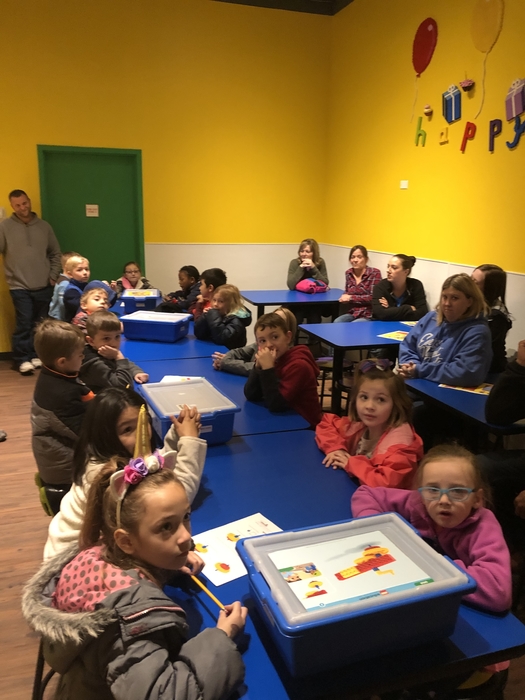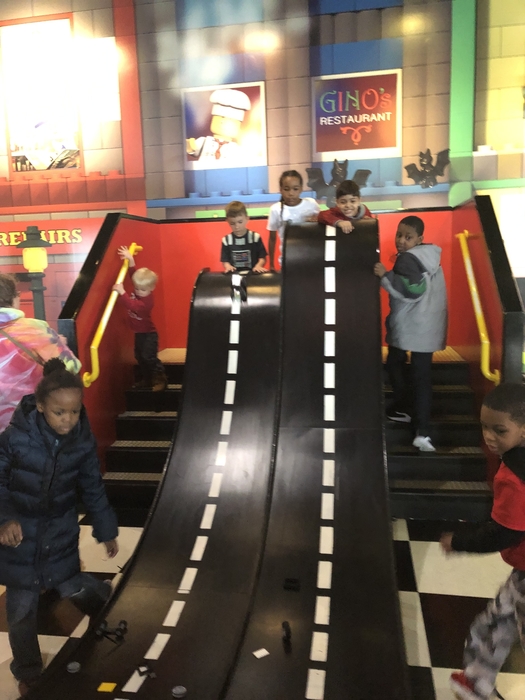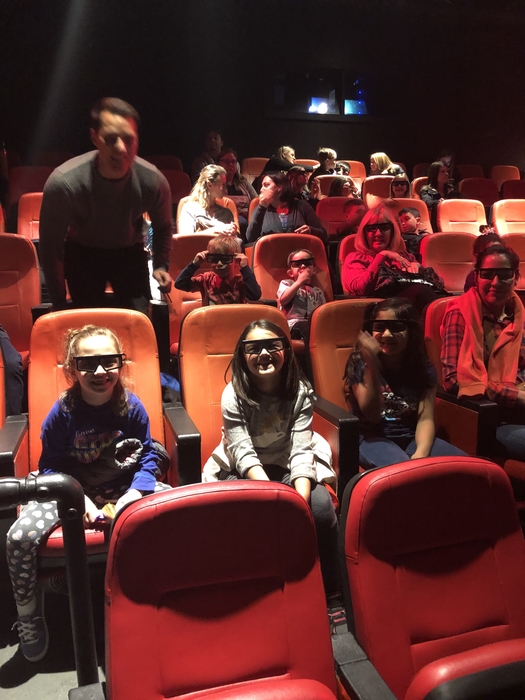 Don't forget.....Kindergarten and Preschool Registration for the 2019-2020 school year is tomorrow night (Thursday - May 2nd) from 5 - 7 pm at James R. Wood Elementary School. Please visit the JRW website for required items. Thank you!
It was gentleman's week for CHAMPS recognition! Congratulations to our boys!!