Smile Illinois...the mobile dentist and hygienists will be in the district and providing dental exams, cleaning, fluoride treatment and apply sealants (if age appropriate) on Monday May 13th. Students pre-k through 8th grade are eligible and the exam will be valid for required dental exams for Kindergarten, 2nd and 6th grade. Medicaid and private insurance as well as self pay is accepted. Permission forms were sent home the week of April 1st however additional forms are available in JRW and SMS offices. Deadline for sign up is Friday May 3rd. There needs to be at least 20 students signed up for the visit or it will be cancelled. We are still short of that goal! Additional information is available at
www.mobiledentists.com
or contact Lisa Lee RN, School Nurse if you have any questions.
Our most recent CHAMPS!! Great job!!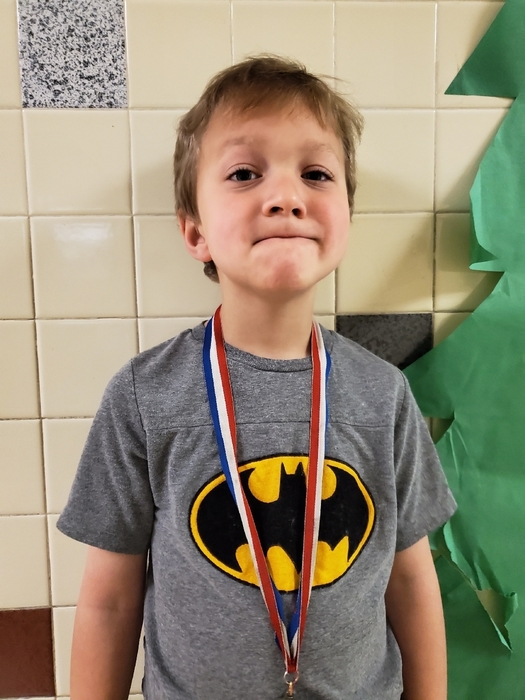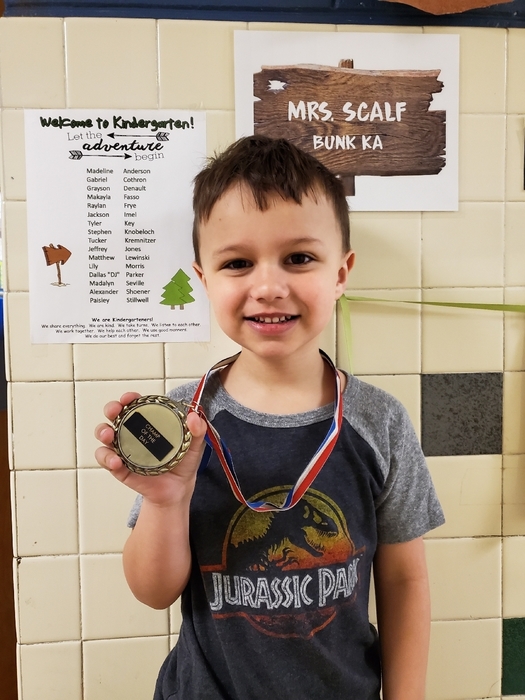 Today was the finale to our "Pie in the Face" fundraiser for cancer research. Students purchased tickets and voted for which staff members they wanted to see get a pie in their faces. The top student donators were selected to do the throwing. Here are the before and after pics!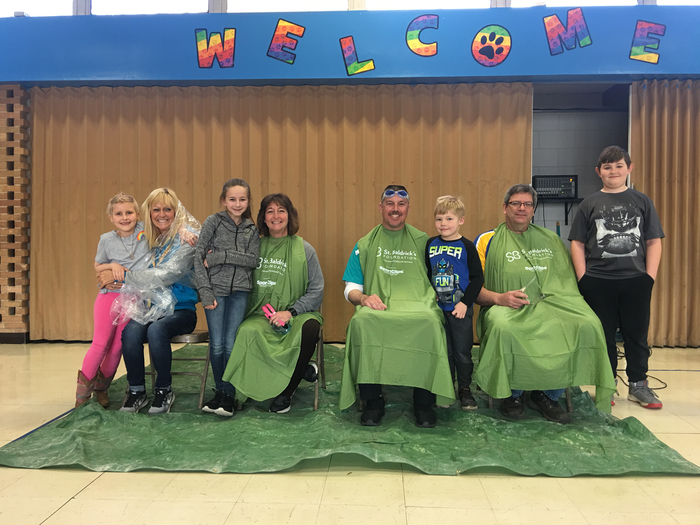 More of our recent CHAMPS following the Junior Bobcat Way!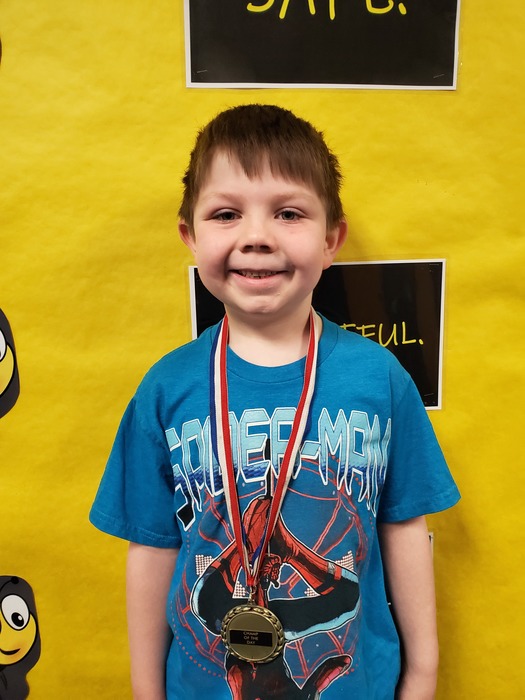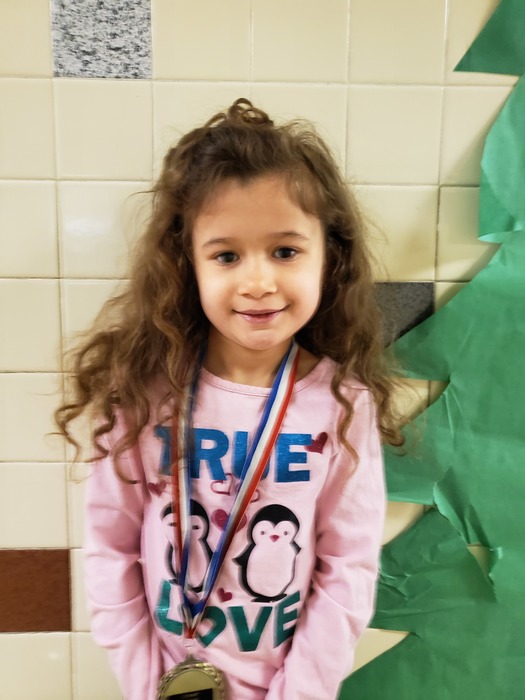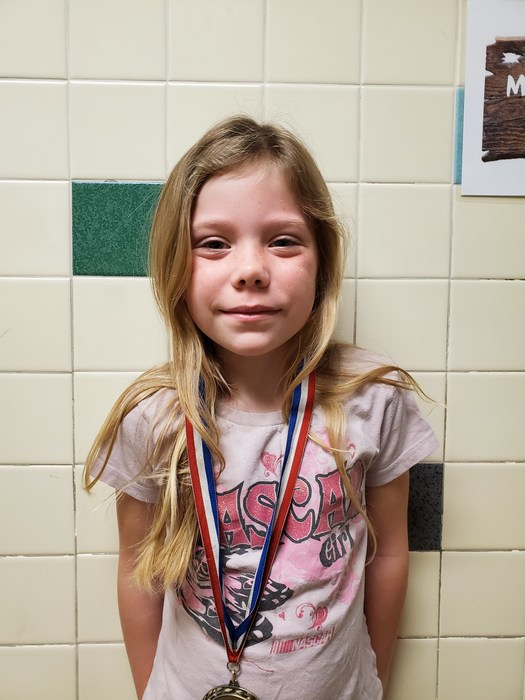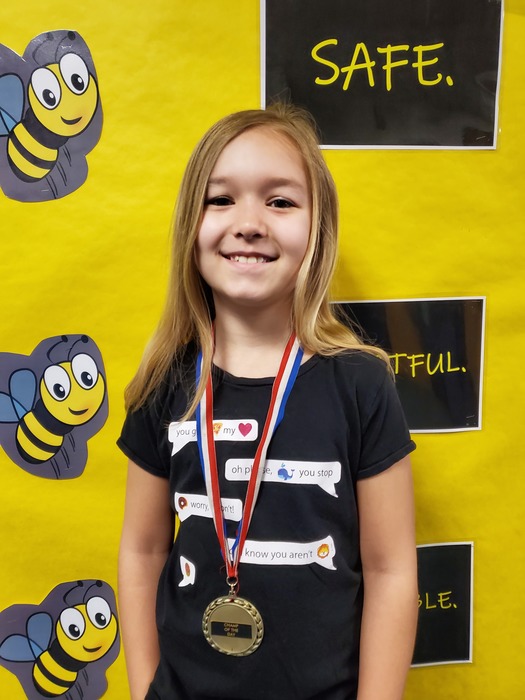 Looks like we have 2 weeks worth of CHAMPS to congratulate!!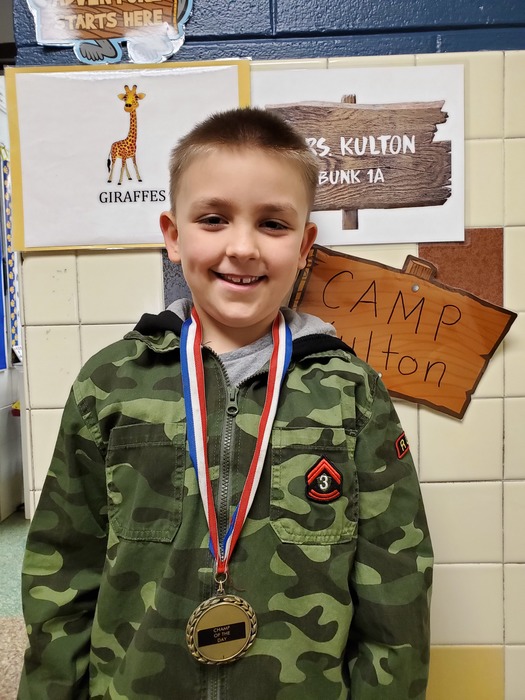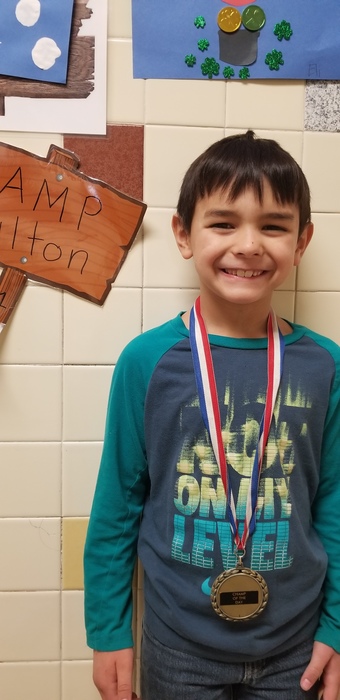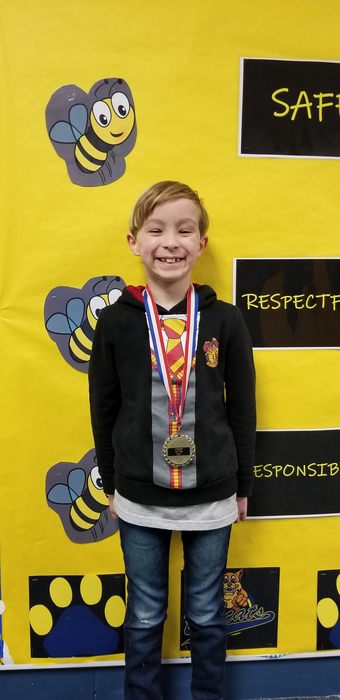 1B earned a stuffed animal day for being great Jr. Bobcats!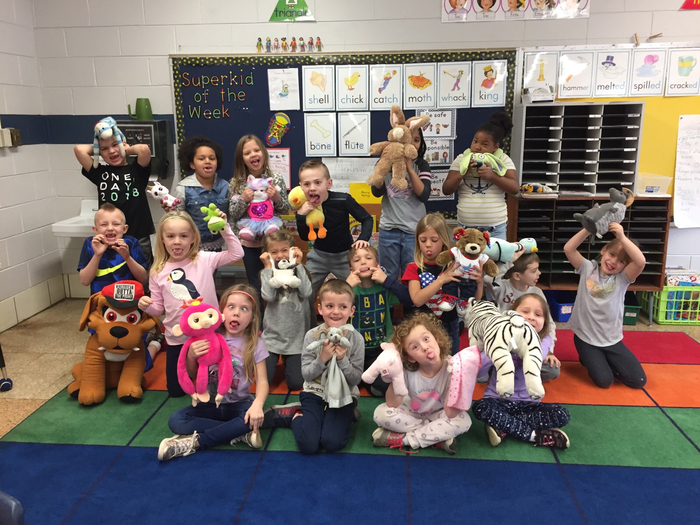 Welcome Back Junior Bobcats! We hope you all had a nice Spring Break!

Thank you to so many of you who came out to support JRW literacy programs like One School, One Book/Author by ordering from Rosati's last night! A special thank you to Rosati's of Sandwich and Yorkville for supporting our cause!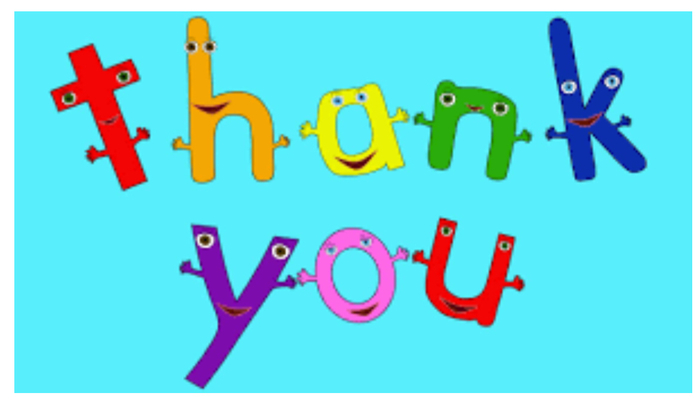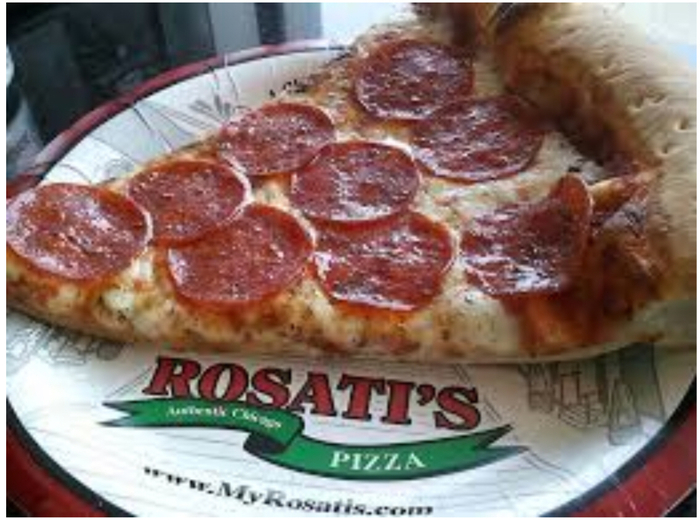 This week at JRW, we will be sporting different colors on different days to show support for finding cures for various cancers. Also, Tuesday is hat day and Thursday is Rock Your Socks day! Looking forward to seeing everyone (staff and students) looking colorful this week!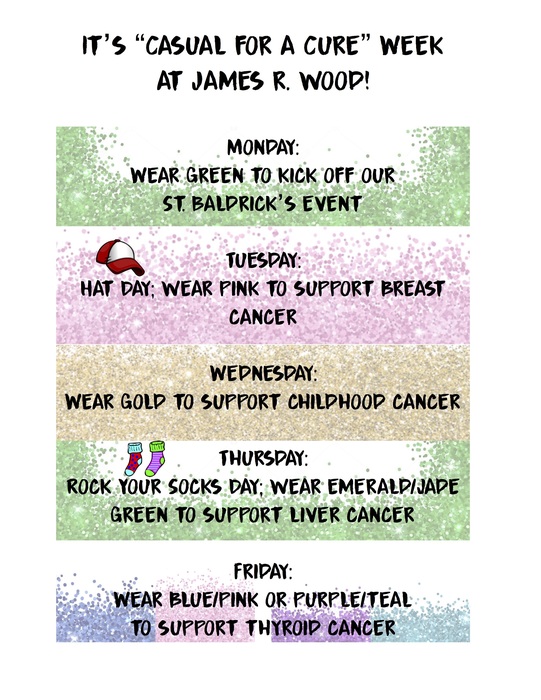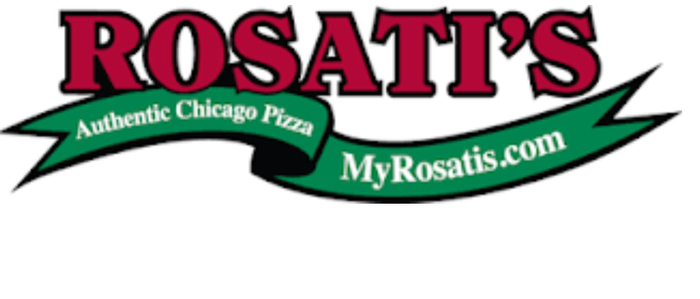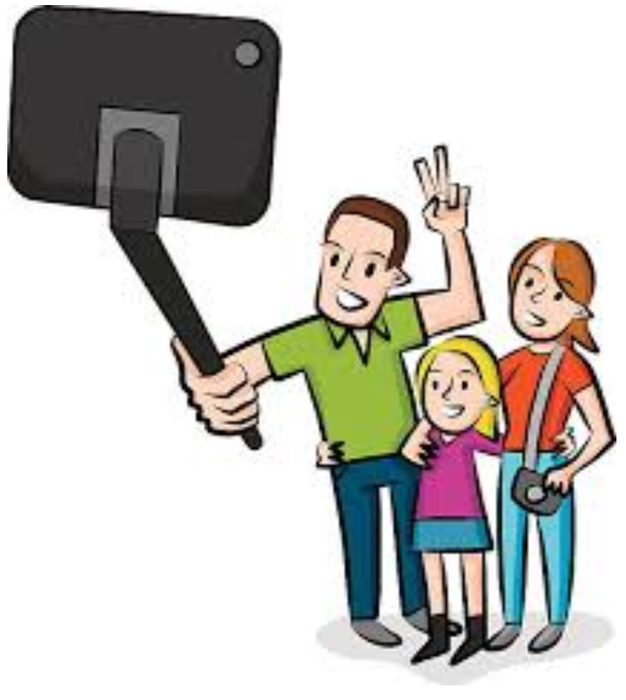 Don't forget the One School, One Author Community Selfie Hunt ends Wednesday, March 13th!!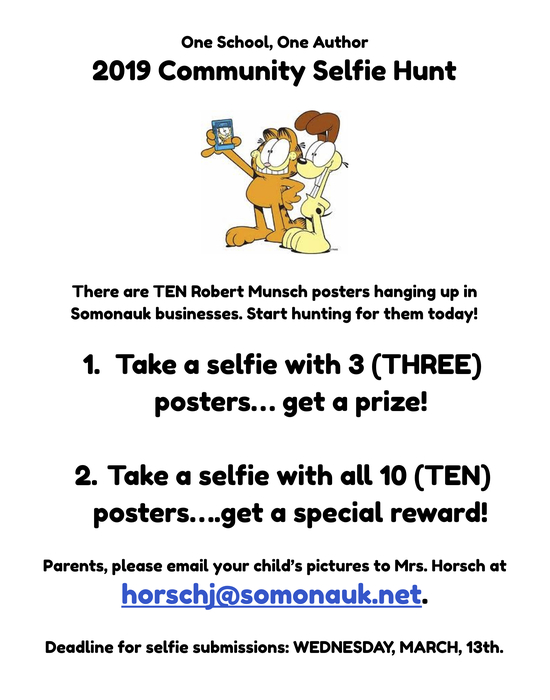 If you haven't purchased a yearbook yet, you can use the link below to order one online. The yearbook will follow the school's building theme of Camp JRW. You don't want to miss out! ybpay.lifetouch.com Yearbook ID code: 12059119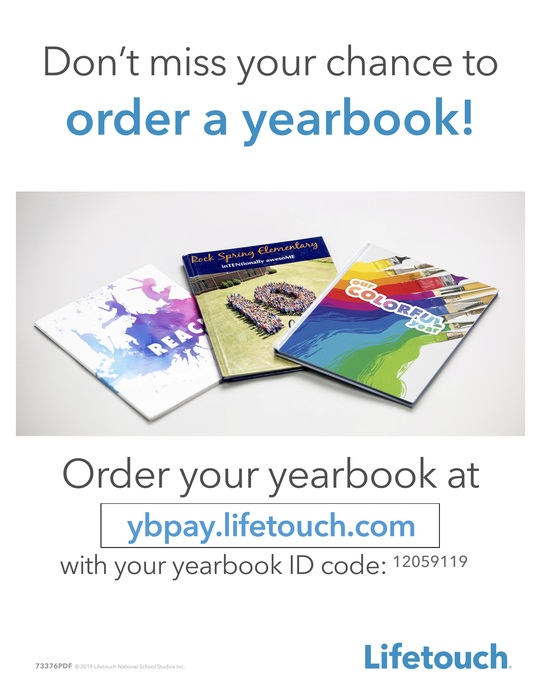 We've kicked off Day 1 of "One Author, One School!" Each grade level enjoyed a different a story written by Robert Munsch today. The students are quickly learning how silly his writing can be! "Thomas' Snowsuit" is a student (and teacher!) favorite! Who can't identify with trying to get snow clothes on a young child?! Listen to Robert Munsch read his story on his website!
https://robertmunsch.com/book/thomas-snowsuit