Super Job finding Thor! Only this weekend left to finish your scavenging!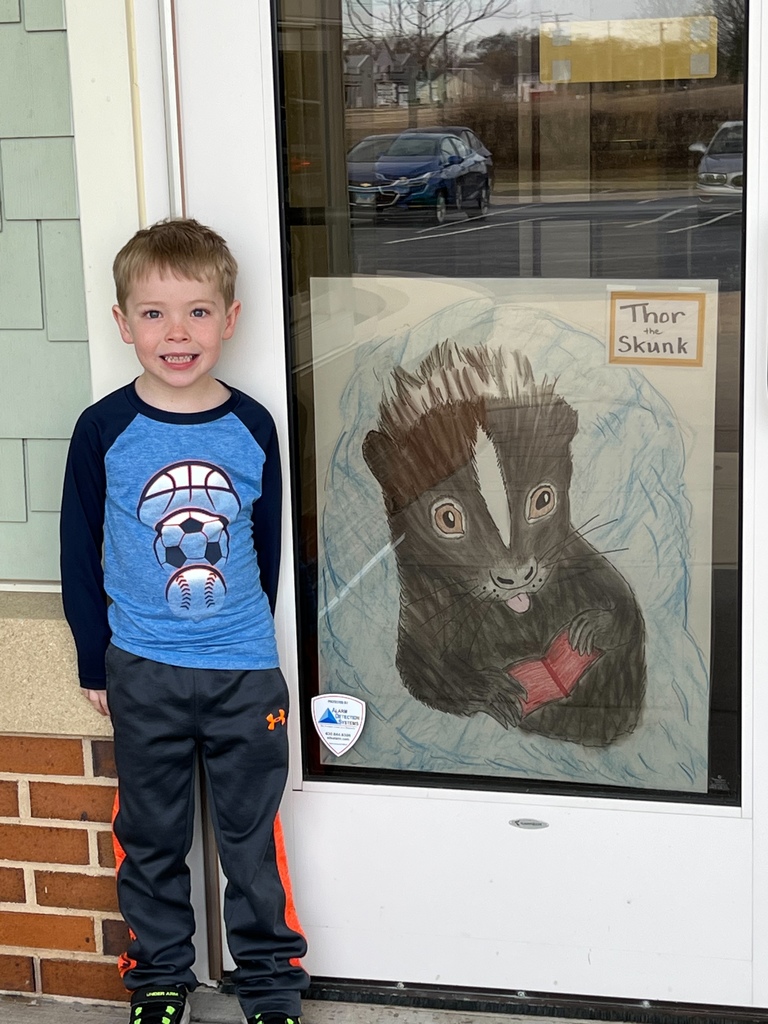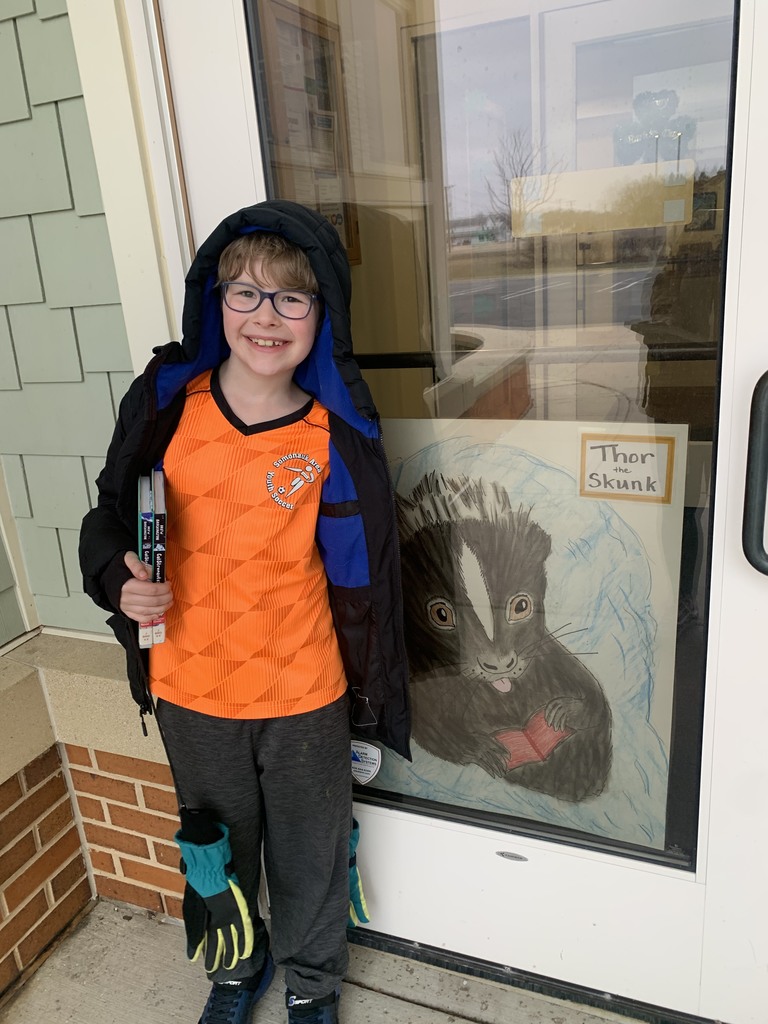 Thursday, March 9th is Spring Picture Day! Picture Day ID: EVT7RDTTN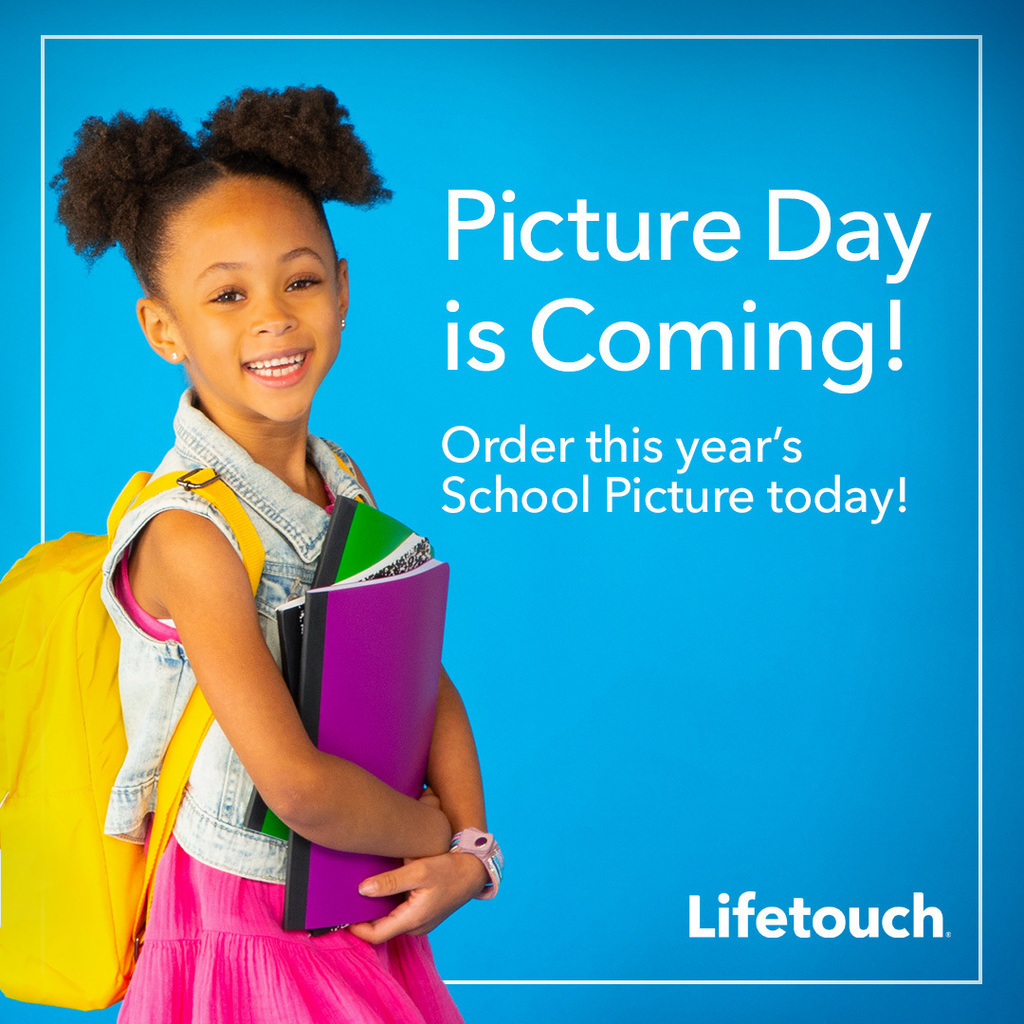 Wow! Over 60 scavenger hunt photos so far! Remember, all selfies and all completed scavenger hunt charts are DUE BY MONDAY, MARCH 13th. Great Job, Bobcats!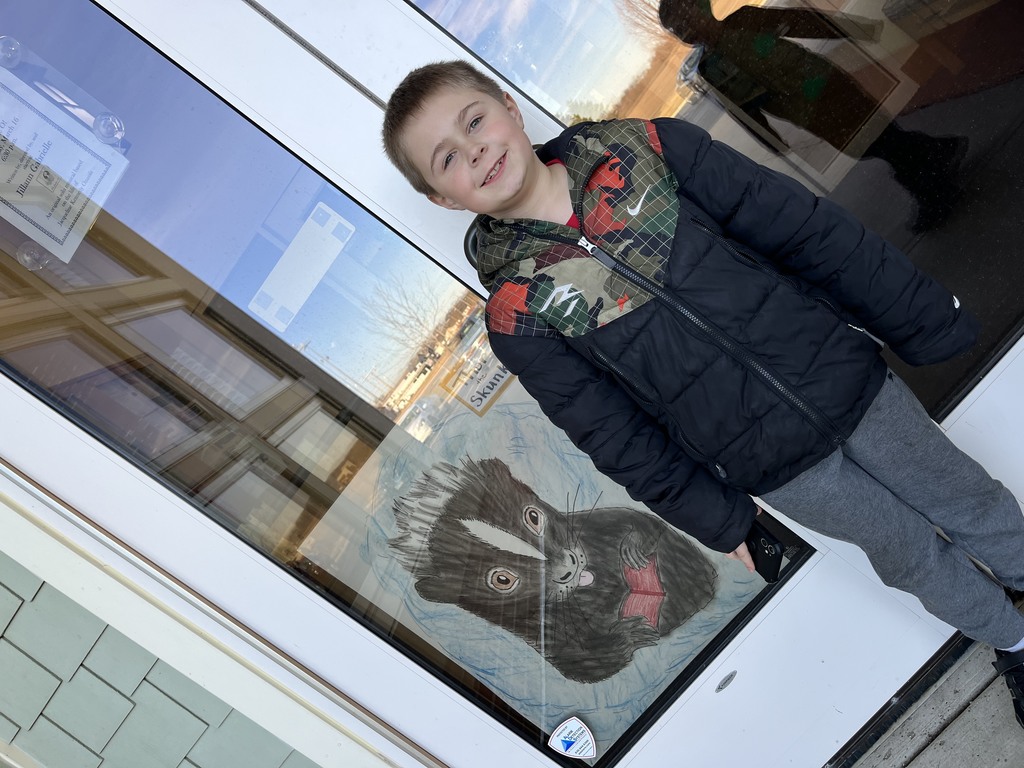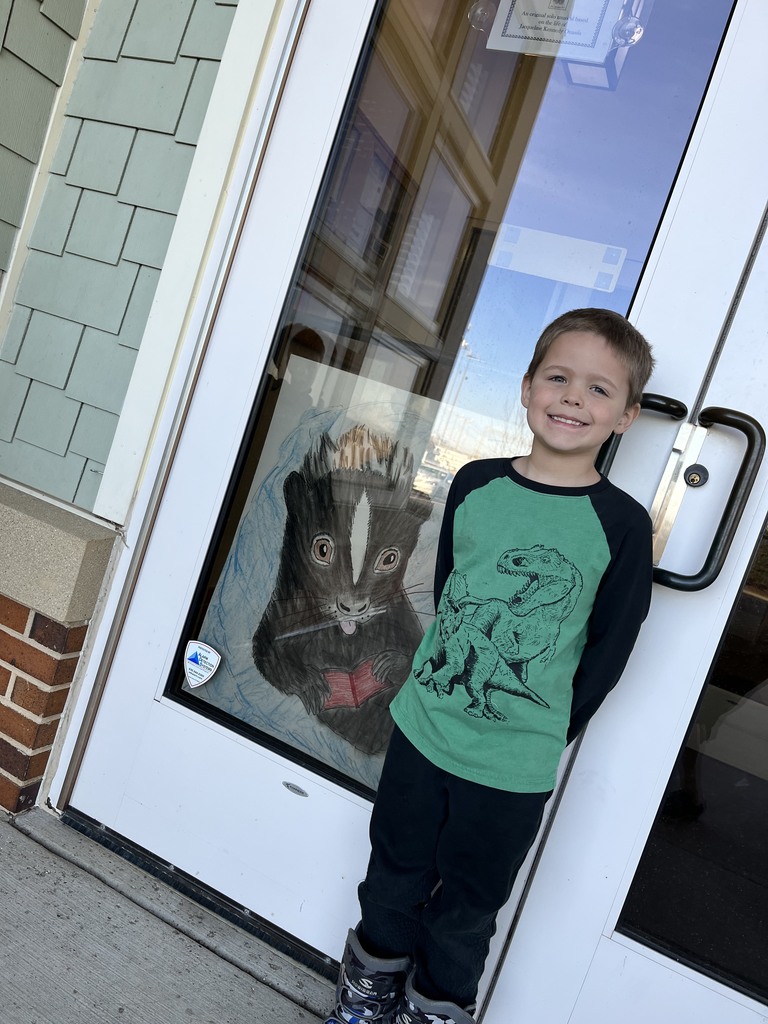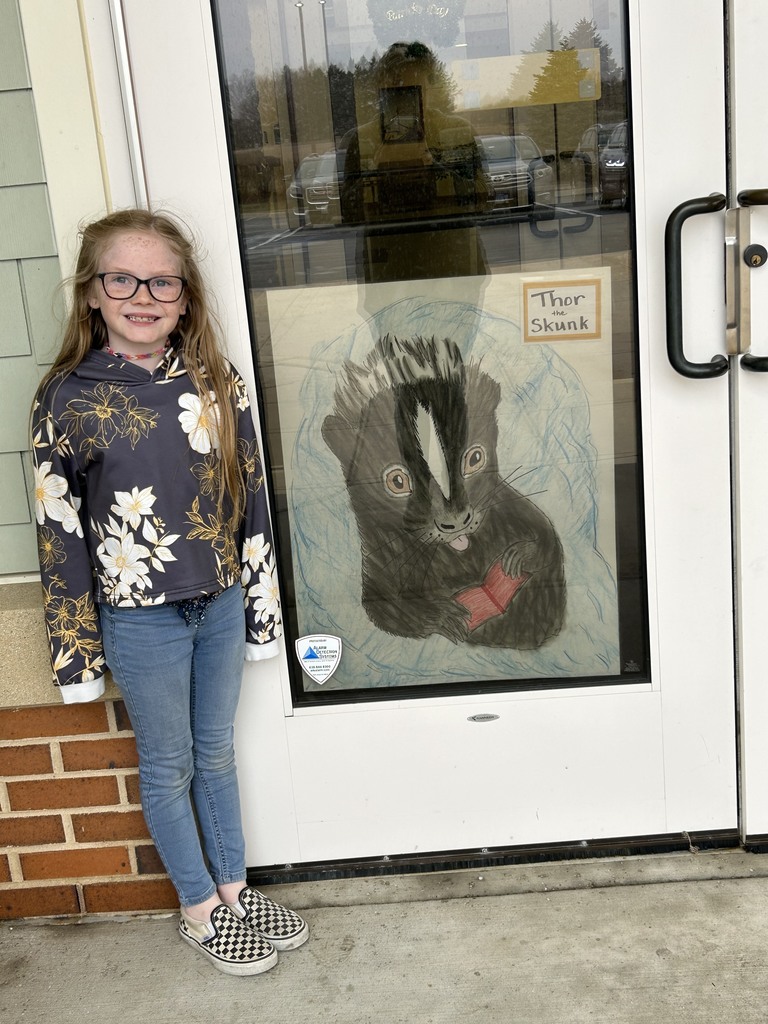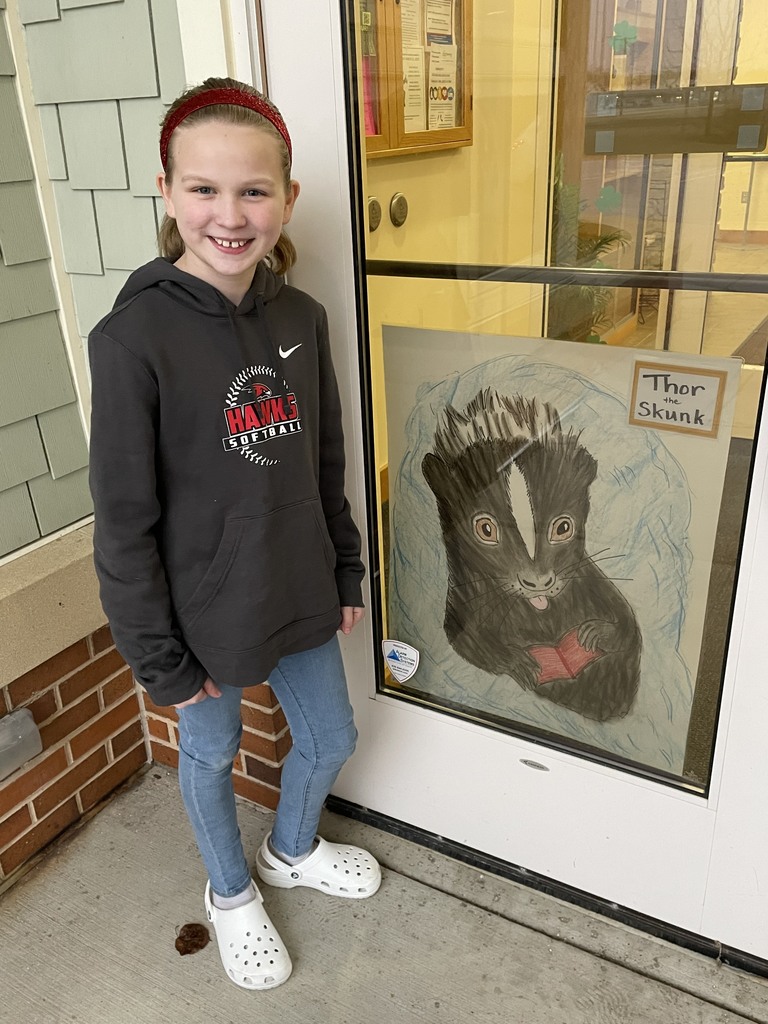 We are so happy to see so many families searching for those Loveable Pets! Here's a few more successful hunters! Keep it up!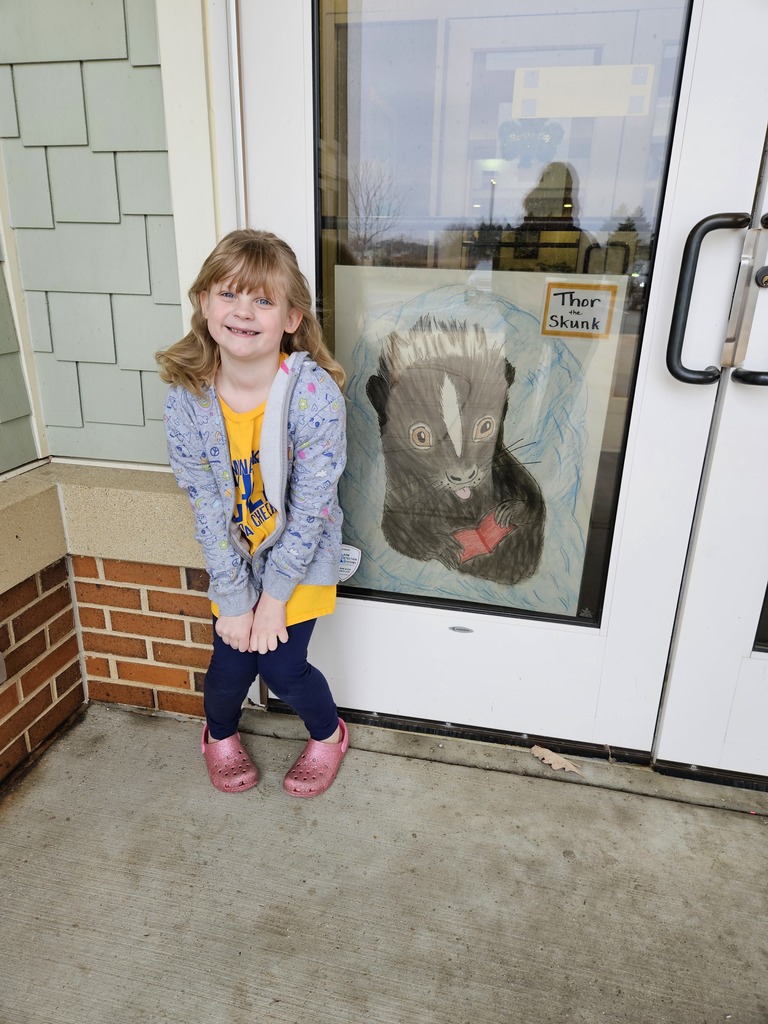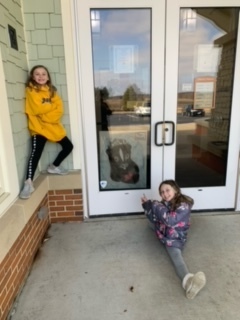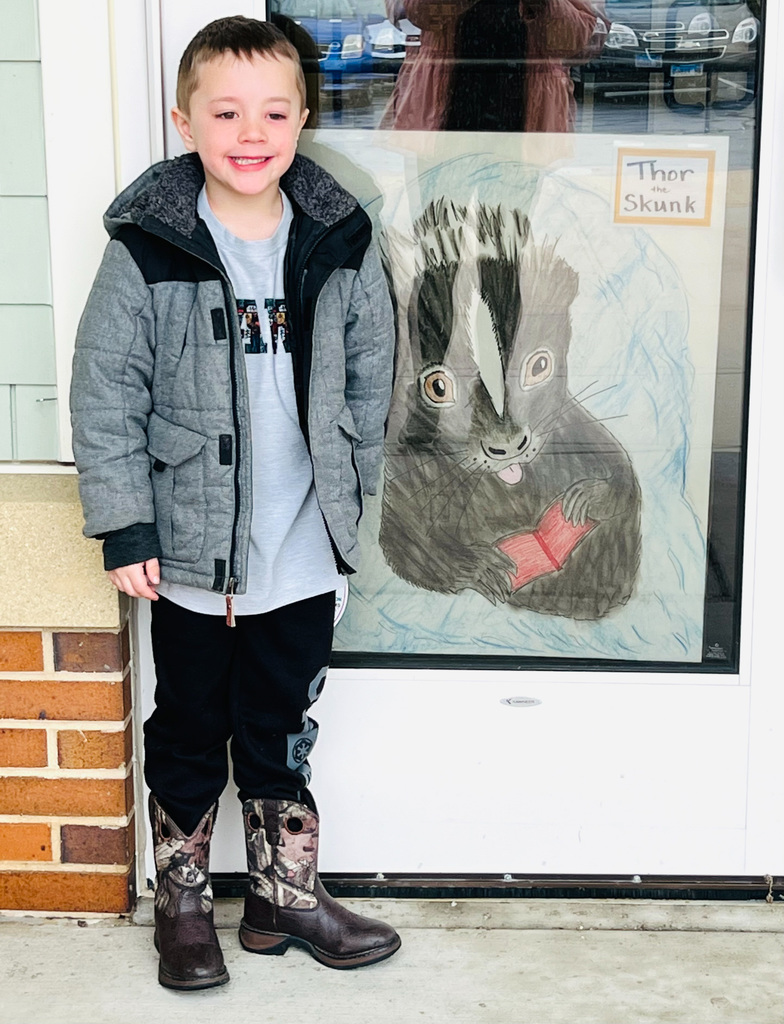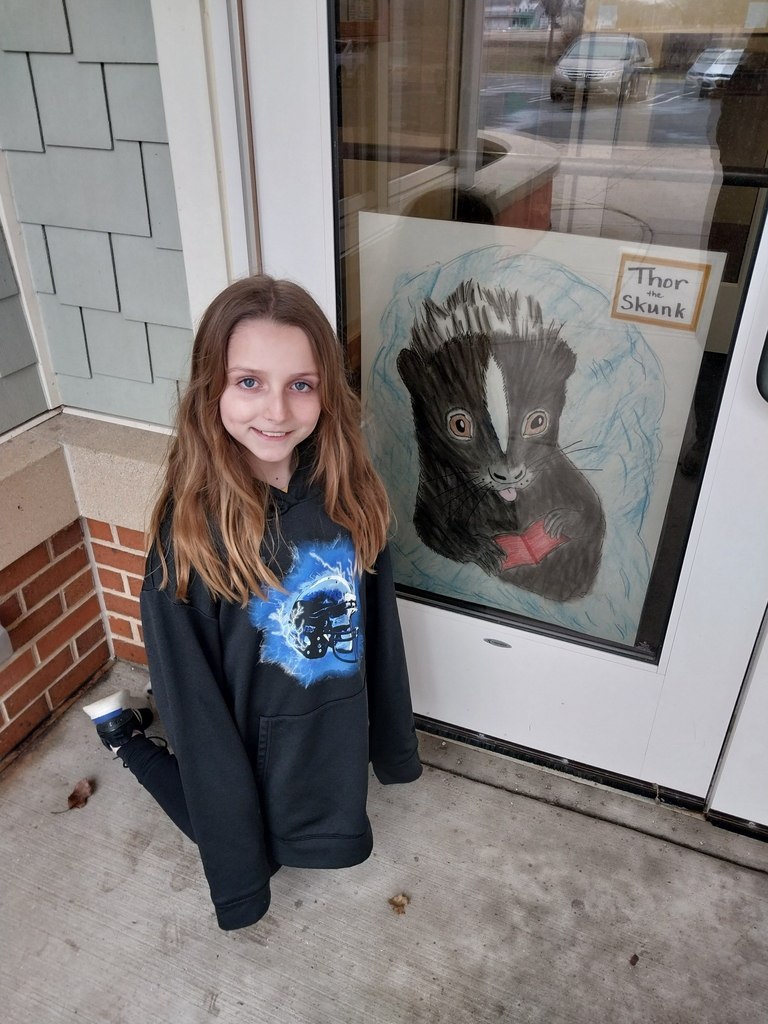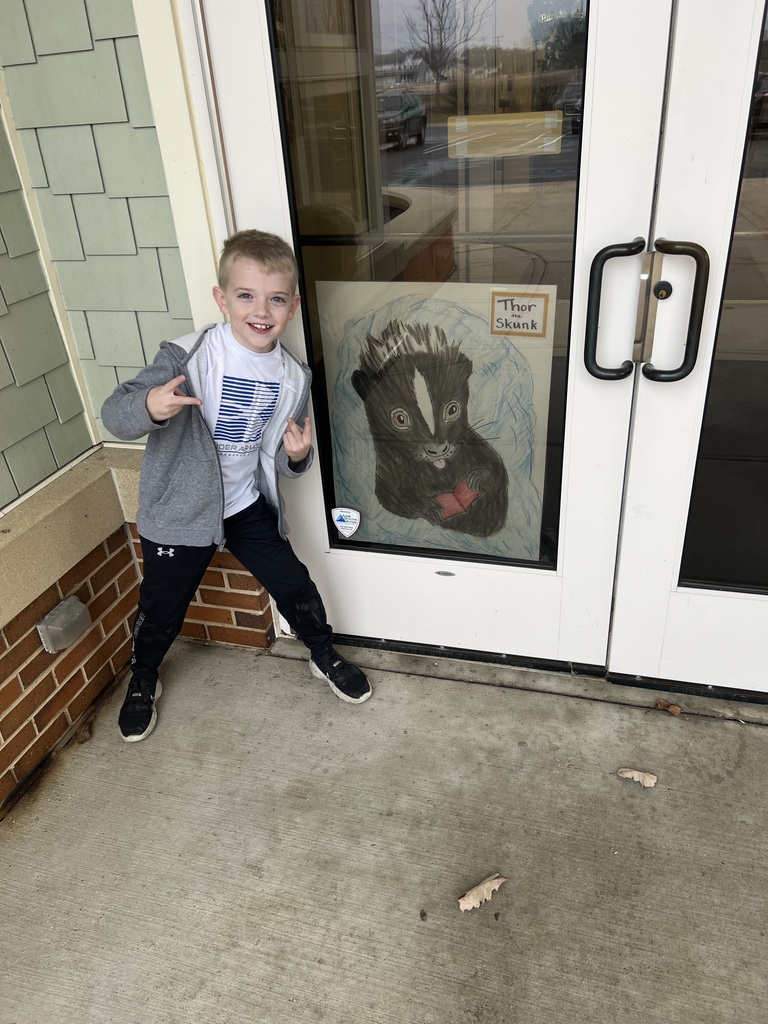 A great start to our 2nd week for One School One Book! Good hunting, Bobcats!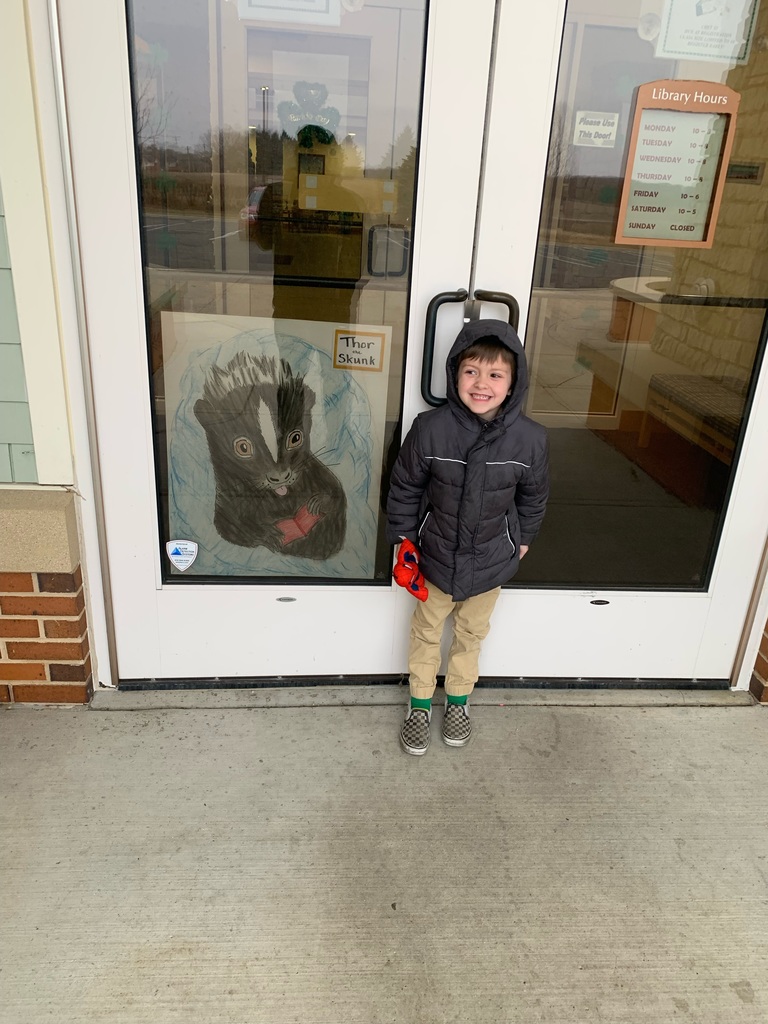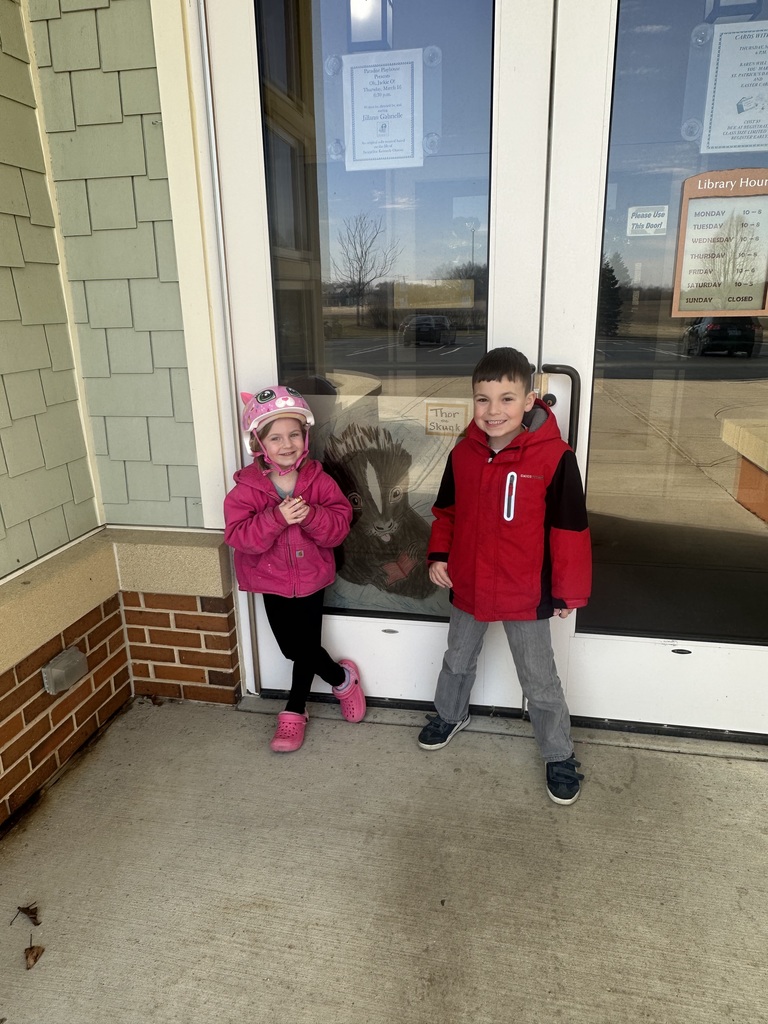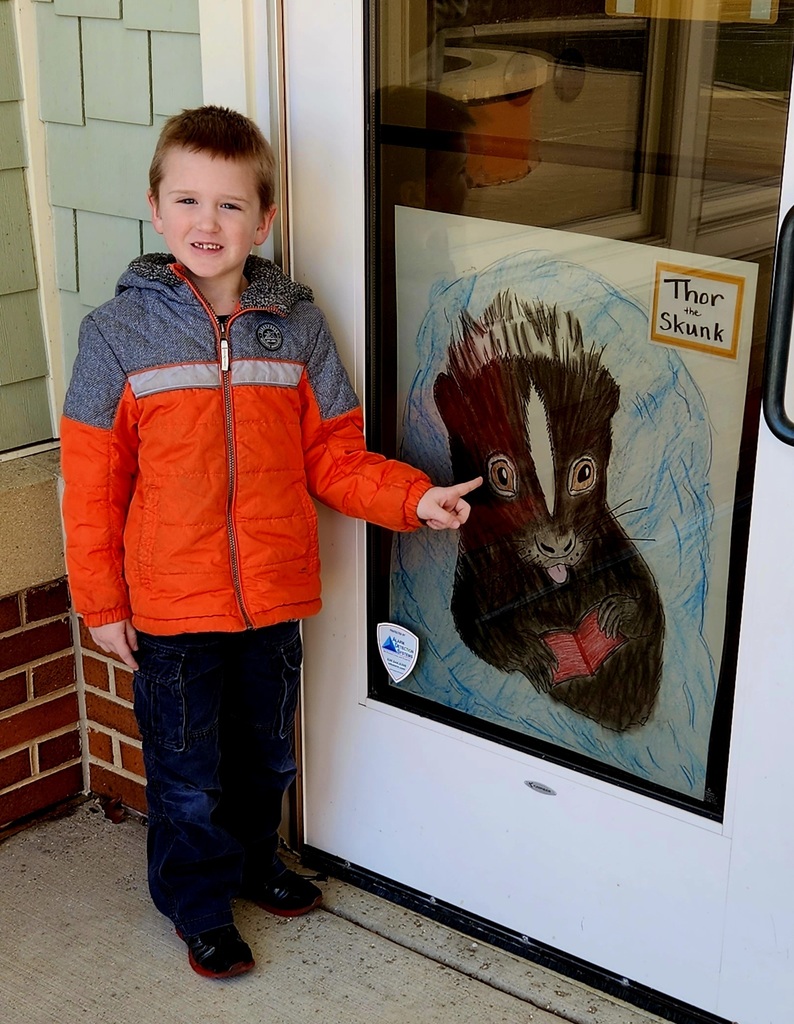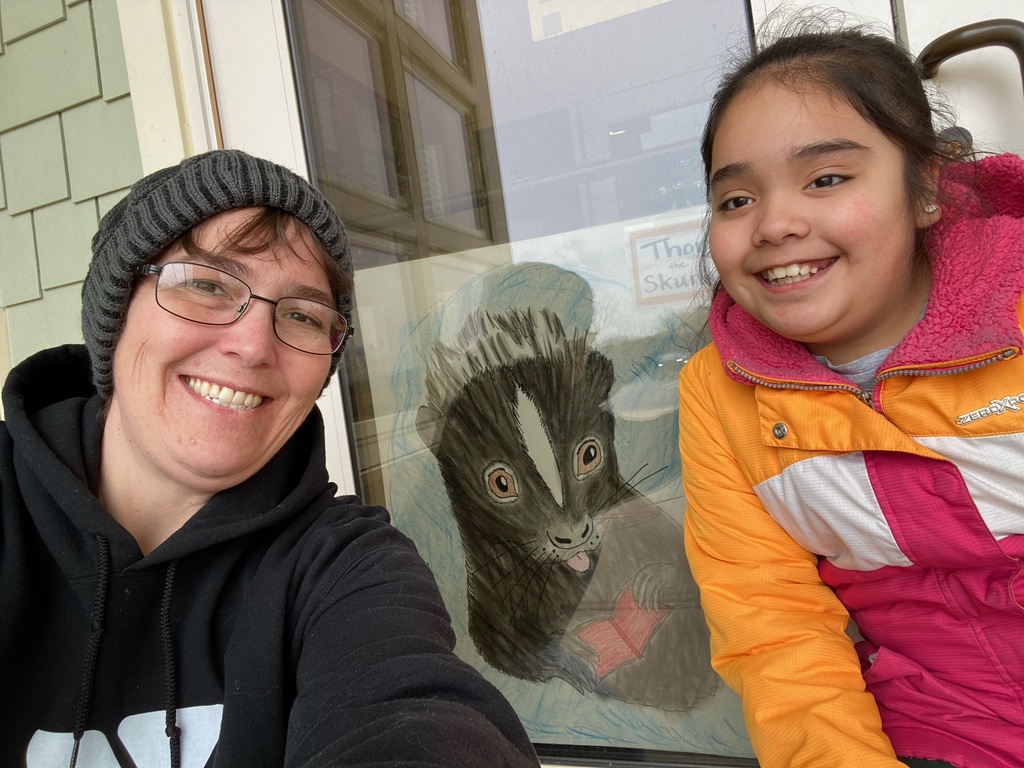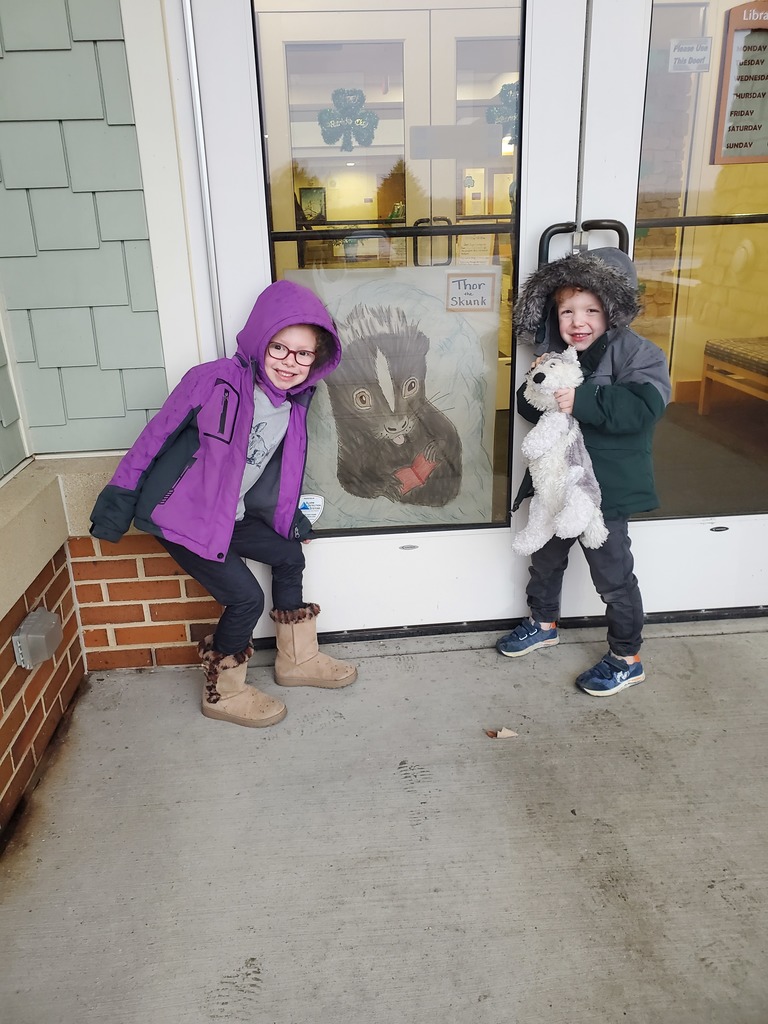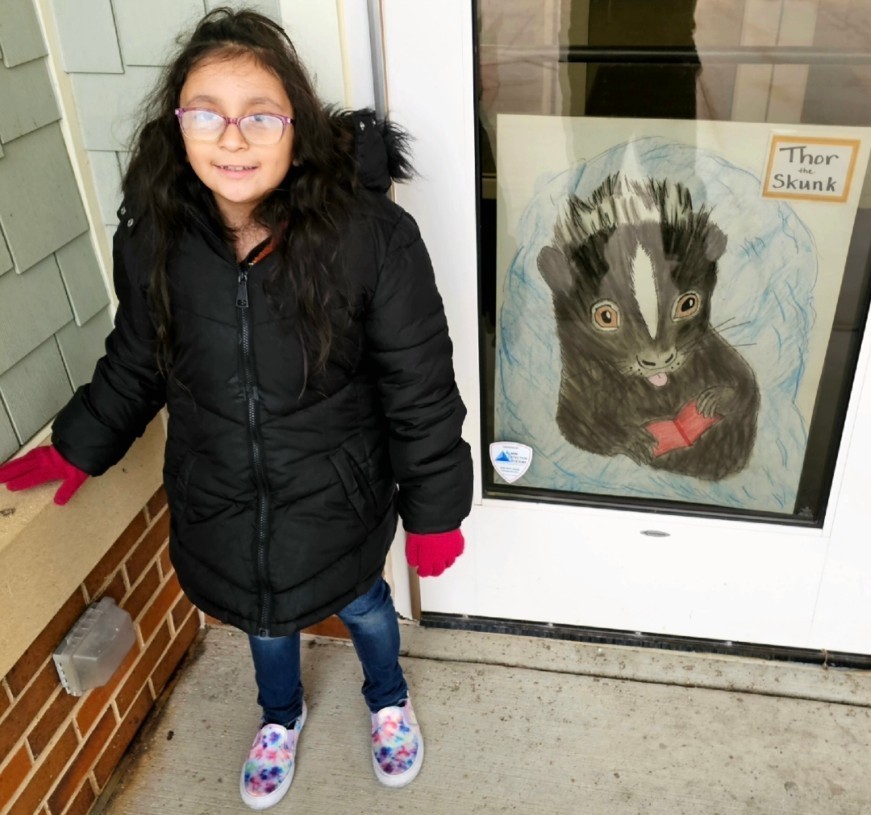 More Bobcats successful with their scavenger hunt! Great Job!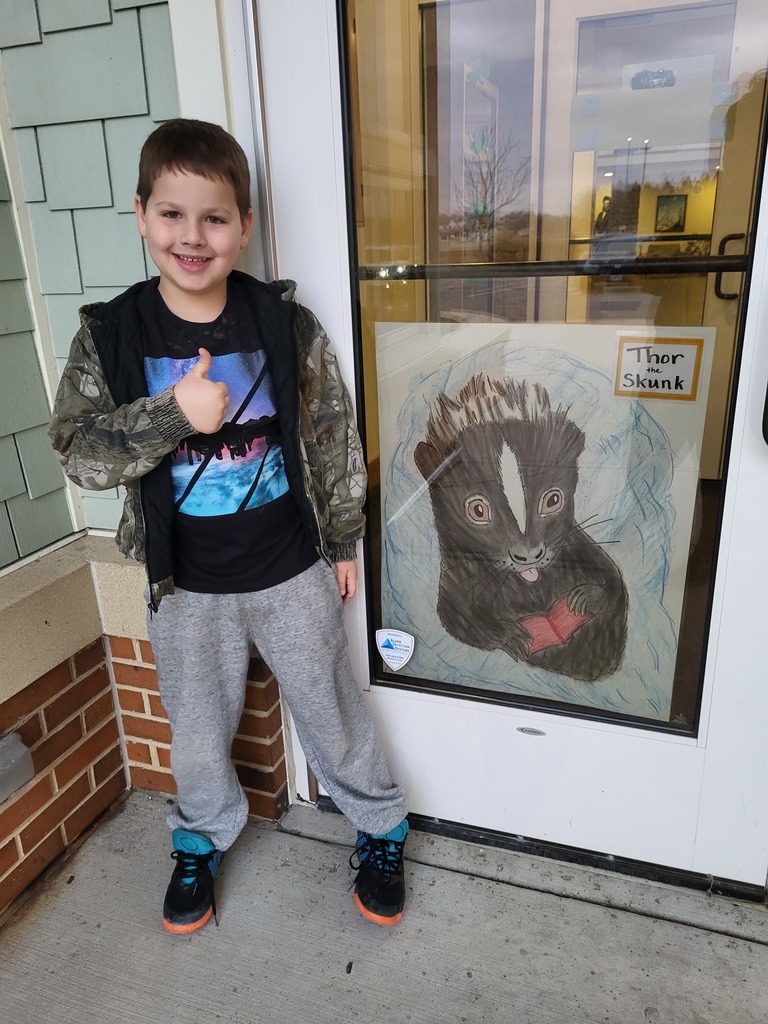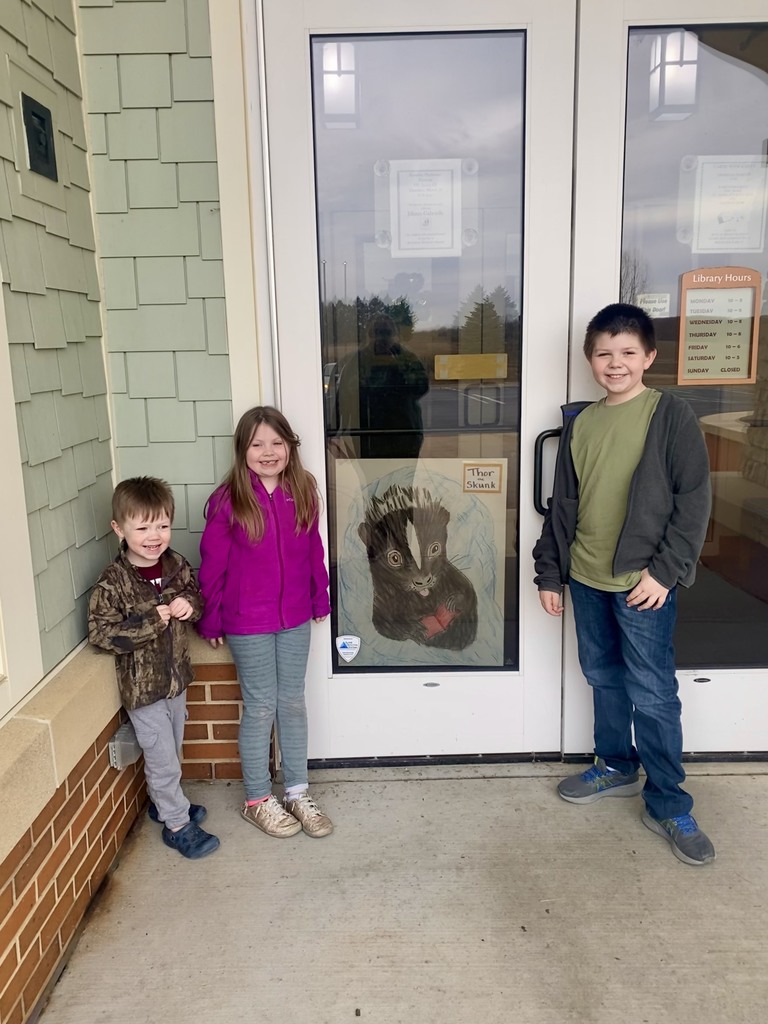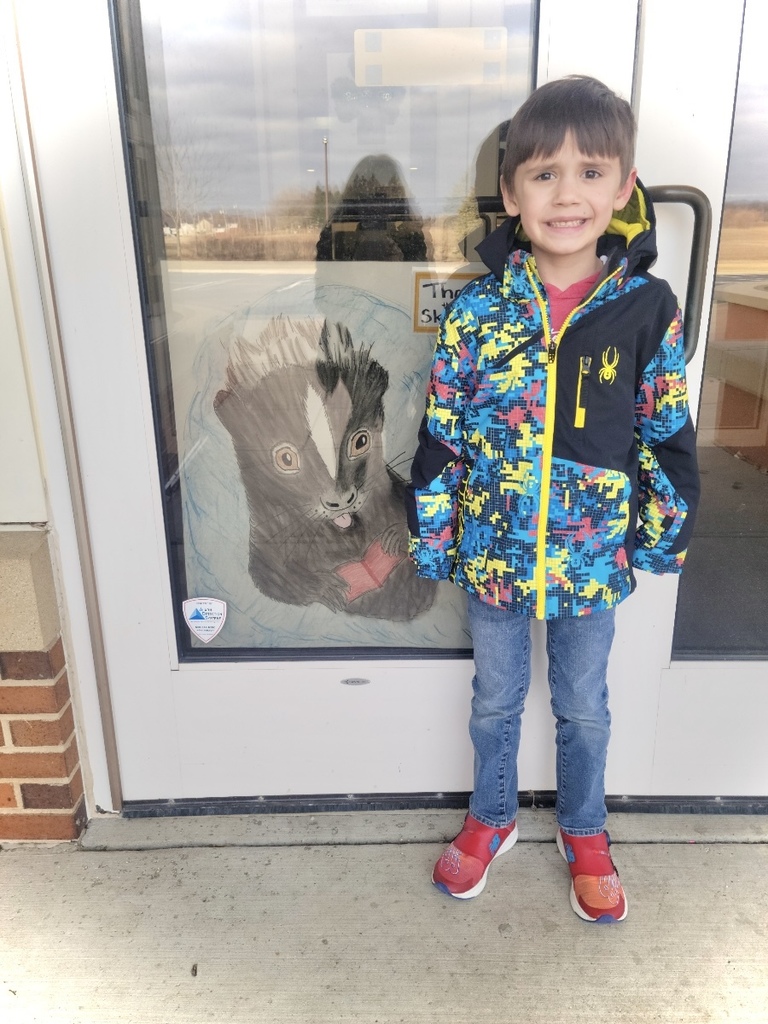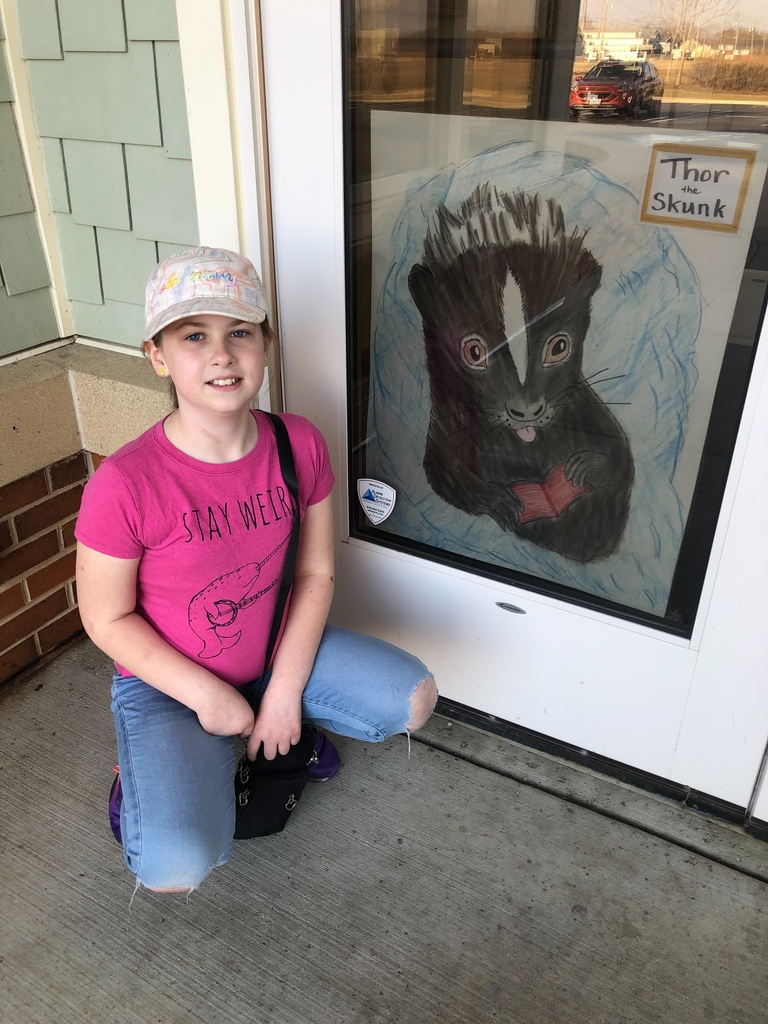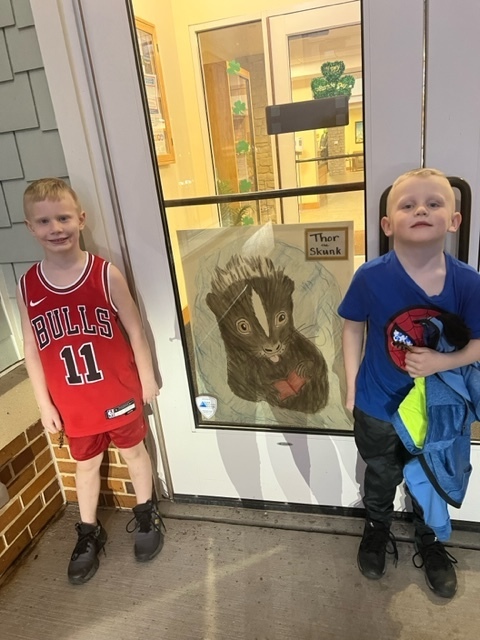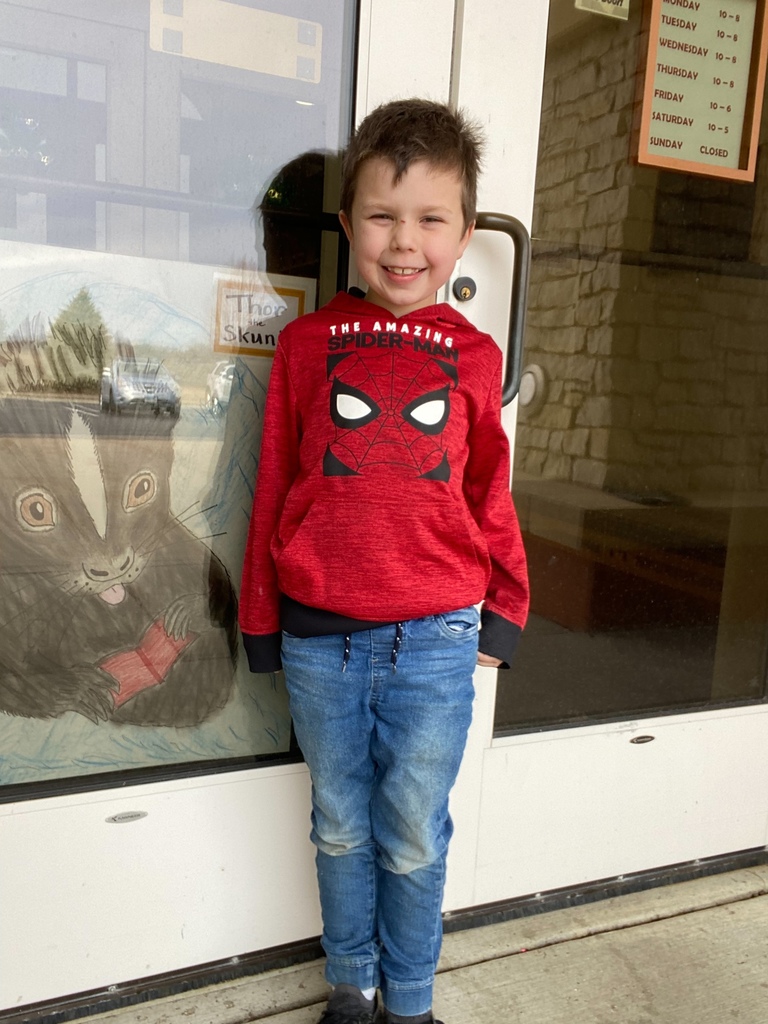 Reminder: Early Dismissal Friday, March 3rd
Our Bobcat hunters are still at it! Good Job finding Thor the Skunk!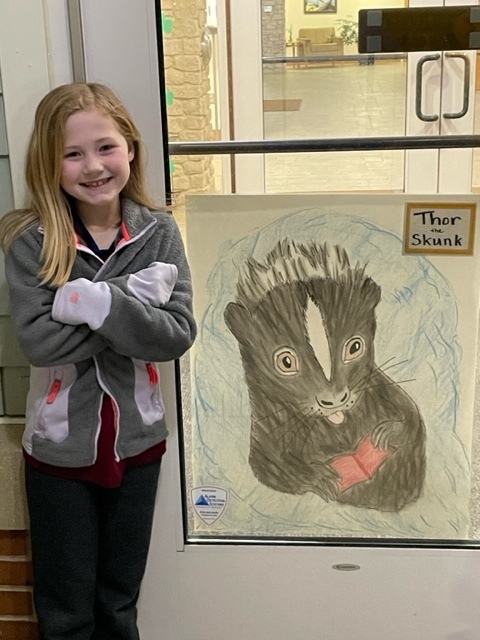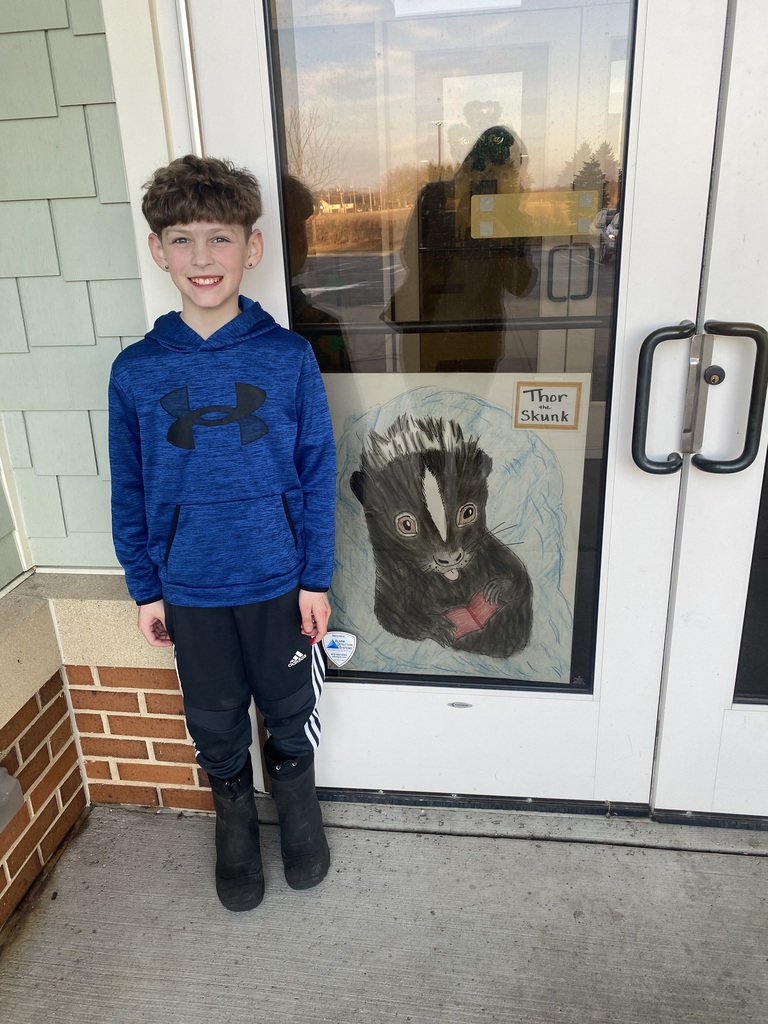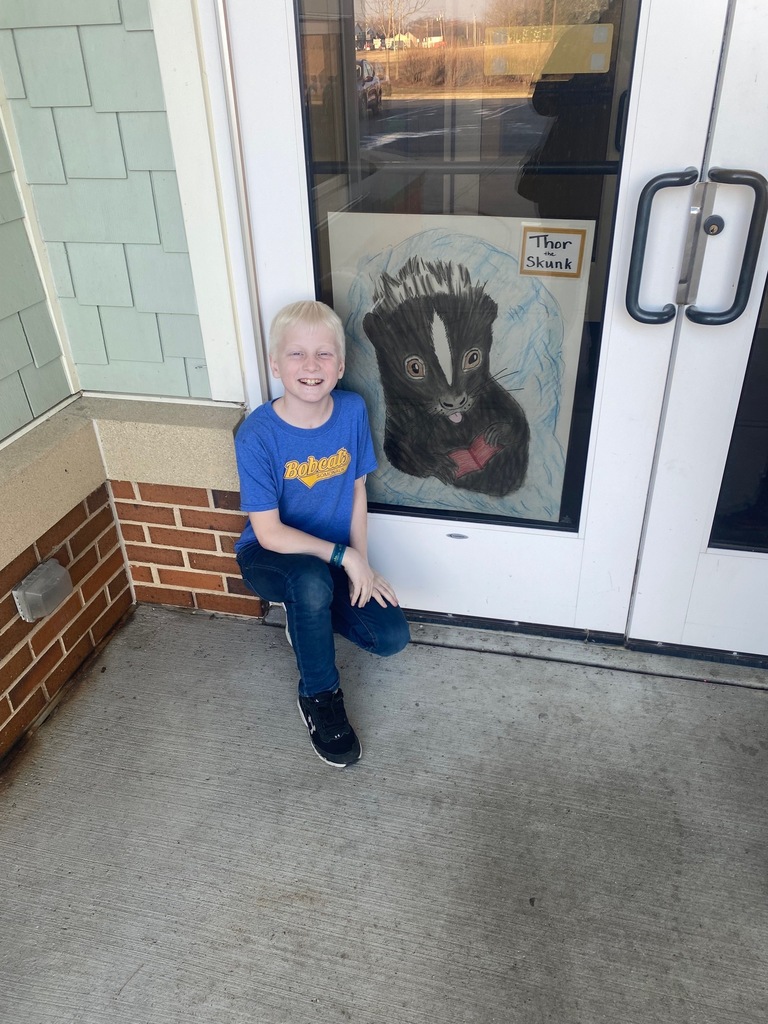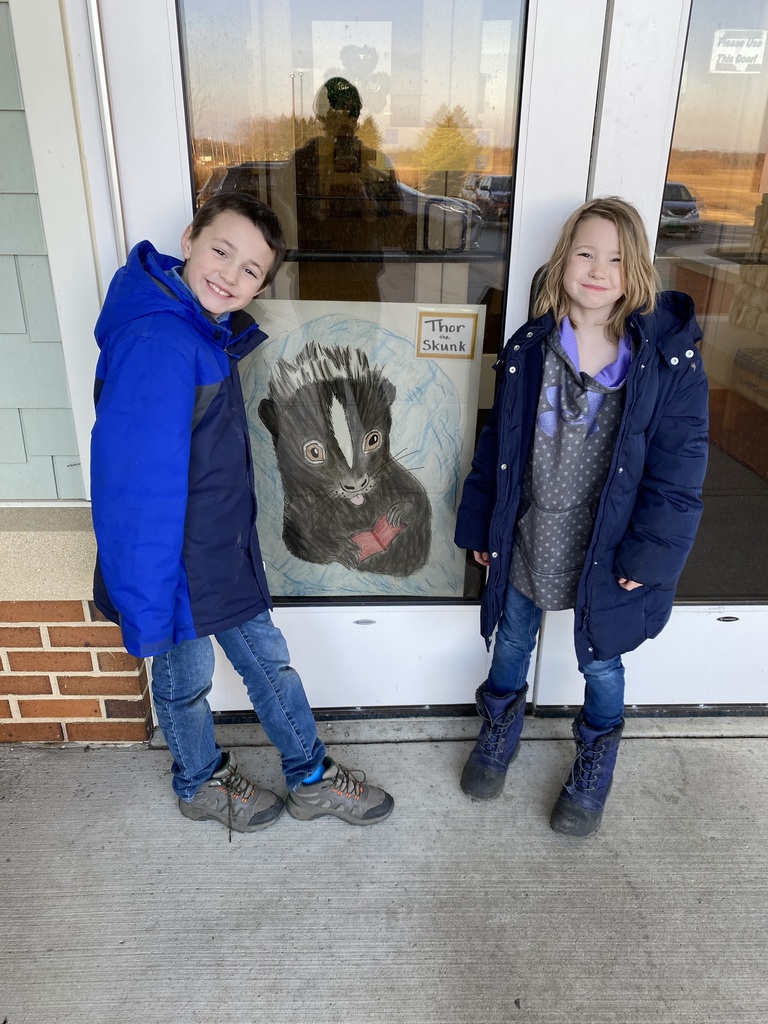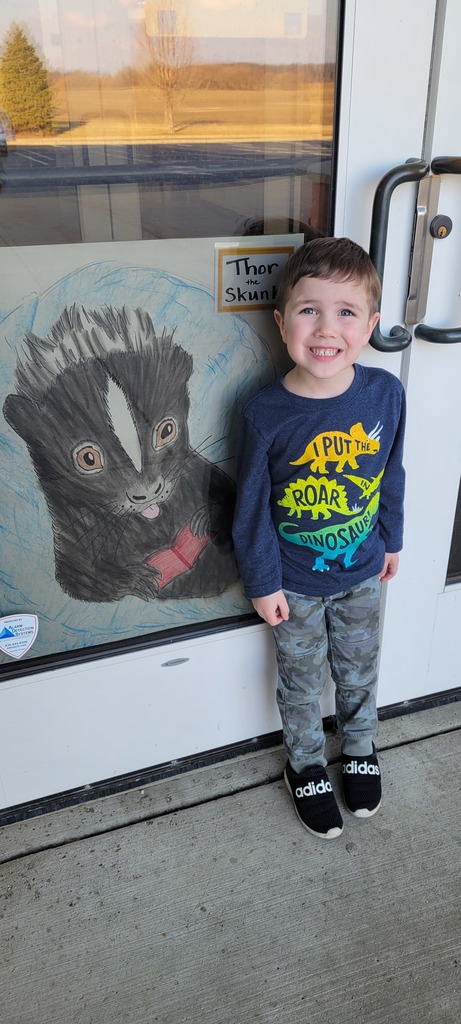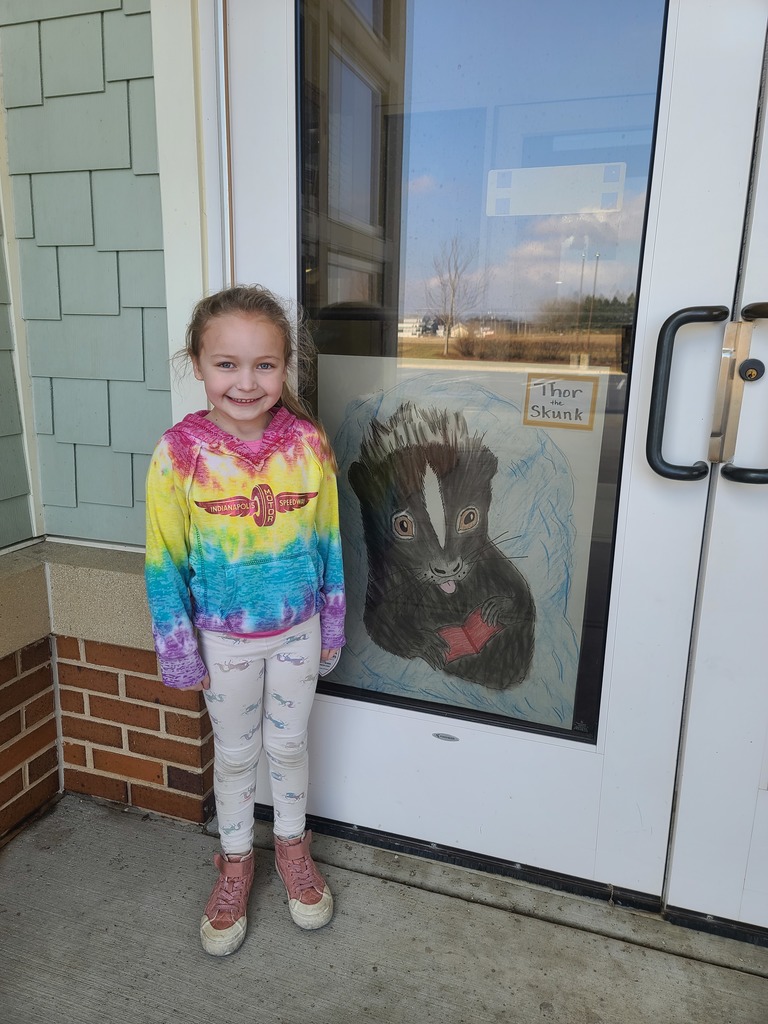 Online registration is now open! Returning students should register for the 2023-24 school year as soon as possible. No payment needs to be made at this time. Fees are due August 1, 2023. Online credit card payments will include a service fee. Payments in cash or check can be paid in the school office. The registration process takes less than 5 minutes. Please complete the registration process as soon as possible. Make sure to update any phone numbers for any listed contacts. If your student is not returning you are able to indicate that on the registration form. Please visit
www.teacherease.com
to register. Thank you.
Wonderful hunting, Bobcats!
More friends on the hunt! Way to go, Bobcats!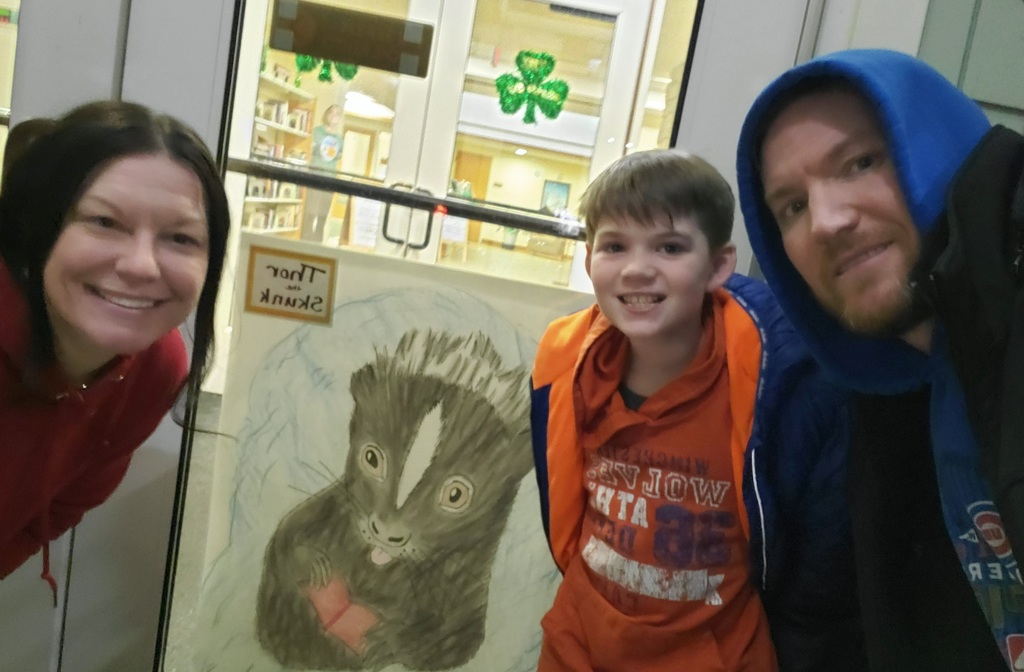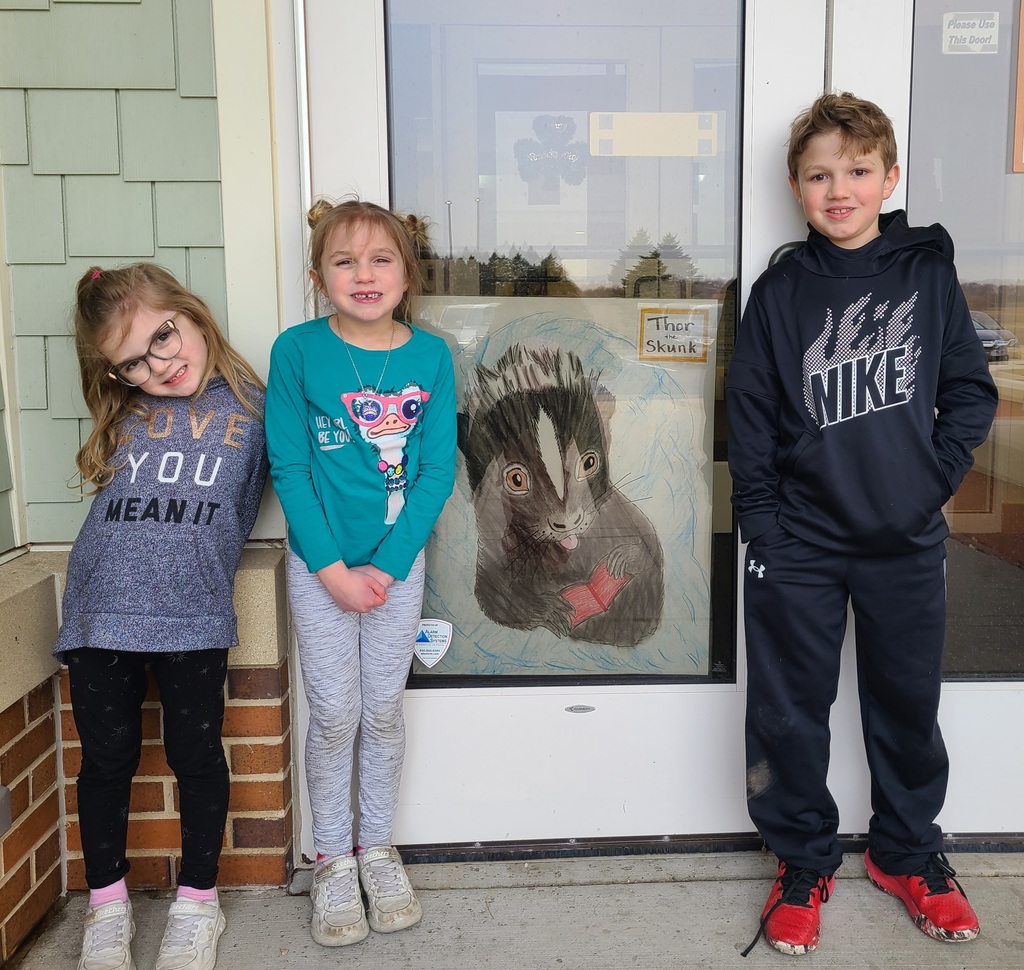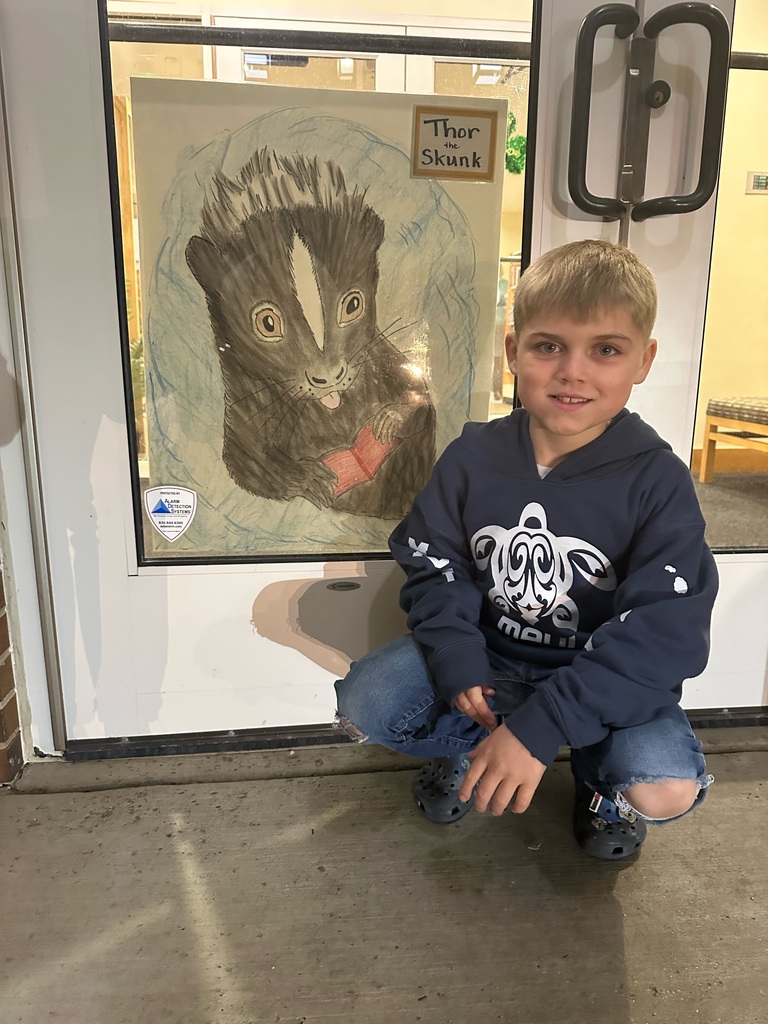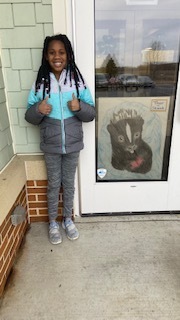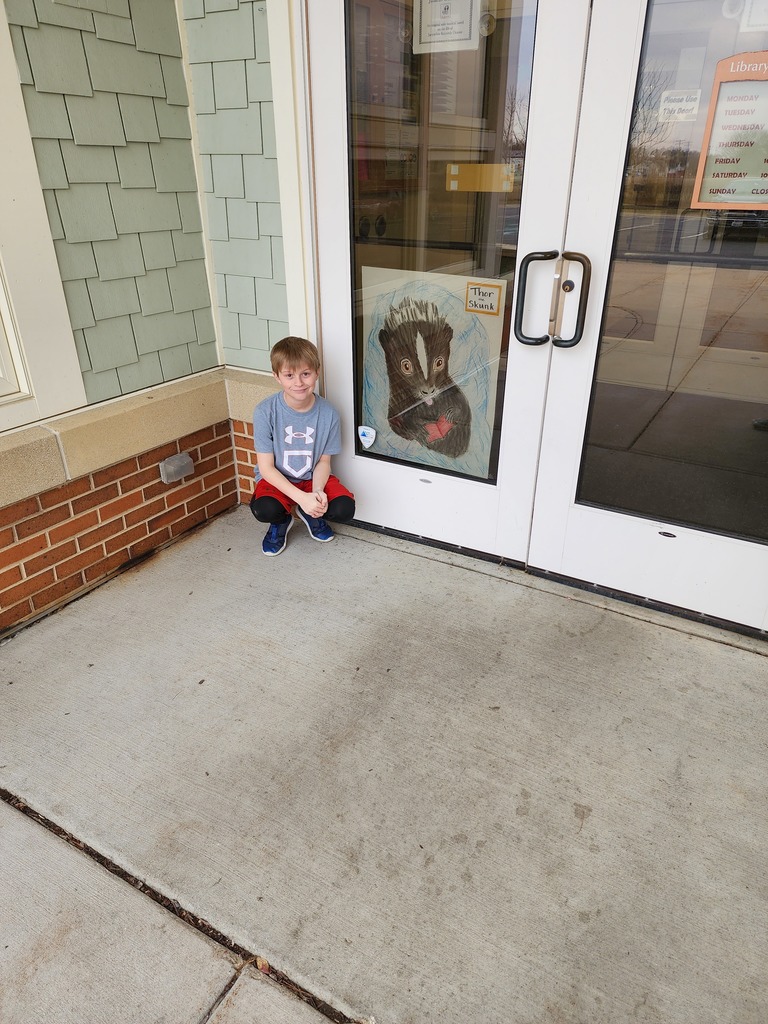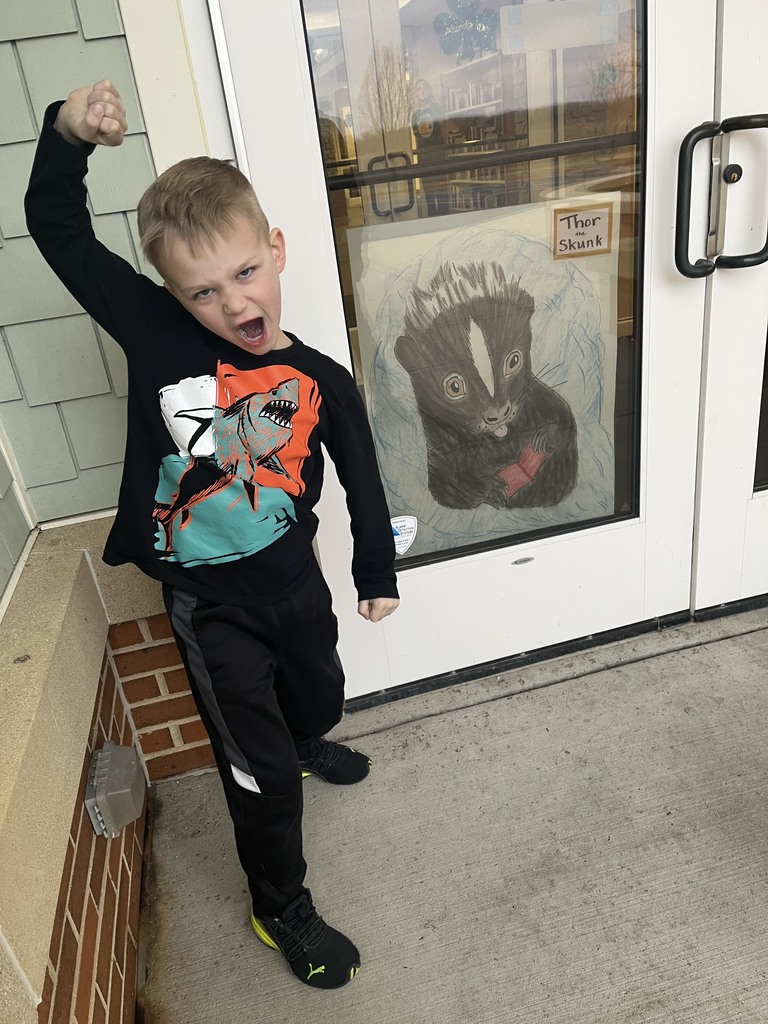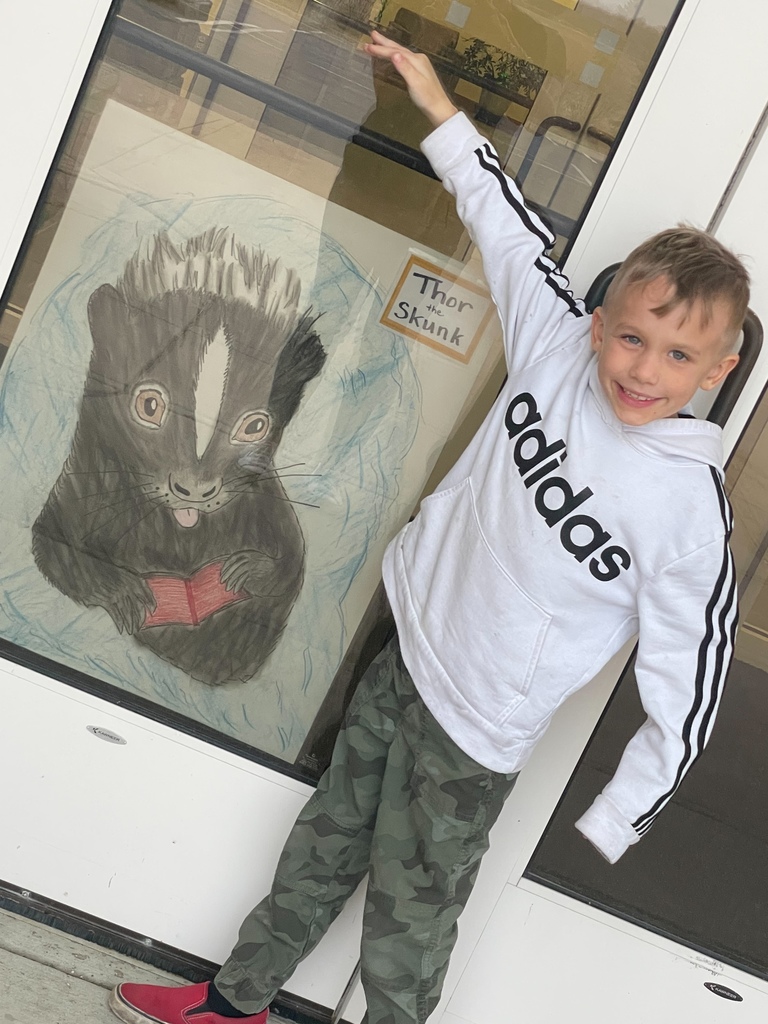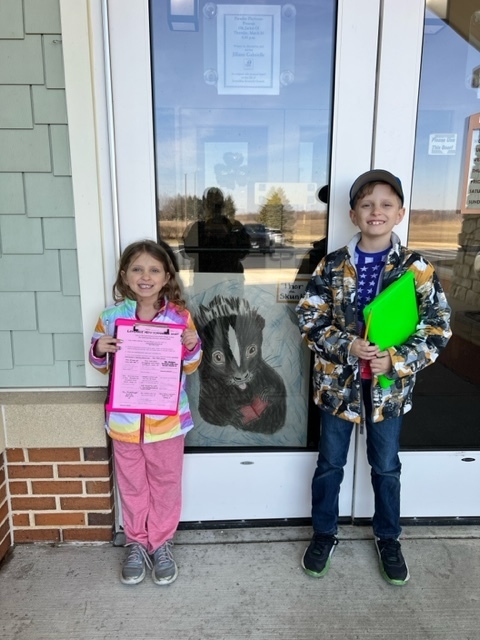 Great smiles from these scavenger hunt friends!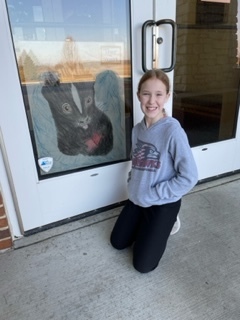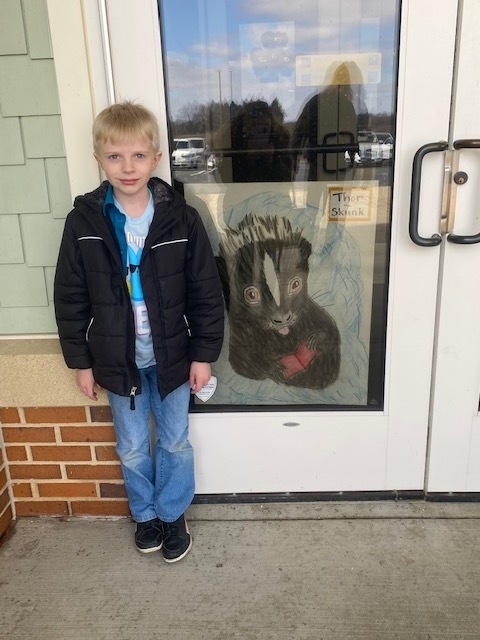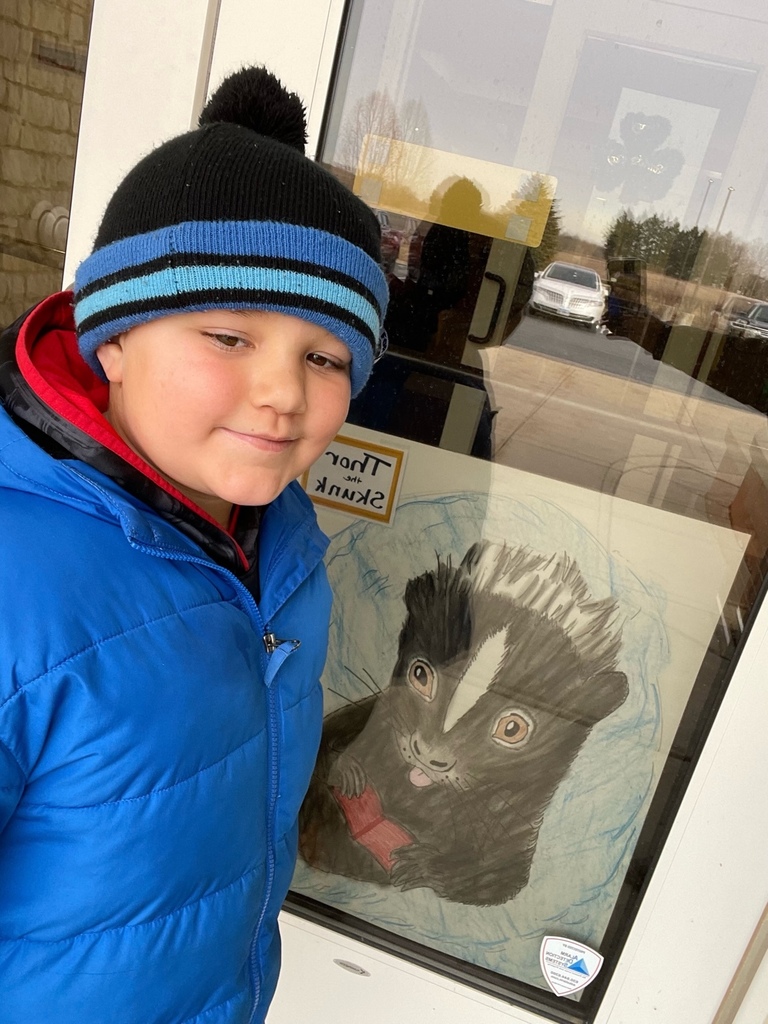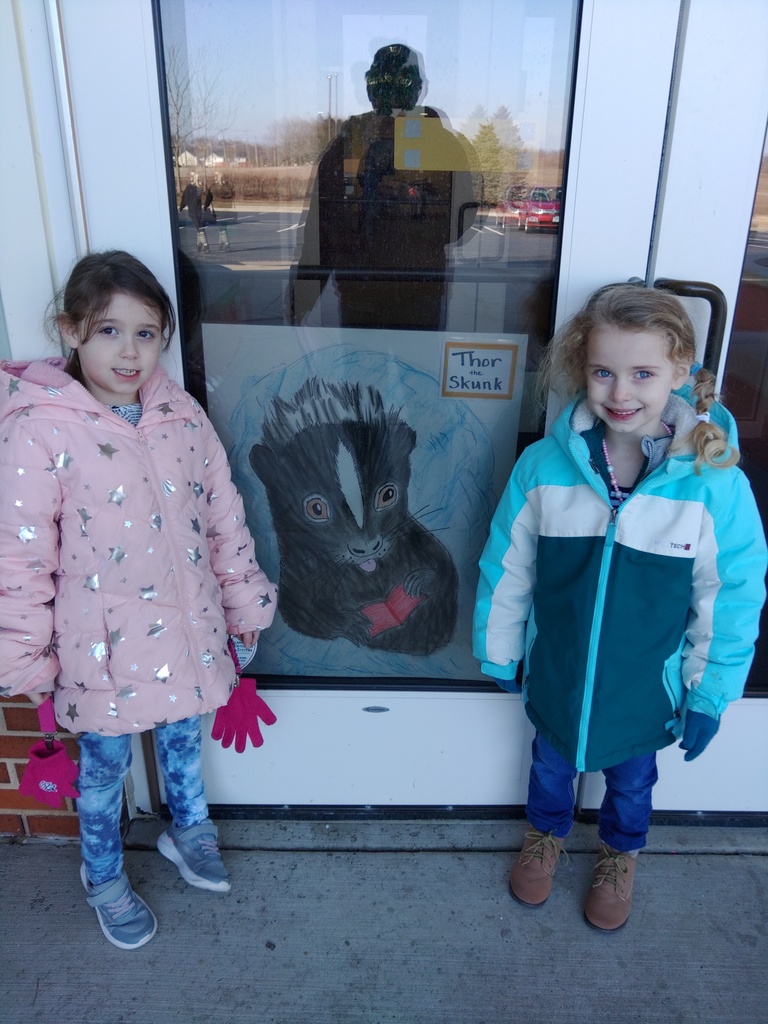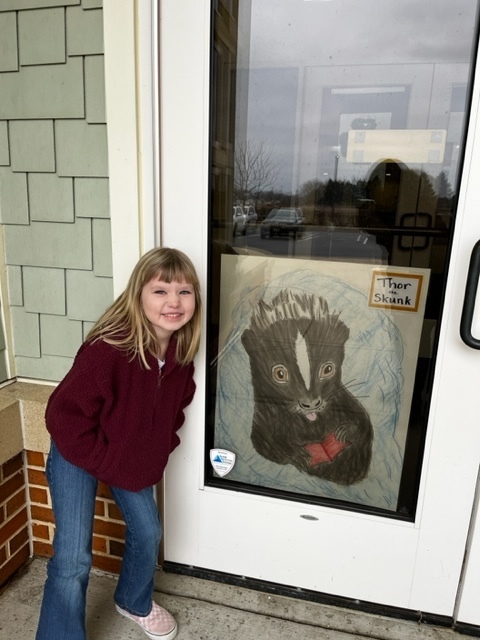 Even more successful scavenger hunters!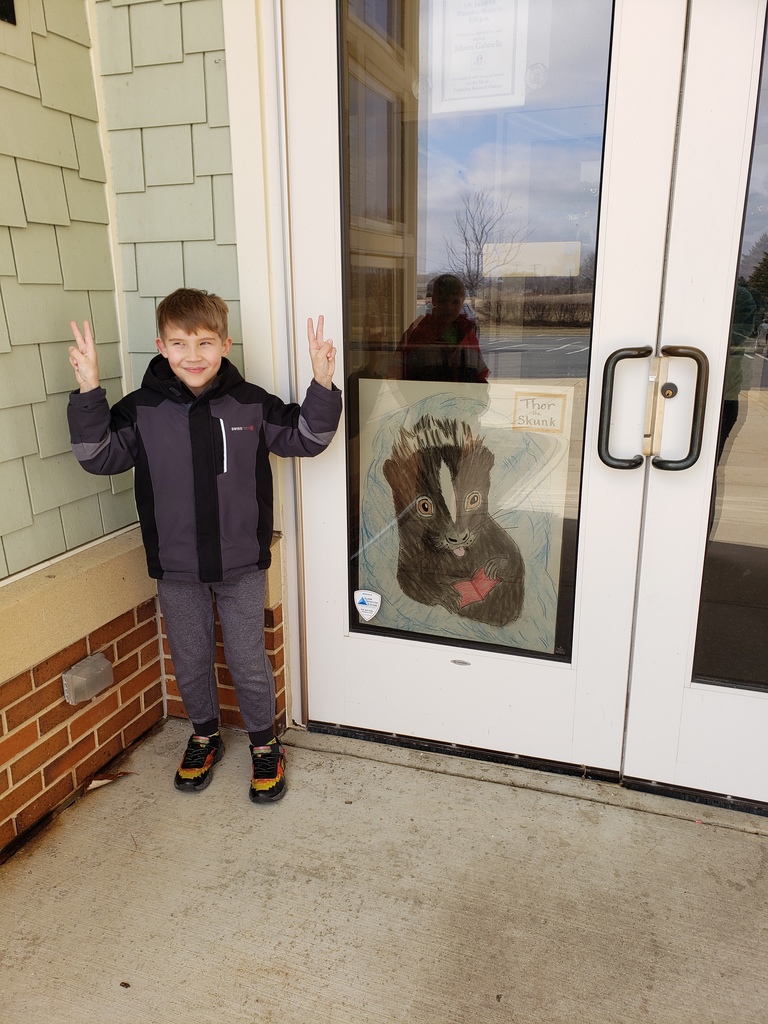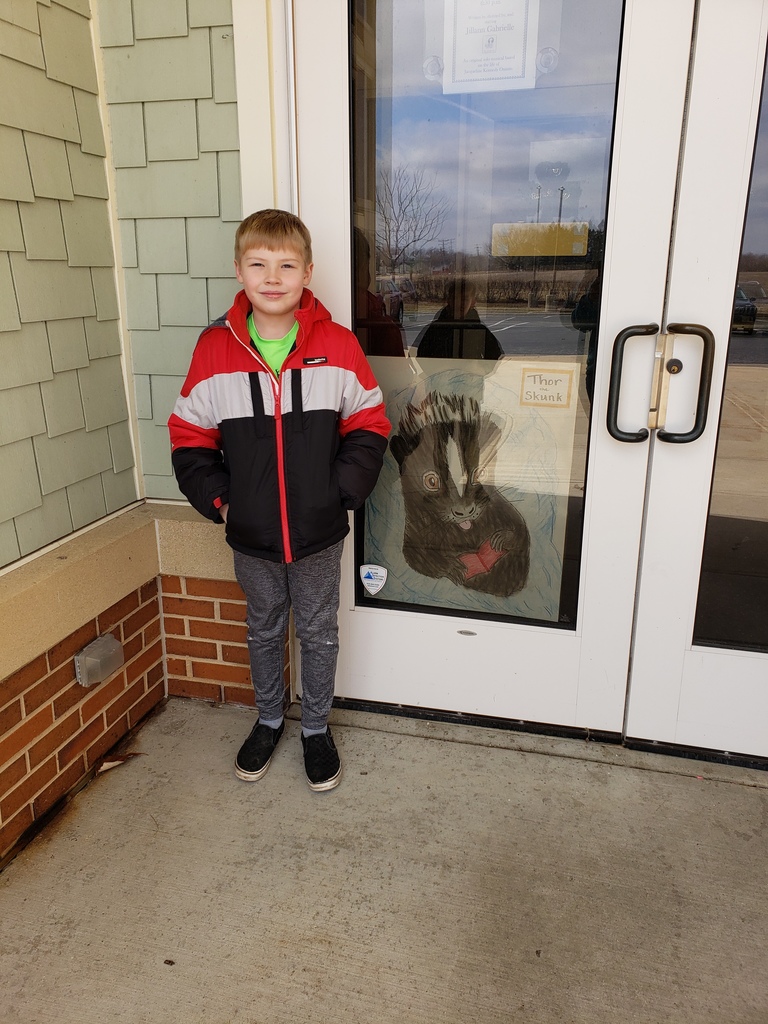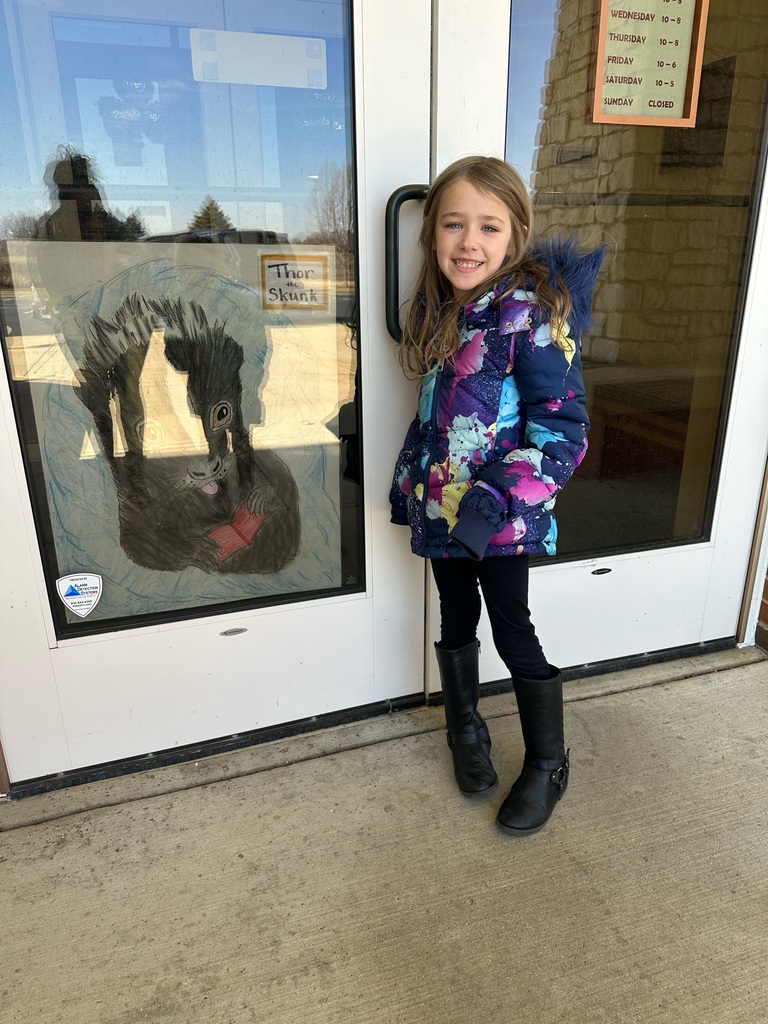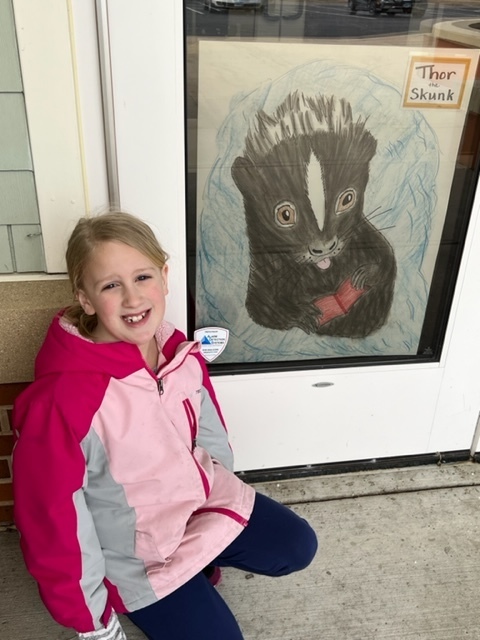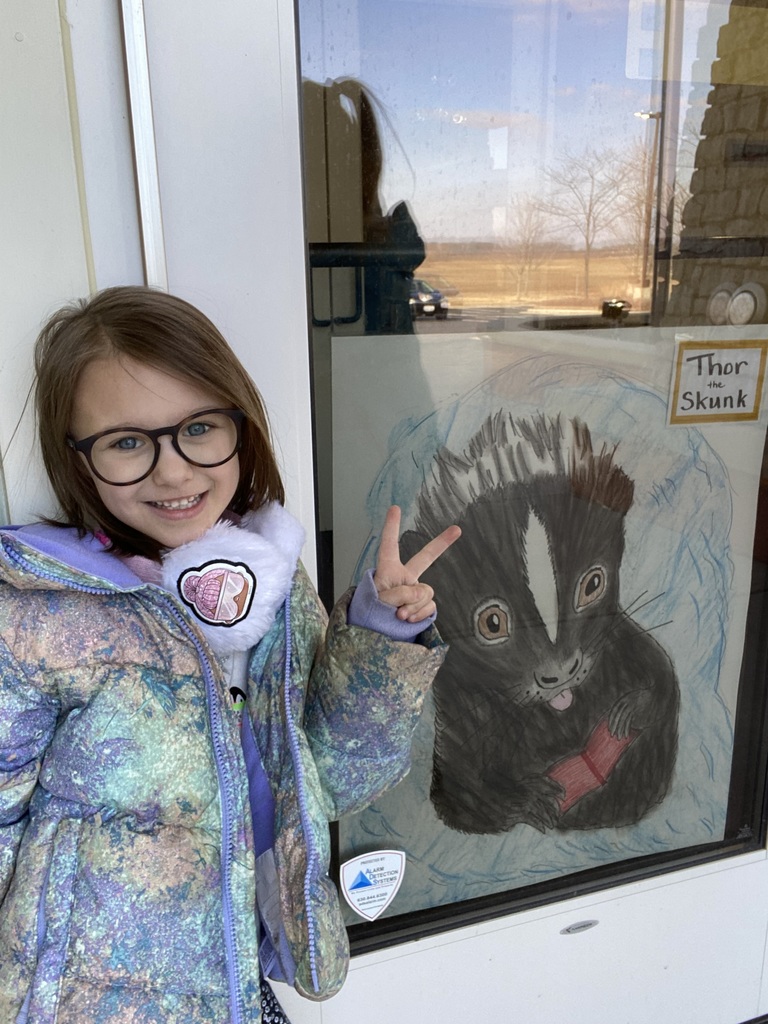 What an exciting start to our One School One Book Scavenger Hunt! Keep it up, Bobcats! Happy Reading!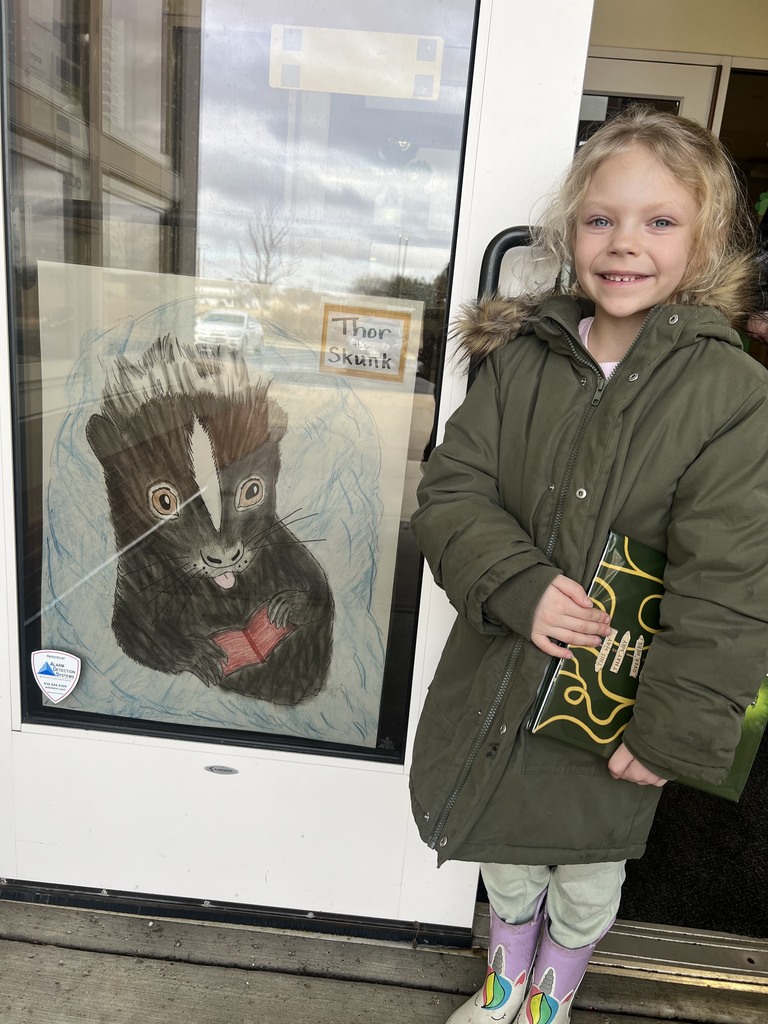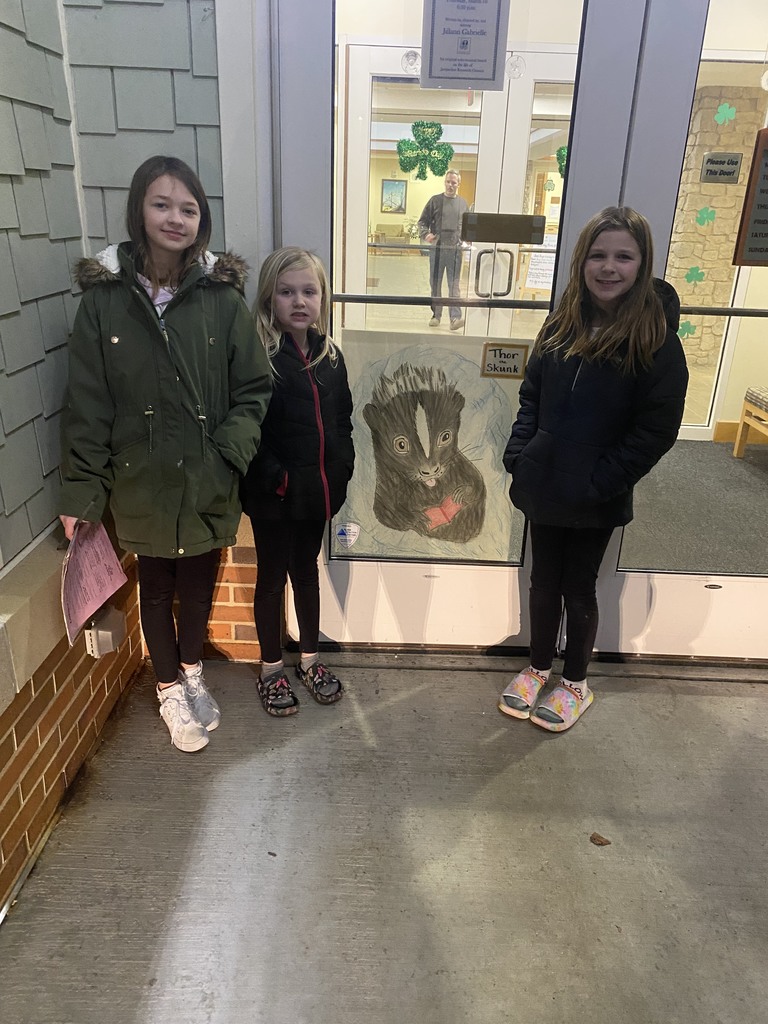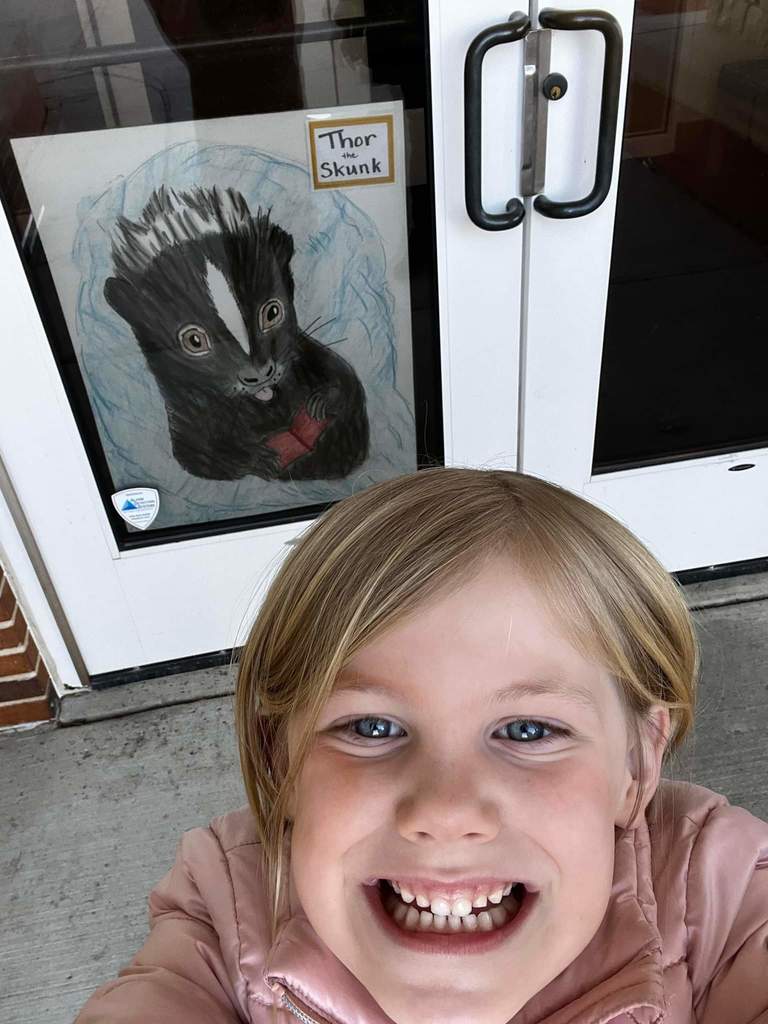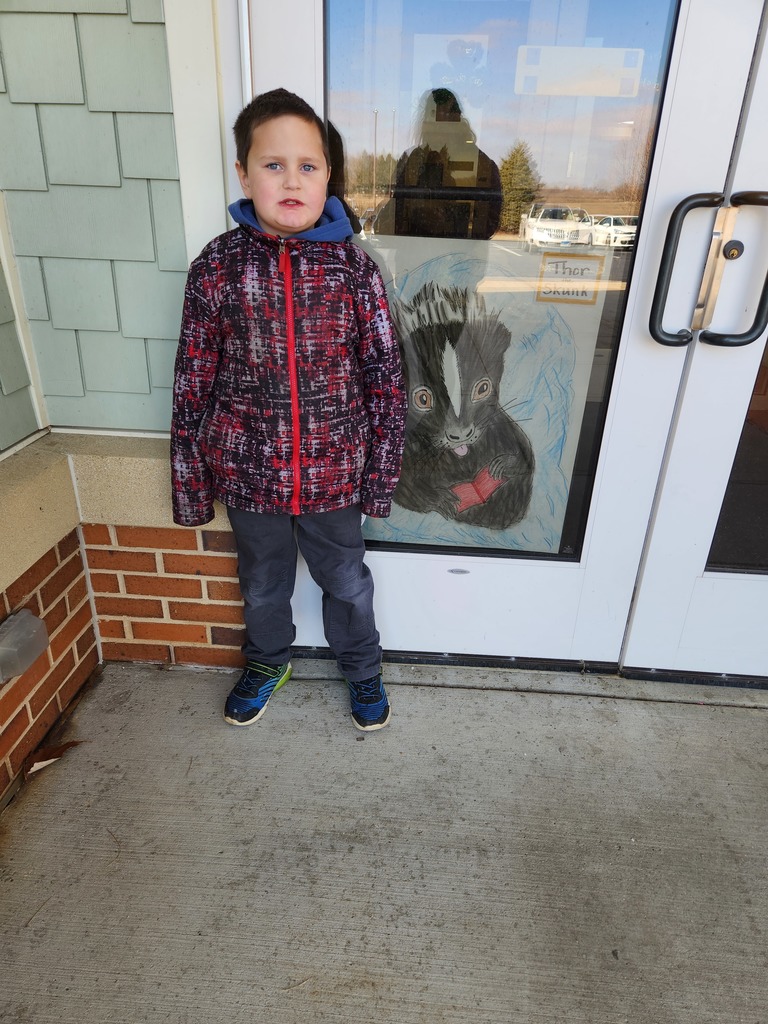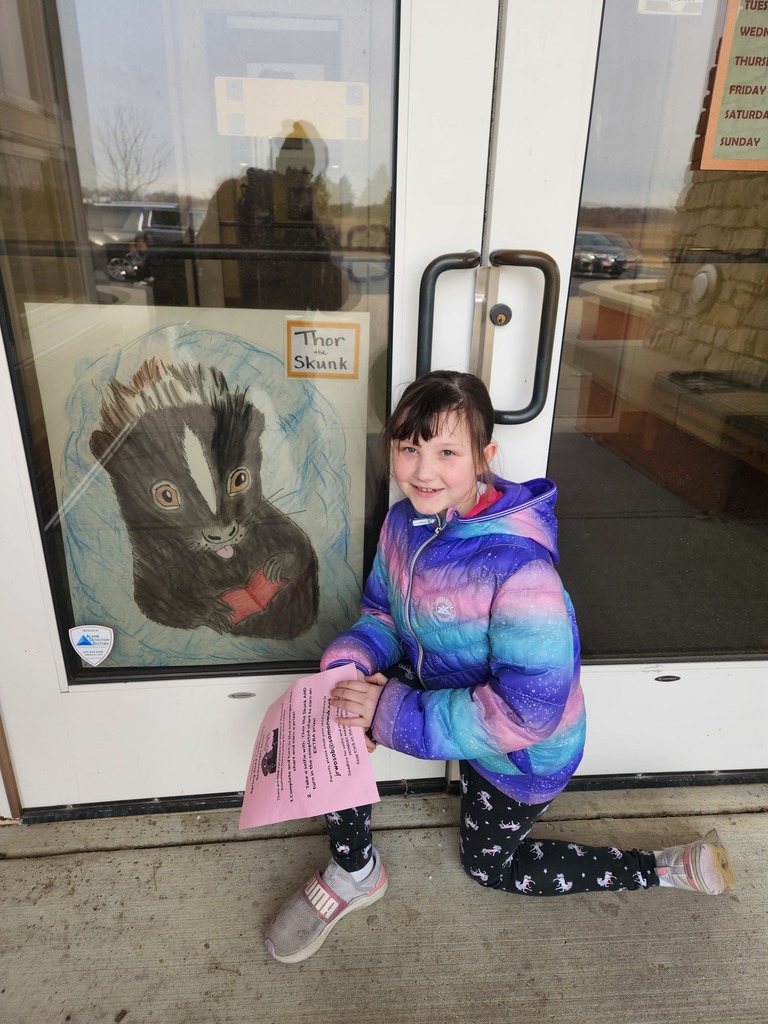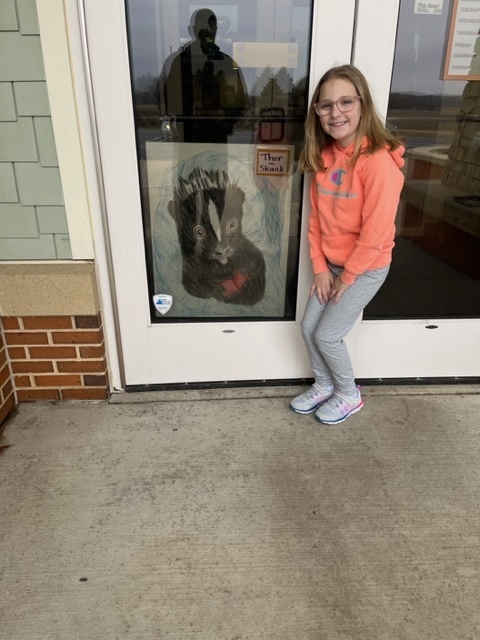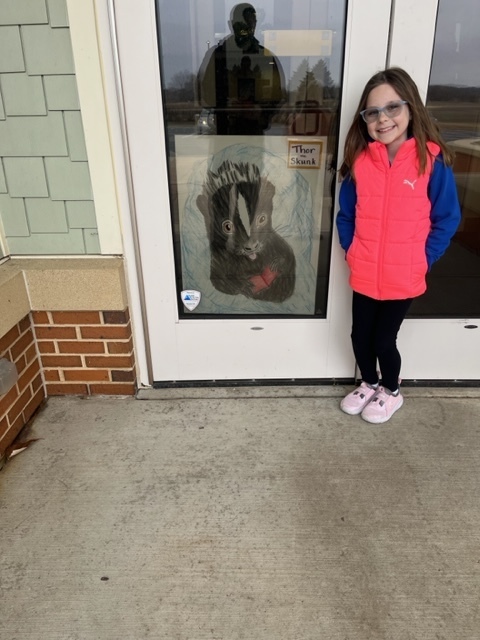 Congratulations to our Junior Bobcats! They ROAR with Champ Pride!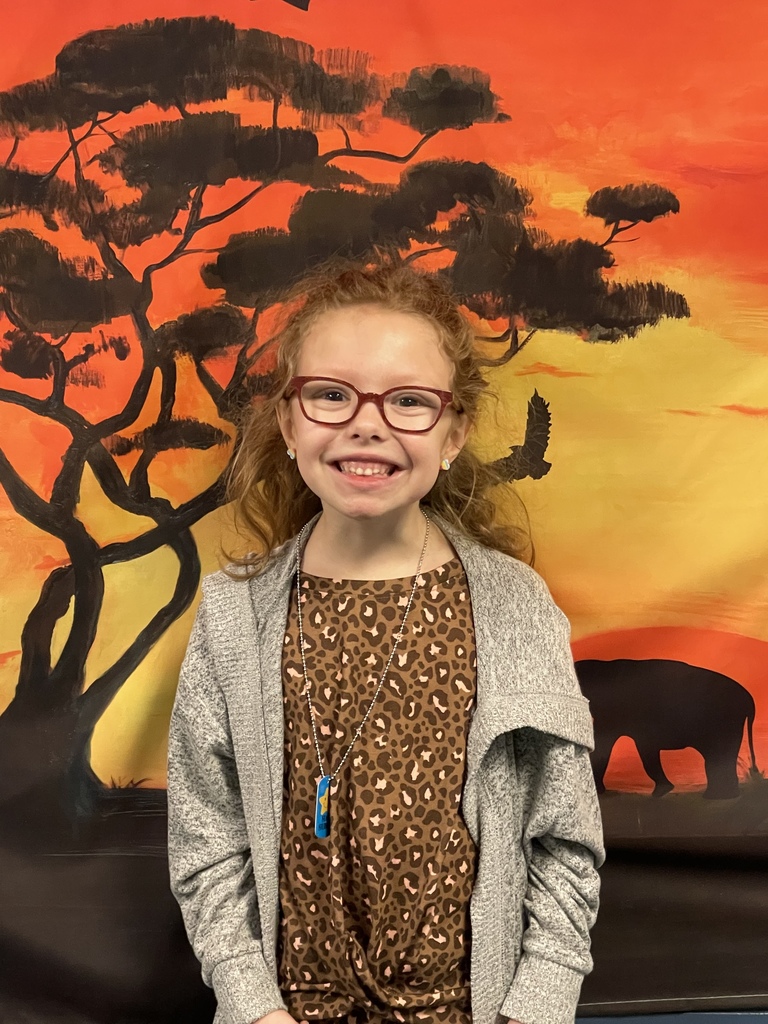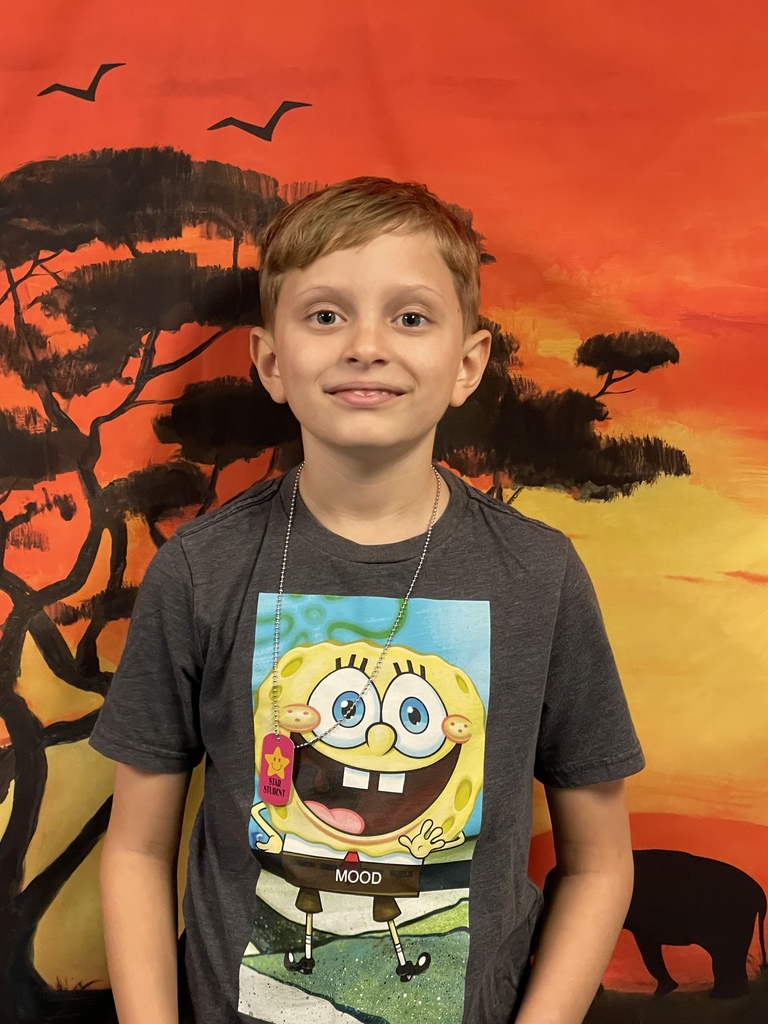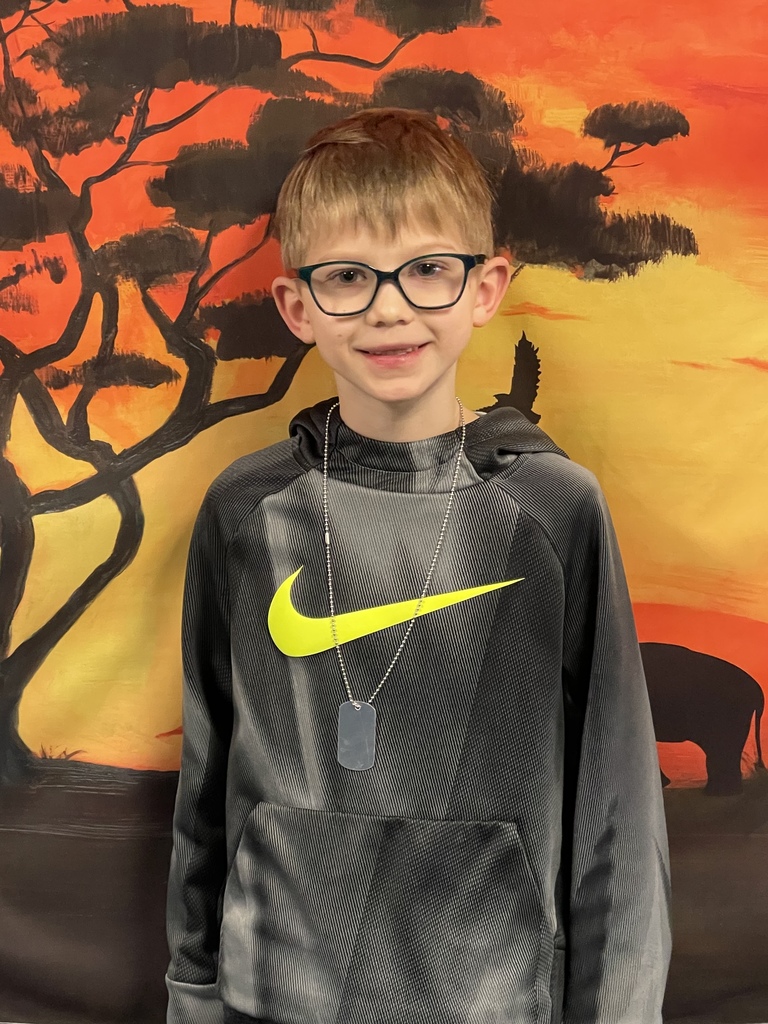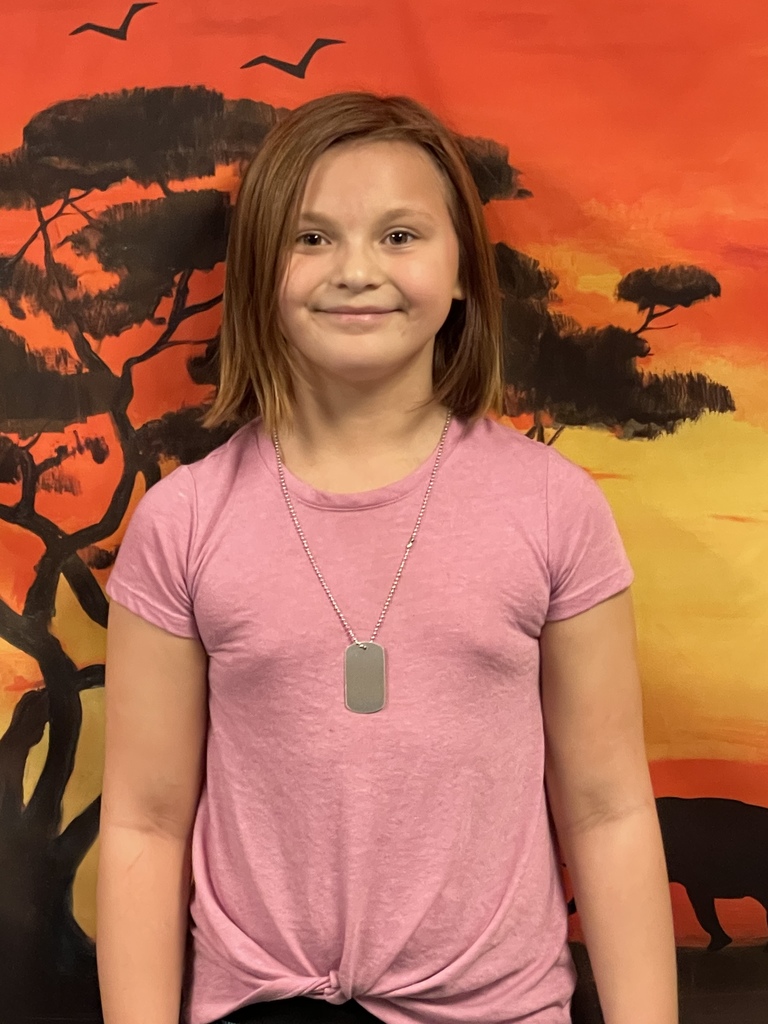 Enjoy some highlights from our One School One Book Skit this afternoon. Ask your child all about it and have fun reading this year's title: "A Boy Called Bat."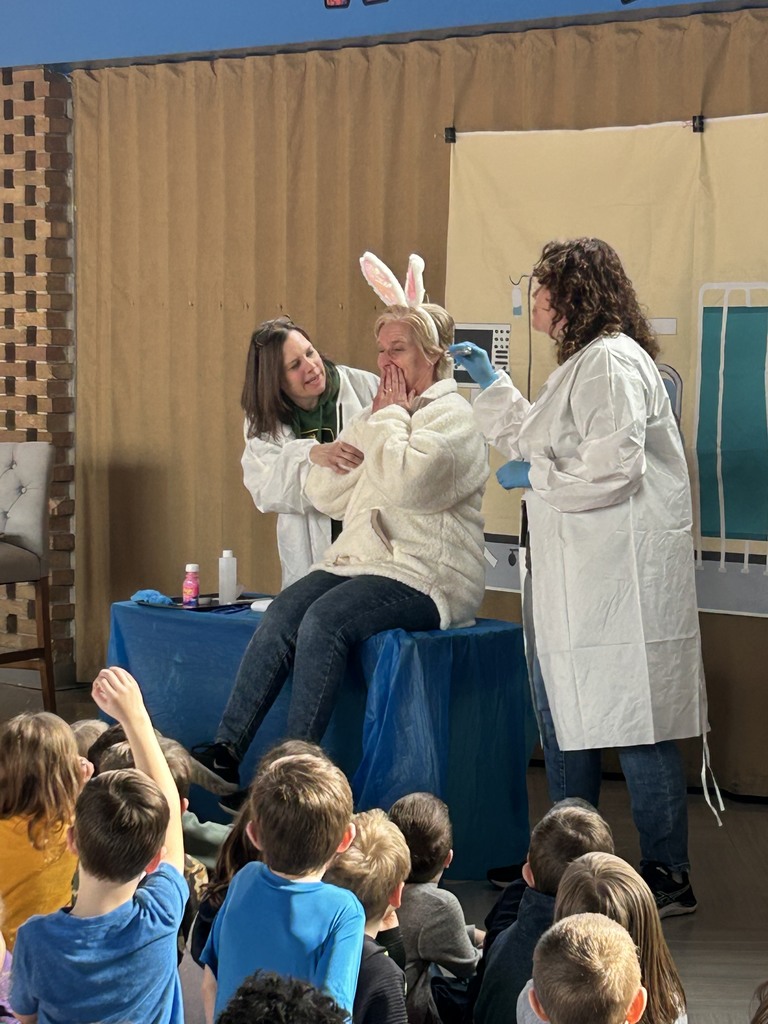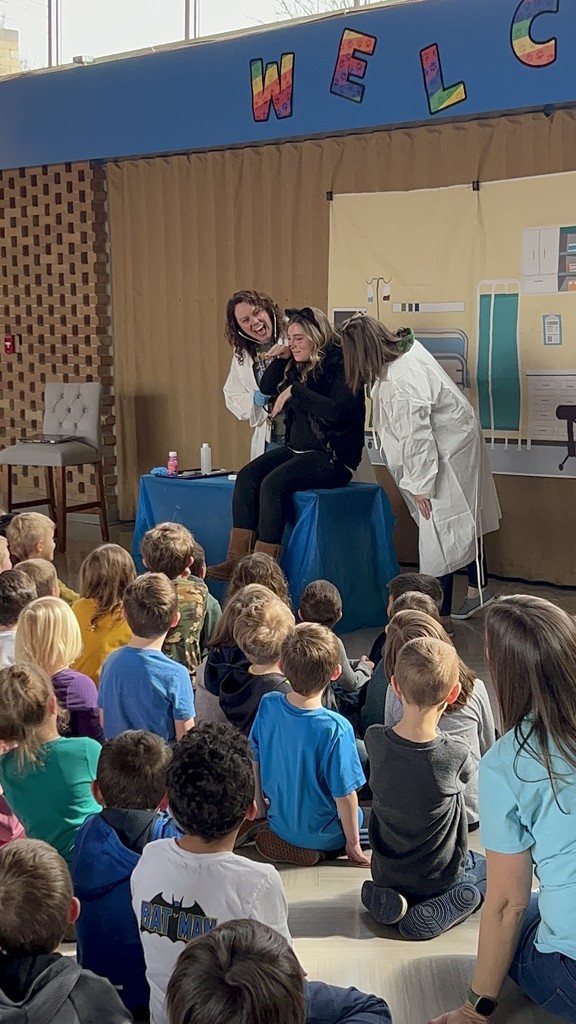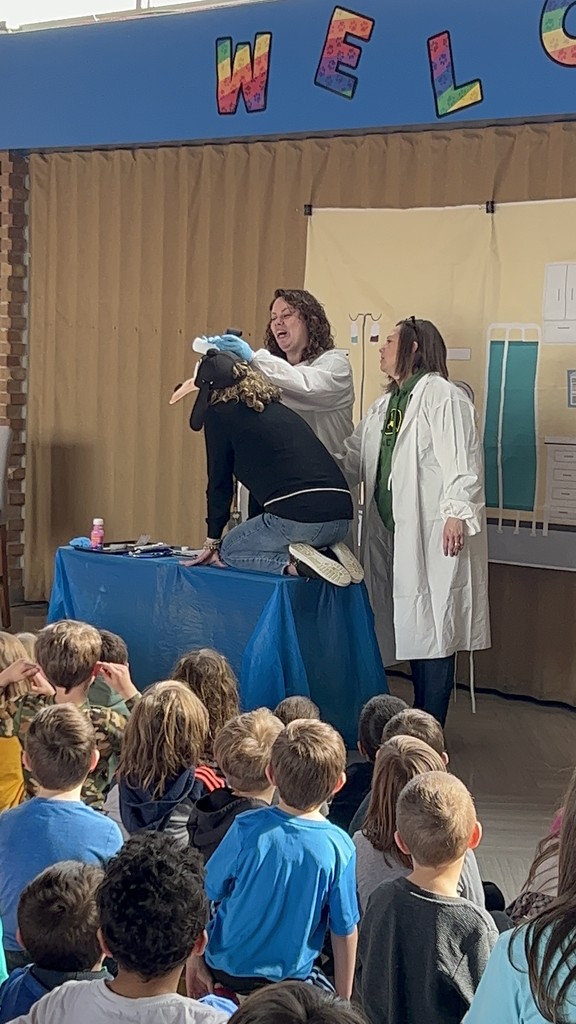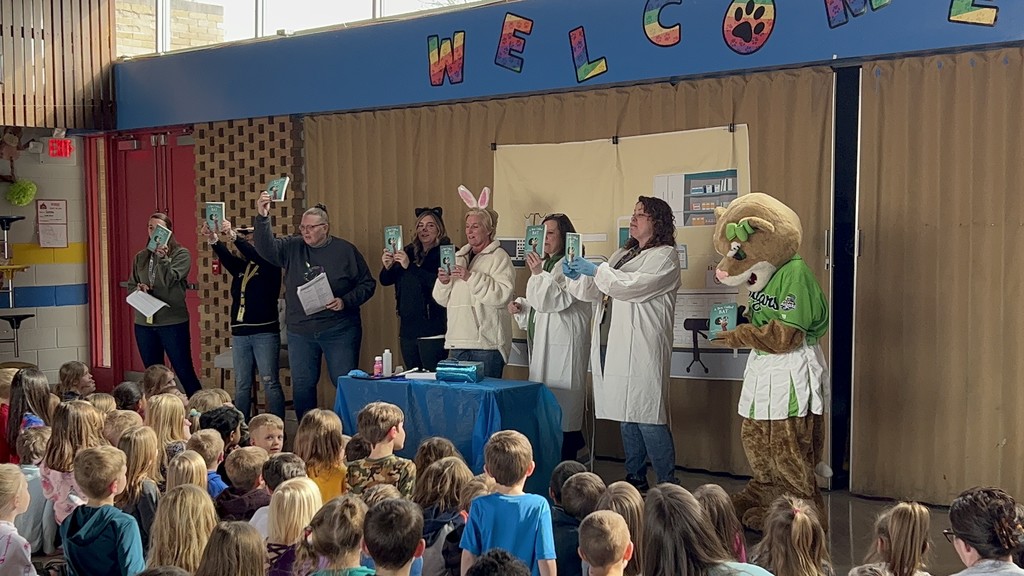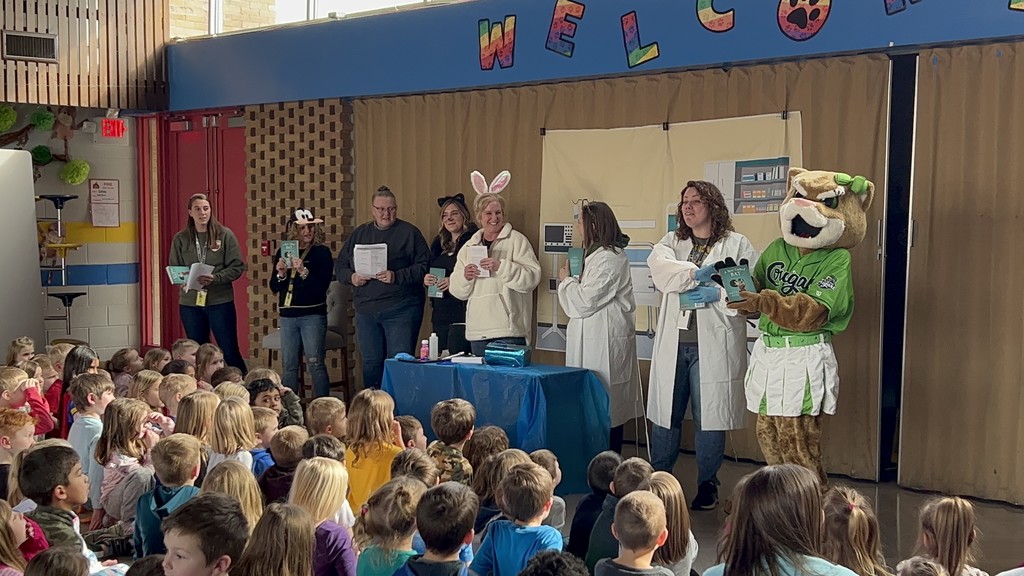 We had such a terrific afternoon! Annie, the Kane County Cougar came to our school to join in the One School One Book Skit! Annie couldnt' wait to start reading our book! She sat right down in our library and started Chapters 1 & 2 !

Lunch menu change for Tuesday, 2/28: Option #1 will be Beef Tacos

The kids are excited and ready to read. The Scholastic Winter Book Fair arrives Monday, March 6th at JRW and a big stack of books bought with eWallet is the perfect way to usher in 2023! Set up your eWallet now!!
https://www.scholastic.com/bf/jamesrwoodelementary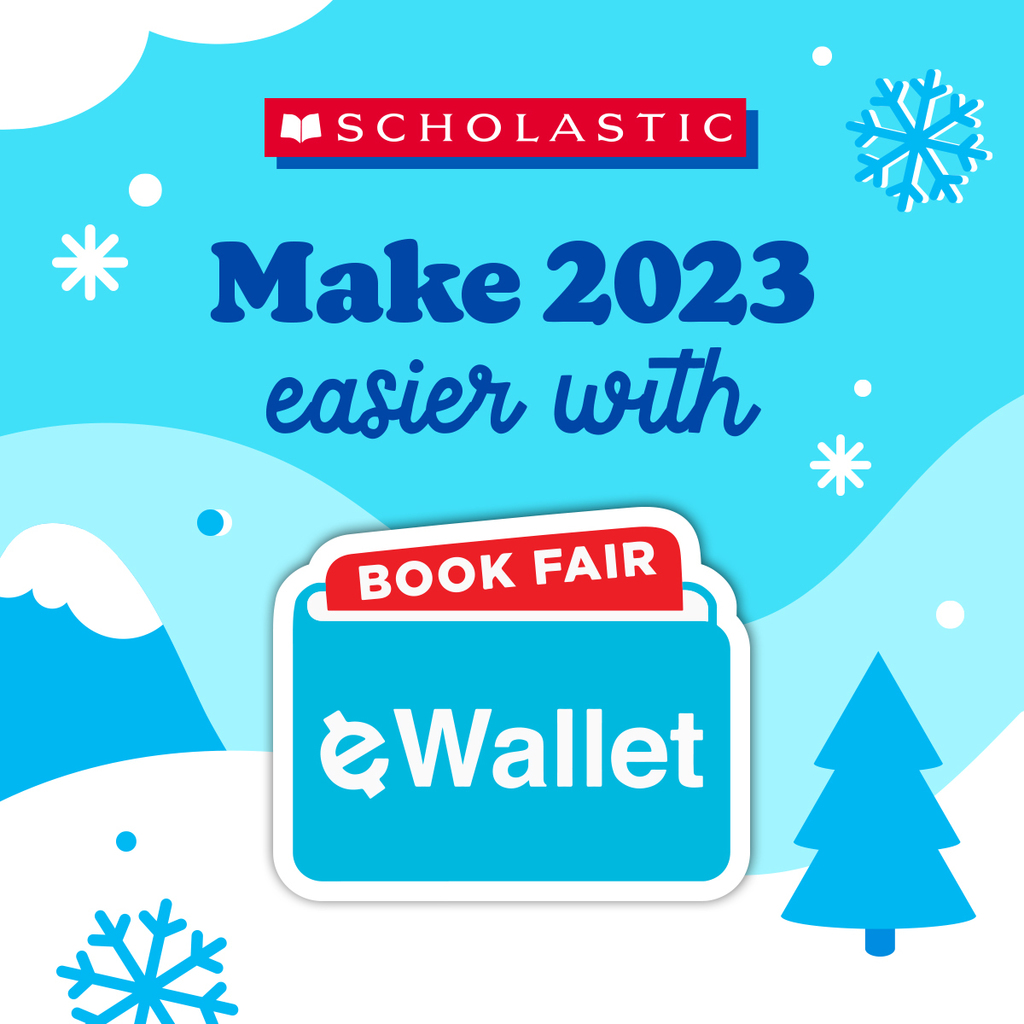 Congratulations to our Junior Bobcats! They ROAR with Champ Pride!