4A was successful as well with their penguin blubber. Great job 4A!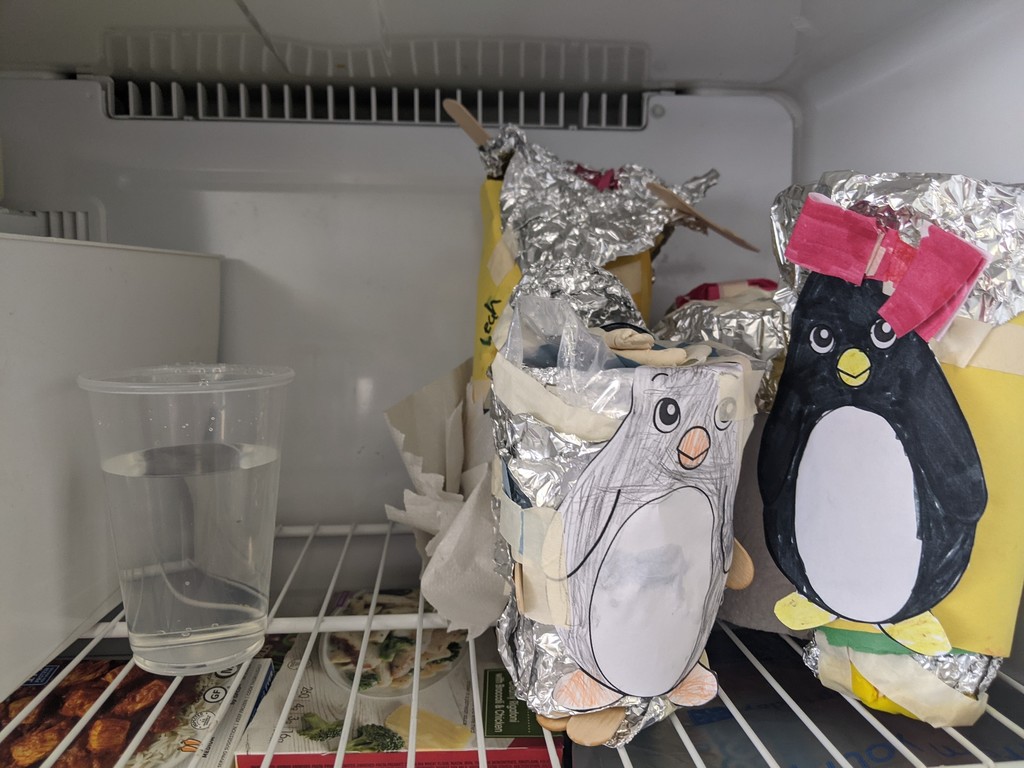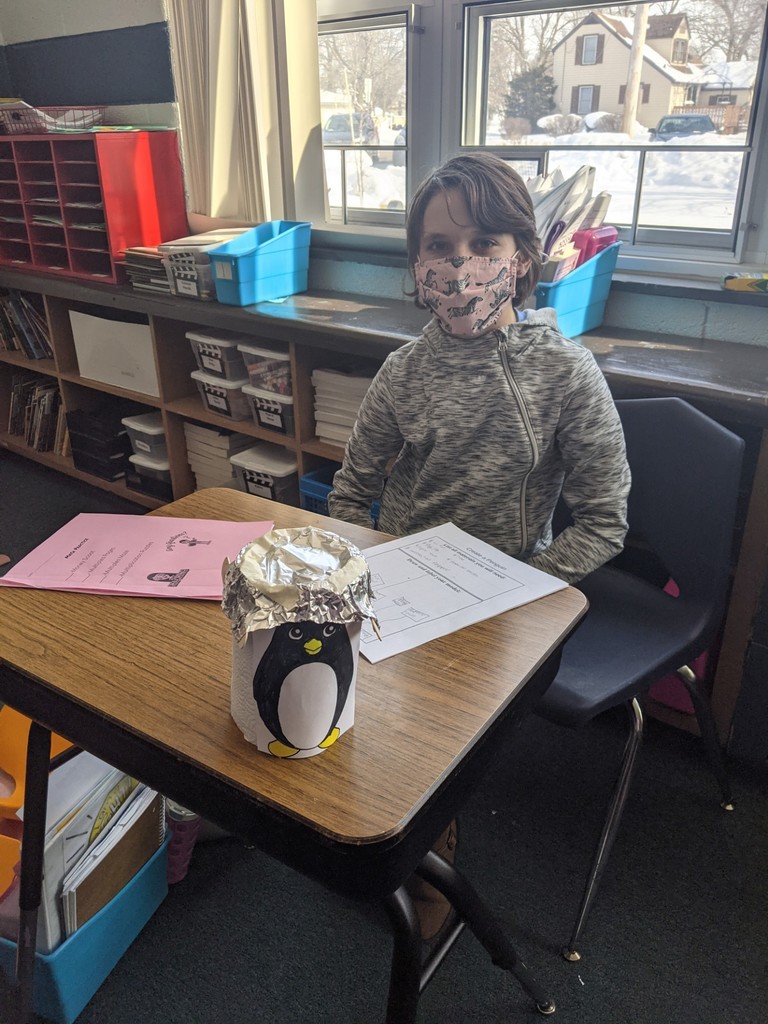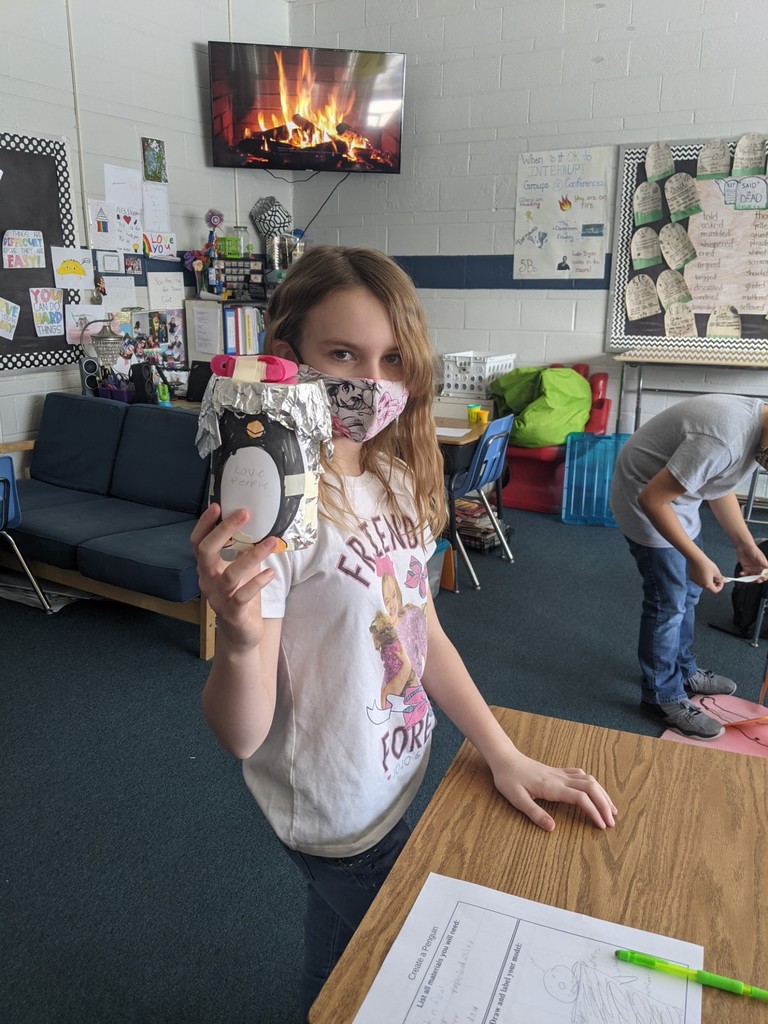 After learning about penguins this week, 4C tried to create their own penguins' blubber to keep them warm in the cold Antarctica. Their challenge was to insulate a cup of water so that it would not freeze as quickly when placed in the freezer. They all succeeded!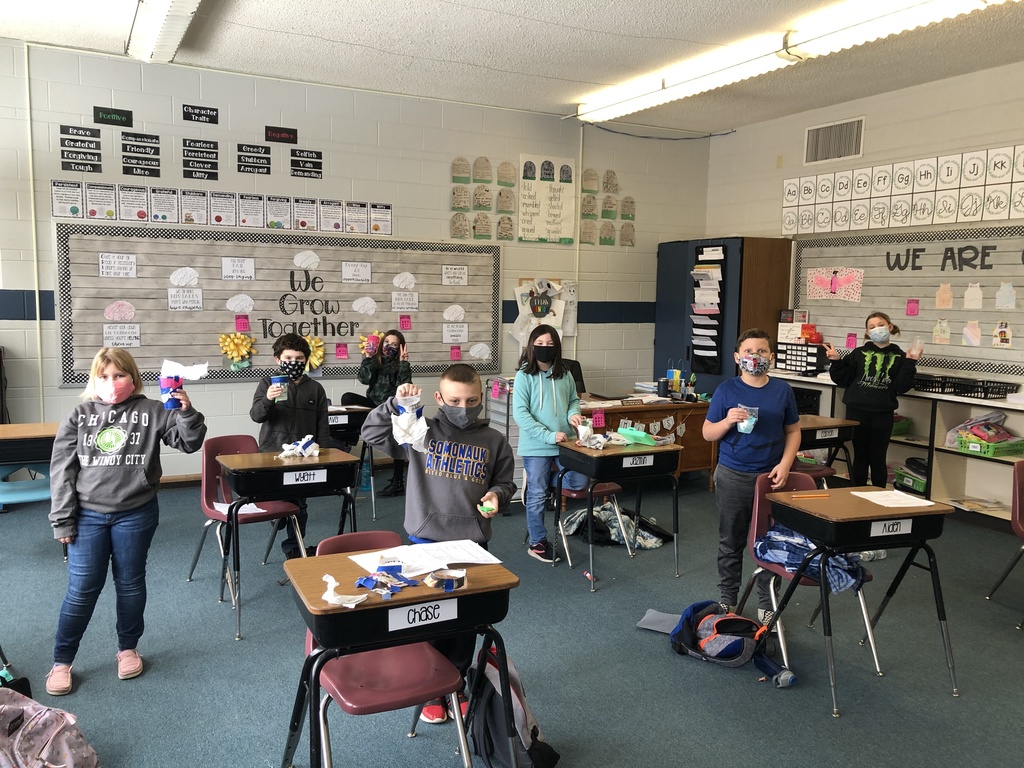 One School, One Book is coming back to JRW!! More information coming soon!!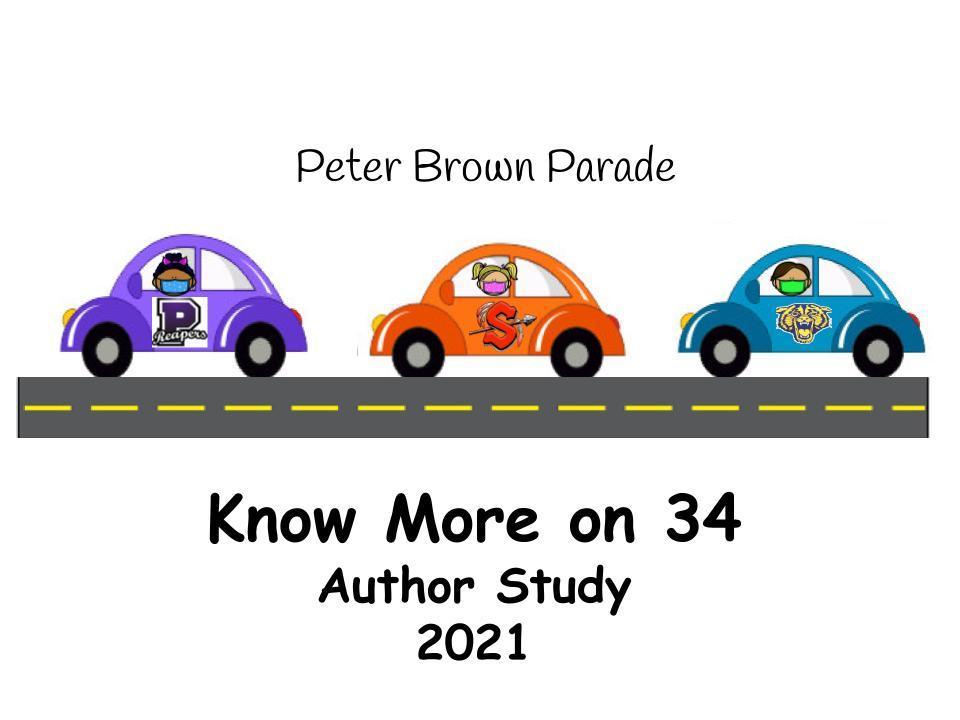 Friday, February 5th: Due to inclement weather, Somonauk schools will follow the Remote Learning Schedule.
Kindergarten would like to thank the Somonauk Education Foundation for the donation of center manipulatives.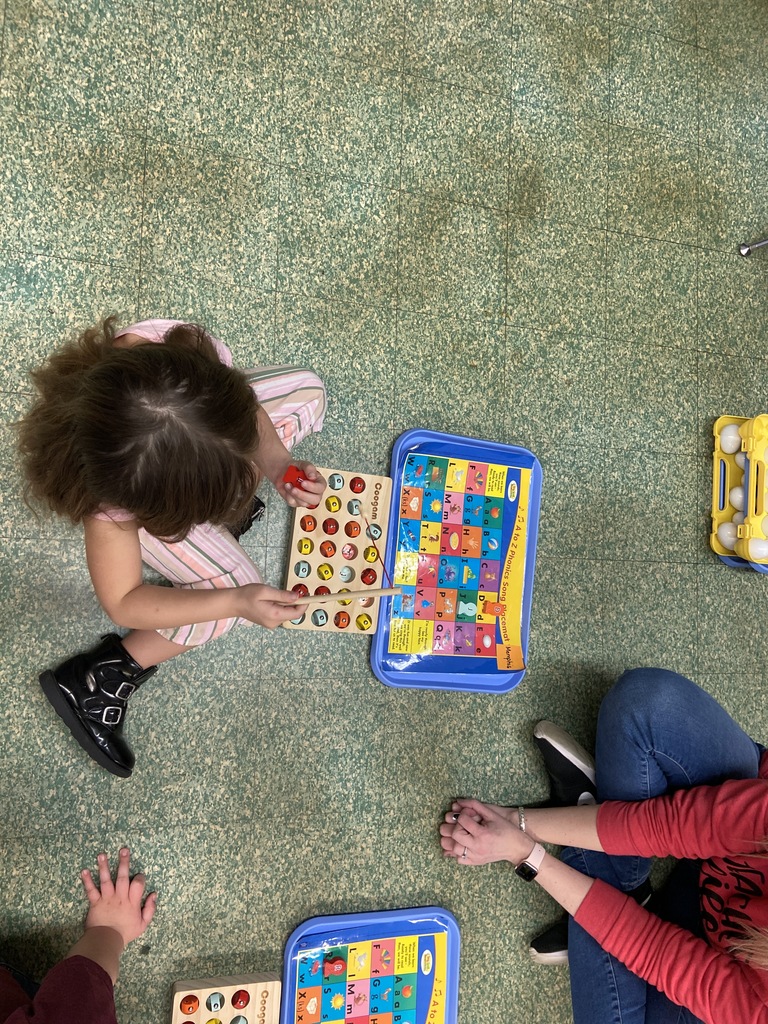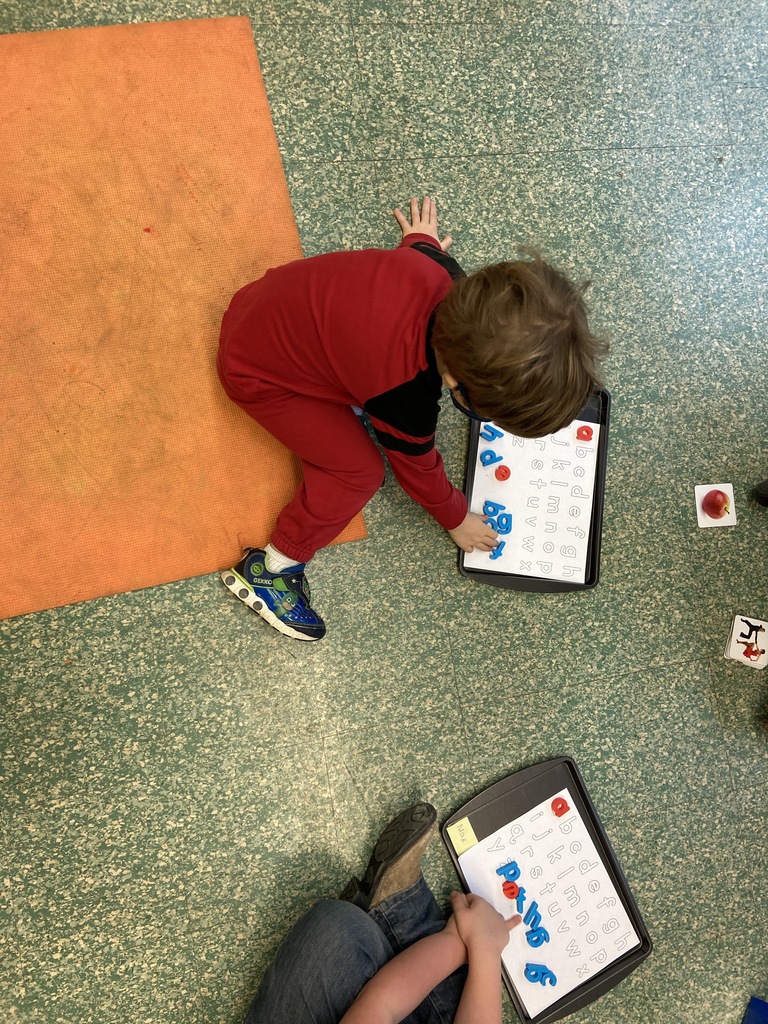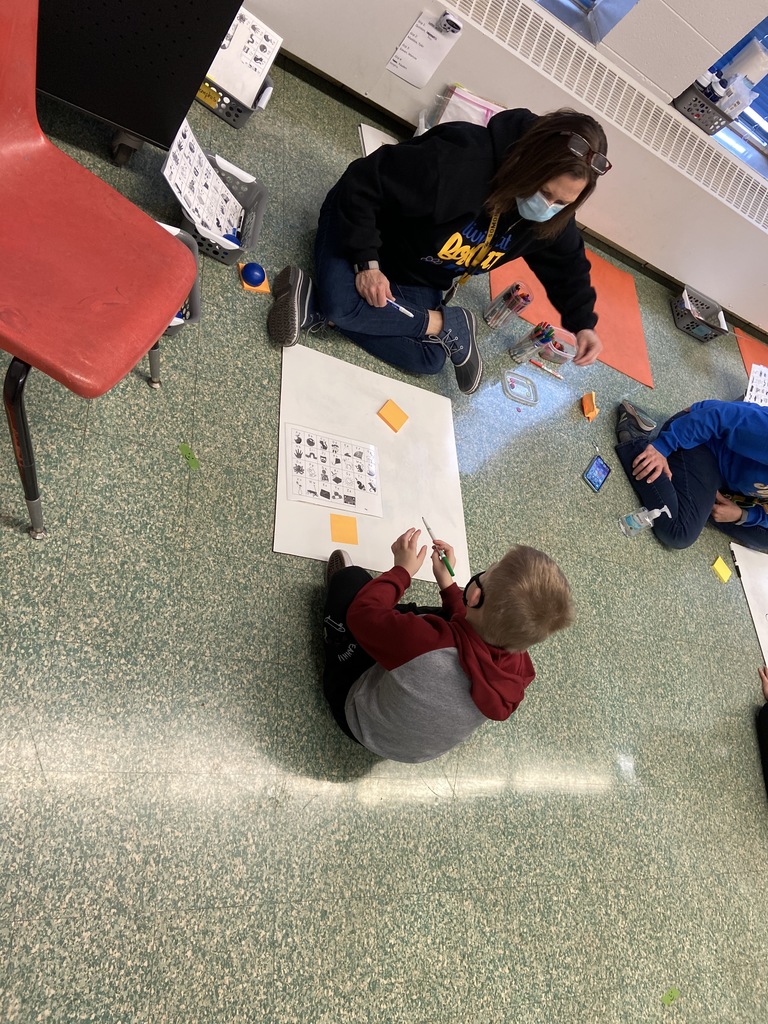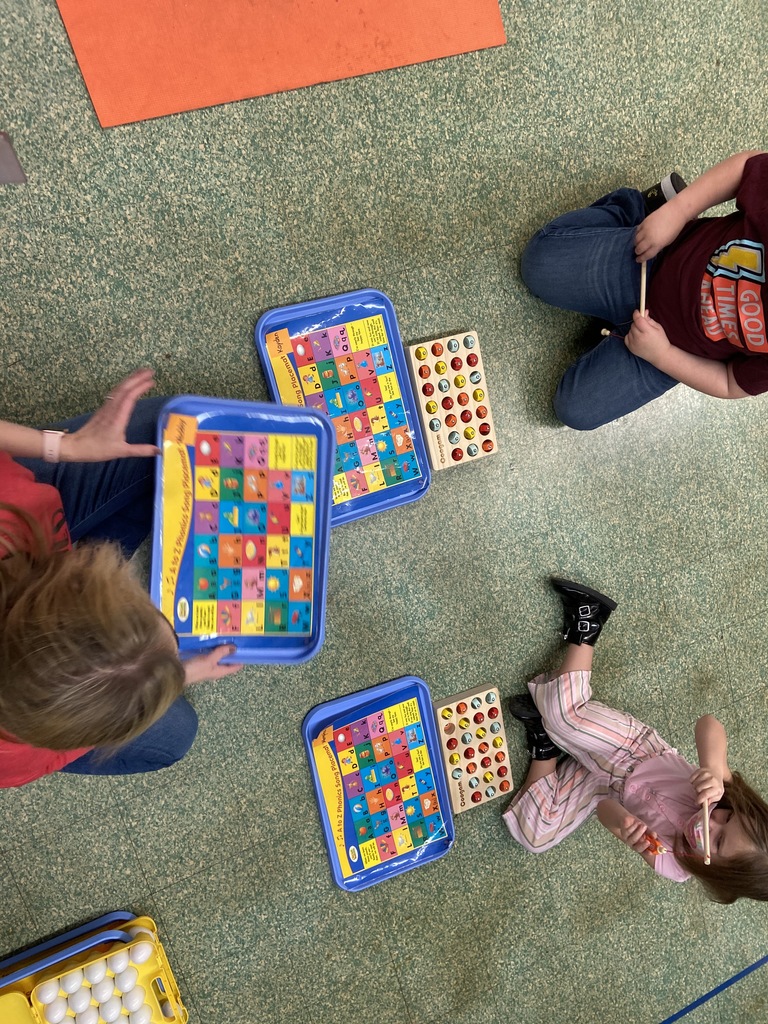 NIU Online Tutoring

THANK YOU Thank you to those who completed the student services survey regarding remote learning. We are looking forward to going through all of the responses to try to meet the needs of our students while they are not in the building. Congratulations to Dantiela Resendez who won the Walmart gift card! We hope you all have a wonderful and safe holiday season! -The Student Services Team
More Elves on a Shelf, drawn via zoom in 3C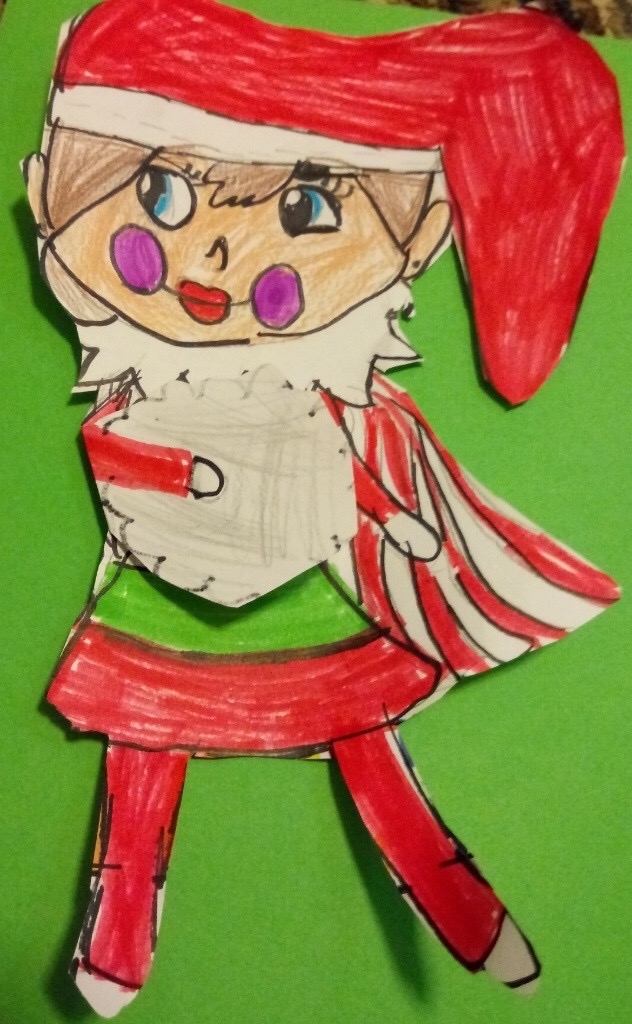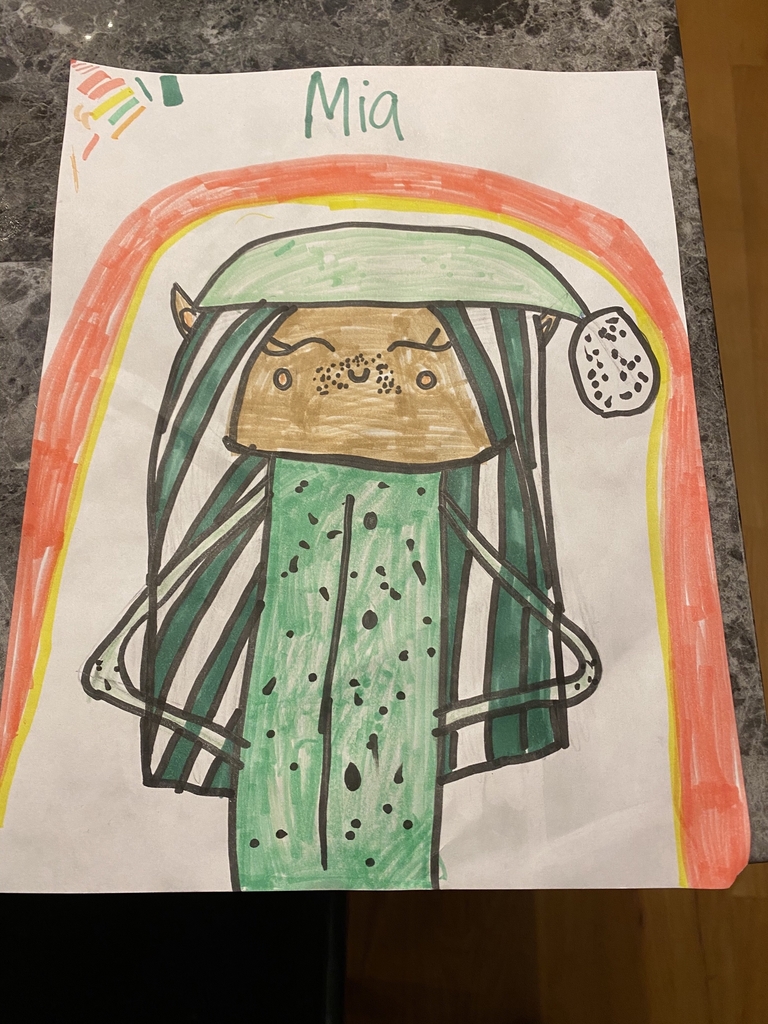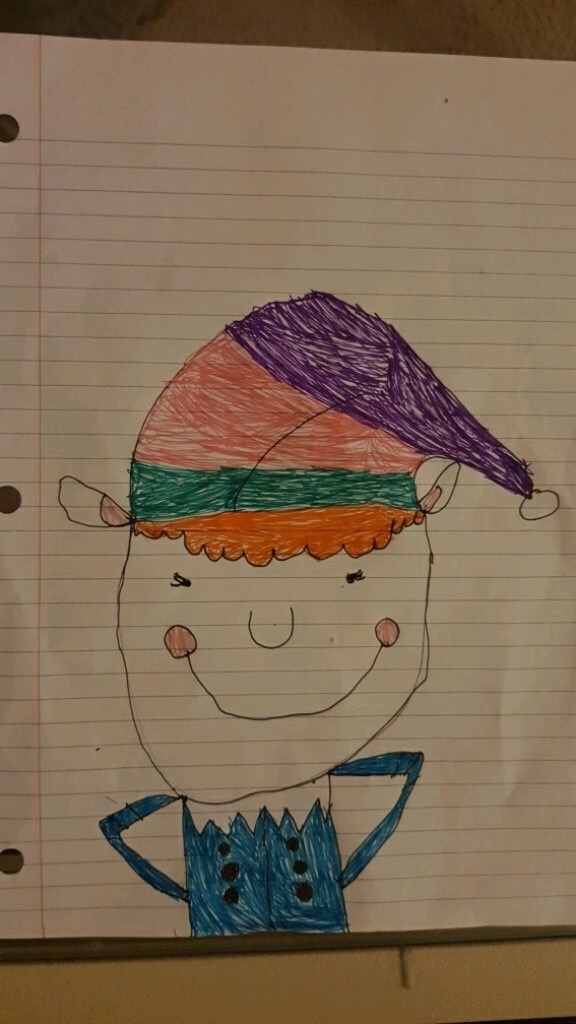 Zooming with Elf on a Shelf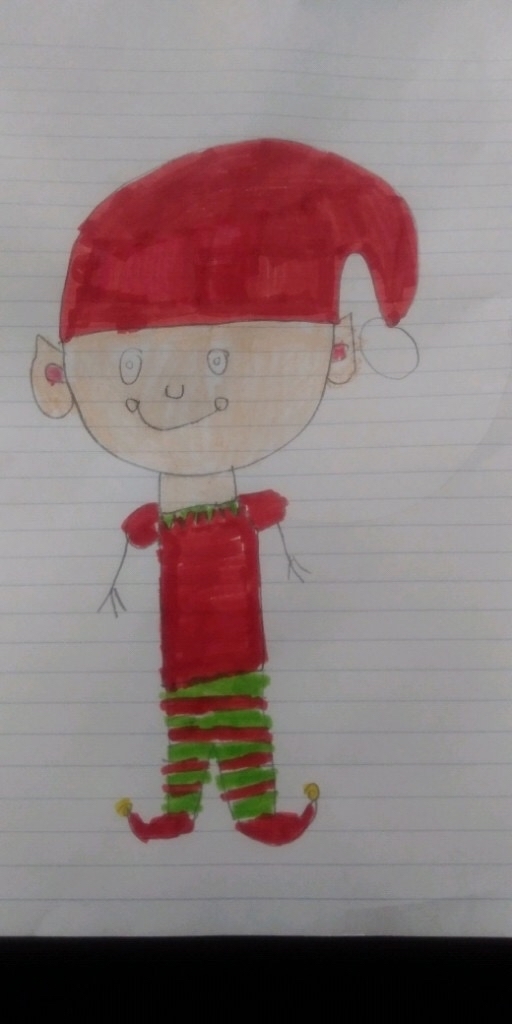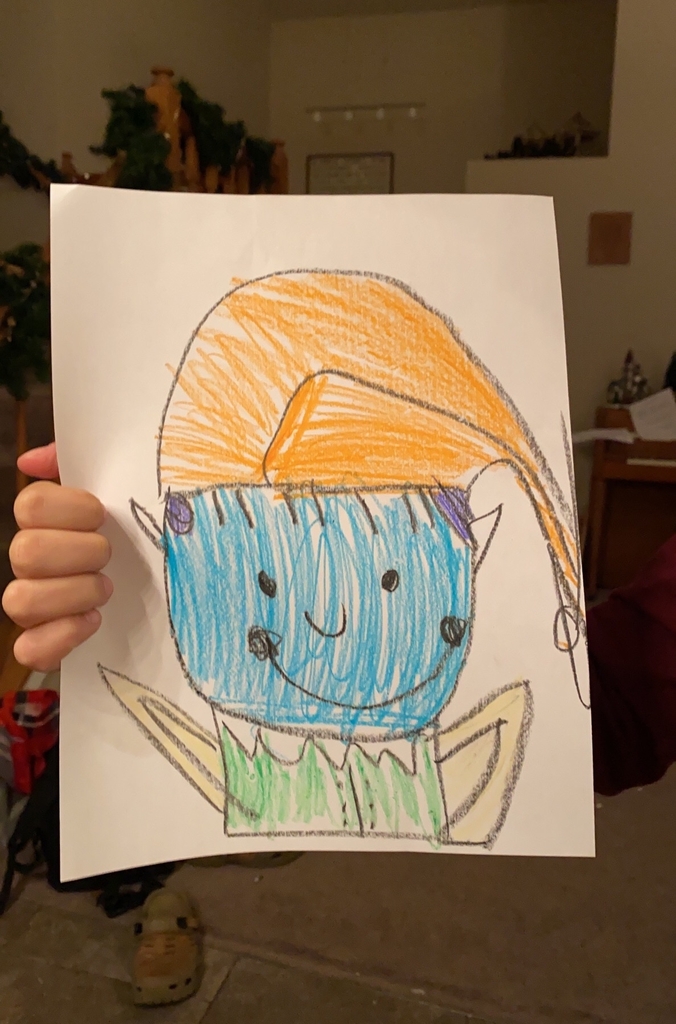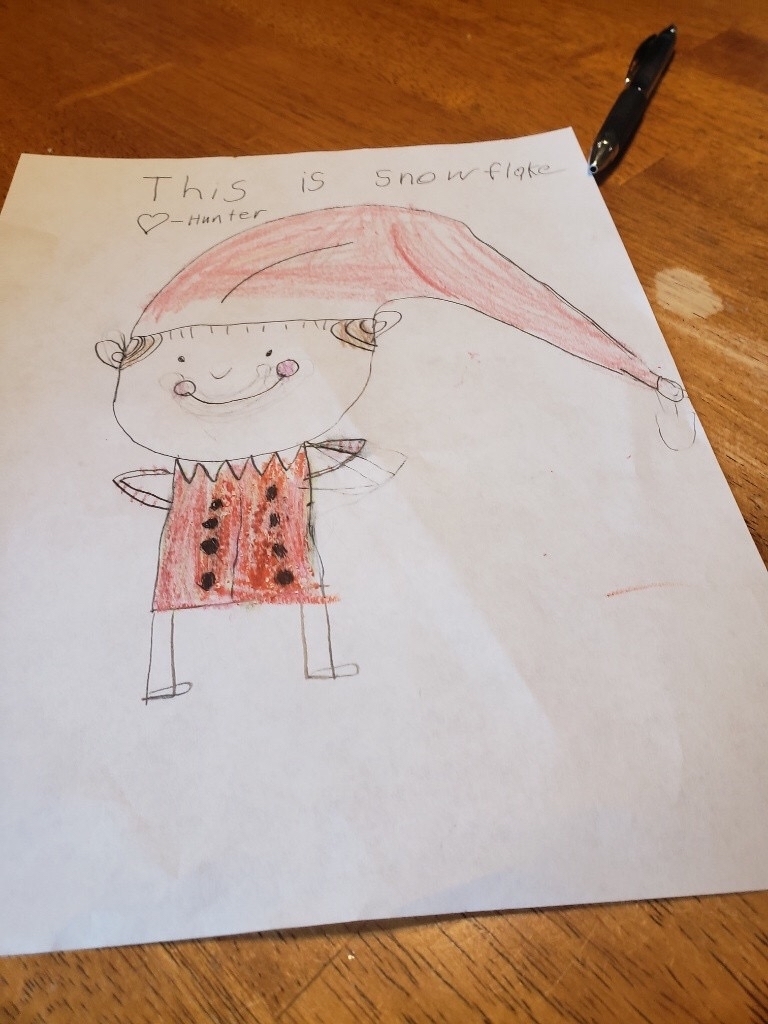 Zoom version of Elf on a Shelf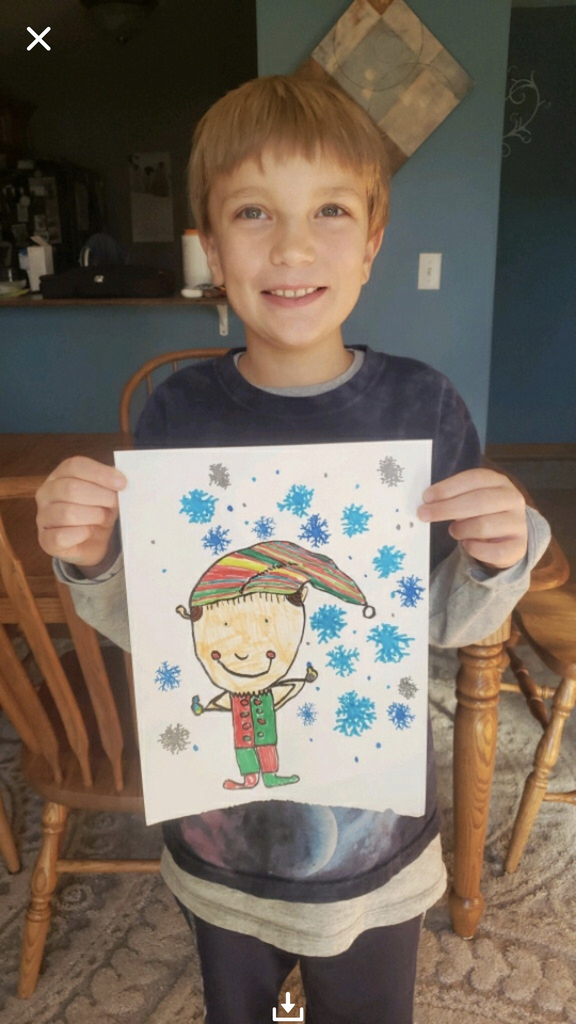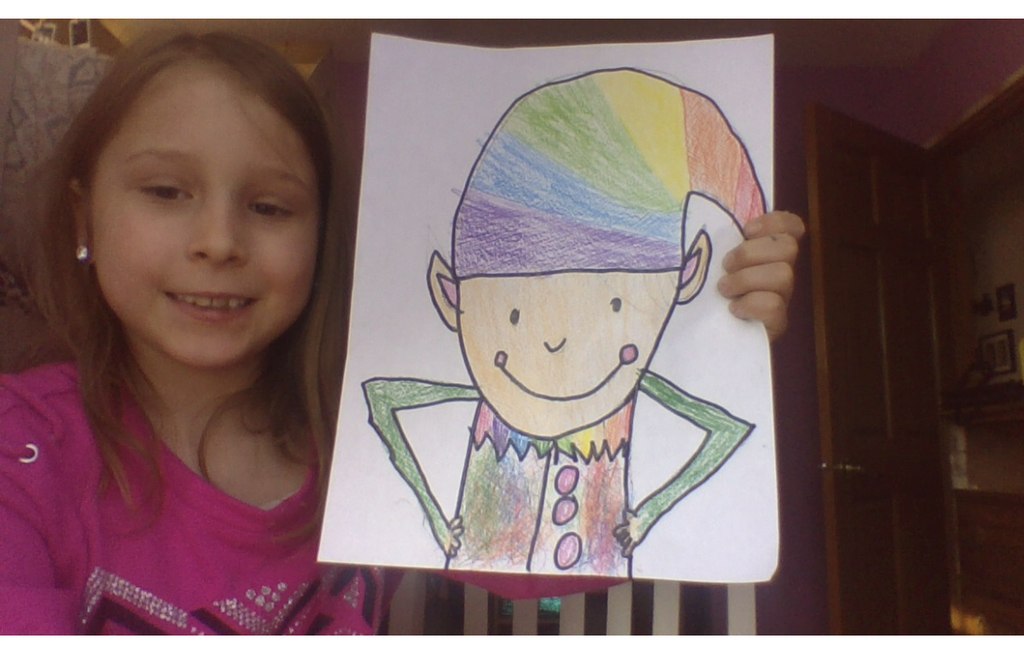 Last call for 2019-2020 James R Wood Elementary School Yearbooks! Please email Mrs. Barta at
bartam@somonauk.net
to reserve your copy. They are $18 each.

JRW students are loving the opportunity to check out books in the updated library!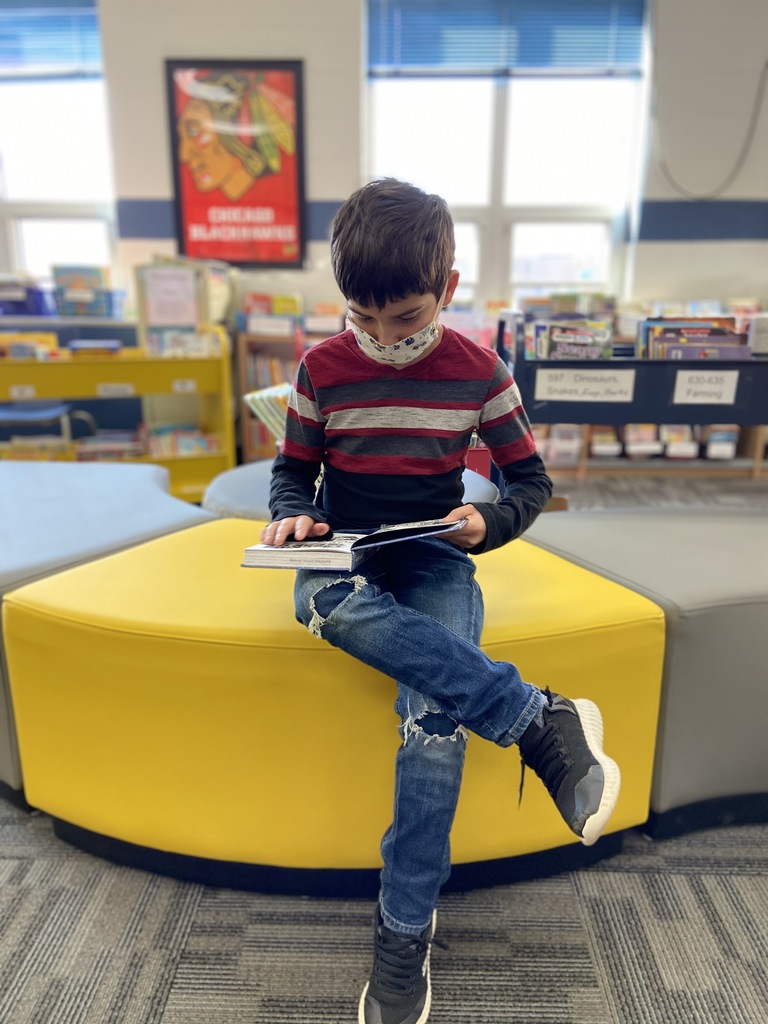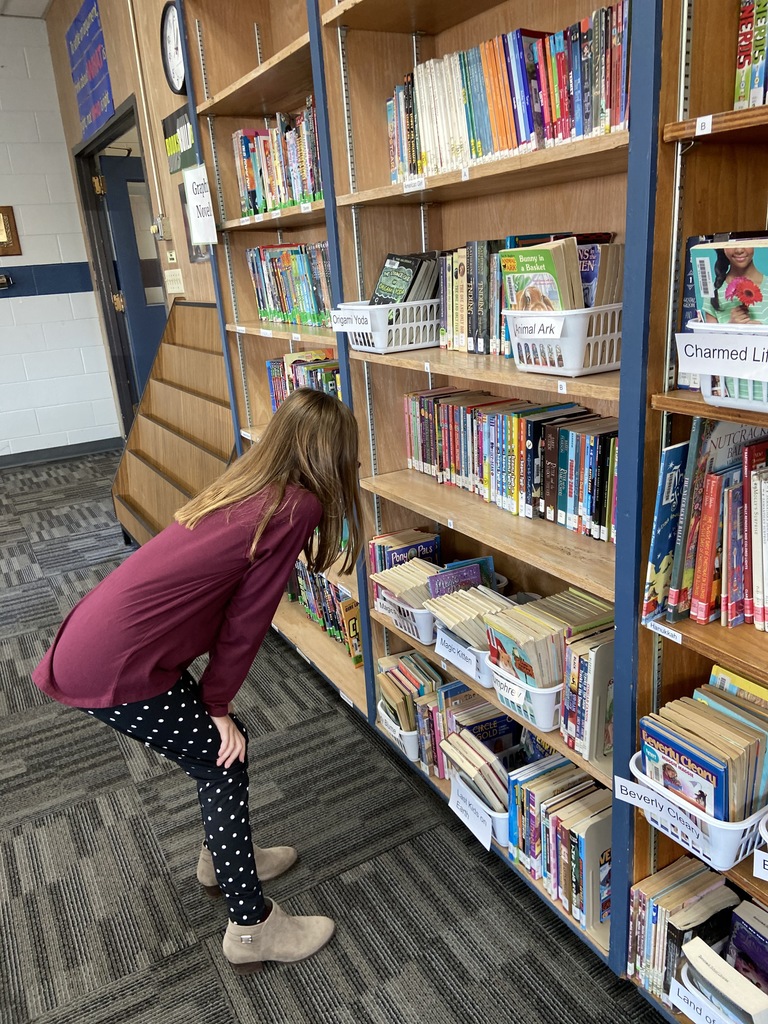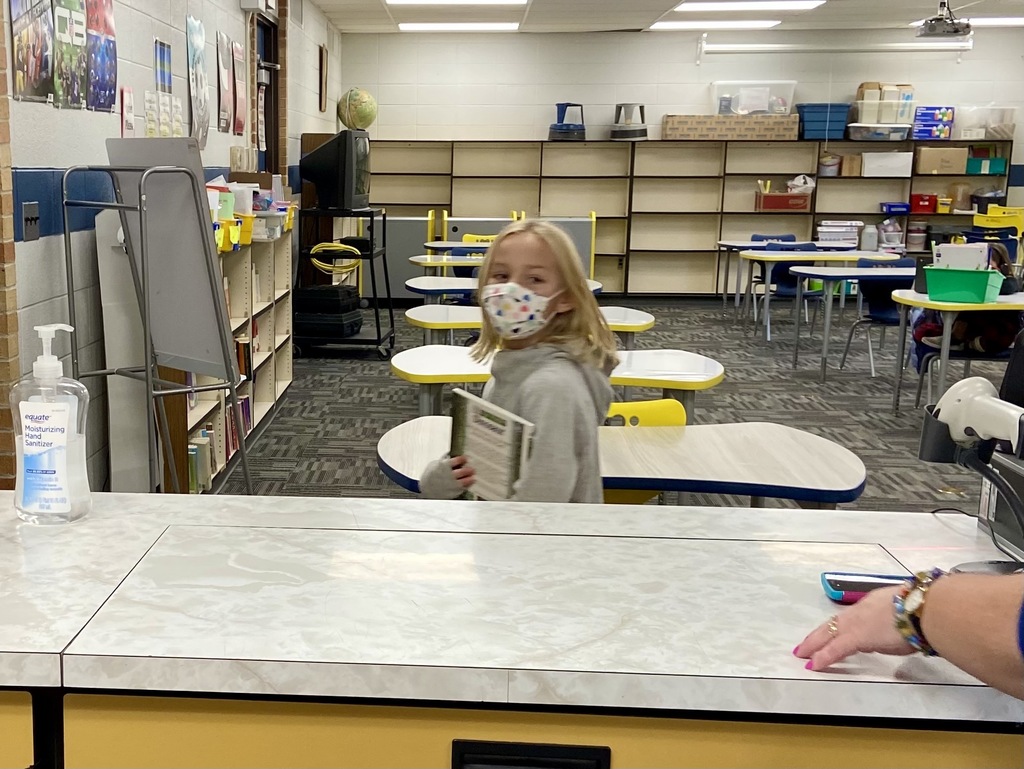 Don't forget there is No School on Election Day, Tuesday, November 3, 2020!
Candy Collection for Soldiers' Angels Bring in your extra Halloween candy to JRW, and we'll donate it to Soldiers' Angels. Please bring it in a bag between Wednesday, November 4th and Friday, November 6th.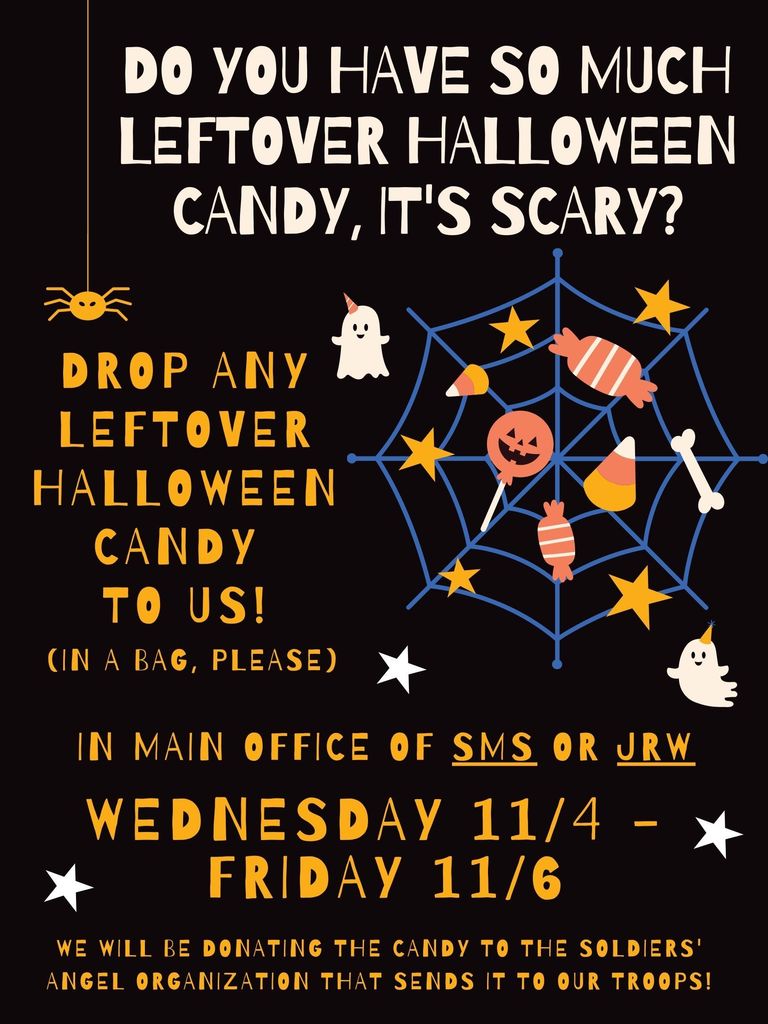 Don't miss this year's smile! Picture day is Wednesday and Thursday. Picture Day ID: EVTVJXVJX Wednesday, October 28, 2020 PreK, Kindergarten, Edgenuity, Silver & Gold students Thursday, October 29, 2020 Blue students

Mrs. Bergeson's class enjoyed a "Spooky" Remote Learning Monday!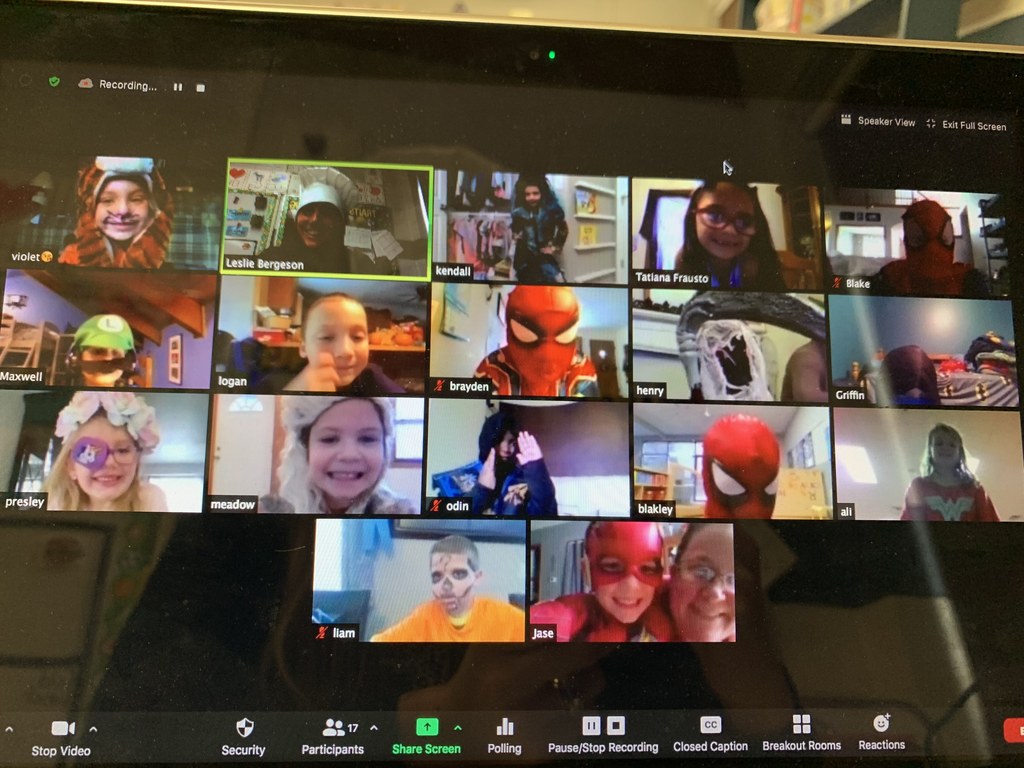 VETERANS DAY 2020 Somonauk Community Unit School District #432 would like to honor our United States Veterans during the week of Veterans Day. While our annual school assembly cannot take place in person this year, we would still like to acknowledge our local veterans who selflessly served our country. Please help us pay tribute to them in a virtual ceremony by sending a digital photo or two, possibly "then" and "now", of a veteran that you know, as well as branch served, time period, and any special recognition (i.e., Lt. John Patrick, Army, 1965-1969, 2 Bronze Stars) Somonauk School District values the service of our Veterans, we look forward to honoring them and their families this year. Please send the pictures to
nesse@somonauk.net
by November 2, 2020, in order to be included in the presentation.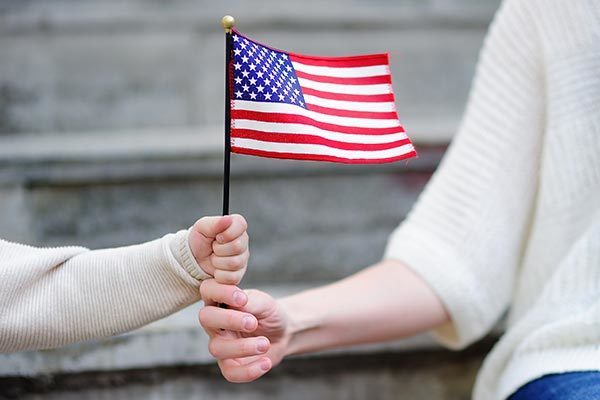 JRW's Most Valuable Principal.....goes to.... Mrs Pruski! Thank you for all of your hard work and commitment to JRW students and staff!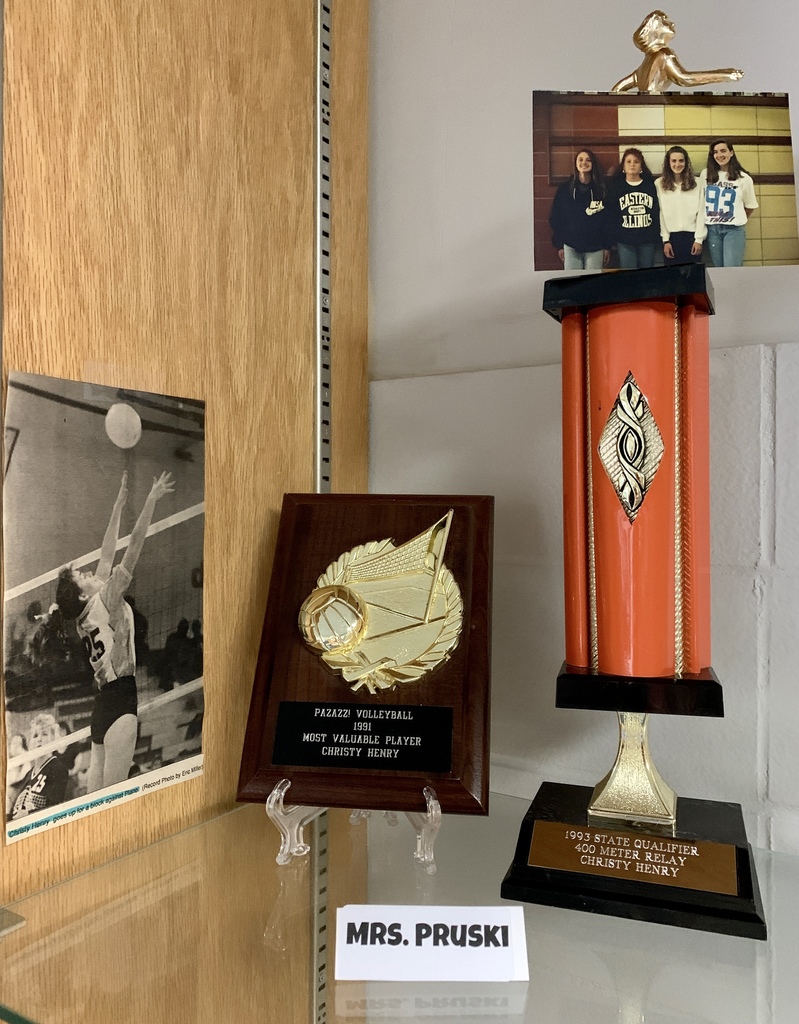 Magnetic fun