2021-2022 School Supply List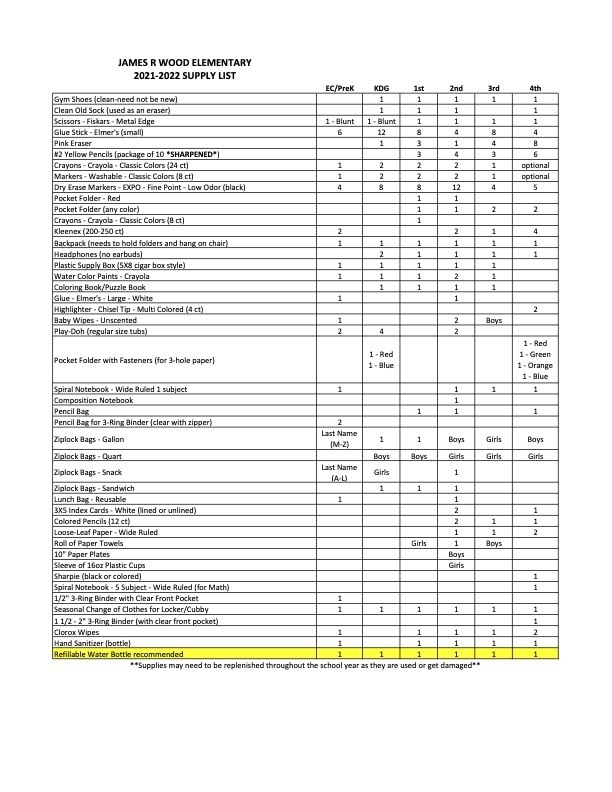 Sign up for SAFE for the 2021-2022 school year.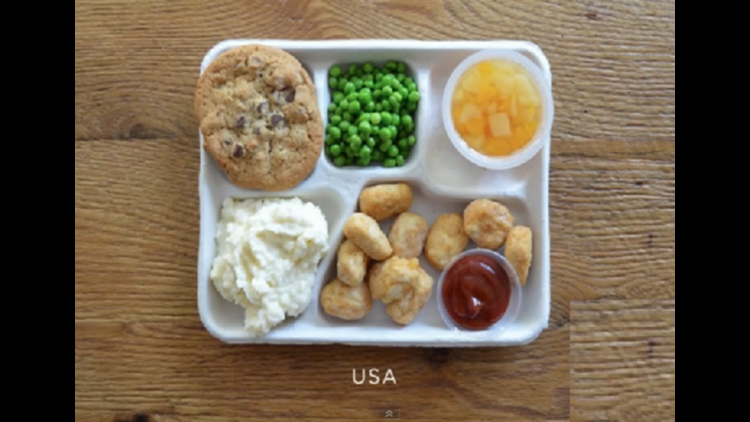 Thank you Mrs. Raupp for your years of service to #432!
Mrs. Krause's class celebrating all of their hard work with a Disney Day!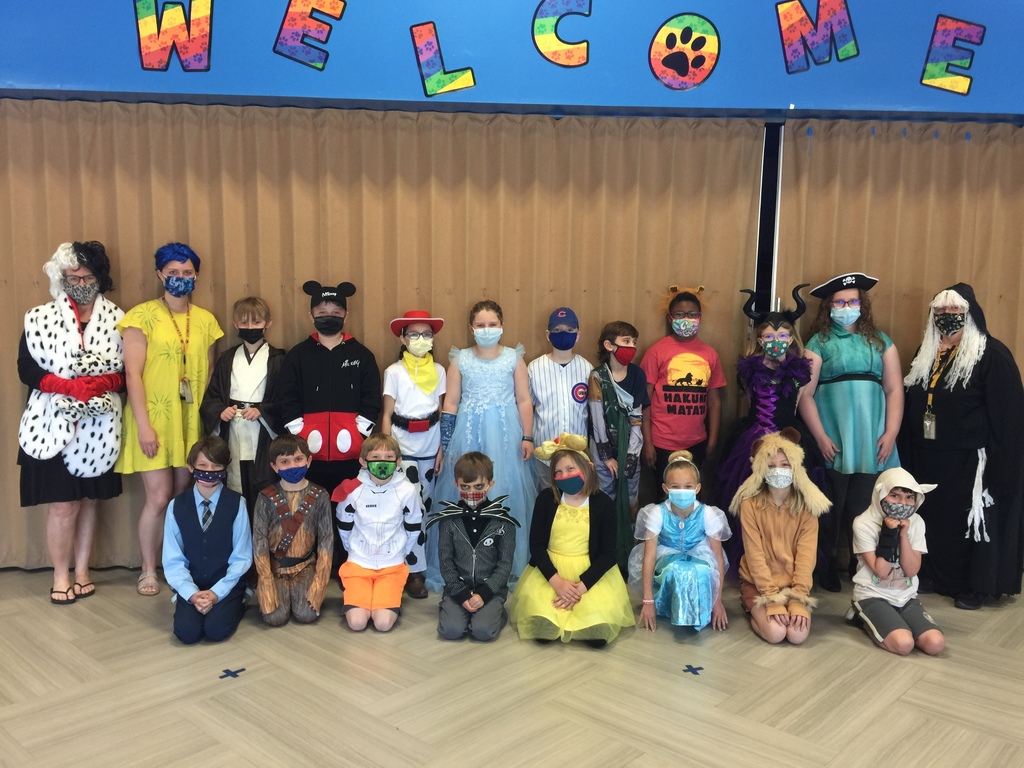 From the Somonauk Public Library: Somonauk Public Library presents the 2021 Summer Reading Program, "Reading Colors Your World!" Registration begins June 14, 2021 with sign up throughout the summer. The program will continue through the beginning of August. There will be outdoor programs, in-person programs - with social distancing in mind - as well as online programs. So please join us on Tuesday June 15th, from 2-4 pm as we kick off summer reading with Bubble Science, an interactive bubble program for kids and families! Advance registration will be required. Any questions please call the library during regular business hours at 815-498-2440.
Join us in celebrating our Teachers and Staff this week!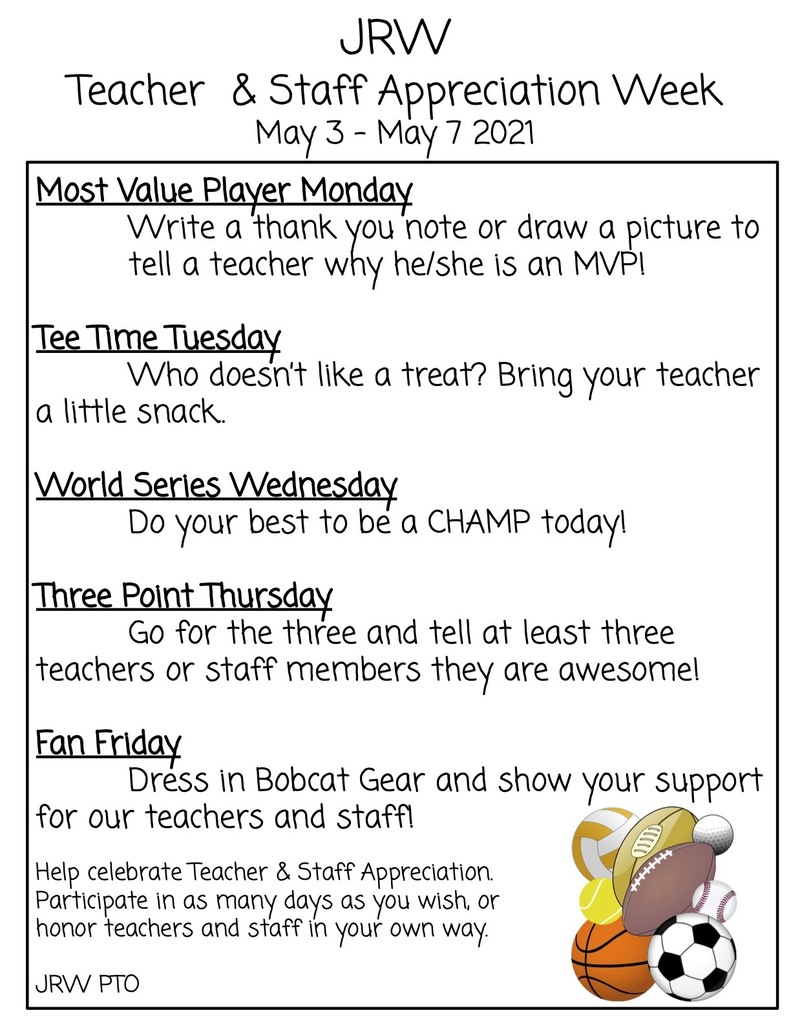 Summer Bridge workbooks are a great way to retain classroom skills in math, reading, writing, and language arts while preparing for the next grade level! Order online and the books are shipped to your home.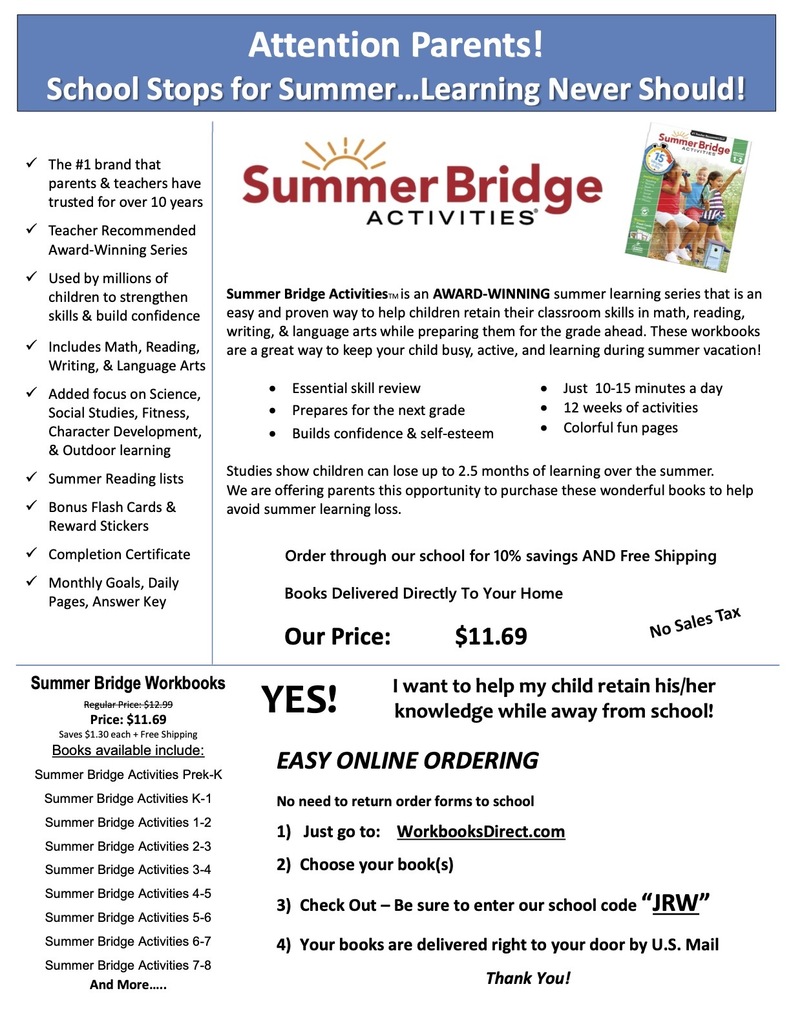 Thank you to Mrs Brown's class for collecting garbage outside of JRW today in celebration of Earth Day.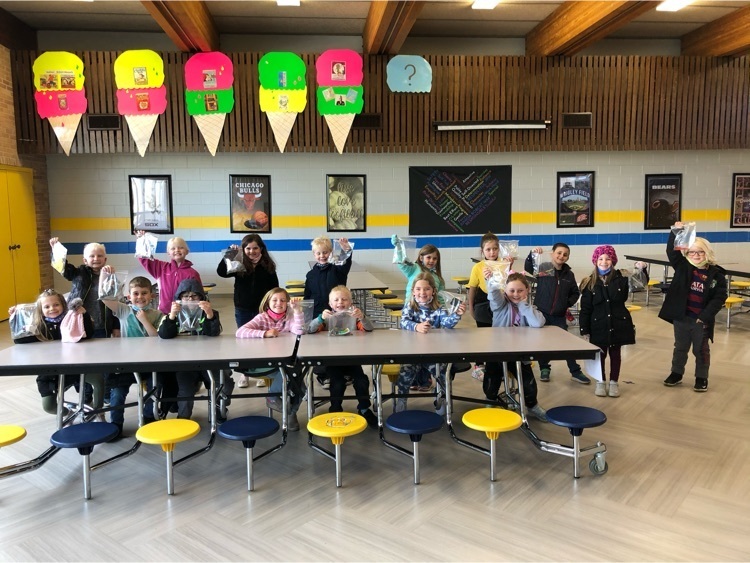 SAYSO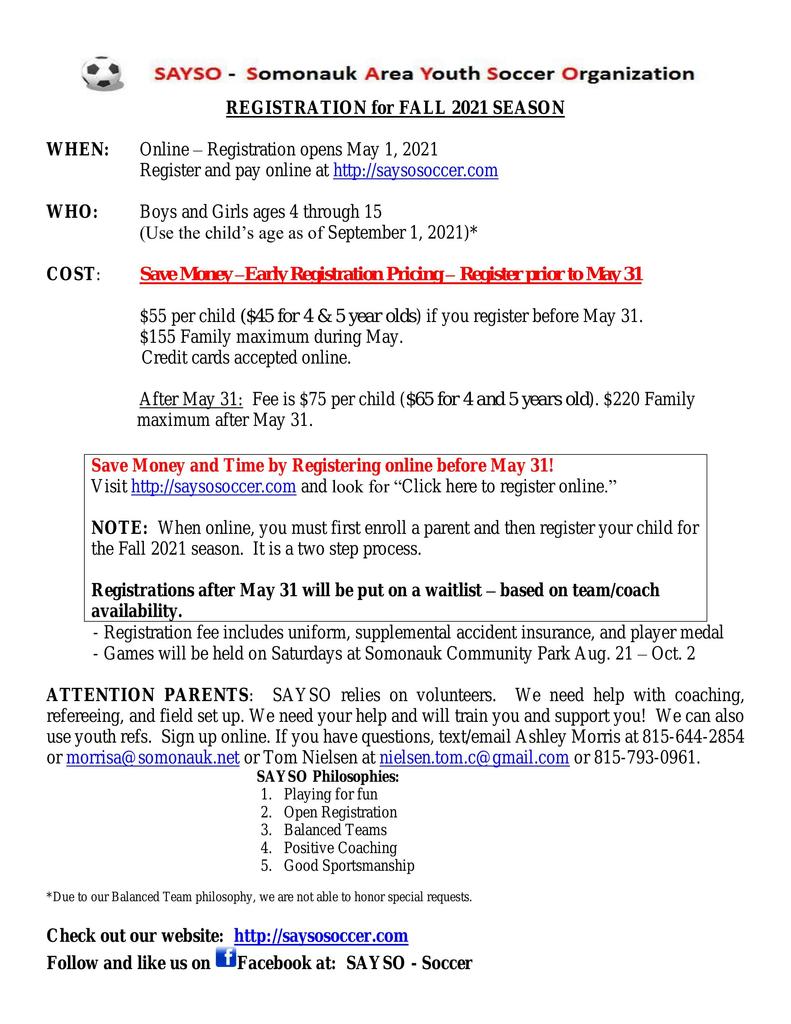 This summer, help your child become a confident, enthusiastic reader in the Summer Reading Skills Programs, taught by instructors from the Institute of Reading Development and offered through NIU Outreach. Strengthen Skills, Build Confidence, Enjoy Reading These programs teach key reading skills for every grade, from phonics and sight words for younger children, to comprehension, textbook strategies and writing skills for older kids, and everything in between. Guided by a knowledgeable and supportive teacher, students in these programs experience reading success again and again, developing their skills and building confidence in outstanding books at the right level of challenge for each age. Your child will build the skills, confidence, and motivation he or she needs to become an avid, enthusiastic reader, who enjoys reading for school and for pleasure. How the Programs Work Your child will attend weekly live online classes that build skills and provide great experiences with terrific books – books that are filled with interesting characters, exciting storylines, and engaging themes. Between classes, your child will practice reading and complete fun interactive lessons that develop core skills and build confidence. An Institute of Reading Development teacher will provide all the support and instruction your child needs to grow as a reader and student. Your child will get a jumpstart on the next school year and be ready to make it a big success! Let's Discuss Your Child's Reading Development. Call to speak with a reading program advisor. 1-800-266-3991 A variety of weekday and weekend options are available.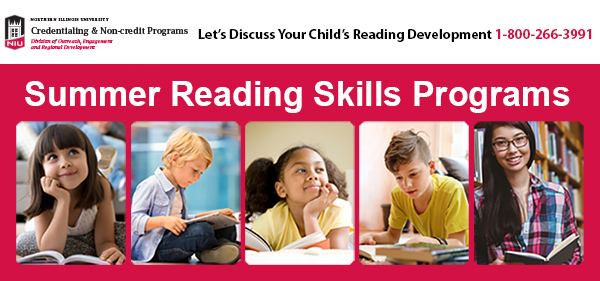 Fall Picture Retakes are Thursday, April 8th Spring Pictures are Friday, April 9th If your student was absent for Fall Pictures, they will get their picture taken both days. If you have questions please call or email Mrs. Barta at
bartam@somonauk.net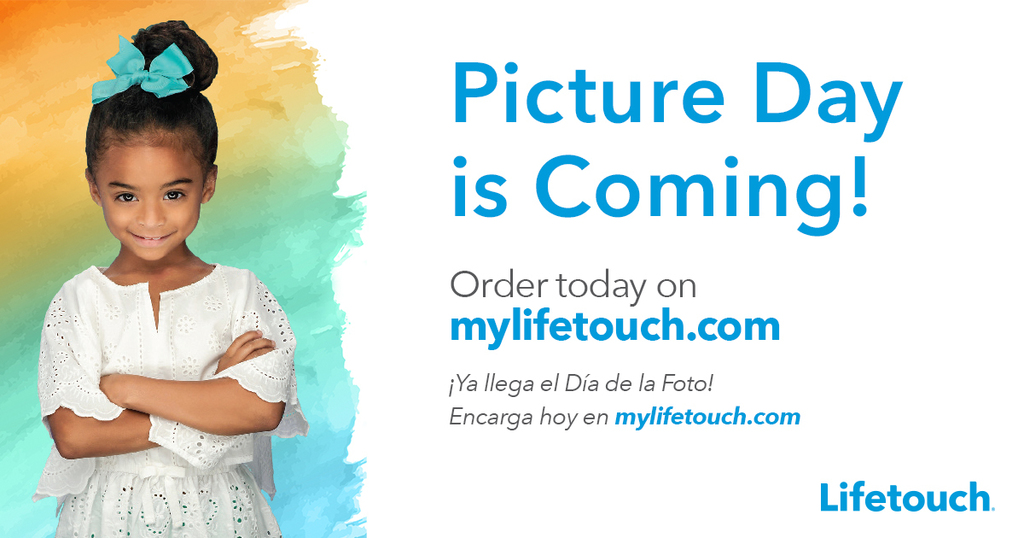 This is a reminder of great news that is going to take place in our school district on April 5th 2021! Our school has partnered with Smile Programs…the mobile dentists to offer in-school dental care on April 5th 2021 at James R Wood Elementary. If you have a student who attends SMS or SHS they too will be able to receive these services! Don't delay, register today!! Even better, dental care is usually at no cost to you. All insurance is accepted including Medicaid and CHIP. For those without insurance, a low cost self-pay option is available. Convenient and comfortable Our in-school dental program saves you time and provides a safe and comfortable place for your child to receive gentle dental care from licensed local professionals. Dental care includes a complete dental exam, x-rays, cleaning, fluoride and sealants when necessary, and in some cases, restorative care such as fillings. Dental care for a healthy life Children who see a dentist regularly may have fewer health issues like: Early tooth loss caused by dental decay Gum disease Heart disease Impaired speech development Help keep your child healthy, in school and learning. If you are interested please click on the link below and register your student today! James R Wood:
https://www.myschooldentist.com/JRSCIL_schsrm
Please contact Amy if you are interested in SAFE for after school child care.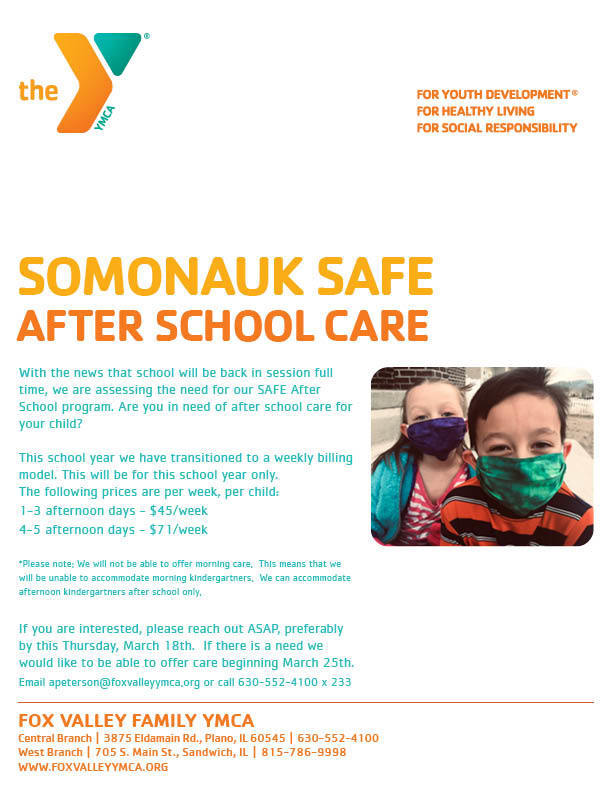 Happy Wacky Wednesday from our 1st grade teachers!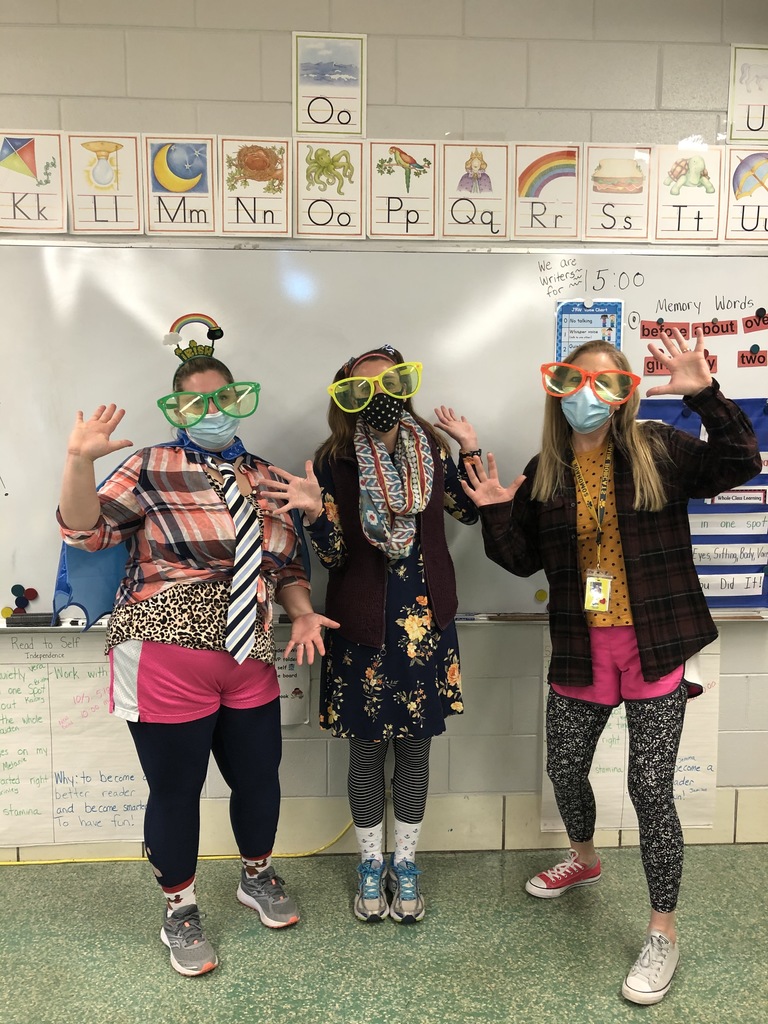 ONLINE REGISTRATION IS NOW OPEN! Returning students should register for the 2021-22 school year by March 31, 2021. NO PAYMENT NEEDS TO BE MADE AT THIS TIME. Fees are due August 1, 2021. Online credit card payments will include a $1.50 service fee. Payments in cash or check can be paid in the school office.
www.teacherease.com

Don't forget to order your One School One Book t-shirt! The Bobcat store closes on Sunday, February 28th.
Great news! Our school has partnered with Smile Programs…the mobile dentists to offer in-school dental care on April 6th 2021 at James R Wood Elementary. Even better, dental care is usually at no cost to you. All insurance is accepted including Medicaid and CHIP. For those without insurance, a low cost self-pay option is available. Convenient and comfortable Our in-school dental program saves you time and provides a safe and comfortable place for your child to receive gentle dental care from licensed local professionals. Dental care includes a complete dental exam, x-rays, cleaning, fluoride and sealants when necessary, and in some cases, restorative care such as fillings. Dental care for a healthy life Children who see a dentist regularly may have fewer health issues like: -Early tooth loss caused by dental decay -Gum disease -Heart disease -Impaired speech development Help keep your child healthy, in school and learning. If you are interested please click on the link below and register your student today! James R Wood:
https://www.myschooldentist.com/JRSCIL_schsrm