Get in on the fall fun Friday, October 22 at Somonauk's first Fall Fest and Drive-In Movie! The Somonauk Student Council and FFA are putting on a Fall Fest for our community. The fest will be held outside of Somonauk Middle School at 5:30pm. Festivities include hayrides, face painting, FFA pumpkin sales, Costume Competition, Pumpkin Painting Competition, Woody's Apple Orchard Refreshments, Live Somonauk Studio Band, prizes, and more! First showing, Hotel Transylvania, begins at 7pm, and second showing, A Quiet Place, is to follow. Entrance is free! Join us for a scarily good time!



No School on Thursdy, October 28th for Parent Teacher Conferences. If you would like to schedule a zoom conference please contact the office or the individual teacher to schedule an appointment.

Senior Night for our SHS VOLLEYBALL girls! Thank you for your hard work and dedication!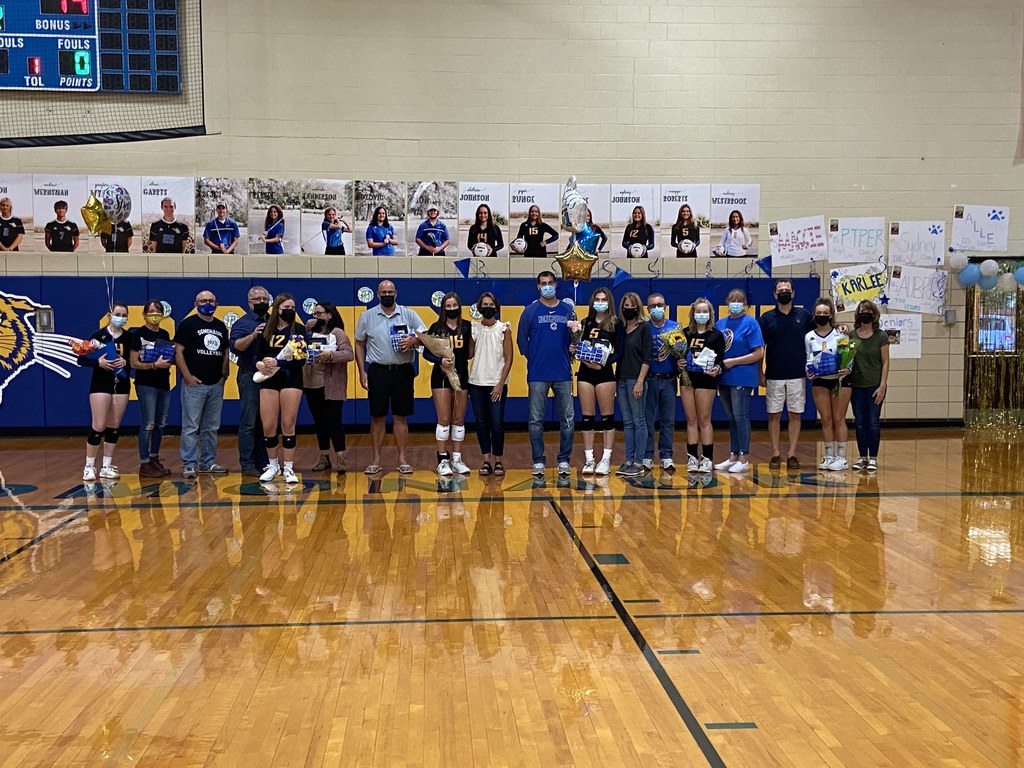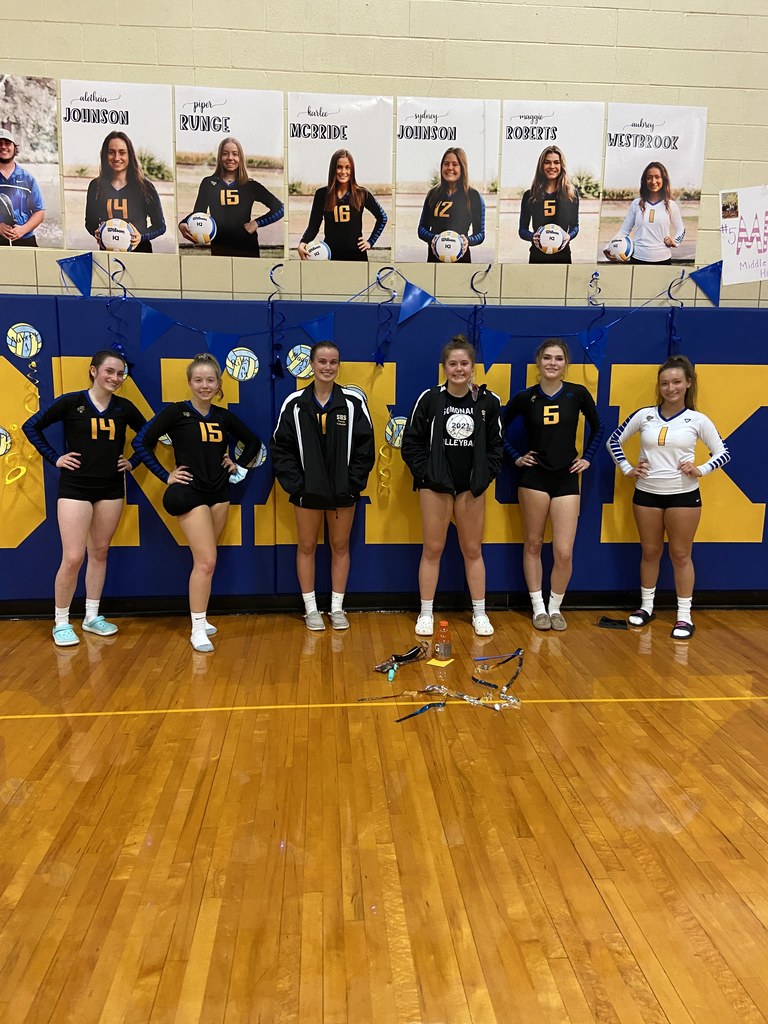 Powder Puff 2021 SENIORS WIN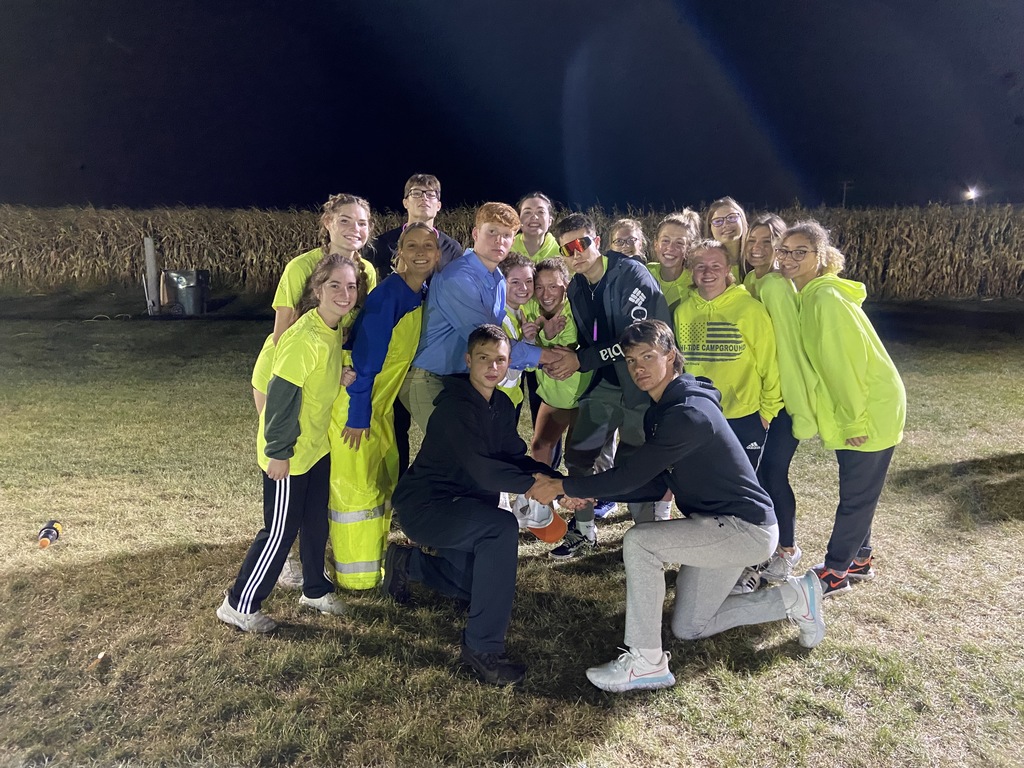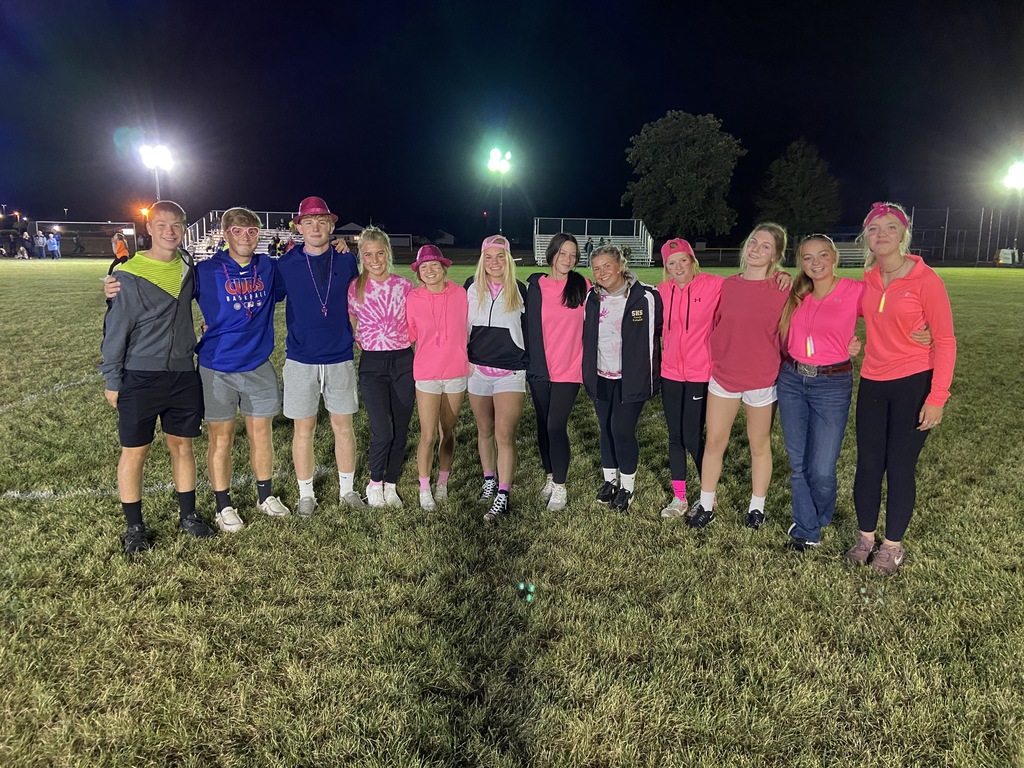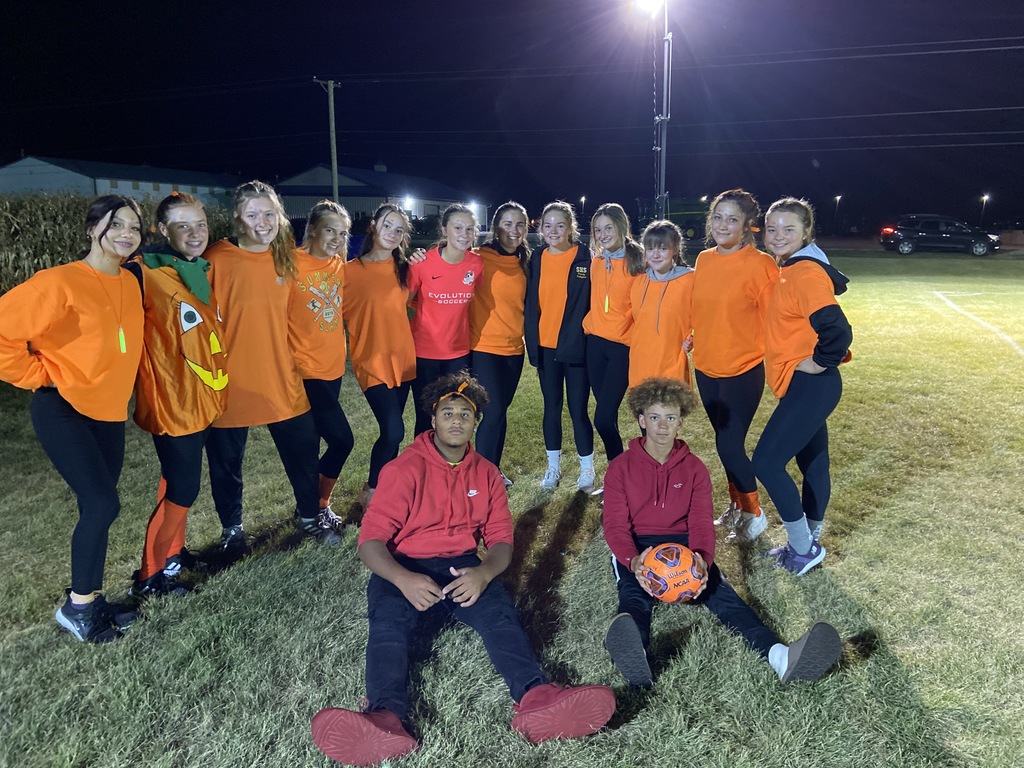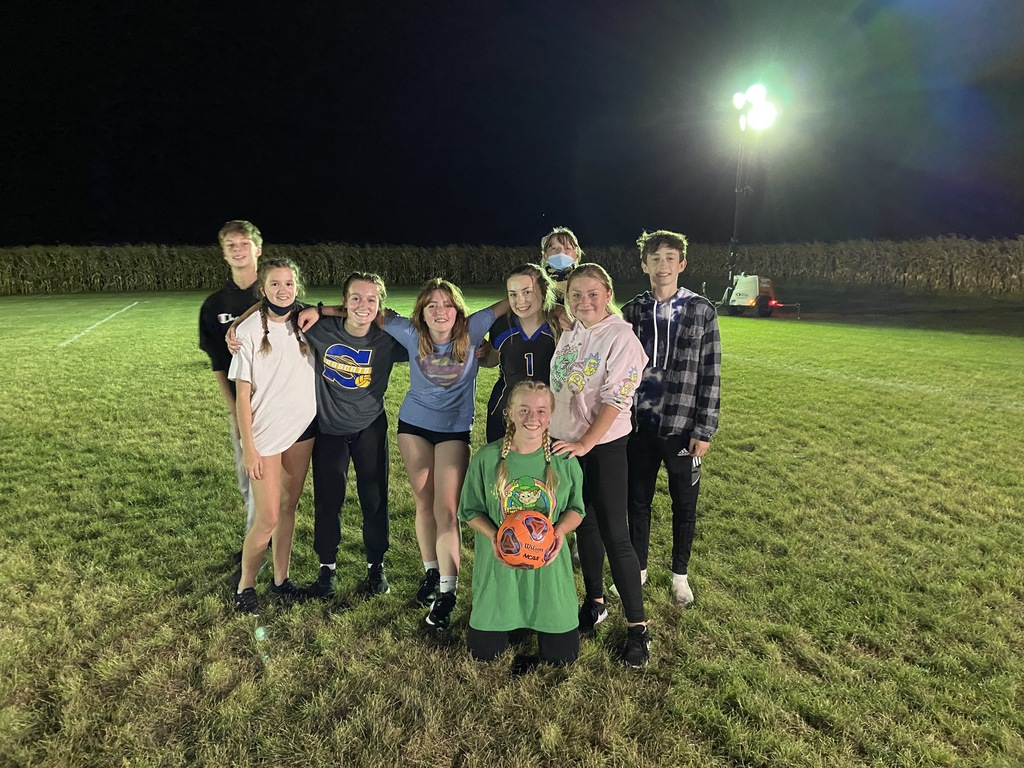 HOMECOMING 2021 WE are BOBCATS!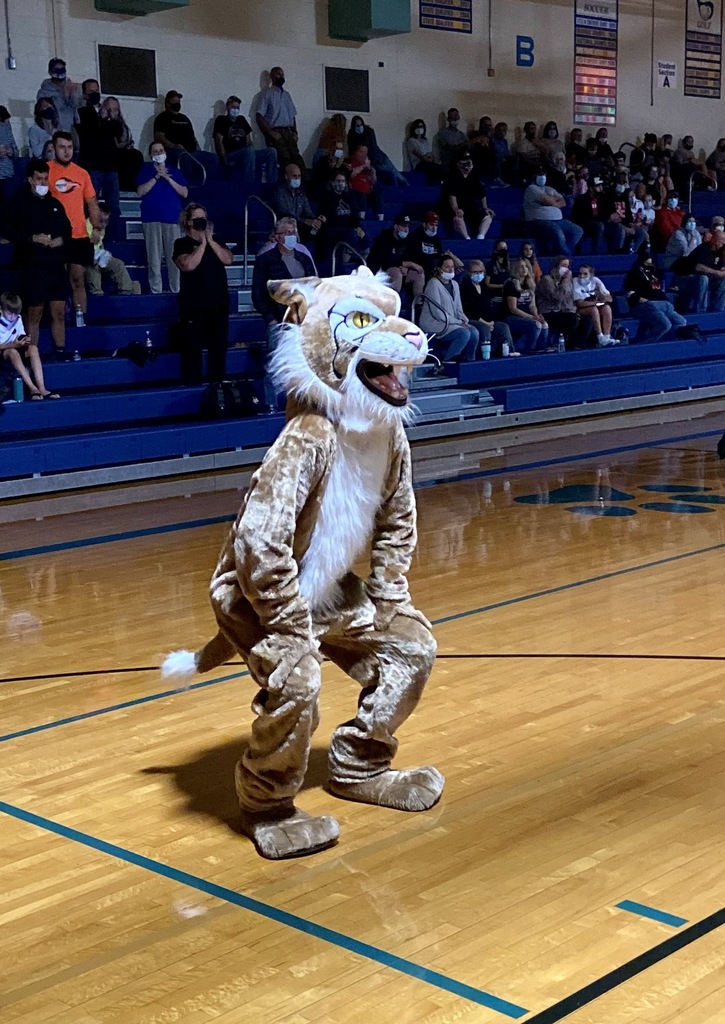 Congratulations to Ema Avdyllari and Alex Krejci for being the recipients of the Daughters of the American Revolution Award and the Sons of the American Revolution Award. Nominations were based on dependability, service, leadership, and patriotism.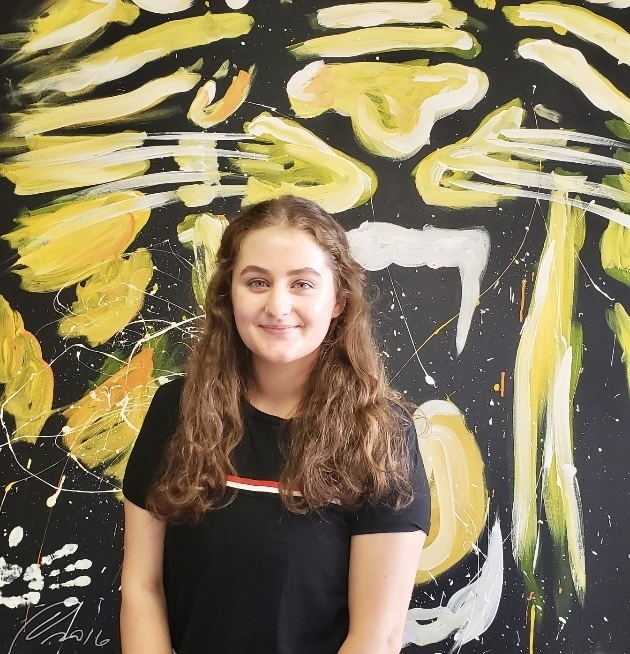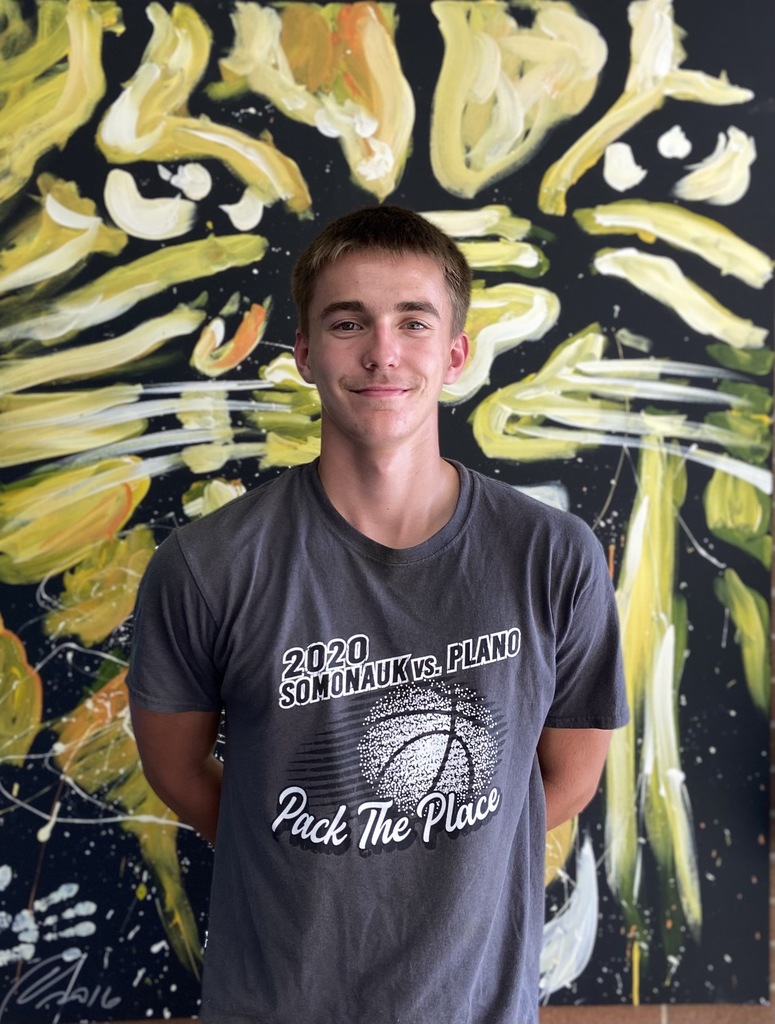 The 2020-2021 yearbooks are in. Current students 9-11 grade see Mrs. Dale to pick up your yearbook. 12th grade students pick up your yearbook from Mr. Benson after school. Previous students stop in the High School Office beginning on Monday, Sept. 20 Mon-Fri from 7am - 4:00pm to pick up your yearbook.

It's not too late to order your student's school pictures

BOBCAT BREAKFAST CLUB September 1, 2021 6:00 am -7:00 am Blue Room 7:00- 7:45 am Skills- GYM Now is the time to work on your speed, agility, strength, endurance, and balance! BOBCATS do it BETTER!

Somonauk School District #432 MEAL program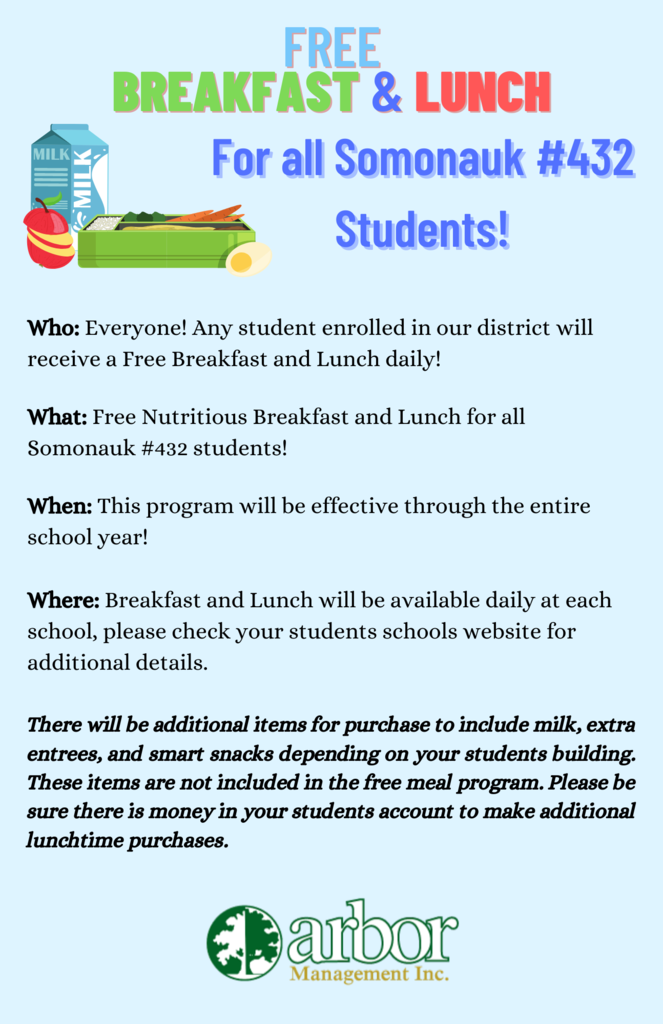 Congratulations to Coach ALSVIG!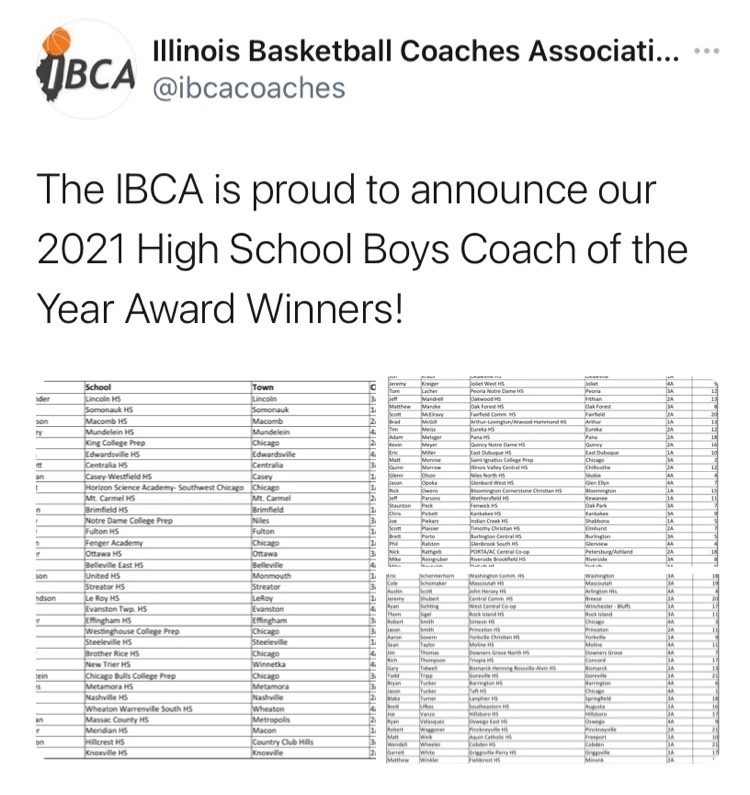 Thank you for your dedication to #432!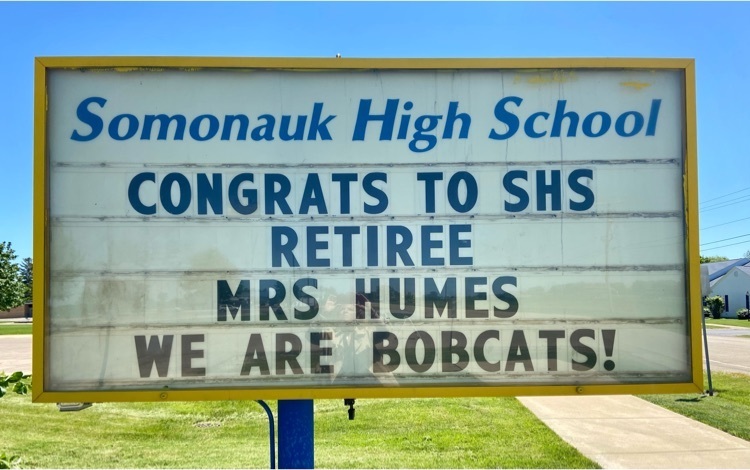 Congratulations to Kaylee Krider who plans on attending Judson University to study Elementary Education and will compete on the Track and Field team. Bobcat Pride!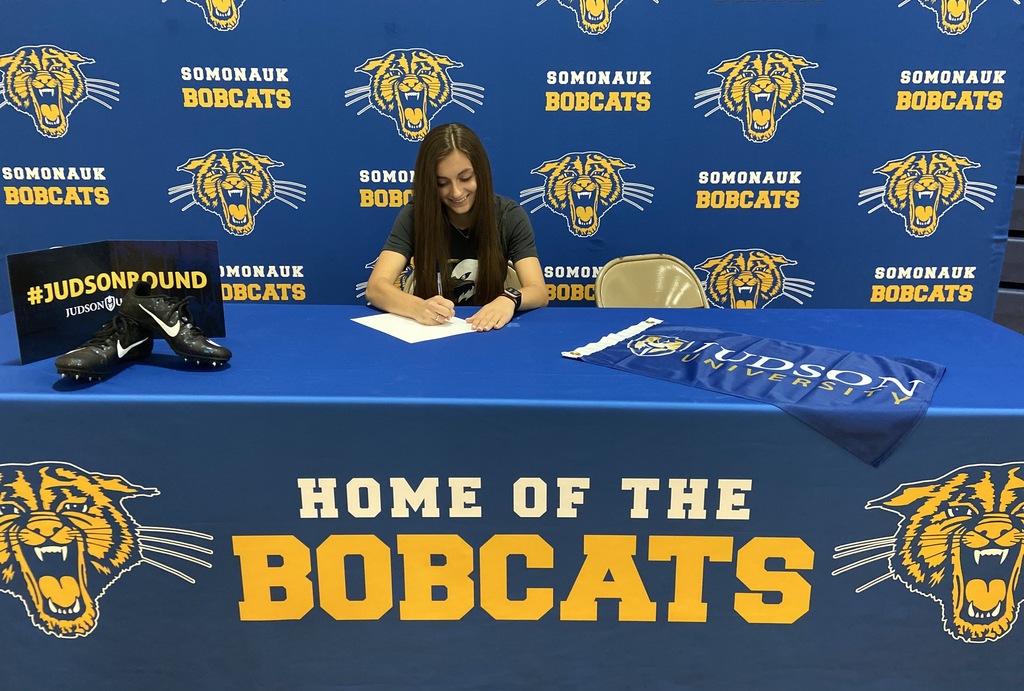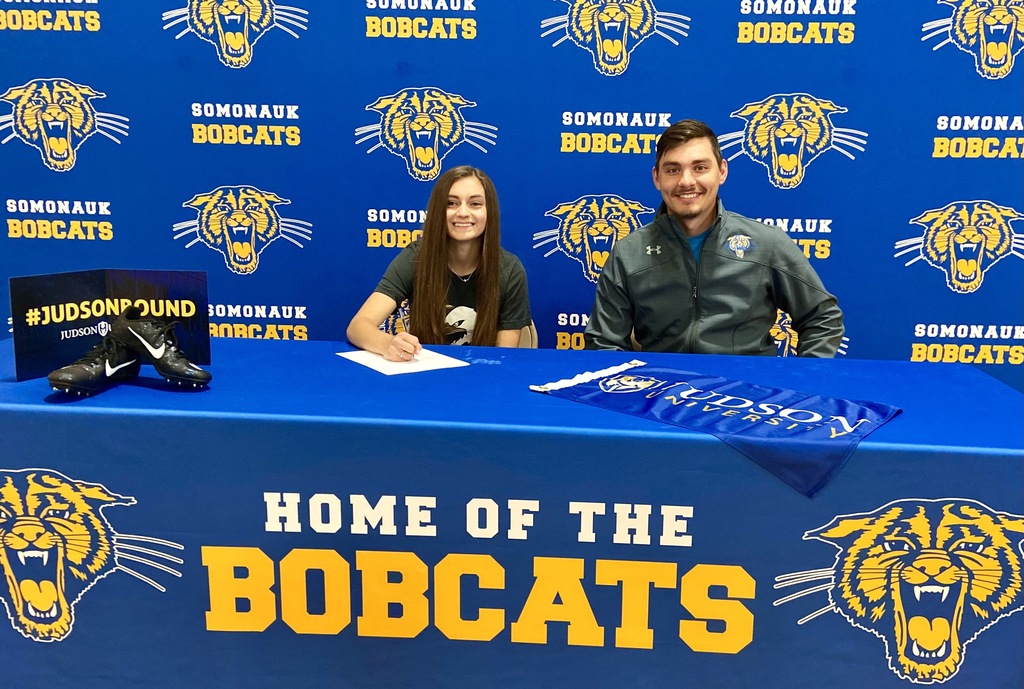 SOMONAUK BOBCATS 2021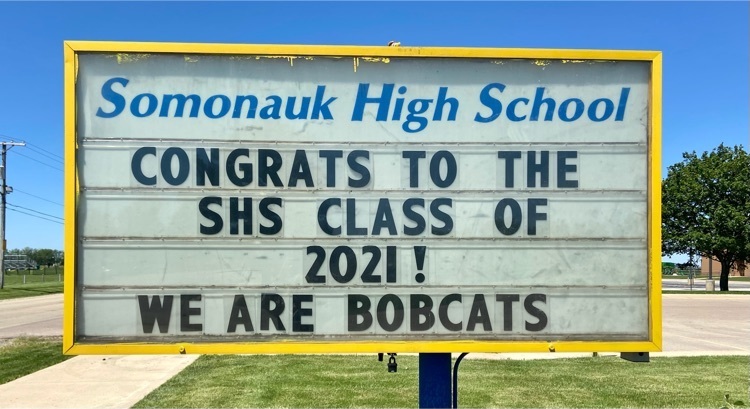 Somonauk High School Boys and Girls GOLF Outing Fundraiser June 19th at Edgebrook Country Club, registration at noon, shotgun start at 1:00 pm Please contact April Sanderson
aprilsanderson68@gmail.com


2021-2022 DANCE Team Try outs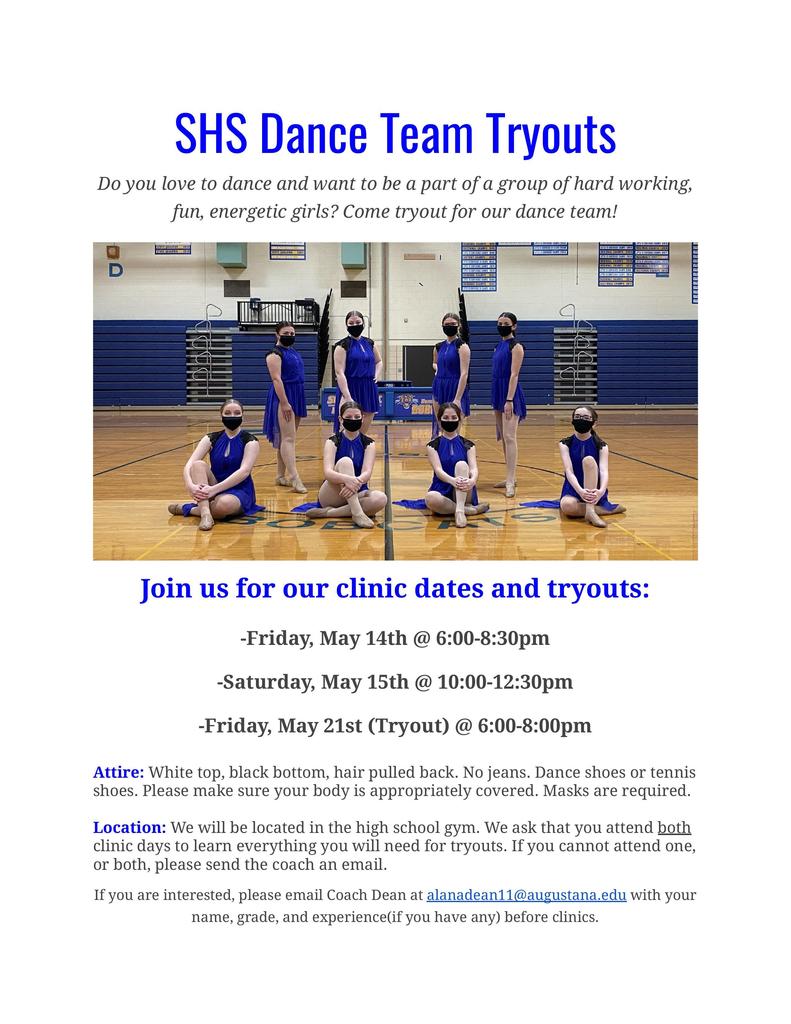 Reminder that SHS is on an adaptive pause beginning today through 5/4. Today is an early release schedule as posted on Friday's email. Tomorrow will be a regular bell schedule. Students should be logging in virtually through their Google Classrooms to either Zoom or Google Meets. Classes today will begin at 8:15 and conclude at 11:40.