Congratulations to Coach ALSVIG!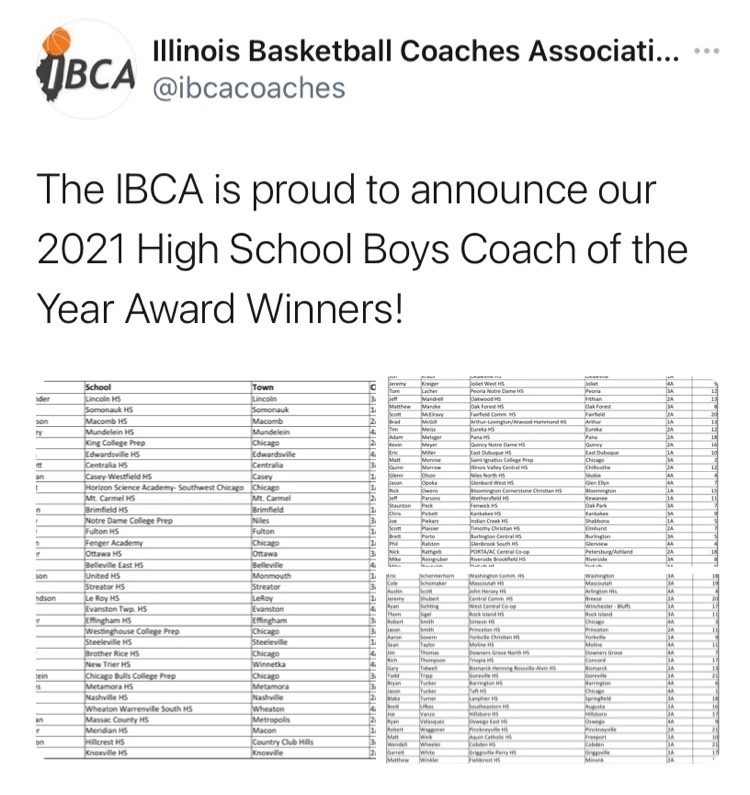 Thank you for your dedication to #432!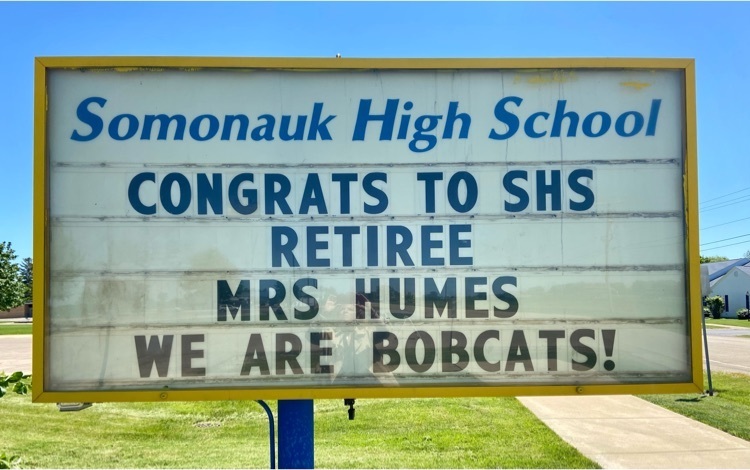 Congratulations to Kaylee Krider who plans on attending Judson University to study Elementary Education and will compete on the Track and Field team. Bobcat Pride!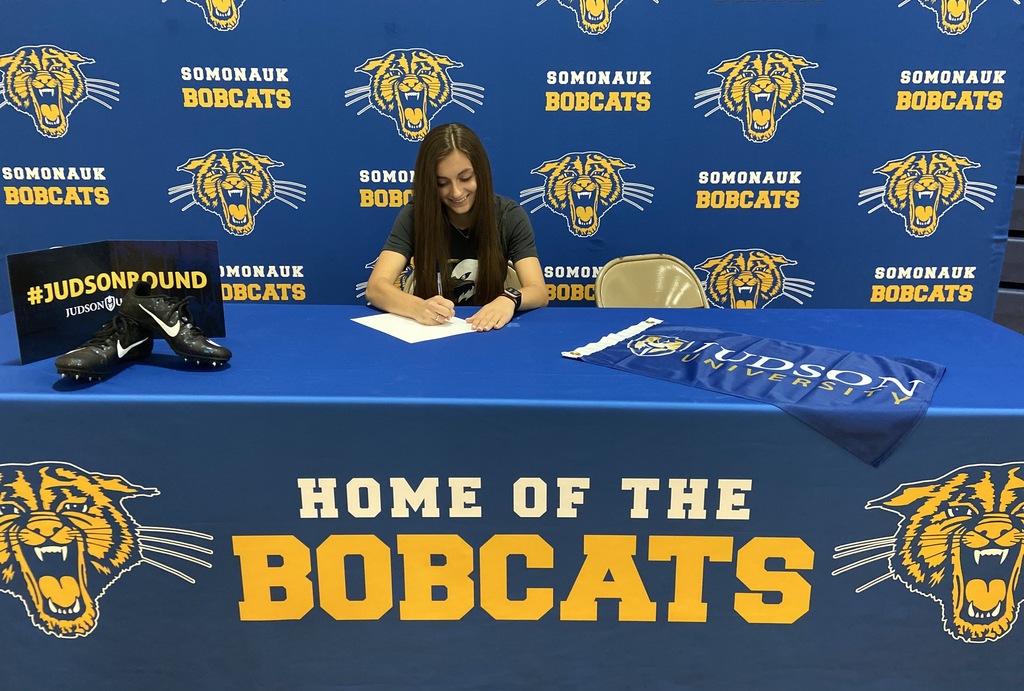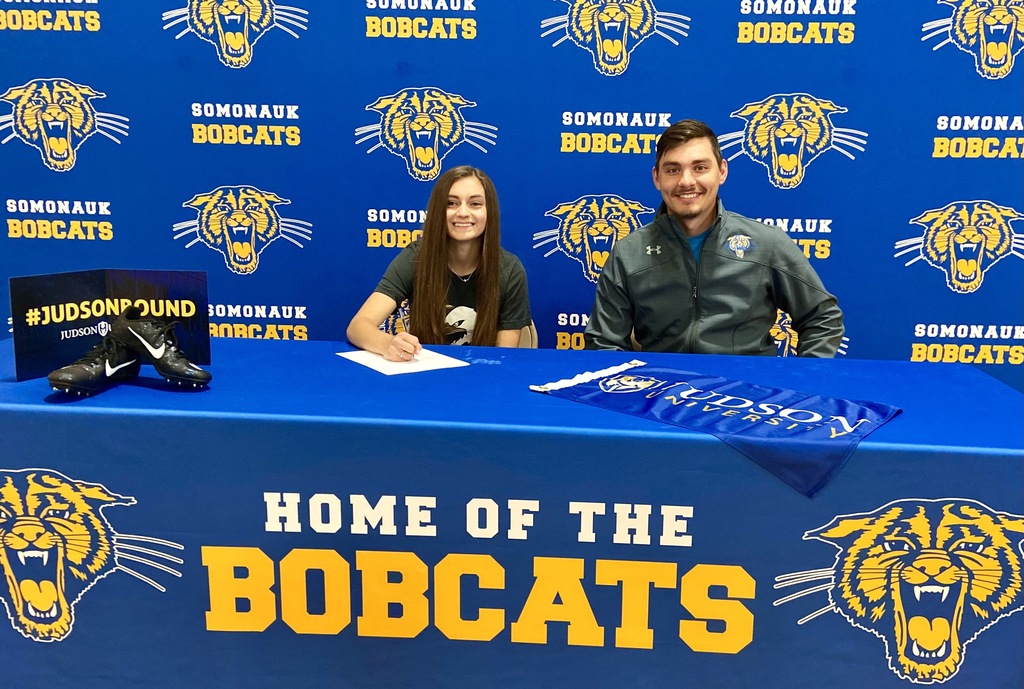 SOMONAUK BOBCATS 2021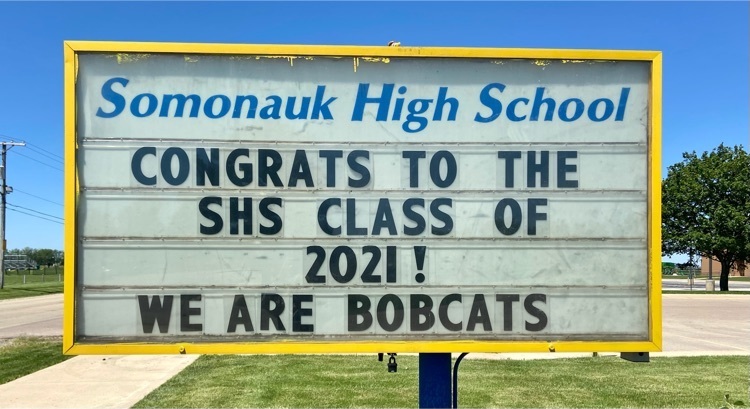 Somonauk High School Boys and Girls GOLF Outing Fundraiser June 19th at Edgebrook Country Club, registration at noon, shotgun start at 1:00 pm Please contact April Sanderson
aprilsanderson68@gmail.com


2021-2022 DANCE Team Try outs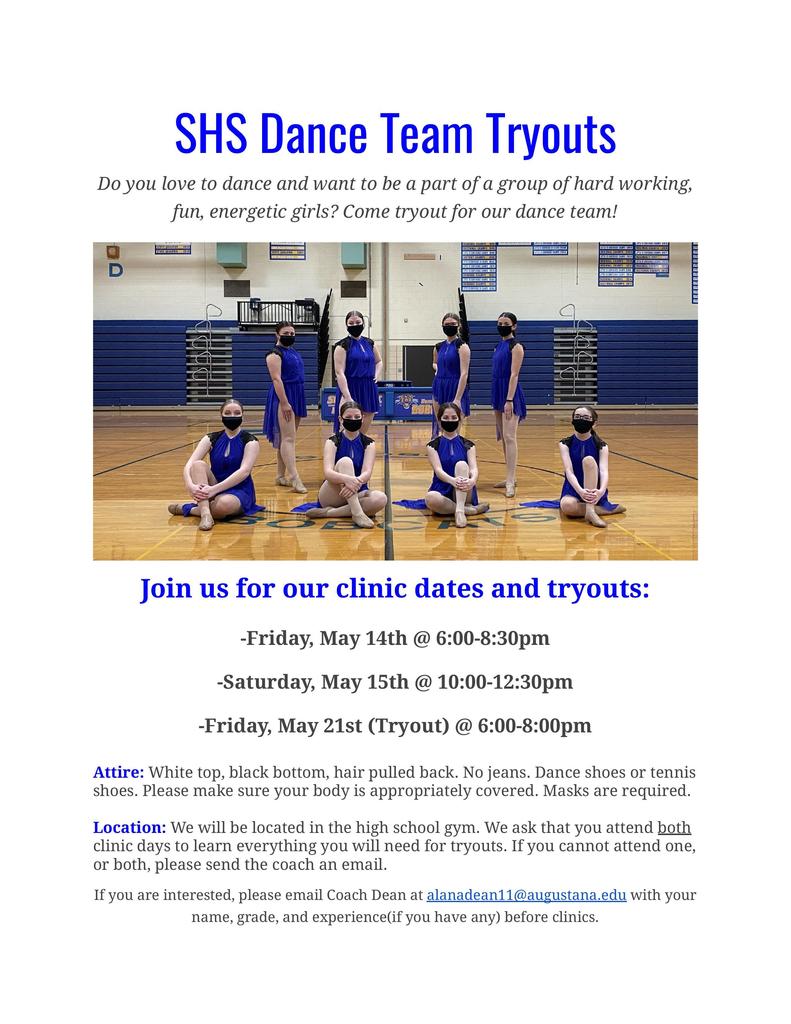 Reminder that SHS is on an adaptive pause beginning today through 5/4. Today is an early release schedule as posted on Friday's email. Tomorrow will be a regular bell schedule. Students should be logging in virtually through their Google Classrooms to either Zoom or Google Meets. Classes today will begin at 8:15 and conclude at 11:40.

Week Two Schedule for SHS Promcoming!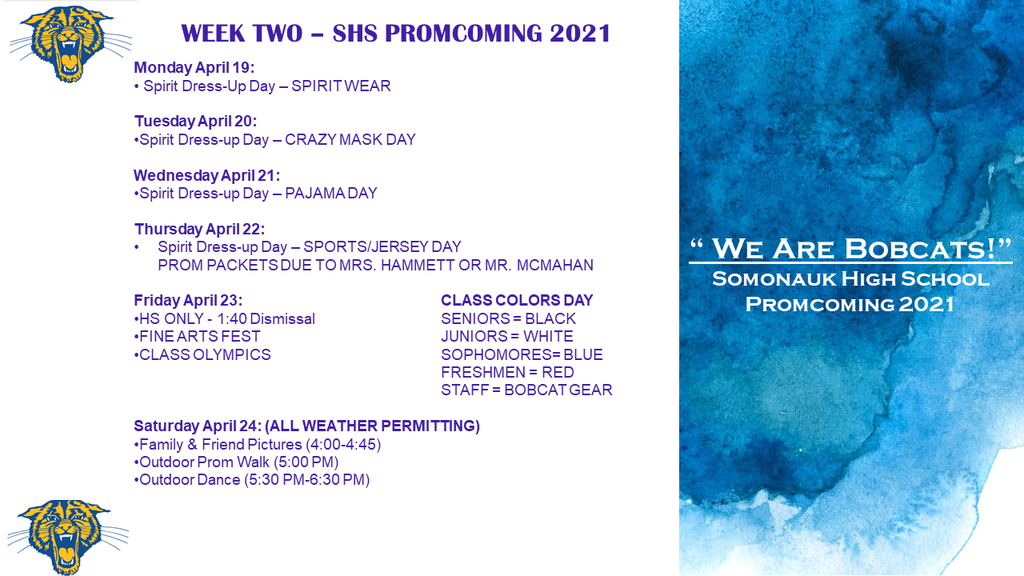 Congratulations to Lily Horsch 2021 Level 9 USA Gymnastics Uneven Bars, Floor Exercise and All Around State Champion She will compete in the Region 5 Regionals in Cincinnati on April 18th!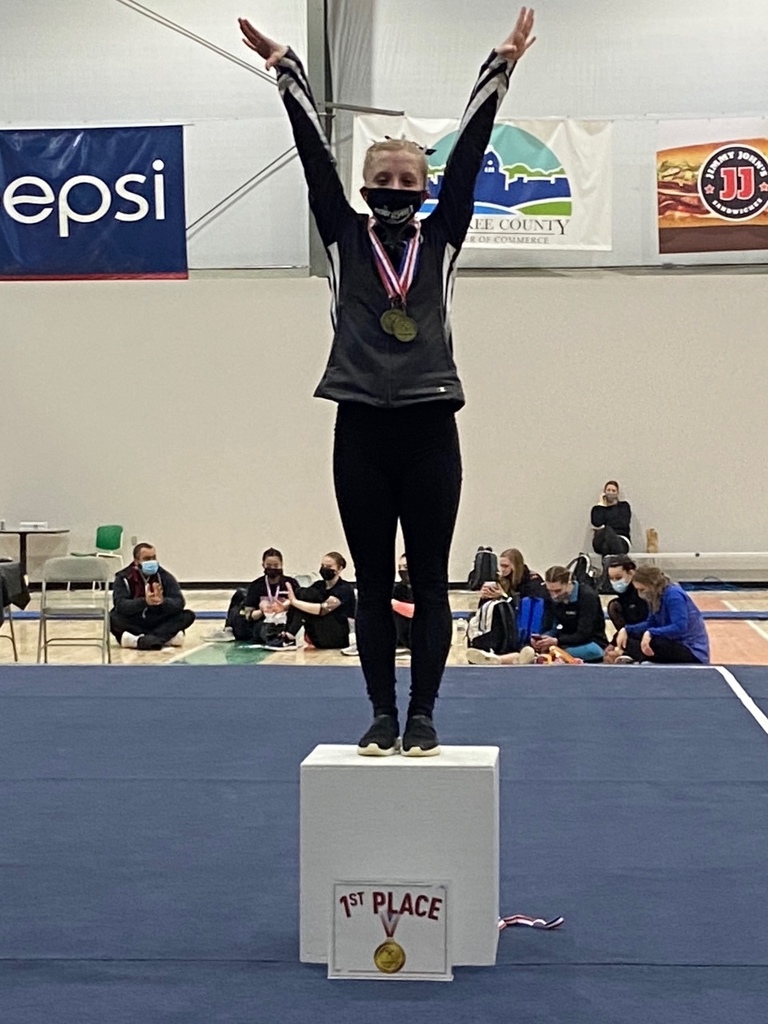 ATTENTION SENIORS: Josten's wil be here on Friday, April 16th to deliver your Cap & Gown and any accessories you may have ordered. Your Cap & Gown must be paid in full to pick up. Checks will not be accepted at pick up. You can call Jostens at 815-623-6329 if you want to use a credit card. Any questions contact Josten's at the above number.

Class Ring orders are due on Thursday, April 15 from 3:00-5:30 or Friday, April 16 from 11:30 - 12:45 during your lunch period.

Freshmen Class Ring presentation on April 9th during Advisory in the cafeteria.

This is a reminder of great news that is going to take place in our school district on April 6th 2021! Our school has partnered with Smile Programs…the mobile dentists to offer in-school dental care on April 6th 2021 at James R Wood Elementary. If you have a student who attends SMS or SHS they too will be able to receive these services! Don't delay, register today!! Even better, dental care is usually at no cost to you. All insurance is accepted including Medicaid and CHIP. For those without insurance, a low cost self-pay option is available. Convenient and comfortable Our in-school dental program saves you time and provides a safe and comfortable place for your child to receive gentle dental care from licensed local professionals. Dental care includes a complete dental exam, x-rays, cleaning, fluoride and sealants when necessary, and in some cases, restorative care such as fillings. Dental care for a healthy life Children who see a dentist regularly may have fewer health issues like: • Early tooth loss caused by dental decay • Gum disease • Heart disease • Impaired speech development Help keep your child healthy, in school and learning. If you are interested please click on the appropriate link below for the school your student is in and register your student today! James R Wood:
https://www.myschooldentist.com/JRSCIL_schsrm
Somonauk Middle School:
https://www.myschooldentist.com/SNSCIL_schsrm
Somonauk High School:
https://www.myschooldentist.com/SJSCIL_sch


Congratulations to Brielle Dukovac has been selected as an Illinois All-State Musician for the second year in a row!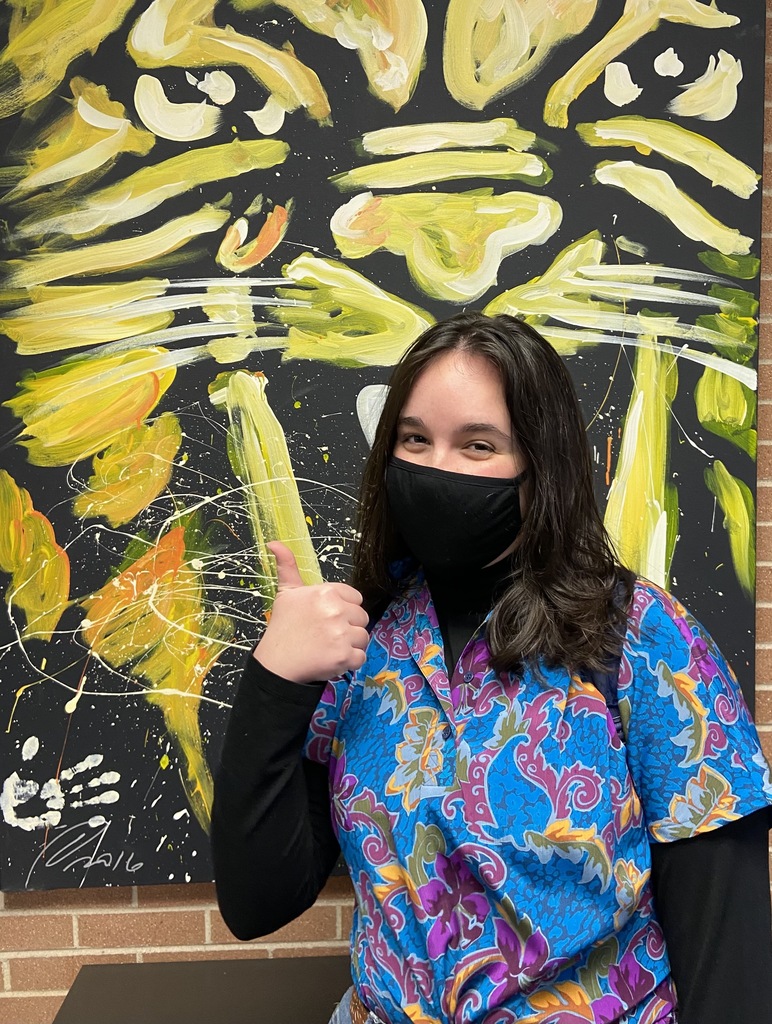 Congratulations to IVVC's Outstanding Spring Students, Adeline Titzel in Graphic Design and Kaylee Krider in Teaching Methods.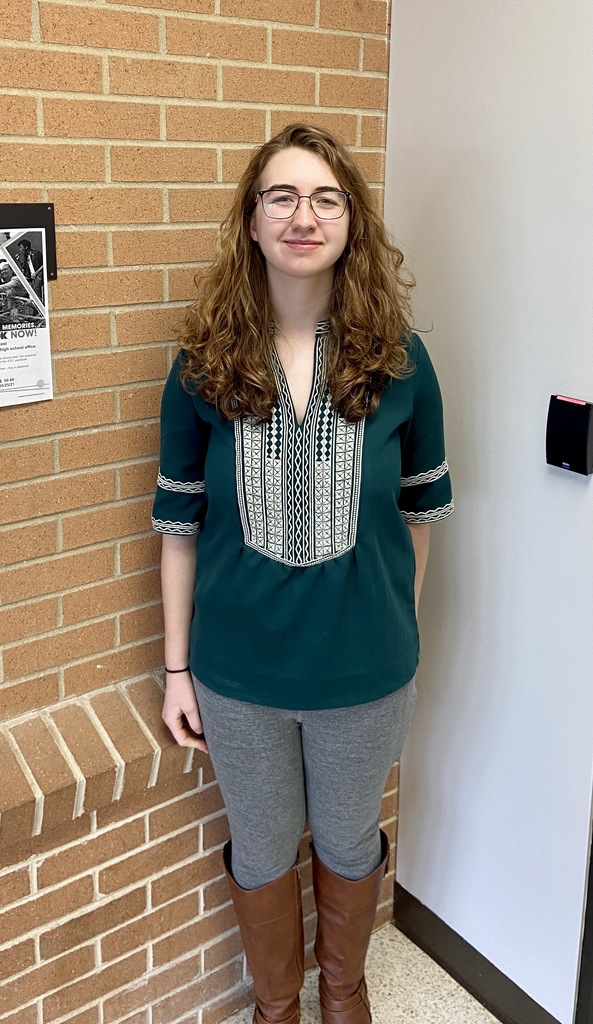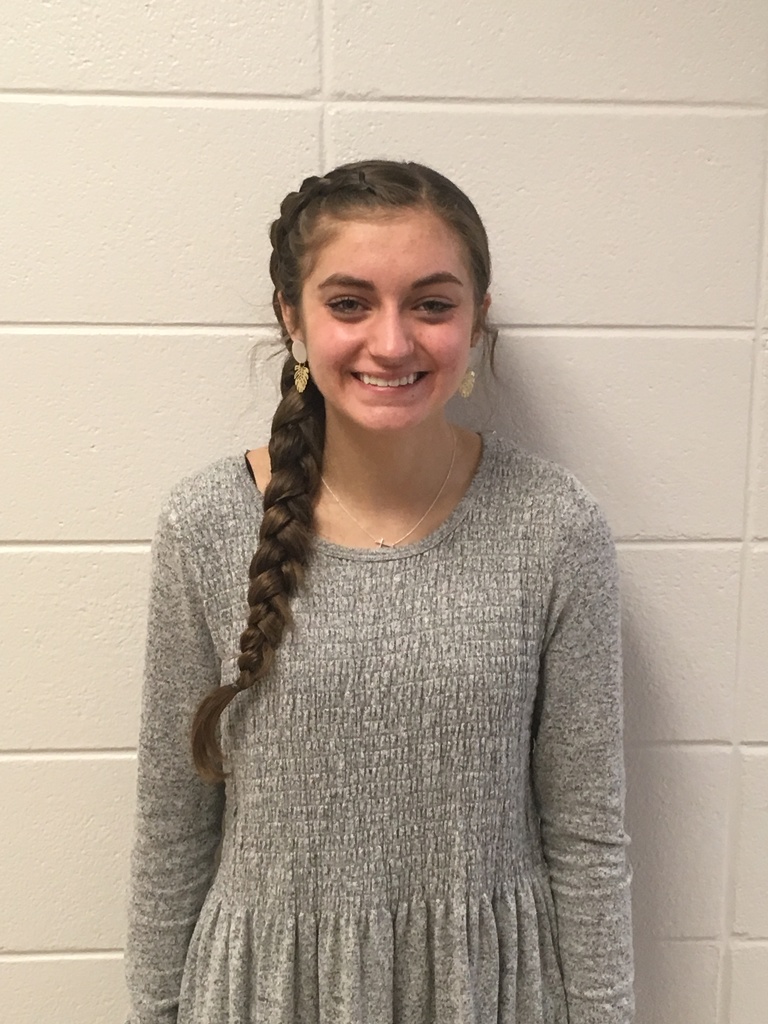 Today is the day that VOLLEYBALL gets to play! Tonight at 5:30 pm the Somonauk Bobcats take on LaMoille in a varsity only contest. You can watch on Facebook on the LaMoille Athletics page, it is public.

Congrats to our Meat Science team on doing excellent in the State Meat CDE, Alternate Division. We completed the contest virtually yesterday. The team placed 3rd out of 11 teams competing in the division! Additionally, Bella Ray placed 9th overall out of 66 individuals. Cody Peterson placed 11th and Brianna Gibson placed 18th. Great job guys! This contest is crazy hard. So impressed by these members and the time they put into this contest this year! Congratulations to our Vet Science team on also doing great in the State Vet Science CDE, Alternate Division. Danielle Picard placed 18th and Joshua Stokes 39th out of 117 people. Way to go!

SOPHOMORE CANDLE SALE 🍃Basil Sage Mint; 🎇Stars and Stripes; 🍫Chocolate Orchid; 💐Honeysuckle; 🌊Ocean Mist; 🍋Lemon Poppyseed; 🍨Ice Cream Parlor...these are just a few of the SPRING SCENTS our sophomores are selling through Country Lights Soy Candles Ltd. Over 100 scents (including your past fall faves) available by visiting the "fundraiser" link on the website, too! Sales will be collected through March 22nd. Checks made out to Somonauk High School. Please contact Mrs. Nelson at
nelsonr@somonauk.net
with any questions. Thank YOU for supporting OUR kids! 💙