The Somonauk GOLF team is looking for players for the girls and boys teams. Golf is a sport that you can play for life, long after your high school years. This team is a parent supported team but competes with the high schools in the conference and outside of the conference. Not only do we have regular meets which are 8 hole competitions we will also compete at several invitationals. In addition we are looking for a motivated individual with golfing knowledge willing to COACH the team. He/She must be available for coordinating and attending practices, and attend meets which are after school starting at 4PM at area golf courses. Please contact Elizabeth Ness,
nesse@somonauk.net
, if you are a student interested in playing golf this year or if interested in the coaching position.


The NHS of SHS is hard at work making tie blankets for those in need! #nationalhonorsociety #bobcats432 #wedothework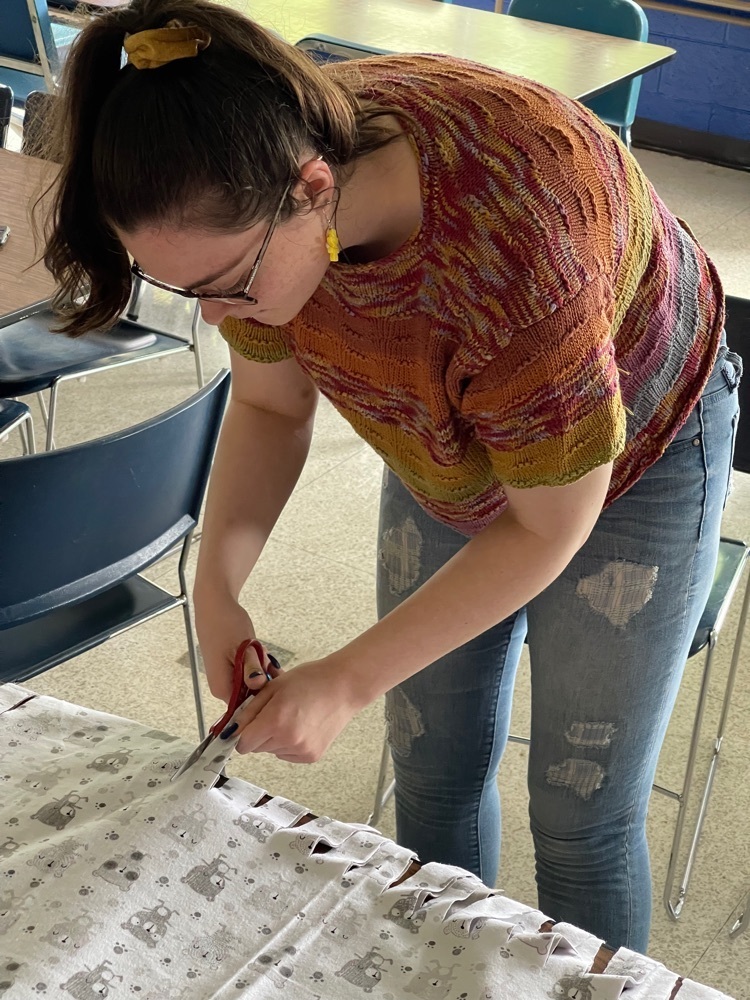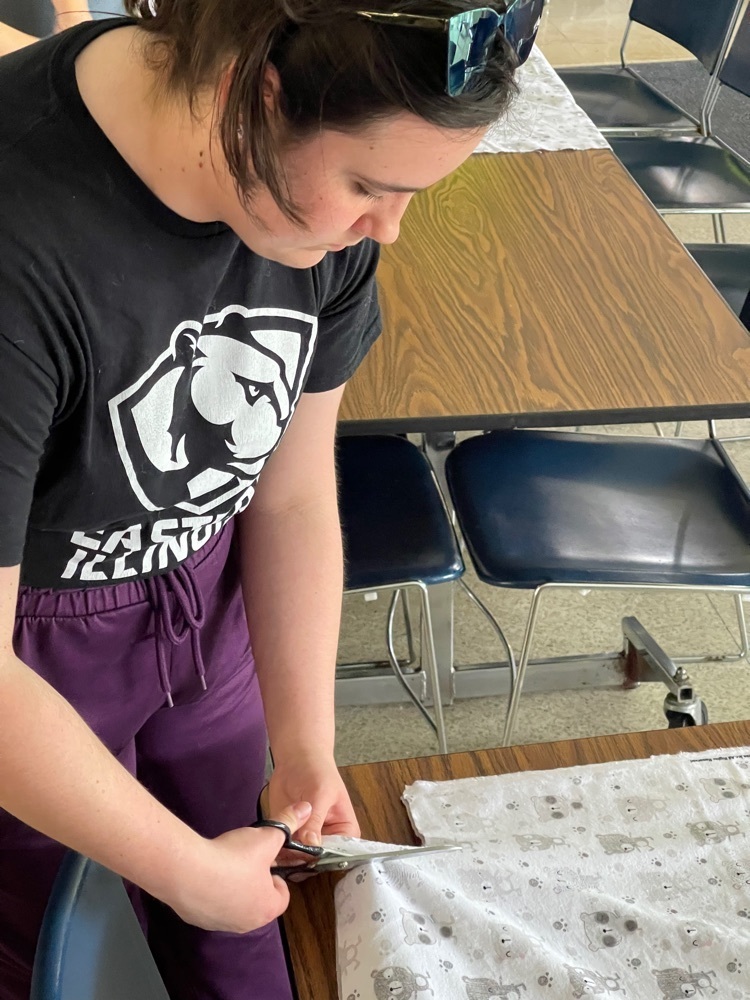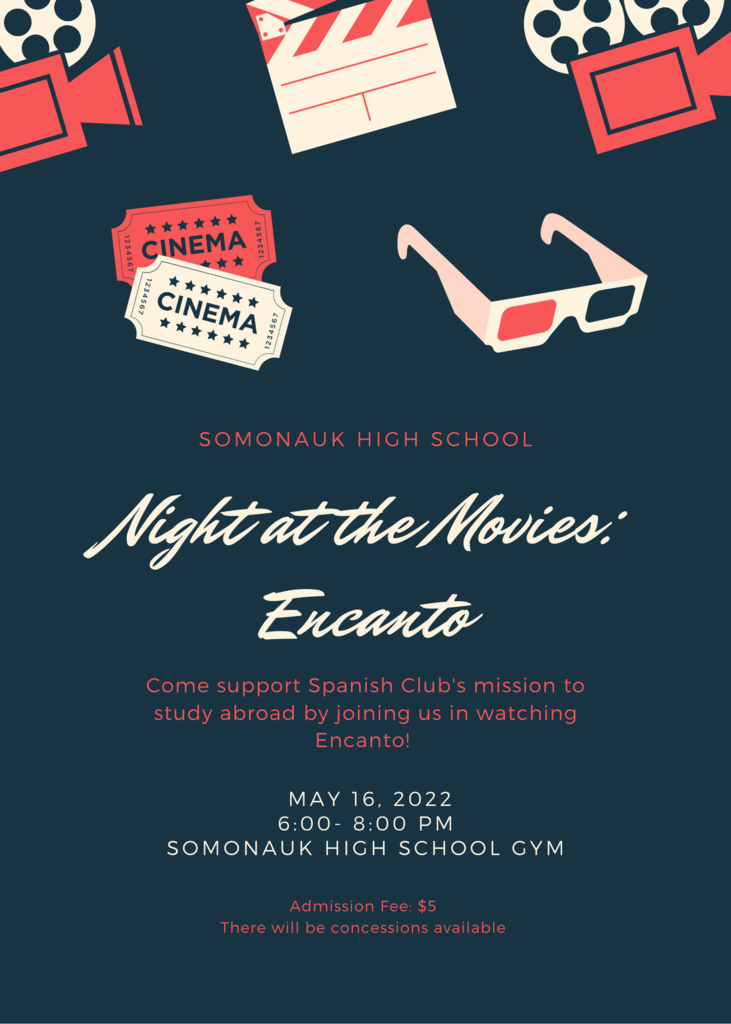 David took an L to one of the best in the tournament, but is is winning his way back to the championship right now!

Boczko is on to third round!!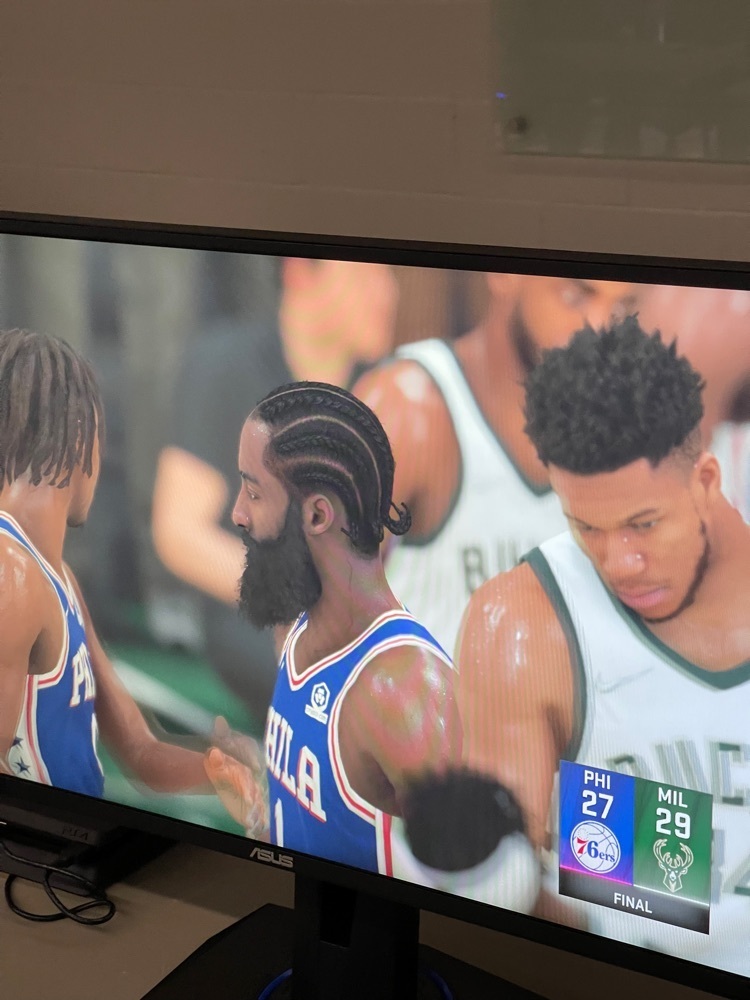 David wins first round 33-25. Into round two vs 76ers!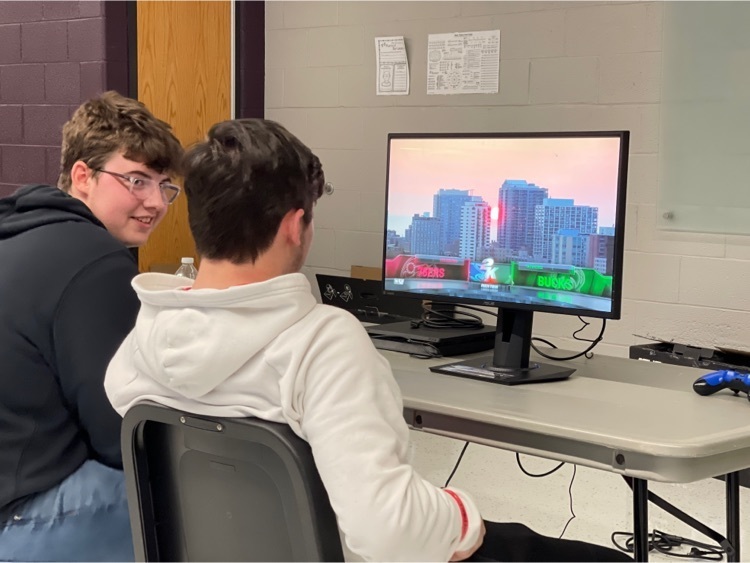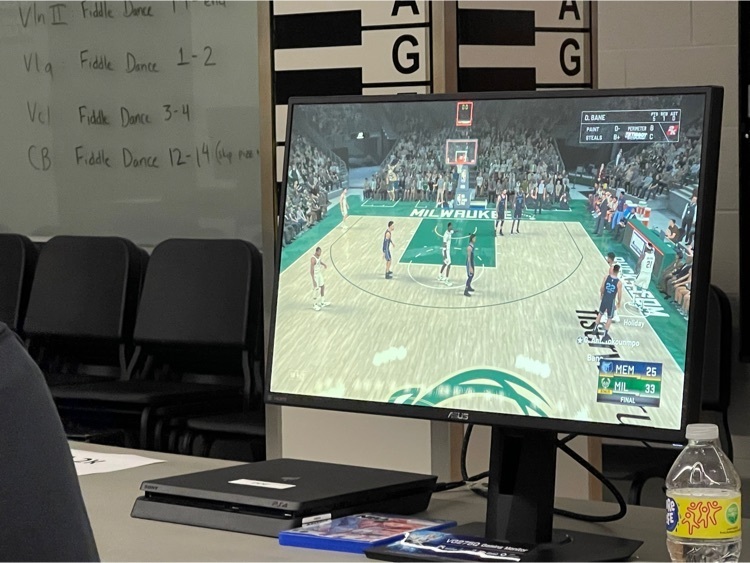 David "Down State" Boczko prepping for round 1 of NBA2K22 in Bloomington! Let's Go Dabocz!! This message is approved by The Greek Freak.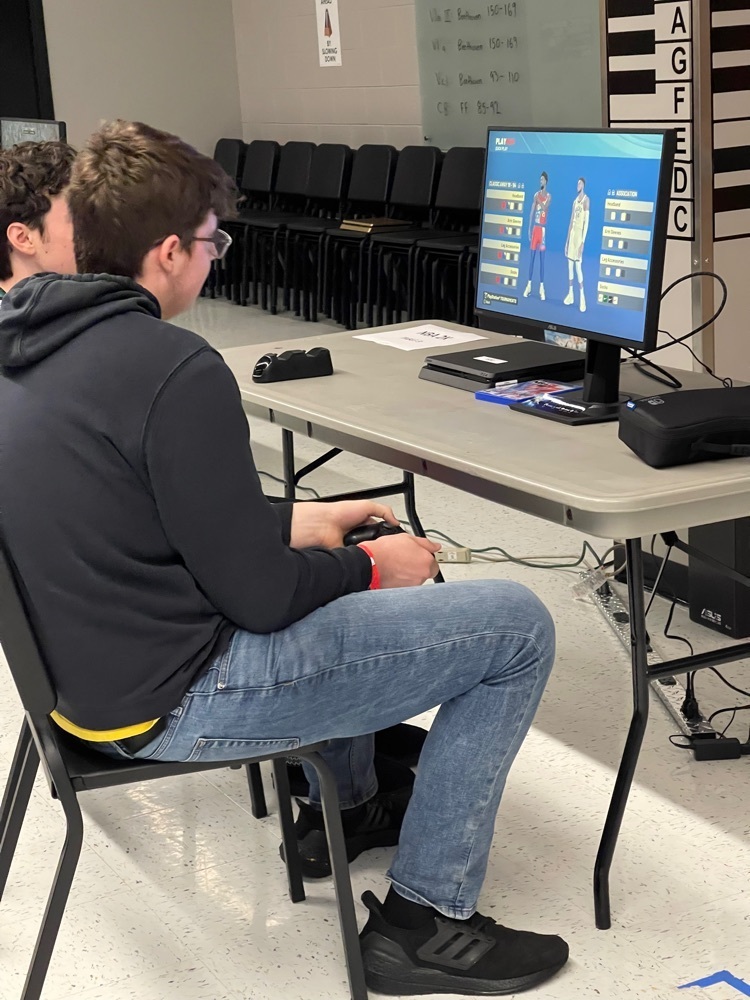 Find all of your Somonauk Bobcats spirit wear and school spirit apparel for youth, women, and men, all in one place with 1st Place Spiritwear. From t-shirts, to hoodies, to face masks, we have everything you need to represent your school both on and off-campus this school. See link below.
https://1stplacespiritwear.com/schools/IL/Somonauk/Somonauk+High+School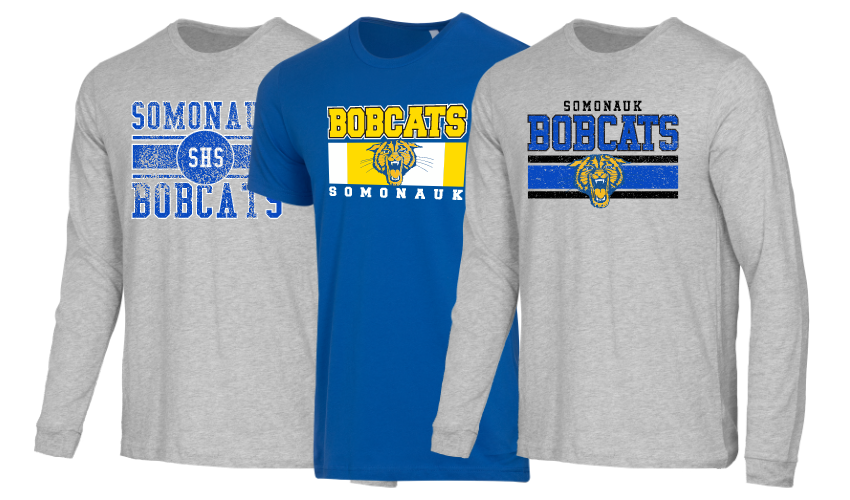 David Boczko, Somonauk Senior, is heading to Bloomington, IL Saturday to compete for the first ever Esports State Championship! He will be going against 15 other students, tournament bracket style, competing in NBA2K22. His team of choice will be the Bucks. Good luck!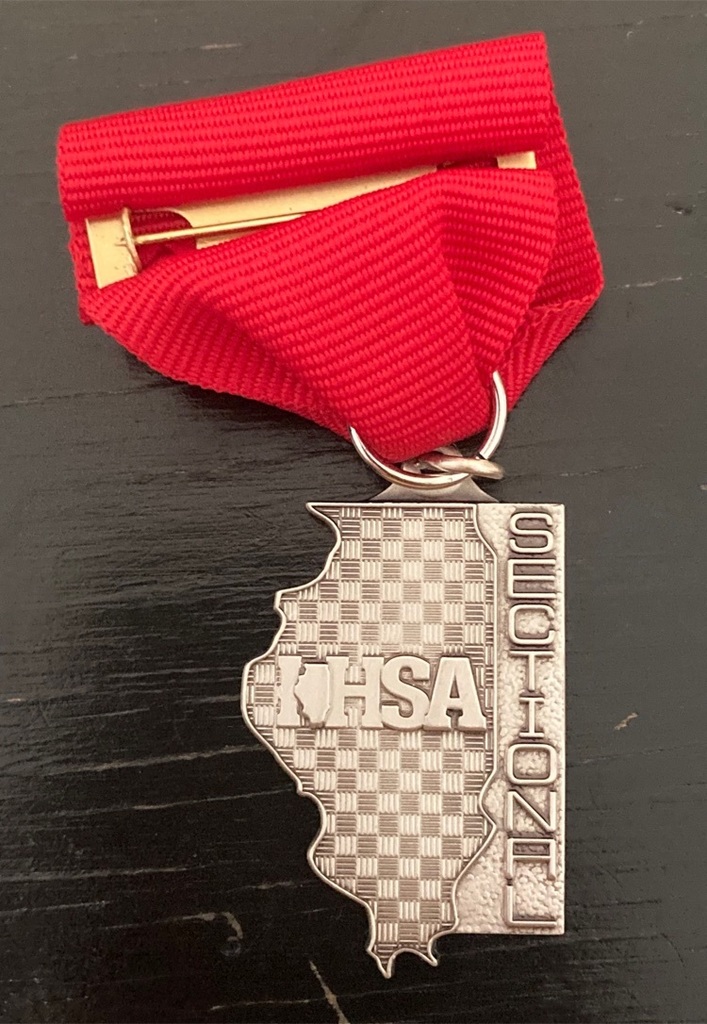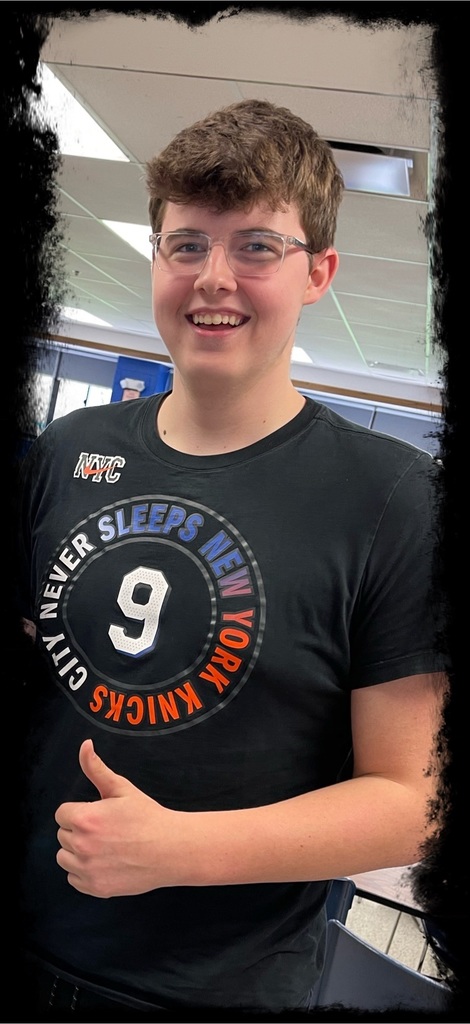 Rainbow 6 Bobcats are prowling for another win! A win guarantees them a spot in Nationals with High School Esports League. They will be live streamed Thursday @ 6 PM on Twitch! This is a HUGE Deal!!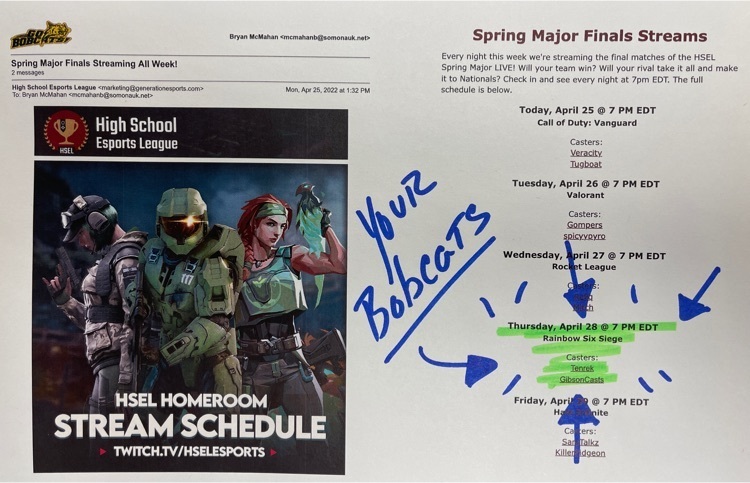 These amazing young women stepped up to deliver a "money"presentation on the negative effects of Bitcoin at the NIU Business Ethics Competition. I couldn't be prouder of them and their efforts! This is the first of many competitions to come. Way to go ladies! #bobcats432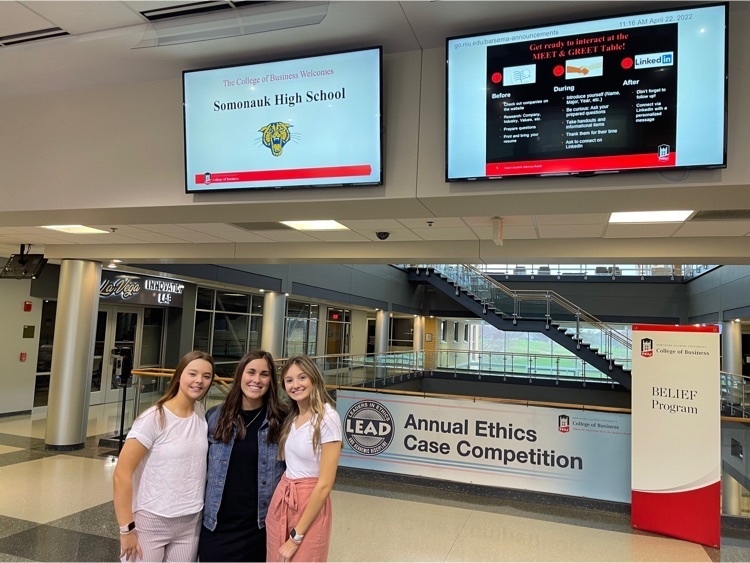 The Financial Aid Support Event for this evening has been canceled.

Congratulations to Brianna Gibson for being selected as IVVC Outstanding Spring Student in Auto Body Repair.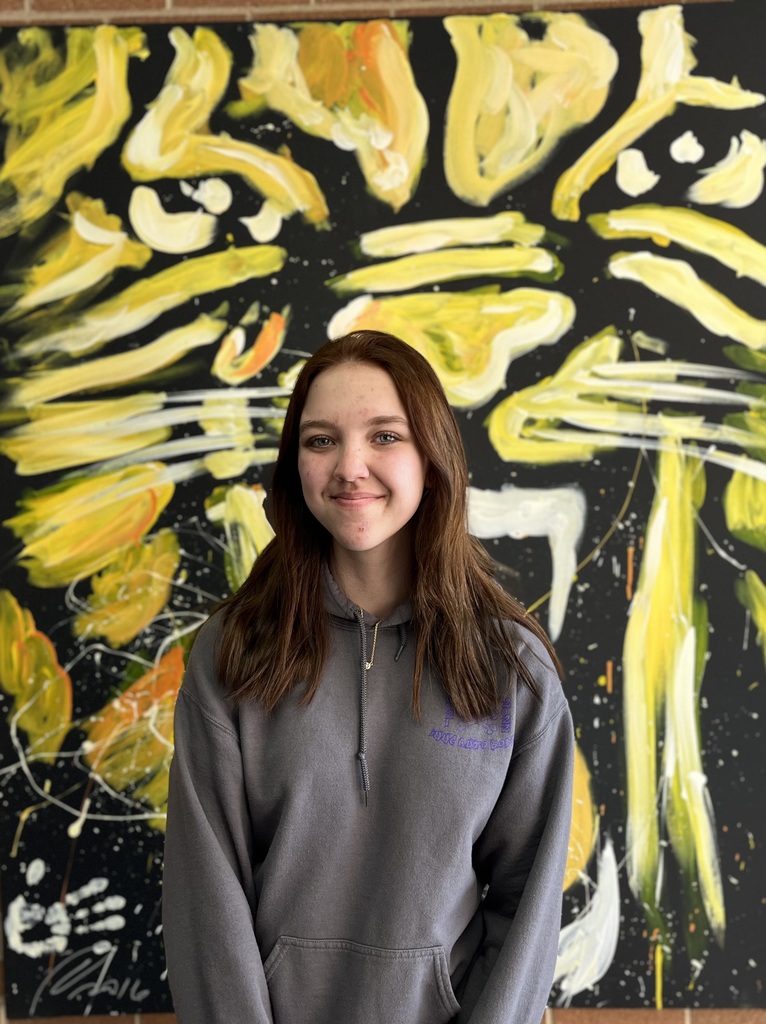 Congratulations to Andrew Wernsman for being selected IVVC Outstanding Spring Student in Construction Trades.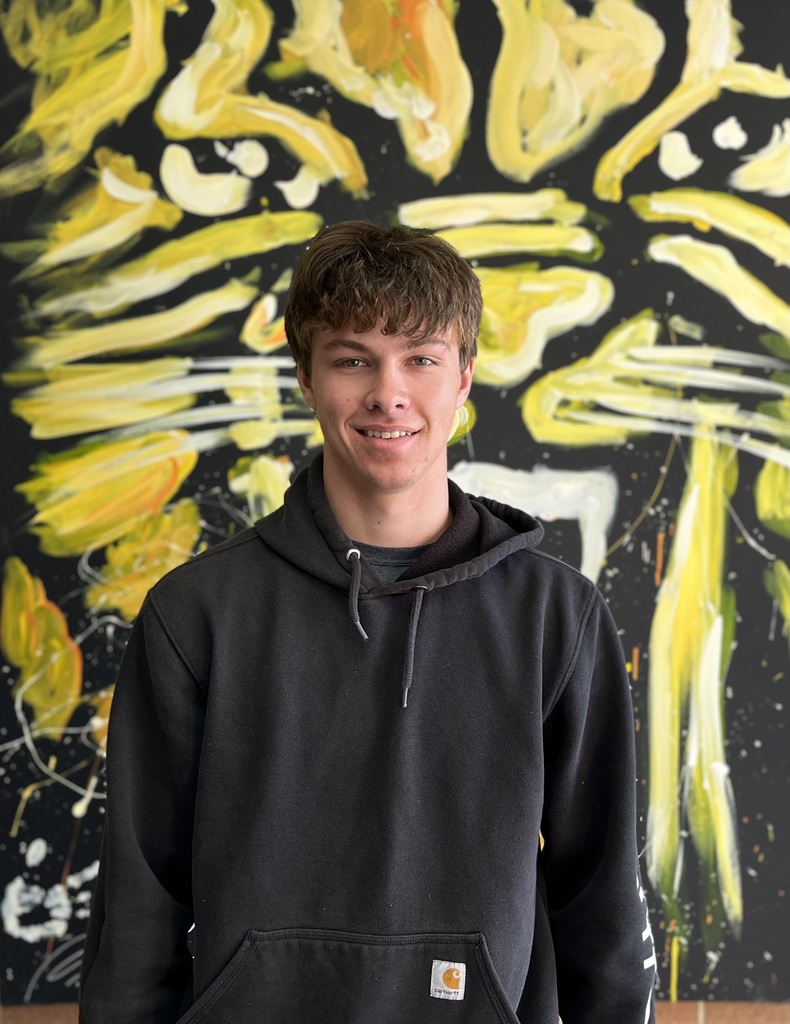 Waubonsee Community College is an having Open House In Sugar Grove, Saturday, April 23 from 1-3pm! Aurora Downtown Campus is having an Open House on Friday, May 6 from 5-9pm! See flyer for more information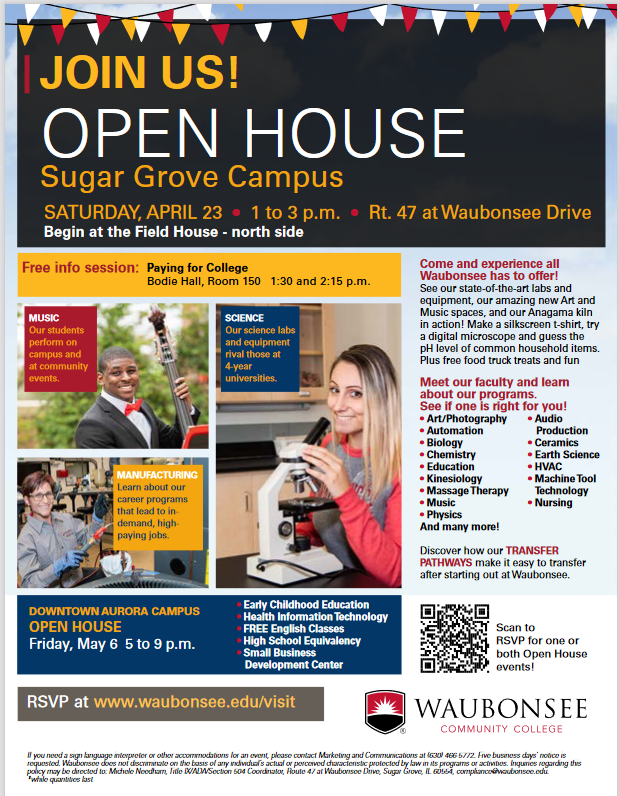 The Food Science Team has WON State and will now compete at the National level against the best teams across the country! Way to go Ladies! One more post about this team….in case you didn't know. 😊 These girls have been studying/practicing for this CDE for between 3 months-3 years. They were told from the beginning that we were in this to win it and they took the challenge. The CDE involved them competing at a high level as individuals and also working together as a team. They had to take content tests, math tests, perform sensory evaluations, understand chemical, physical, and biological contamination in food, and create their own food product complete with accurate labeling and a marketing plan. To say that we are proud of them and this accomplishment is an understatement. 💙💛 Team members included Lea Z., Bella R., Brianna G., and Kaleigh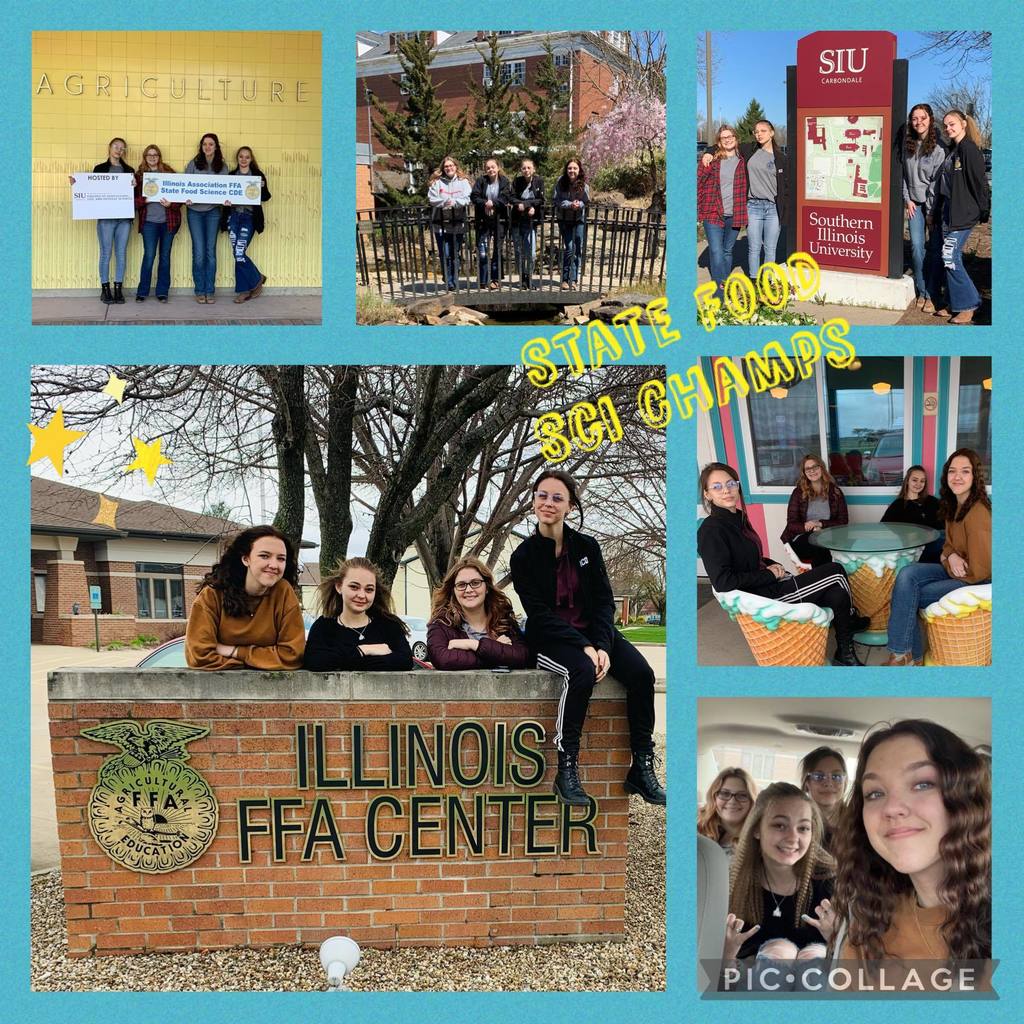 The Section 7 Ag Mechanics CDE Team did a great job on April 6th. They placed 2nd overall. Individual placings include Dylan Ohlson 2nd Ag Power, Cody Peterson 3rd Electricity, Brianna Gibson 3rd Carpentry, Jaylen Dion 5th Welding, and Bella Ray 5th in Surveying.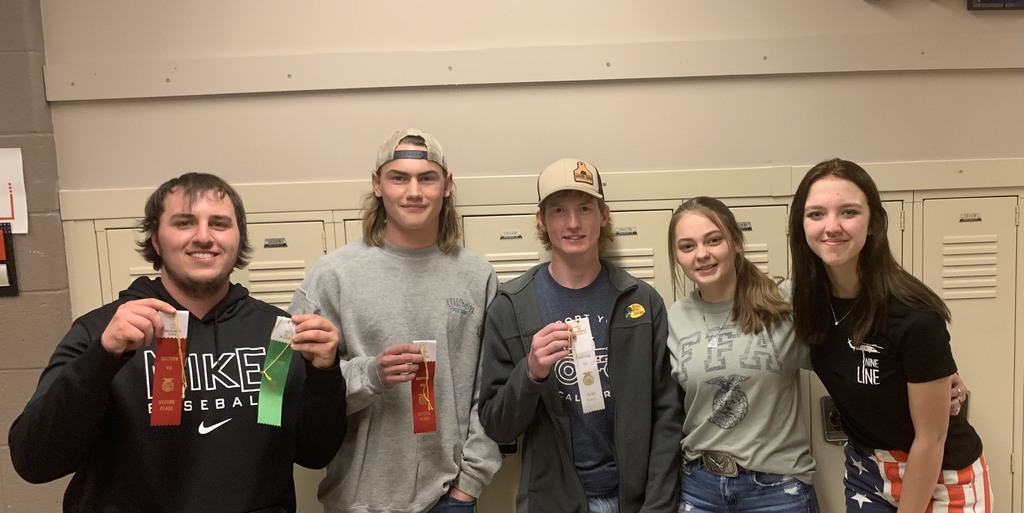 WCC-Plano is hosting an Open House. They will showcase new spaces, in-demand professions, and correlating courses and degrees offered.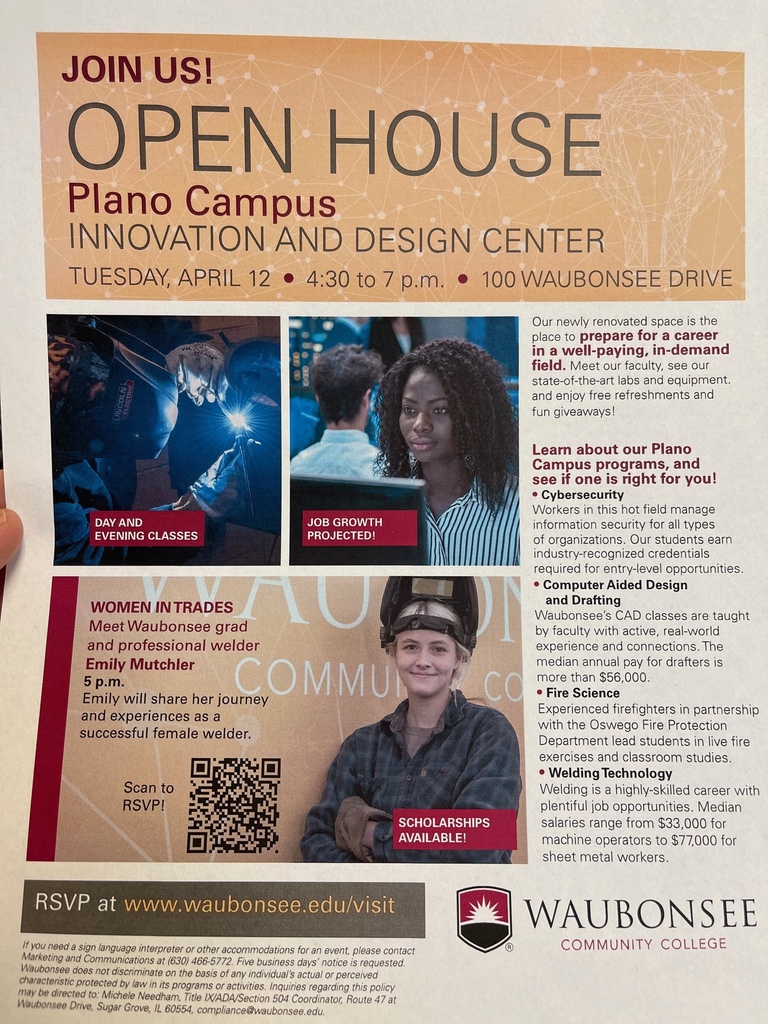 Graduation is Sunday, May 29, 2022 in the High School Gym at 1:00 p.m.