Congrats to Freshman, Caden Adams. His hardwork is paying off for the Bobcat Esports team! He is currently in 1st place in the Fortnite After School Rumble. Caden's success is giving him opportunities to win gaming equipment, such as capture cards or gaming headsets! #bobcats432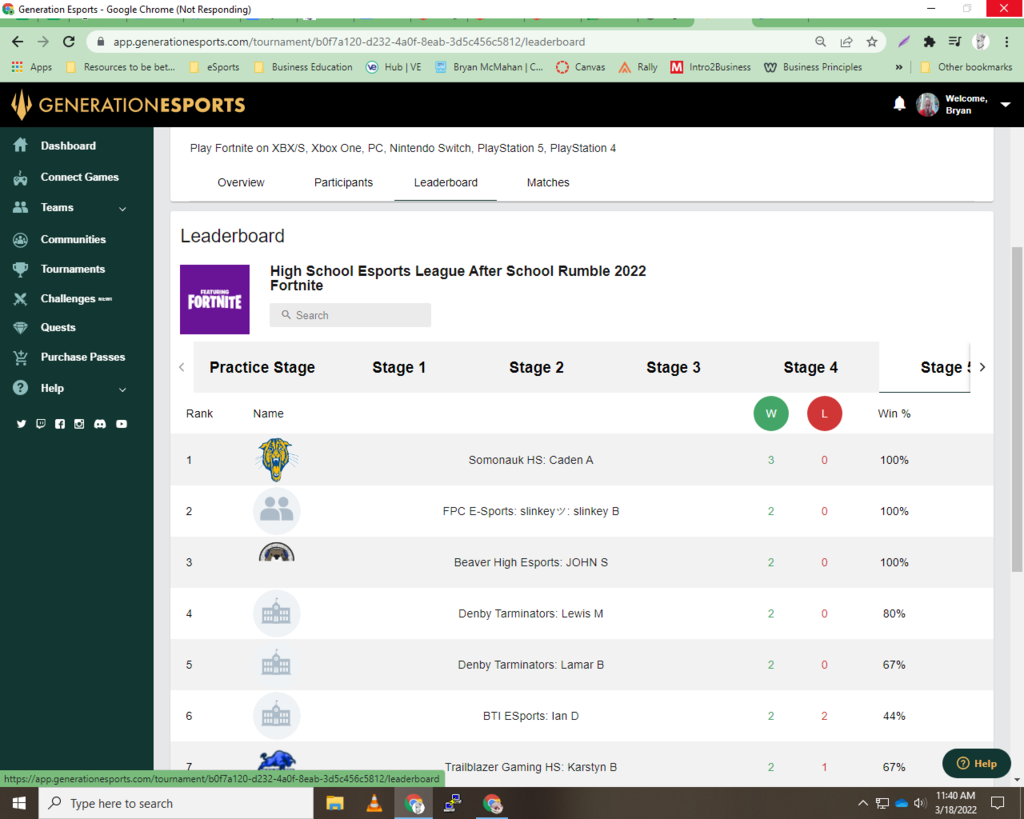 Congratulations are in order to Somonauk's Esports, Rainbow 6 team. They are currently in 4th place and staying on the same track, they will play their way into the championships to compete against the other top 3 teams for scholarship money! #bobcats432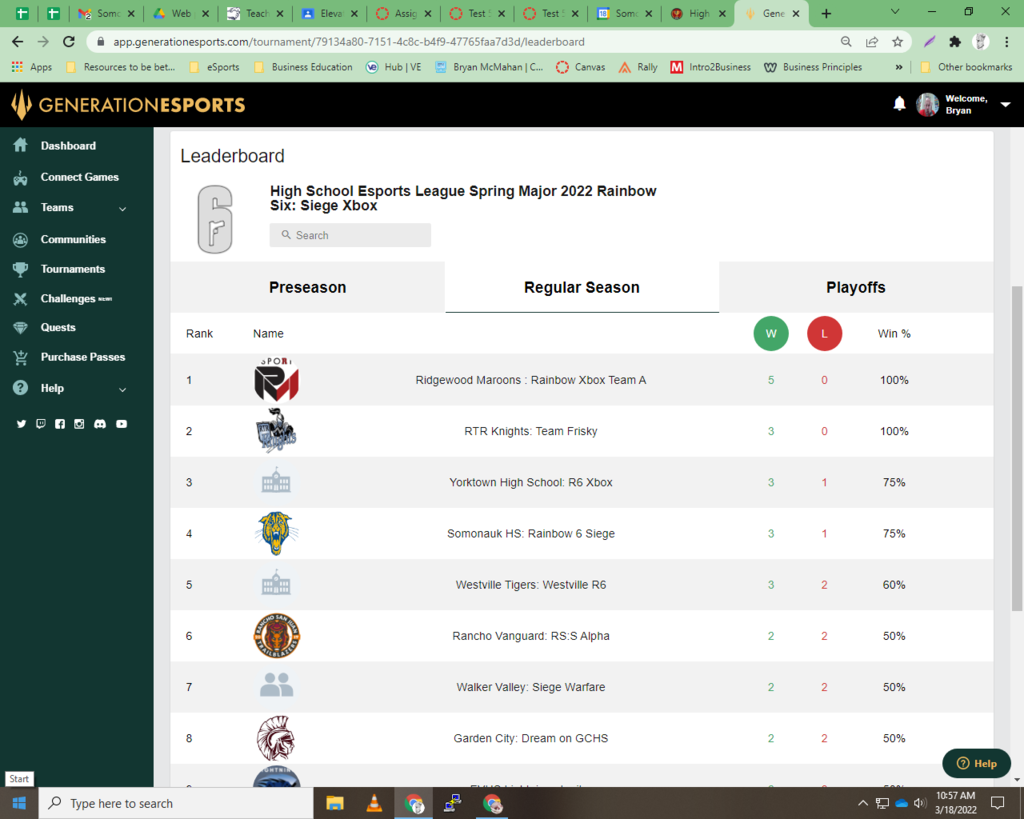 Big congratulations to the State Vet Science CDE team for placing 8th out of 32 teams at the state contest Saturday. At this contest students perform two handling practicums (haltering sheep and muzzling a dog this year), two clinical practicums (drawing up a correct dosage and opening a surgical pack this year), vet math test, vet written knowledge test, and identify 25 pieces of equipment, parasites, and breeds. This young team did fantastic at their first in-person state vet contest. Congrats again to Bella Ray, Paige Penman, Malayna Kinney, and Shawn Adelman.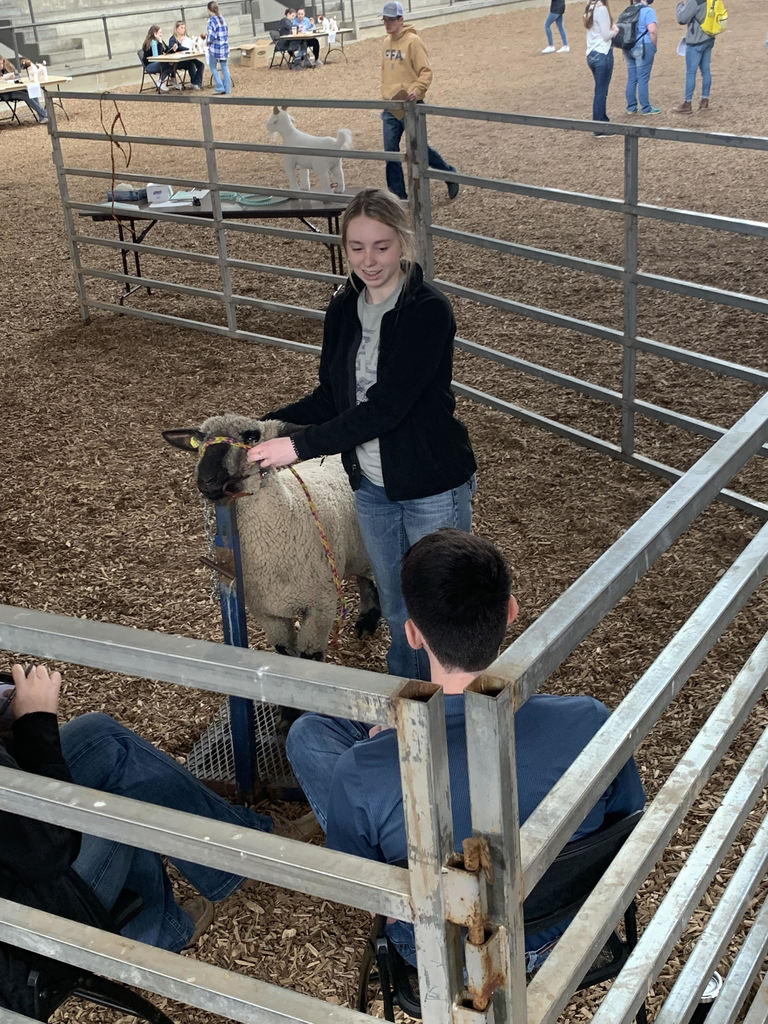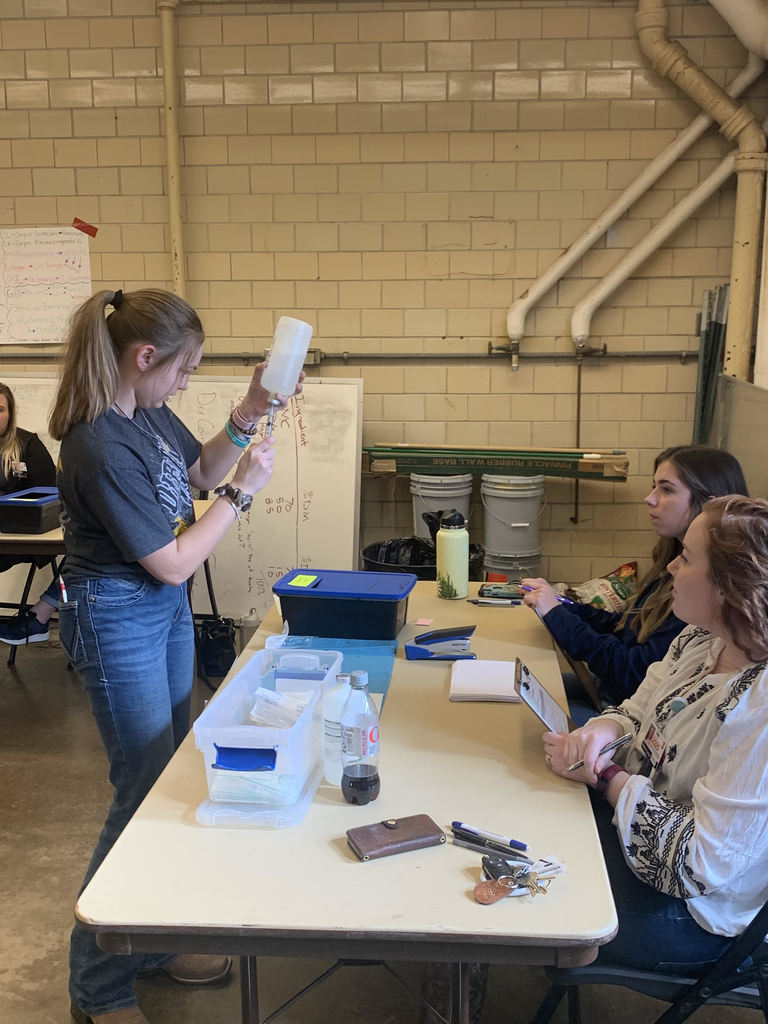 Mr. SHS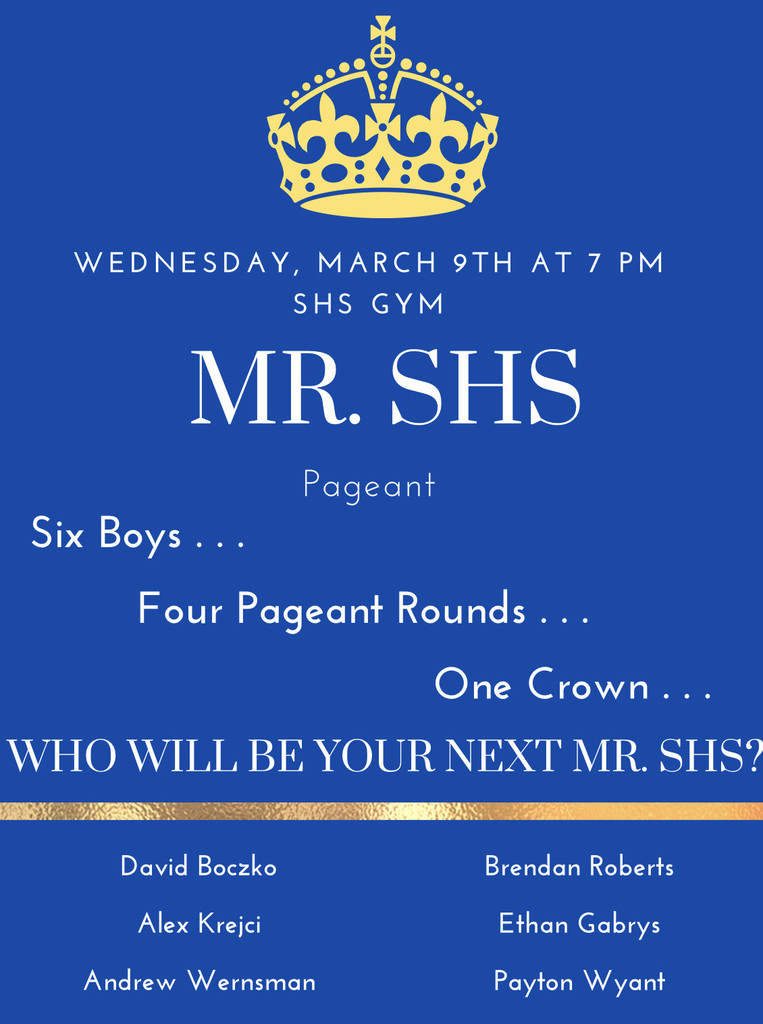 Valentine's Day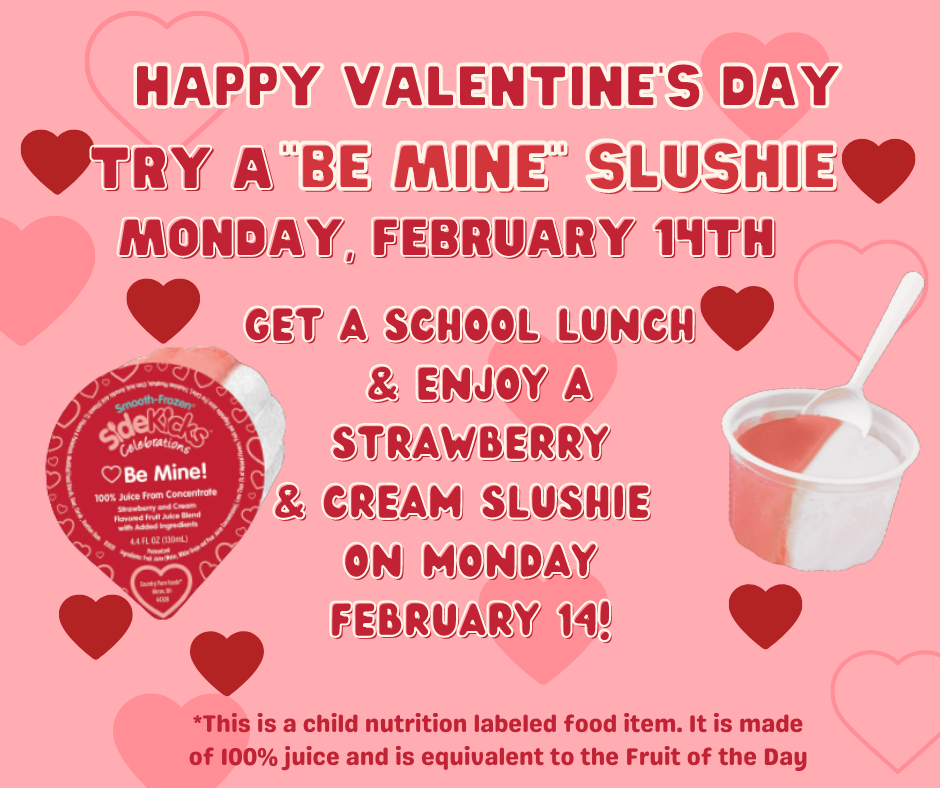 BOBCAT Soccer Camp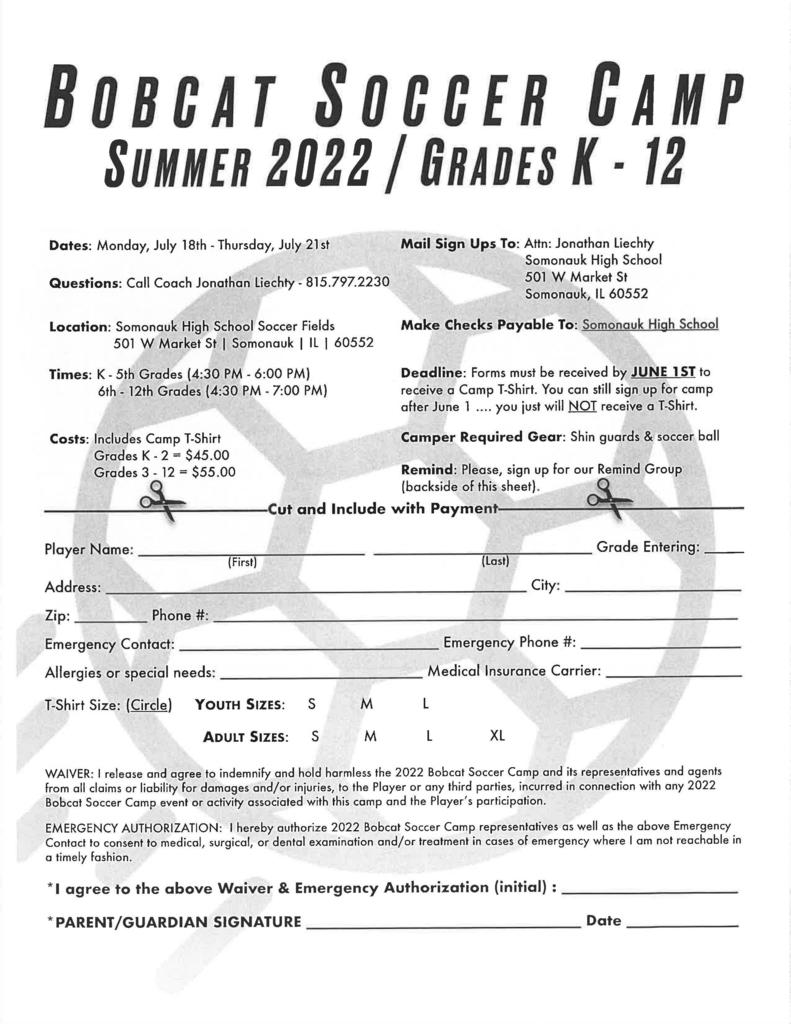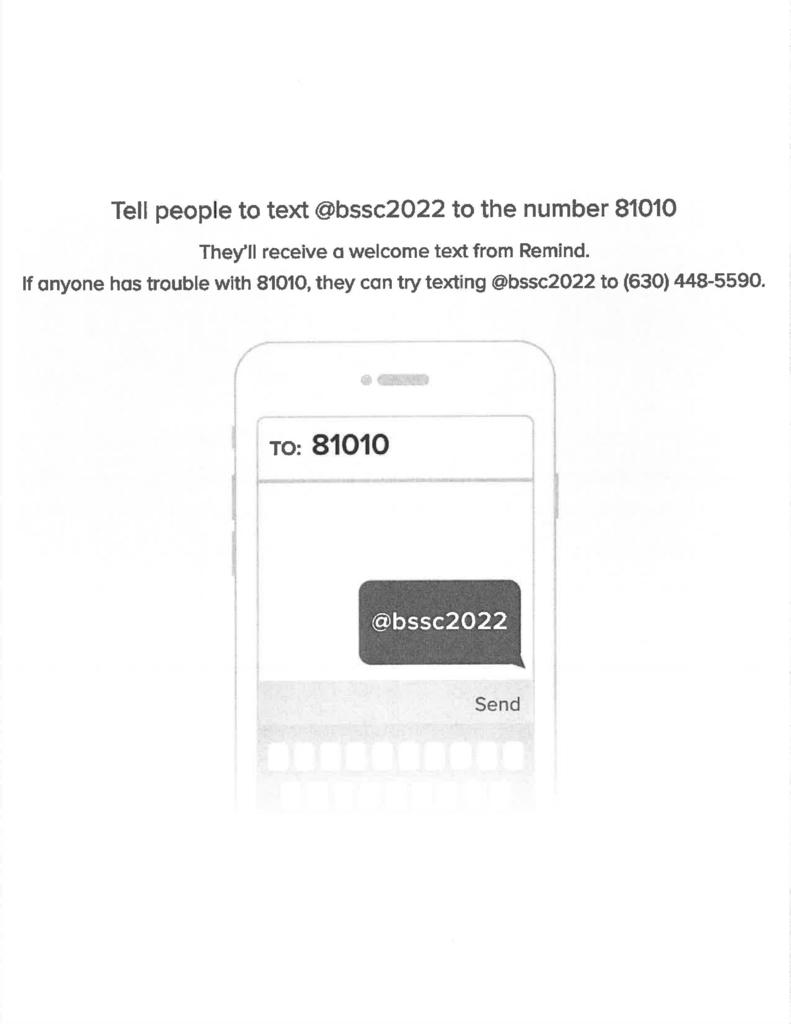 Wednesday, February 2, 2022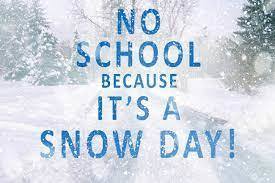 Congratulations Ashlyn!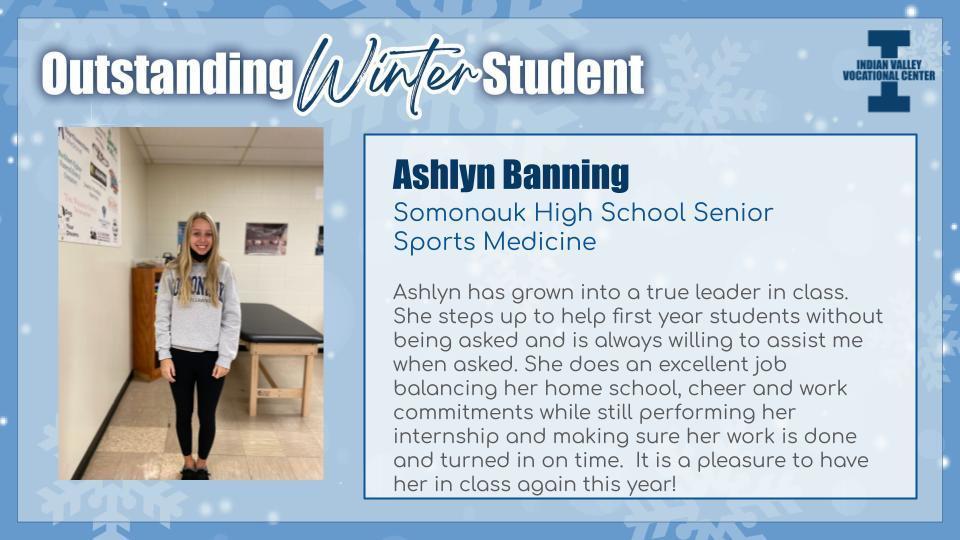 CHANGE OF DATE FOR Smile Dental, the mobile dentist is coming to Somonauk School District on 2/1/2022, not 1/19/22.
https://www.myschooldentist.com/JRSCIL_schsrm
· Nearly half of all children entering kindergarten have had at least one cavity, and 50% of first-graders have dental decay · In some areas around the country, as few as 25% of children have seen a dentist in the past year · Children miss 51 million hours of school per year due to oral health issues – many of which are preventable · Tooth decay is the #1 most common chronic childhood disease in the US (5x more common than asthma) · About 37% of children ages 6 to 9 have dental caries, but that number almost doubles to 69% for children living in poverty · About 14% of children overall have caries that are untreated, but the number exceeds 30% in at-risk minority populations · The rate of tooth decay amongst

Berry Slushie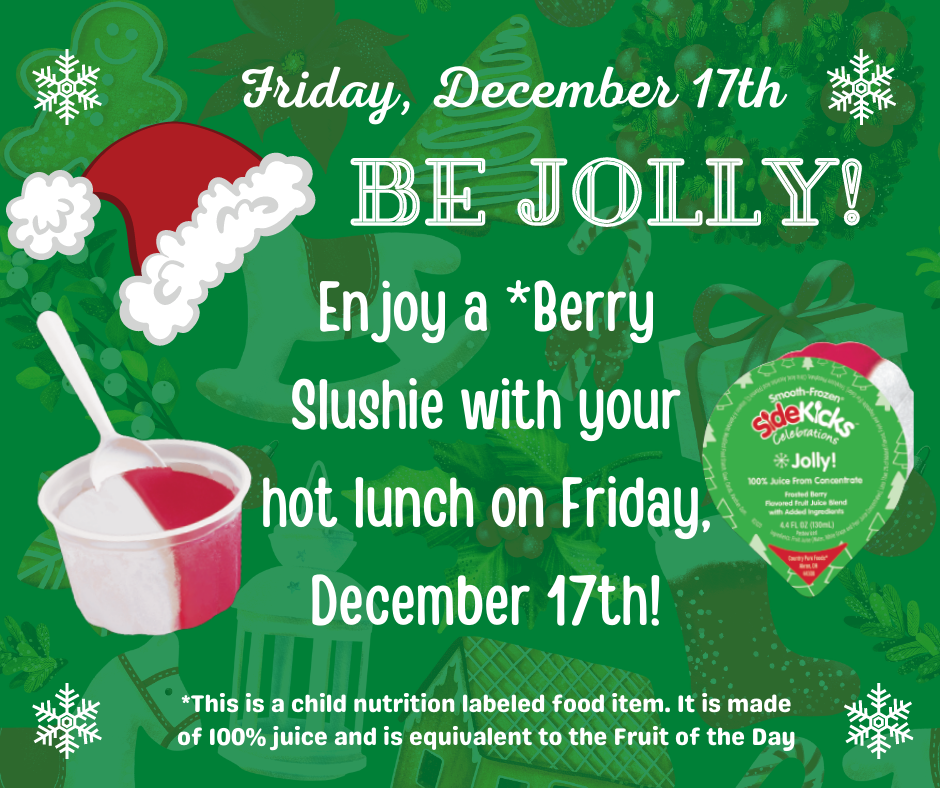 Rhonda Button of Kettley Realty and Junk in the Trunk Flea Market donated $220 and Alpha Storm Solutions in Somonauk donated $100 to Somonauk Leland Sandwich FFA. Brianna Gibson, FFA Reporter is pictured with Rhonda from Kettley & Junk in the Trunk and Renee from Alpha Storm Solutions .

Home of the free, because of the brave.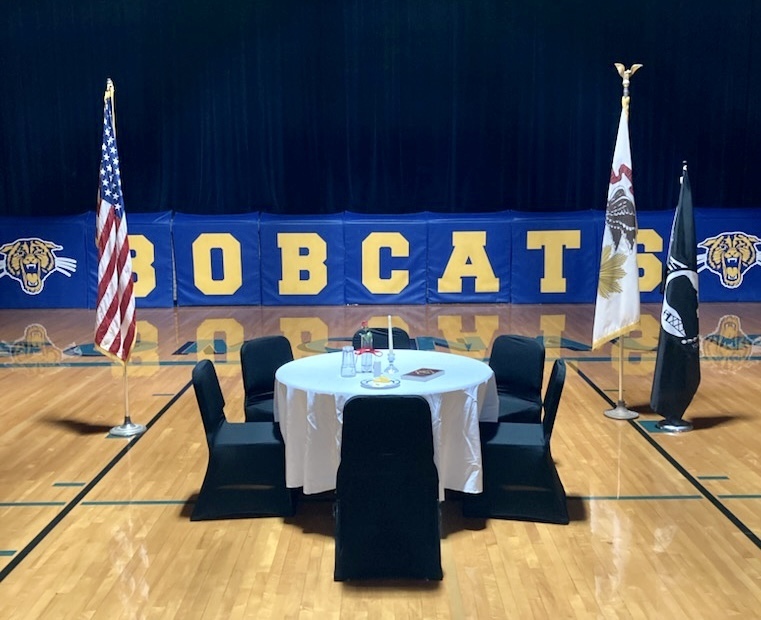 IVVC Fall Outstanding Students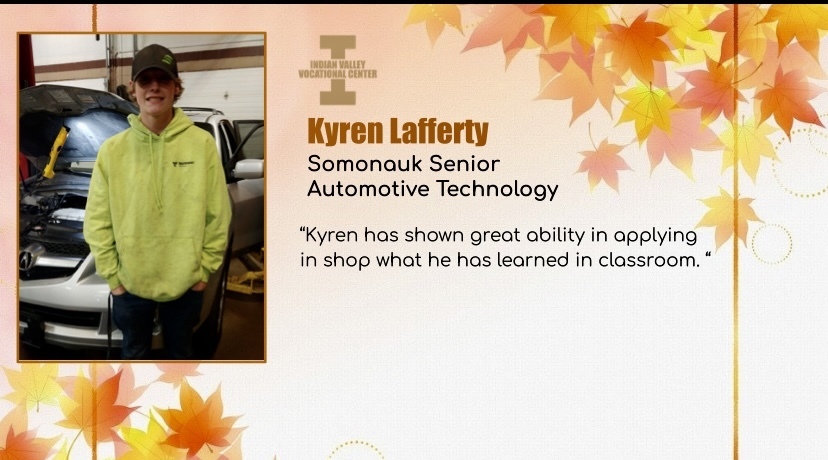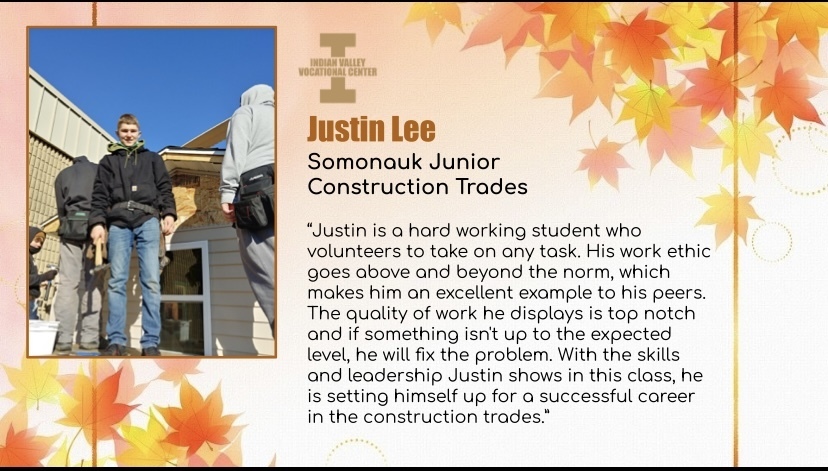 Friday, November 12 Dismissal @ 11:40


If you still need your Holiday greens, find a junior, Mrs. Hammett, or Mr. McMahan to make a purchase. Sales are through Nov. 5th.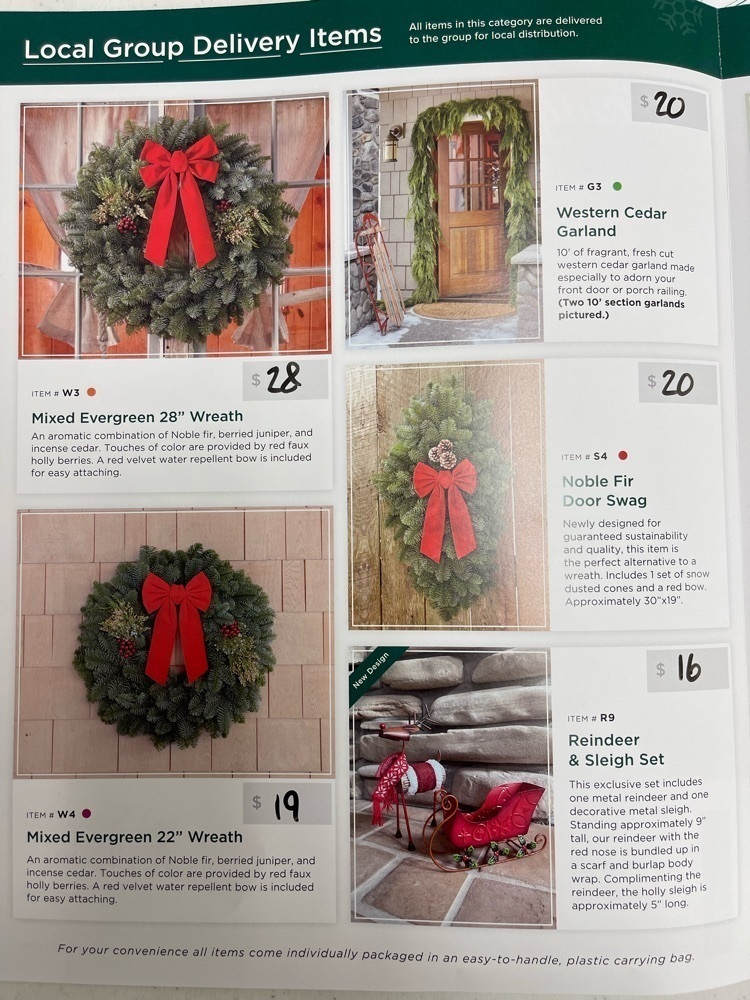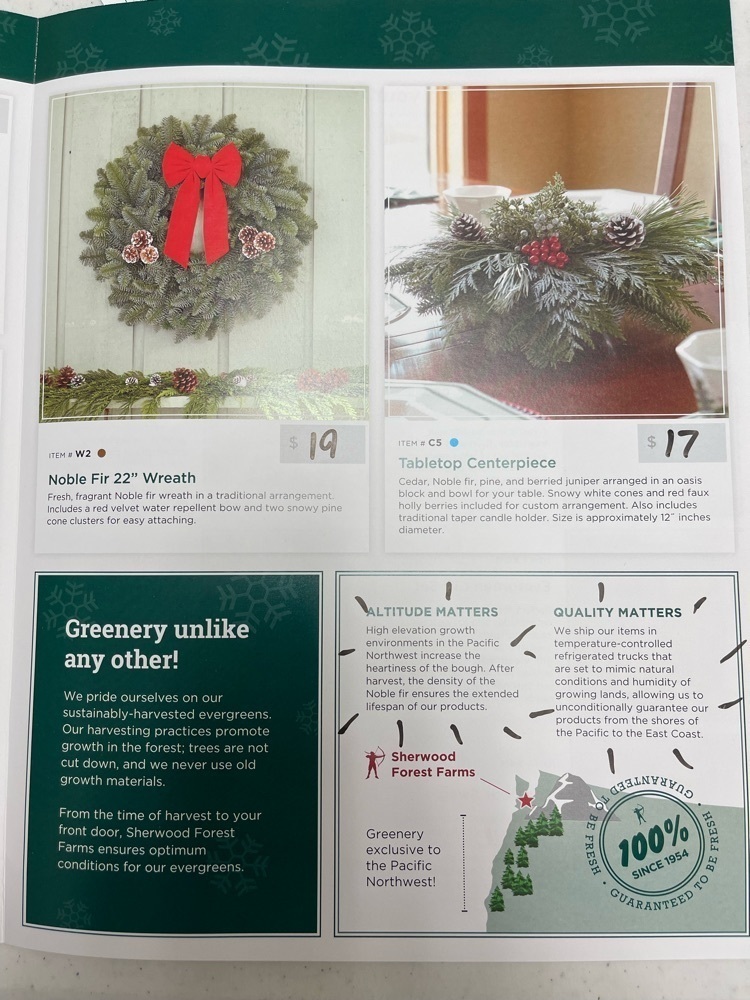 Somonauk Community Unit School District #432 would like to honor our United States Veterans during the week of Veterans Day, November 8-12, 2021. For the safety of our students, staff, and community we have decided not to host our annual school assembly again this year. We value this event with the highest regard and we look forward to hosting this event in the coming years. As a district, we would still like to acknowledge our local veterans who selflessly served our country. Please help us pay tribute to them in a virtual ceremony by sending a digital photo or two, possibly "then" and "now", of a veteran that you know, as well as branch served, time period, and any special recognition (i.e., Lt. John Patrick, Army, 1965-1969, Bronze Star) Somonauk School District values the service of our Veterans, we look forward to honoring them and their families. Please send the pictures to
nesse@somonauk.net
by November 1, 2021, in order to be included in the presentation.

NO Bobcat Breakfast tomorrow morning

This upcoming holiday season, the Junior Class is selling greens. If interested, reach out to a current Junior and place your order before November 5th. Checks can be made out to Somonauk High School. Thank you for your continued support!

Somonauk HS Juniors are selling your favorite holiday greens. Ask a junior before Nov. 5th!