Bobcat Wrestling first meet of the year vs Ottawa and Sandwich.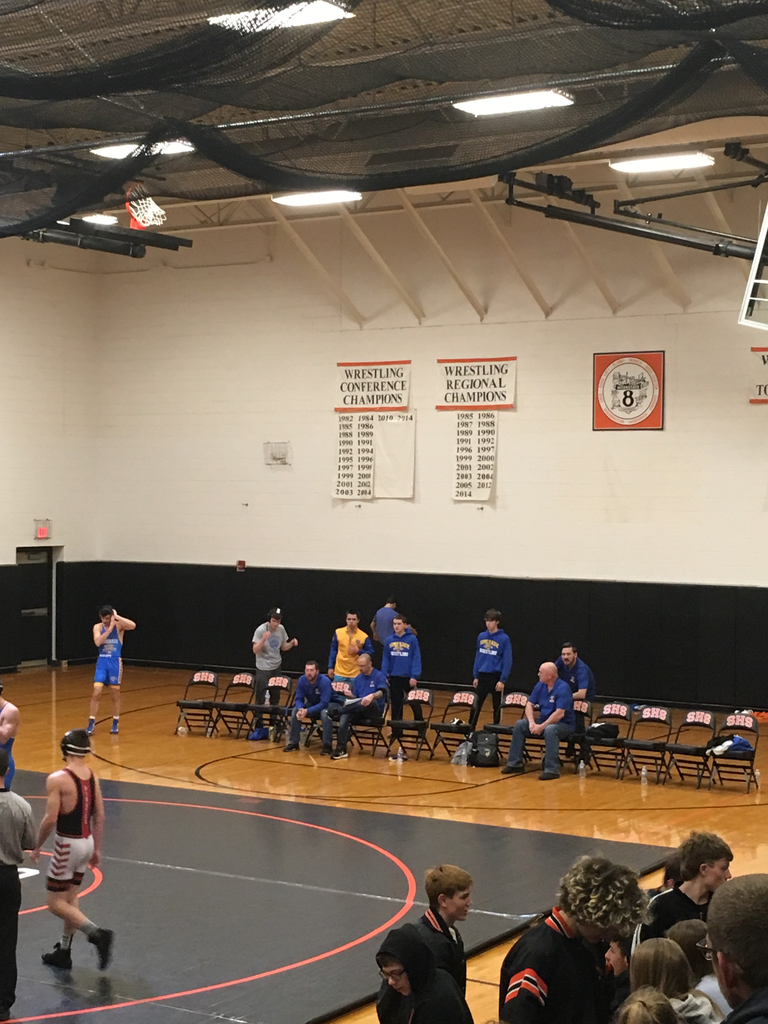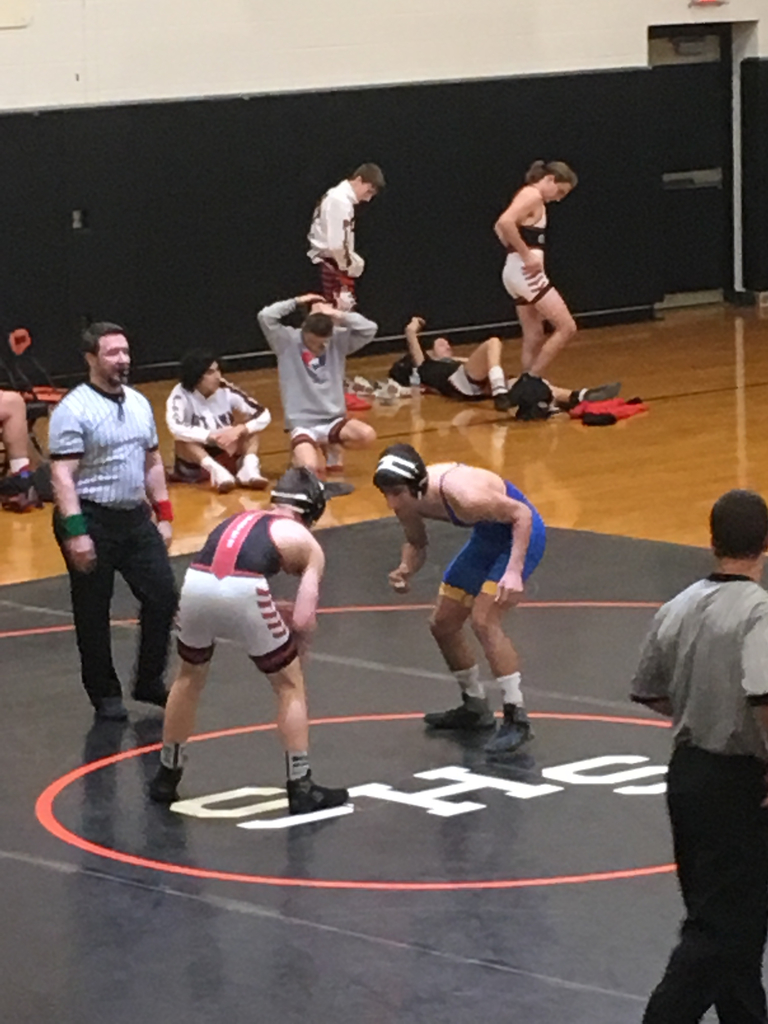 Congratulations to our current and newly inducted National Honor Society students. Induction Ceremony was Sunday November 24.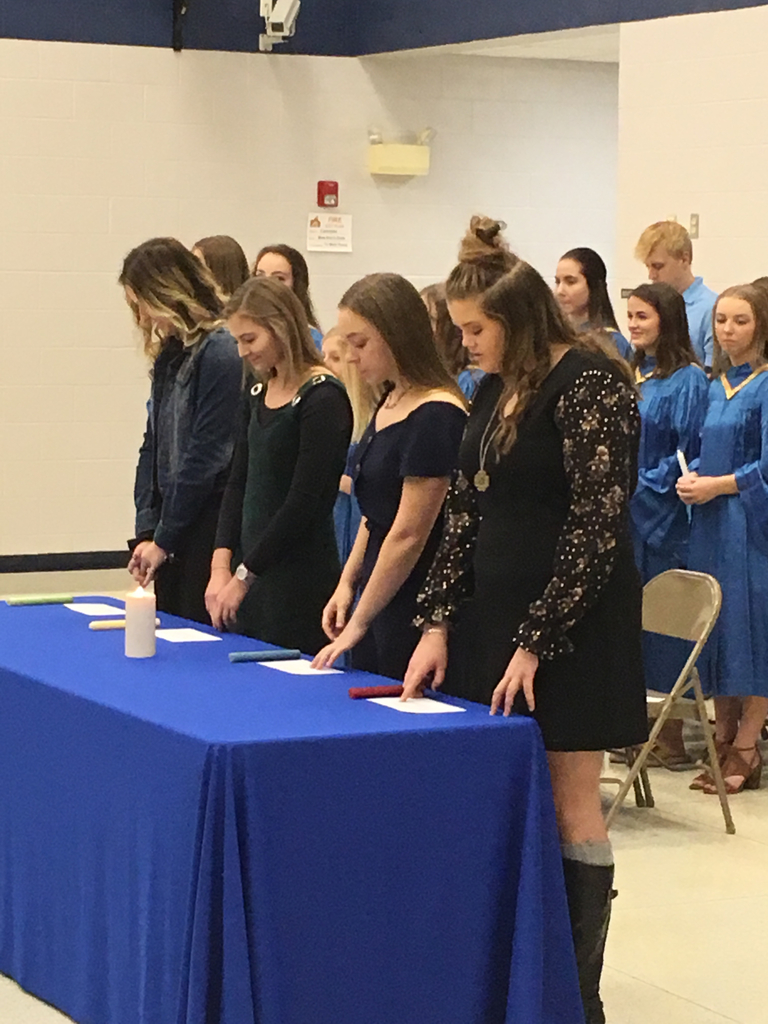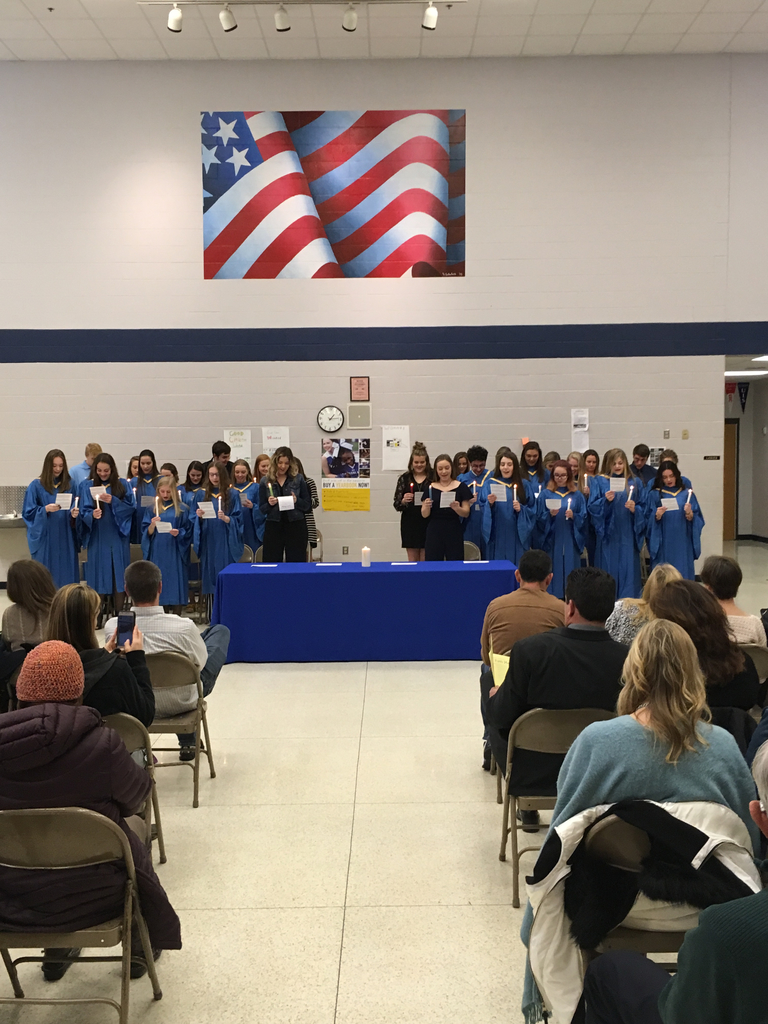 Congratulations to the SHS Virtual Enterprises class, the VE students, their facilitator, and their VE company Envolution for performing as one of the top VE companies for the period ending October 31, 2019. The VE Top 50 is a composite method to identify the top companies in the VE program by measuring engagement and achievement of targeted initiatives throughout the year. For this period, companies were measured on a weighted average of the following activities: Completed annual Business Registration Form Loan Application and/or Angel Investors and/or Bank Balance of $150,000 or more Processed at least one Payroll Processed at least one Rent Payment Participated in the National Online Elevator Pitch Competition Participated in the National Online Branding Competition
https://veinternational.org/ve-top-50/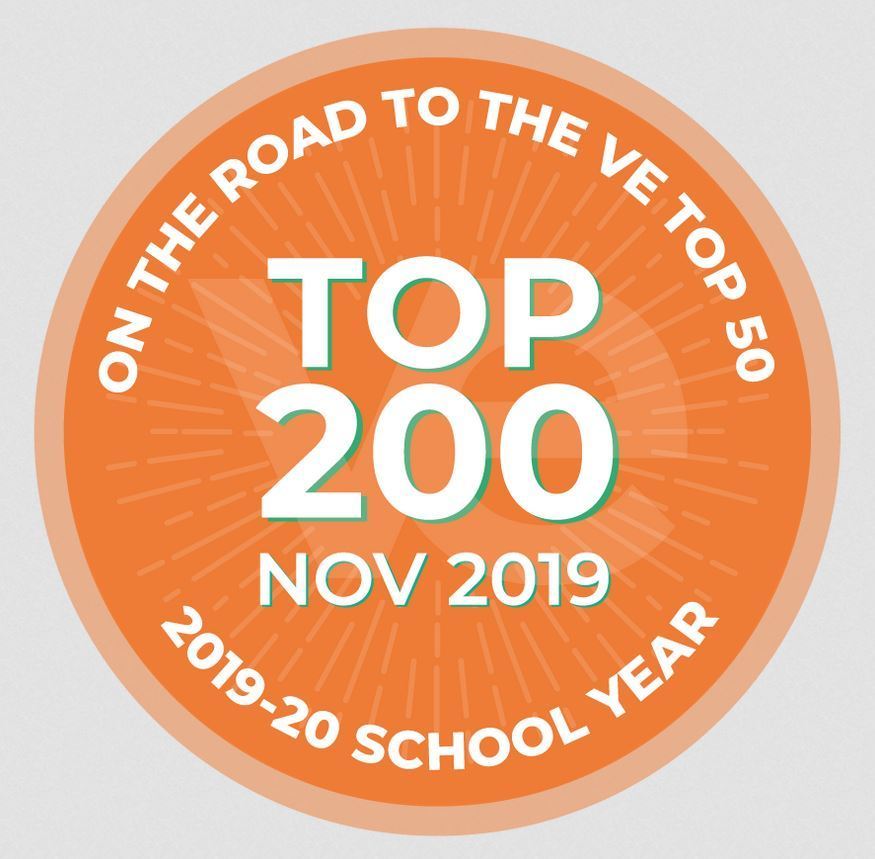 BLUE GOLD NIGHT Friday at 5:30 Chicken George from our very own VILLAGE COURTYARD Let's go BLUE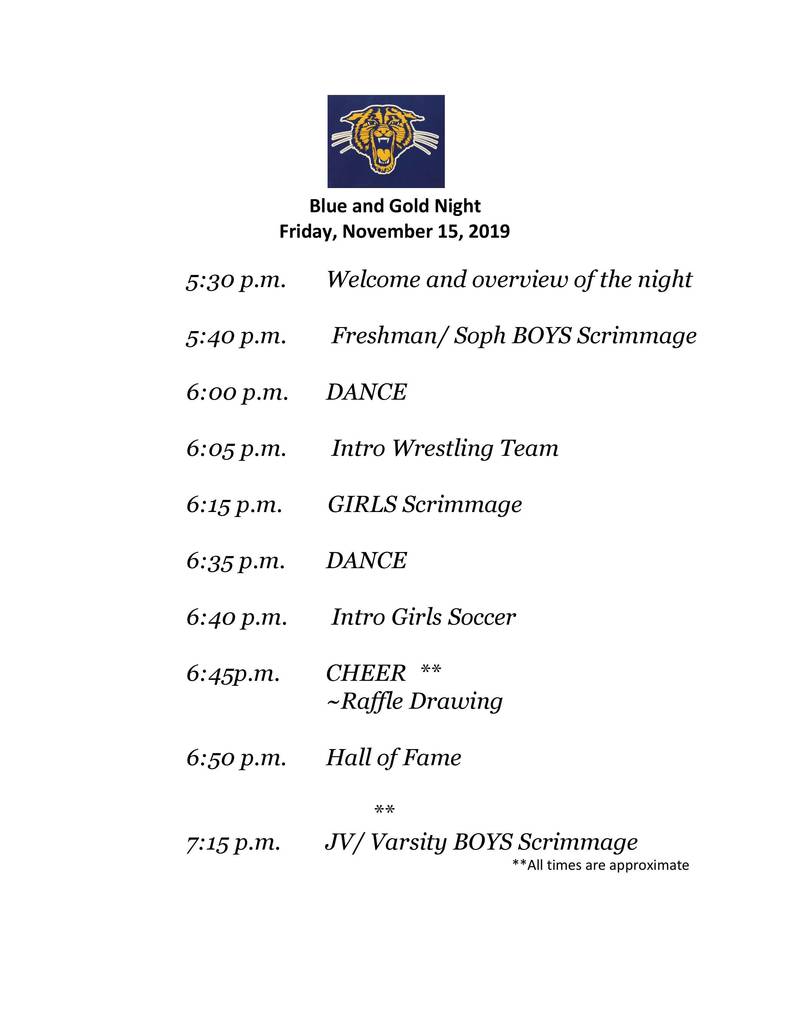 Congratulations to the 42 Junior & Seniors earning an Academic Letter, for earning a 3.5 Cumulative GPA as measured at the end of each school year. We appreciate the academic effort of all of our students, especially these students that have gone above and beyond.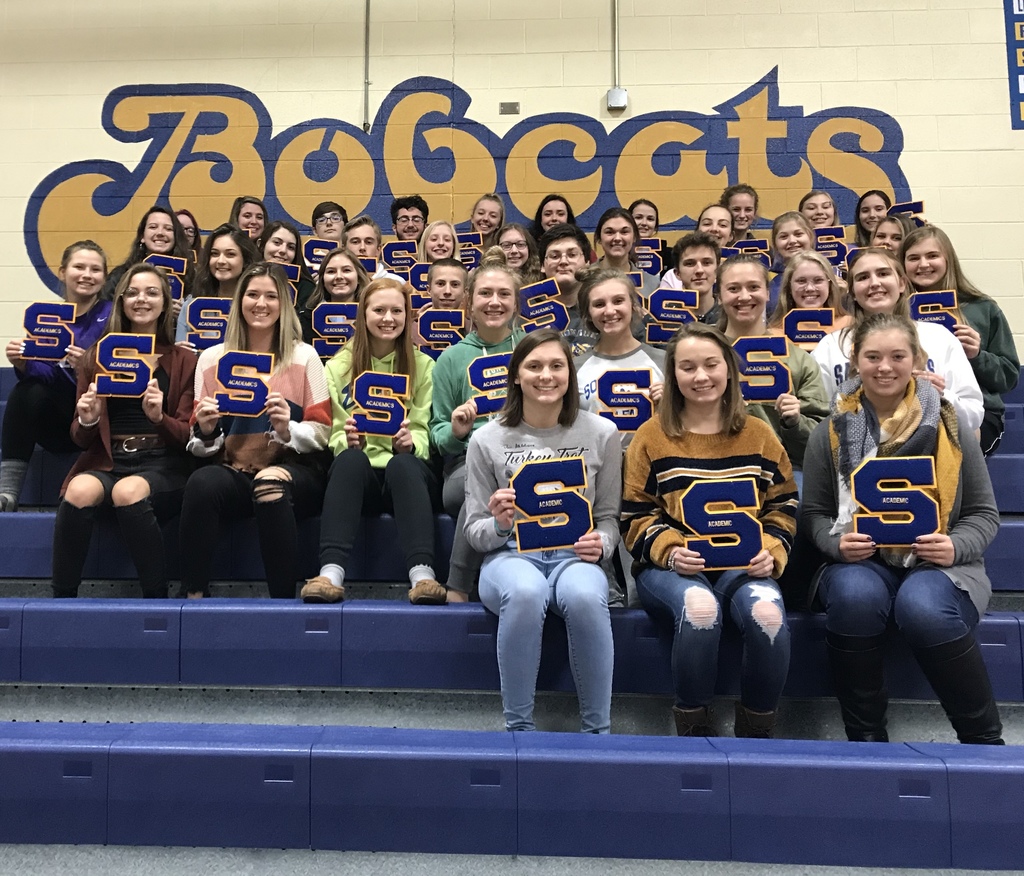 State required school VACCINES If your child is in need of state required vaccinations, the DeKalb County Health Department has appointments in Sandwich on the 2nd Tuesday of every month from 1:30- 3:30. Please call (815)748-2460 and leave a voicemail with child's name, child's birth date, and return phone number. The DeKalb County Health department will provide these immunizations, regardless of which county you reside in. When attending this appointment, you must provide the child's immunization records, if you do not have your child's records, contact the school and we will get you a copy. Here is a link to health department for other useful resources
https://health.dekalbcounty.org

Indian Valley Vocational Center proudly announces its Outstanding Fall Students. The criteria included are qualities such as outstanding professional work, enthusiasm, initiative, and demonstrated work ethic. Congratulations to Gia Vidito- Fire Science, Martin Drew- Construction Trades, and Lillian Scott-Culinary Arts.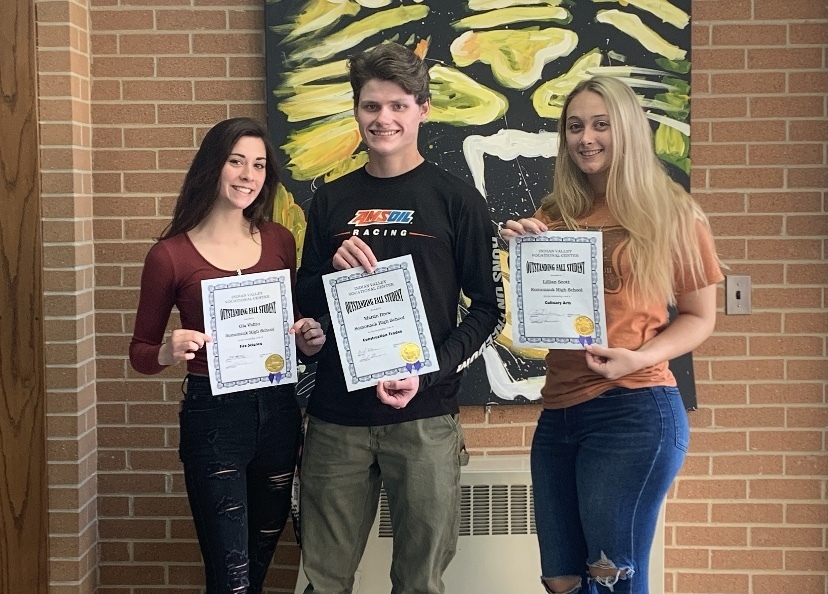 Get your spirit wear today, just in time for the holiday season. Orders are due November 1, 2019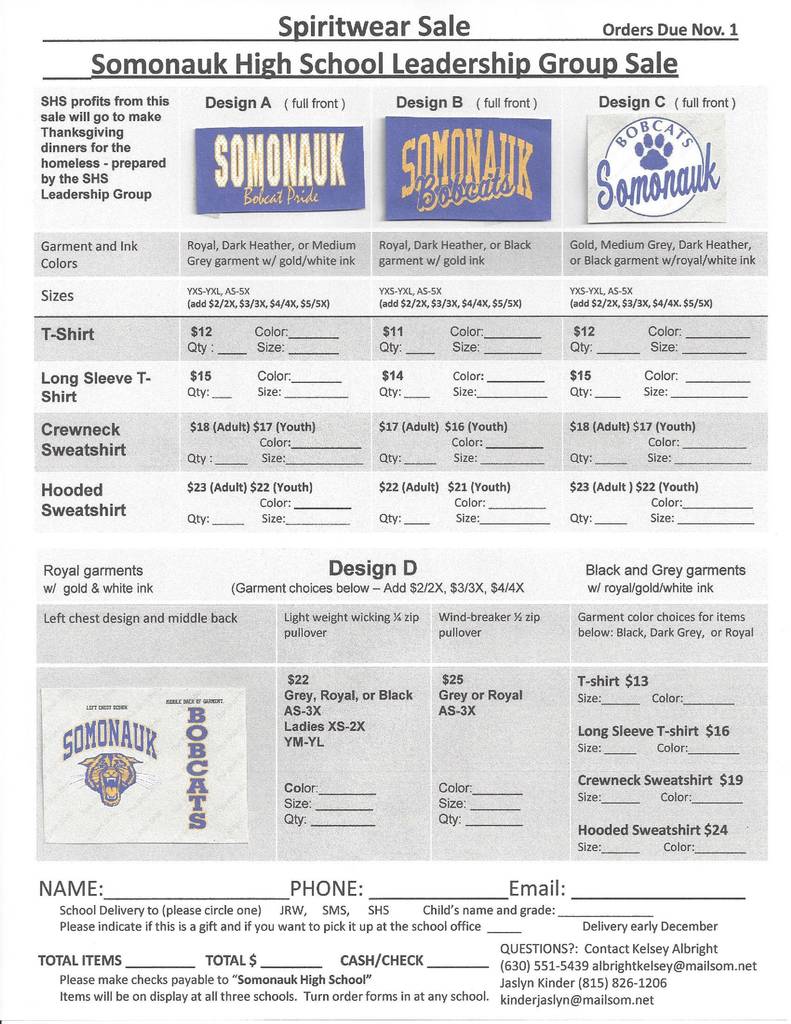 The 7/8 SMS Concert Band. #bobcats432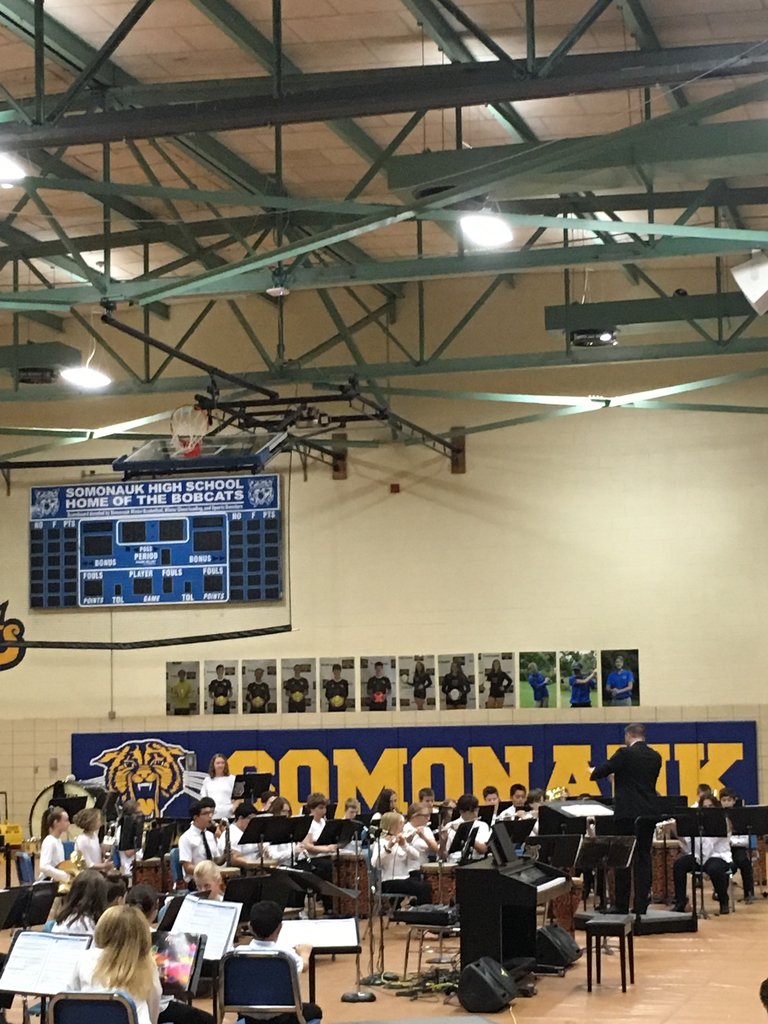 First concert of the year, starting off with the SHS Choir, follows by the 6th grade Band. #bobcats432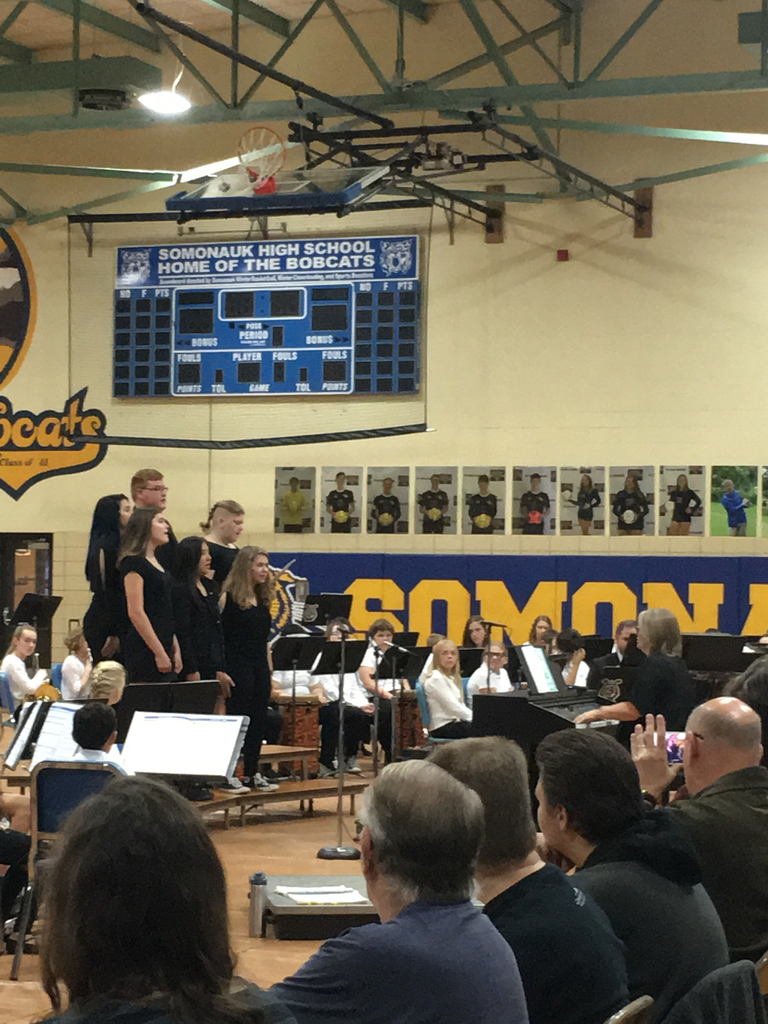 Fundraiser for the Freshmen Class of 2023 . This fundraiser will begin the first week of November! All freshmen students will be selling discount cards for $15 each.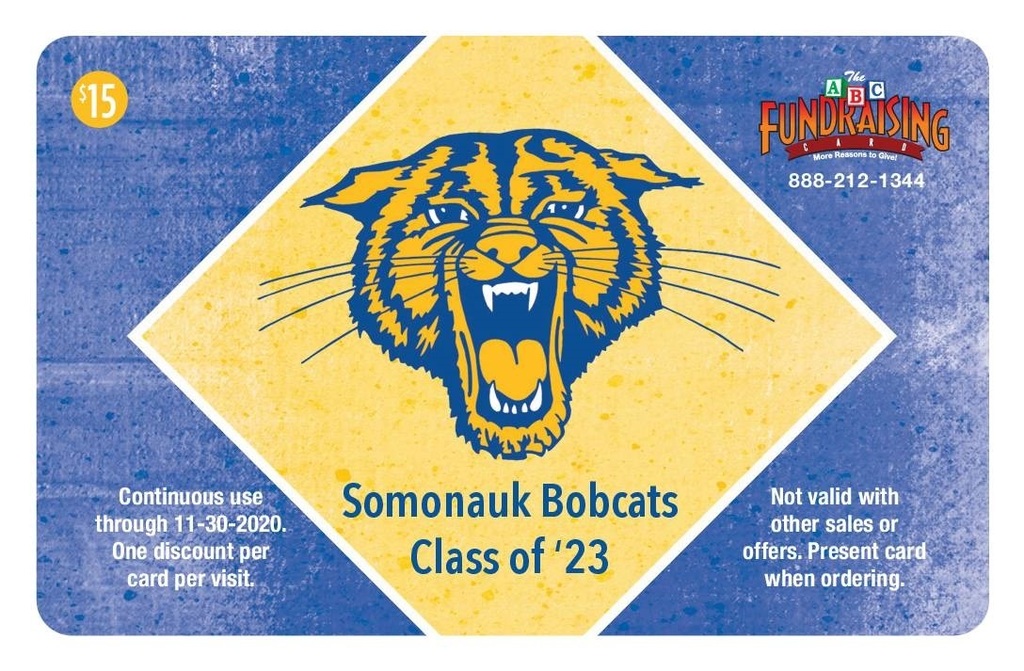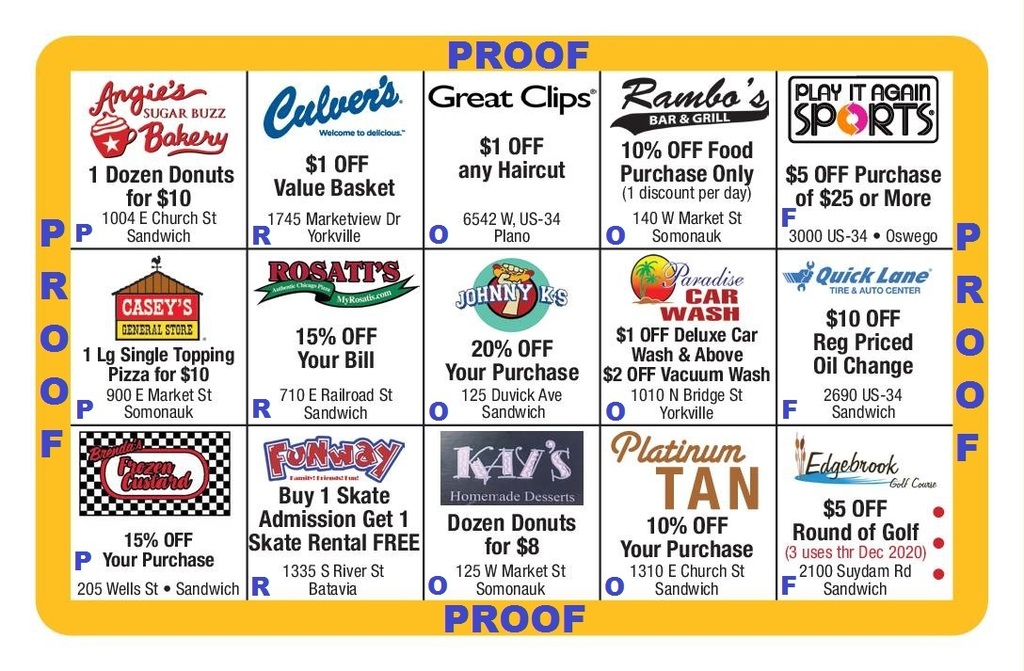 Somonauk HS Virtual Enterprises students attend Leadership Conference. Future Business Leaders!

Does your home need one last touch of fall with the aromas of "peaches and pumpkin patch" in the air? Would you like to bring a "mountaintop Christmas" to your mantle this holiday season? Are you stumped for ideas each year when shopping for your child-care providers, book-club hosts, teachers, or furry baby care-takers? Looking for "the perfect man"? Our annual sophomore candle sale is underway! Hand-poured on a family farm in northern Illinois, Country Lights soy candles make the perfect holiday gift! Contact your favorite Somonauk High School sophomore, Mrs. Nelson, or the high school office to make your selection. Orders will be available by Thanksgiving.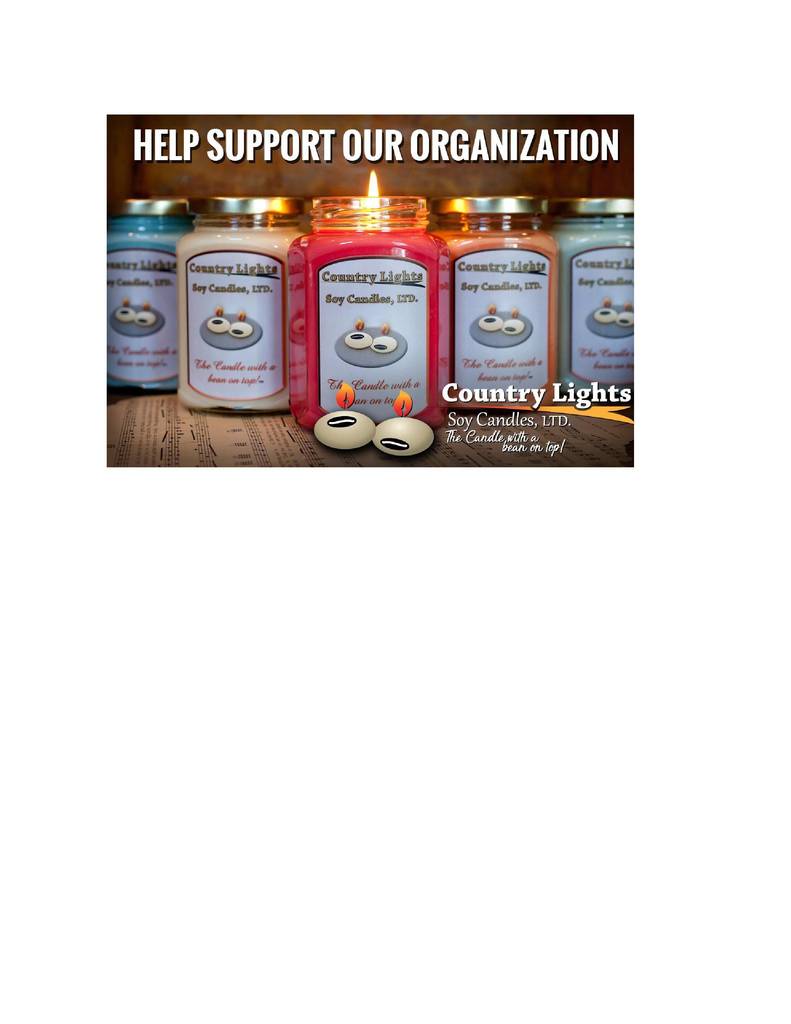 'Tis the season for the JUNIOR CLASS GREENS FUNDRAISER! Every junior at Somonauk High School is selling the items pictured below to raise money for Prom and their senior trip. If you wish to purchase anything, please see a junior for more details or email Bryan McMahan (
mcmahanb@somonauk.net
) and Amanda Hammett (
hammetta@somonauk.net
). We thank our community for such wonderful support!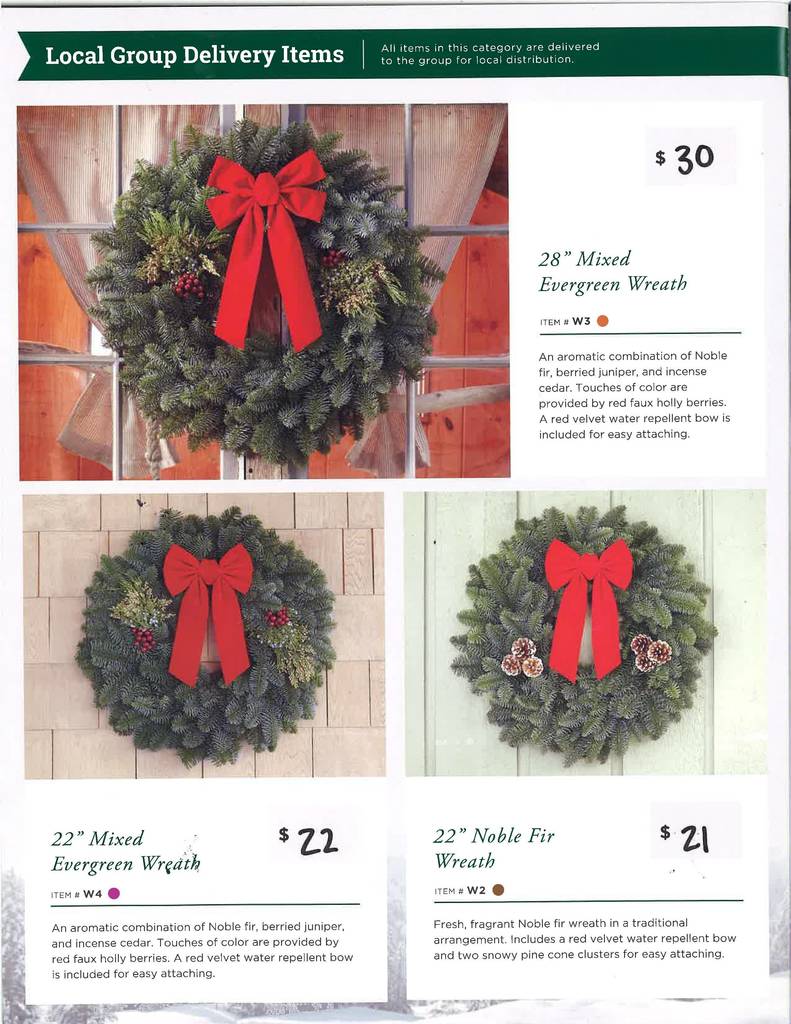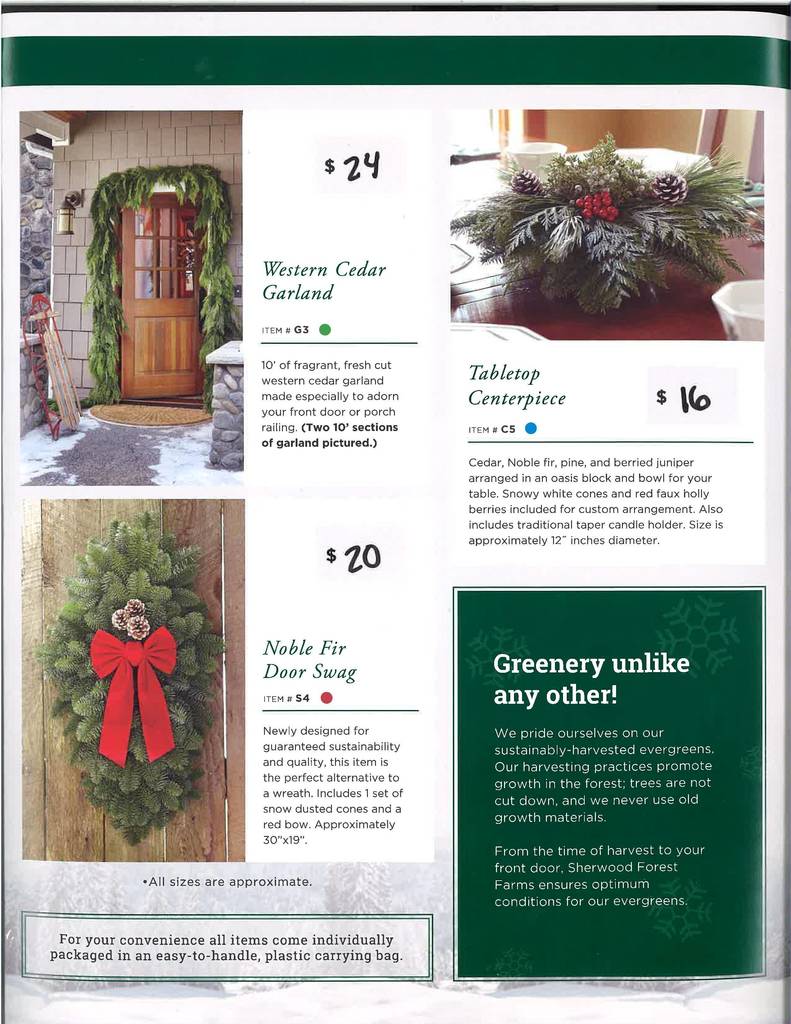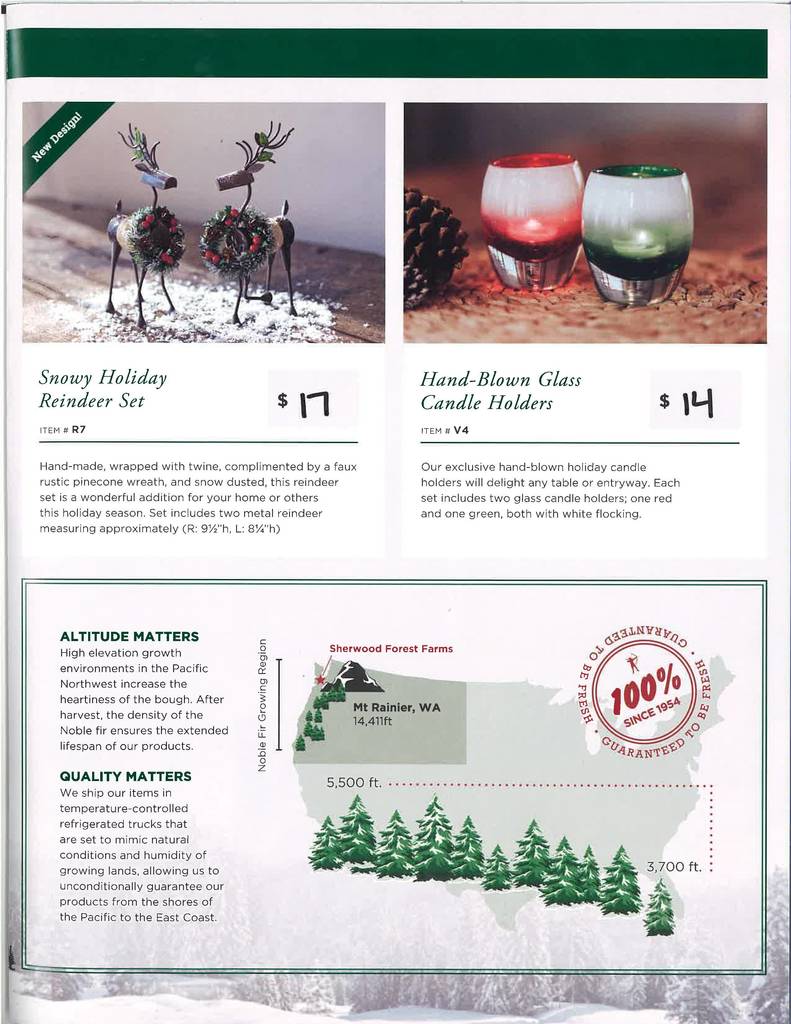 Great crowd for Thursday Night Lights, Somonauk Bobcats vs Byron Tigers. Thanks for coming to celebrate our Senior Bobcats!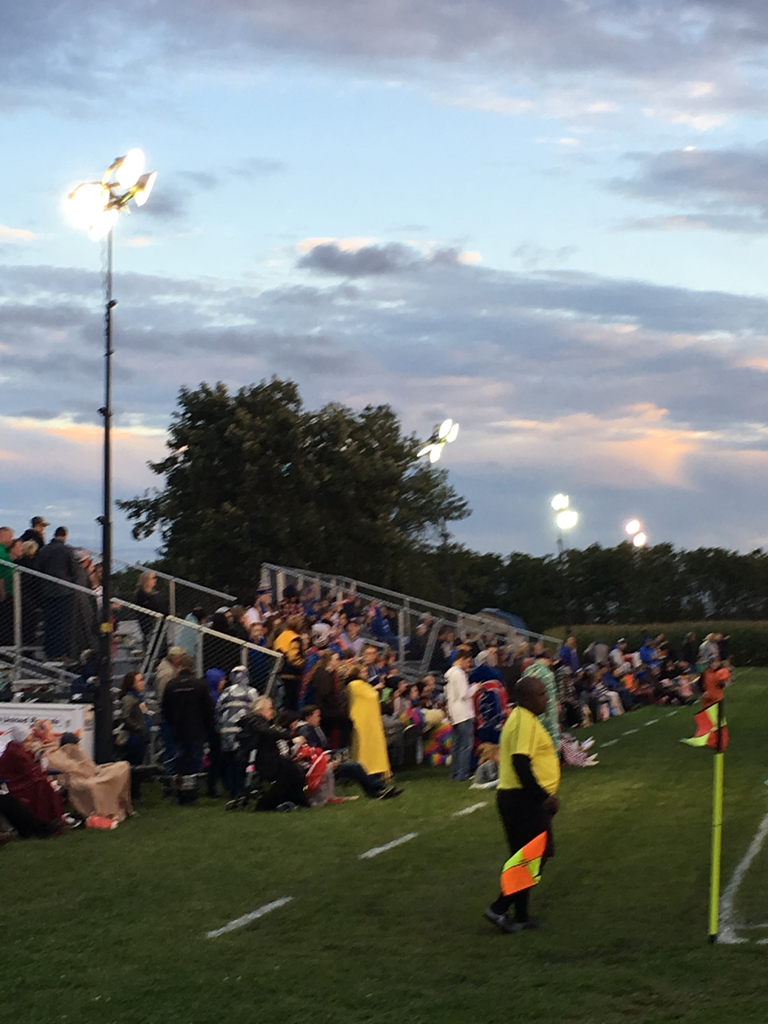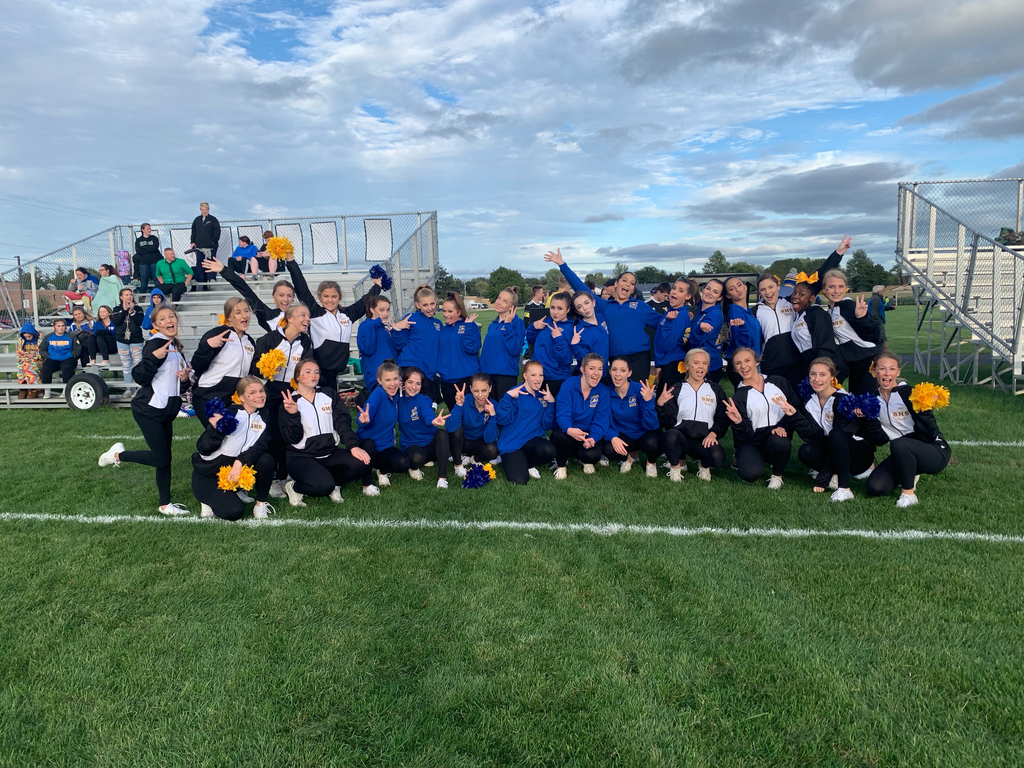 Picture retakes is Monday, October 7th from 10:30-11:45. If you did not have your picture taken in September stop in the office for an order form. If you would like retakes you must bring your pictures that you received with you on Oct. 7th. Any questions contact Mrs. Plante in the office.

What is almost as cool as FRIDAY Night Lights?!?! Why THURSDAY Night Lights! October 3rd at 6:00 pm the Somonauk Soccer team will take on Byron. We will also recognize our seniors at 5:30. BOBCAT PRIDE~ Let's do this!

Loved the Fireworks Tonight! SHS HOCO 2019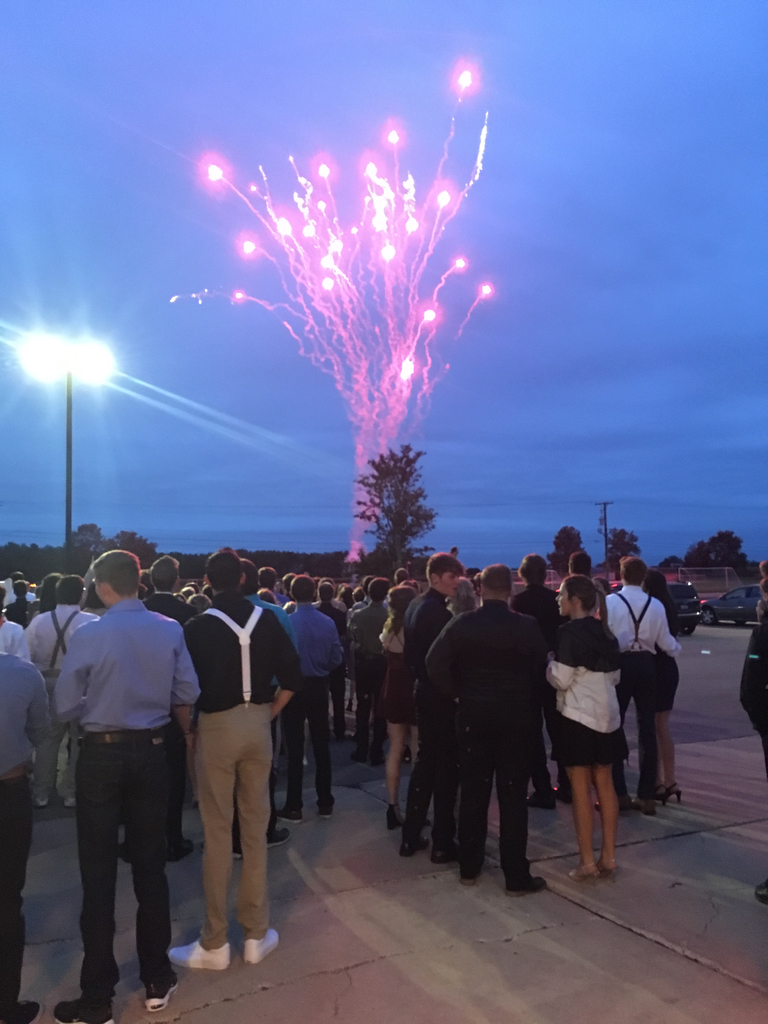 Congrats to the SHS HOCO Court 2019! Congrats to Lexi and Garrett named King and Queen! #bobcats432 #SHSHOCO2019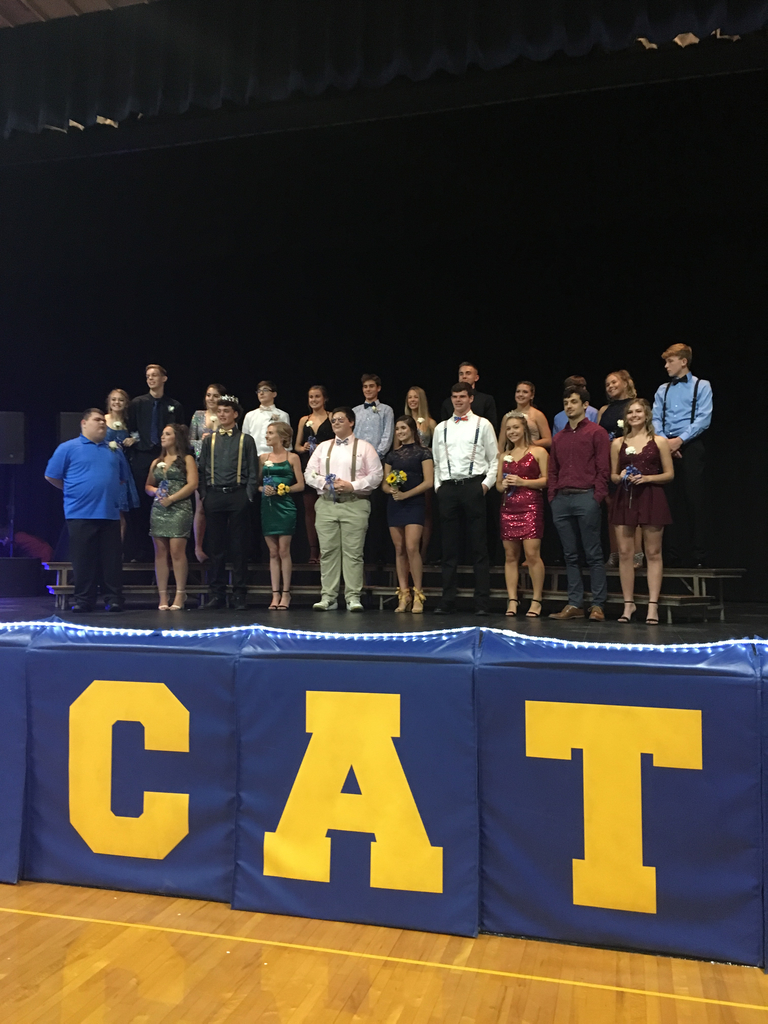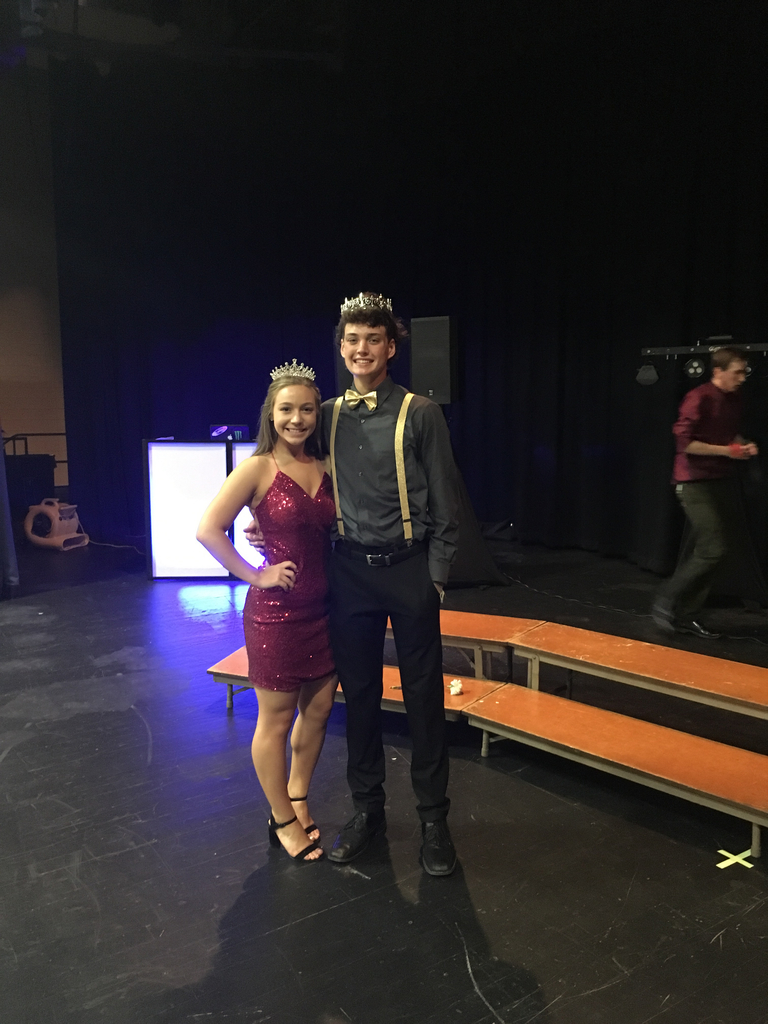 Mother nature showed her fireworks last night, but Somonauk HOCO 2019 will have a quick firework display at approximately 7:00 pm! Come watch from the Middle School parking lot