During our morning bus routes this morning one of our district busses was involved in a minor accident. Somonauk Fire Department, Lasalle County Sheriffs and district administration assisted on the scene. Parents of all current riders are currently being notified and checked in the scene. We have no injuries on-site. Further updates to follow.

Thanks to the Illinois National Guard for coming out to SHS today.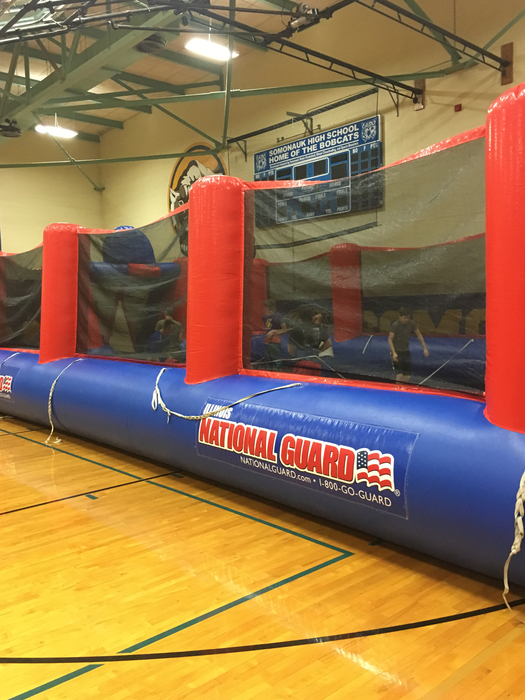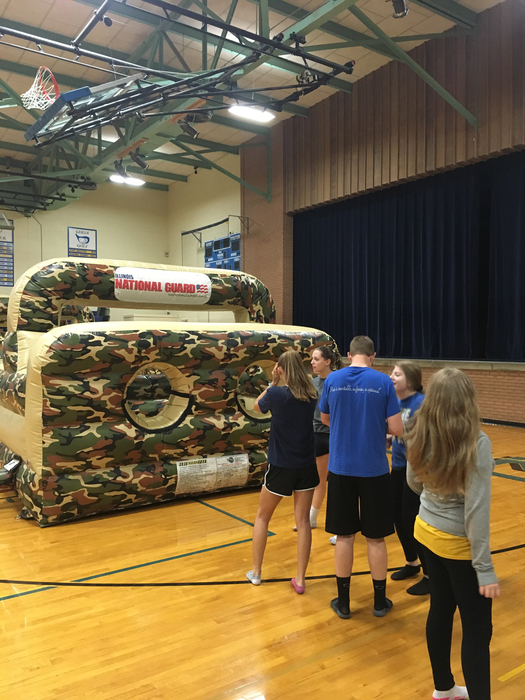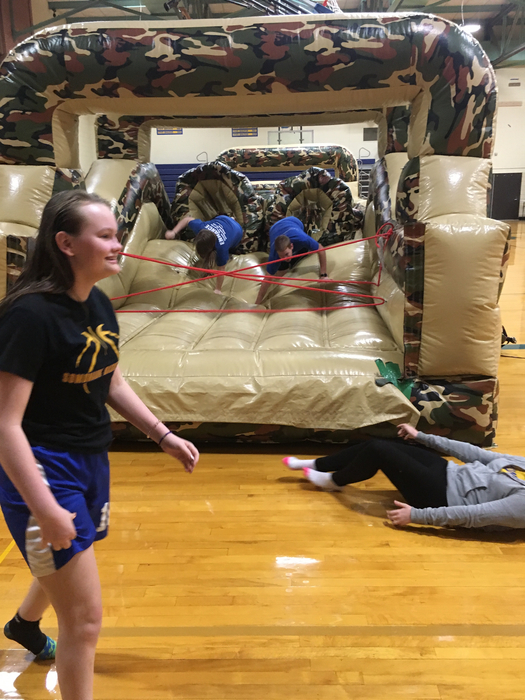 For Tuesday April 30: Track Meet @ Hall HS - Cancelled, Baseball & Softball - Home Cancelled due to the weather.

Prom busses are leaving Gaslite Manner at 11:14, anticipate 50 minutes back to SHS.

SHS Prom 2019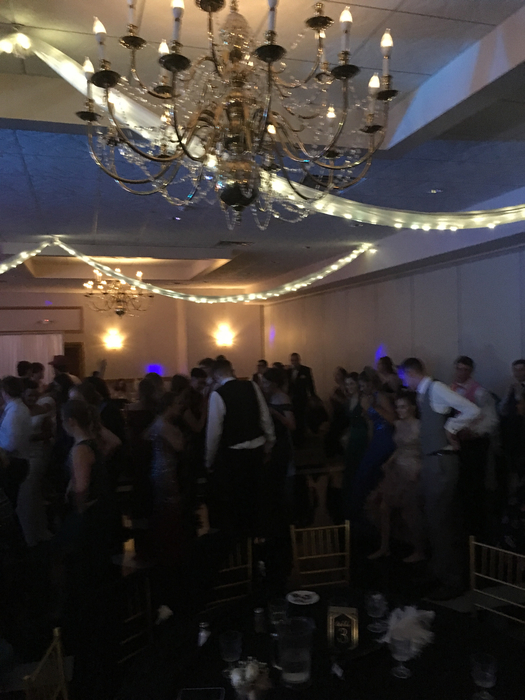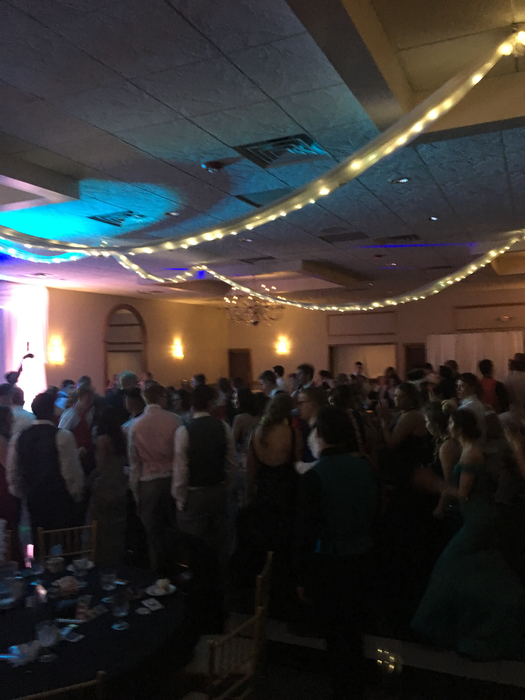 Prom Walk 2019 & Prom Court

PROM WALK INFO - Saturday April 27 - Doors to SHS open for the public at 4:00 pm, line-up at 4:15, then at 4:30 Prom Walk begins in SHS Gym. Get ready to travel back in time for the Great Gatsby!

Lady Bobcats Softball beats Westmont HS 19-0 in 4 innings. Way to go ladies!

Somonauk student Roxie Bell was one of our top shavee fundraisers. Samantha Froelich was our volunteer barber.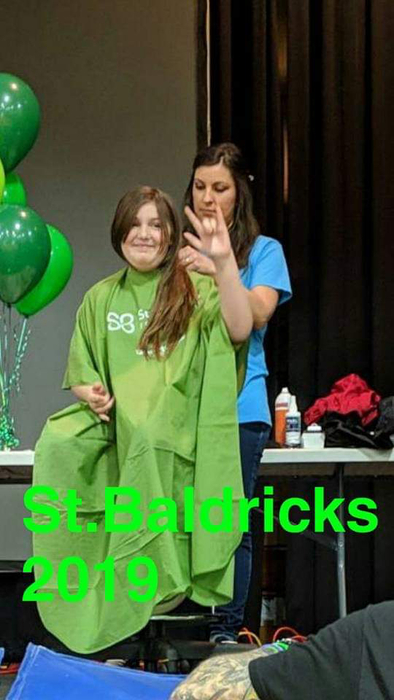 On Friday April 12, Somonauk CUSD 432 hosted our first St. Baldrick's Foundation shaving event. With over 20 students and staff shaving their heads to raise funds for Childhood Cancer research. We well exceeded our goal, raising over $12,000. Thank you all for your efforts and support! Please send any pictures or videos to
bensone@somonauk.net
or
ozarkak@somonauk.net
. #bobcatscare #bobcats433

Somonauk-Leland-Sandwich FFA Chapter Banquet, all three communities are so proud of your many accomplishments this year. Seniors - Thank you for 4 years of excellence! #bobcats432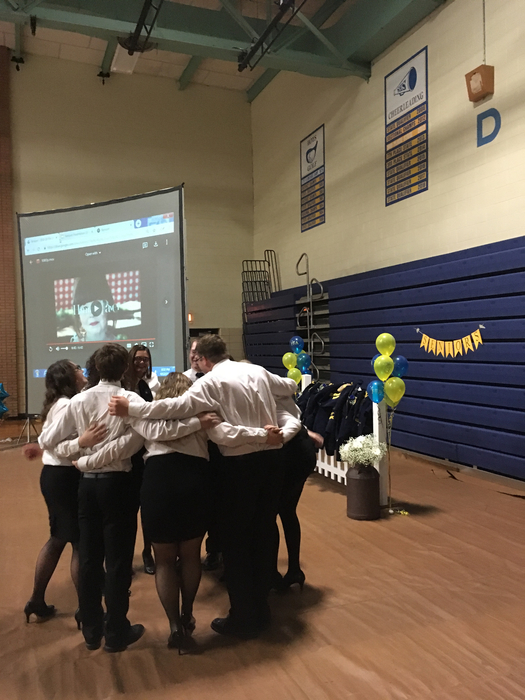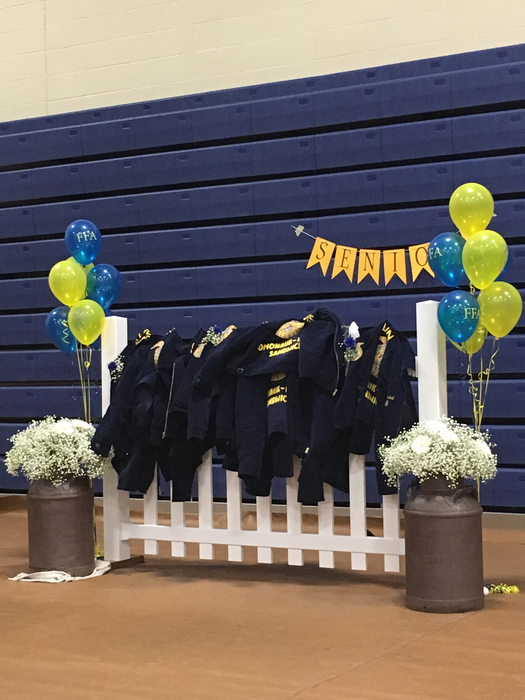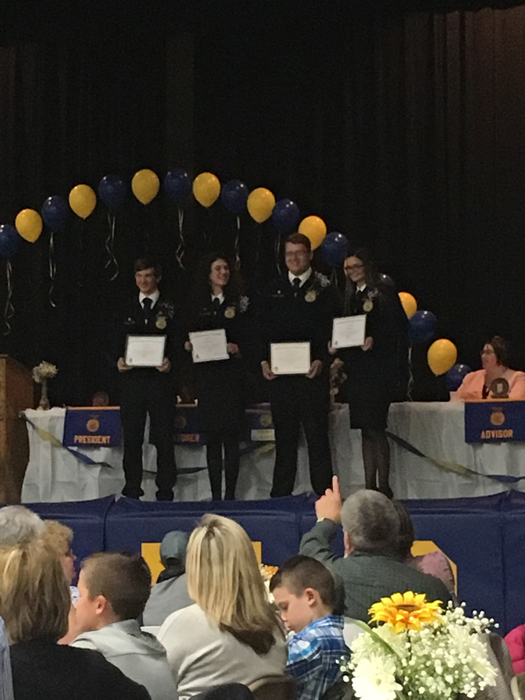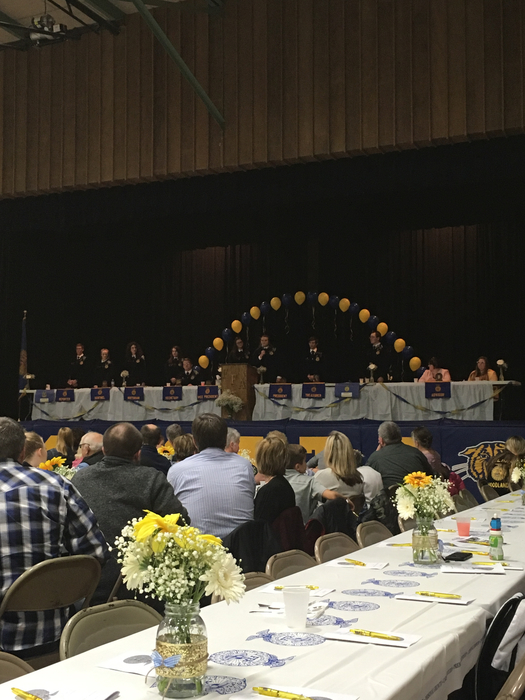 Congrats to the Lady Bobcats, the Seneca Round Robin Champs!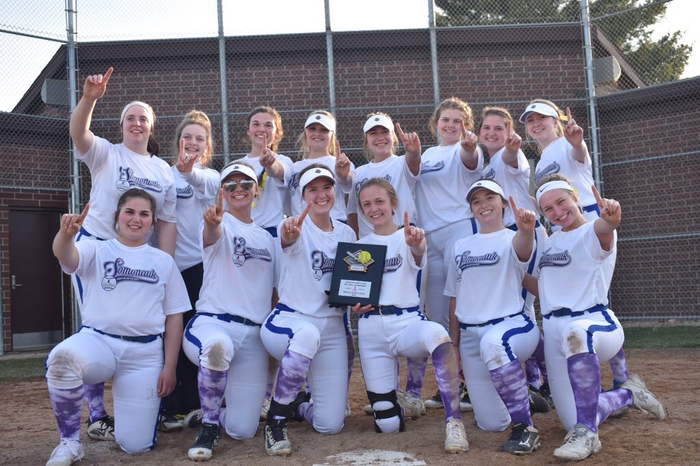 Bobcats Baseball wins at home over Lamoille-Ohio 14-0 tonight. Come see the Bobcats play Ohio at home on Saturday at 10:00.

Congrats Lady Bobcats on your 18-1 win over Lamoille-Ohio this evening!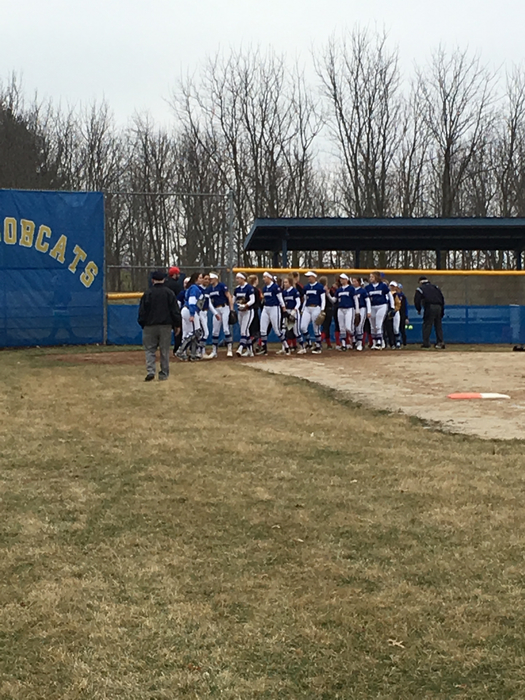 Change for a CURE Class Competition! From Monday until Thursday during lunches, we will have buckets out for donations for St. Baldrick's Foundation. Bring your change and dollars to donate. Let's see who the winning class will be, the winning class will be recognized at the Friday assembly.

SHS St. Baldrick's Spirit Week Schedule: Monday -Crazy Sock Day - Sock it to childhood Cancer! Tuesday - Pajama Day - Put Cancer to bed Wednesday - Red, White & Blue Day - Patriotic Pride against Cancer! Thursday - Hat Day - Hats in solidarity for those children struggling with Cancer! Friday - Green Day - Green to support St. Baldrick's Foundation

Congrats to the Bobcats Baseball team with an 18-1 win over HBR. Bobcats are now (1-3)(1-0). Steven Kenyon with 2 home runs, 6 RBIs.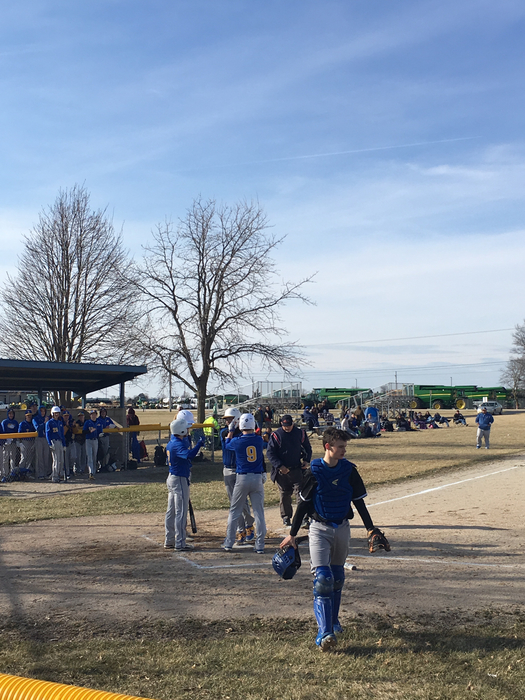 Congrats Bobcats Softball for your 5-1 win over HBR. Bobcats are now (3-1)(1-0).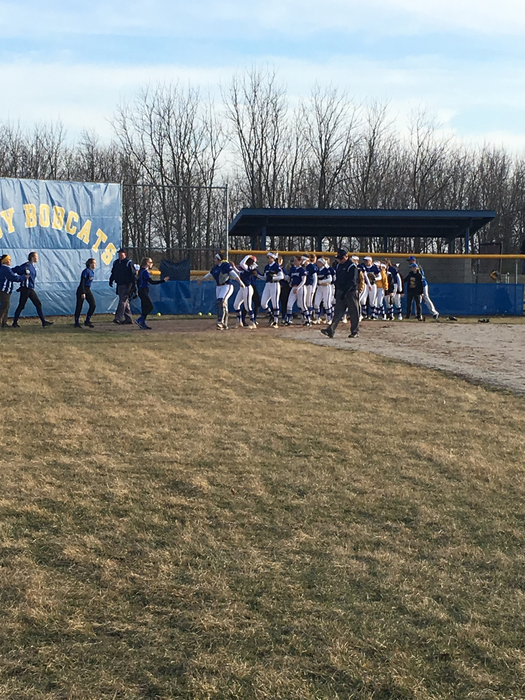 Day one at Disney is in the books!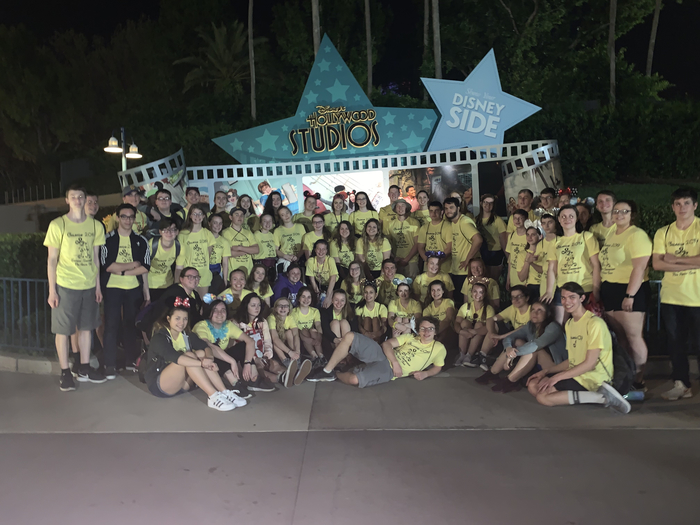 More day one Pics from Florida!