Get your spirit wear today, just in time for the holiday season. Orders are due November 1, 2019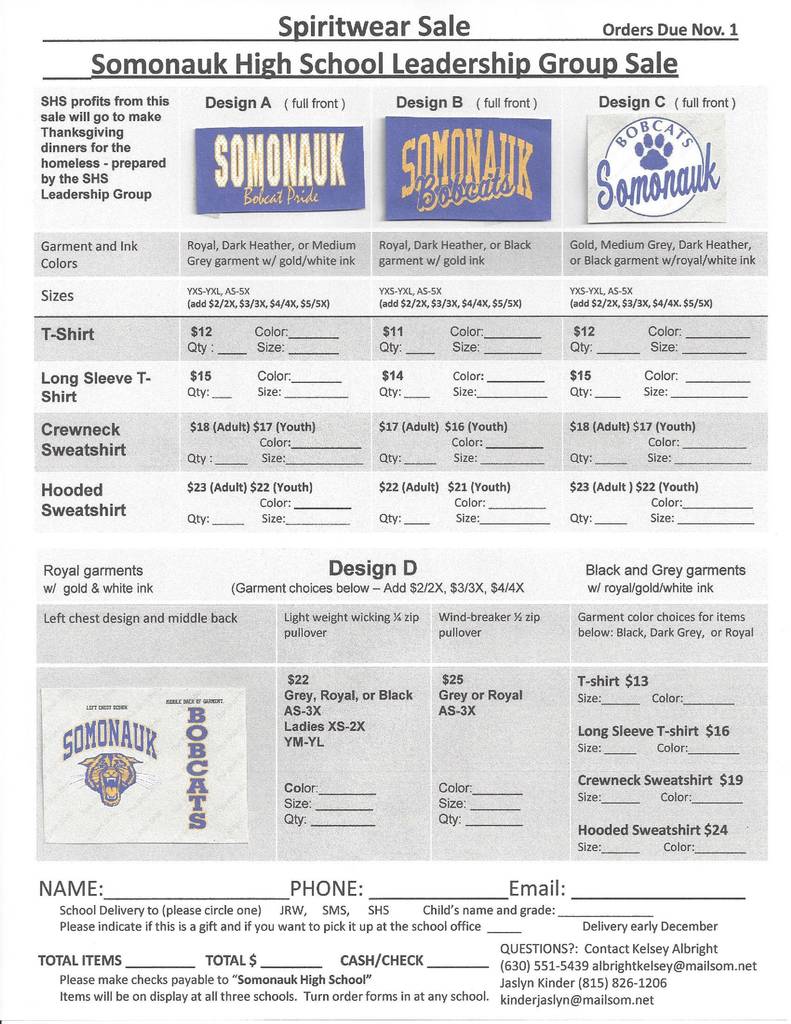 The 7/8 SMS Concert Band. #bobcats432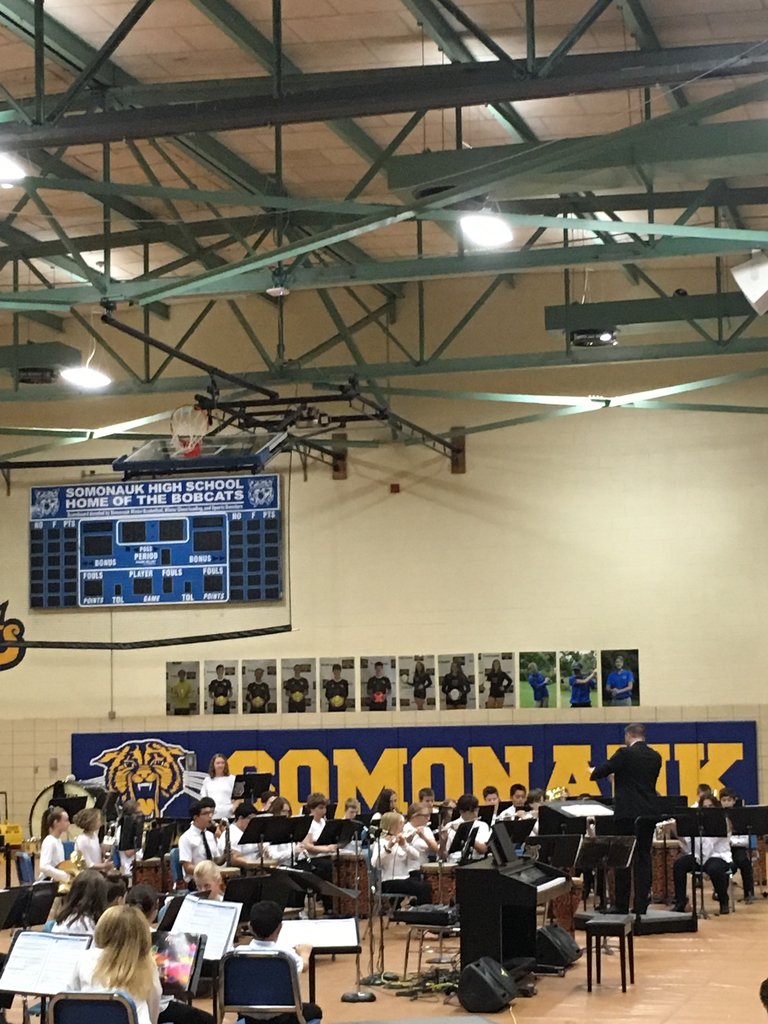 First concert of the year, starting off with the SHS Choir, follows by the 6th grade Band. #bobcats432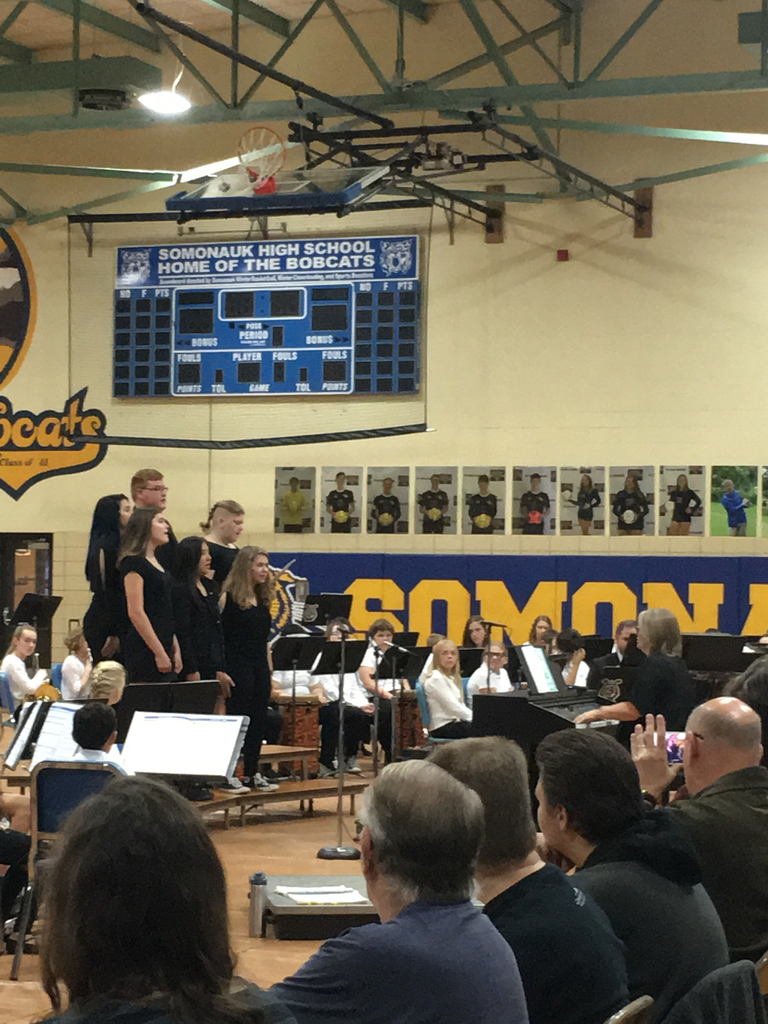 Fundraiser for the Freshmen Class of 2023 . This fundraiser will begin the first week of November! All freshmen students will be selling discount cards for $15 each.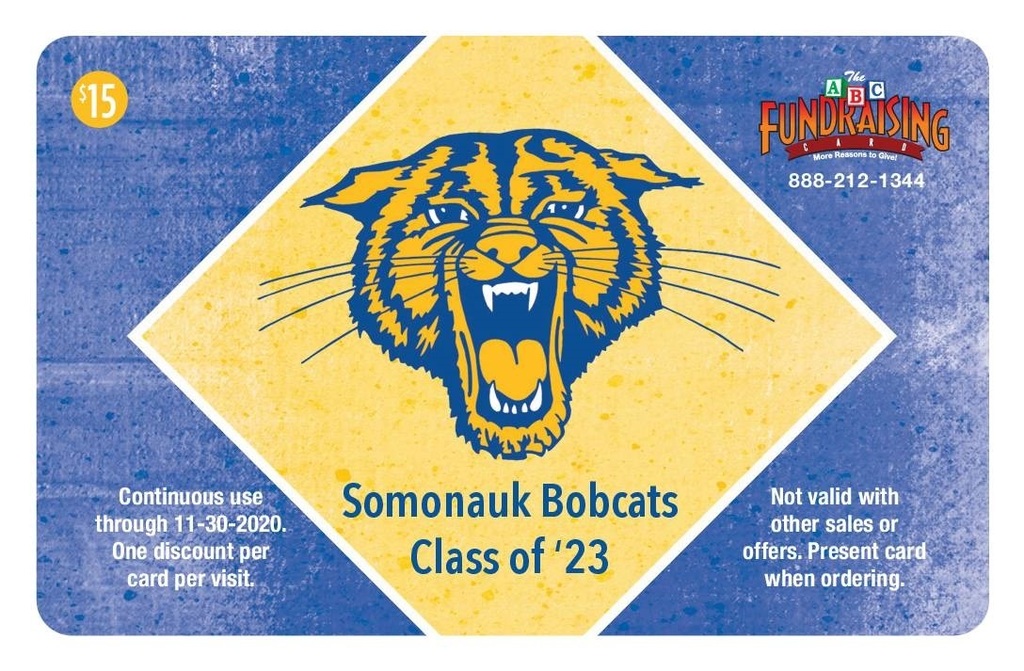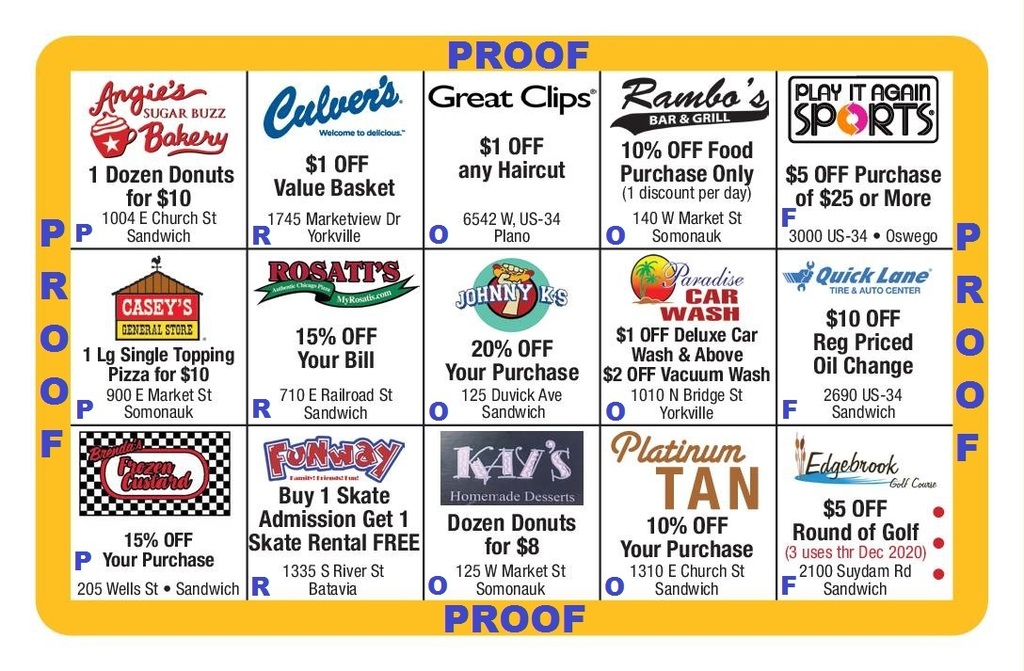 Somonauk HS Virtual Enterprises students attend Leadership Conference. Future Business Leaders!

Does your home need one last touch of fall with the aromas of "peaches and pumpkin patch" in the air? Would you like to bring a "mountaintop Christmas" to your mantle this holiday season? Are you stumped for ideas each year when shopping for your child-care providers, book-club hosts, teachers, or furry baby care-takers? Looking for "the perfect man"? Our annual sophomore candle sale is underway! Hand-poured on a family farm in northern Illinois, Country Lights soy candles make the perfect holiday gift! Contact your favorite Somonauk High School sophomore, Mrs. Nelson, or the high school office to make your selection. Orders will be available by Thanksgiving.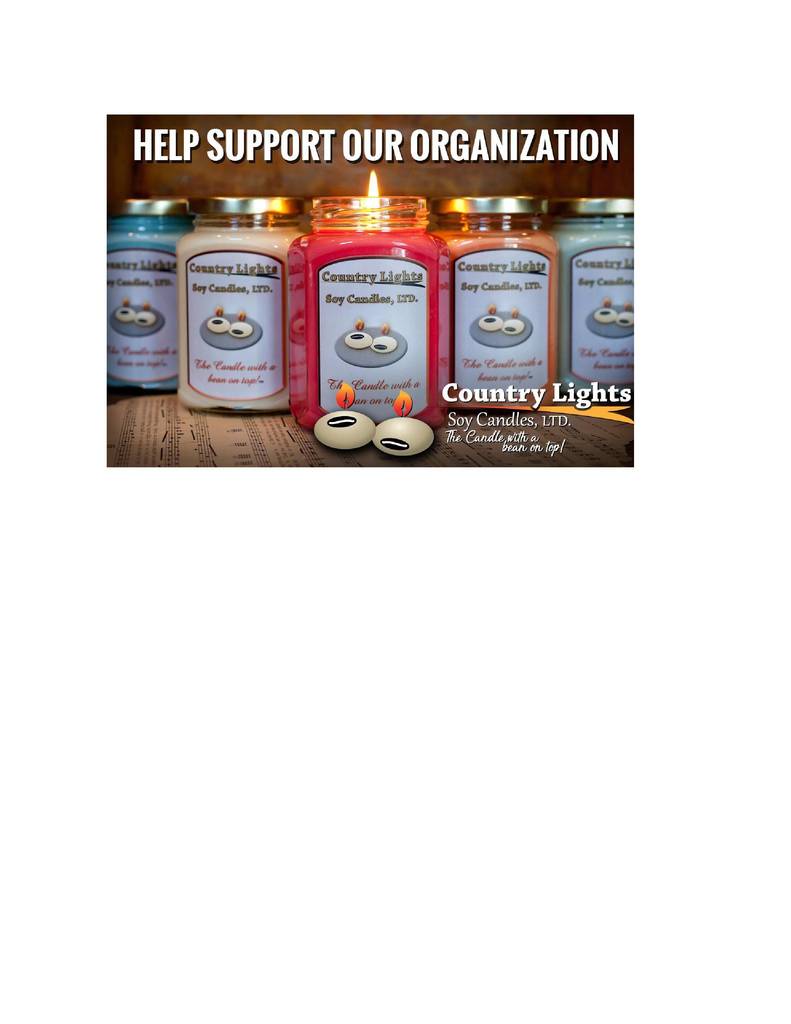 'Tis the season for the JUNIOR CLASS GREENS FUNDRAISER! Every junior at Somonauk High School is selling the items pictured below to raise money for Prom and their senior trip. If you wish to purchase anything, please see a junior for more details or email Bryan McMahan (
mcmahanb@somonauk.net
) and Amanda Hammett (
hammetta@somonauk.net
). We thank our community for such wonderful support!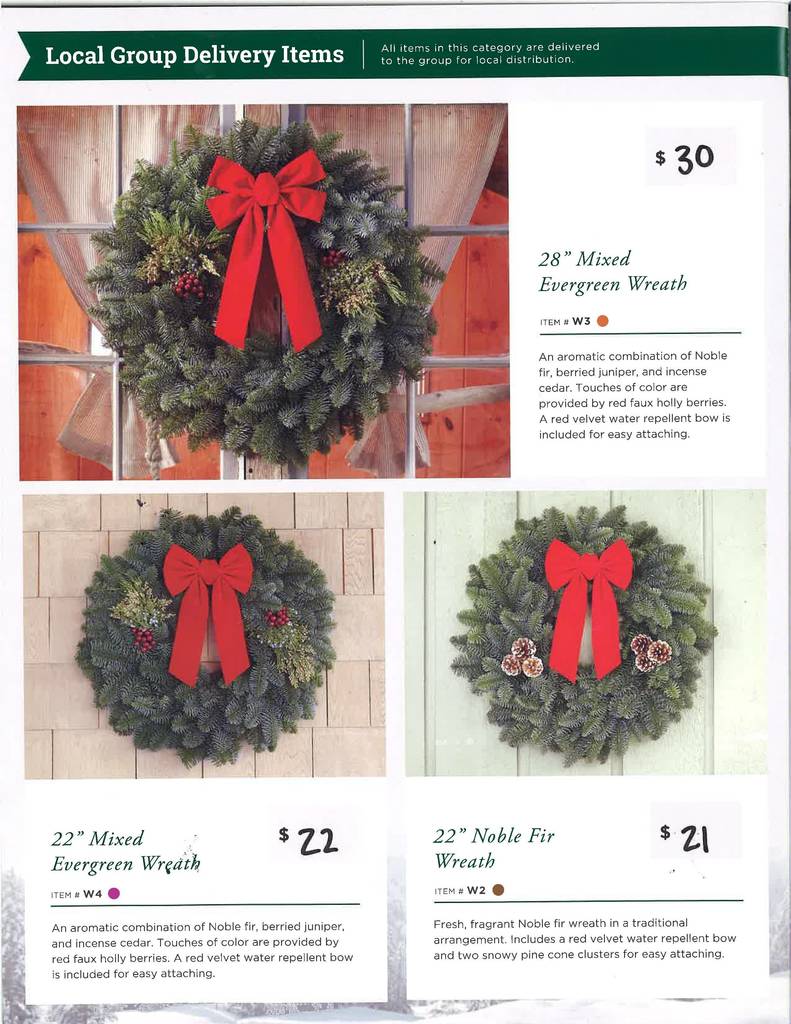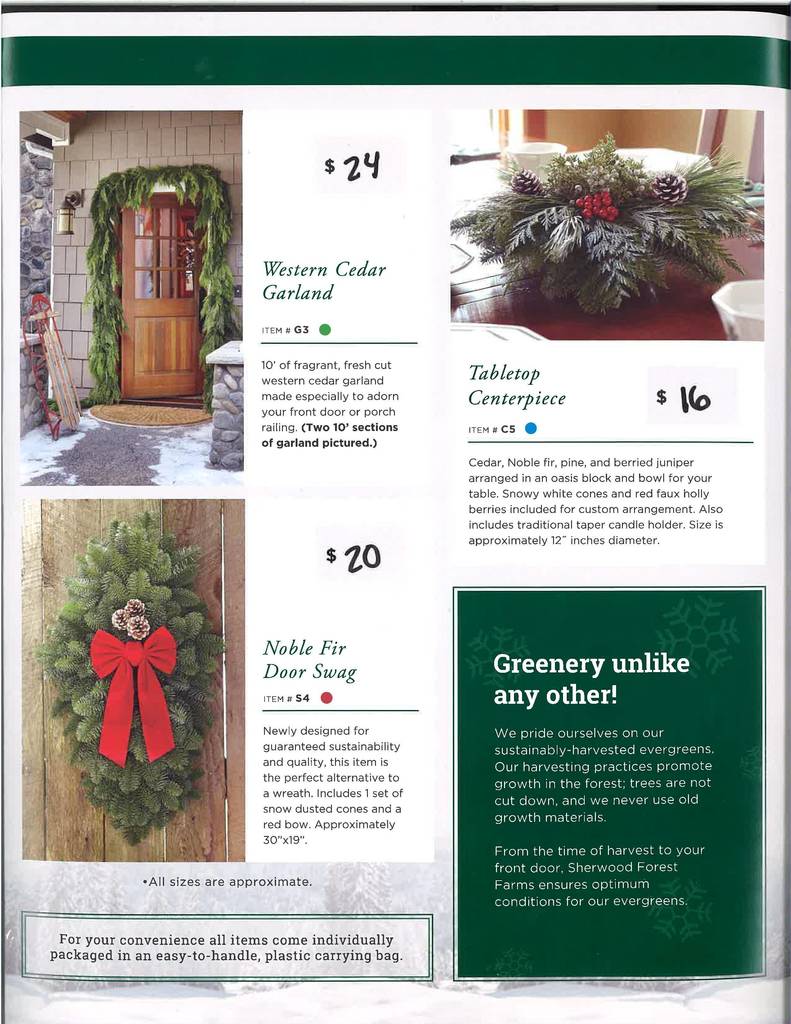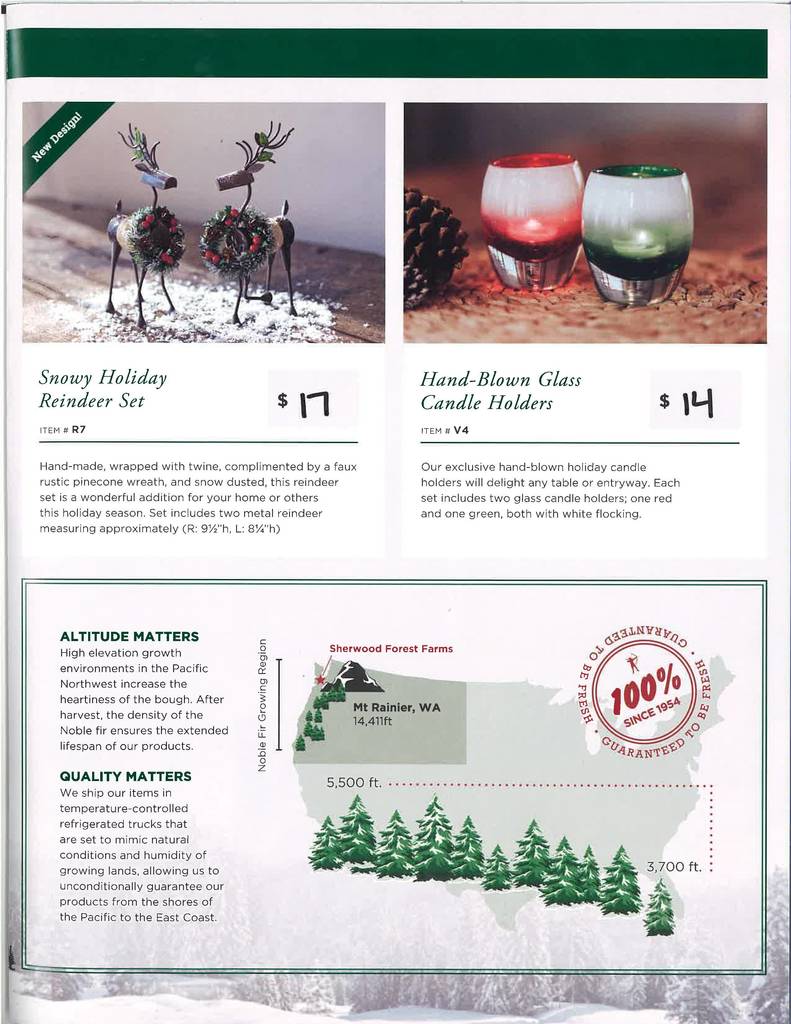 Great crowd for Thursday Night Lights, Somonauk Bobcats vs Byron Tigers. Thanks for coming to celebrate our Senior Bobcats!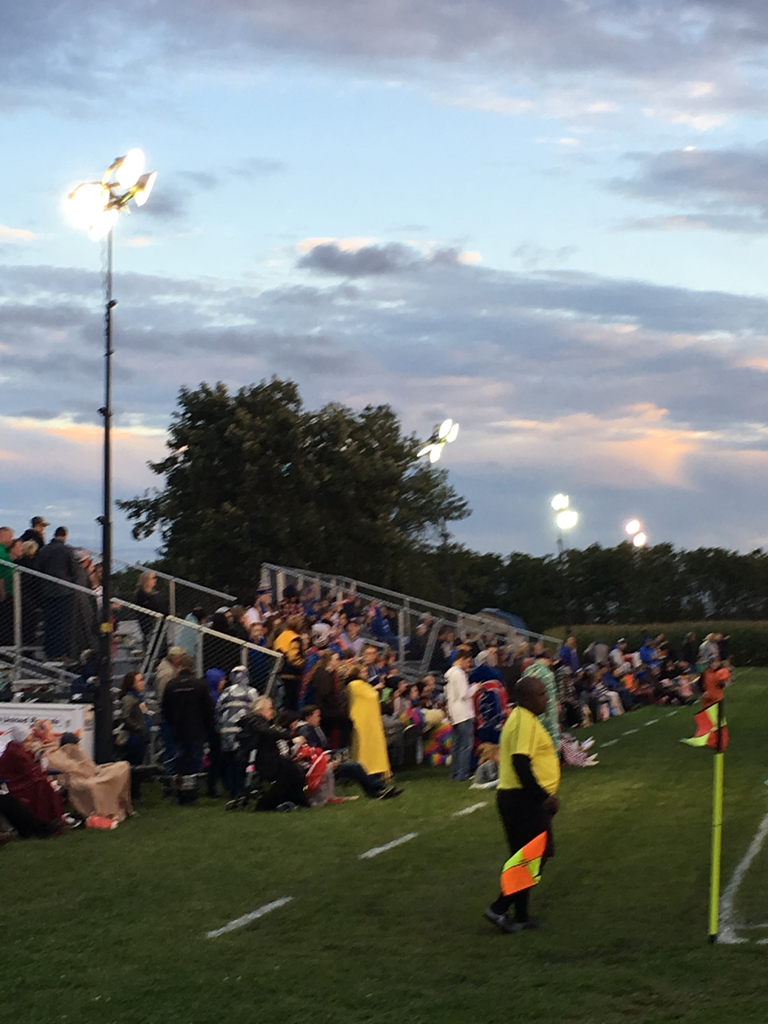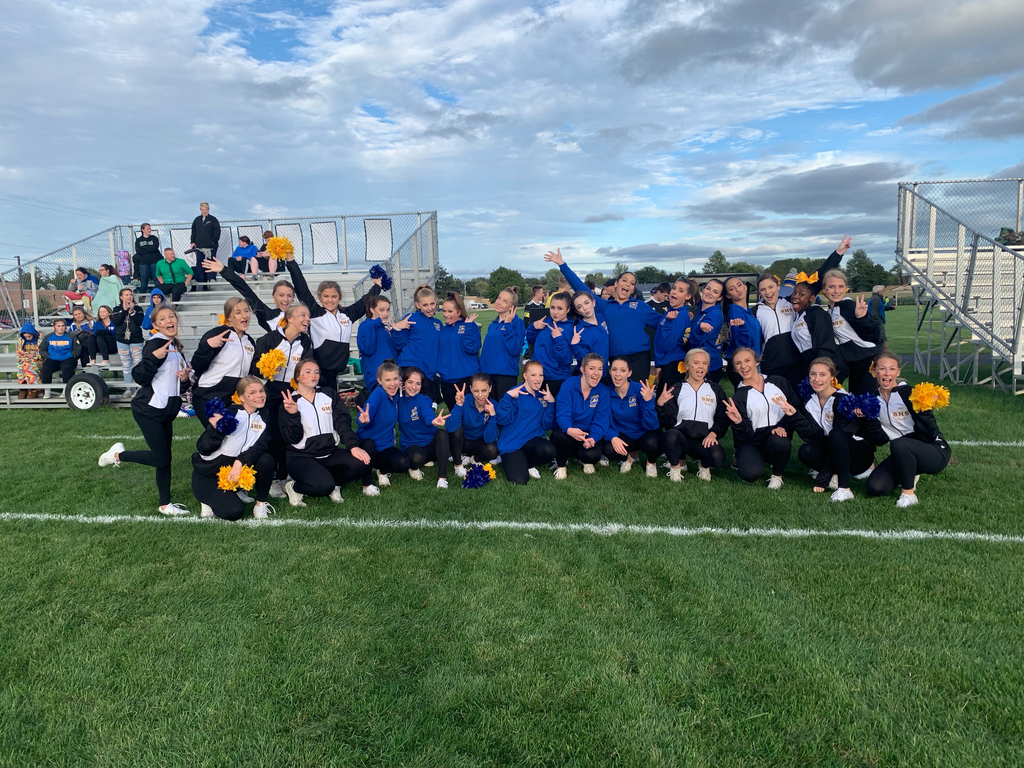 Picture retakes is Monday, October 7th from 10:30-11:45. If you did not have your picture taken in September stop in the office for an order form. If you would like retakes you must bring your pictures that you received with you on Oct. 7th. Any questions contact Mrs. Plante in the office.

What is almost as cool as FRIDAY Night Lights?!?! Why THURSDAY Night Lights! October 3rd at 6:00 pm the Somonauk Soccer team will take on Byron. We will also recognize our seniors at 5:30. BOBCAT PRIDE~ Let's do this!

Loved the Fireworks Tonight! SHS HOCO 2019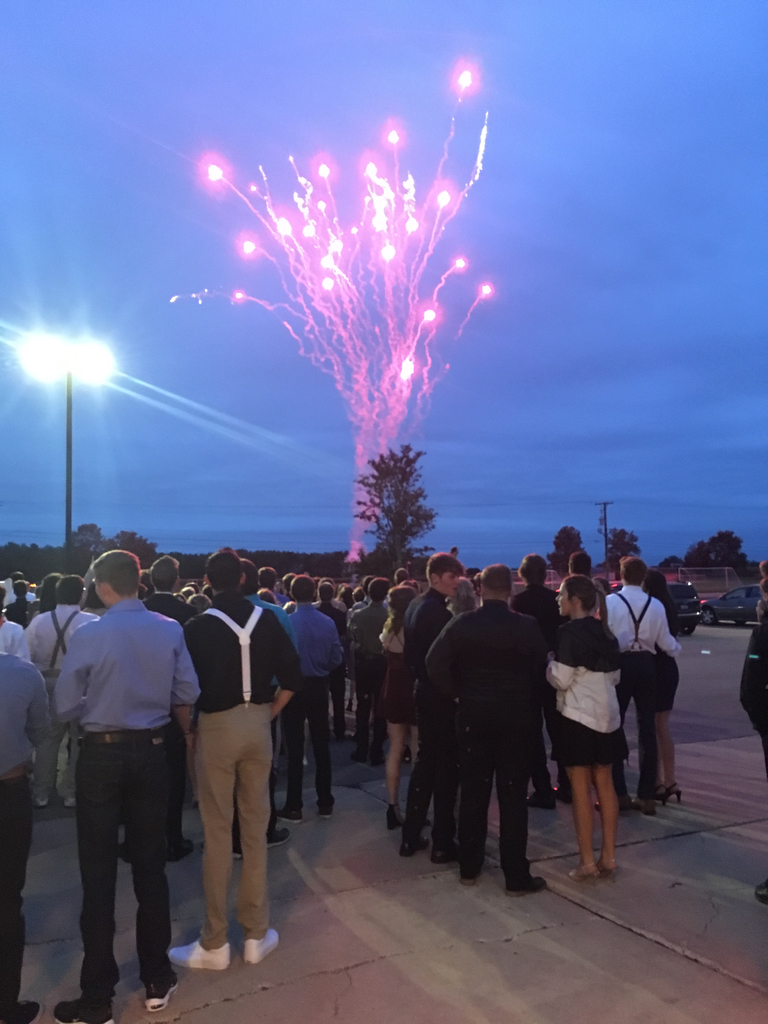 Congrats to the SHS HOCO Court 2019! Congrats to Lexi and Garrett named King and Queen! #bobcats432 #SHSHOCO2019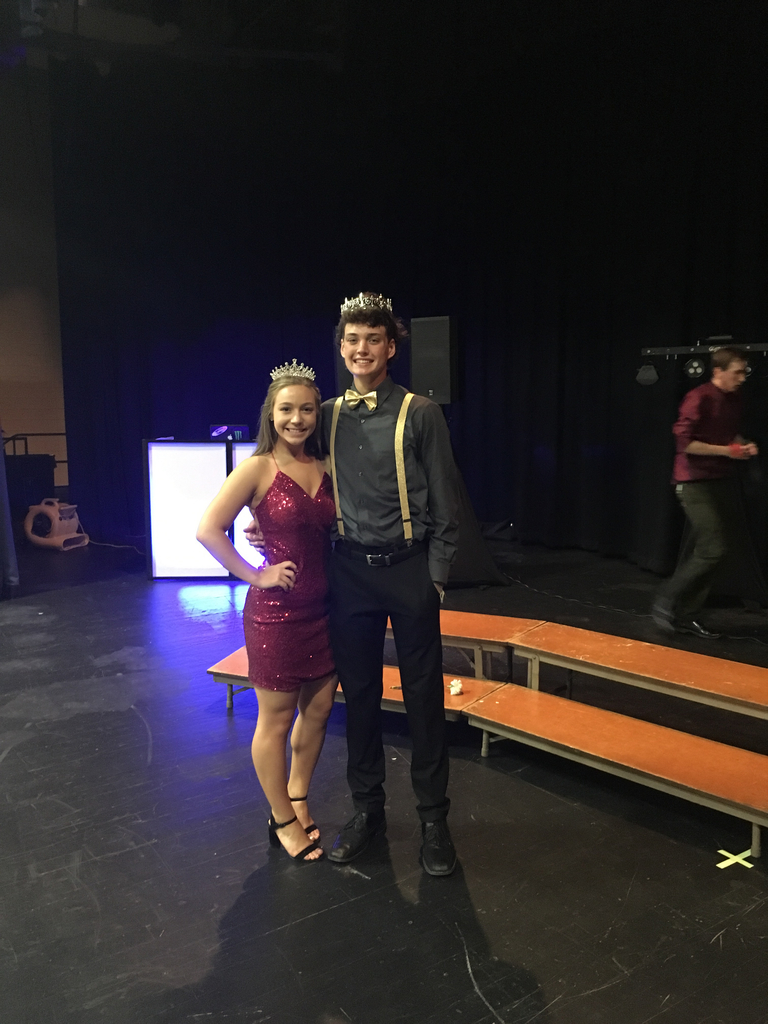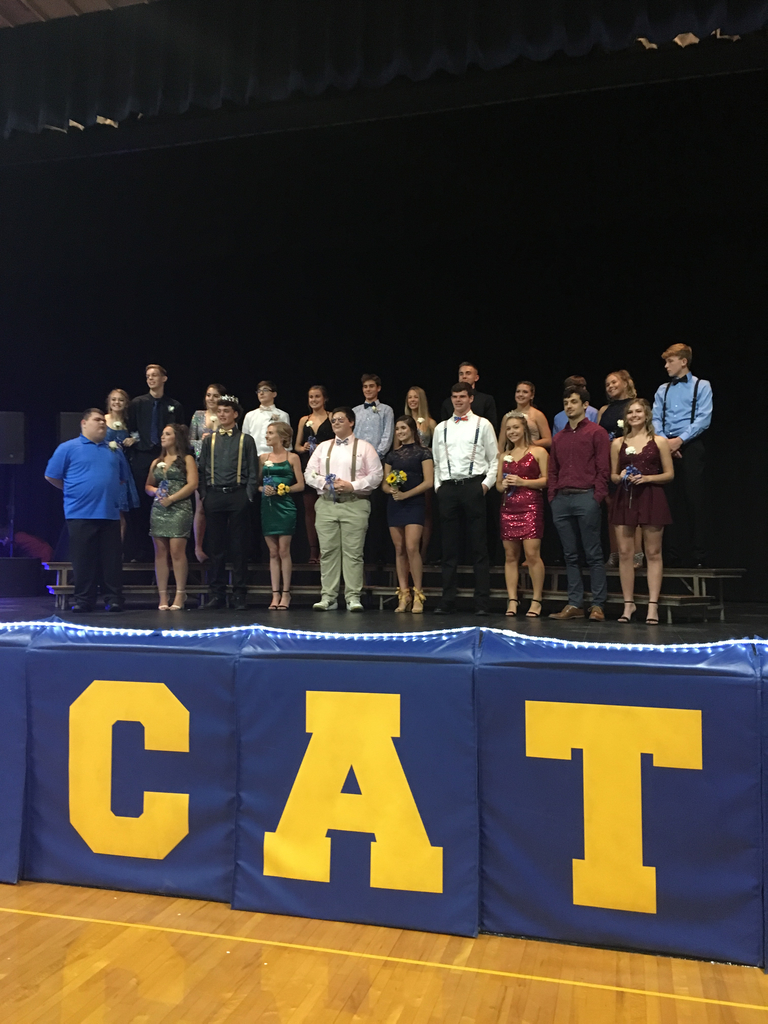 Mother nature showed her fireworks last night, but Somonauk HOCO 2019 will have a quick firework display at approximately 7:00 pm! Come watch from the Middle School parking lot

Somonauk HOCO Pep Assembly 2019 - Road Trip USA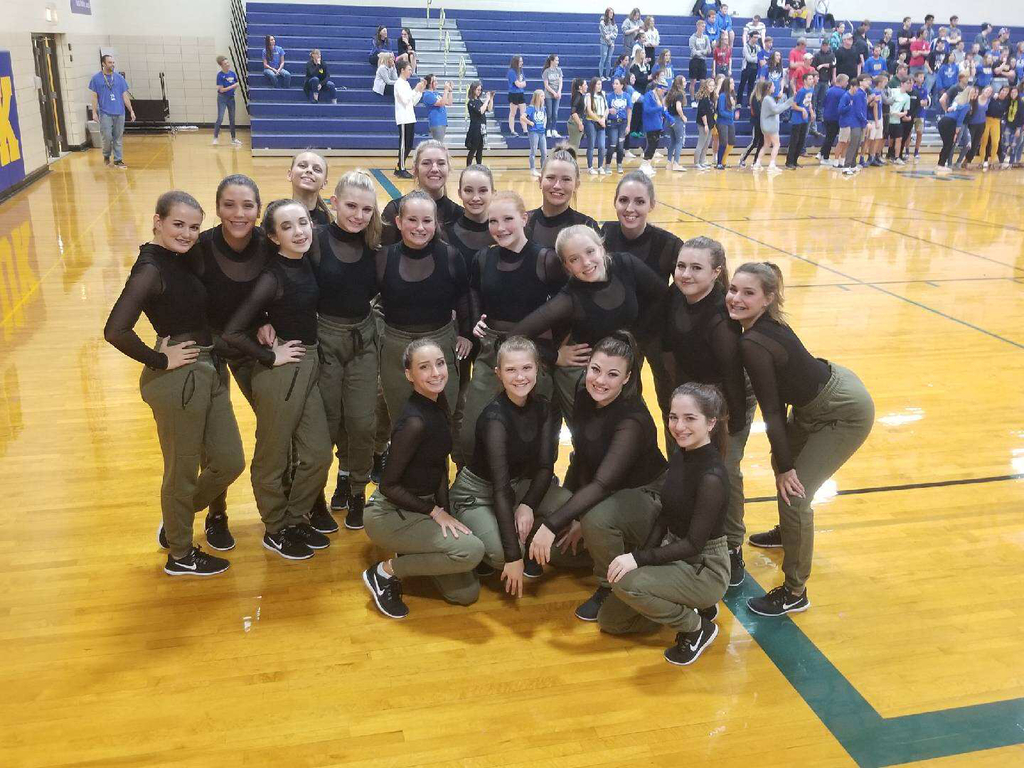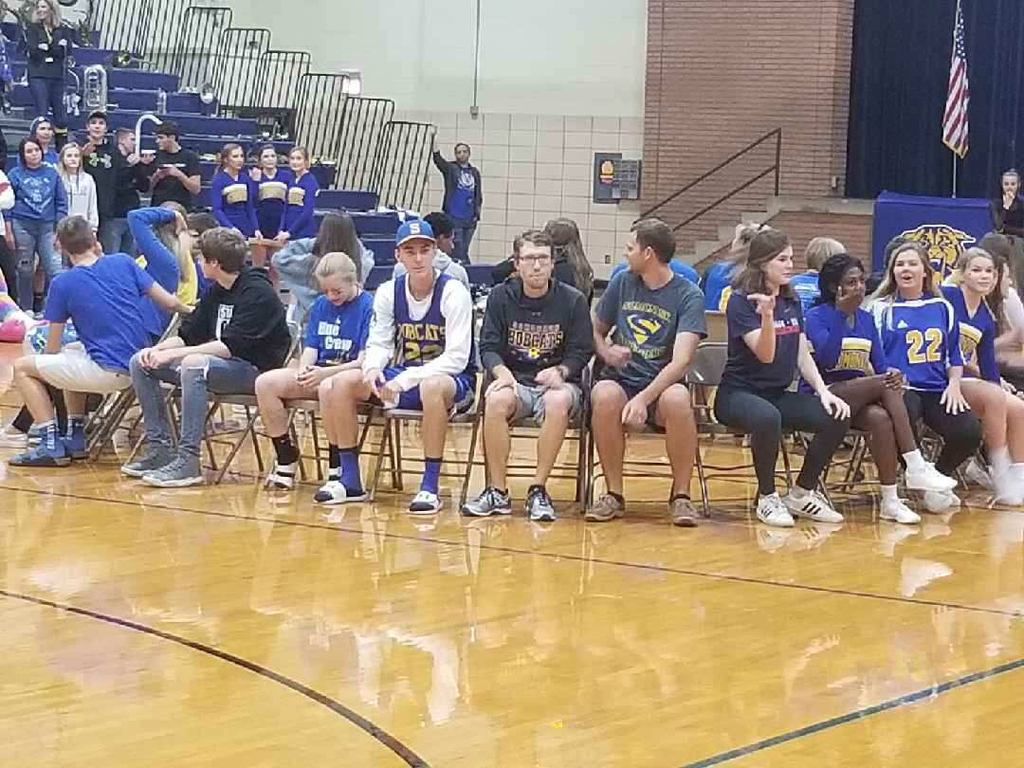 HOCO Soccer Game tonight vs. Sandwich HS cancelled in agreement with administration and head coaches, due to field conditions and continued weather. Fireworks will be rescheduled for Saturday evening. Bonfire cancelled reschedule TBD.Tailgating in HS Main Gym 4:00-5:30.

Due to the anticipated weather forecast for tomorrow, this is the revised information for the day: Friday September 27, 2019 HS Schedule - 1:40 Schedule HOCO Pep Assembly 1:40 in Gym Parade & Float work has been cancelled 4:00-5:30 Tailgating Activities - HS Main Gym (Use Main Entrance Door A) Bounce Activities, Recreational Activities & Pizza 5:45 Senior Soccer Introductions & Marching Band Performance before and after Senior Intros 6:00 Somonauk vs. Sandwich Varsity Soccer Game Half-Time: HOCO Court Introductions, Cheer/Dance Performances & Fireworks (Approximately 6:45 pm) Bonfire has been cancelled.

UPDATE: Homecoming GAME events With the predicted weather forecast, we are going to move the HOMECOMING SOCCER game time up one hour to 6:00 pm. This "may" allow us to get complete game in before forecasted storms occur. 5:45 Soccer Sr Night 6:00 GAME vs Sandwich halftime: dance, cheer and homecoming court Let's GO BOBCATS!

HOCO Parade Friday 5:30 pm! Starts HS Parking lot eastbound Washington to S Depot, southbound to LaSalle towards HS/MS. Tailgating activities begin after parade. 7:00 pm Soccer game vs Sandwich, with Bonfire to follow.

Somonauk BLUE CREW ready for the HOCO Volleyball vs HBR! Go Varsity Bobcats! #bobcats432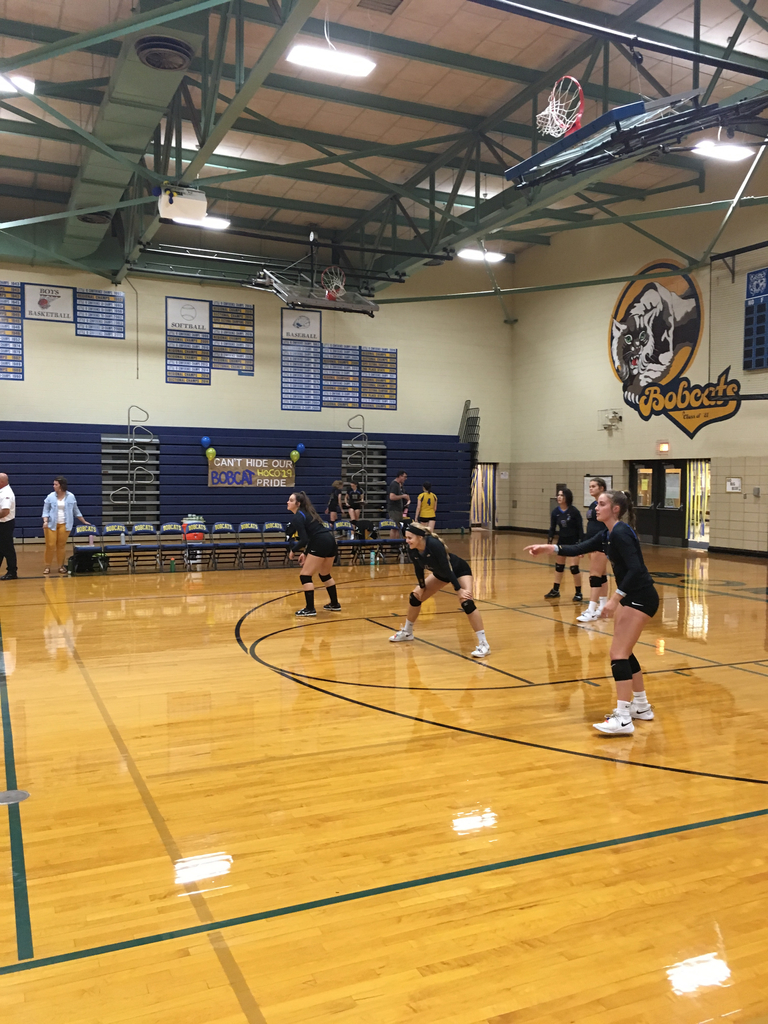 JV Volleyball lost in three to HBR, great effort ladies! #bobcats432