All juniors will be taking the required SAT Test on Wednesday, April 12th. The SAT is a multiple-choice, pencil-and-paper test created by the College Board. There are two SAT sections: Math and Evidence-Based Reading and writing.

Reminder: Early Dismissal Friday, March 3rd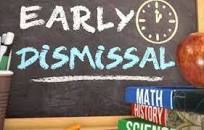 Reminder: No School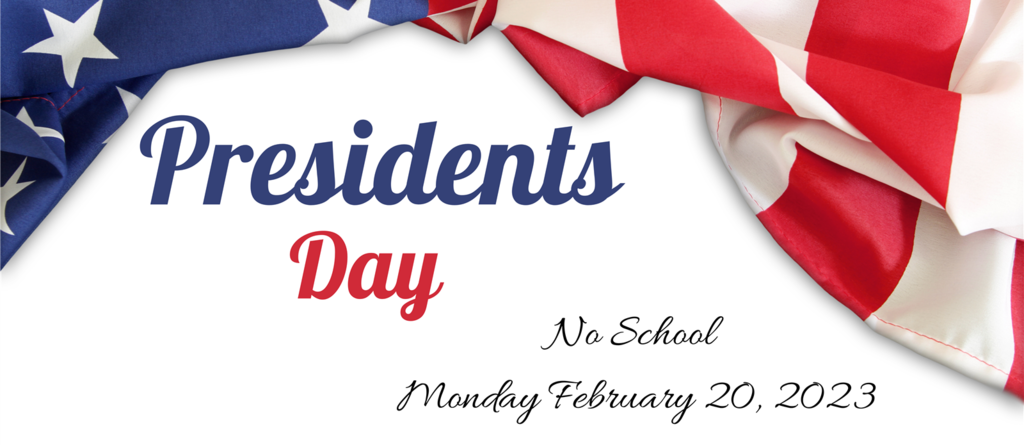 The Scholastic Bowl Meet for today has been canclled.

Reminder: Friday, February 3, 2023 EARLY OUT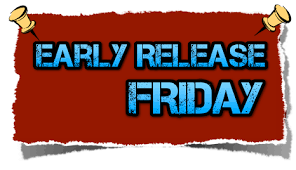 SHS CHEER is STATEBOUND! Somonauk High School Cheer qualified for the 2023 IHSA STATE competition in Bloomington this weekend. Way to go! BOBCAT PRIDE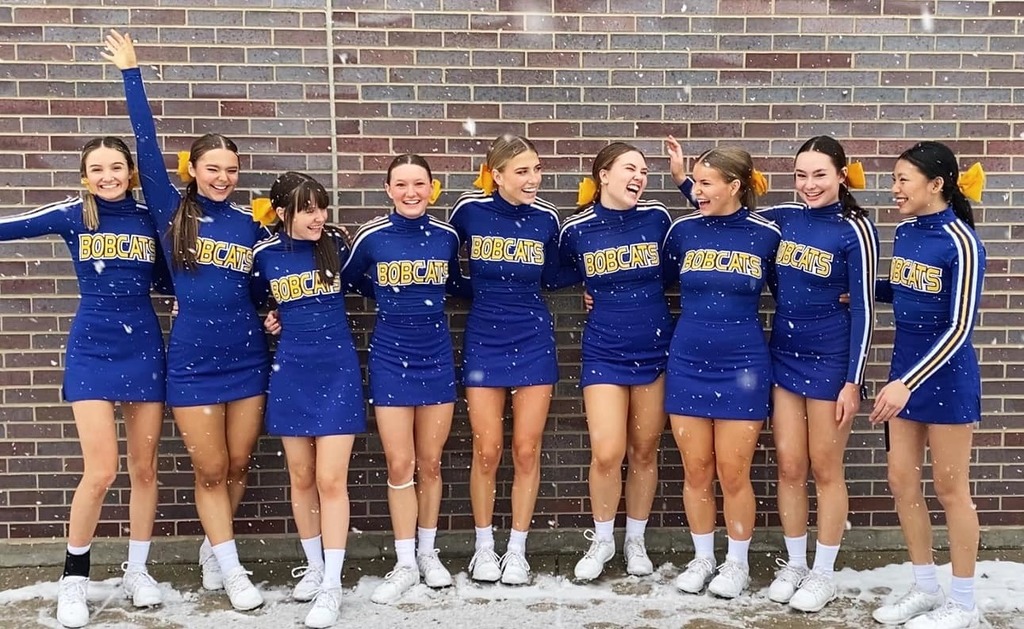 No School on Monday, January 16, 2023

The B. E. S. T. Way Ever to kick off 2023 at Somonauk School District! Our educators were able to go "off site" to the Sandwich Opera House to listen to Adam Peterson, keynote speaker and author. "Be the Yellow" Thank you Adam Peterson and Sandwich Opera House!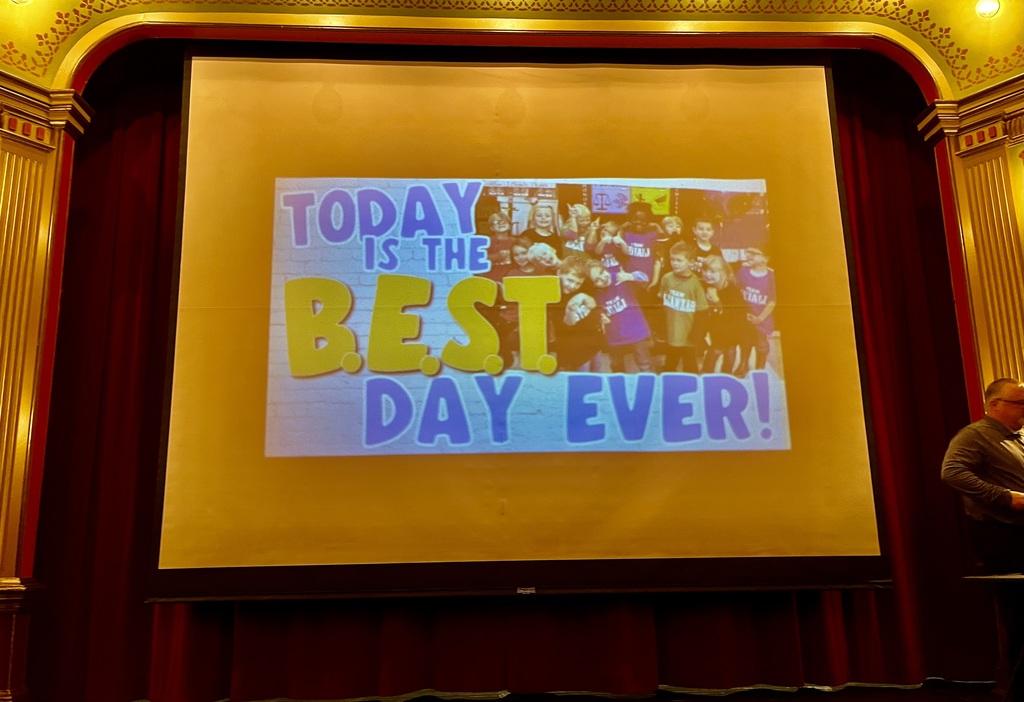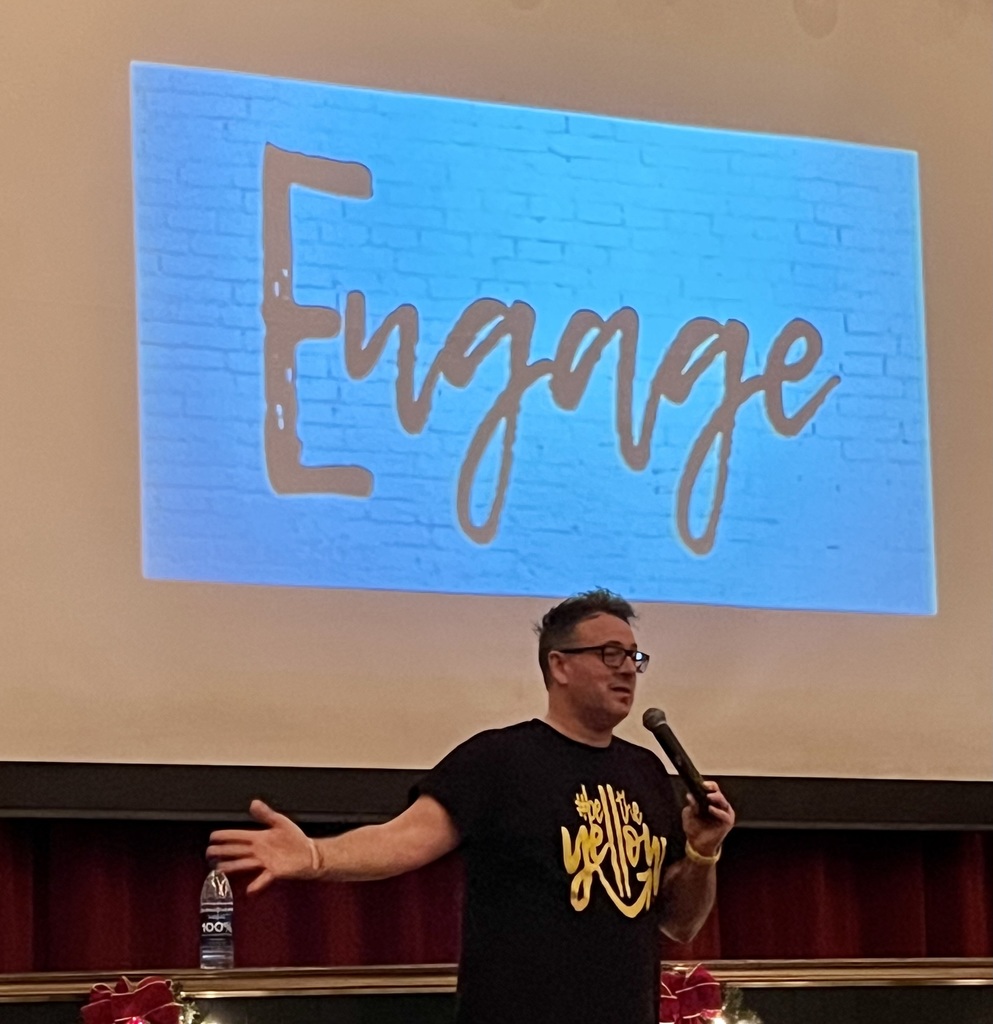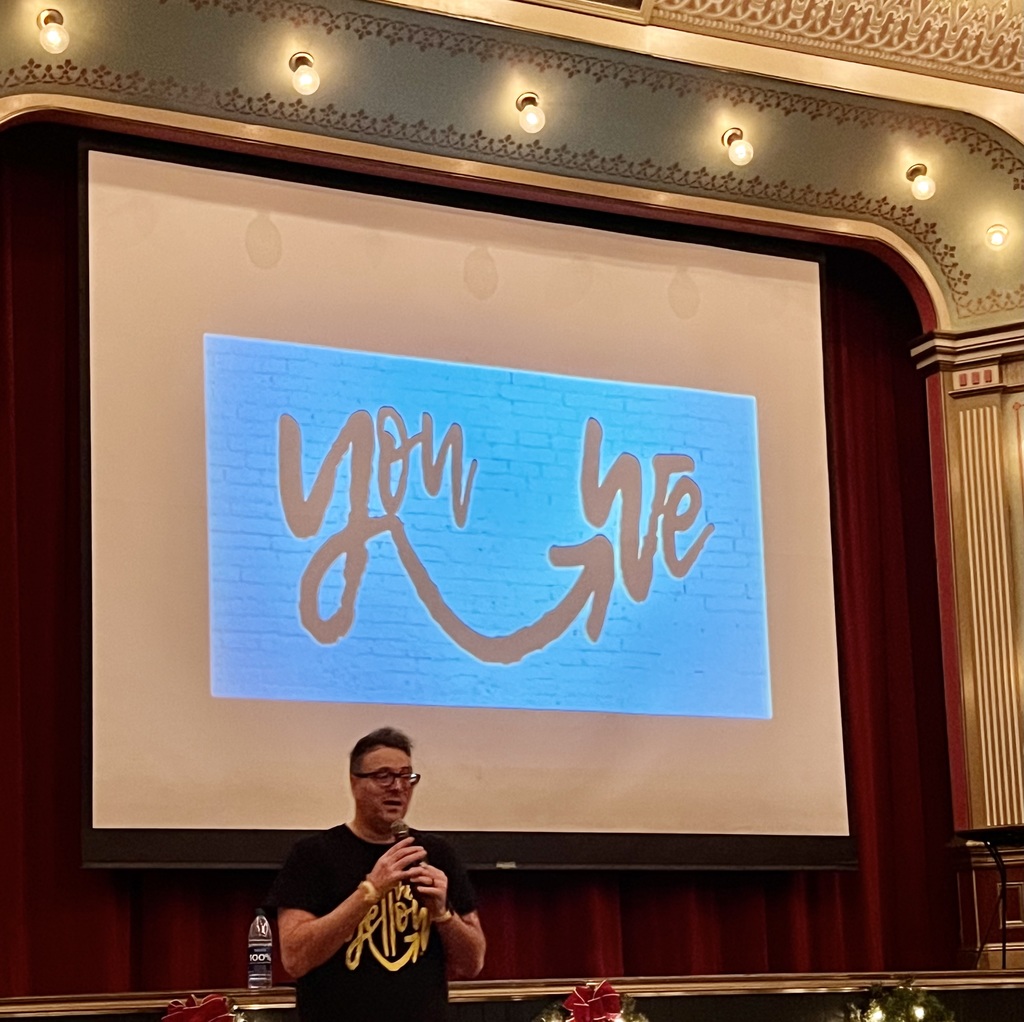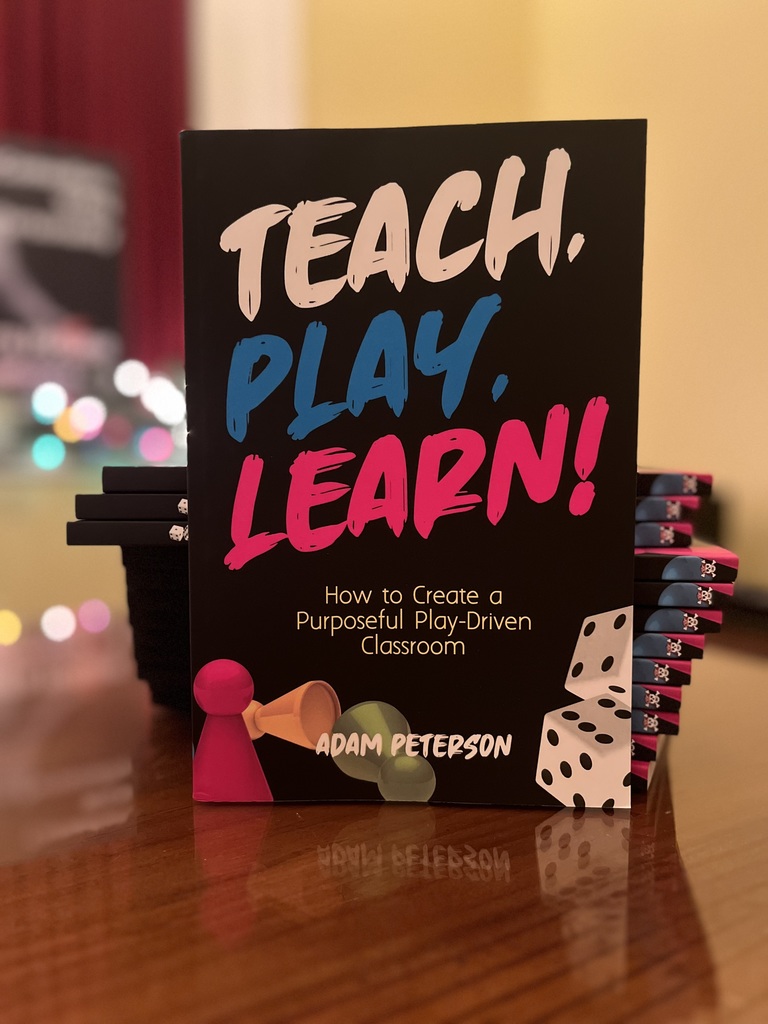 Enjoy Winter Break! No School December 22nd- Jan 4th See you on January 5, 2023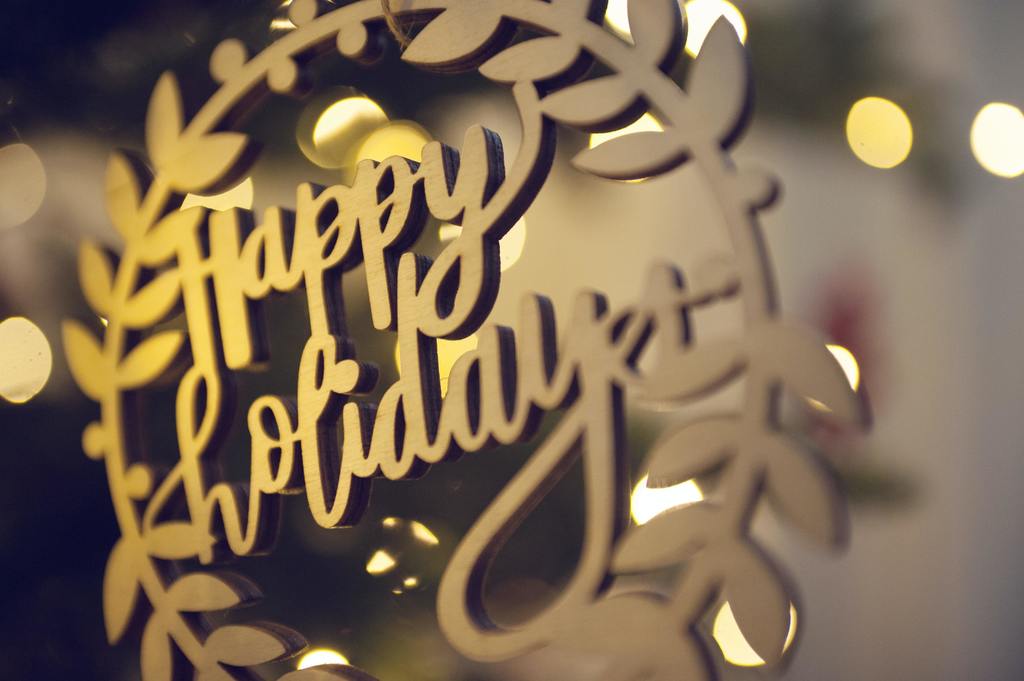 2022 Winter Outstanding Students IVVC Brianna Gibson- Auto Body Repair Myranda Banister- Teaching Methods Oliver Moore- Computer Technology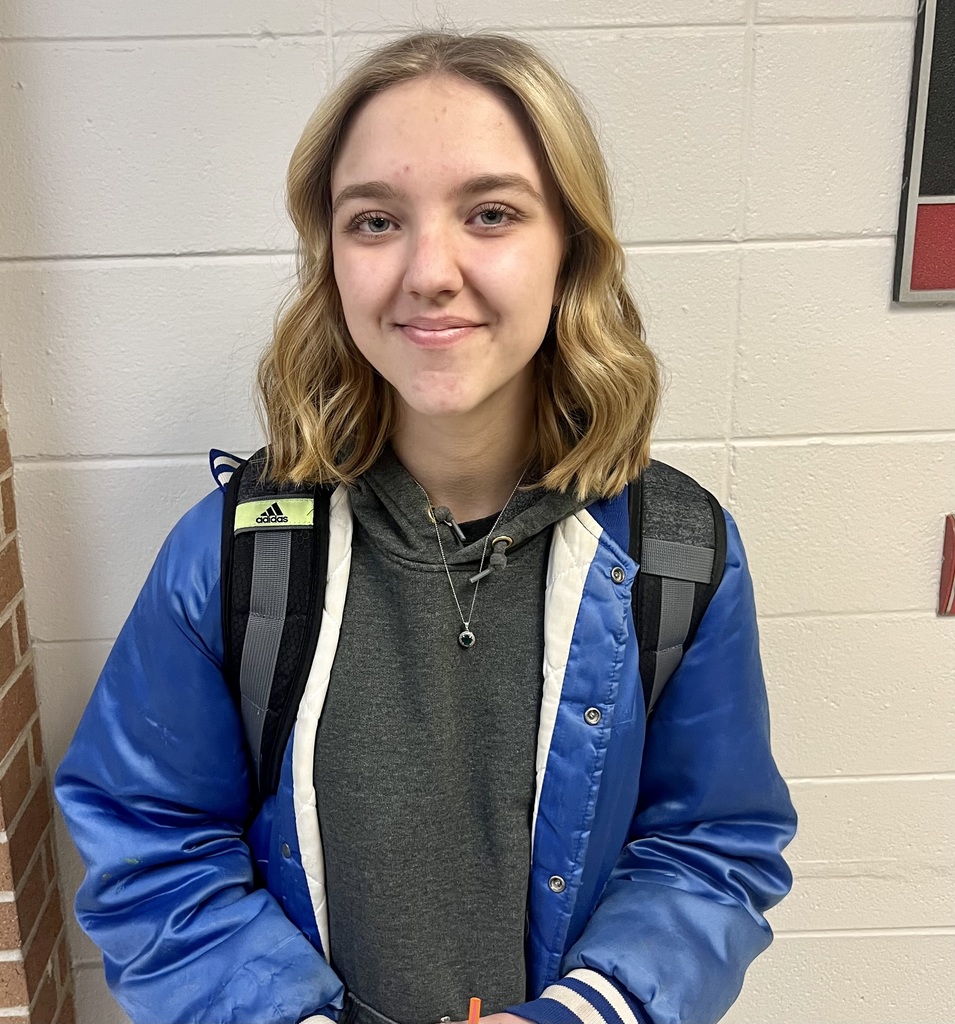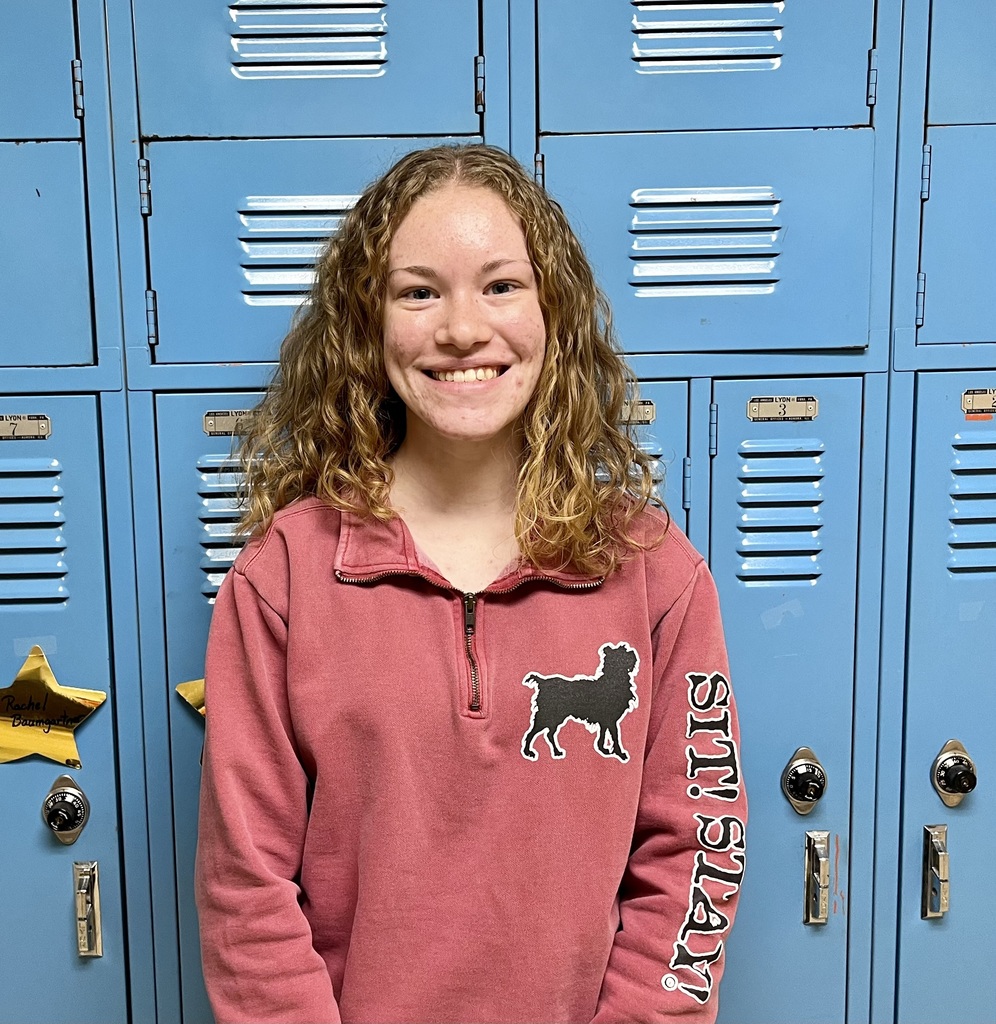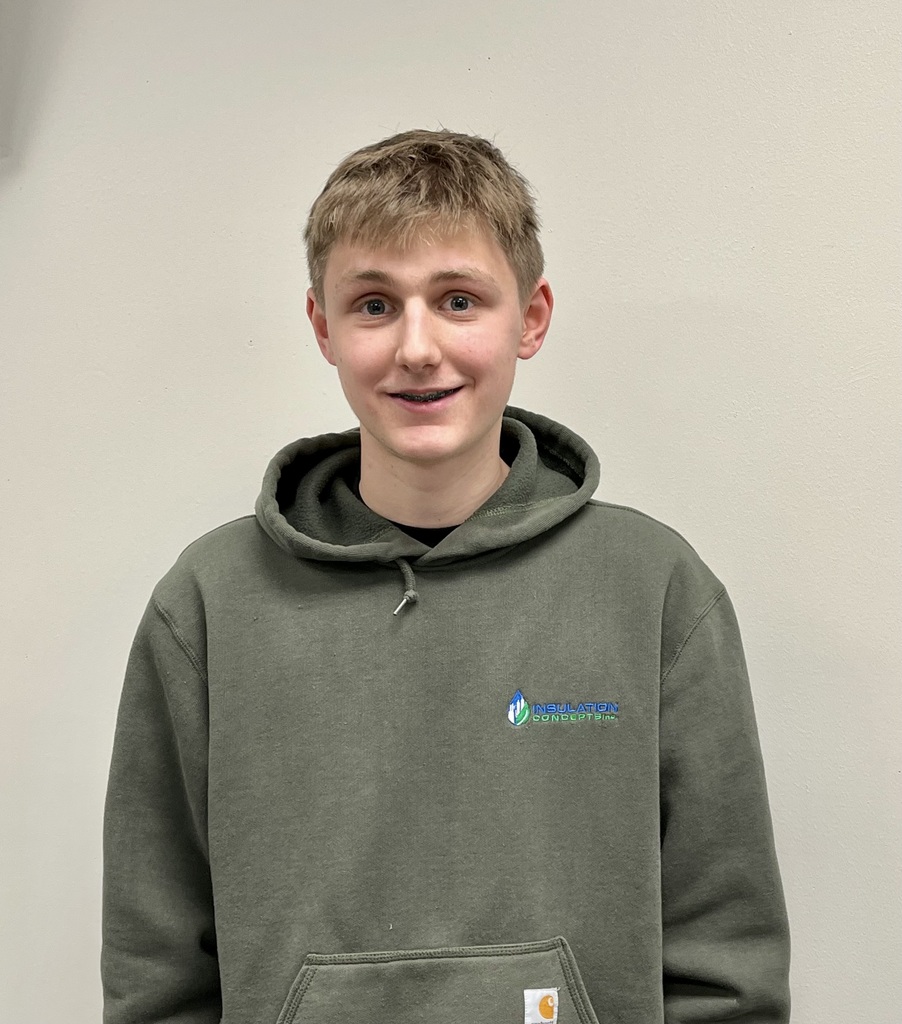 Reminder Early Dismissal Friday, December 9th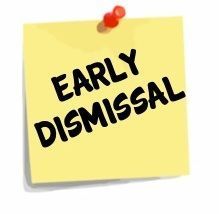 Our phone lines are currently down for the district. If you have any questions, please use email. We apologize for any inconvenience.

With Respect, Honor, and Gratitude. Thank you Veterans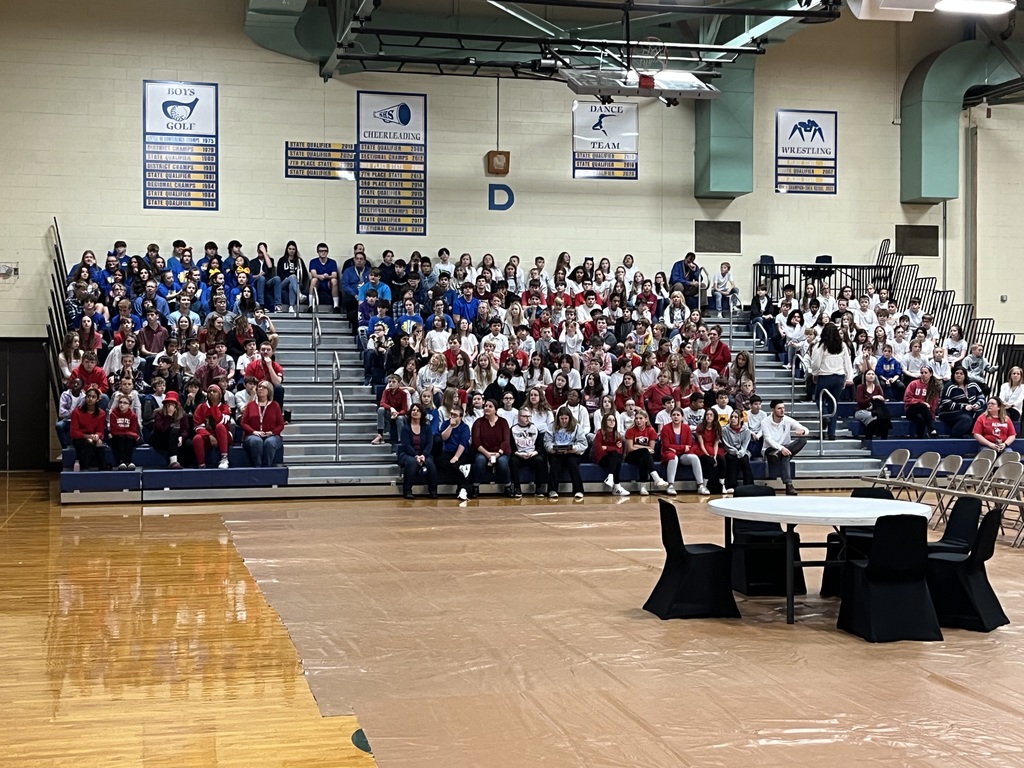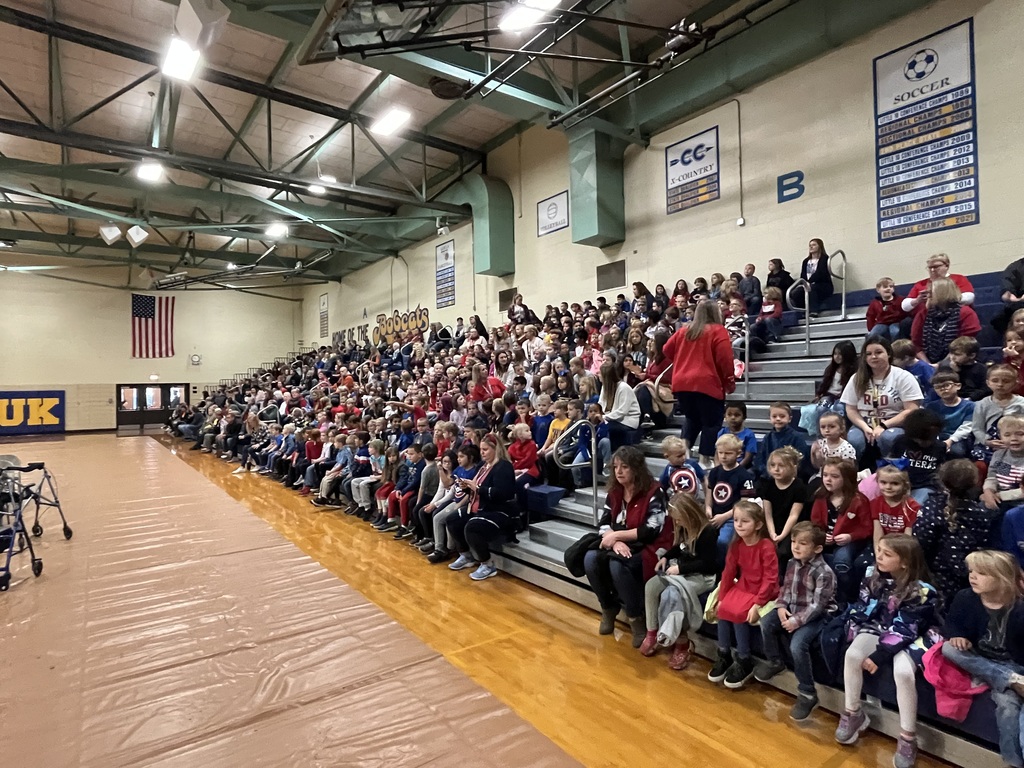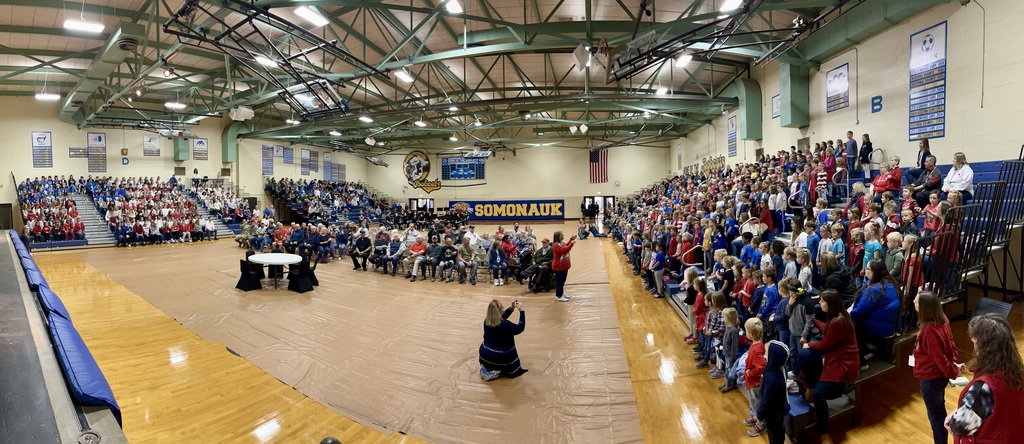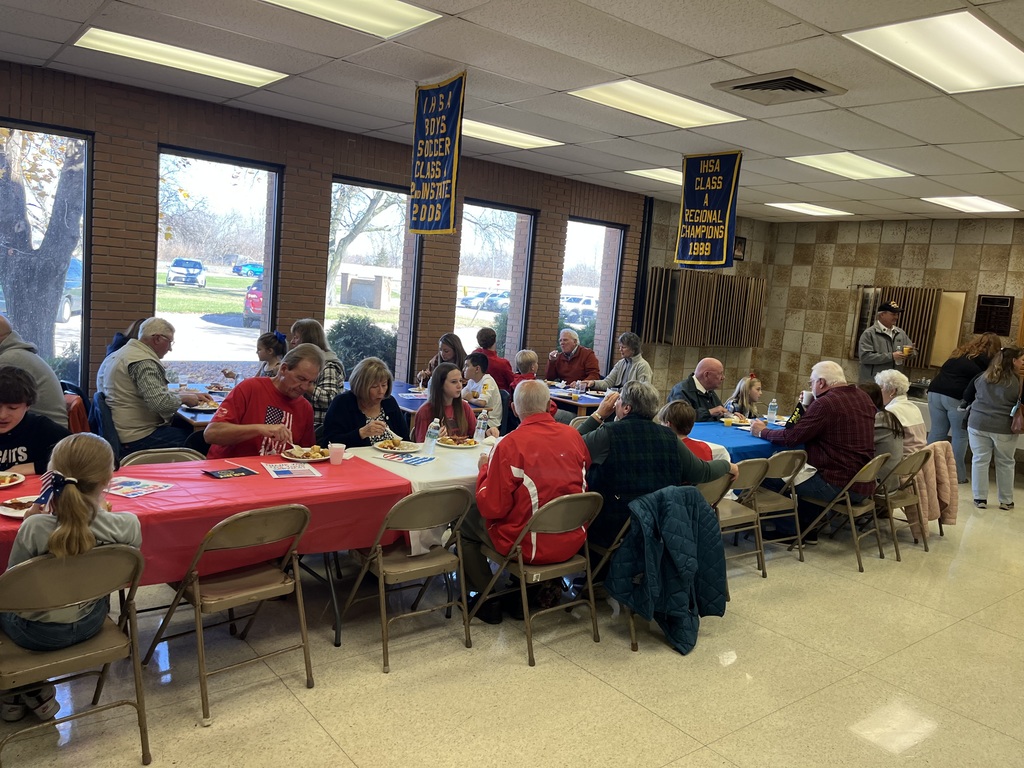 No School- Tuesday, November 8th

SHS Leadership Food Drive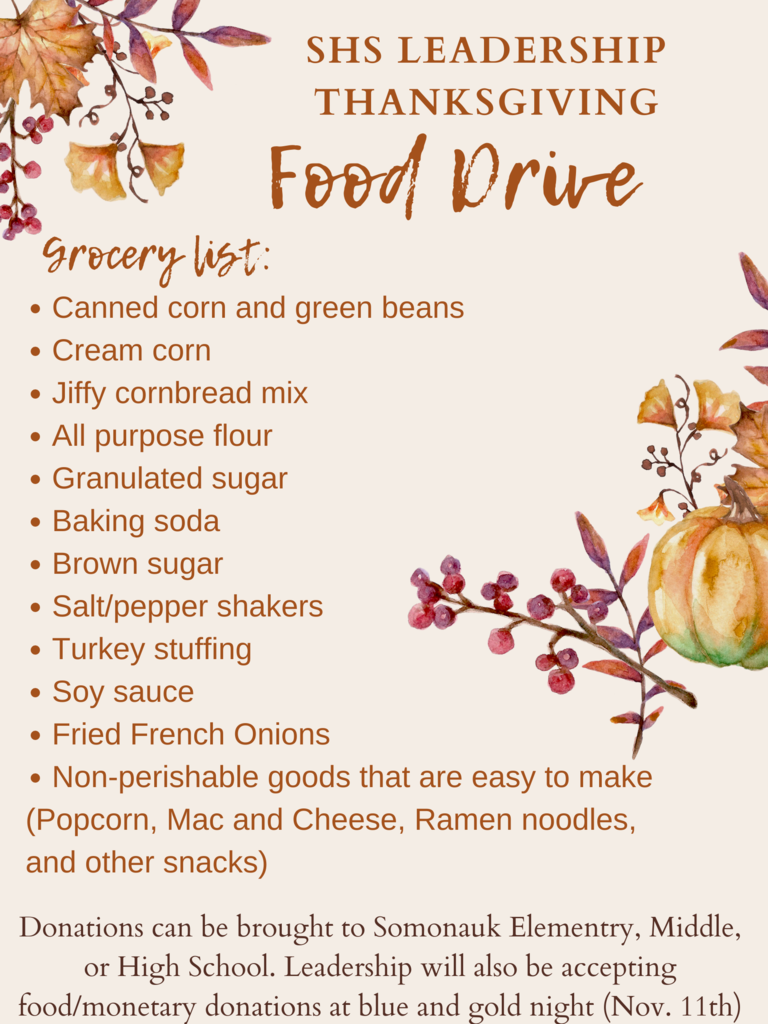 The music department is thrilled to provide our students with the opportunity to perform, on stage, at Universal Studios and participate in a music recording session at the Disney Imagination Campus. For our students, these will be memories that will last a lifetime. The music department is currently seeking donations, which will go towards the group's trip fees. If you are interested in helping, please send a check (written out to Somonauk High School) to Somonauk High School 501 W Market St Attn: SHS Music Department. Thank you for helping us provide impactful opportunities for our students!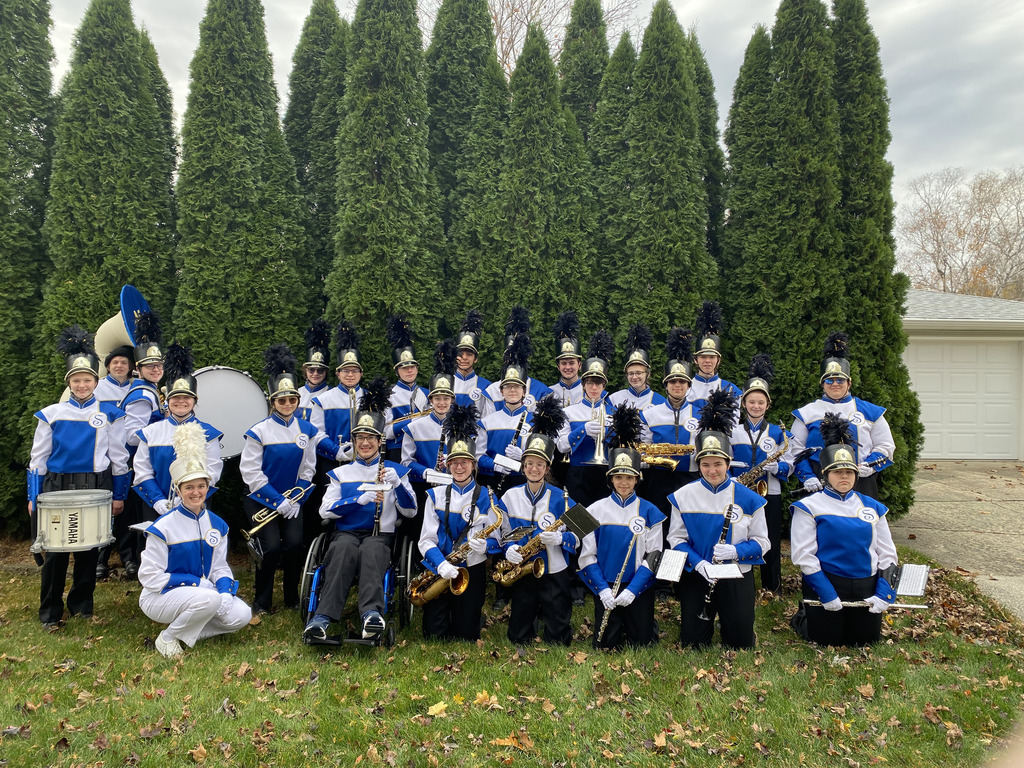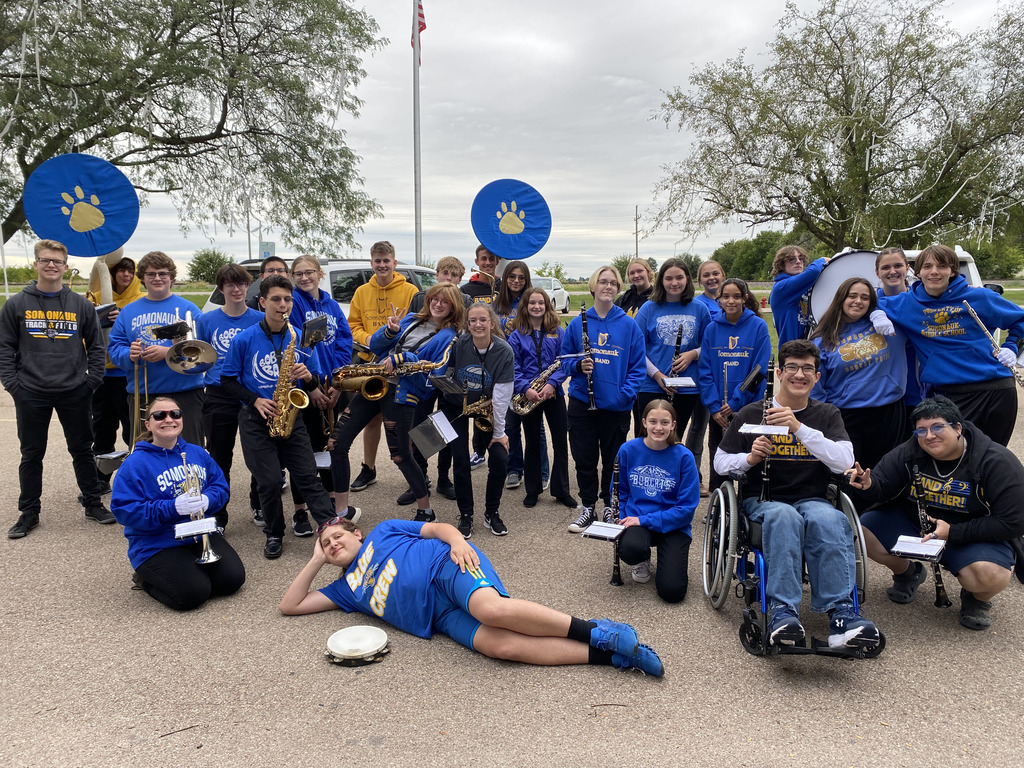 Somonauk School District #432 will be hosting a Veterans Day Ceremony on Friday, November 11, 2022, in the Somonauk High School gymnasium. The program will start at 9:00 a.m. We would like to invite any U.S. Veteran or any current service member to be recognized. If you plan on attending the ceremony, please email Ashley Jackson at
jacksona@somonauk.net
your name, branch of service, your job in the service, years of service, and if you have family that attends Somonauk School. We would also like to invite all Veterans to breakfast after the ceremony in the high school lobby. You may also call the school office at 815-498-1866 ext. 1403 to sign up.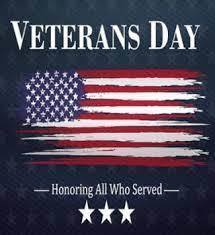 Walk to School Day 2022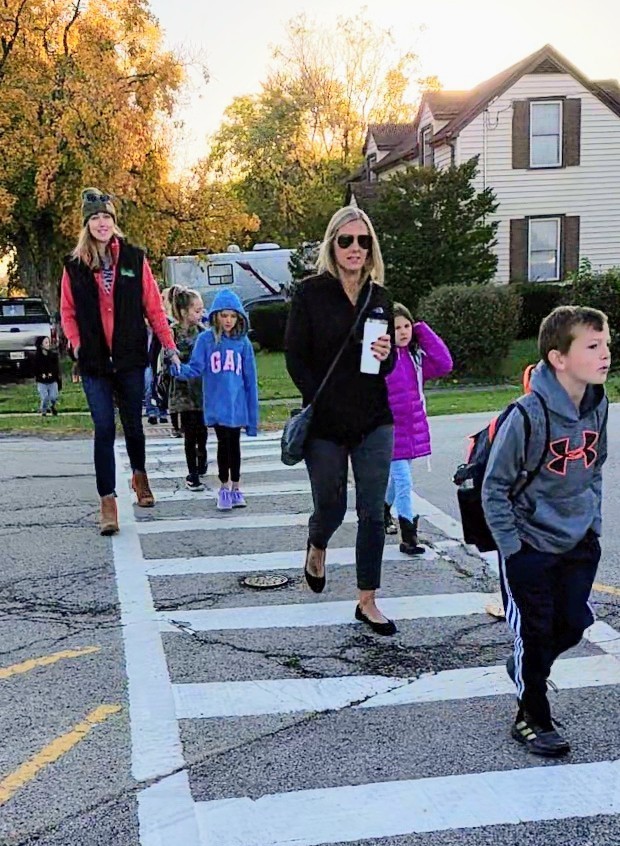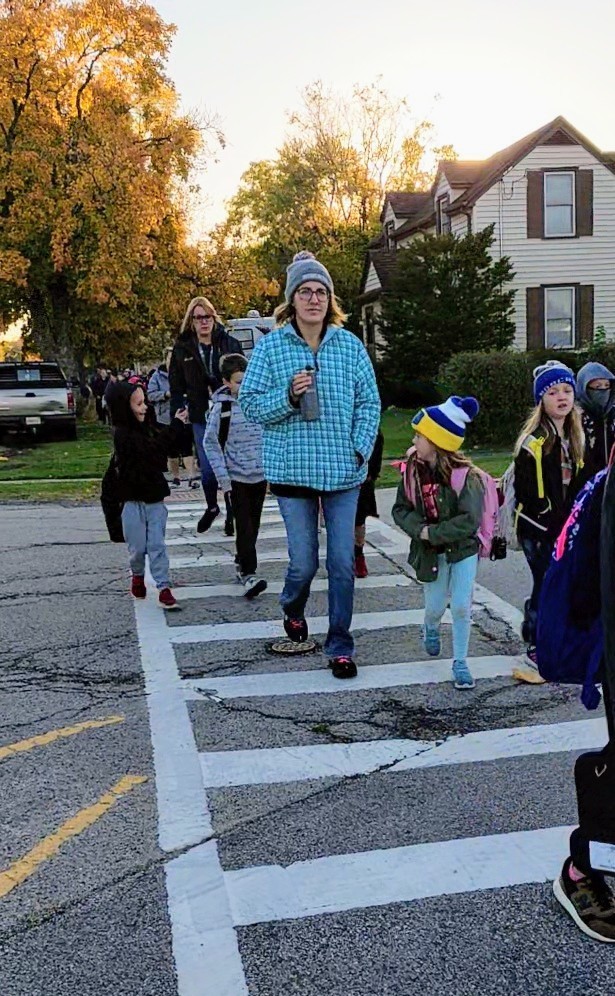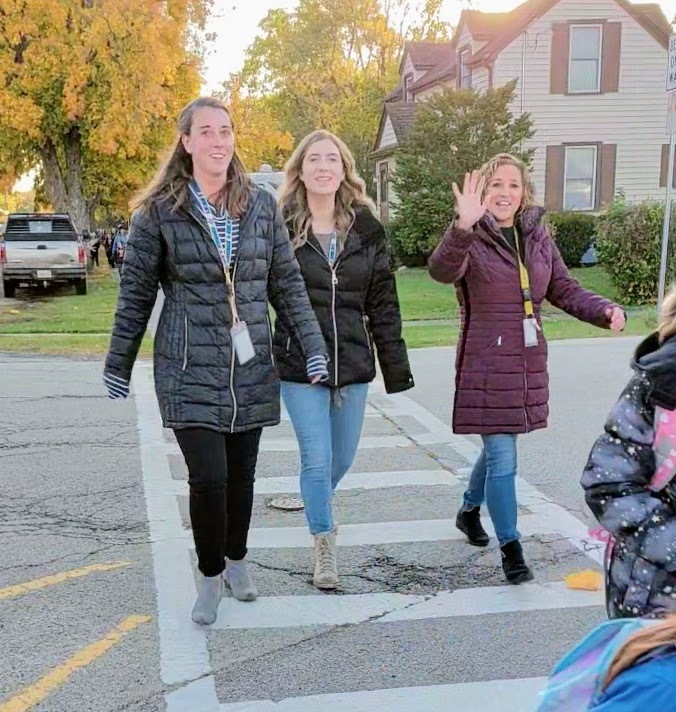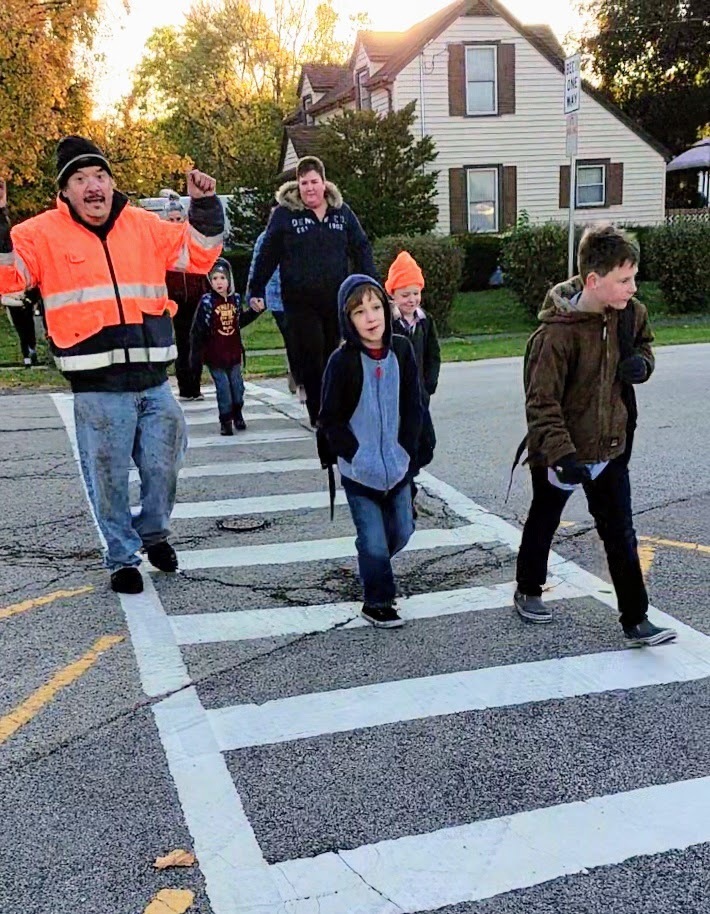 Reminder- No School on Friday, October 7th and Monday, October 10th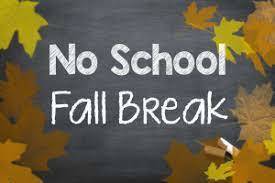 Hello JRW Families, Please review the attached letter regarding required district safety drills. Please contact any building office with questions.