Our phone lines are currently down for the district. If you have any questions, please use email. We apologize for any inconvenience.

With Respect, Honor, and Gratitude. Thank you Veterans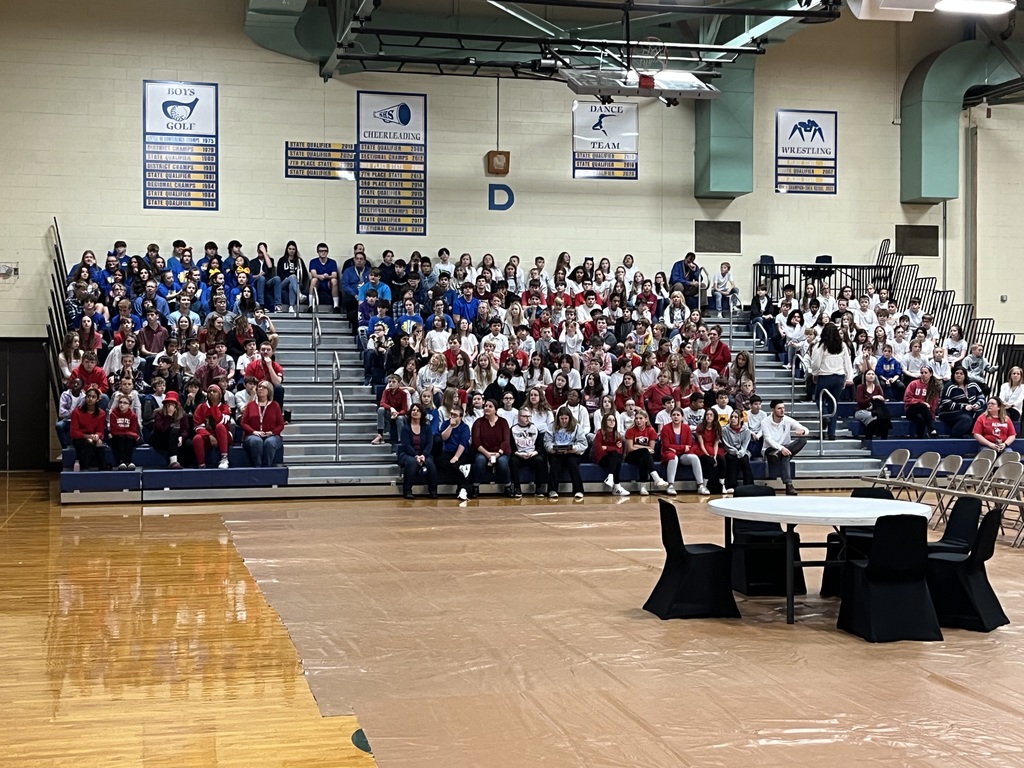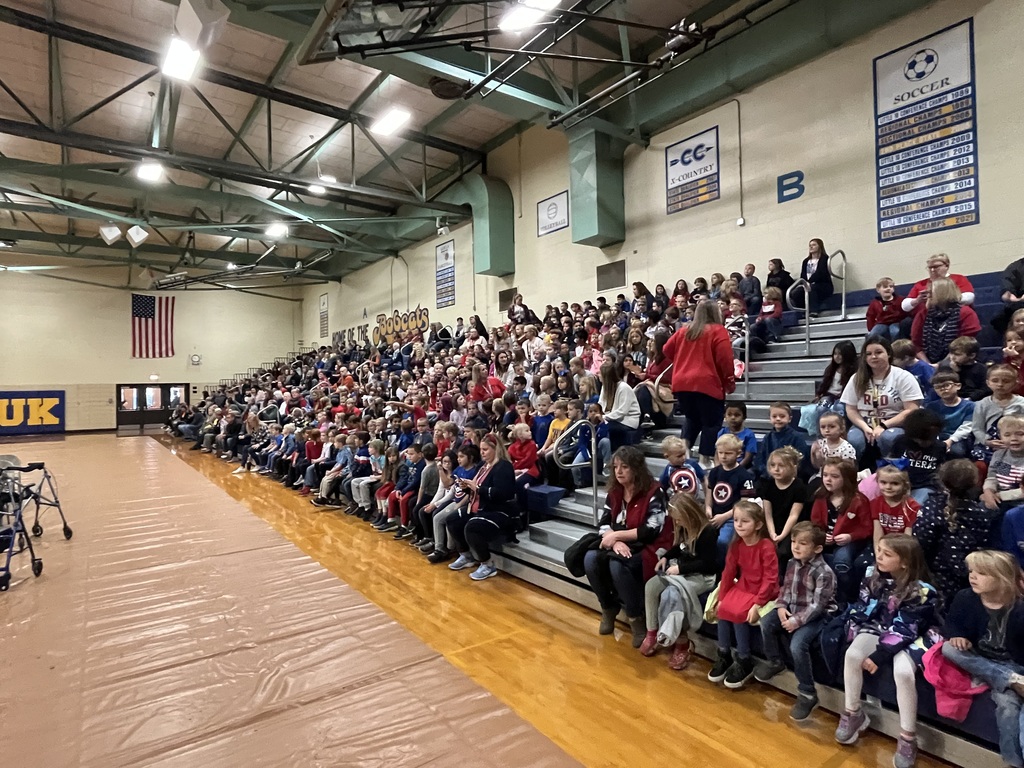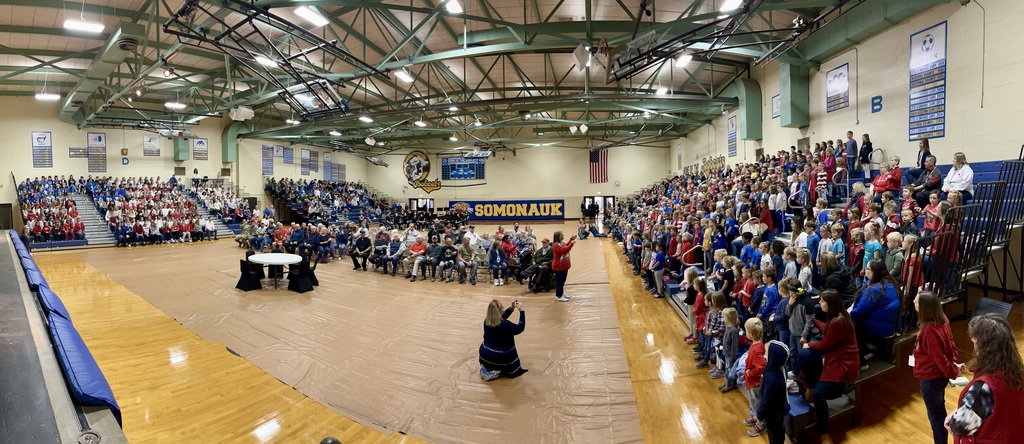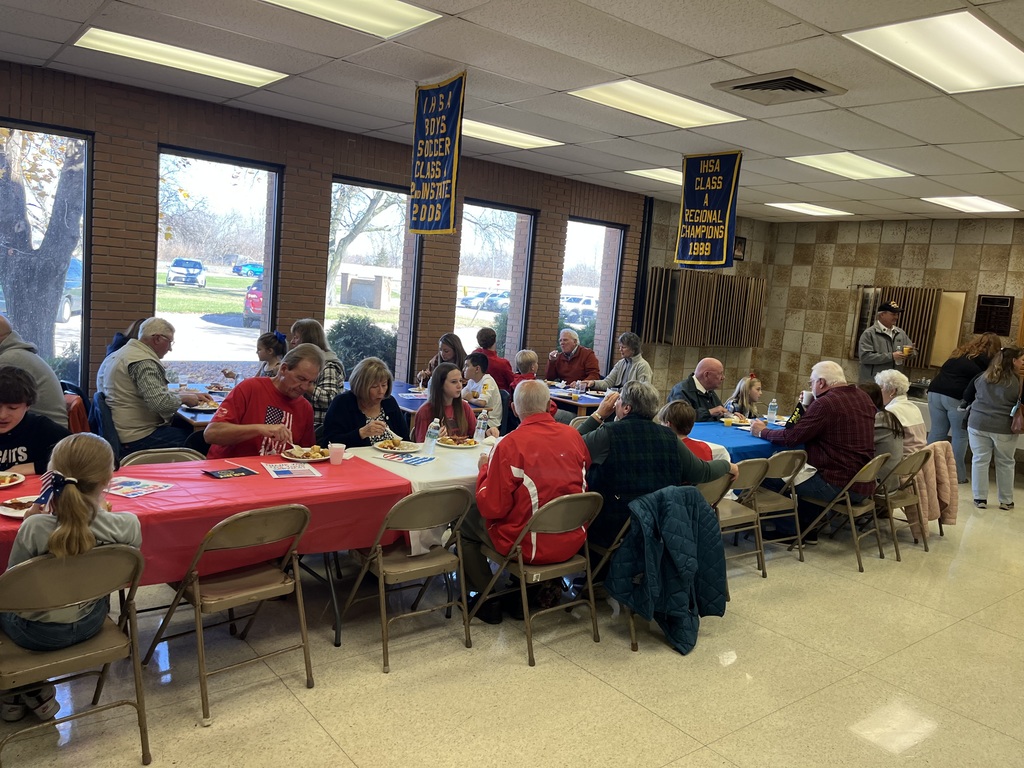 No School- Tuesday, November 8th

SHS Leadership Food Drive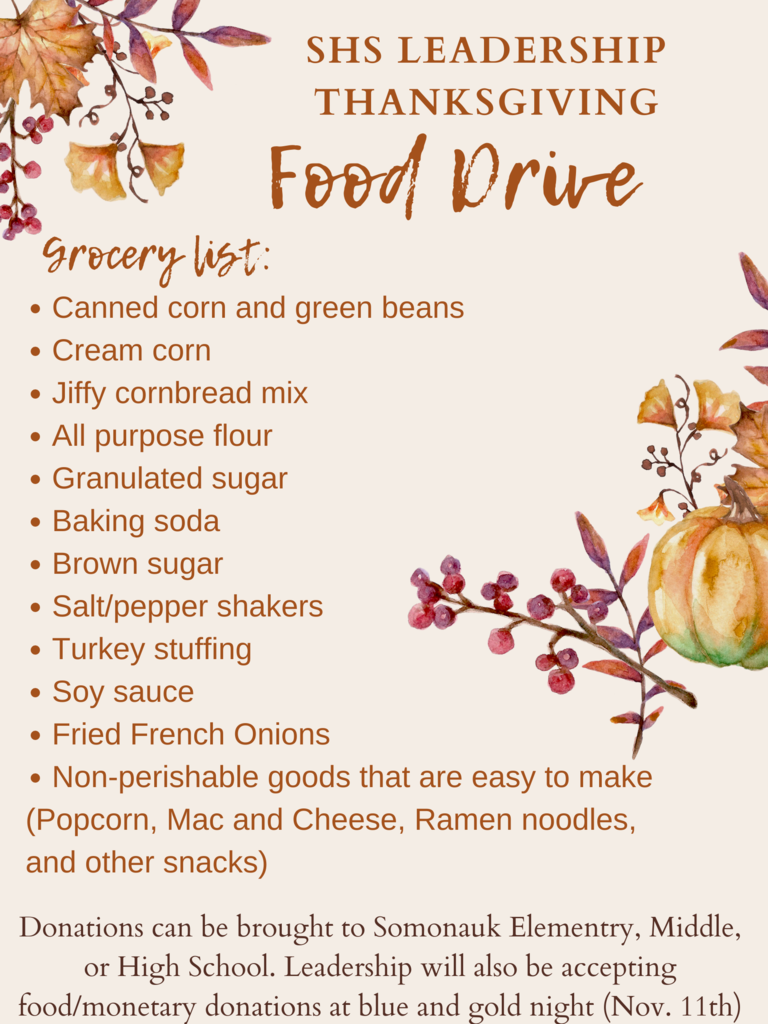 The music department is thrilled to provide our students with the opportunity to perform, on stage, at Universal Studios and participate in a music recording session at the Disney Imagination Campus. For our students, these will be memories that will last a lifetime. The music department is currently seeking donations, which will go towards the group's trip fees. If you are interested in helping, please send a check (written out to Somonauk High School) to Somonauk High School 501 W Market St Attn: SHS Music Department. Thank you for helping us provide impactful opportunities for our students!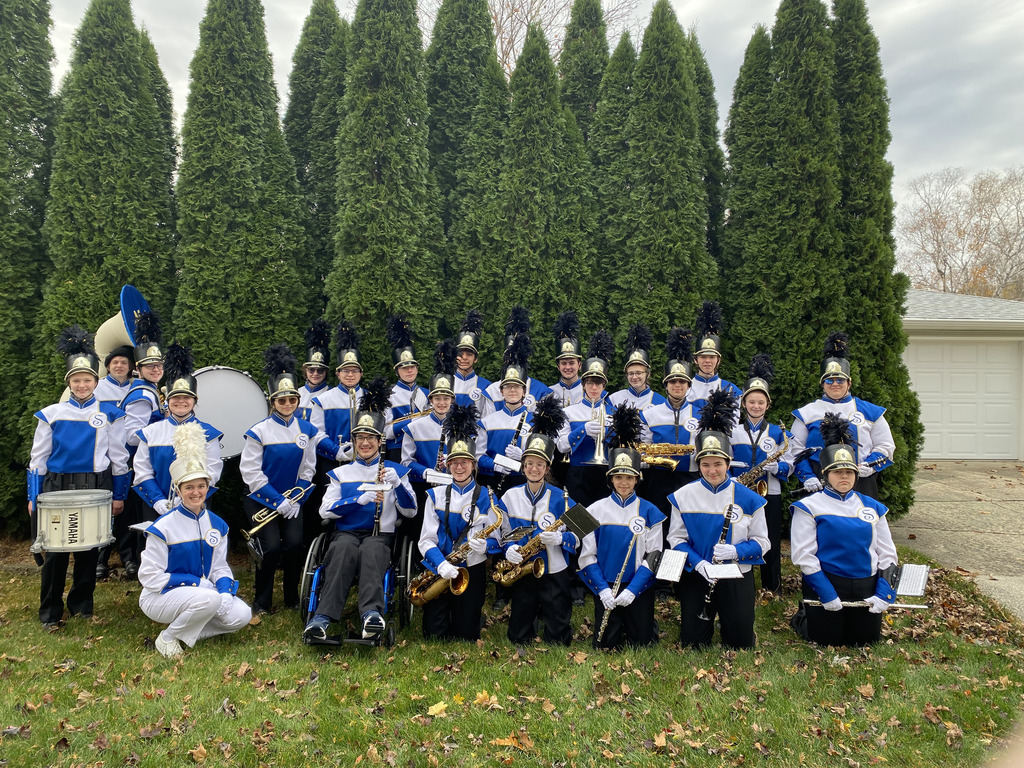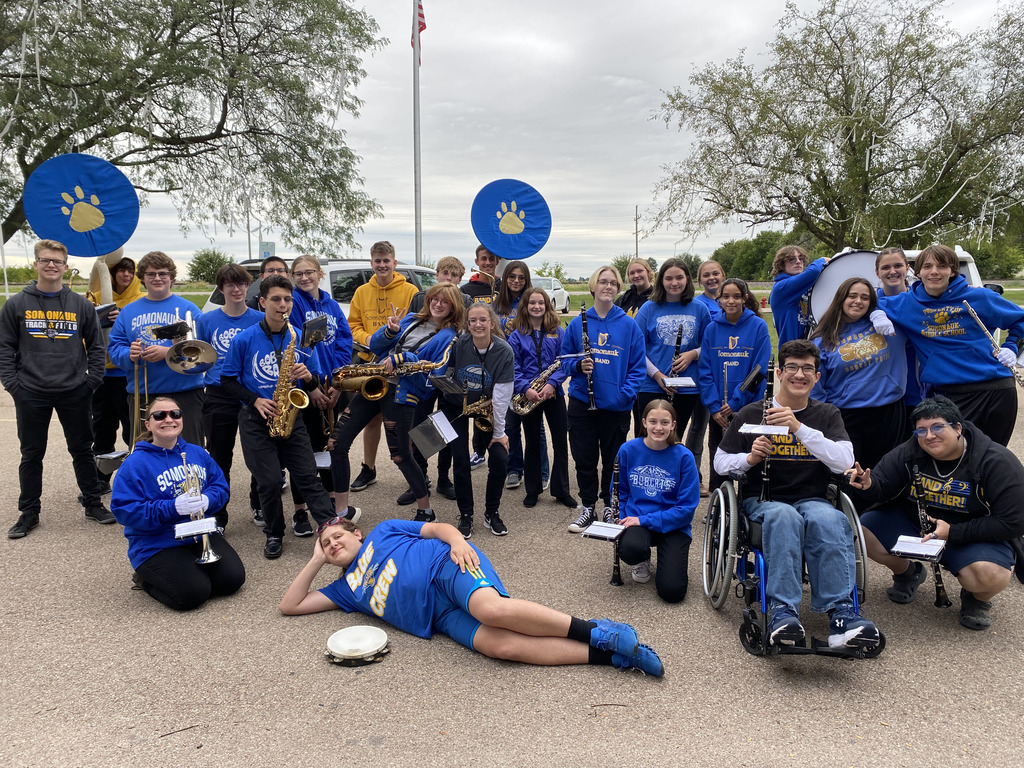 Somonauk School District #432 will be hosting a Veterans Day Ceremony on Friday, November 11, 2022, in the Somonauk High School gymnasium. The program will start at 9:00 a.m. We would like to invite any U.S. Veteran or any current service member to be recognized. If you plan on attending the ceremony, please email Ashley Jackson at
jacksona@somonauk.net
your name, branch of service, your job in the service, years of service, and if you have family that attends Somonauk School. We would also like to invite all Veterans to breakfast after the ceremony in the high school lobby. You may also call the school office at 815-498-1866 ext. 1403 to sign up.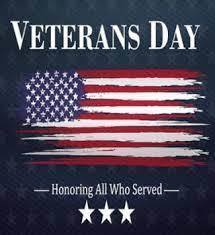 Walk to School Day 2022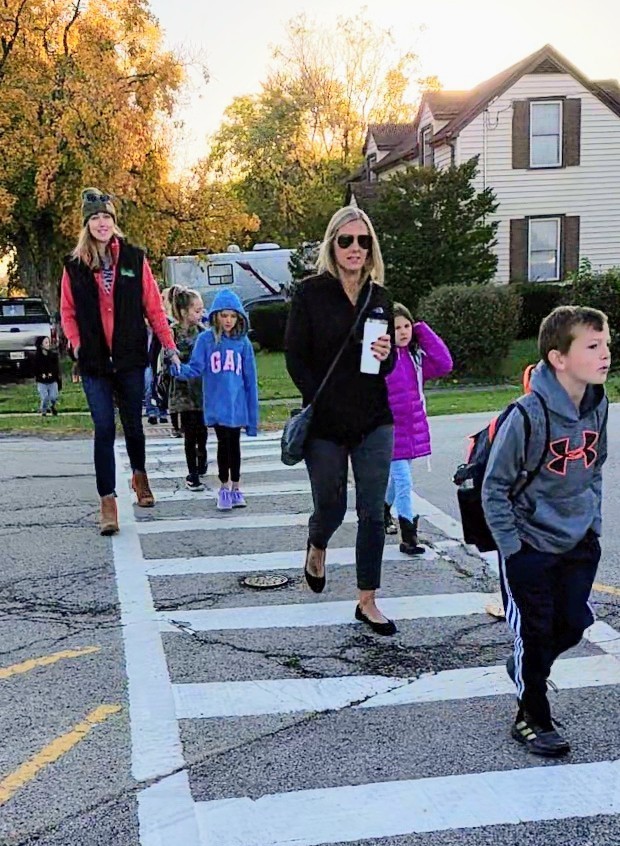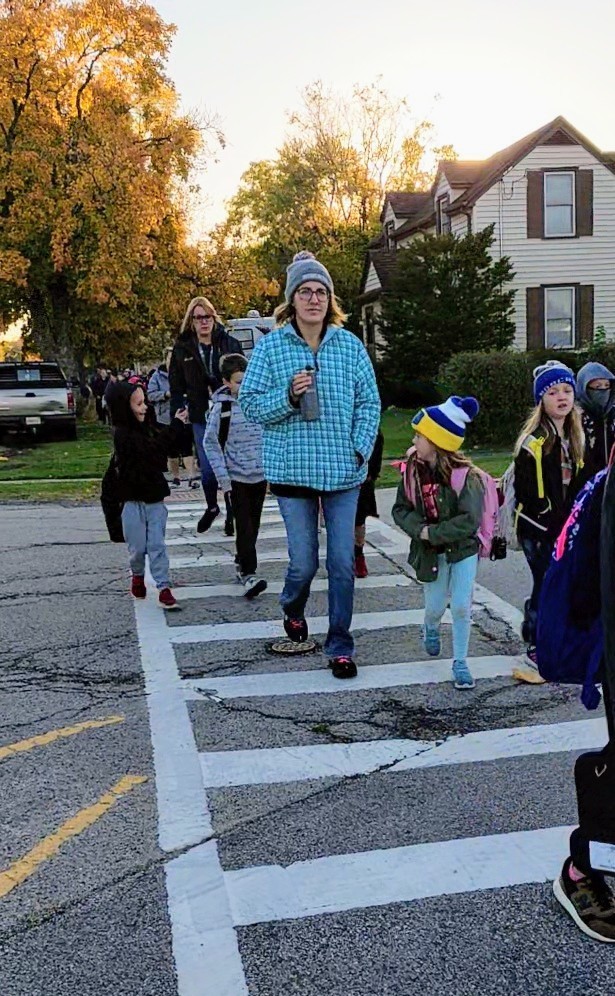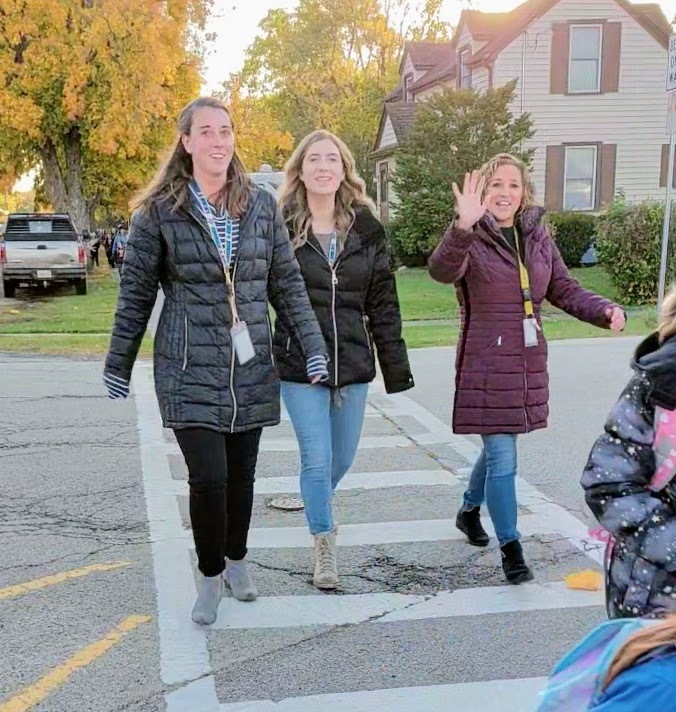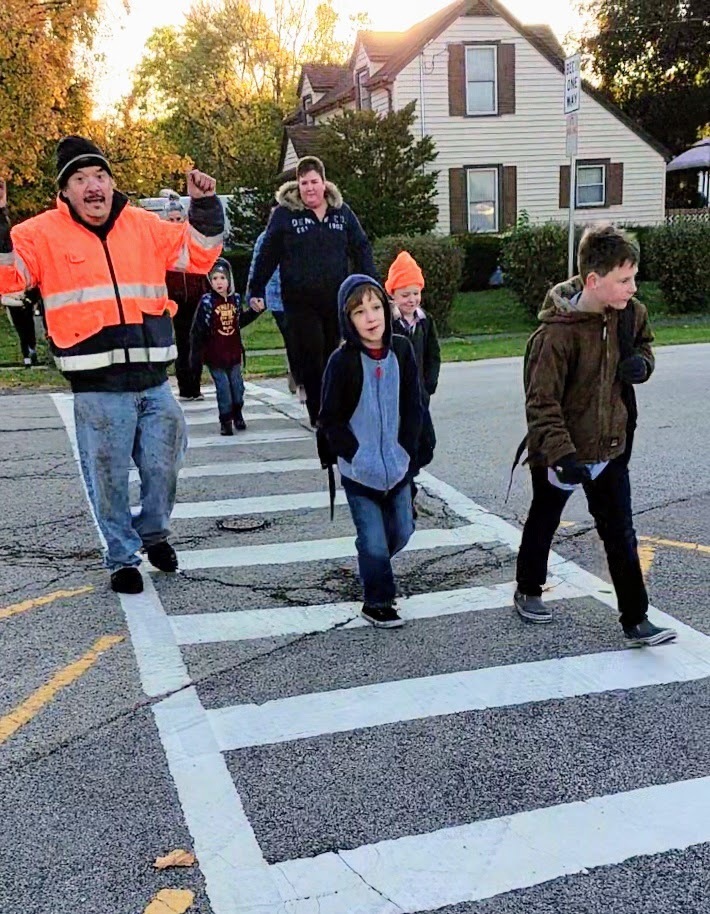 Reminder- No School on Friday, October 7th and Monday, October 10th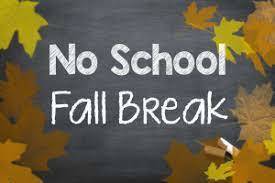 Hello JRW Families, Please review the attached letter regarding required district safety drills. Please contact any building office with questions.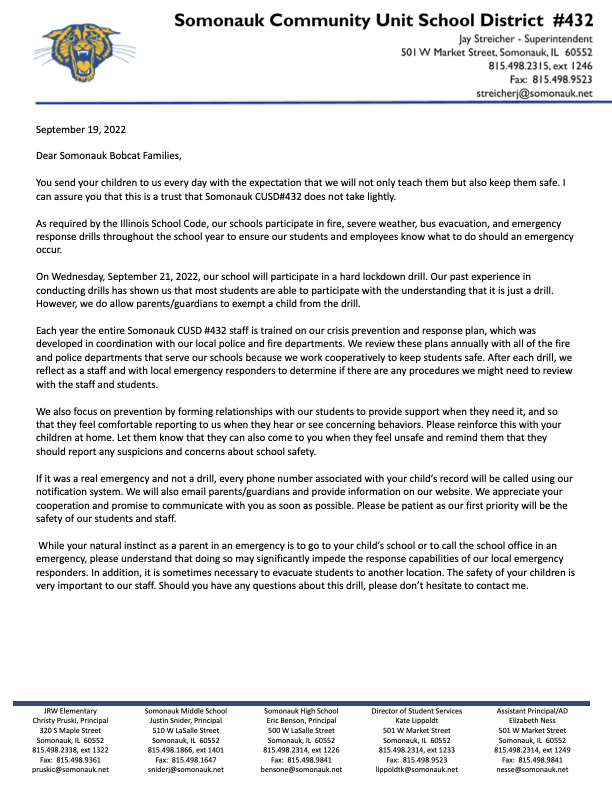 Reminder- No School Monday, September 5th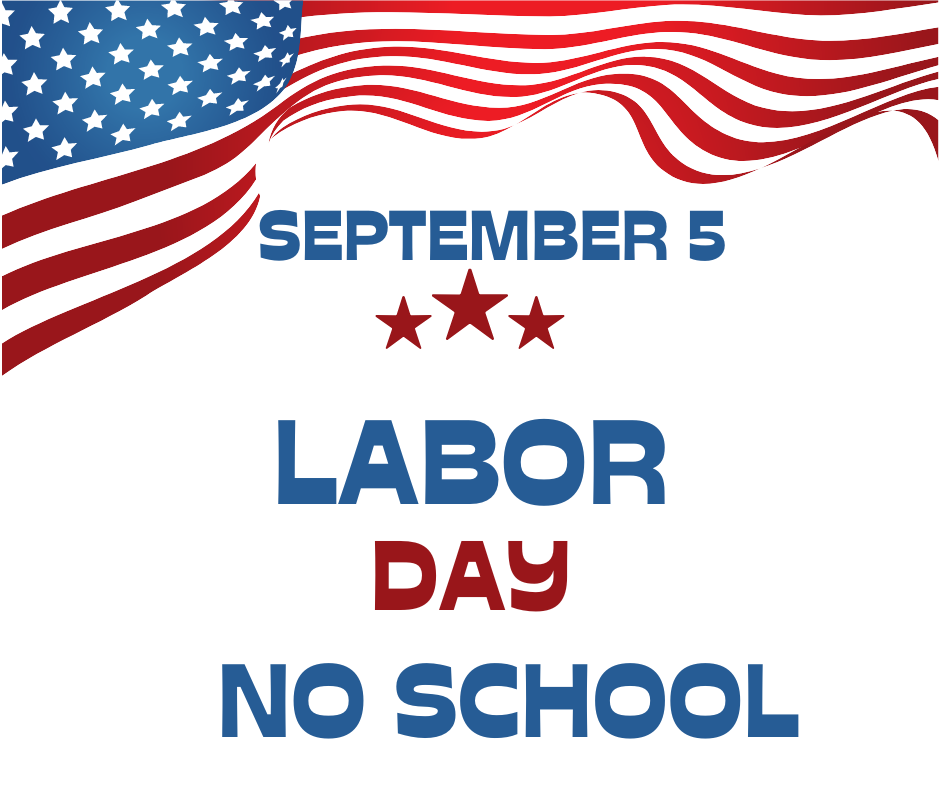 Ms. Lippoldt joins Somonauk School District as Director of Student Services. She attended Naperville North High School and graduated from Truman State University and Northern Illinois University. She loves to watch children grow and develop into independent adults.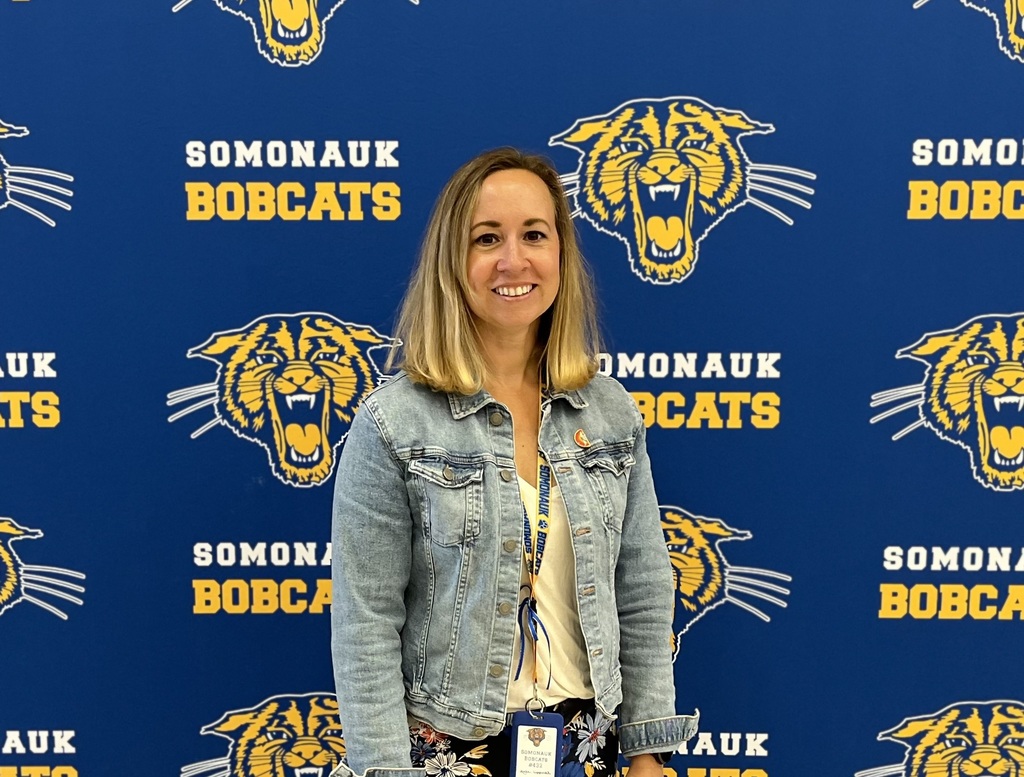 A Somonauk graduate is back to teach Science at SHS. Welcome Mr. Woodward! He also graduated from Upper Iowa University and student taught last spring at SHS. Switzerland is his favorite vacation spot, so he spent all summer there!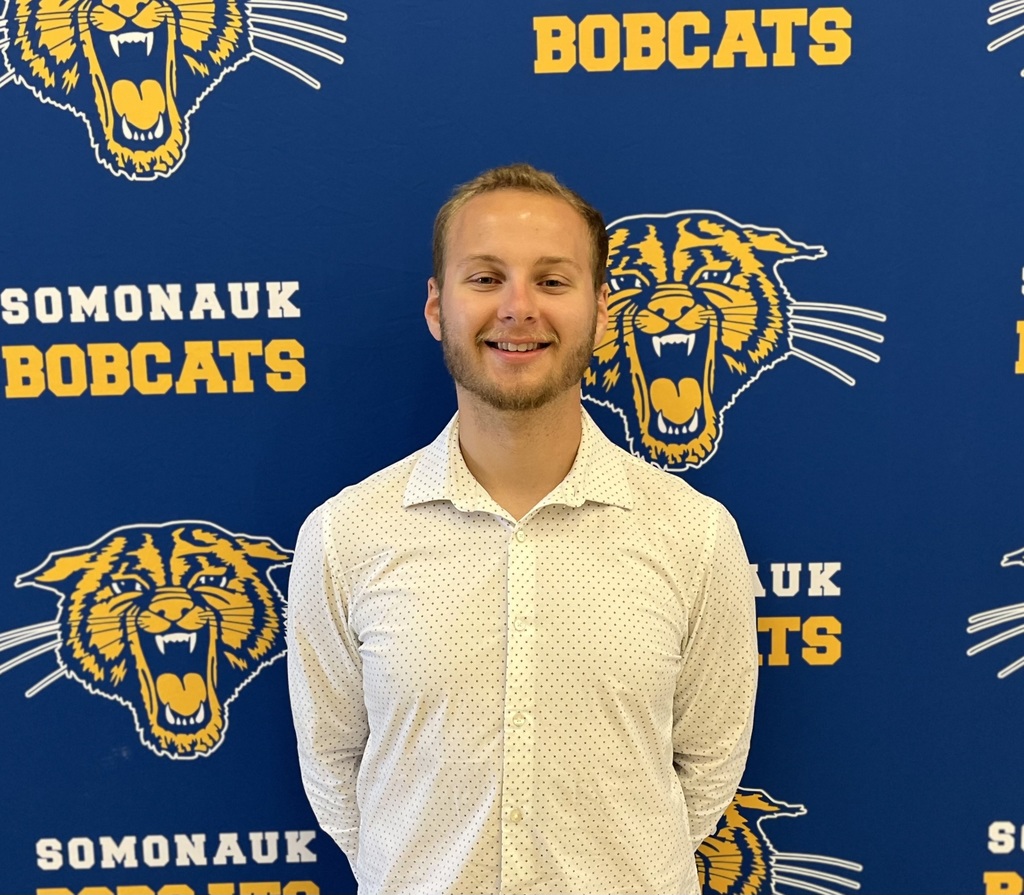 Ms. Johnson joins SMS as a special education teacher. She attended Downers Grove South High School and graduated from the University of St. Francis. In her spare time, she breeds, trains, and shows Cane Corso dogs (Italian Mastiffs).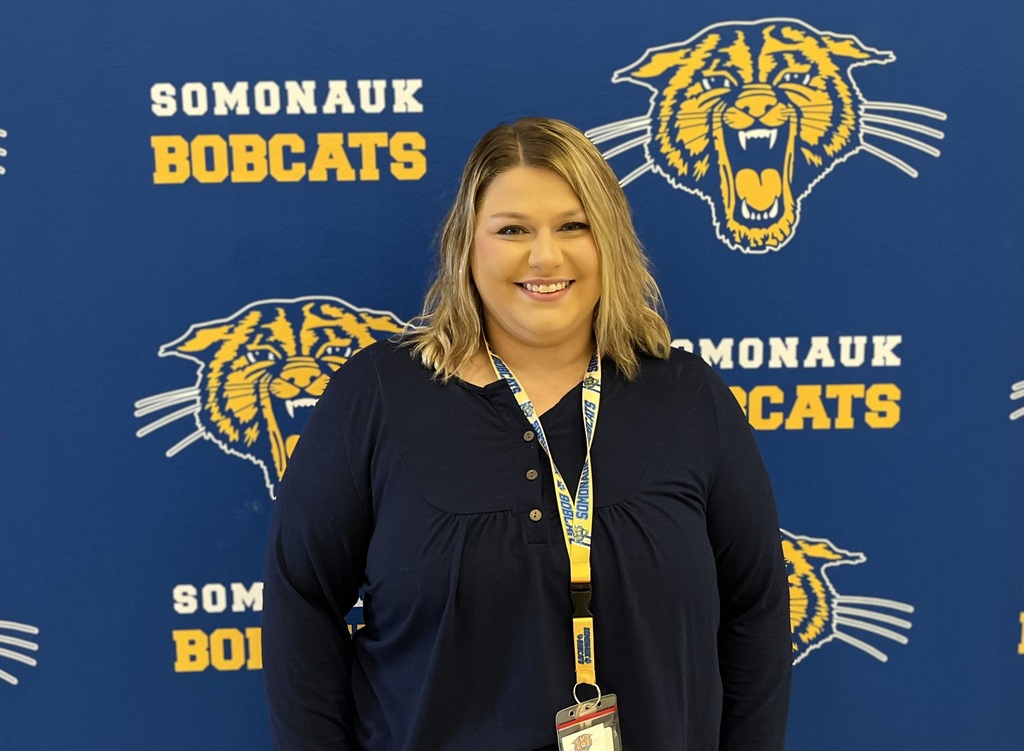 Ms. Walters joins SHS in the English department. She went to New Prairie High School and has her Masters degrees from Olivet Nazarene and Southern New Hampshire. She is currently collecting and reading novel series from her childhood. We are excited to have you at #432.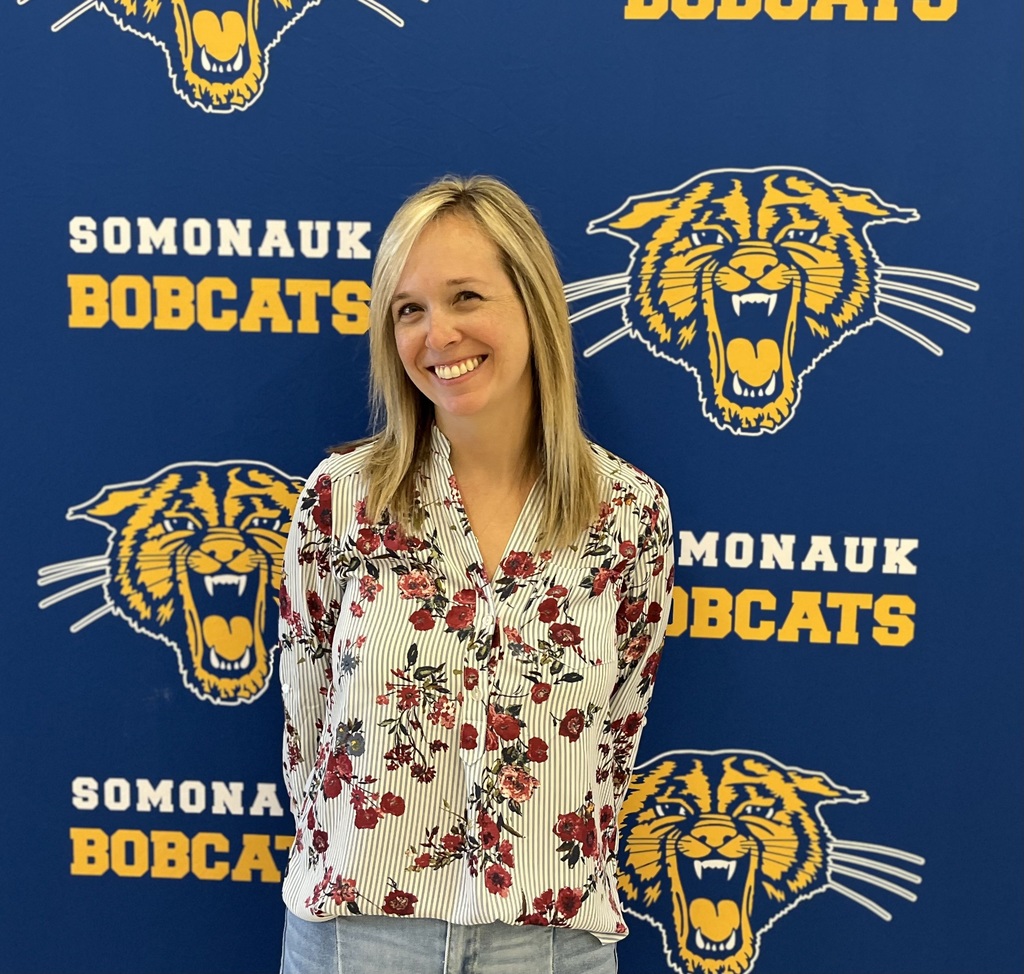 Ms. Woodworth will be teaching 4th grade at JRW. She attended Kaneland High School and graduated from Augustana College. She spends her free time working with horses and has placed 7th at a national competition. Welcome to #432, Ms Woodworth!

Please welcome to Ms. Bridge to SMS as a 5th ELA teacher. She went to South Beloit High School and graduated from Northern Illinois University and Concordia University. Before starting her teaching career, she worked for the Carnival Cruise line as a teen program director and has been to 16 countries!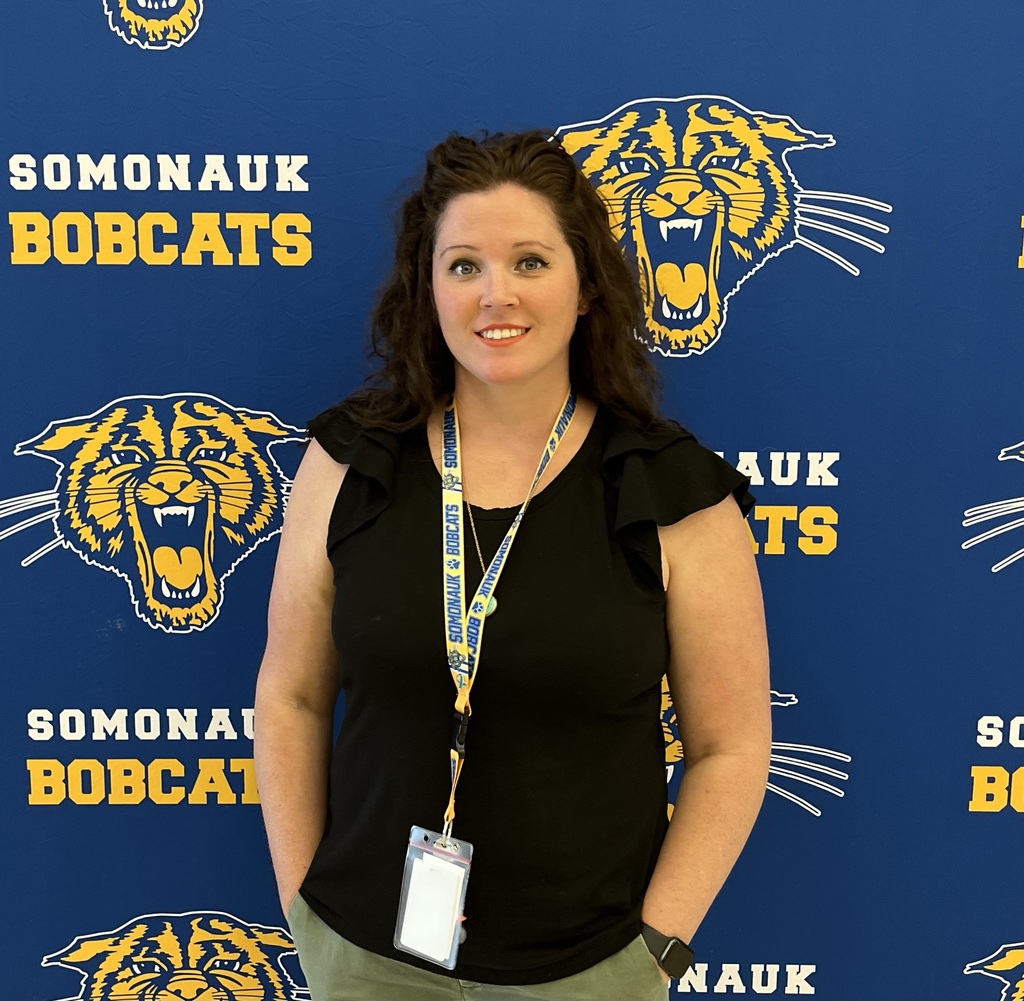 Mr. Gately was previously employed at Motorola, but loves learning so much he recently became a teacher. He graduated from Aurora University and is part of the SHS Math department. Mr. Gately has traveled the world including Argentina, Thailand, and Egypt.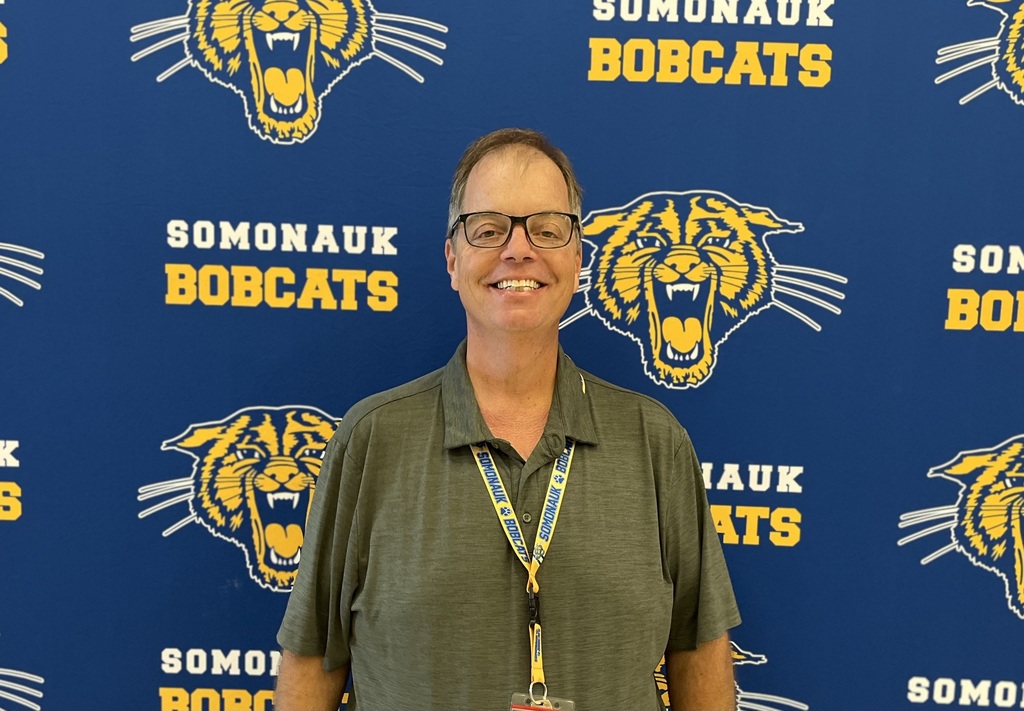 Welcome to #432, Ms. Doerfler! Ms. Doerfler is a SHS Math teacher. She attended high school in Kansas City and graduated from Missouri University of Science and Technology. If she was not a teacher, she would love to be a nuclear engineer. She also has a huge passion for snow skiing.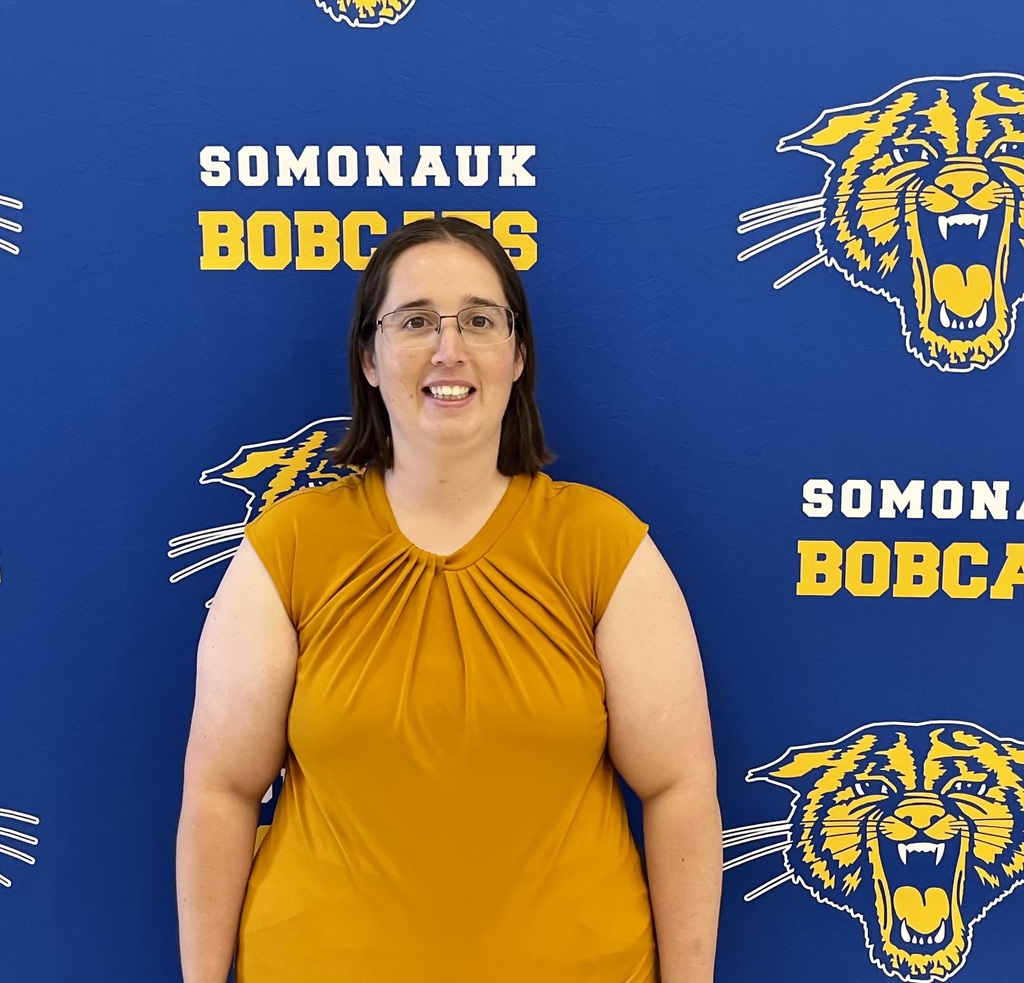 SLS FFA Boxed Food Drive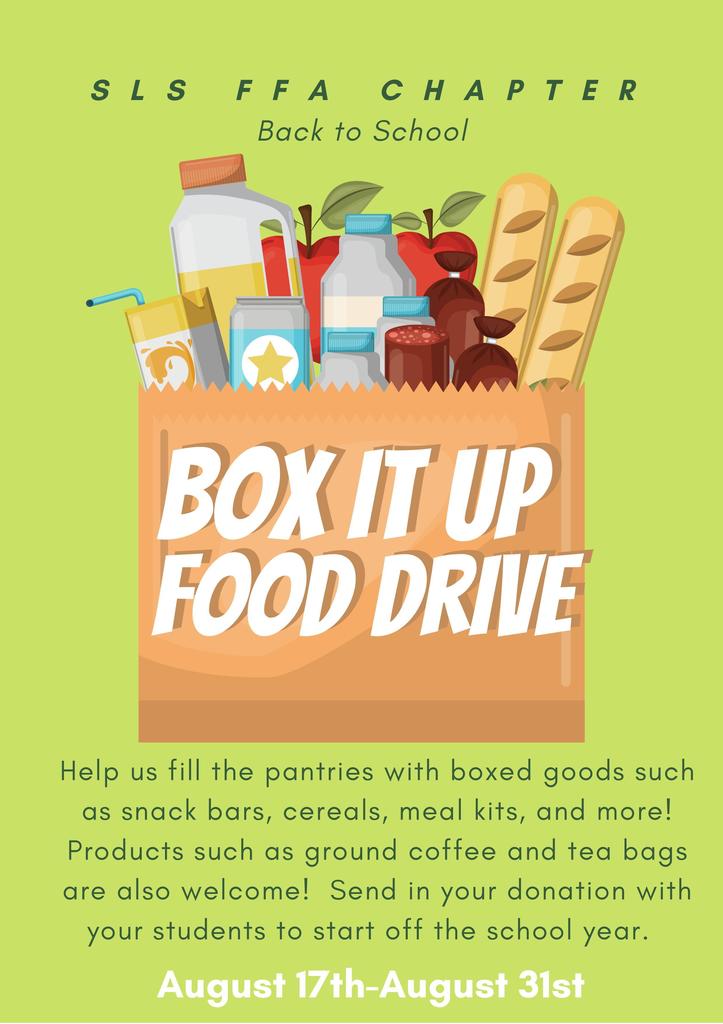 Our new Somonauk #432 teachers were inspired to "make memories" for their students and themselves this school year. The new to #432 teacher orientation led by Instructional Coach, Amanda Taxis, was nothing short of impressive to start the 2022-23 school year! Bobcat Pride!