VETERANS DAY 2020 Somonauk Community Unit School District #432 would like to honor our United States Veterans during the week of Veterans Day. While our annual school assembly cannot take place in person this year, we would still like to acknowledge our local veterans who selflessly served our country. Please help us pay tribute to them in a virtual ceremony by sending a digital photo or two, possibly "then" and "now", of a veteran that you know, as well as branch served, time period, and any special recognition (i.e., Lt. John Patrick, Army, 1965-1969, 2 Bronze Stars) Somonauk School District values the service of our Veterans, we look forward to honoring them and their families this year. Please send the pictures to
nesse@somonauk.net
by November 2, 2020, in order to be included in the presentation.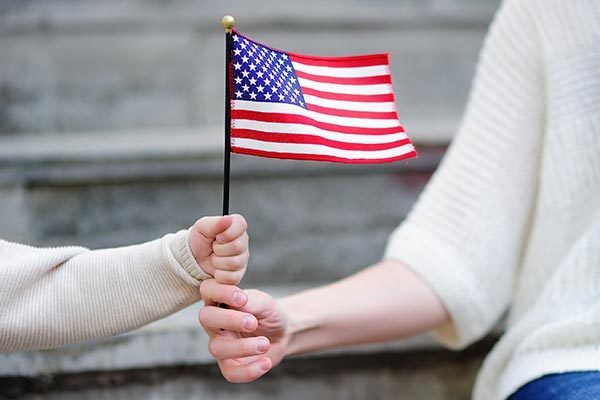 Congratulations to IVVC Outstanding Fall 2020 Students Bryer Wiborg - Auto Technology Nelson Mantze - Construction Trades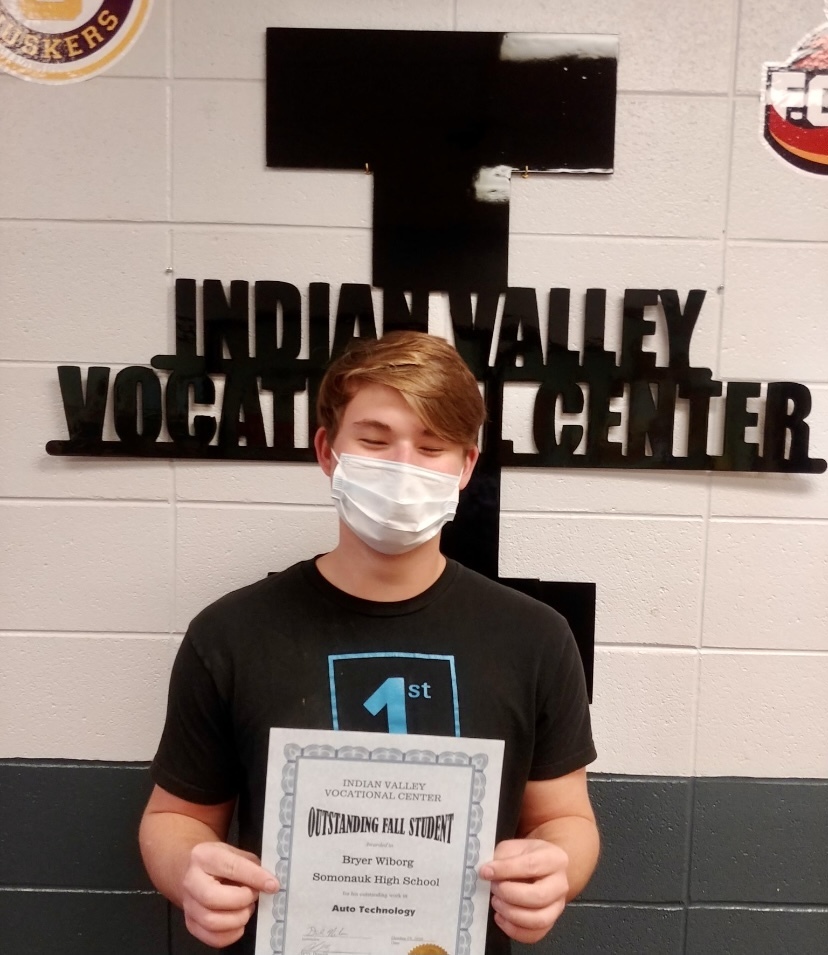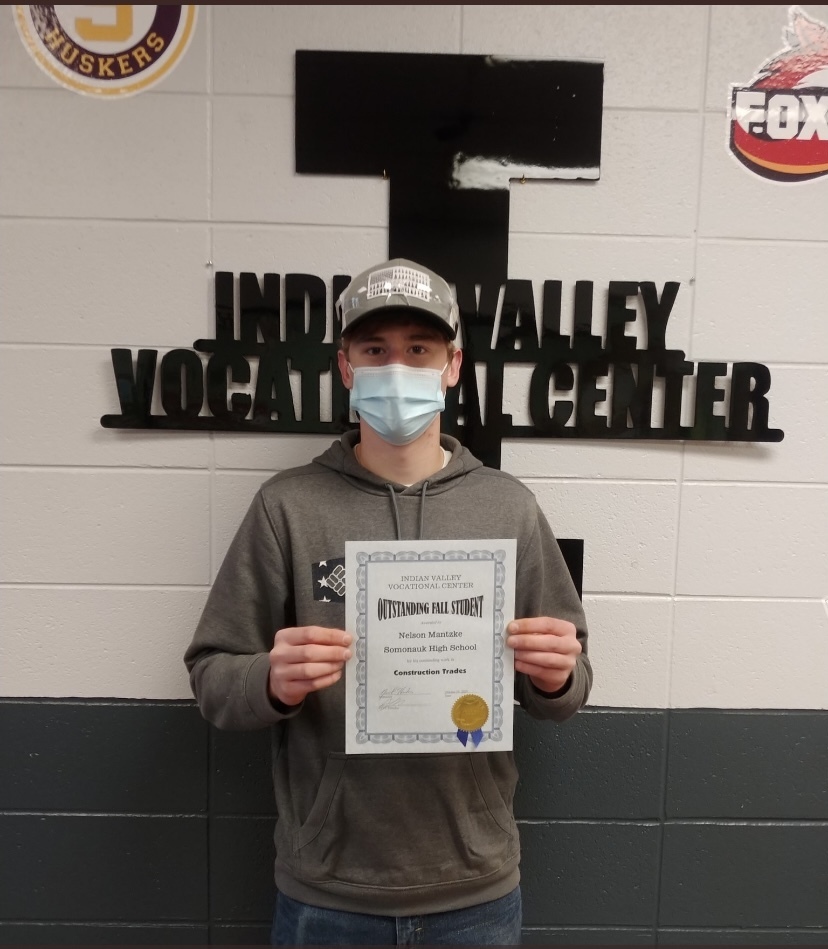 Somonauk School Board Meeting 10/19/2020 Recap: *Grant Mantzke presented his Eagle Scout service project of Classroom Emergency Kits to the board *Approved e-learning days in lieu of emergency days *Recognized October 23, 2020 as Principals Day

Updates from the IHSA - A Boys Golf Regional! Go Bobcats!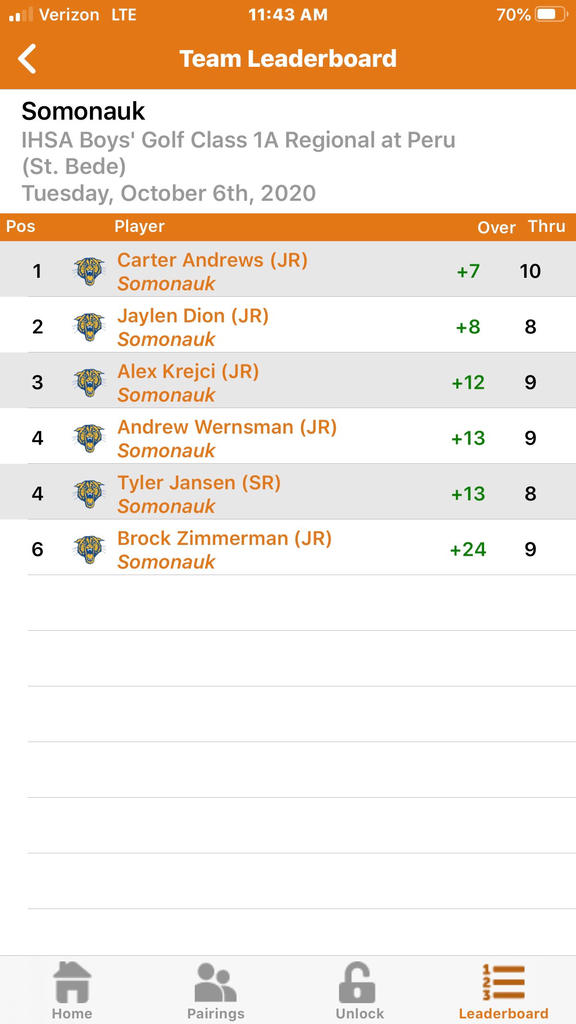 Somonauk Bobcats made their first eSports appearance Monday evening against Bacon County High School. Kyle Davenport, Mikey Lewinski, and Julio Salgado made up the Rocket League trio team against a veteran group that has spent three years playing together. While the outcome wasn't what they desired in a best of five series, the Bobcats were able to work together as a team that never played a round as a team before this evening, and were able to pull positives out of the match. "I couldn't be prouder of you gentlemen" stated Coach McMahan. "You are the first to represent Somonauk eSports, and we are going to do great things!" Look for more upcoming matches in the near future!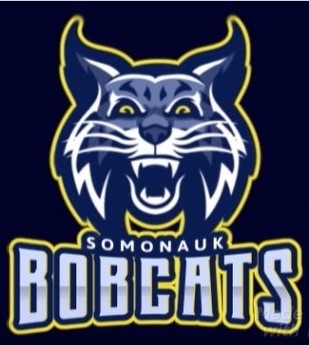 Somonauk School Board Highlights from 9/21/20 *Approved the audit report for fiscal year 2019-2020 *Recognized several board members for their achievements in school board education *Approved new 2020-2021 calendar *Principals reviewed the start of the school year in remote learning *Mr. Streicher presented Metrics for School Reopening and Return to Learn Plan *Somonauk School Board approved Return to Learn Plan

Thank you for your years of service at Somonauk School District! 35 YEARS! JULIE LOUX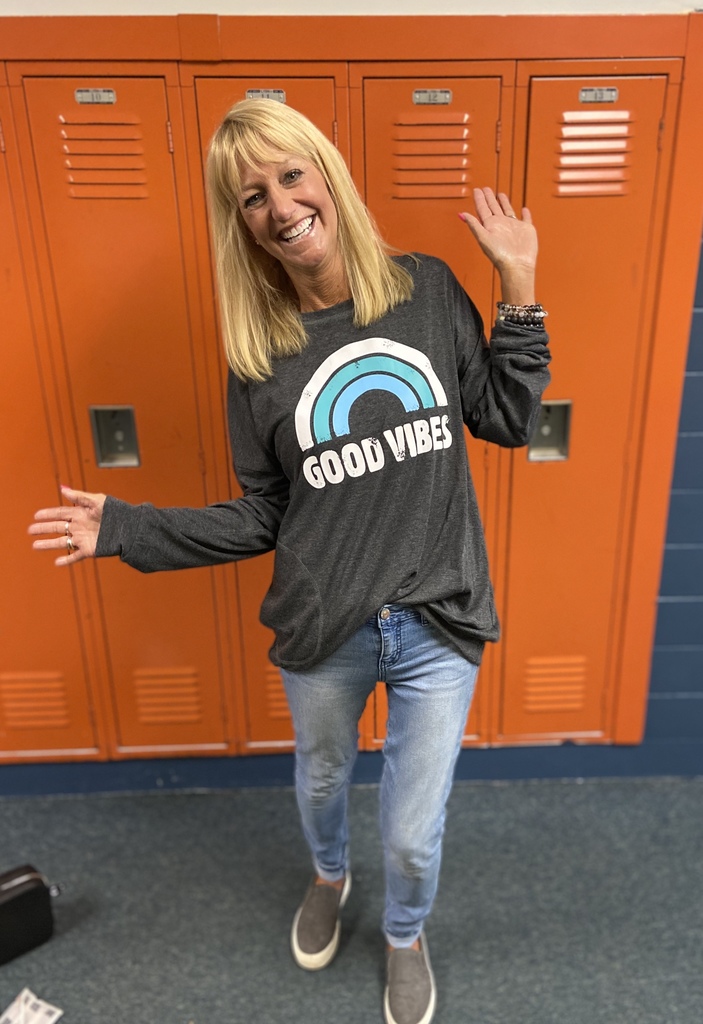 Thank you for your years of service at Somonauk School District! 30 YEARS! Debbie Loveless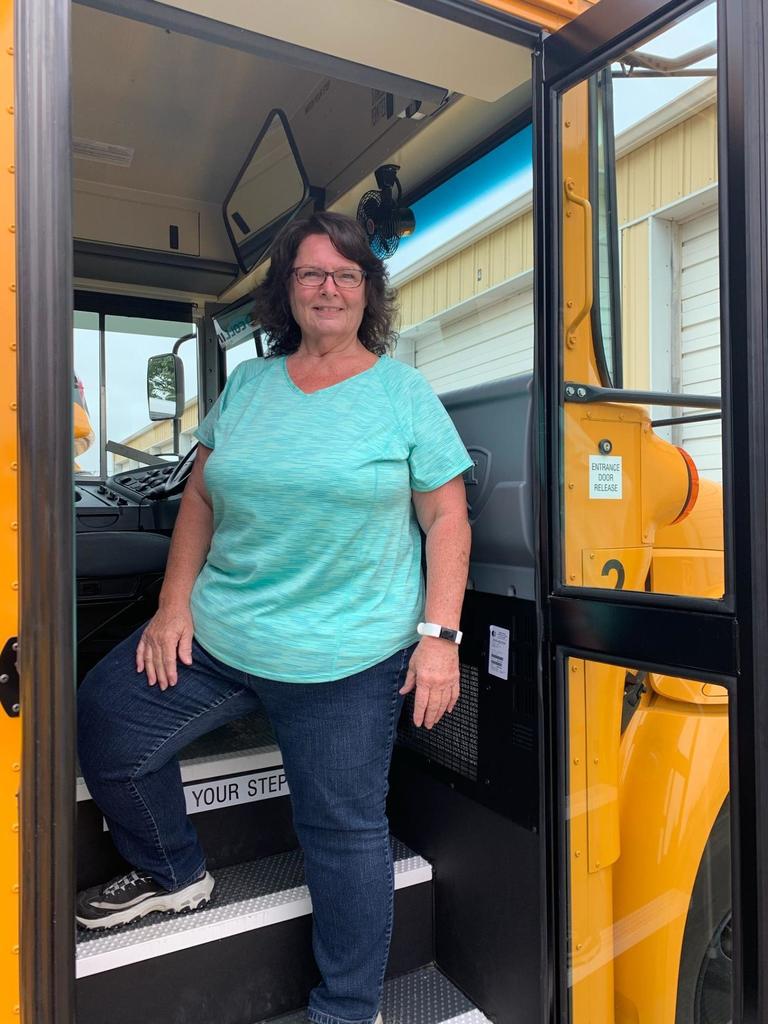 Thank you for your years of service at Somonauk School District! 20 YEARS! Eric Roberts, Tiny Hayes, and Kim Henrich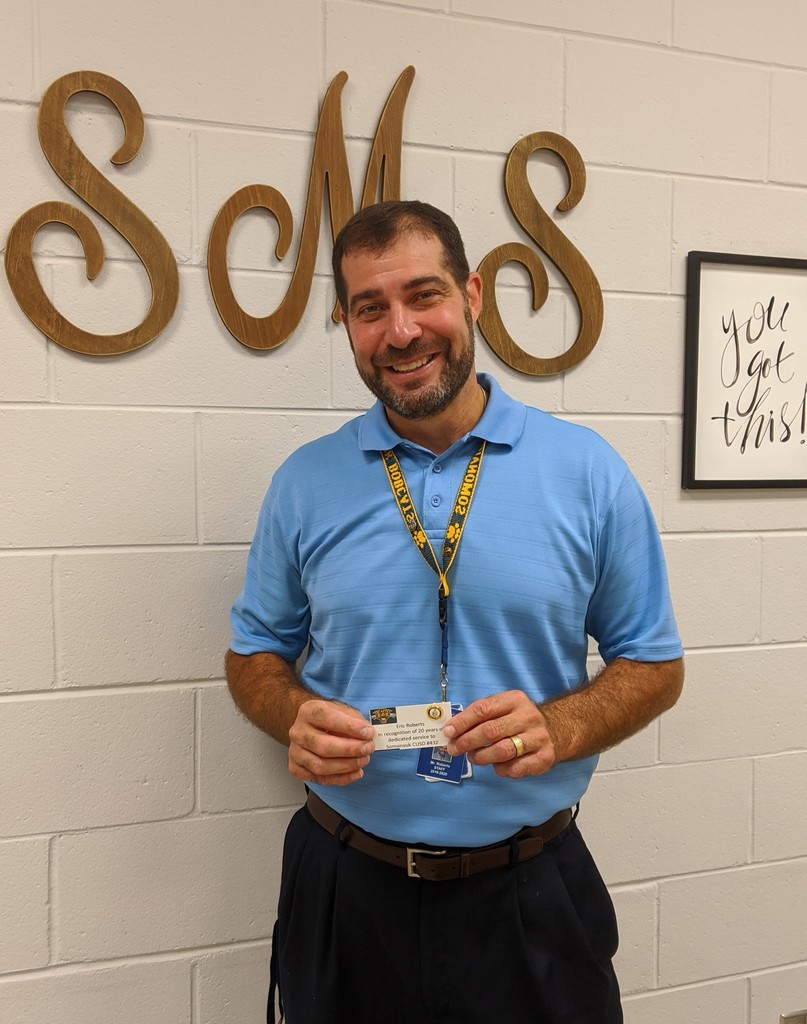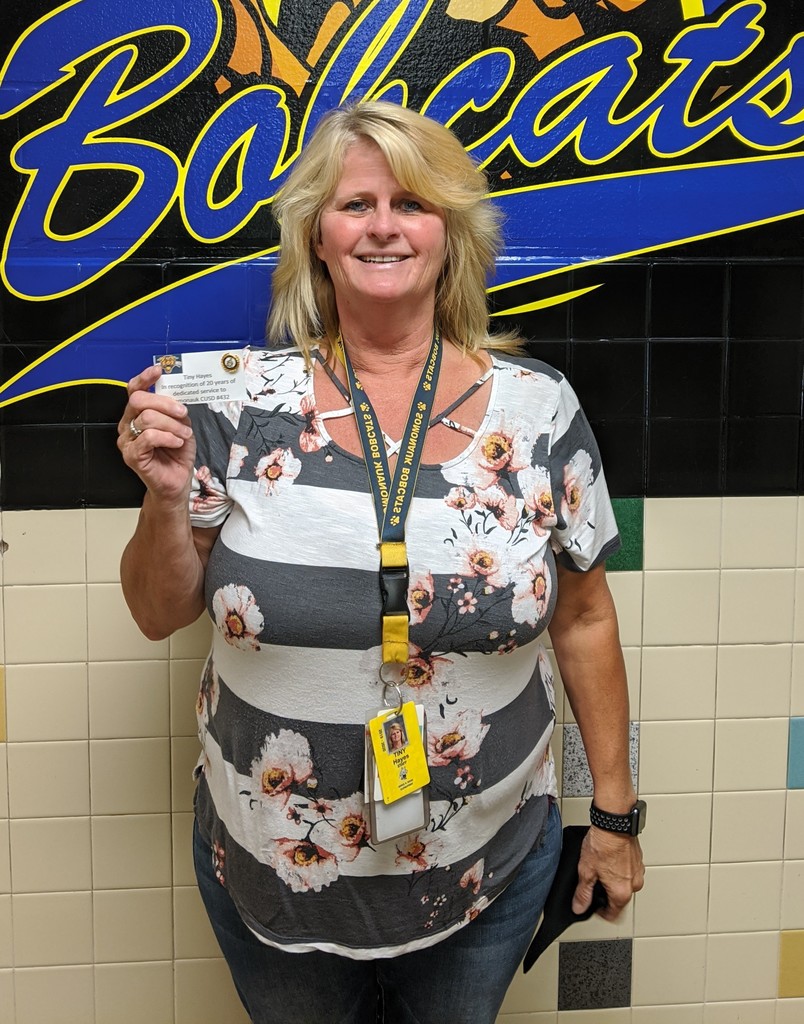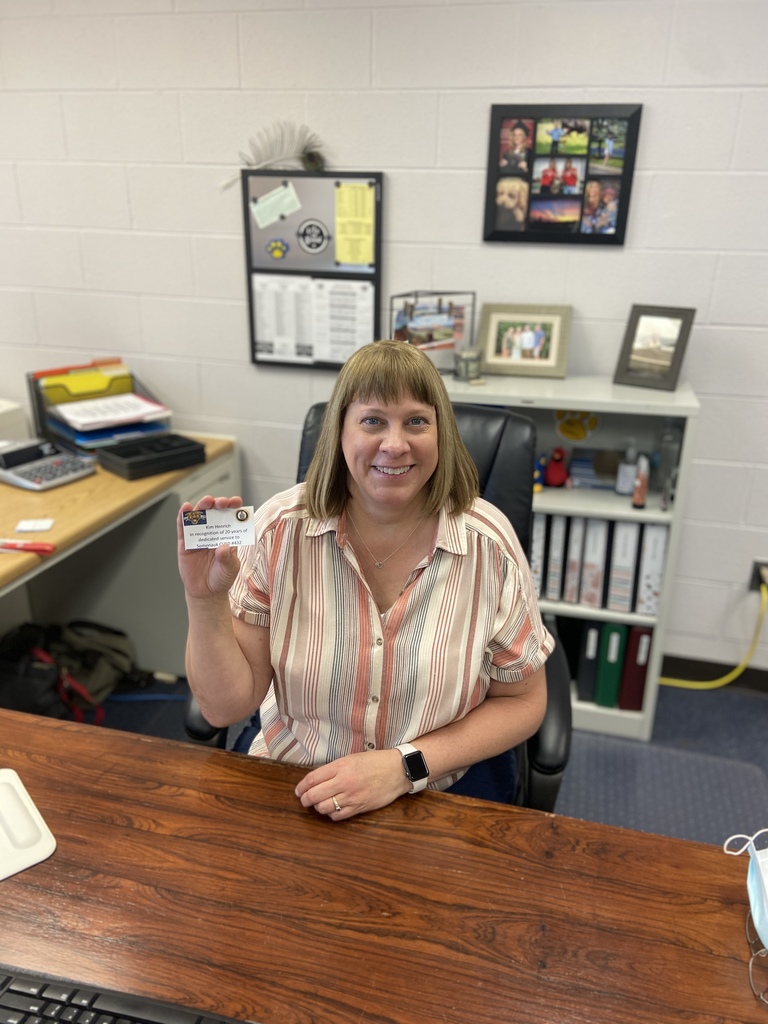 Thank you for your years of service at Somonauk School District! 15 Years! Tim Weeks, Jackie Hargrave, and Danette Barnes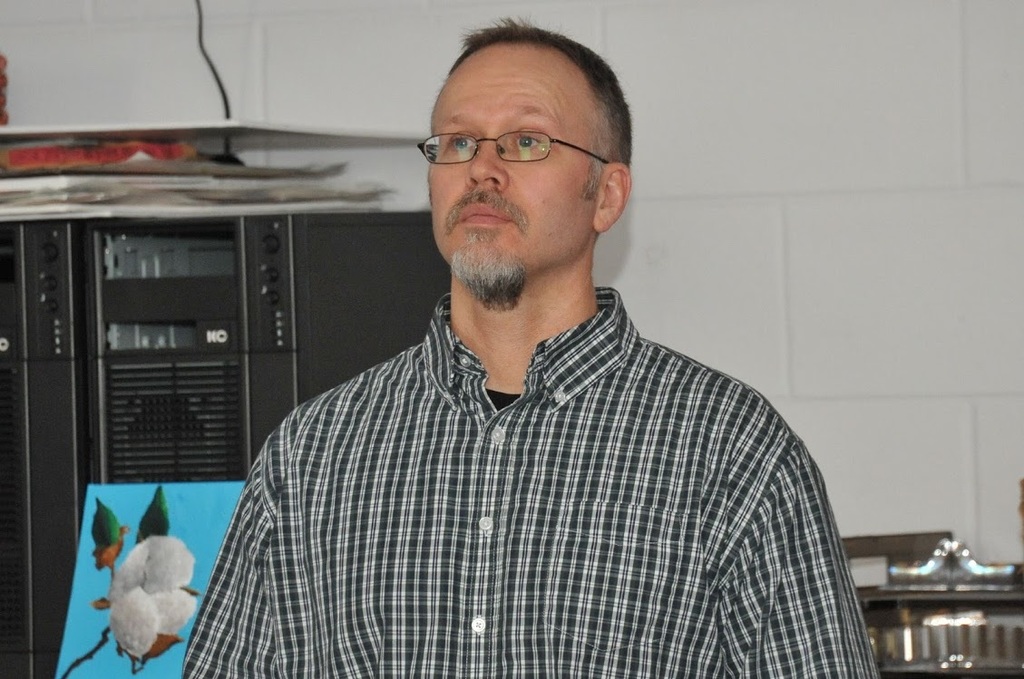 Thank you for your years of service at Somonauk School District! 10 years! Meghan Alsvig and Christian Wimber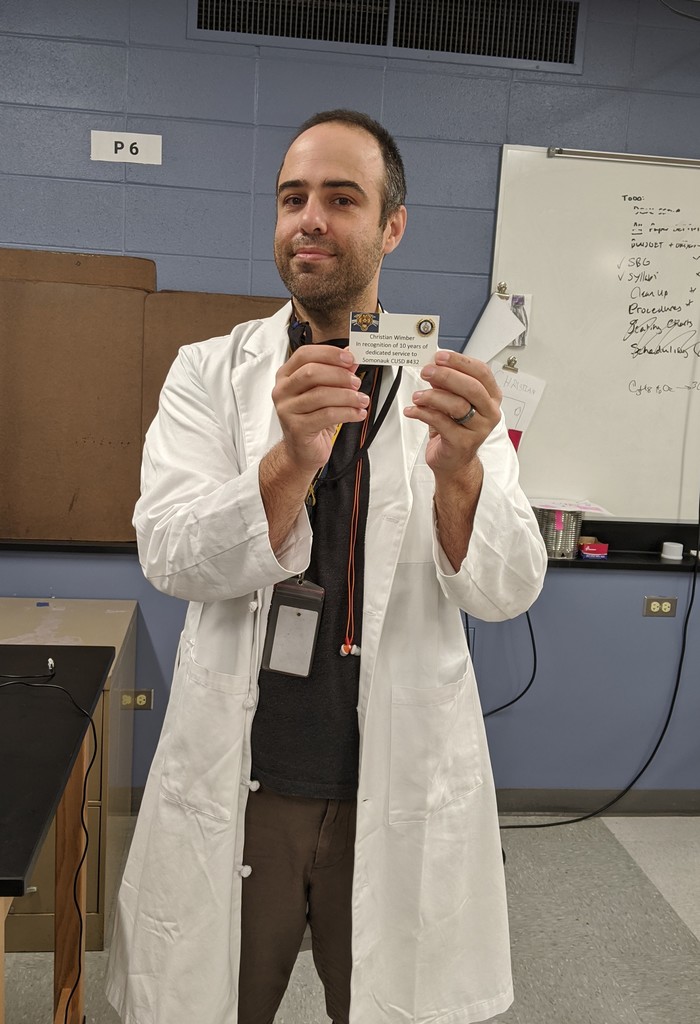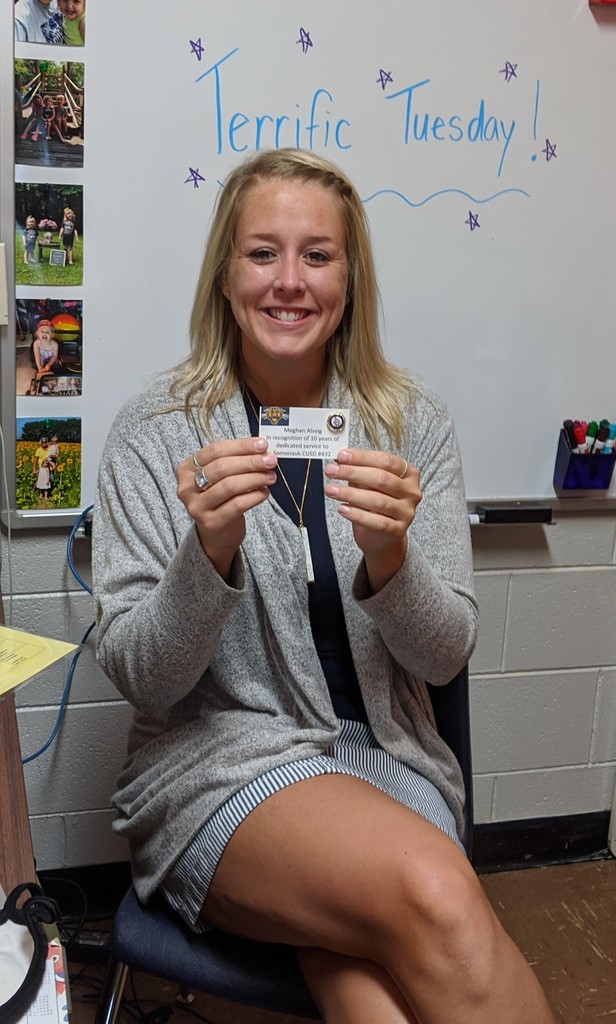 UPDATE on Somonauk School LUNCH On Monday, August 31, 2020 the USDA, U.S. Department of Agriculture announced that they will extend FREE lunch to all children in the fall months during the COVID -19 pandemic. Please fill out this form if you would like a lunch delivered for your child(ren).
https://forms.gle/Um93fPS4wYtDhuie9
**Due to the Labor Day holiday, deliveries will be on Tuesday and Wednesday next week.



Anthony Todd is welcomed to the middle school as the 7th and 8th-grade social studies teacher. He is a graduate of York Community High School and Augustana College. He would love to spend the day at a museum or art gallery. Mr. Todd's dream destination is Italy and loves the Chicago Cubs.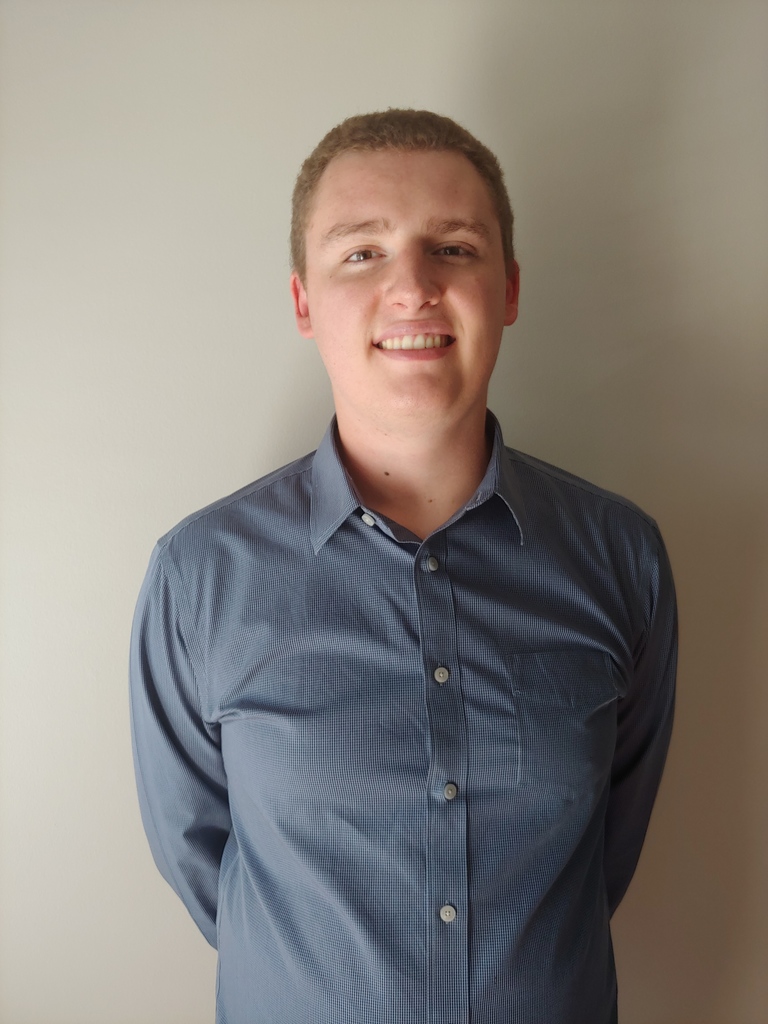 Abby Benson joins JRW as a fourth grade teacher. She is a graduate of Morris High School and Eastern Illinois University, she was also a student teacher at JRW last spring. She firmly believes that cookies should be a major food group and loves to bake. (We can't wait to sample everything she makes!) Ms Benson dreams of vacations to Nashville and she enjoys reading a good book in her spare time. It's great to have you, Abby!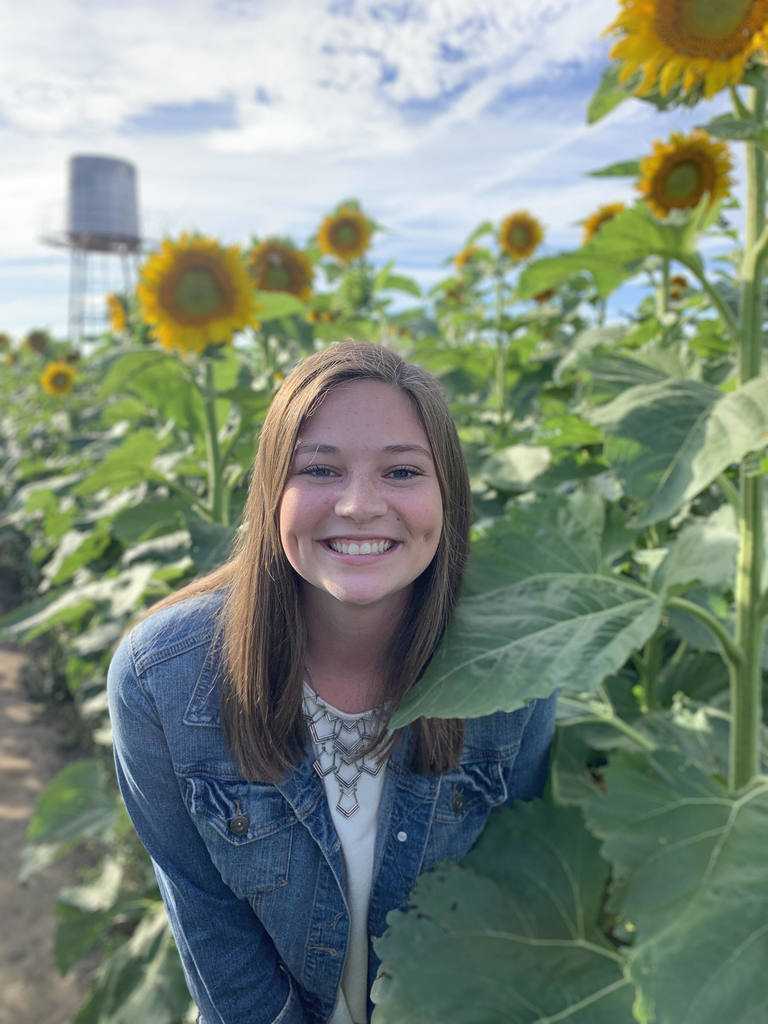 SHS has a new AG teacher, Ms. Jessica Bochniak! She is a Seneca High School and ISU grad and lives in rural Marseilles. Jessica loves animals so of course, her favorite sports teams include the Bears, the Cubs, and the Bulls. Maybe that love for animals is why she owned National Award winning pet care business from the age of 13 to 21! If she wasn't a teacher she would like to be a state trooper, K-9 unit! Glad to have you as a Bobcat!

Leslie Bergeson joins the JRW team as a first-grade teacher. She graduated from Morris High School and the University of Illinois as well as IUPUI. Ms. Bergeson has been to 49 states and her favorite destination is Banff National Park, Alberta Canada. If she wasn't in education, she would love to work in an orphanage in Africa. In her free time, she enjoys exercising and watching the Chicago Blackhawks. Welcome Leslie!