Thank you for your years of service at Somonauk School District! 15 Years! Tim Weeks, Jackie Hargrave, and Danette Barnes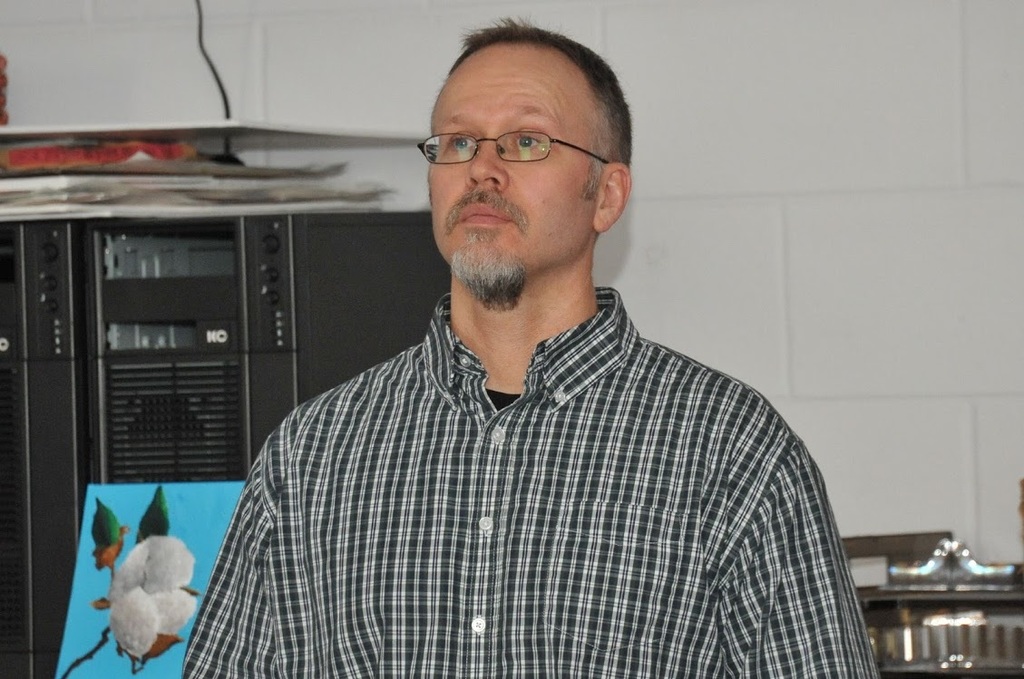 Thank you for your years of service at Somonauk School District! 10 years! Meghan Alsvig and Christian Wimber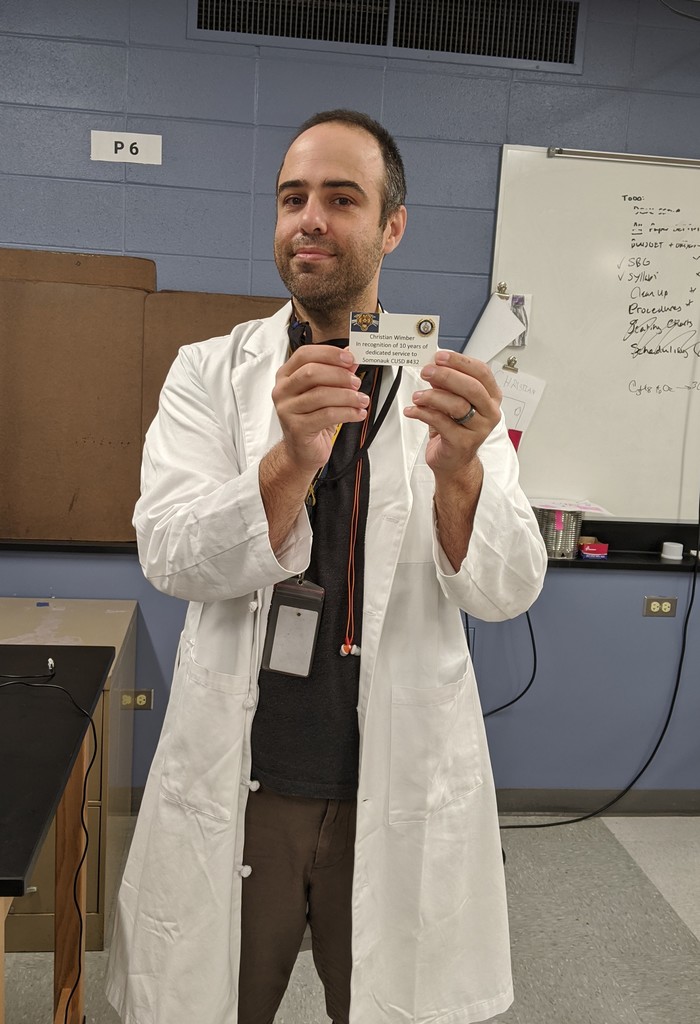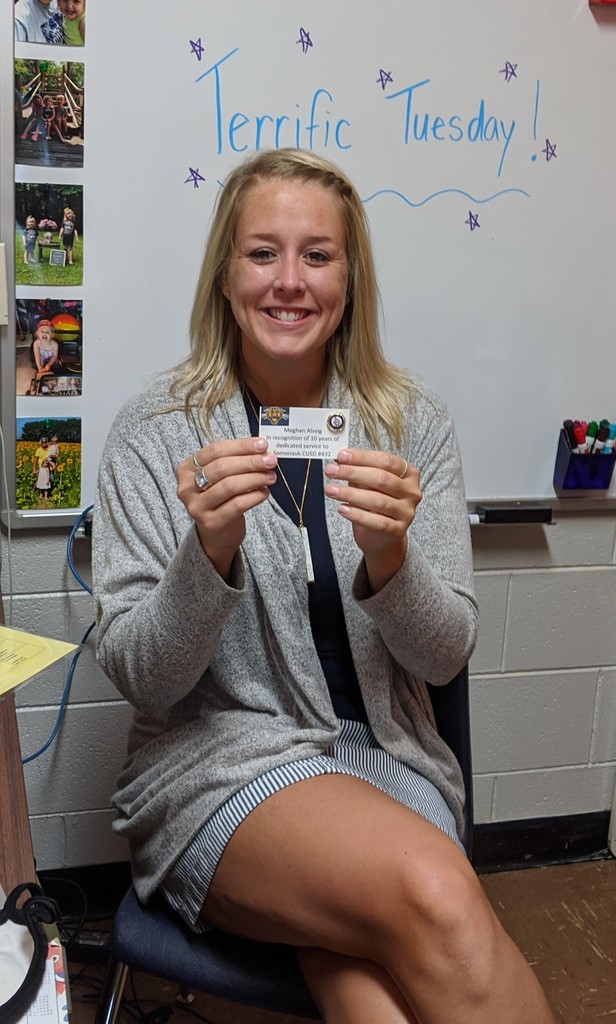 UPDATE on Somonauk School LUNCH On Monday, August 31, 2020 the USDA, U.S. Department of Agriculture announced that they will extend FREE lunch to all children in the fall months during the COVID -19 pandemic. Please fill out this form if you would like a lunch delivered for your child(ren).
https://forms.gle/Um93fPS4wYtDhuie9
**Due to the Labor Day holiday, deliveries will be on Tuesday and Wednesday next week.



Anthony Todd is welcomed to the middle school as the 7th and 8th-grade social studies teacher. He is a graduate of York Community High School and Augustana College. He would love to spend the day at a museum or art gallery. Mr. Todd's dream destination is Italy and loves the Chicago Cubs.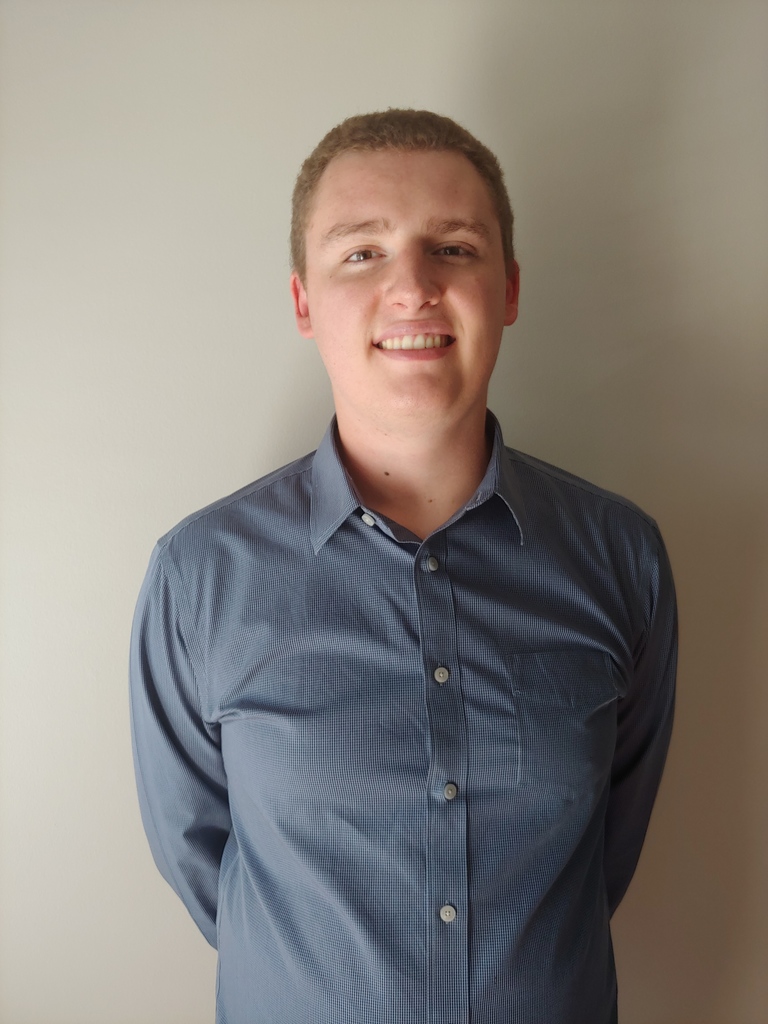 Abby Benson joins JRW as a fourth grade teacher. She is a graduate of Morris High School and Eastern Illinois University, she was also a student teacher at JRW last spring. She firmly believes that cookies should be a major food group and loves to bake. (We can't wait to sample everything she makes!) Ms Benson dreams of vacations to Nashville and she enjoys reading a good book in her spare time. It's great to have you, Abby!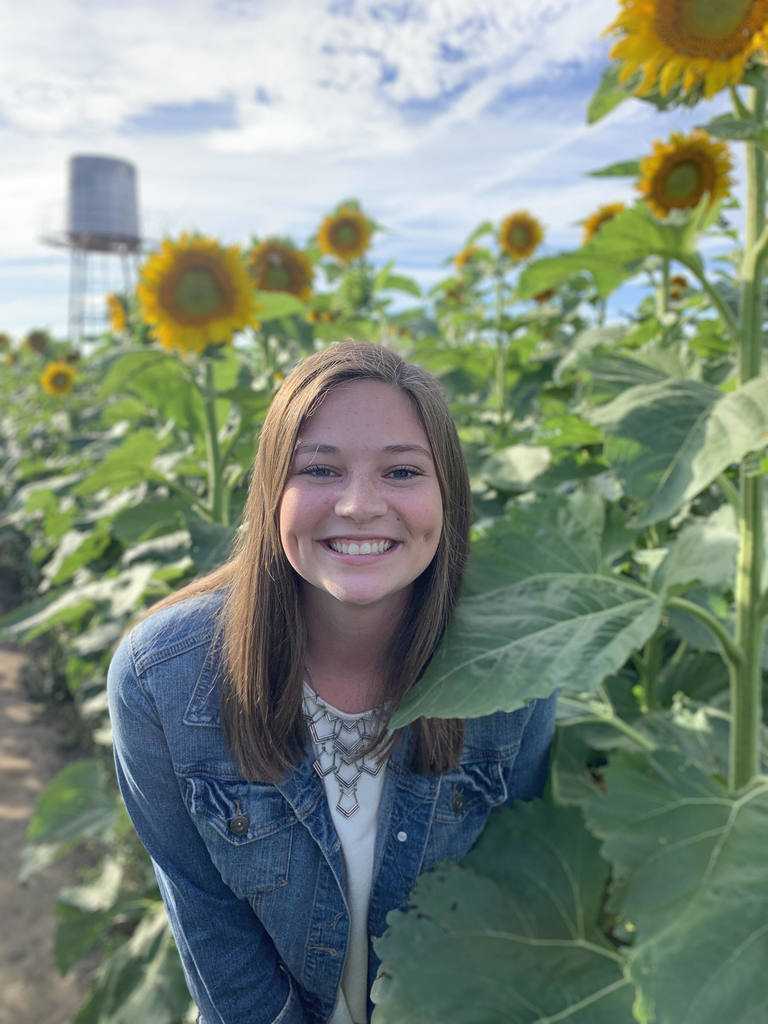 SHS has a new AG teacher, Ms. Jessica Bochniak! She is a Seneca High School and ISU grad and lives in rural Marseilles. Jessica loves animals so of course, her favorite sports teams include the Bears, the Cubs, and the Bulls. Maybe that love for animals is why she owned National Award winning pet care business from the age of 13 to 21! If she wasn't a teacher she would like to be a state trooper, K-9 unit! Glad to have you as a Bobcat!

Leslie Bergeson joins the JRW team as a first-grade teacher. She graduated from Morris High School and the University of Illinois as well as IUPUI. Ms. Bergeson has been to 49 states and her favorite destination is Banff National Park, Alberta Canada. If she wasn't in education, she would love to work in an orphanage in Africa. In her free time, she enjoys exercising and watching the Chicago Blackhawks. Welcome Leslie!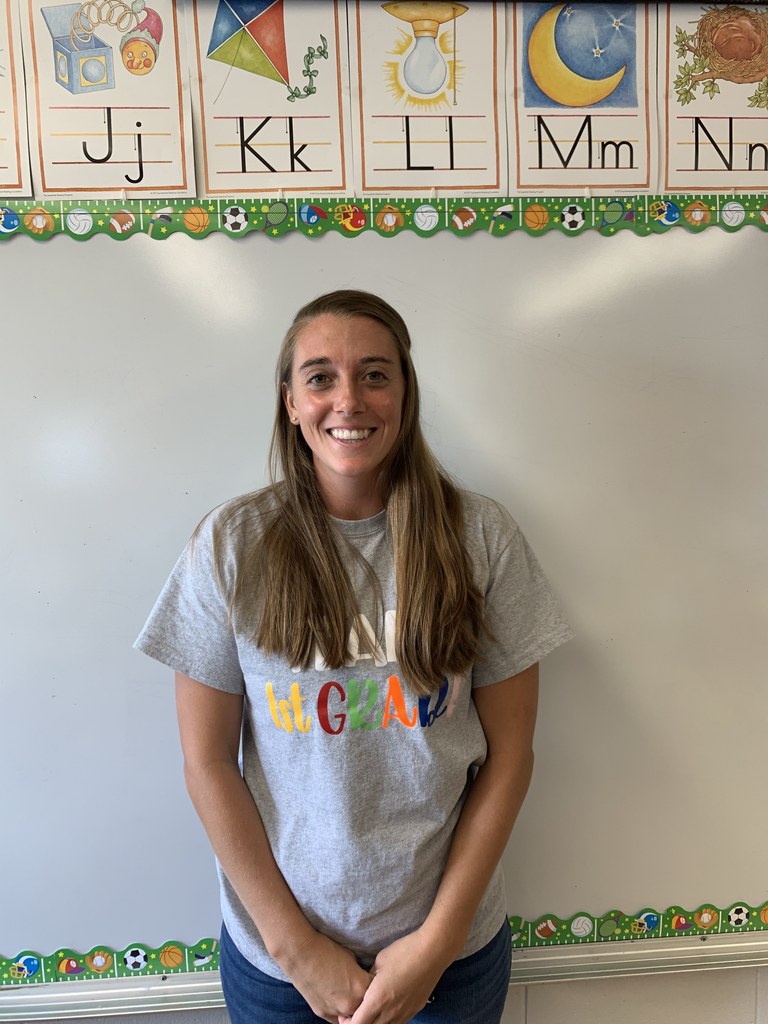 Chris Gomes joins SMS as the 7th & 8th-grade science teacher. He is a graduate of Plano High School, Waubonsee Community College and NIU. If he is not working on or driving his 1967 GTO, Mr. Gomes will be found biking for miles, as he is an avid cyclist. He may even bike to California, his favorite destination. He is excited to work with students to encourage their growth as life long learners. Great to have you, Chris!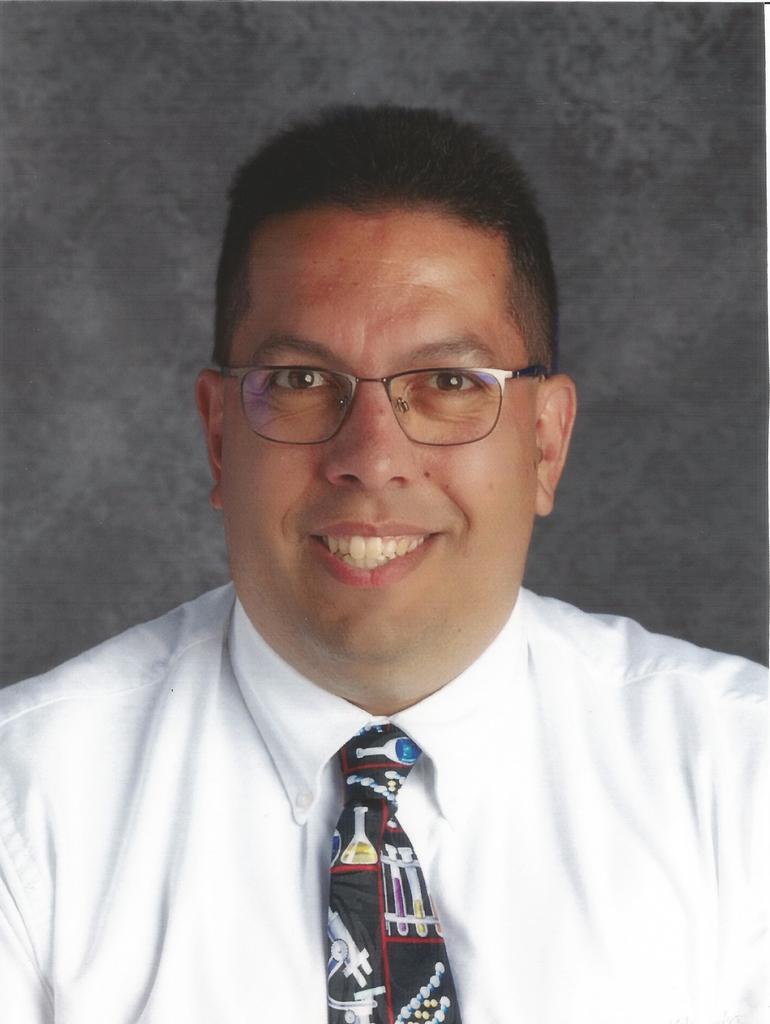 Welcome back BOBCATS!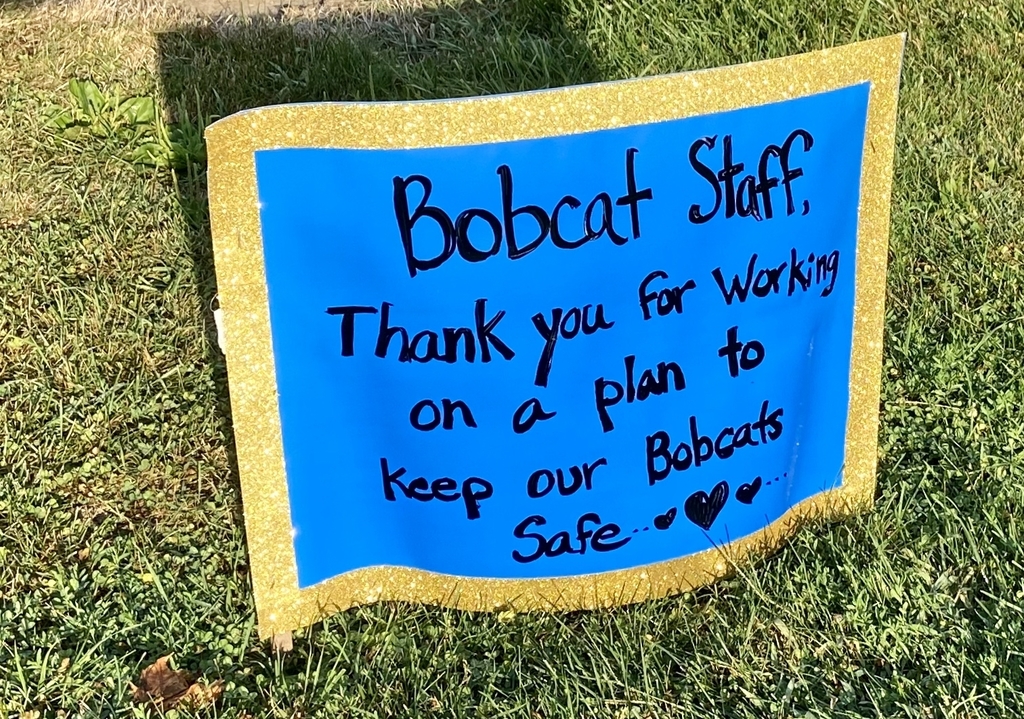 Somonauk School District will NOT allow the use of neck warmers/gaiters.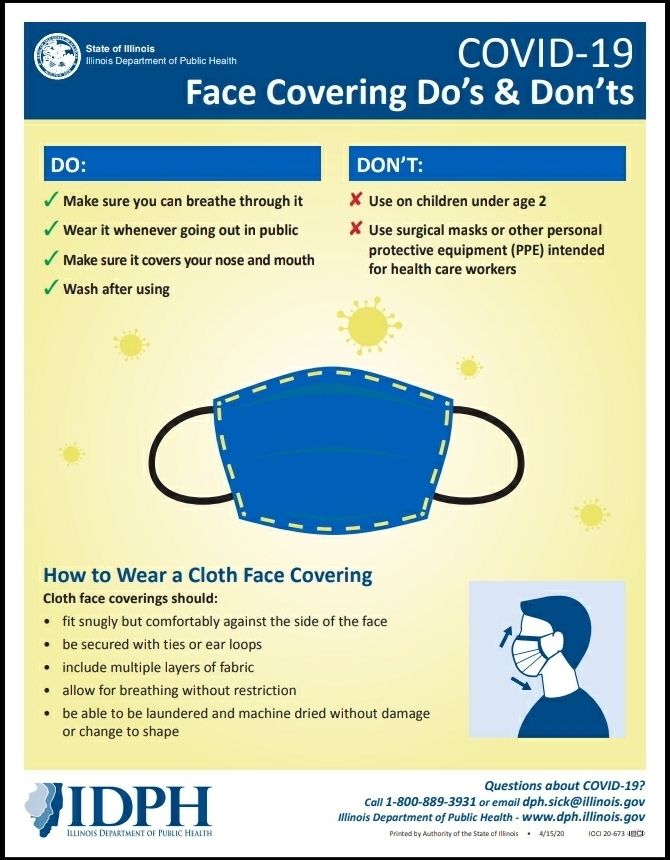 Information below is from the updated 8/14/20 IDPH guidelines. Can athletic face coverings, e.g., neck warmers be used as a substitute for cloth face coverings? CDC does not recommend use of athletic face coverings/neck warmers as a substitute for cloth face coverings. It is not known if athletic face coverings/neck warmers provide any benefit as source control to protect others from the spray of respiratory particles. ~~ Somonauk School District will NOT be allowing the use of neck warmers/gaiters. How should cloth face coverings be cleaned and stored? Personal cloth face coverings should be taken home, laundered daily, dried in a dryer, and reused. Personal cloth face coverings should be stored between uses in a clean paper bag or breathable container. When should a face covering be changed? Face coverings must be changed immediately if soiled, wet, or torn. ~~ Parents are encouraged to send with their student, 2 face masks and a brown paper bag for mask storage. ~~

New teacher inservice 2020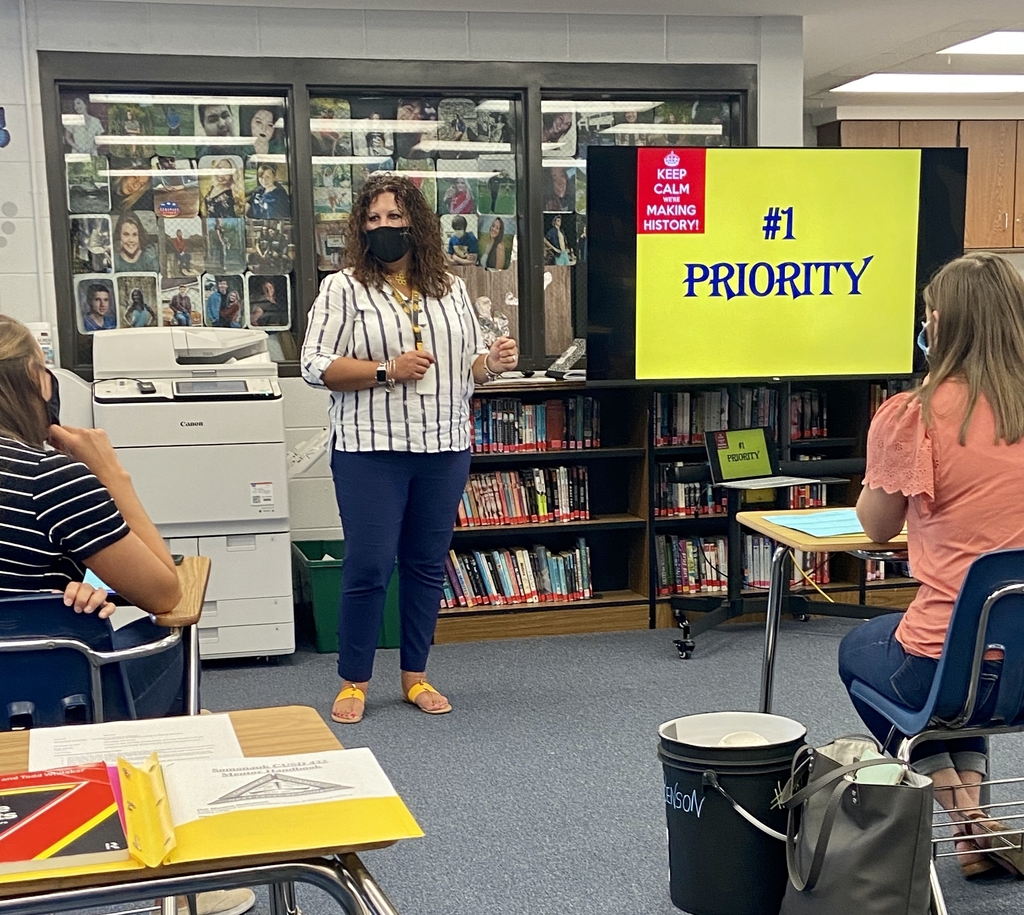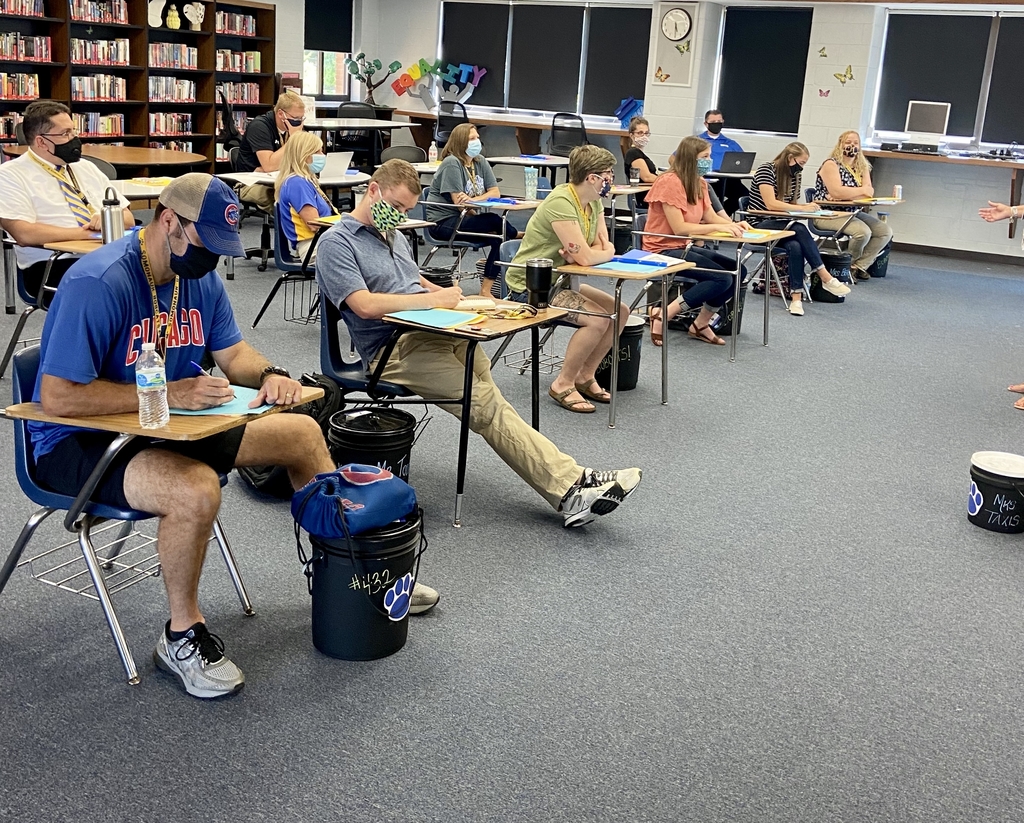 New BOBCAT Family members! Bobcat PRIDE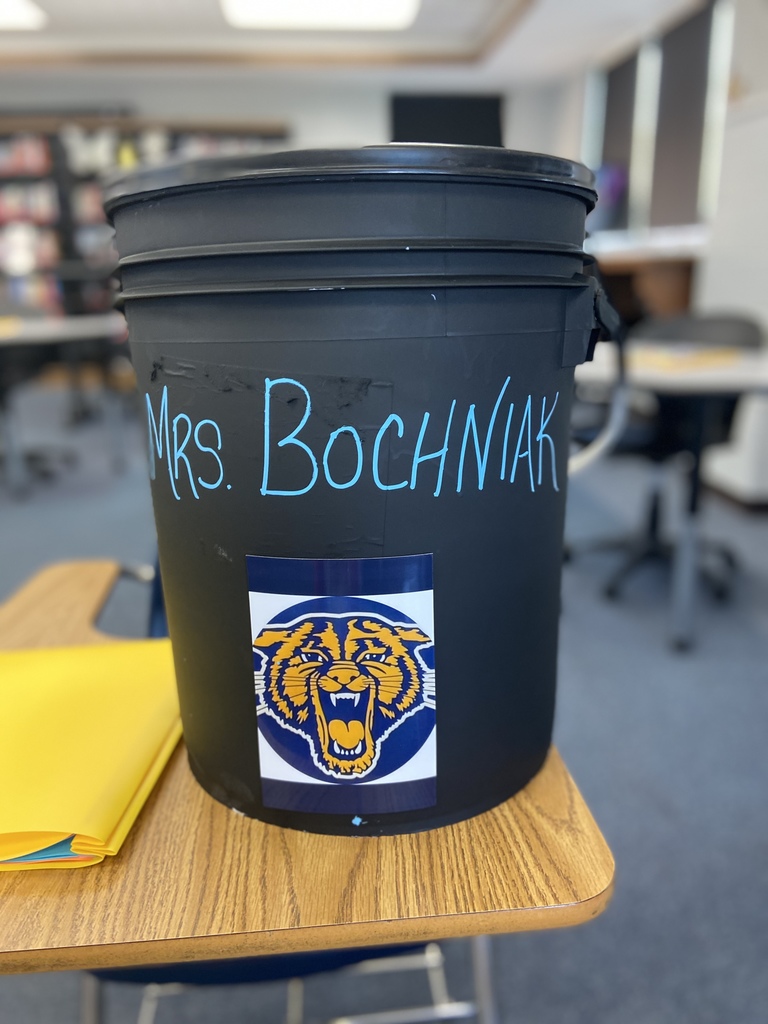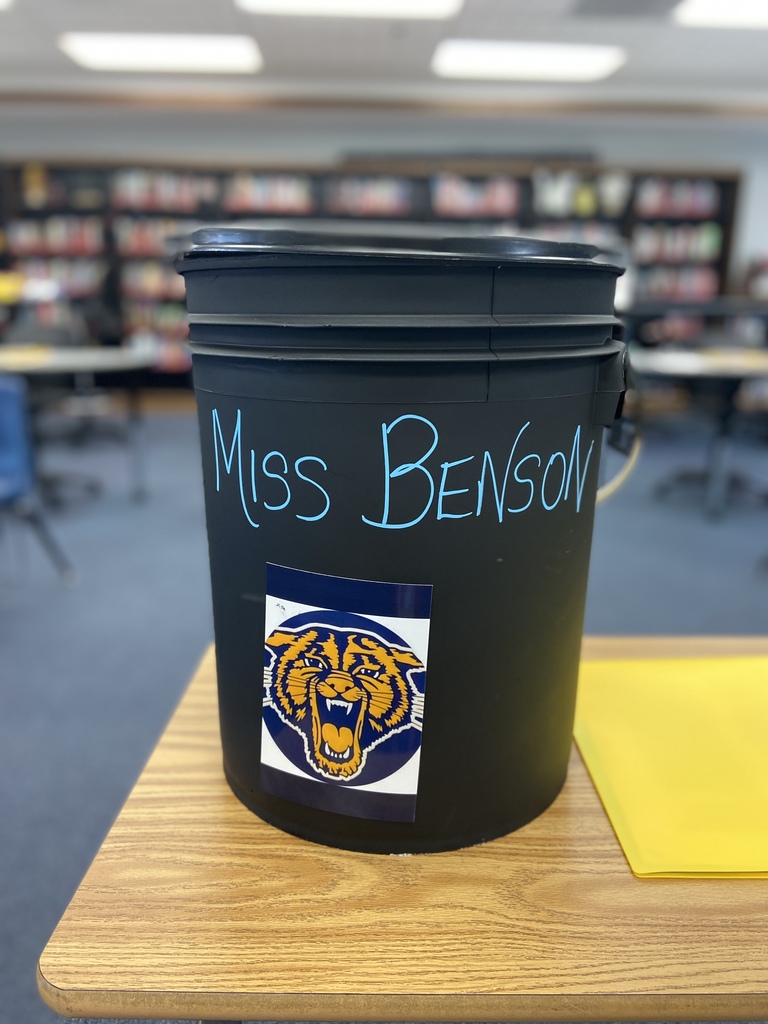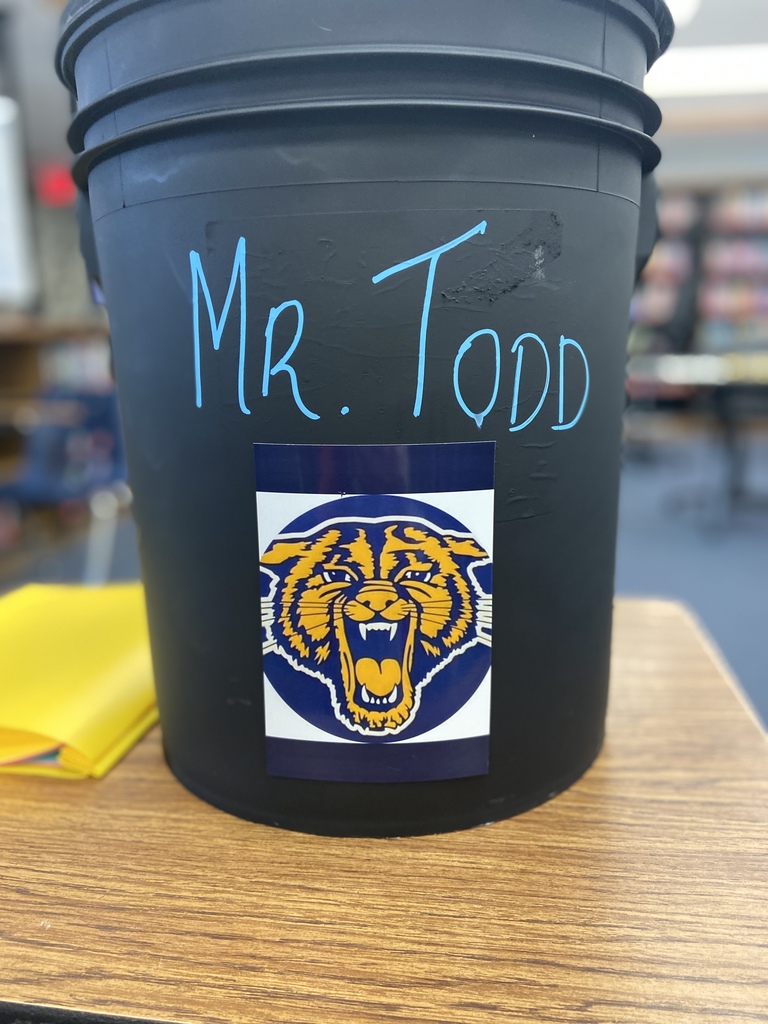 "Giving grace and making history!" Getting ready to meet the new members of the BOBCAT FAMILY.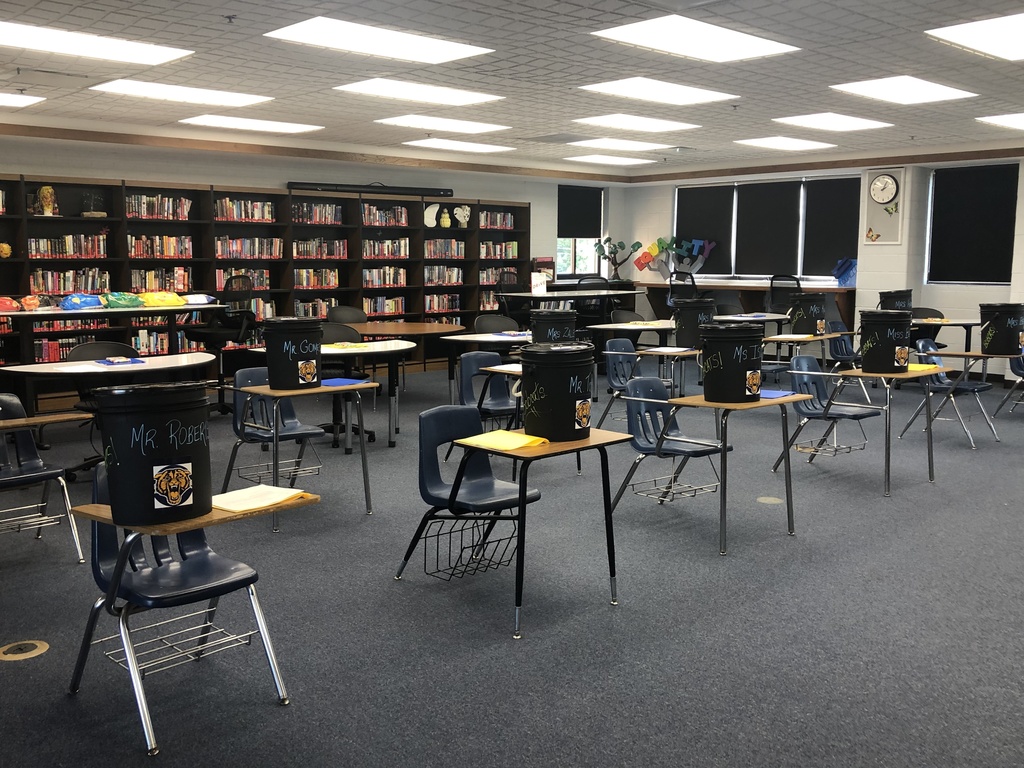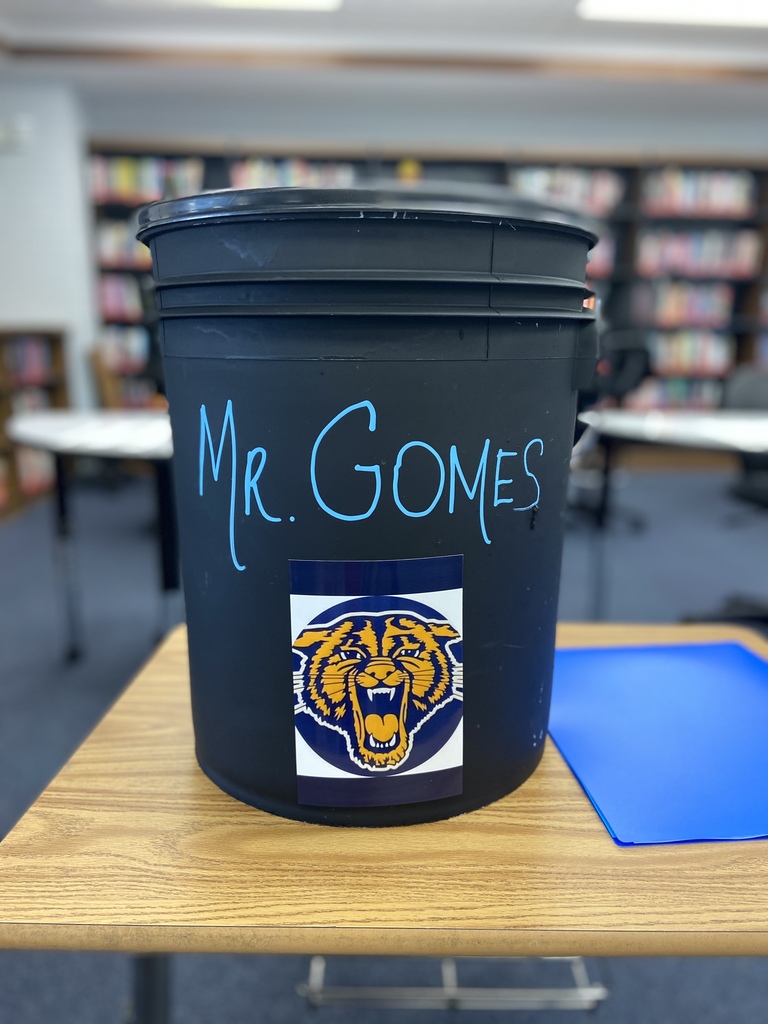 Preparing for School