Thank you for your service to Somonauk School District #432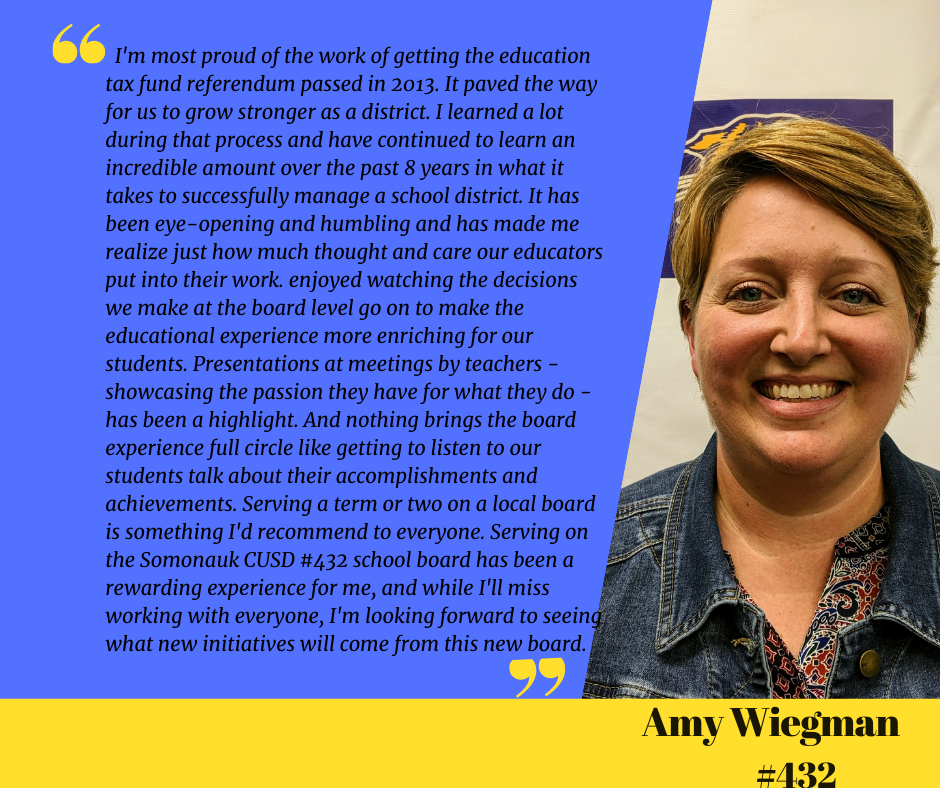 This summer, help your child become a confident, enthusiastic reader in the Summer Reading Skills Programs, taught by instructors from the Institute of Reading Development and offered through NIU Outreach. Strengthen Skills, Build Confidence, Enjoy Reading These programs teach key reading skills for every grade, from phonics and sight words for younger children, to comprehension, textbook strategies and writing skills for older kids, and everything in between. Guided by a knowledgeable and supportive teacher, students in these programs experience reading success again and again, developing their skills and building confidence in outstanding books at the right level of challenge for each age. Your child will build the skills, confidence, and motivation he or she needs to become an avid, enthusiastic reader, who enjoys reading for school and for pleasure. How the Programs Work Your child will attend weekly live online classes that build skills and provide great experiences with terrific books – books that are filled with interesting characters, exciting storylines, and engaging themes. Between classes, your child will practice reading and complete fun interactive lessons that develop core skills and build confidence. An Institute of Reading Development teacher will provide all the support and instruction your child needs to grow as a reader and student. Your child will get a jumpstart on the next school year and be ready to make it a big success! Let's Discuss Your Child's Reading Development. Call to speak with a reading program advisor. 1-800-266-3991 A variety of weekday and weekend options are available.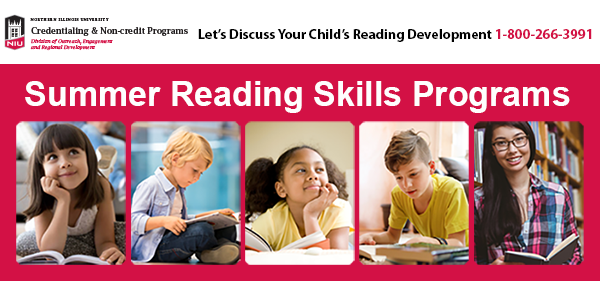 Attention Somonauk Community - our Mobile App has been upgraded! Stay up to date with us. Navigate to your Google Play or Apple Store to download the upgrade. Time to download? Instant! What's New? -Select your default school(s) to see the information most relevant to you from the "Schools Menu" -New default Home screen shows the most recent Somonauk live feed, events, dining menu, and news posts. -Monthly calendar view in Events. Plan ahead with us! -View dining menus one day at a time -Watch uploaded videos straight from the app -Zoom in and out within specific documents -Search feature within the Staff Directory and Documents section lets you find just what you need and more! Be sure to have your Push Notifications turned on. Head to settings within the main menu to ensure you have the groups selected that are relevant to you! We always recommend having Somonauk district notifications turned on in addition to your specific schools. Haven't downloaded the app yet? Now is a good time, and it's free. Android User - Google Play store Apple User - App Store

Welcome Julie Haggard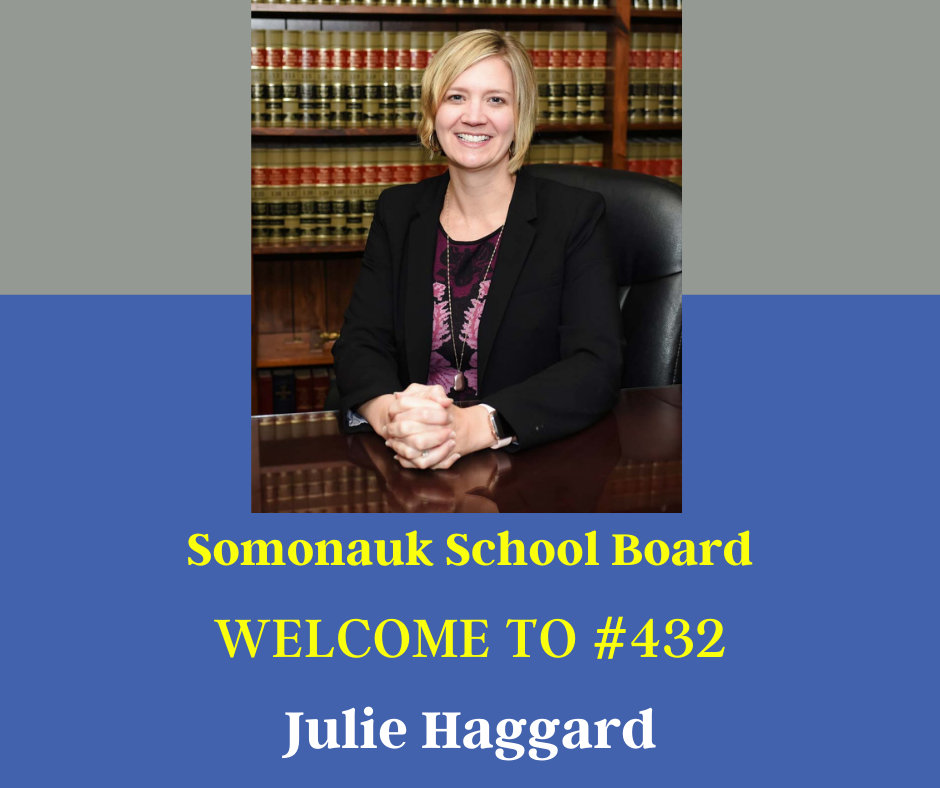 Returning students should register for the 2021-22 school year by March 31, 2021. No payment needs to be made at this time. Fees are due August 1, 2021. Online credit card payments will include a service fee. Payments in cash or check can be paid in the school office. The registration process takes less than 5 minutes. Please complete the registration process as soon as possible. Please visit
www.teacherease.com
to register. Thank you.

Thank you for all you do, Ms Vidmar!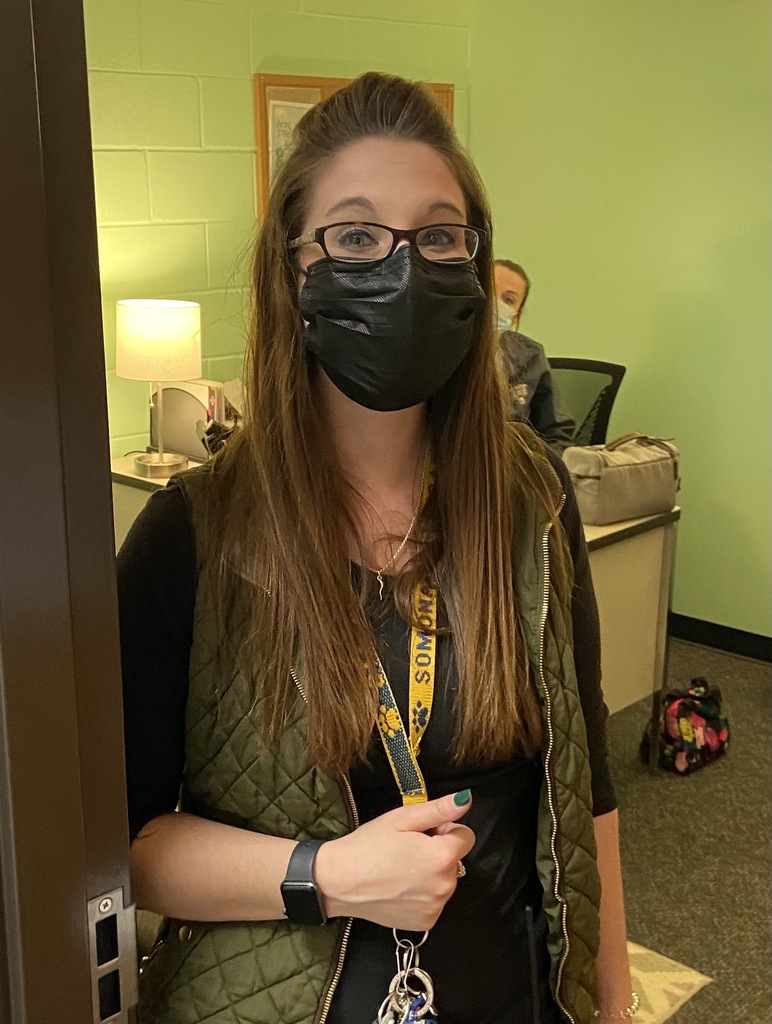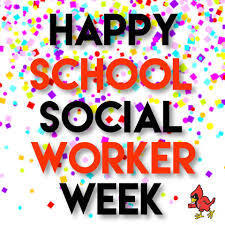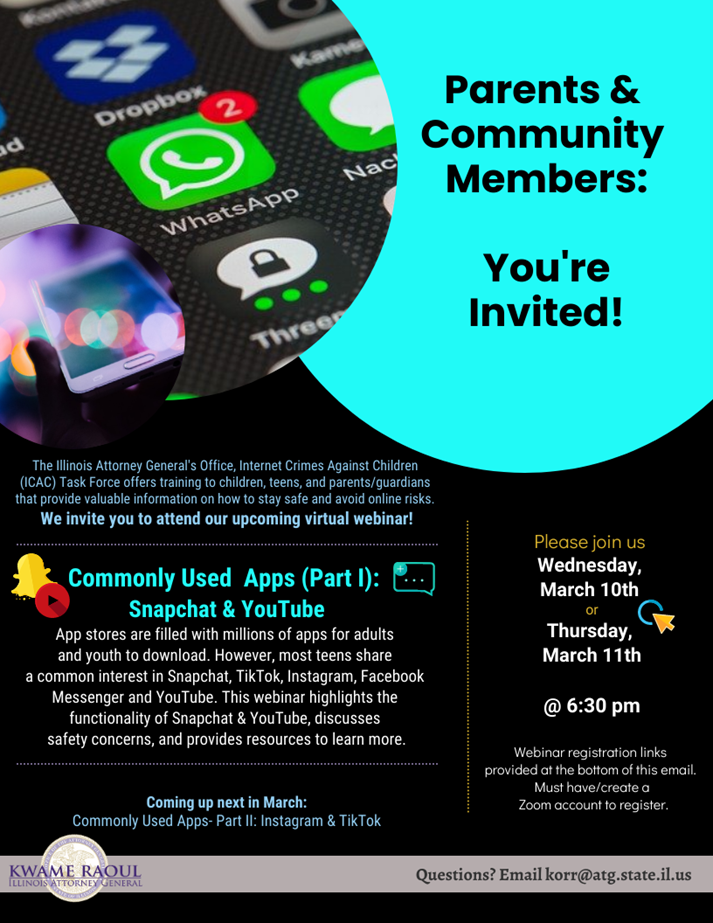 Thank you to those who filled out the District Family Assessment and congratulations to Crystal Butler who is the lucky winner of an Art's gift card!


No School Monday, February 15, 2021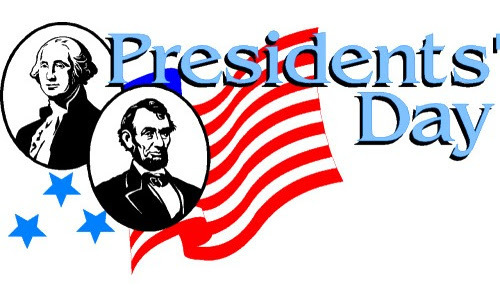 Thank you to the Somonauk Baptist Church and Pastor David Johnson for the donation of thermometers to our schools.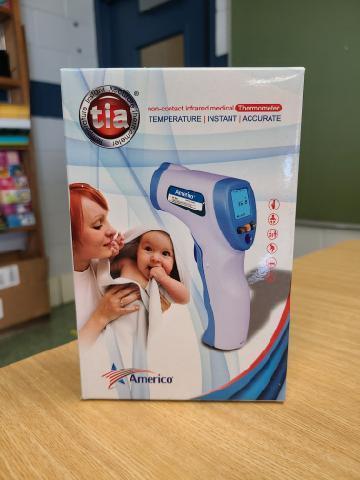 Somonauk School Lunch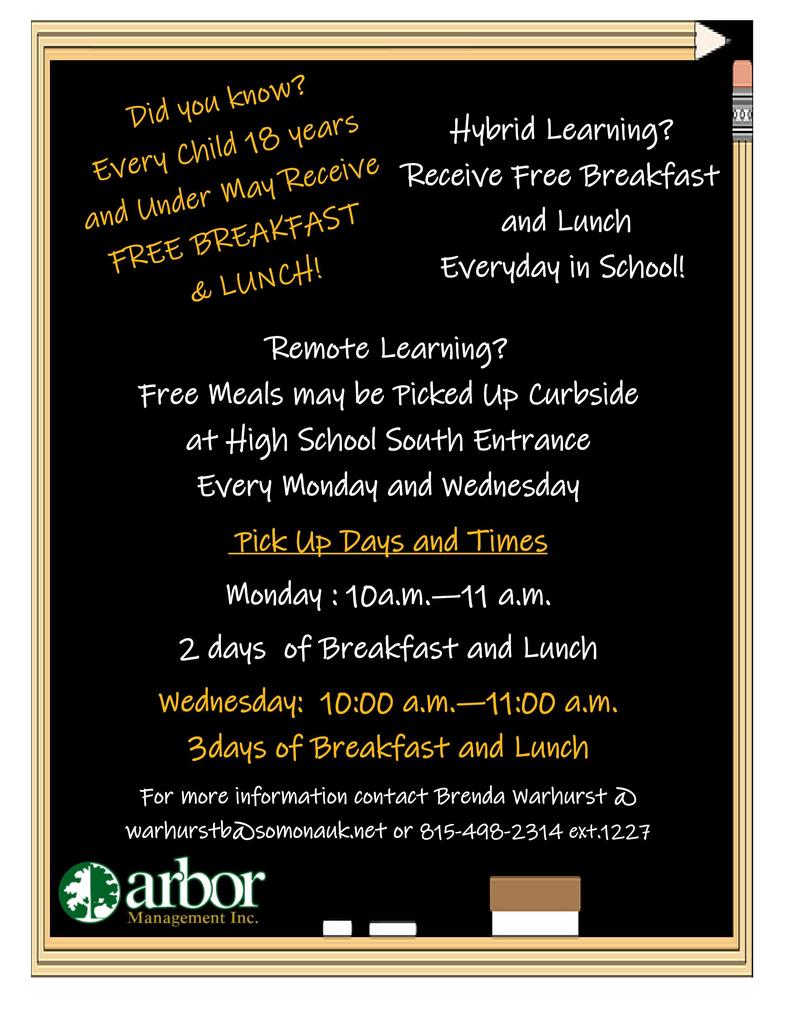 February 4, 2021 all after school events and activities are cancelled for tonight for Somonauk School District #432

Can't make a Coffee Chat in the mornings? How about an After Dinner Discussion? Topic: Somonauk School District and Leland School District potential consolidation

Somonauk School Board Meeting 1/20/21 Recap: Approved updated board policies Approved 2021-2022 School Calendar Approved new SHS Science course

Martin Luther King Jr. Day-No School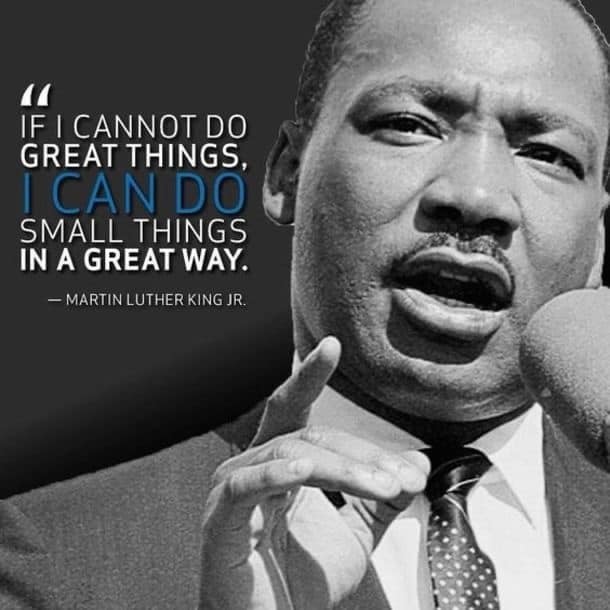 Good morning everyone and Happy Friday! Many might not know what esports is, and that's okay since it's new to Somonauk High School. Esports is competitive video gaming, and I wanted to share with you that in the first year of its existence here at Somonauk, David Boczko, Zach Gomez, and Jackson Vidito have gamed their ways to the 2020 Fortnite Championship! These young men are 1 of 32 teams in the NATION that made it to the Fortnite apex! I am TREMENDOUSLY PROUD of their efforts, and if you cross paths with any of them, please congratulate them on their amazing efforts! The Championship takes place today at 3:30 pm. If you would like to watch them... Visit - twitch.tv/playvs Somonauk Success starts stirring at 3:00pm with our NA East matches. Please join us in celebrating our Bobcats trio! And wishing them the best, they deserve every bit of it! Bryan McMahan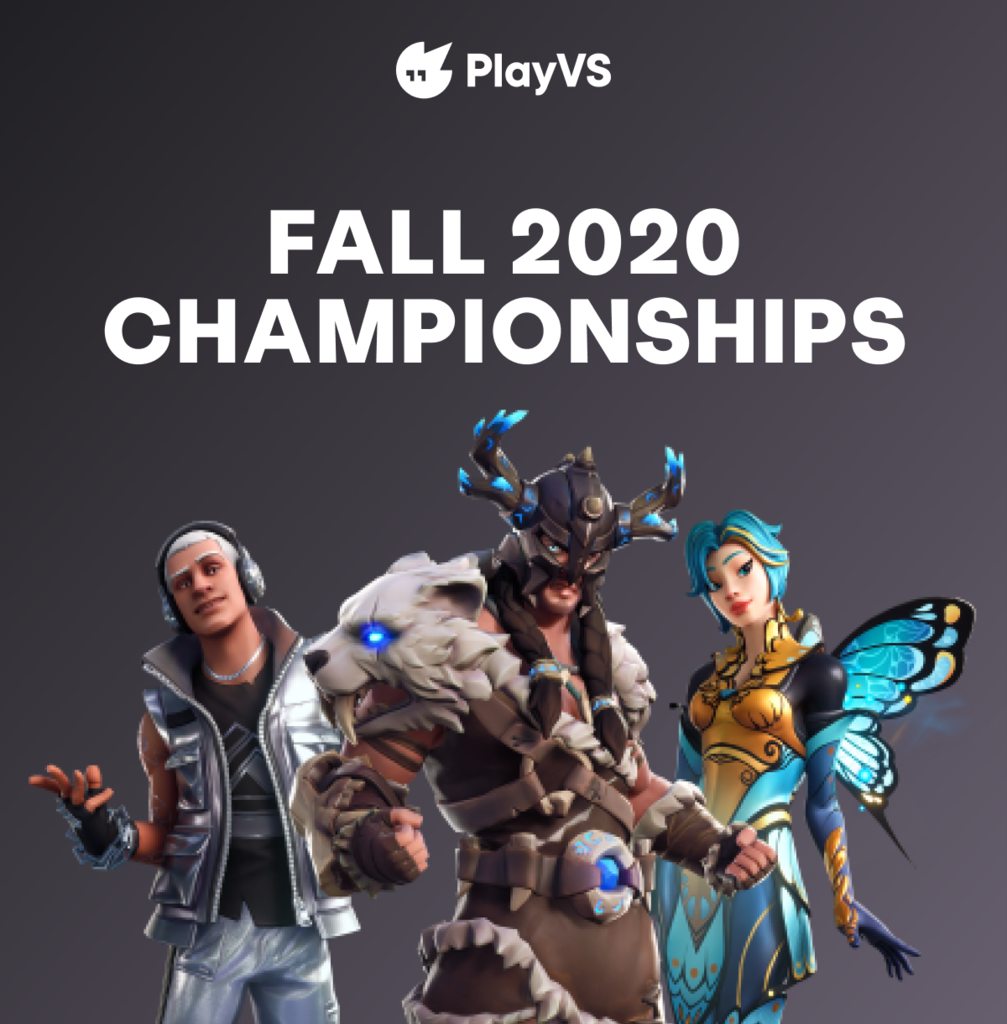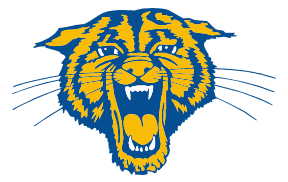 Somonauk School Board Meeting 12/14/2020 Recap: Discussions took place on school calendar, Board policies,and Somonauk/Leland feasibility study

SHS let's join our fellow BOBCATS from SMS on the 10 Days Before Winter Break! Starting with day #8 on Wednesday 12/9. Let's see that Bobcat Spirit!