Ms. Walters joins SHS in the English department. She went to New Prairie High School and has her Masters degrees from Olivet Nazarene and Southern New Hampshire. She is currently collecting and reading novel series from her childhood. We are excited to have you at #432.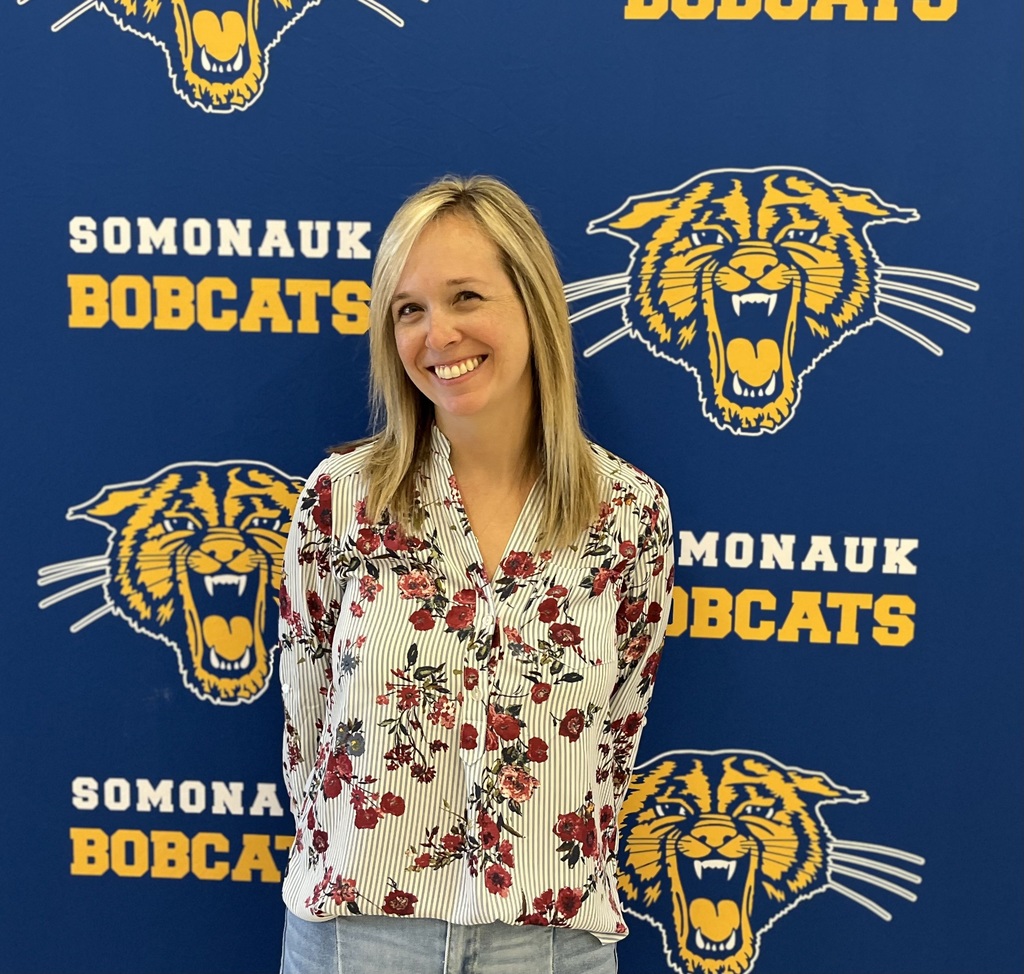 Ms. Woodworth will be teaching 4th grade at JRW. She attended Kaneland High School and graduated from Augustana College. She spends her free time working with horses and has placed 7th at a national competition. Welcome to #432, Ms Woodworth!

Please welcome to Ms. Bridge to SMS as a 5th ELA teacher. She went to South Beloit High School and graduated from Northern Illinois University and Concordia University. Before starting her teaching career, she worked for the Carnival Cruise line as a teen program director and has been to 16 countries!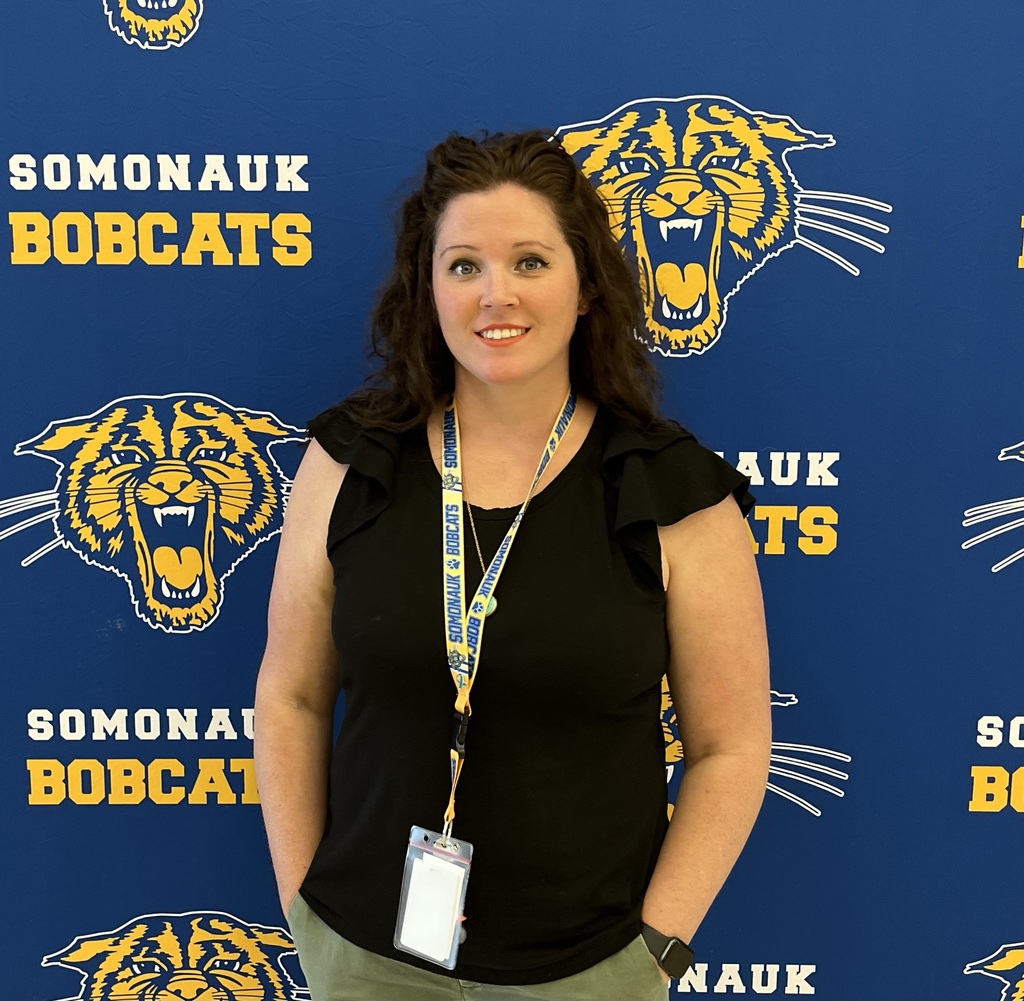 Mr. Gately was previously employed at Motorola, but loves learning so much he recently became a teacher. He graduated from Aurora University and is part of the SHS Math department. Mr. Gately has traveled the world including Argentina, Thailand, and Egypt.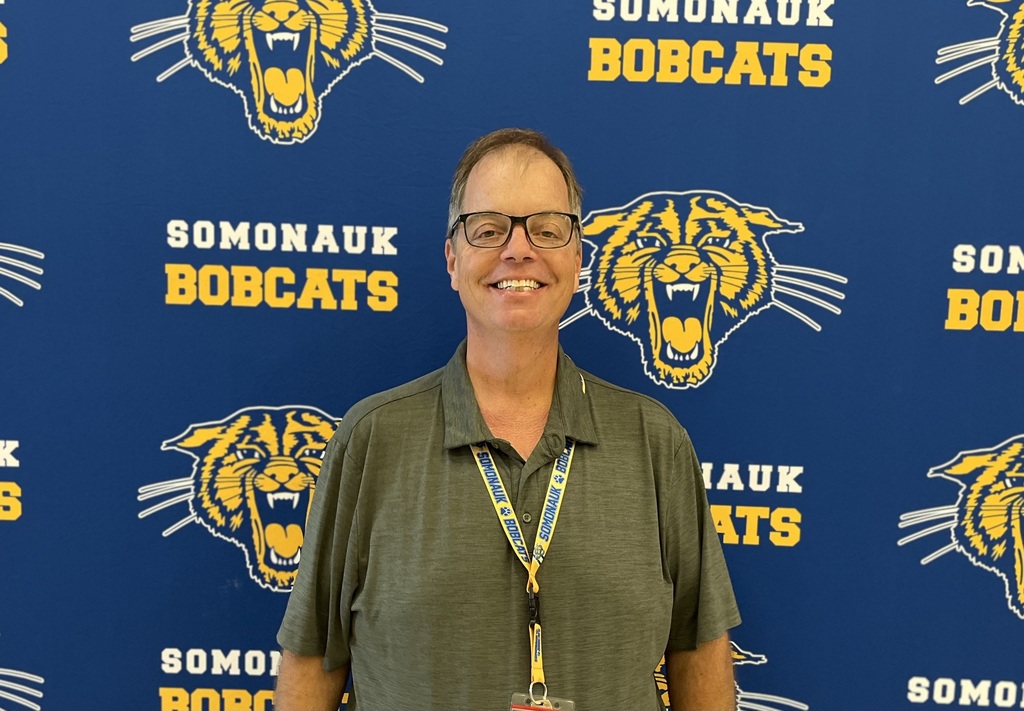 Welcome to #432, Ms. Doerfler! Ms. Doerfler is a SHS Math teacher. She attended high school in Kansas City and graduated from Missouri University of Science and Technology. If she was not a teacher, she would love to be a nuclear engineer. She also has a huge passion for snow skiing.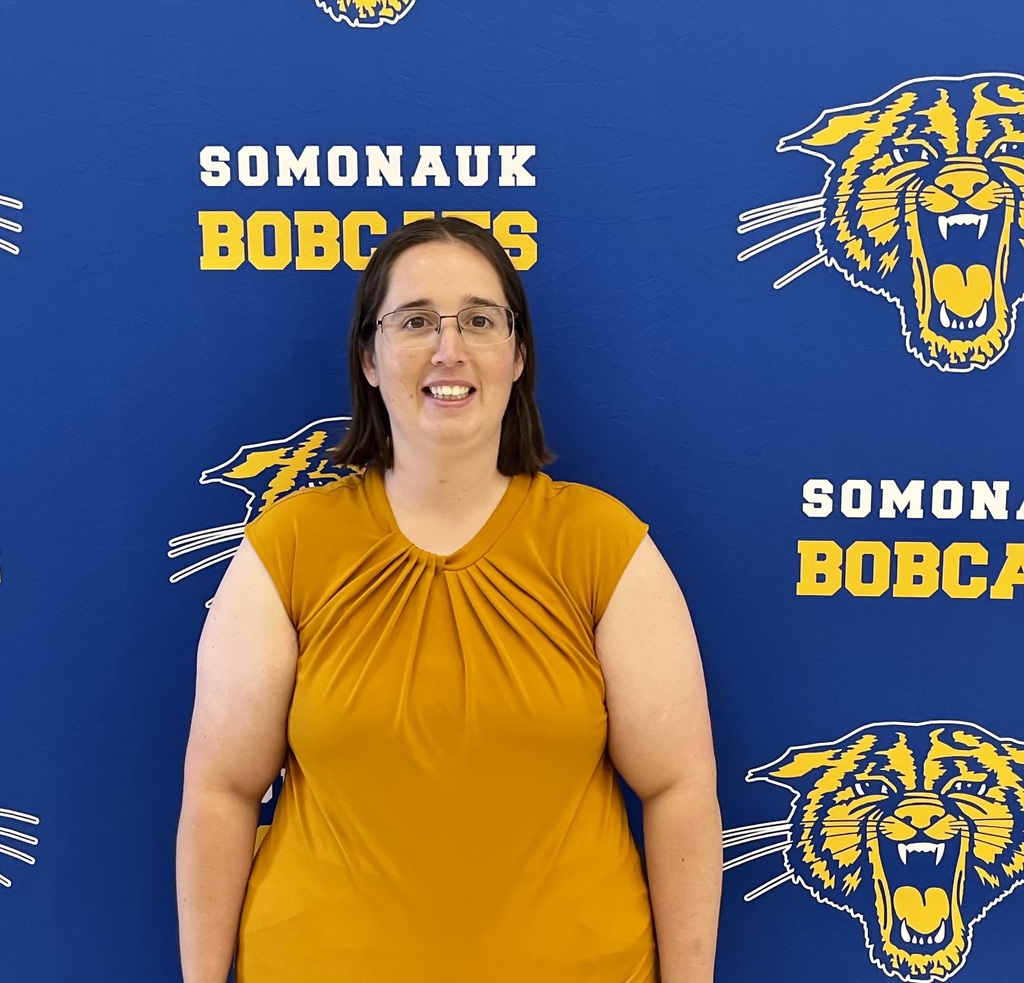 SLS FFA Boxed Food Drive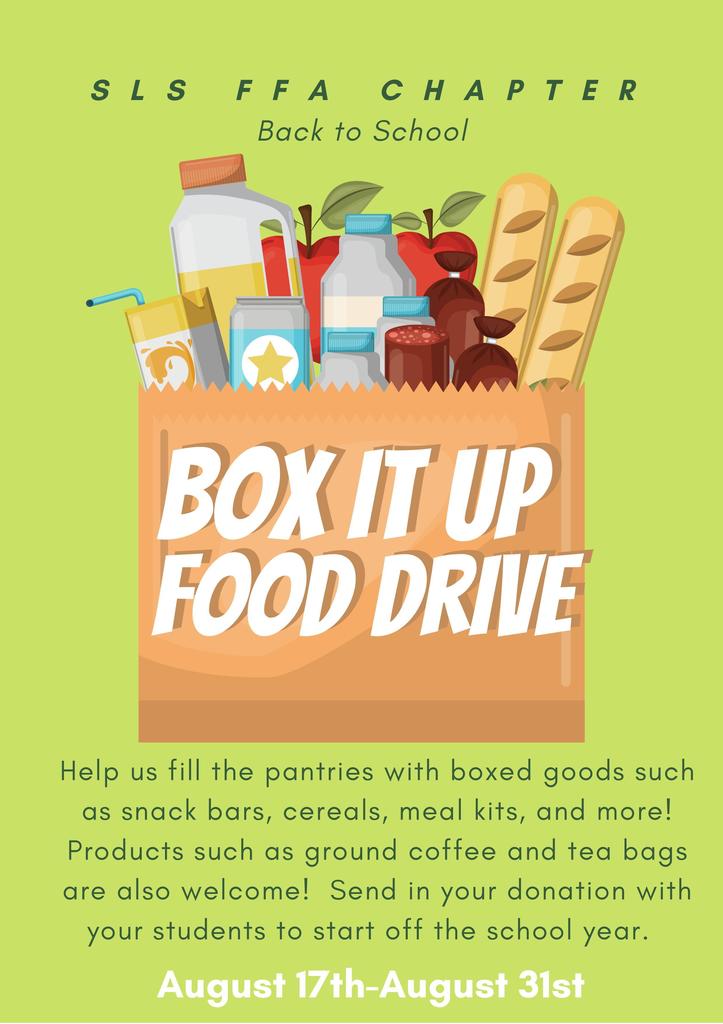 Our new Somonauk #432 teachers were inspired to "make memories" for their students and themselves this school year. The new to #432 teacher orientation led by Instructional Coach, Amanda Taxis, was nothing short of impressive to start the 2022-23 school year! Bobcat Pride!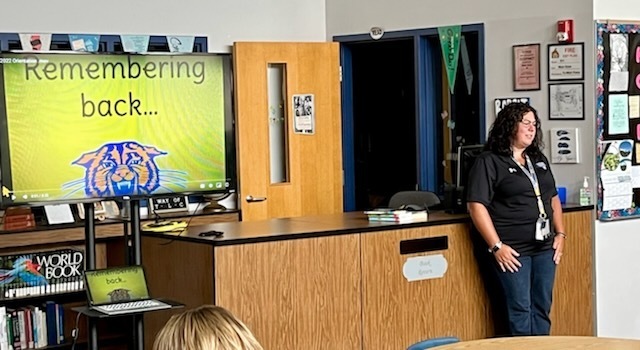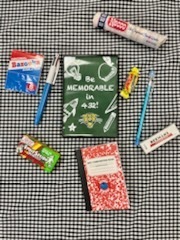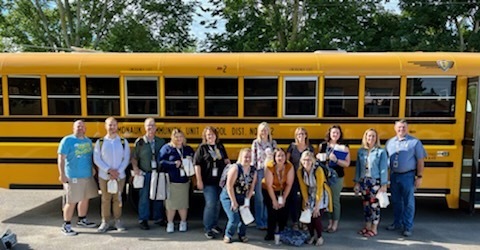 Girls Basketball Camp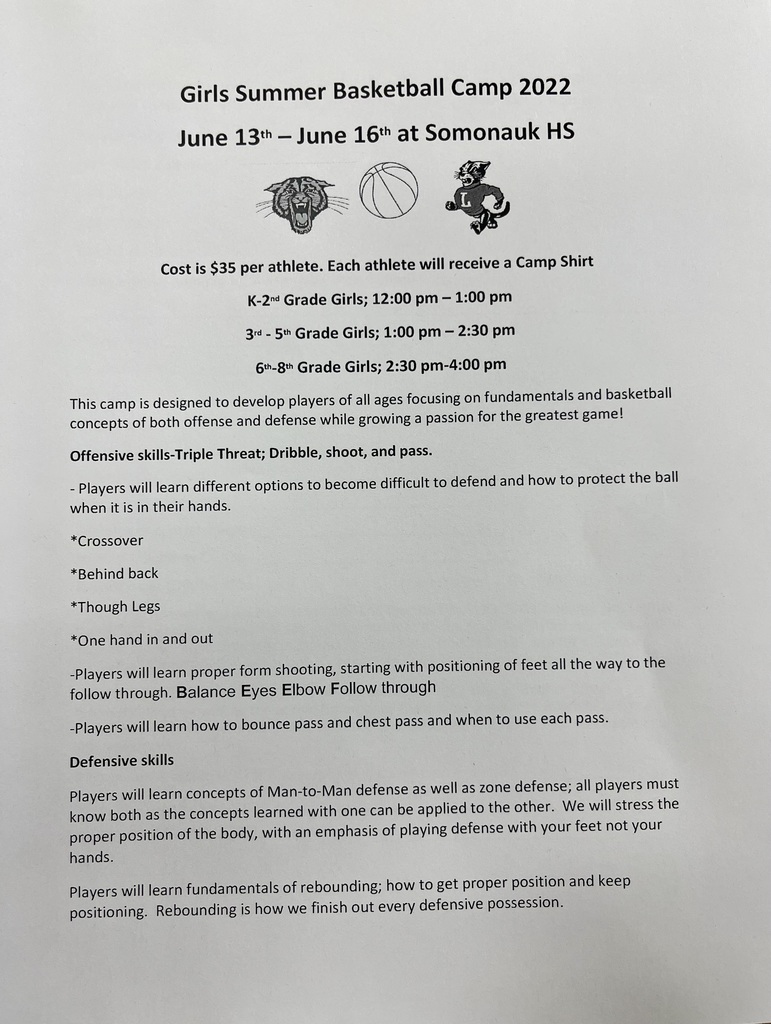 Somonauk Area Youth Soccer Organization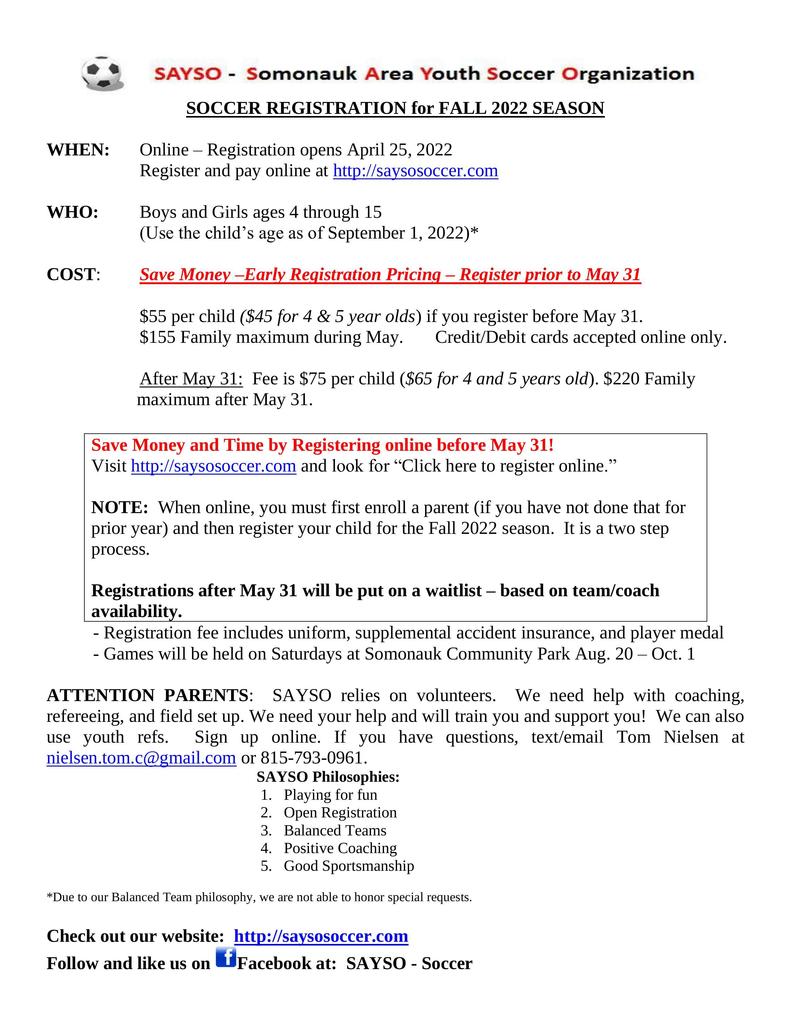 April Somonauk School Board Meeting Highlights * Approved the improvement/ installation of SMS HVAC system *Passed a resolution stating that the #432 Board intends to have continued employment of current teachers in proposed new unit district *Approved new teacher for 2022-2023 school year- Trace Woodward and Nicole Walters

REMINDER Early Release at 1:40 on FRIDAY, April 1st

March 2022 Somonauk School Board Meeting Highlights: *Presentation by student Margaret Roberts on YEP * Discussed installation of new windows in JRW cafe *Approved new SHS English curriculum

DeKalb County Family Council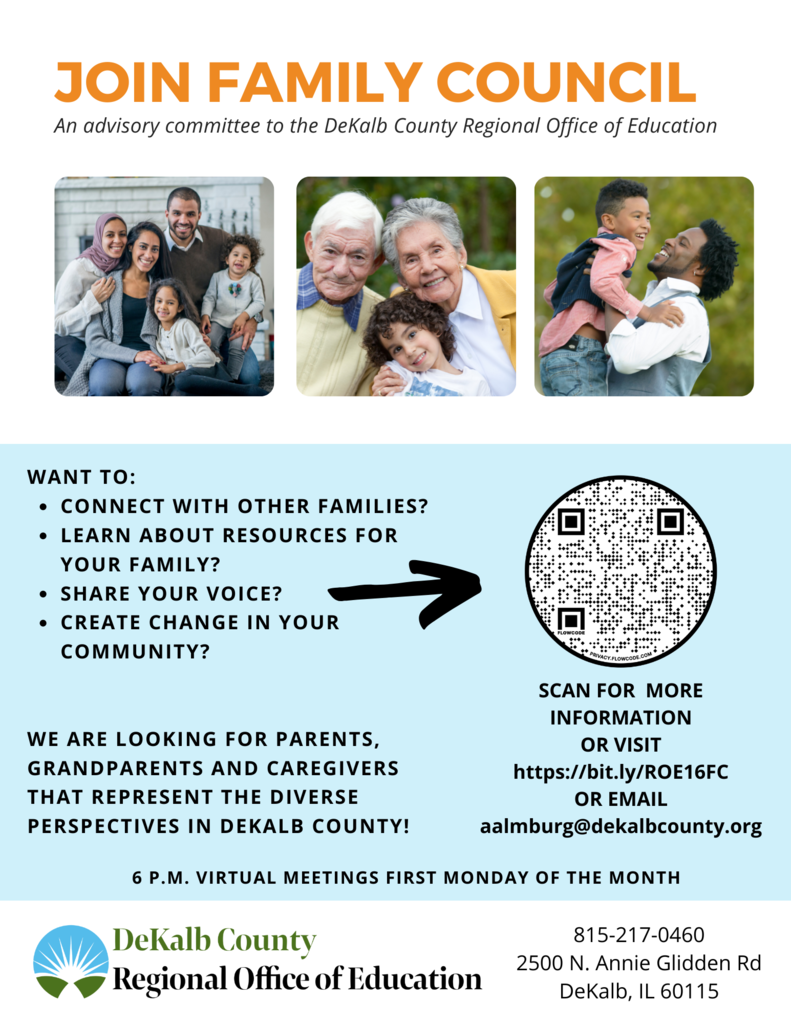 The Somonauk Middle-School Tech-Fest is tomorrow !

SMS Tech-Fest 2022

Wednesday, February 2, 2022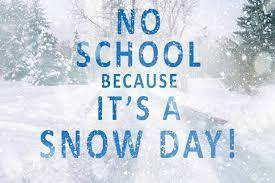 A friendly reminder to make sure your phone contacts are up to date in Teacherease to be able to receive emergency communication.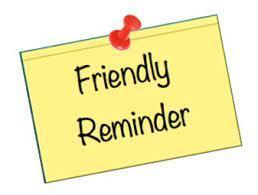 No School on Monday, January 17, 2022