To SHS Students and Parents; During our Adaptive Pause, students and parents will not need to login to Teacherease for attendance. Teachers will record attendance each period based on student's virtual attendance, similar to in-person learning. IVVC student attendance is also reported based on students that login and participate. Thank You, Mr. Benson

Somonauk CUSD #432 are very thankful for our staff, students and families! May you enjoy some a healthy & safe weekend with family. Happy Thanksgiving!
https://youtu.be/QnlU1Wk_Cos
Please see the following link from Northwestern Medicine and DeKalb County Health Department
https://5il.co/n6ns

Students, faculty, staff, and the Somonauk community would like to recognize and show appreciation to the Somonauk School District #432 school board members. This week is an opportunity to honor school board members who serve as unpaid volunteers for the benefit of the students and community residents, while also acting as front-line education advocates providing a local voice and vision for the district. All of these responsibilities still hold true, but they take on a much larger meaning in 2020. Thank you for your time, dedication, and service!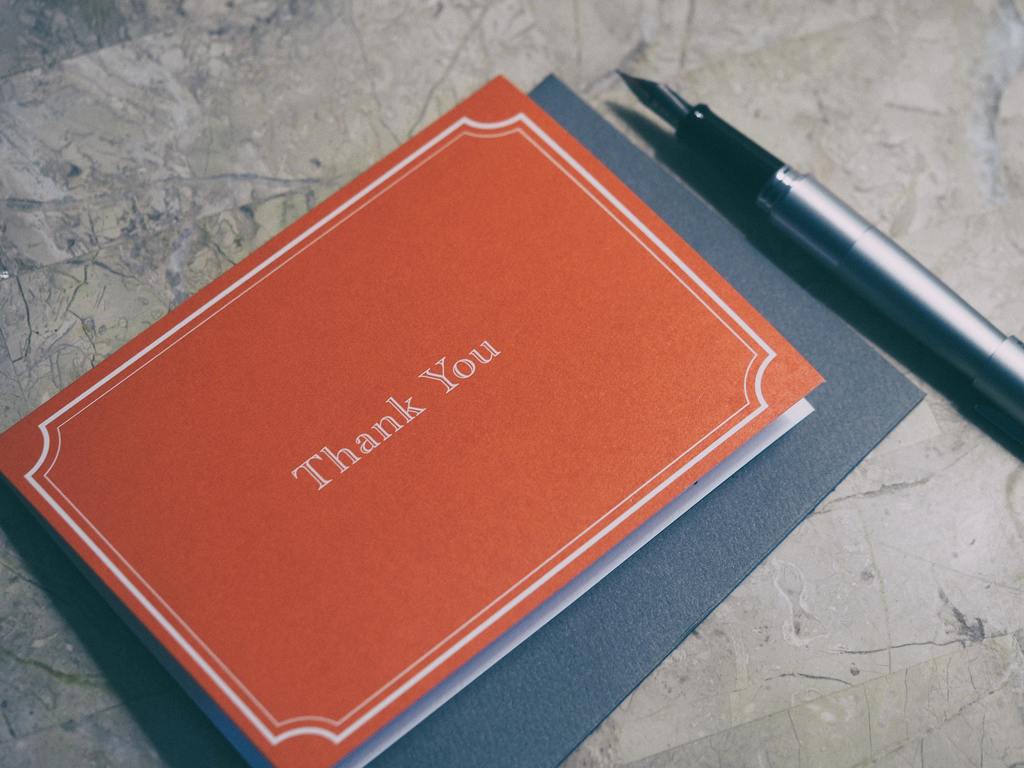 Due to current ISBE and IDPH regulations, we are unable to host our normal recognition of our local Veterans. This year we would like to recognize those that have celebrated with us in the past, and that have been recognized by their family and friends. Veterans, with the greatest gratitude, we thank you for your service to our nation!
https://www.youtube.com/watch?v=3jvcHR7OcG4&feature=youtu.be

Wear your Red, White and Blue for Tuesday November 10 and Wednesday November 11 in honor of our local Veterans!
Free temporary drive-thru COVID-19 testing at NIU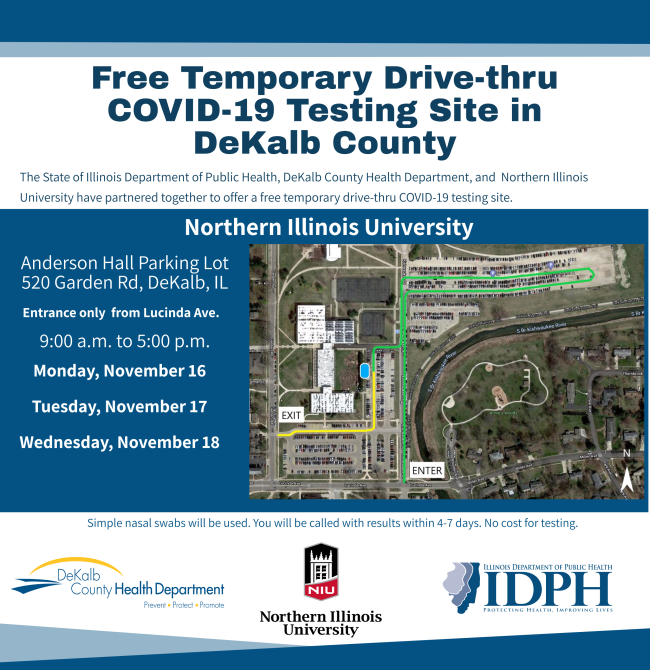 Somonauk High School Leadership Group - Thanksgiving Food Drive
Free Temporary Drive-thru COVID-19 Testing Site in DeKalb County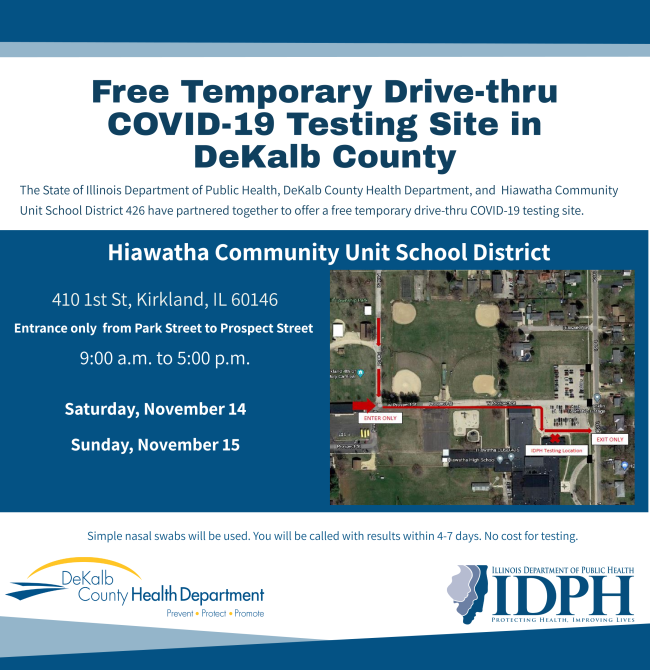 VETERANS DAY 2020 Somonauk Community Unit School District #432 would like to honor our United States Veterans during the week of Veterans Day. While our annual school assembly cannot take place in person this year, we would still like to acknowledge our local veterans who selflessly served our country. Please help us pay tribute to them in a virtual ceremony by sending a digital photo or two, possibly "then" and "now", of a veteran that you know, as well as branch served, time period, and any special recognition (i.e., Lt. John Patrick, Army, 1965-1969, 2 Bronze Stars) Somonauk School District values the service of our Veterans, we look forward to honoring them and their families this year. Please send the pictures to
nesse@somonauk.net
by November 2, 2020, in order to be included in the presentation.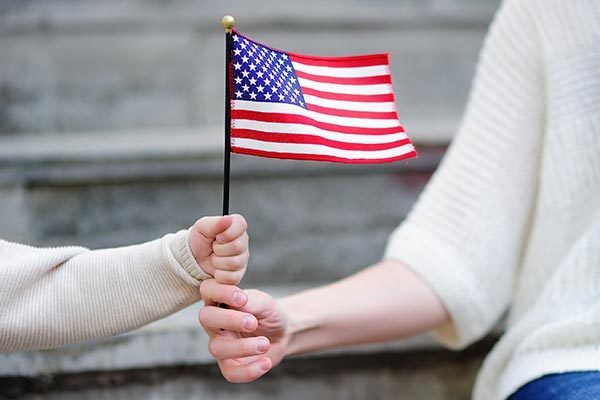 Congratulations to IVVC Outstanding Fall 2020 Students Bryer Wiborg - Auto Technology Nelson Mantze - Construction Trades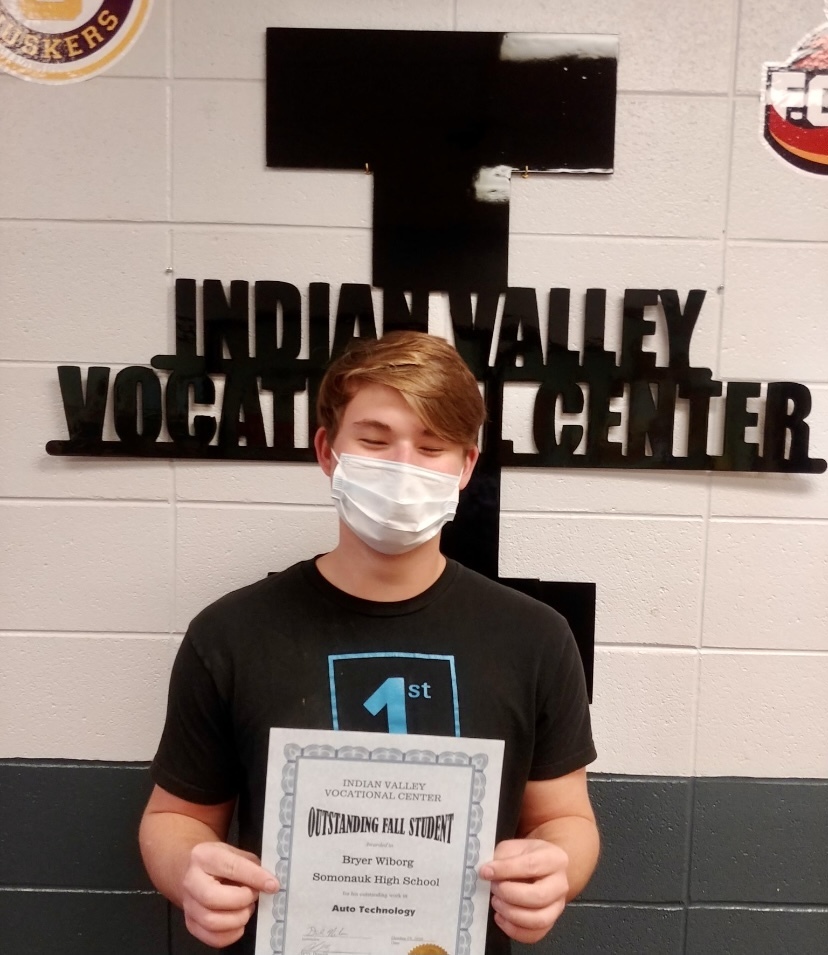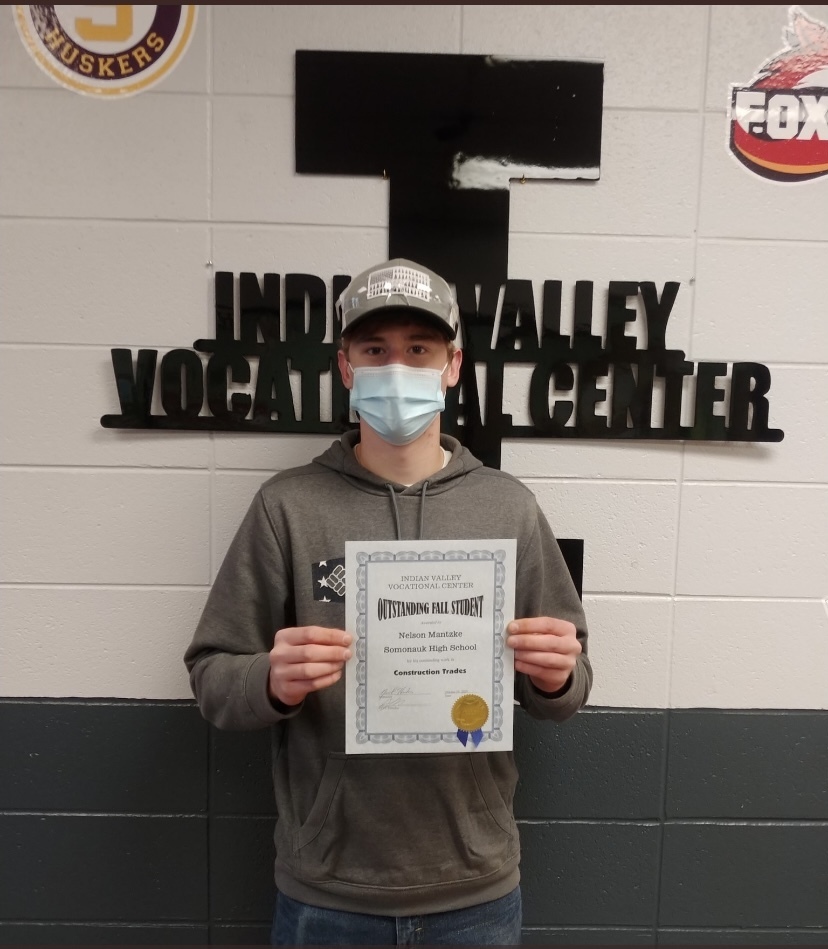 Somonauk School Board Meeting 10/19/2020 Recap: *Grant Mantzke presented his Eagle Scout service project of Classroom Emergency Kits to the board *Approved e-learning days in lieu of emergency days *Recognized October 23, 2020 as Principals Day

Updates from the IHSA - A Boys Golf Regional! Go Bobcats!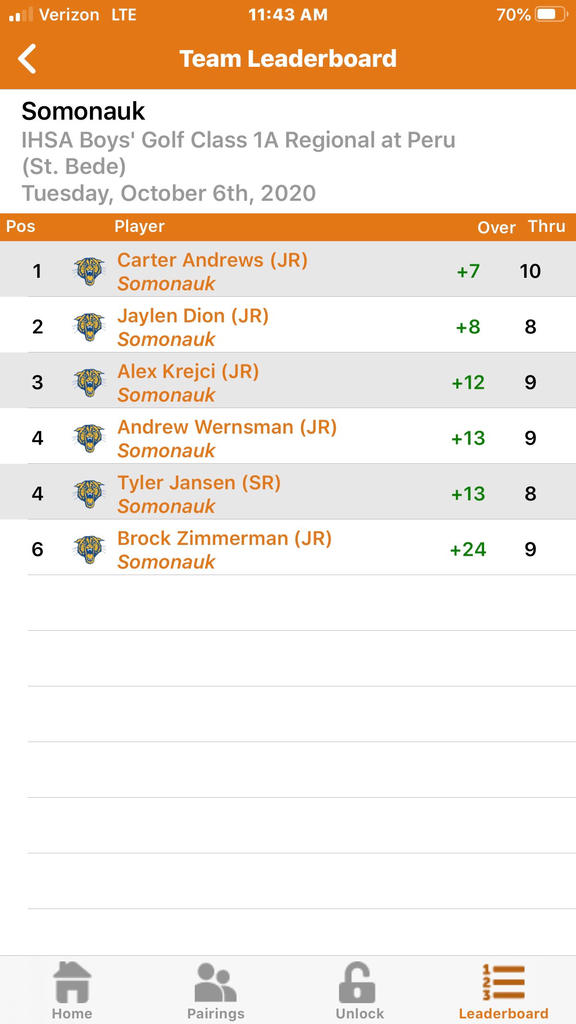 Somonauk Bobcats made their first eSports appearance Monday evening against Bacon County High School. Kyle Davenport, Mikey Lewinski, and Julio Salgado made up the Rocket League trio team against a veteran group that has spent three years playing together. While the outcome wasn't what they desired in a best of five series, the Bobcats were able to work together as a team that never played a round as a team before this evening, and were able to pull positives out of the match. "I couldn't be prouder of you gentlemen" stated Coach McMahan. "You are the first to represent Somonauk eSports, and we are going to do great things!" Look for more upcoming matches in the near future!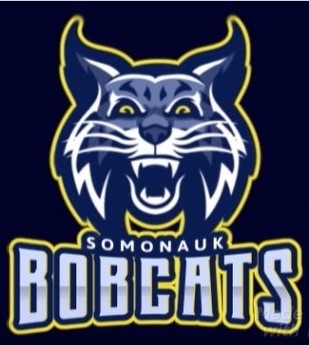 Somonauk School Board Highlights from 9/21/20 *Approved the audit report for fiscal year 2019-2020 *Recognized several board members for their achievements in school board education *Approved new 2020-2021 calendar *Principals reviewed the start of the school year in remote learning *Mr. Streicher presented Metrics for School Reopening and Return to Learn Plan *Somonauk School Board approved Return to Learn Plan

Thank you for your years of service at Somonauk School District! 35 YEARS! JULIE LOUX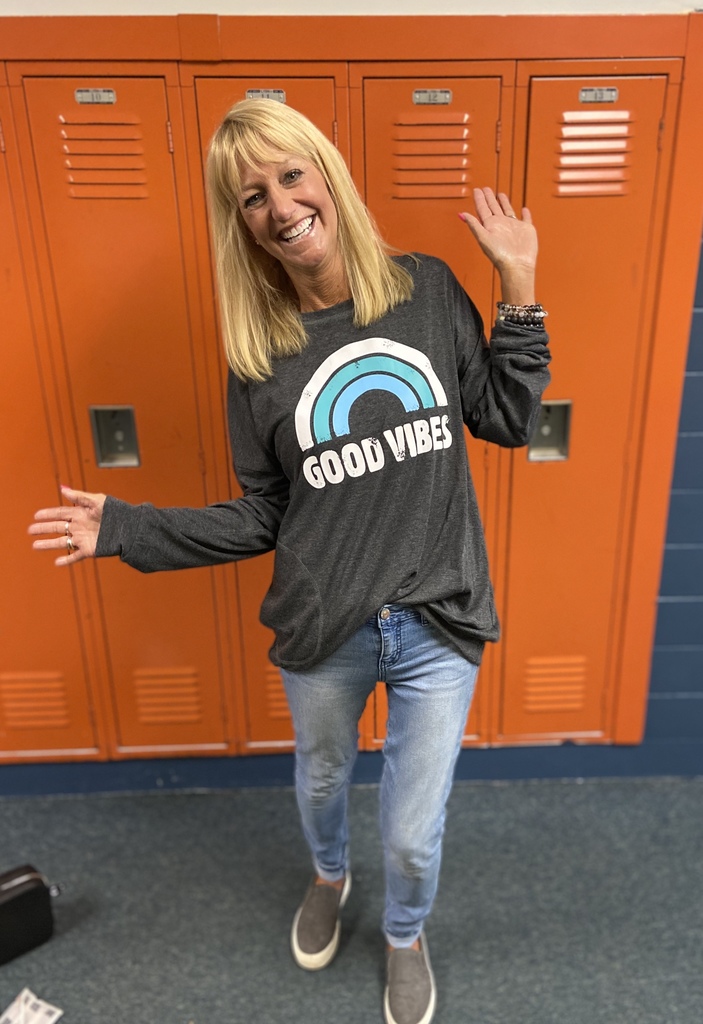 Thank you for your years of service at Somonauk School District! 30 YEARS! Debbie Loveless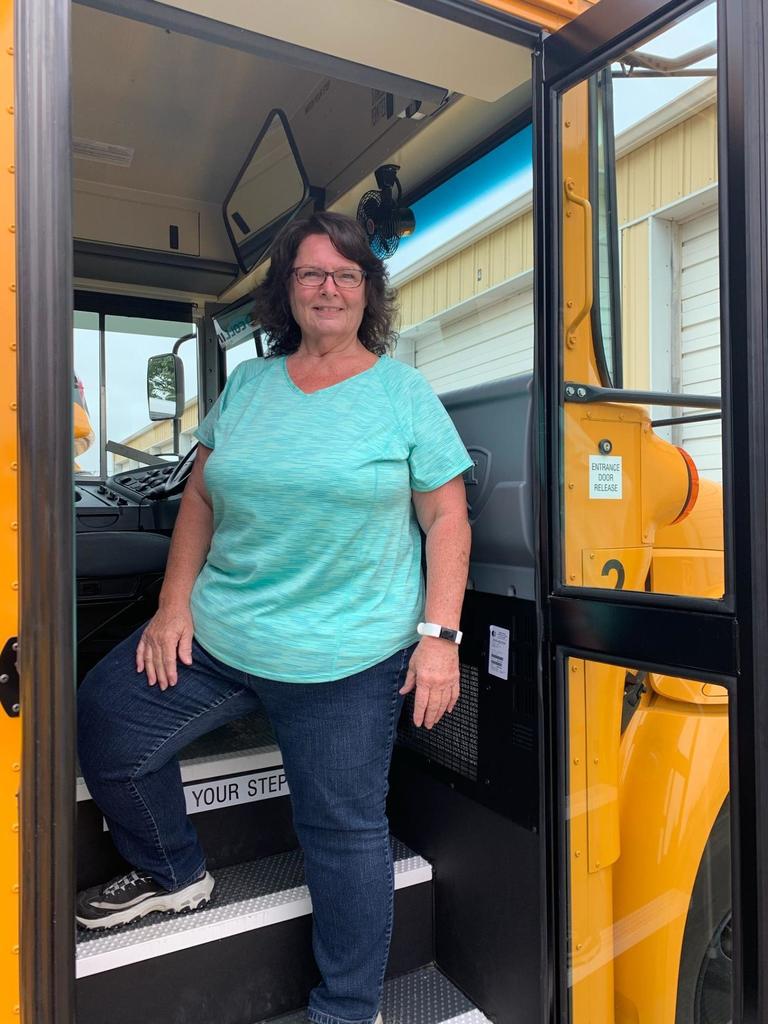 Thank you for your years of service at Somonauk School District! 20 YEARS! Eric Roberts, Tiny Hayes, and Kim Henrich