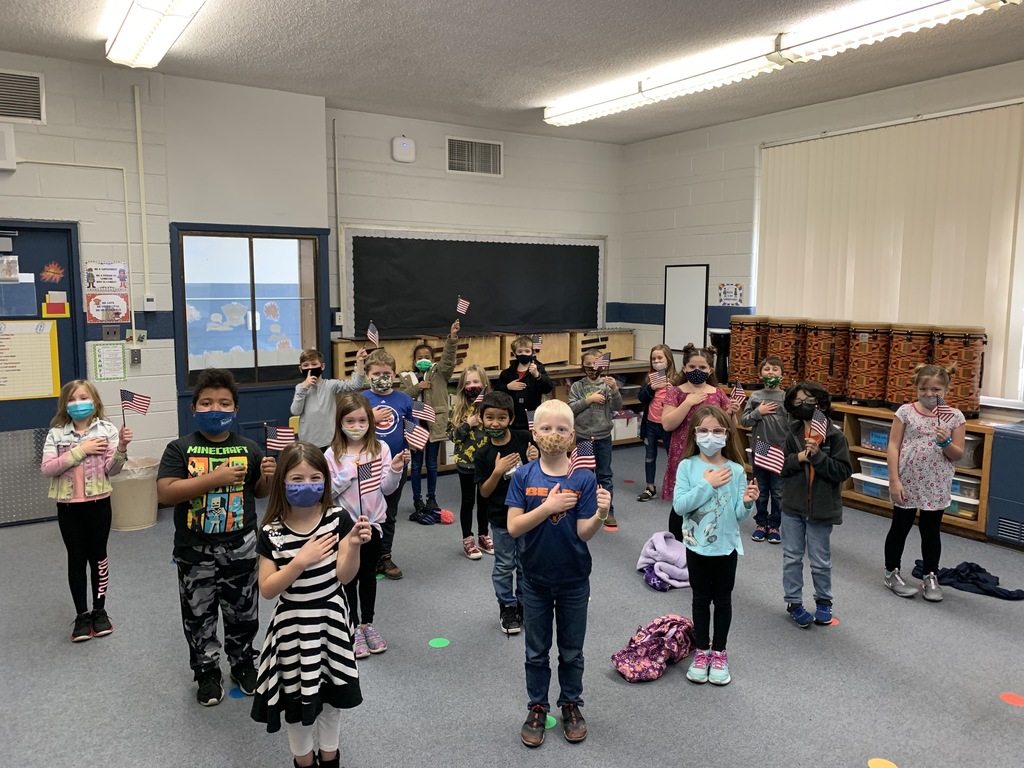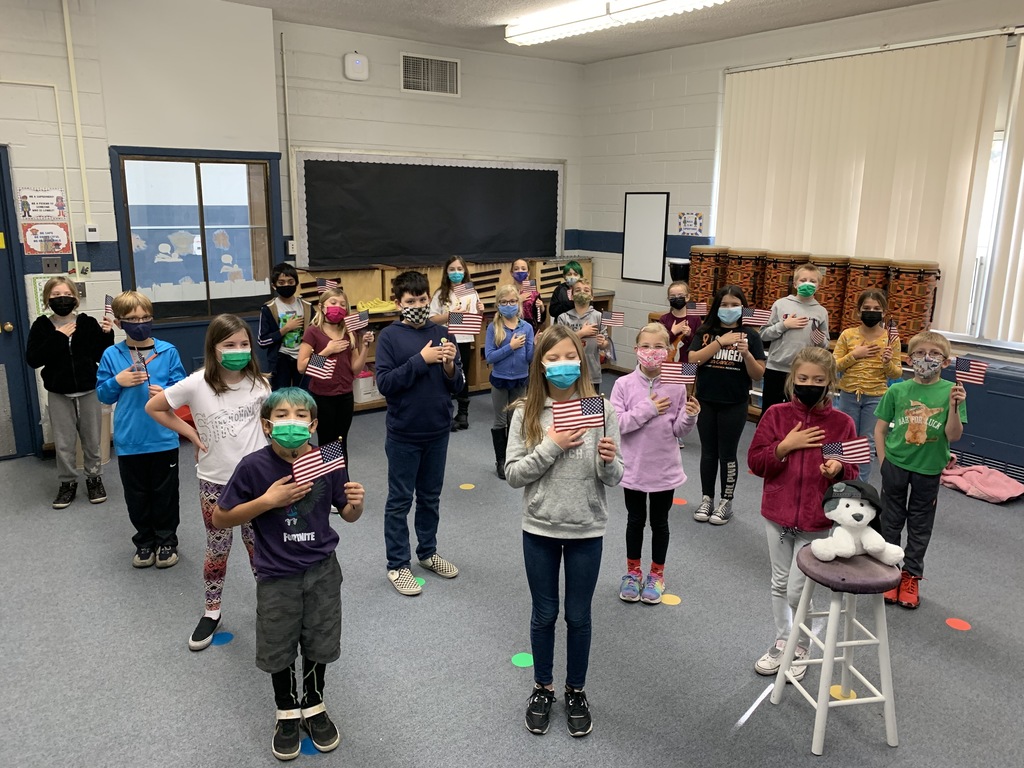 Somonauk School District #432 would like to honor our Veterans and thank them for their time and service to our great nation.
https://youtu.be/1IVeIjFg1yQ

Somonauk Community Unit School District #432 would like to honor our United States Veterans during the week of Veterans Day, November 8-12, 2021. For the safety of our students, staff, and community we have decided not to host our annual school assembly again this year. We value this event with the highest regard and we look forward to hosting this event in the coming years. As a district, we would still like to acknowledge our local veterans who selflessly served our country. Please help us pay tribute to them in a virtual ceremony by sending a digital photo or two, possibly "then" and "now", of a veteran that you know, as well as branch served, time period, and any special recognition (i.e., Lt. John Patrick, Army, 1965-1969, Bronze Star) Somonauk School District values the service of our Veterans, we look forward to honoring them and their families. Please send the pictures to
nesse@somonauk.net
by November 1, 2021, in order to be included in the presentation.

October School Board #432 meeting highlights *Discussion about COVID numbers, procedures, and mandates. *Discussion of HVAC system in the middle school cafeteria/kitchen *Approved Softball recognition for the 2020 softball team *Approved extension of lease of school busses *Approved resolution National Principals Week, October 29th Principals Day

No School on Monday, October 11, 2021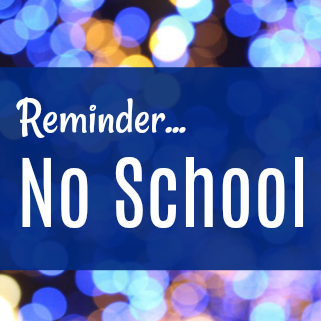 Friday, October 8th EARLY DISMISSAL 11:40

I couldn't be prouder of my Accounting 1 class today. Their desire to maintain a clean and welcoming HS campus is admirable, and if you cross paths with any of these young adults, please give them a high five for their efforts today!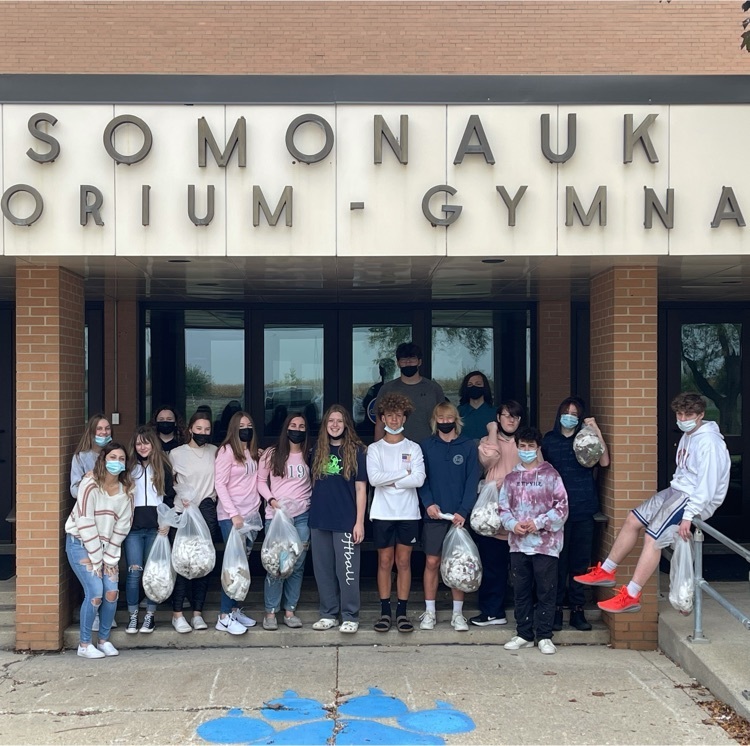 Past Yearbook Sale on sale now at SHS Main Office all $15/each, year: 2007, 2009, 2010, 2011, 2012, 2013, 2016, 2017, 2018, 2019.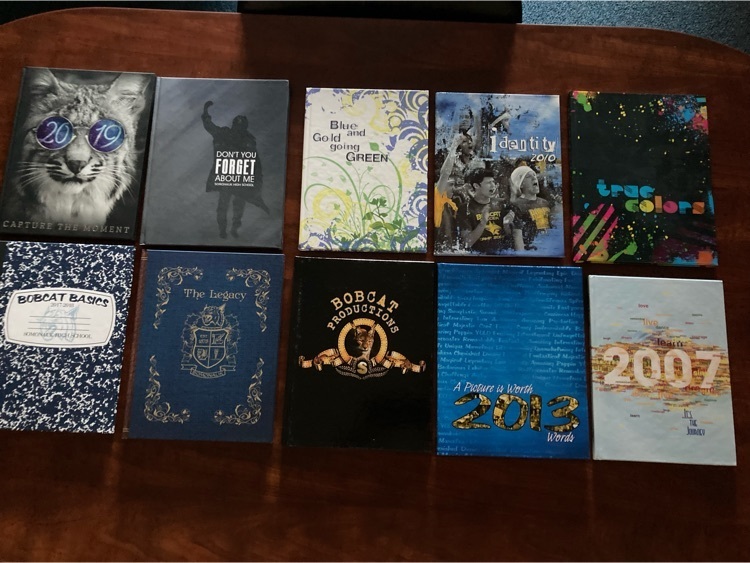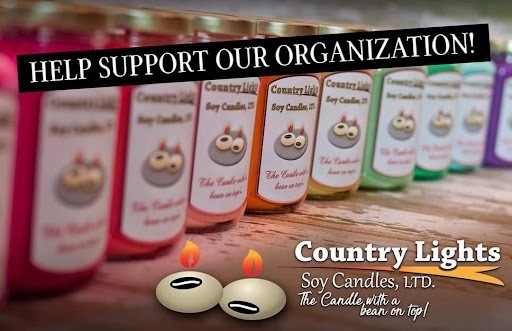 Don't forget to order your cleaning supplies from a Bobcat Freshman before time runs out!!! You can also email Mrs. Hammett or Mr. McMahan to order.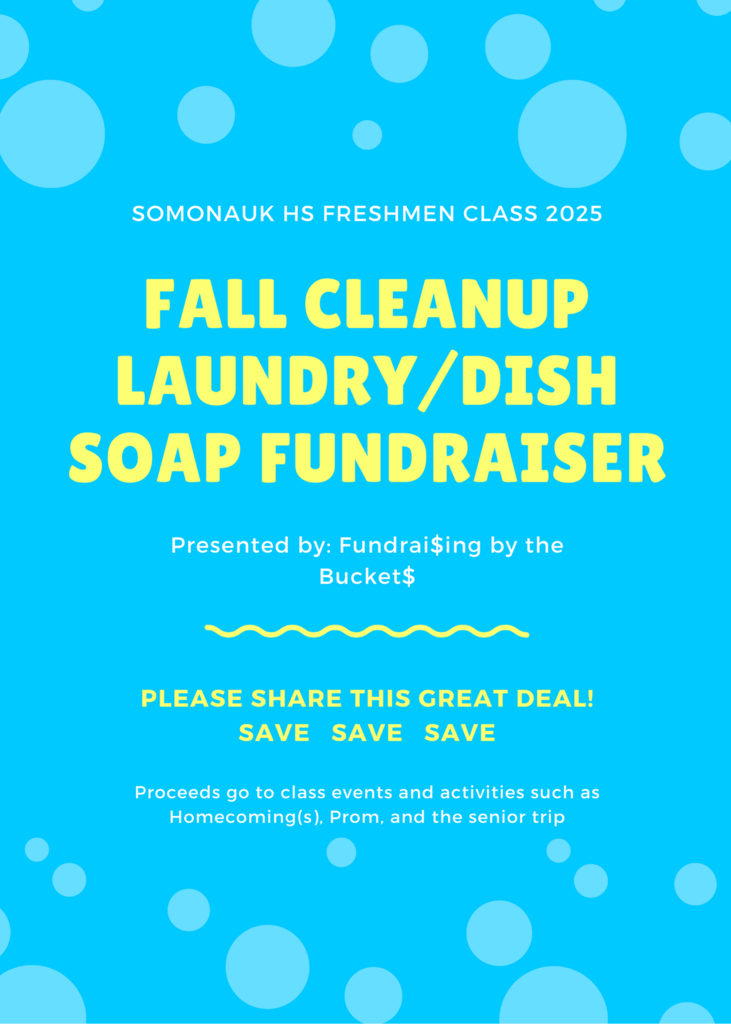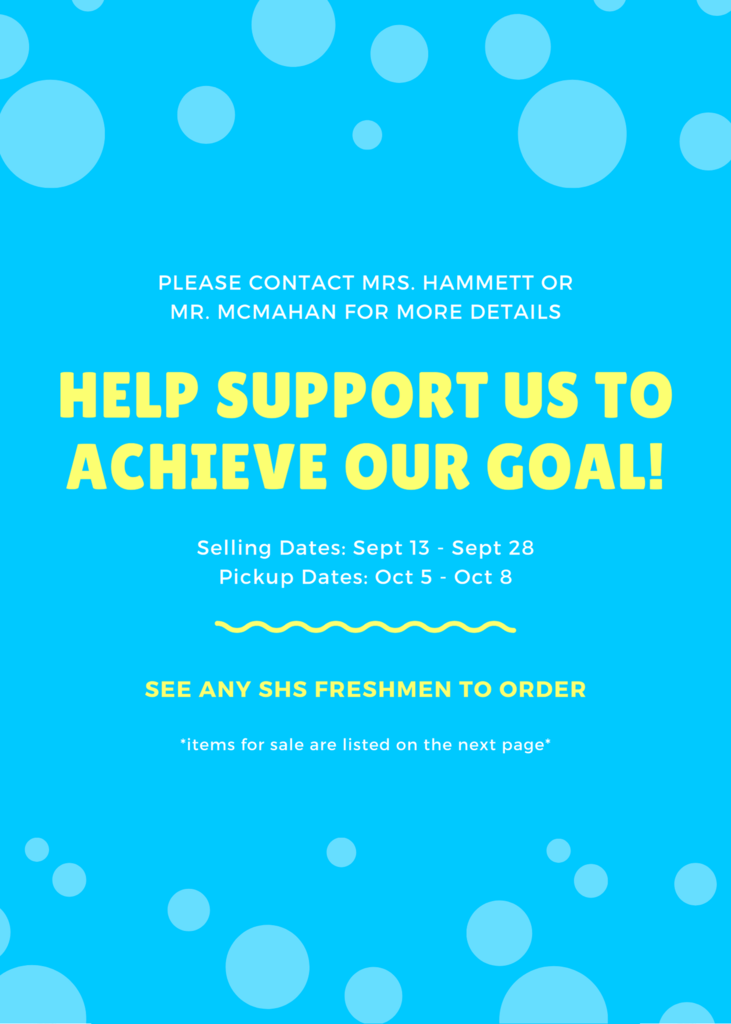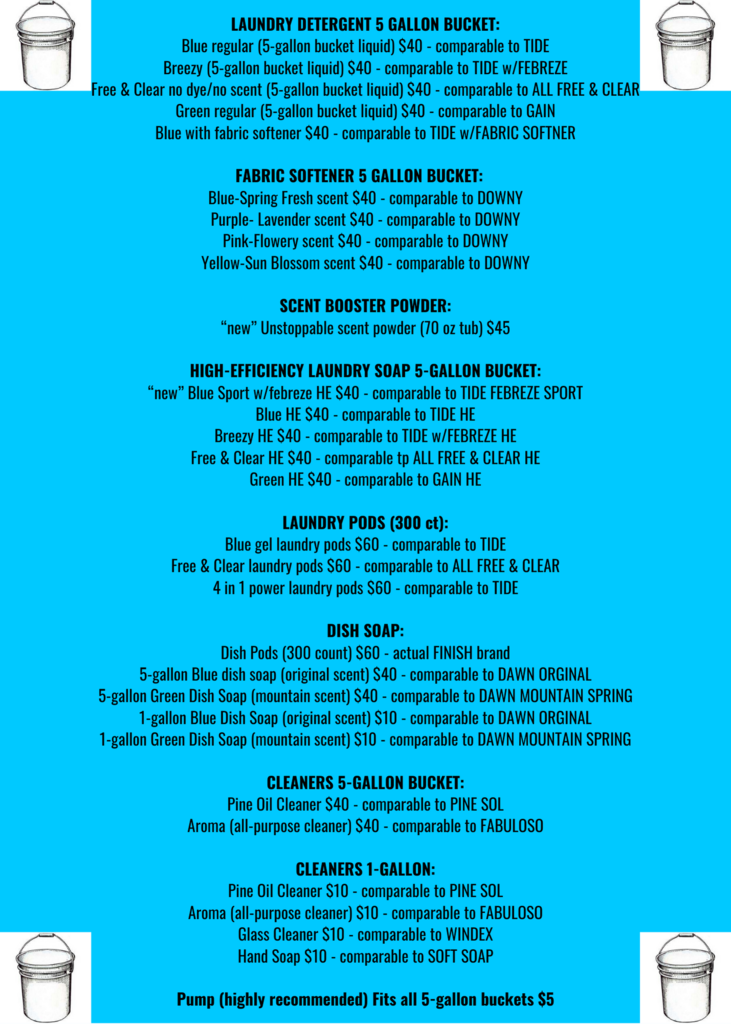 Let's Glow!!! Homecoming 2021, getting ready for next week! Great work classes!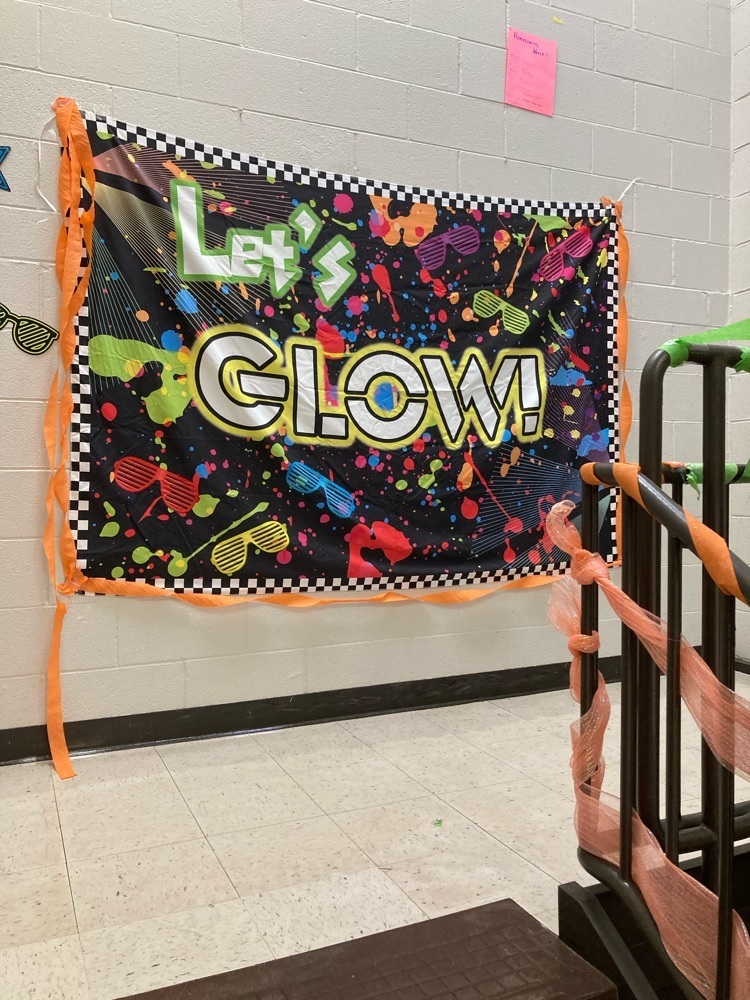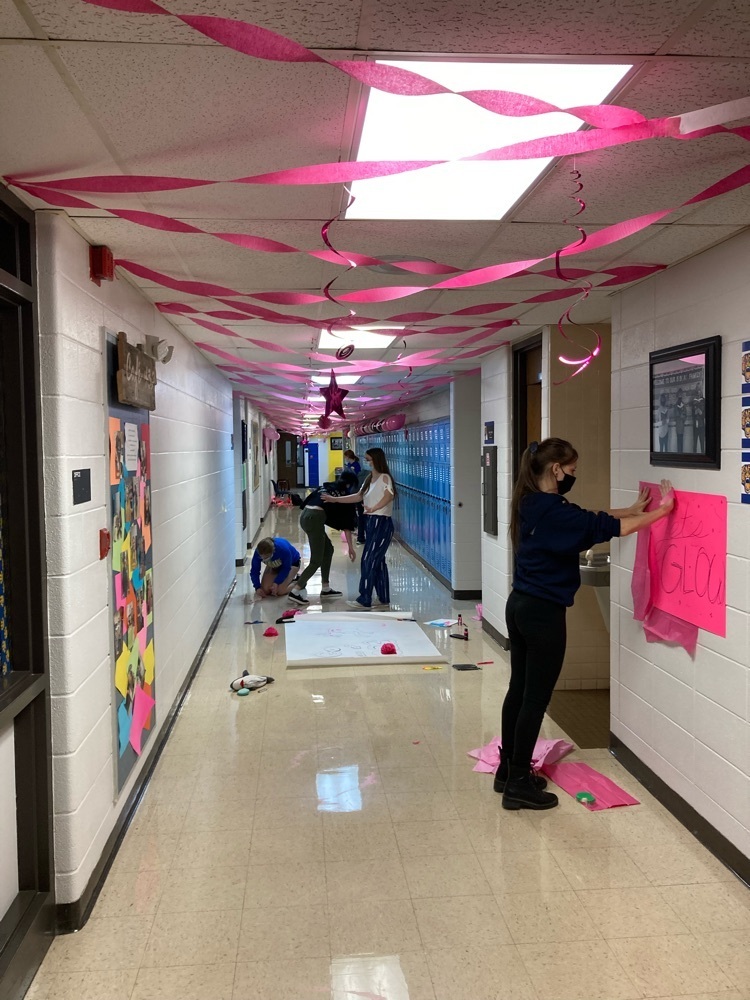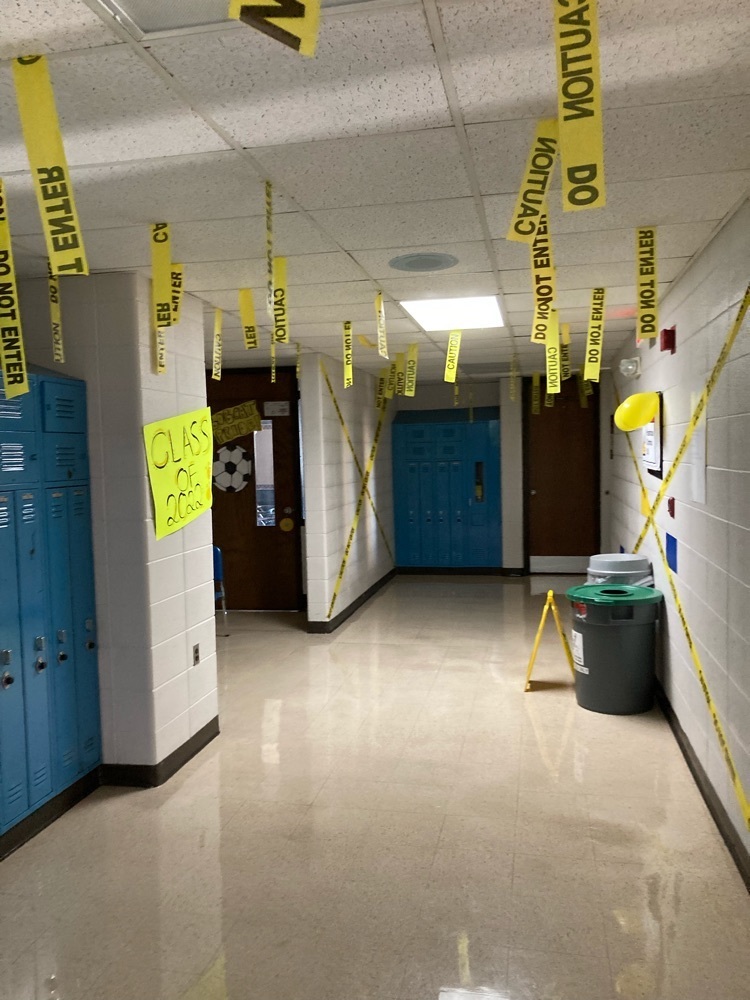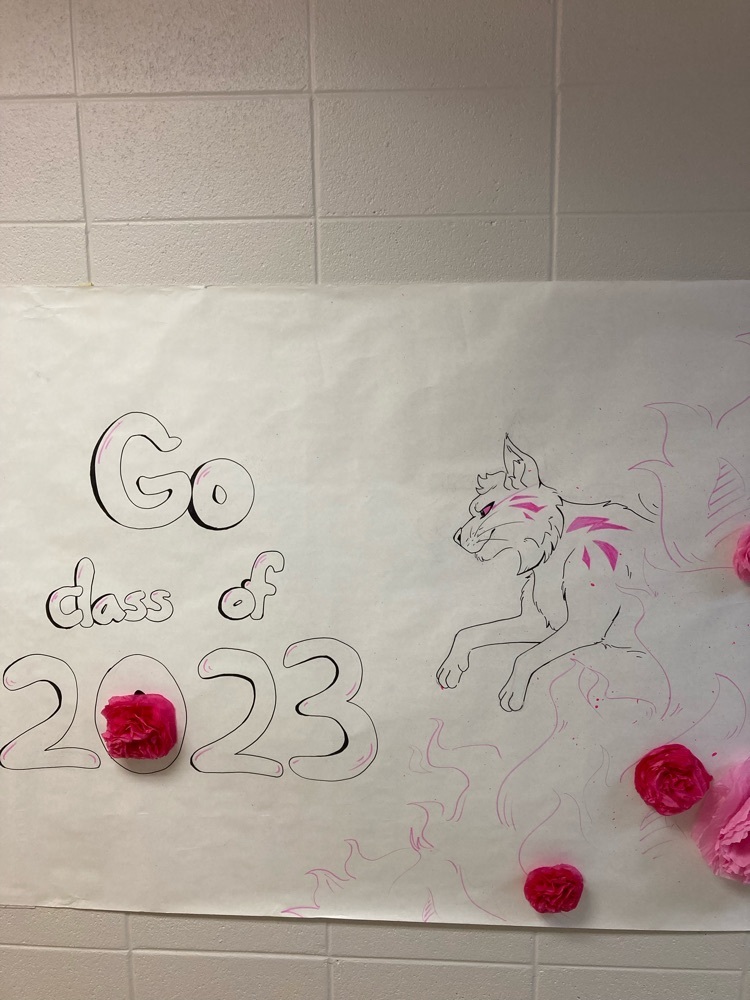 Let's Glow!!! Homecoming 2021, getting ready for next week! Great work classes!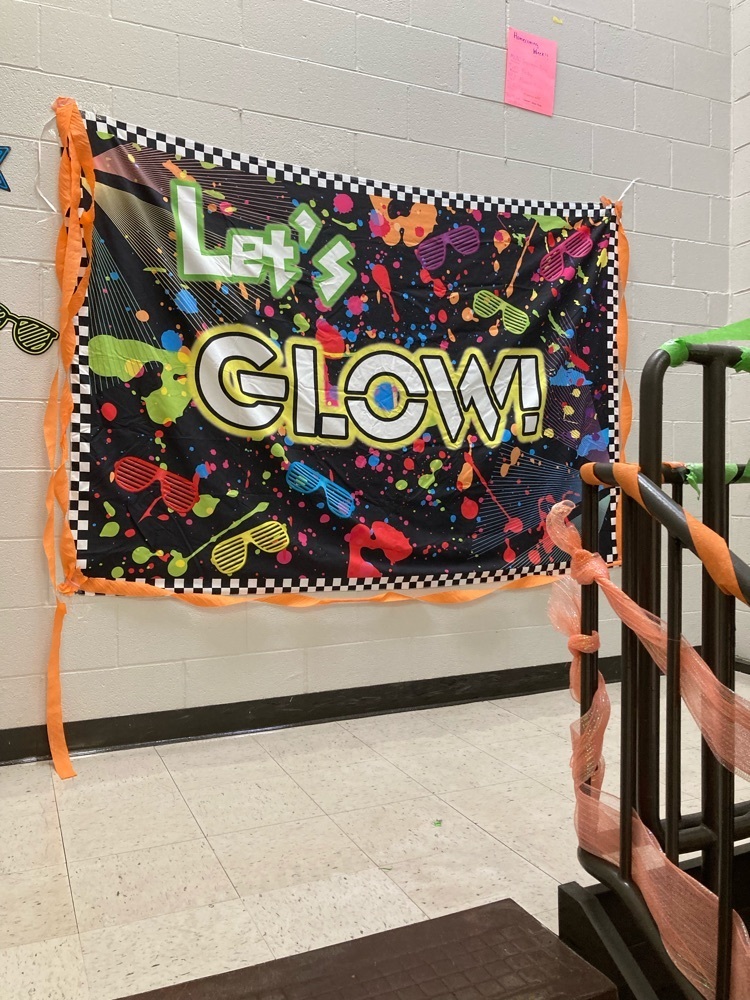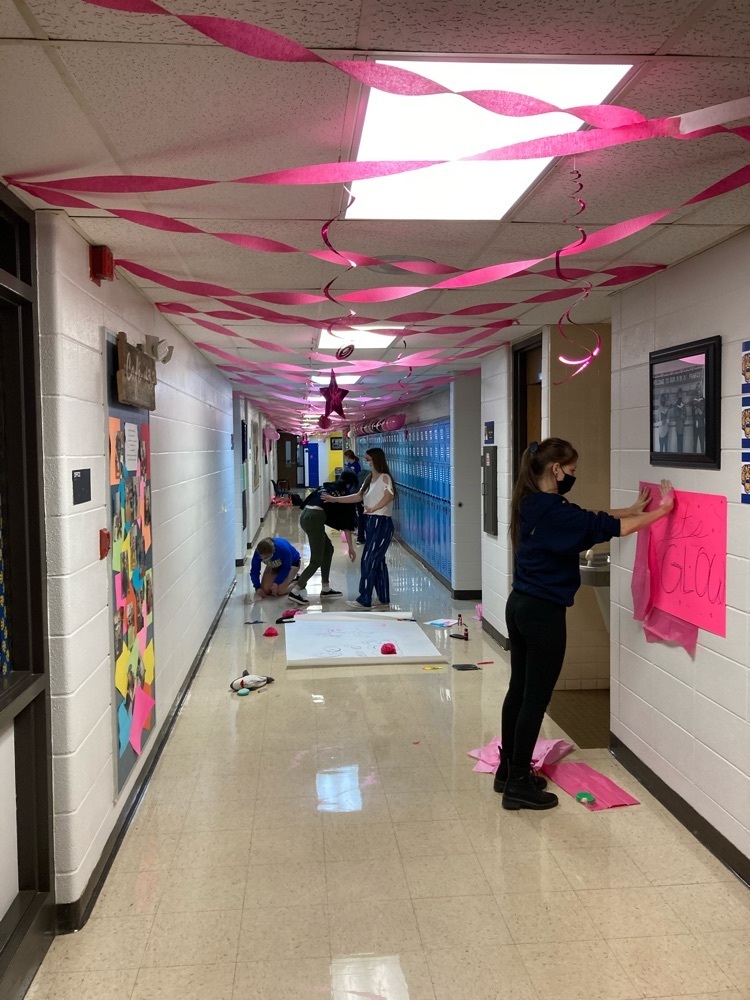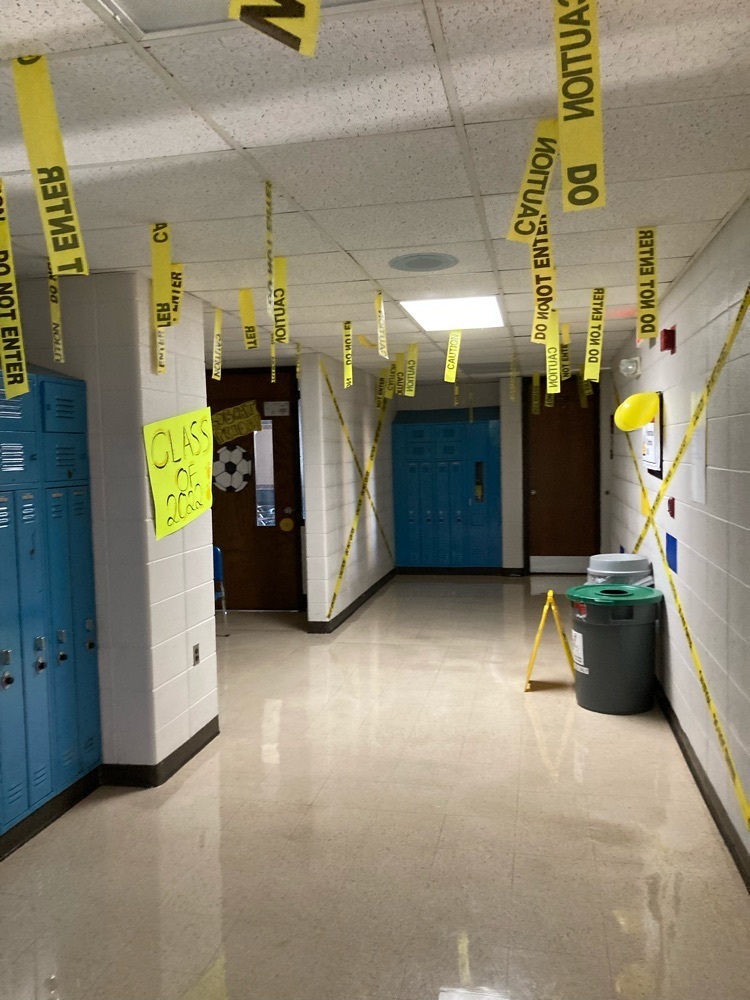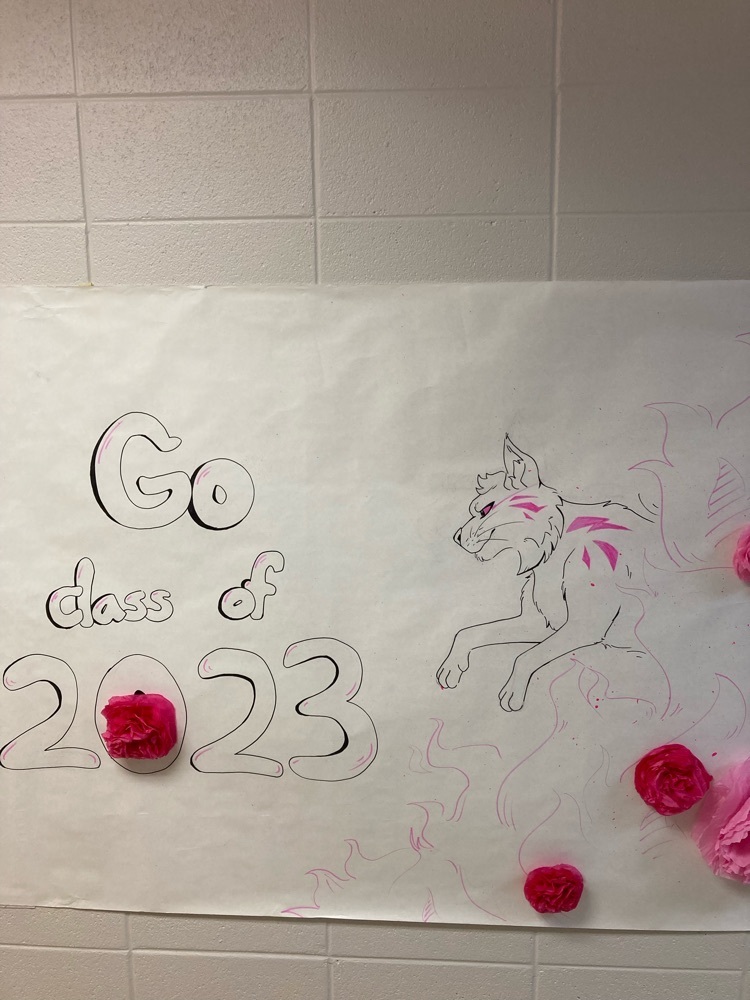 Let's Glow!!! Homecoming 2021, getting ready for next week! Great work classes!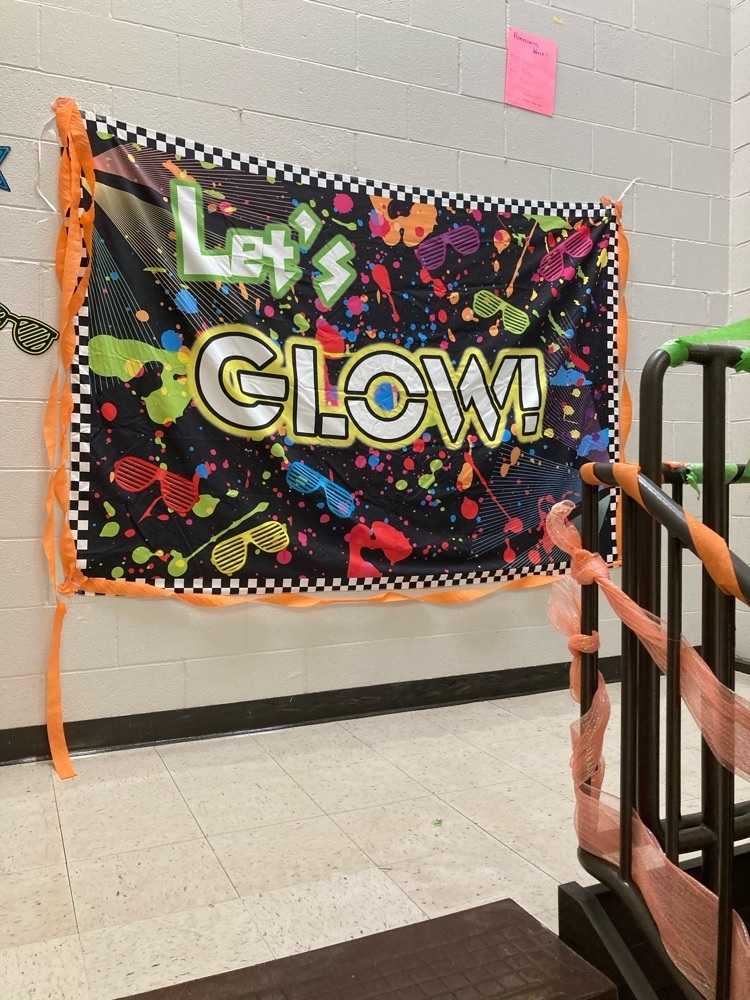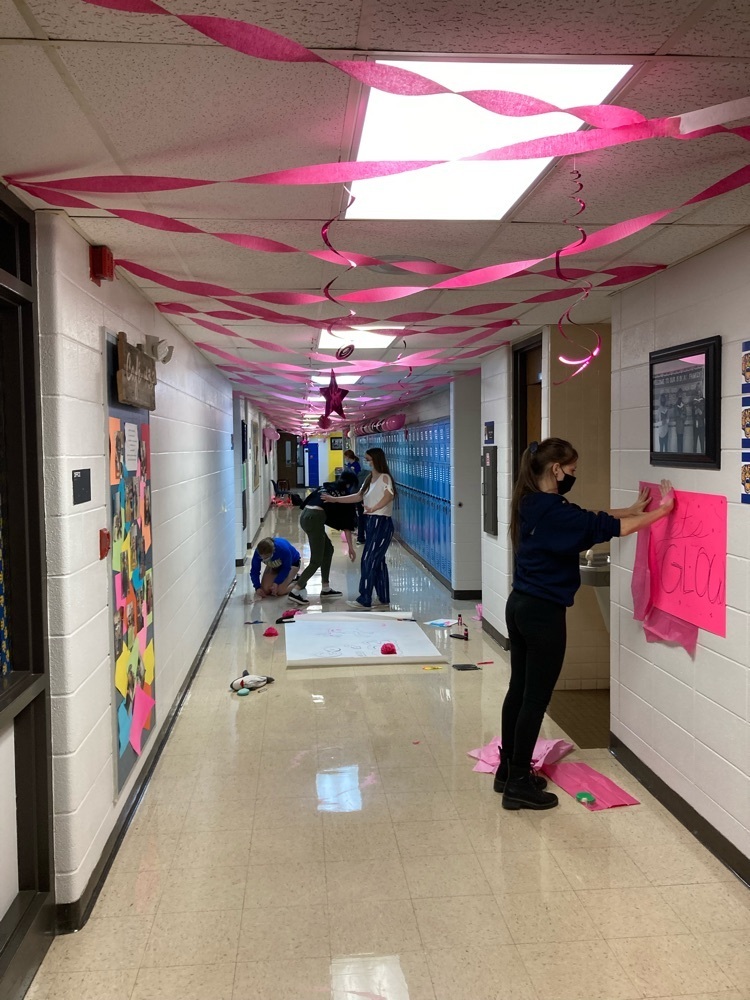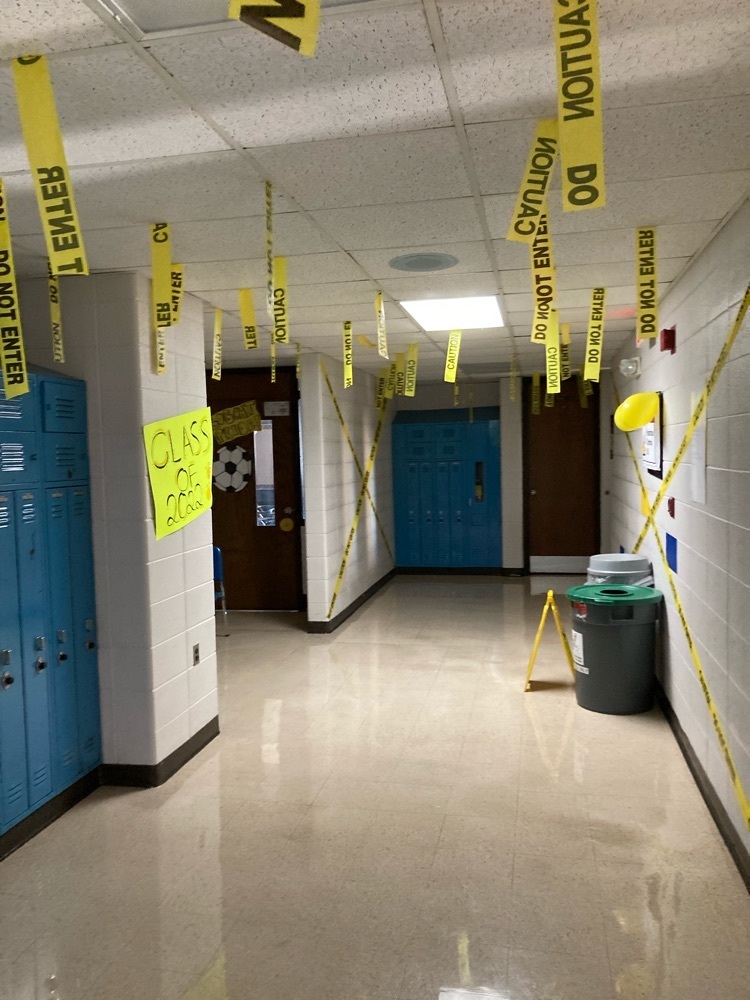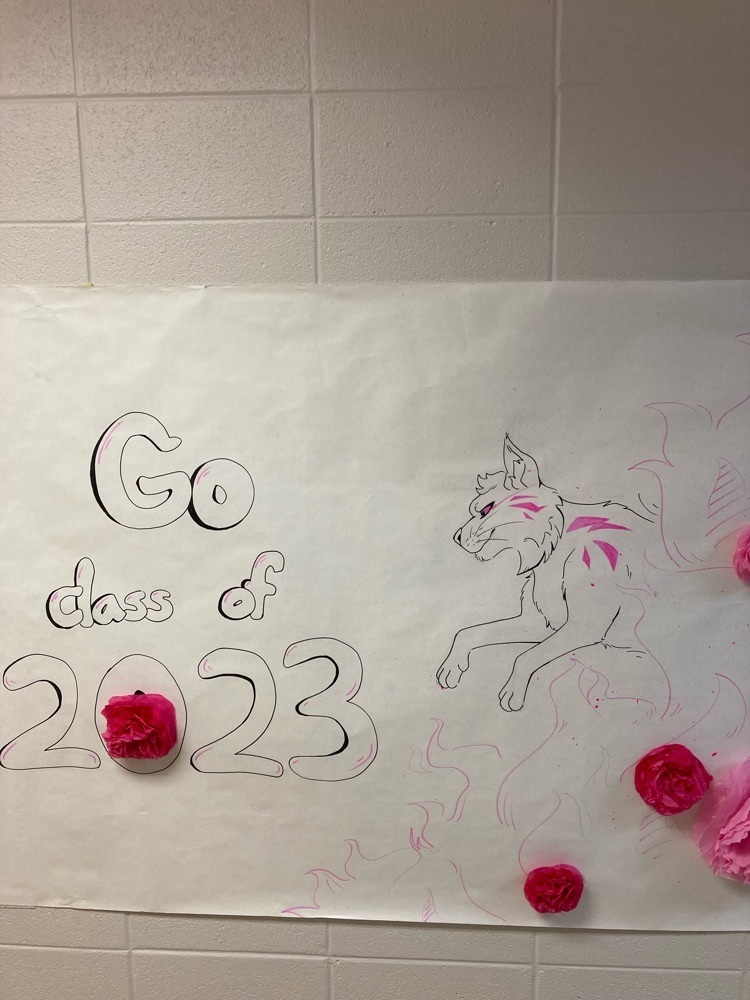 Let's Glow!!! Homecoming 2021, getting ready for next week! Great work classes!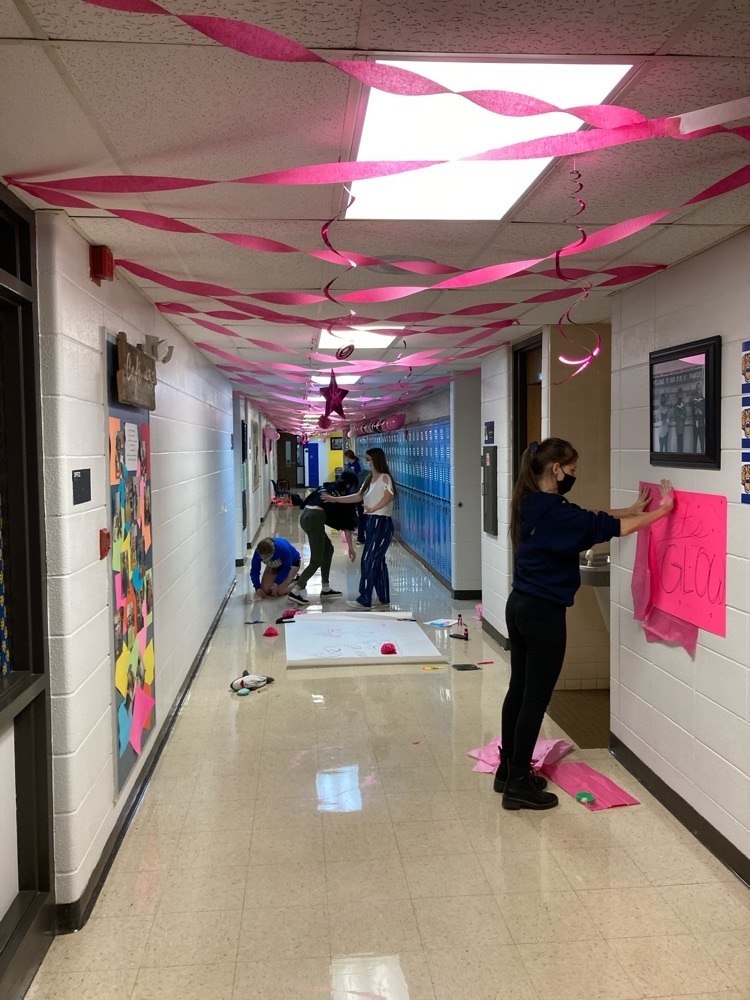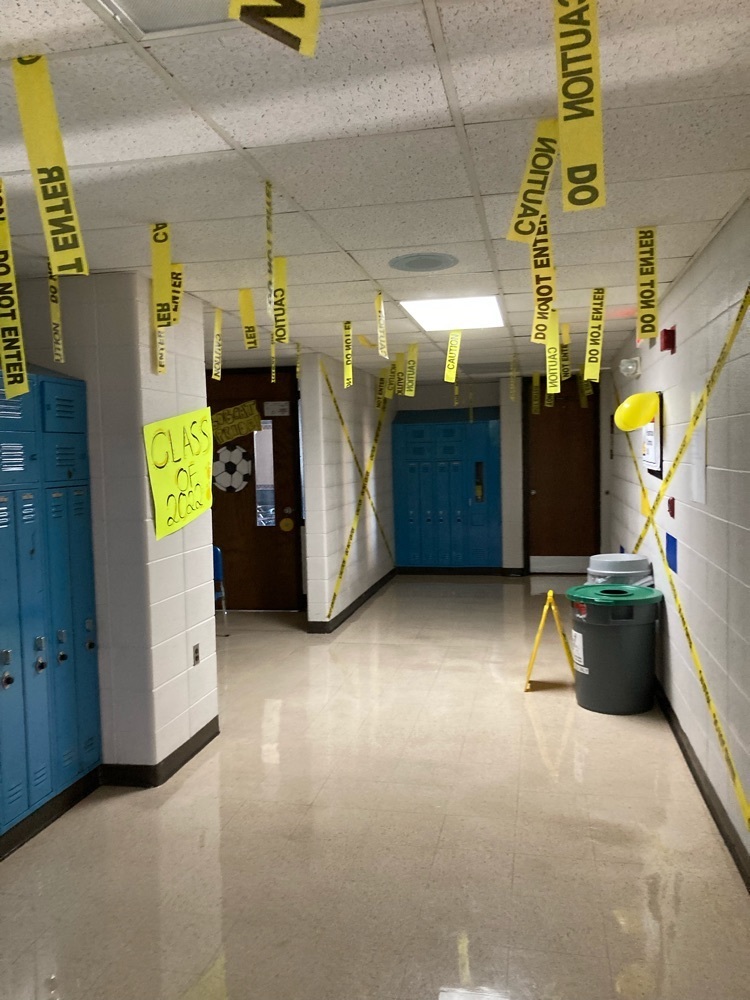 SHS 9th grade students helped sort through the glasses donations for the Somonauk Lion Club. Thank you to Taylor Johnson, Emma Hohmann, Layla Hufstedler, Simone Stein, Sebastian Fowler, Mason Smith, Zachary Pasdertz, and Dante Frausto

Mrs. Hammett and Mr. McMahan are passing along some information about the Freshmen fundraiser this year. The class is selling a variety of cleaning supplies such as laundry detergent, fabric softener, dishwasher pods, hand soap, multi purpose cleaner, glass cleaner, etc in 1 gallon containers or 5 gallon buckets! They can begin to take orders now, if you'd like to send us an email! Let us know if you have any questions. Thanks and have a good day!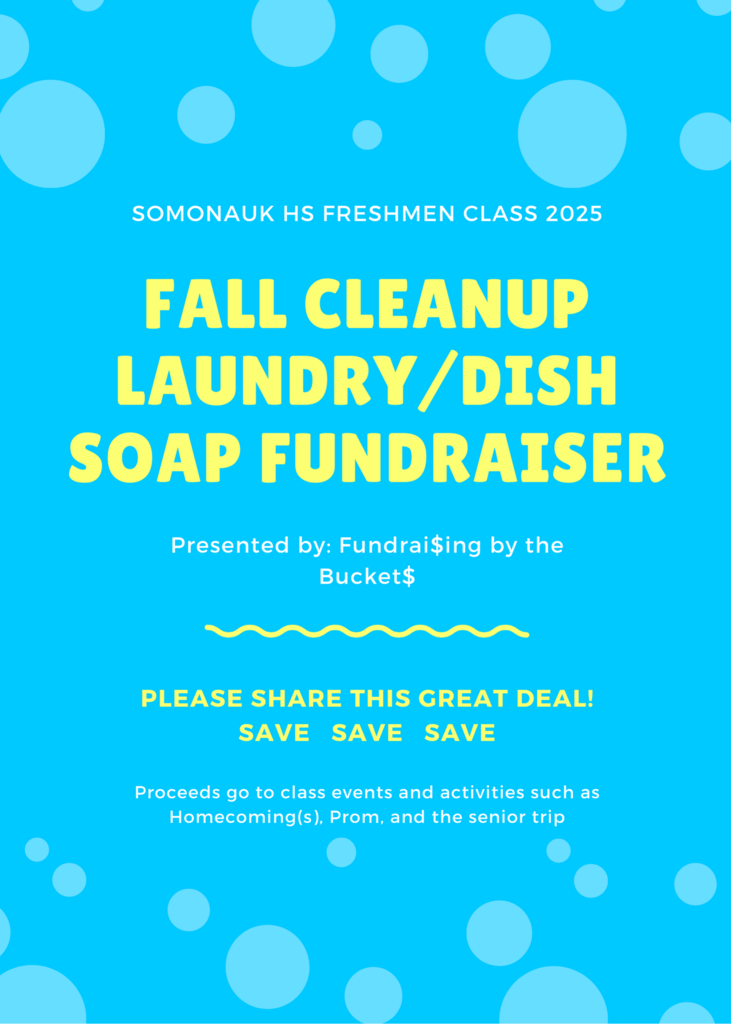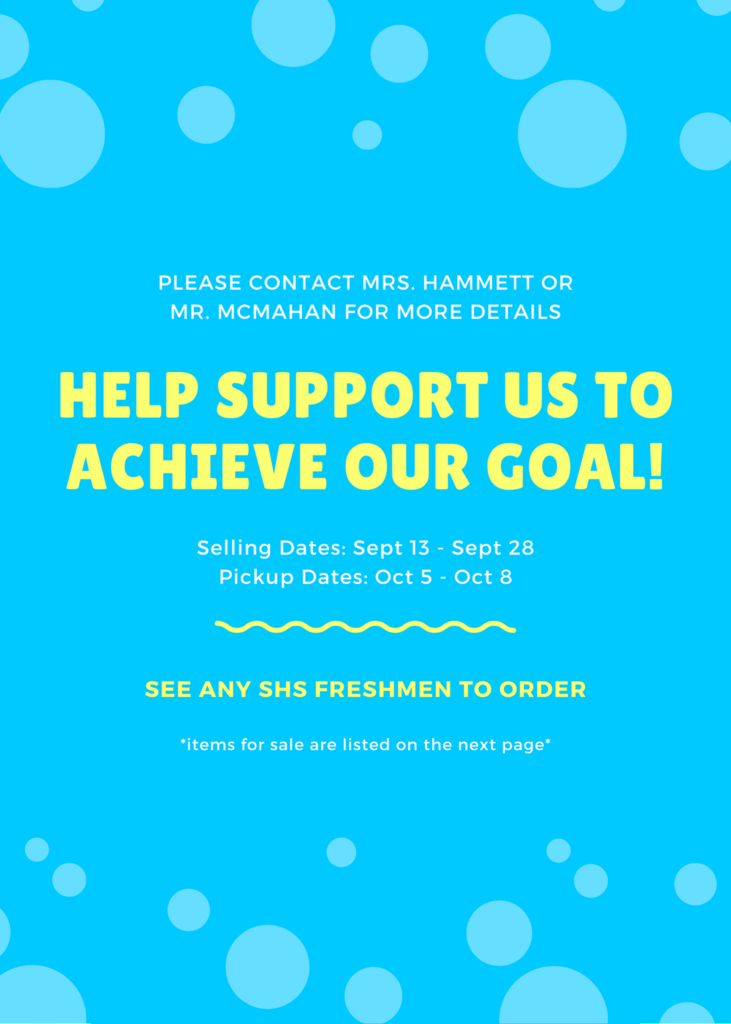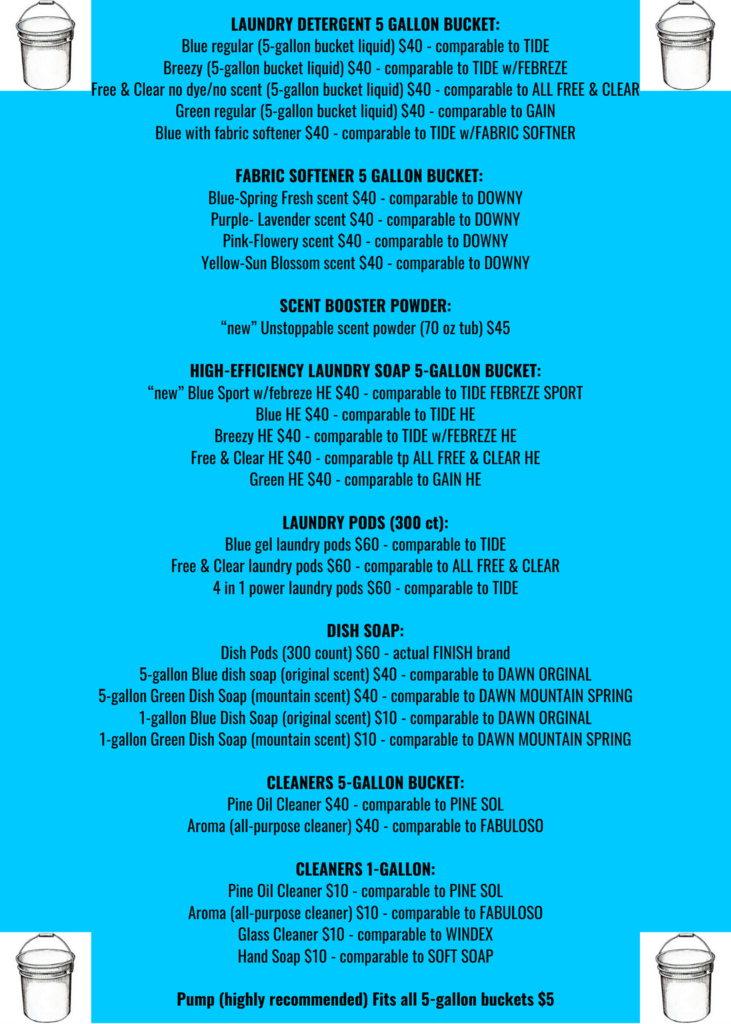 Kristen Schroeder, SHS math teacher! Ms. Schroeder graduated from Iroquois West High School and Northern Illinois University. Her love for small schools comes from her own high school experience and how groups of students overlap with common interests. Kristen enjoys reading a good book or watching a movie and cannot wait to follow her favorite sports team, the Somonauk Bobcats! She may even cheer them on by twirling batons that are on fire, she really can! Welcome to Somonauk, Ms Schroeder!

Stephanie has always had a passion for teaching, so lucky for our little kindergarteners to start their education with her. She graduated from Yorkville High School and Illinois State University. Ms. Kasper already loves the teamwork that she has already experienced at Somonauk. Her favorite vacation location would be anywhere near a beach and you would probably find her reading a good book there. Welcome to #432!