Somonauk Community School District #432 has been working with Pearson Clinical Assessment after receiving notification of a data security incident involving their AIMSweb 1.0 product by an unauthorized third party. On Monday, August 19, 2019, the District received verification and details of the impacted data. Pearson identified student data affected was limited to students first and last name, possibly date of birth. No test scores, performance data or any other personally identifying student information was part of the data incident. Although Pearson has provided no evidence that any data was misused, the District wants to make you aware of this incident. Pearson is offering free credit monitoring service from Experian to any student who was enrolled in the District during 2009-2016. If you are interested in learning more about this option, please see the following Ensure that you enroll by: January 31, 2020 (Your code will not work after this date.) Visit the Experian IdentityWorks website to enroll and provide your activation code: If you are enrolling for an Adult:
https://www.experianidworks.com/credit
Provide your activation code: PF7N9N97G If you are enrolling for a minor:
https://www.experianidworks.com/minorplus
Provide your activation code: 4GCYX5C69 If you are redeeming this for a minor, provide your minor's information when prompted As a school district, we take very seriously the security of all student, family and staff data. Only the most limited data is provided to vendors for any required services. Somonauk Community School District #432 (815)-498-2314

Somonauk School Board Meeting 8/19/19 Highlights: *A review of District #432 Strategic Plan was presented with goals to incorporate into each of the School Improvement Plans *Discussion was held about the Leland feasibility study, a community meeting is being planned for Somonauk and Leland residents in late September *Board approved the 2019-2020 Budget *Board approved Superintendent contract for Jay Streicher for next four years.


Somonauk continues our culture of excellence by hiring 10 new faculty members to our #bobcats432 family. First day of new teacher mentoring was led by our instructional coach, Amanda Taxis.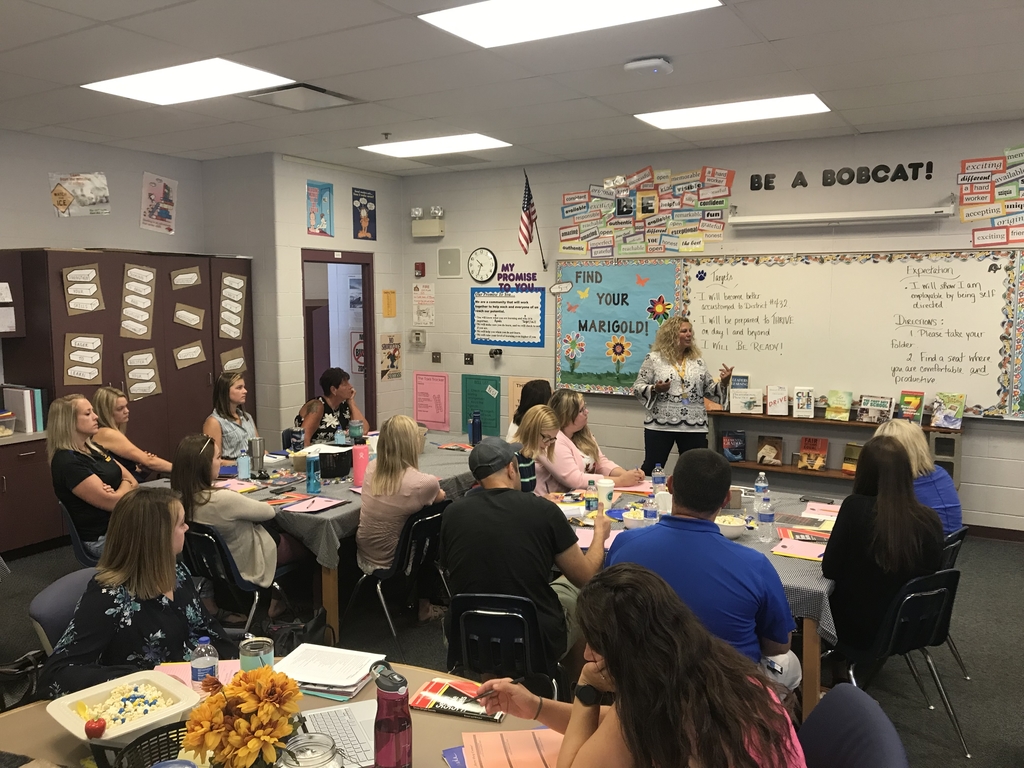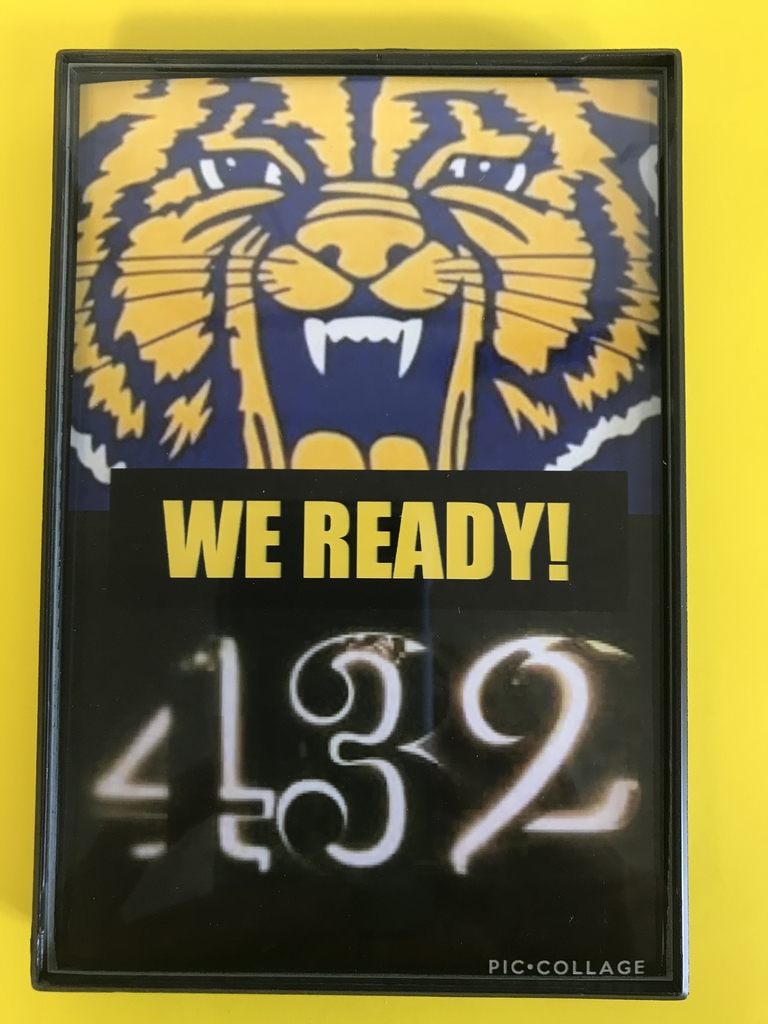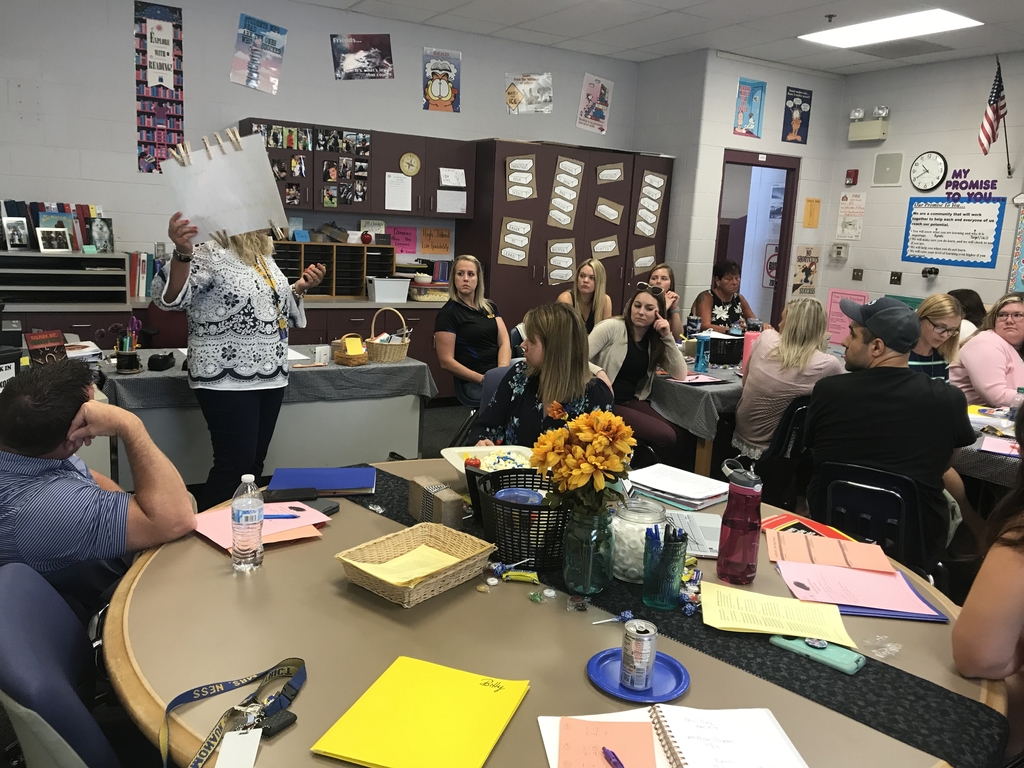 What is BOBCAT PRIDE? When we need some help at school cleaning out storage areas and athletic sheds and these young men volunteer to help! Thank you Liam, Brendan, Ethan, Parker, Carter, Payton, Julio, Alex,Brock, Jaylen, Coach Liechty, Coach Felton, and Garrett. #bobcats432

SHS Fall Sports Coaches Meeting:Volleyball, Soccer, And Golf. August 7th at 6:00 pm in HS lobby SMS Volleyball and Soccer meeting August 7th at 5:00 pm in SMS cafe

Did you see the lights on at SMS last night? We did not forget to turn them off. Just a couple of teachers getting ready for our kids late on a summer night! #whatsummeroff? #bobcatswork #bobcats432

TRAFFIC patterns for School Days before and after school *JRW students must be dropped off and picked up only on Maple Street *Middle school and High school students must be dropped off and picked up in the high school circle drive off of LaSalle Street

Head over to the fairgrounds on Saturday for the Mid Summer Showdown! $10 per person, kids 12 and under are free! Fun for everyone!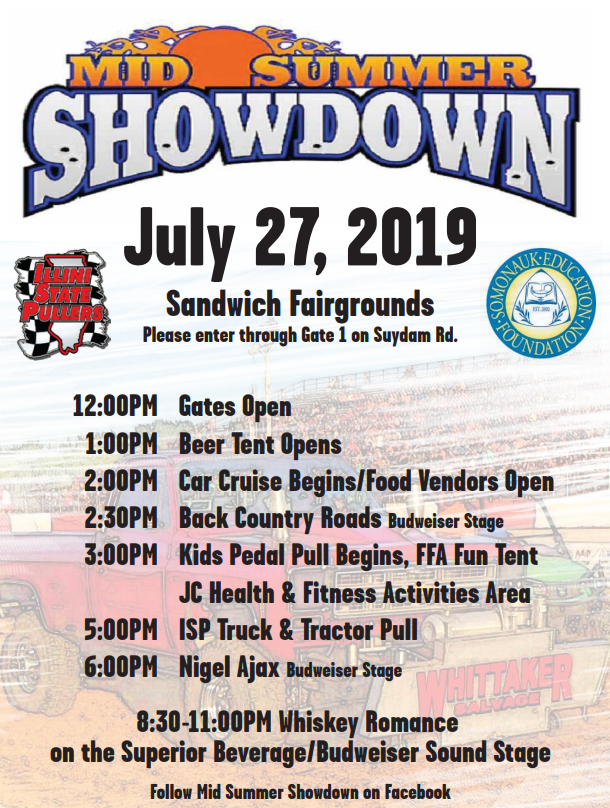 Bus routes for 2019-2020 should be very similar to the current routes. Parents will be notified if there are any major changes. All parents indicating that their child/children are riding will receive a call from the driver during the week prior to the start of school. If you have not received a call by Friday, August 9, 2019, please contact Jan Adams at (815) 712-6987.

Save the date x 3: AUGUST 12, 2019 Kindergarten Orientation 5th Grade BBQ Freshman Mentoring more details to come!

Somonauk PE Uniforms Middle and High School students are able to purchase PE uniforms directly from The Shirt Shop (Dian Nielsen) at 815-498-9844 or
shirtsil@comcast.net
.

New Student Registration August 1, 2019 At Somonauk Middle School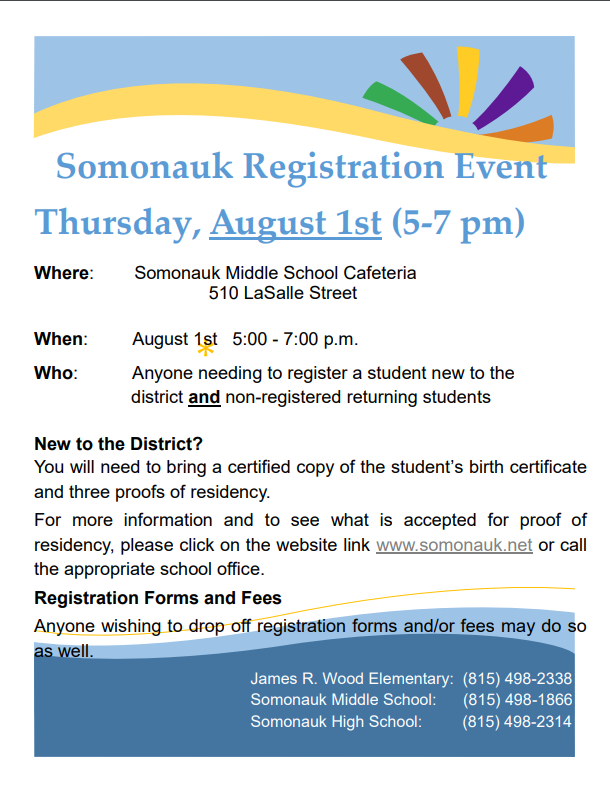 Do you know someone who is new to the Somonauk community or District #432? If so, please encourage them to go to new student registration on August 1, from 5-7 pm at Somonauk Middle School. We would love to meet them! BOBCAT PRIDE!


We are almost there! Currently we have 80% of our students signed up to return next year. This information is critical as we try to schedule classes and balance sections. We have left the registration window open for any others to complete the process. #bobcats432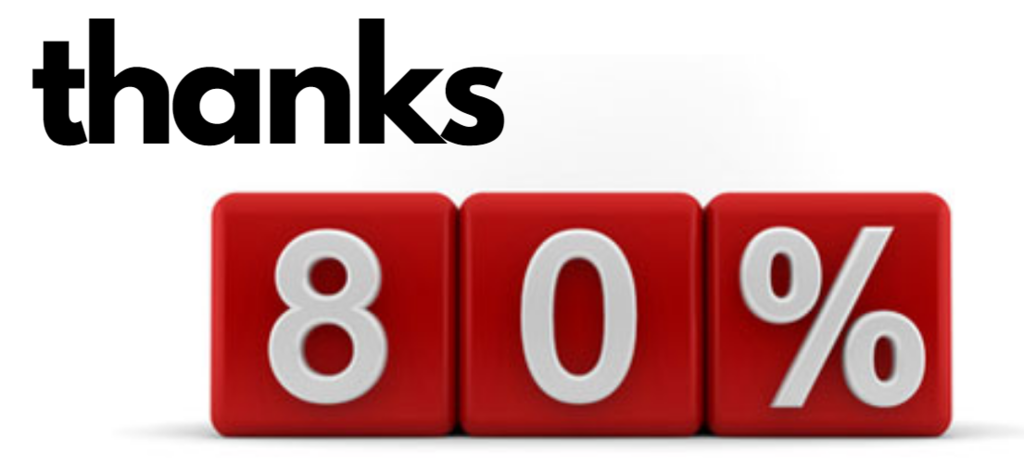 Some of our JRW teachers finished the last session of Writer's Workshop today. They have participated in a yearlong Lunch and Learn series taught by our instructional coach, Mandy Taxis. Never stop learning! #bobcats432