MAKERSPACE NEWS! Thank you for helping our students make, create, explore, and inspire throughout this year! We appreciate all of your donations! Our most needed items are consumables (things that can't be reused). The Final drive item is anything consumable! Packing tape, masking tape, painters tape, liquid glue, glue sticks, string, pipe cleaners, wooden beads, popsicle sticks, straws, paper plates, etc. If you have any of these items that you can donate to be part of our Makerspace collection, SMS students would greatly appreciate it! Please drop off your donations in the box in the middle school office labeled "Makerspace Drive." ** We are always in need of plastic containers to hold all of our supplies (Rubbermaid containers, plastic shoe boxes, small organizing trays, etc.)


Last week, IVVC participated in the SkillsUsa Illinois state competition in Springfield. Our very own Ana Rader was awarded a bronze medal in CPR and First Aid. Way to go Ana! #bobcats432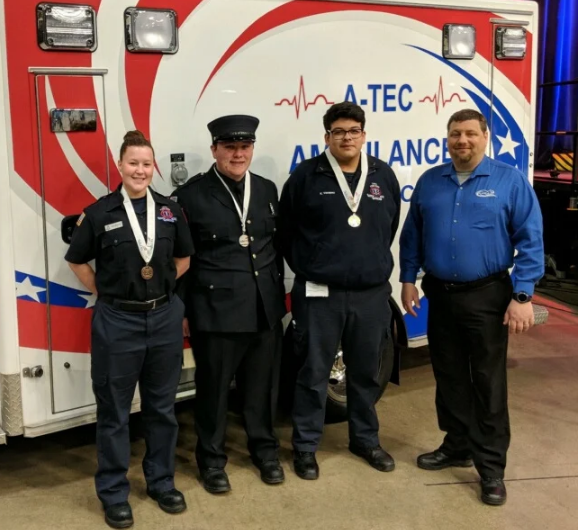 We are loving our new app! Access sports scores, cafeteria menus, news updates, and even emergency notifications, right from your pocket. Download the app on Android:
http://bit.ly/2FLbhRw
or iPhone:
https://apple.co/2FNyimF
.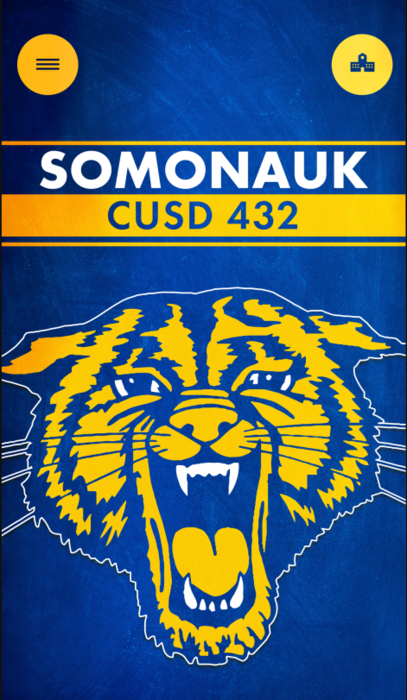 Our St. Baldrick's Shavees before...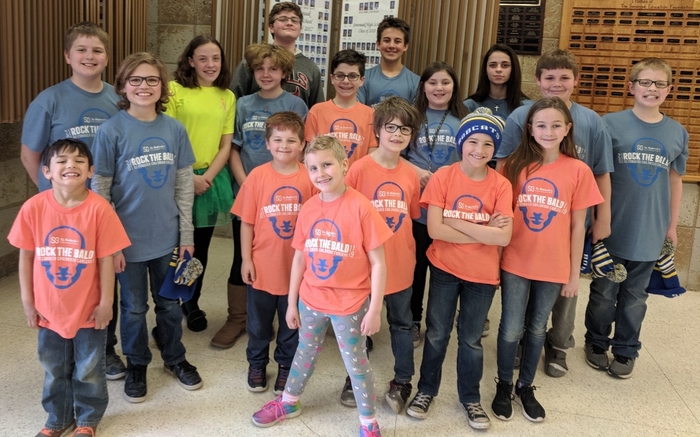 Only 26 of our limited edition hats available for St. Baldrick's event. Order yours today! #bobcats432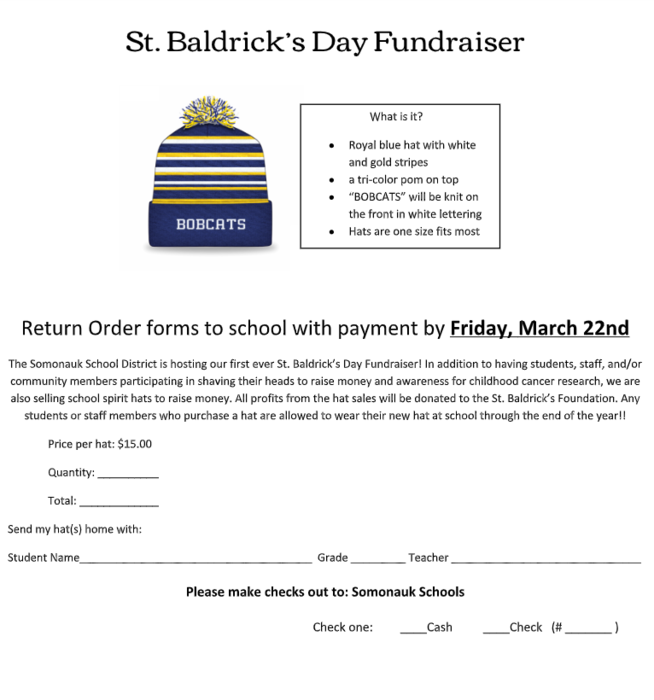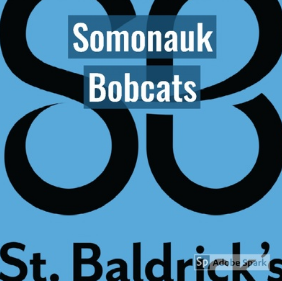 You should be receiving a test call from our new improved emergency test system tonight. If you do not receive this call, please contact your building secretary so we can make appropriate changes. Coming tomorrow...the new Bobcat app!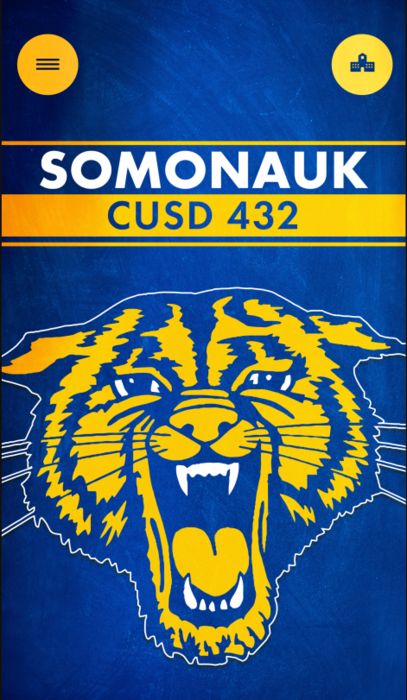 Spring Break has officially started! Enjoy your time with the kids!


Would like to be able to wear a hat at school for the rest of the year? Here is your chance to support Cancer research at the same time! #bobcats432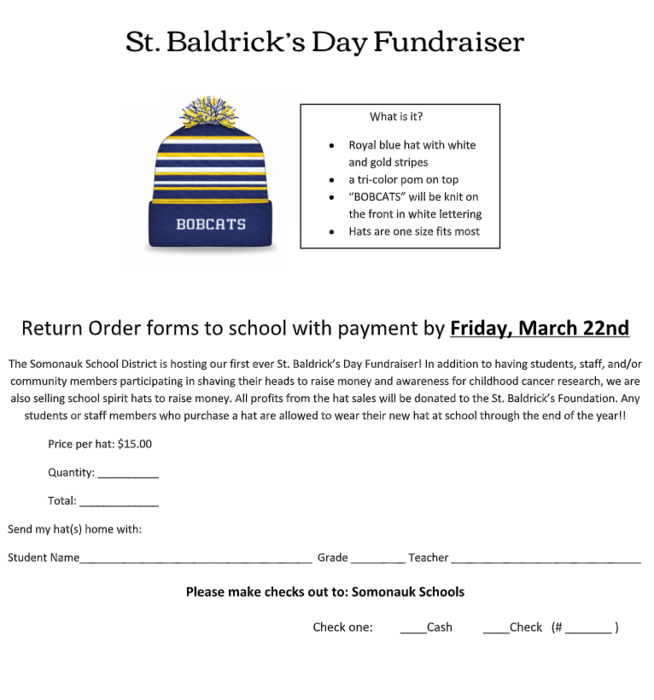 If you would like to donate to one of our shavees for St. Baldricks, you can follow the link. If any kids want to join in the fun they can sign up here as well. #bobcats432 #RocktheBald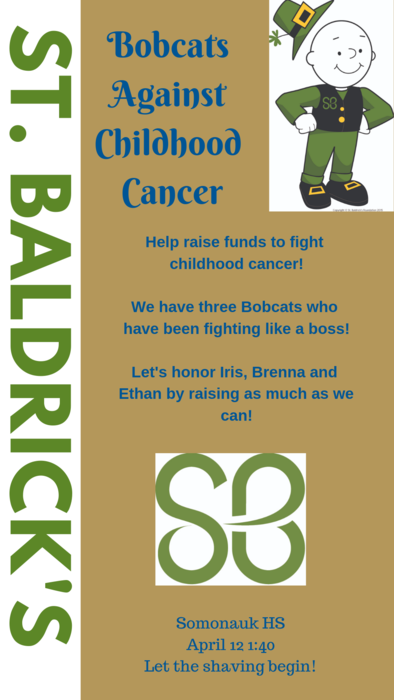 Great turnout for our parent event on supervising your kids on social media. #bobcats432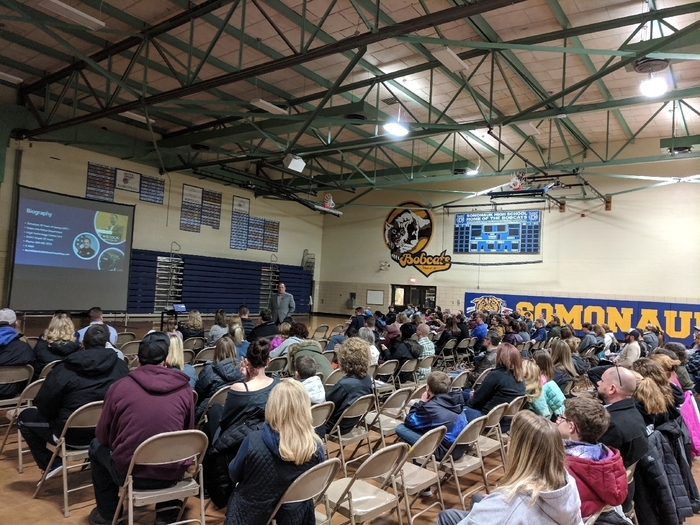 Tomorrow night is our big parent event. Detective Richard Wistocki will be presenting on empowering parents to effectively supervise kid's online activities. #bobcats432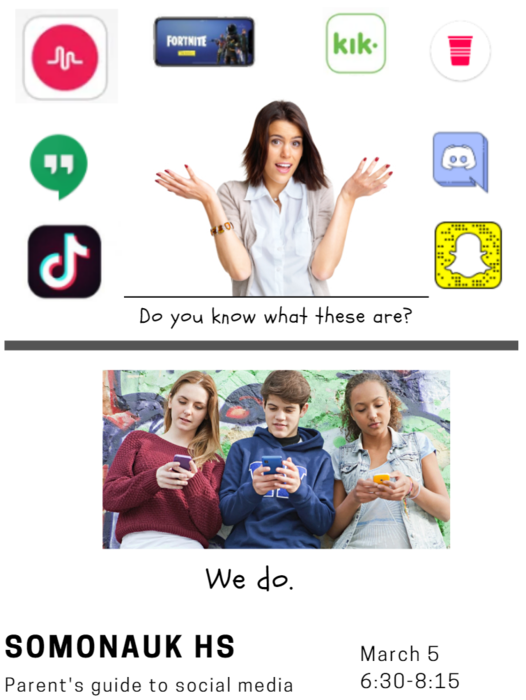 Our new website and new Bobcat app are dropping soon! #bobcats432