Congratulations to 8th Grader Madeline Short for winning first place at the spelling bee. Aubrey Chiavario came in second place. Madeline and Aubrey will represent SMS at the Dekalb County Spelling Bee. In addition, Ellie Wiegman, Ava Diederich, and Landon Hawkins completed the top five and will compete at the Junior 10 spelling competition. Other participants were Mikey Lewinski, Anthony Spilman, Abby Hohmann, Ava Warner, Quinten Hentschel, Junia Johnson, Jake Miller, Emma Rominski, and Eden Shaw. Congratulations to all of our top SMS spellers!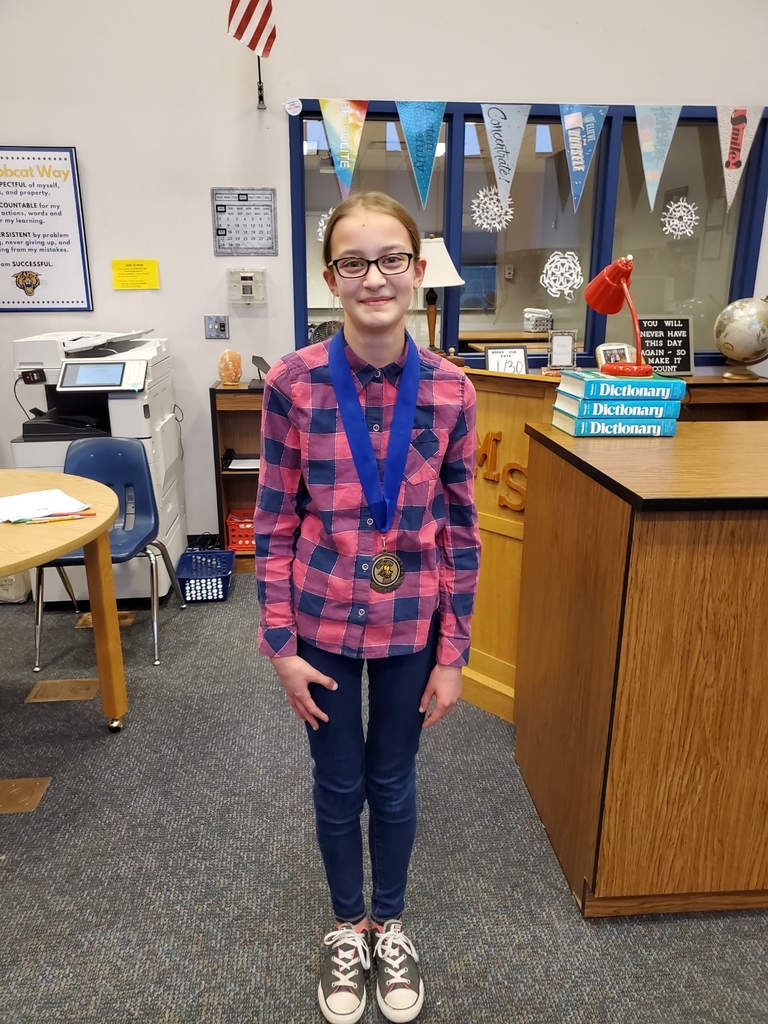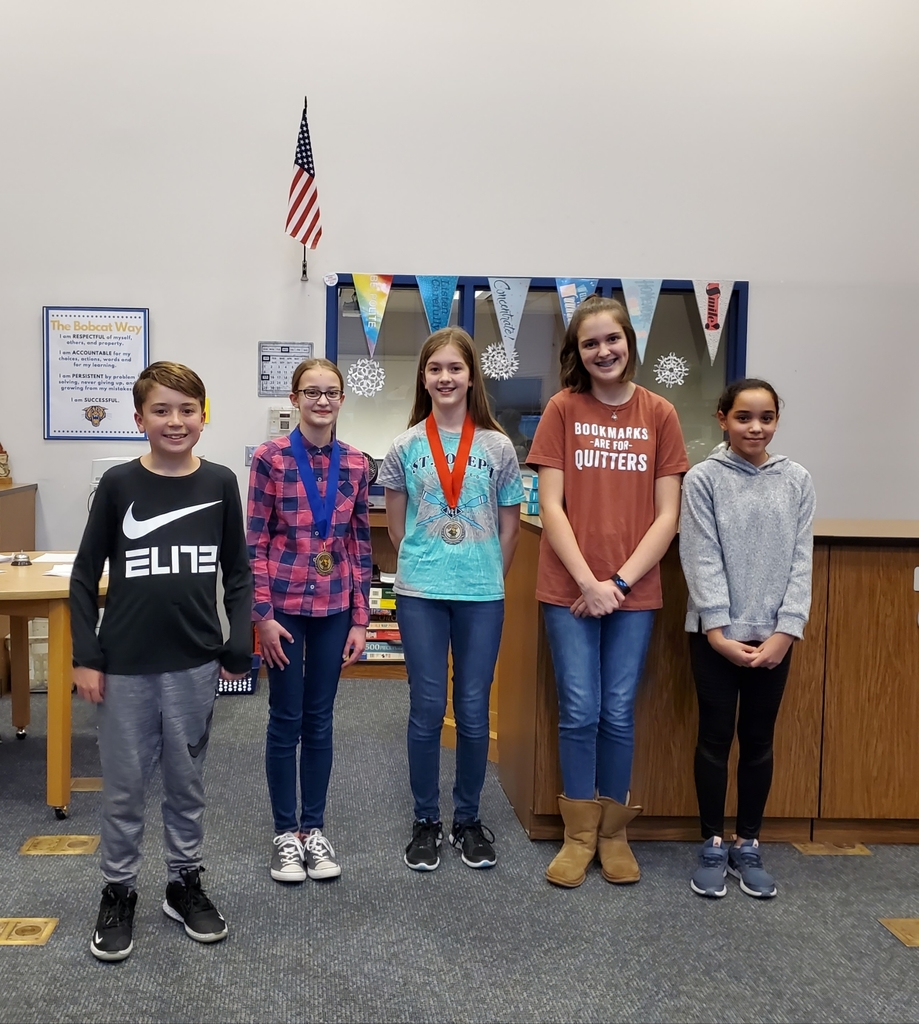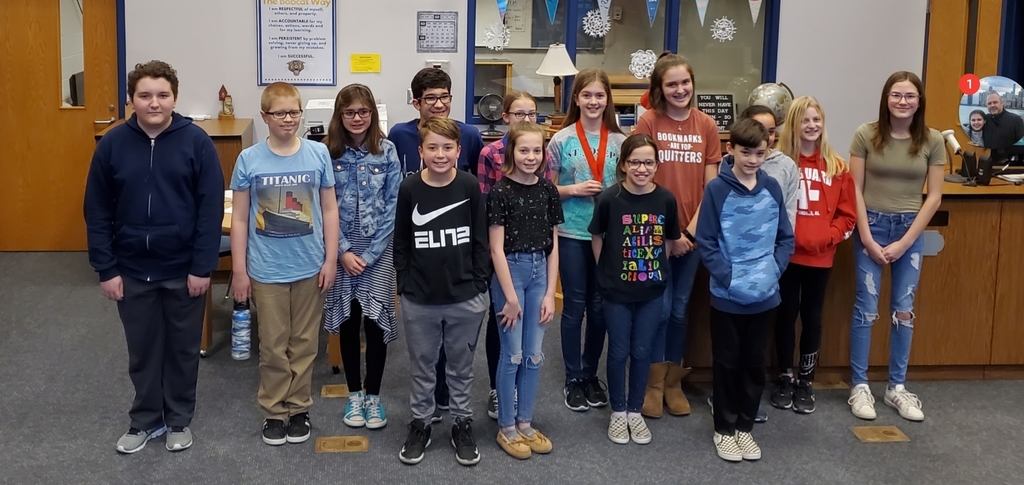 Congratulations to Tanner Daniels, Hailey Gilchrist, Madelyn Hernandez, Alex Hoffman, Nolan Kerley, Abigail Hohmann and Landin Stillwell for participating in the School Finals of the National Geographic Bee. Aiden Wold placed third. Luke Newlin placed 2nd and our National Geographic School Bee Champion is Cole Gudmunson.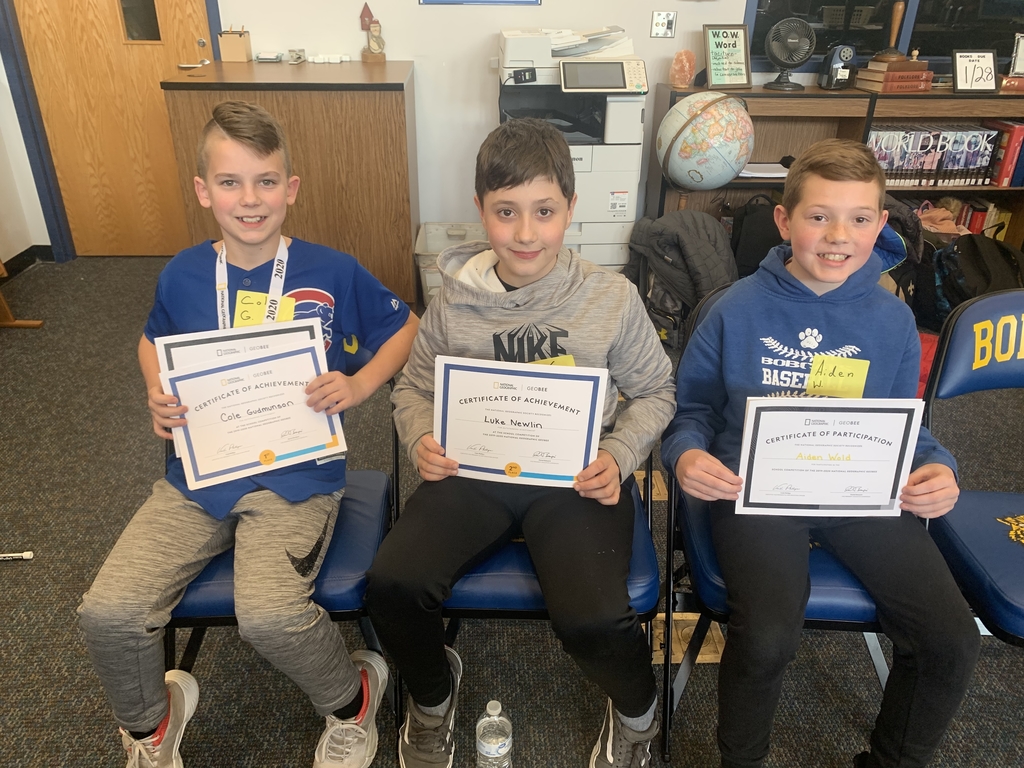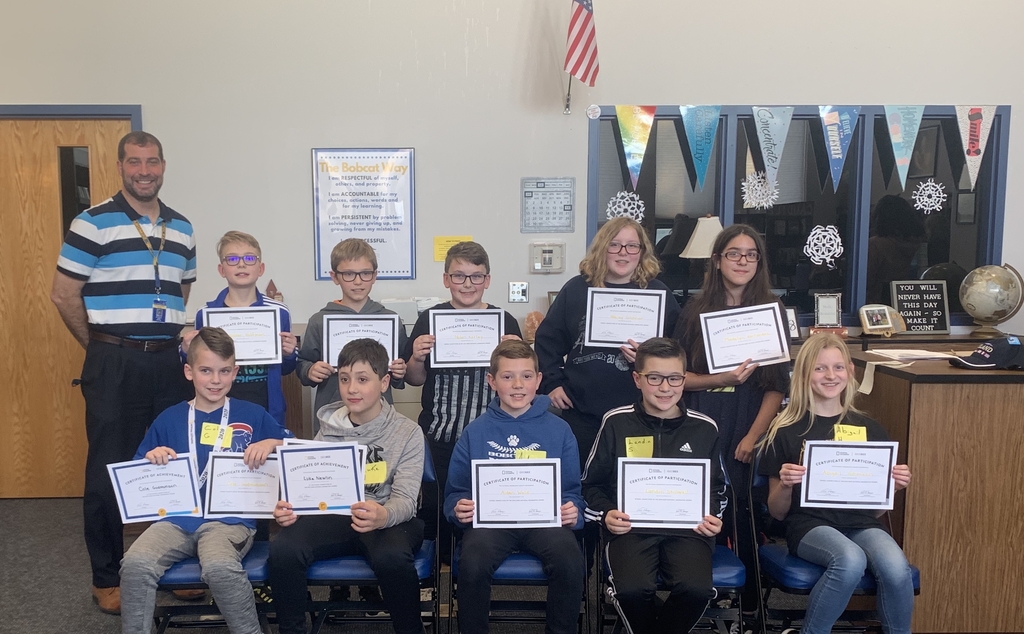 A bunch of busy Bee's at SMS this week! Good luck to our qualifying students!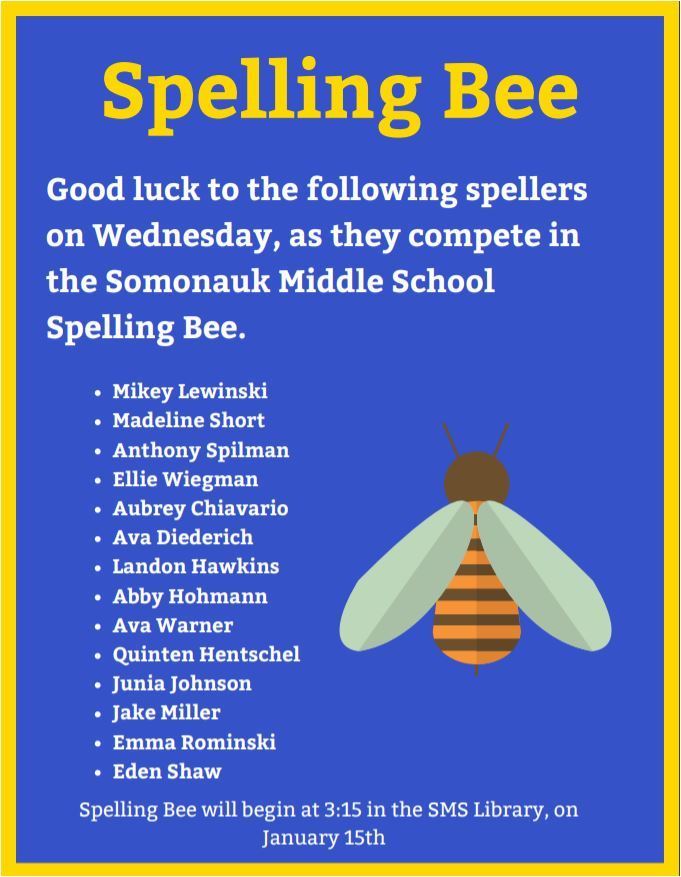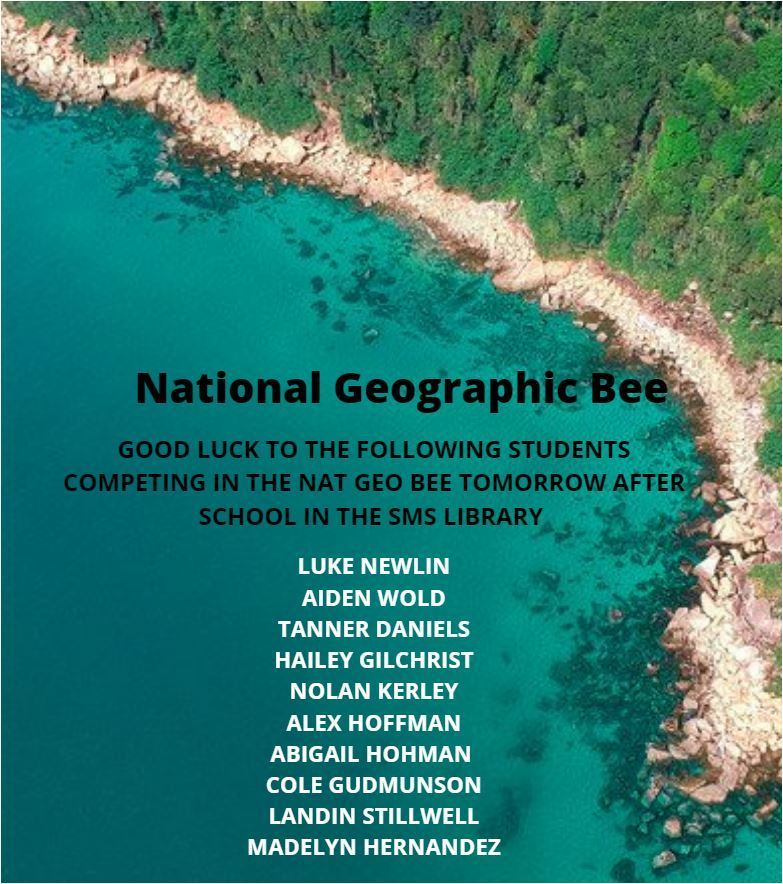 New Semester, New You! YOU are responsible for your: Choices, Grades, Words, Actions & Success! What will you do with that power? -Thank you to Ms. Ozarka, our School Counselor for another impactful bulletin board in our cafeteria.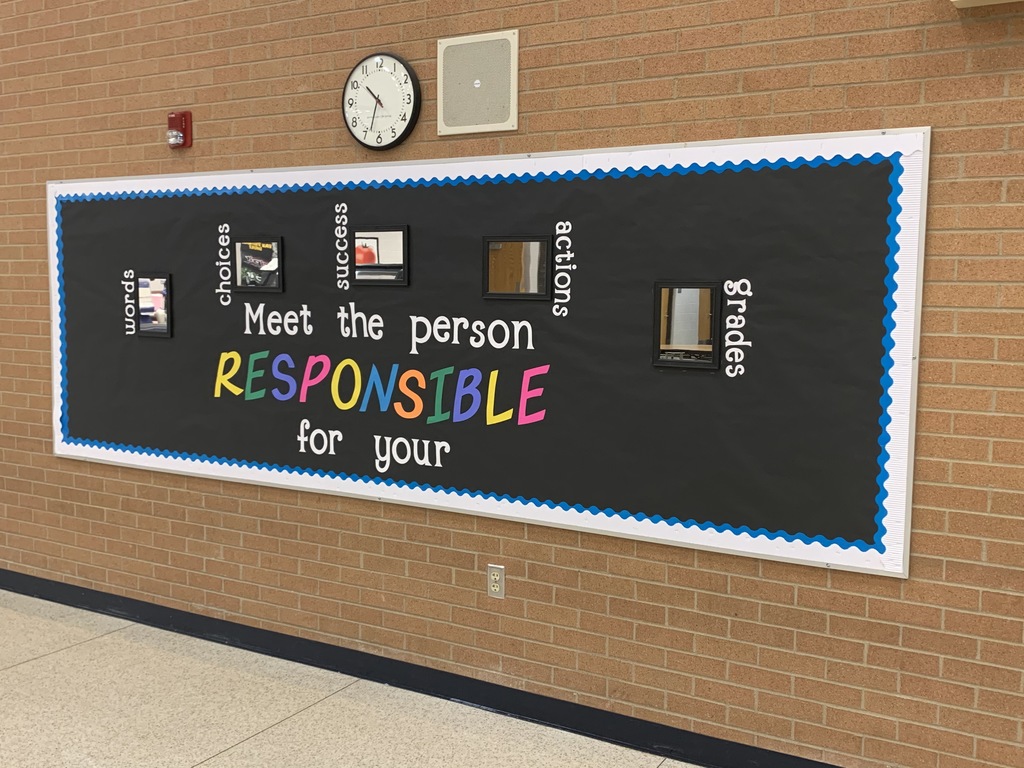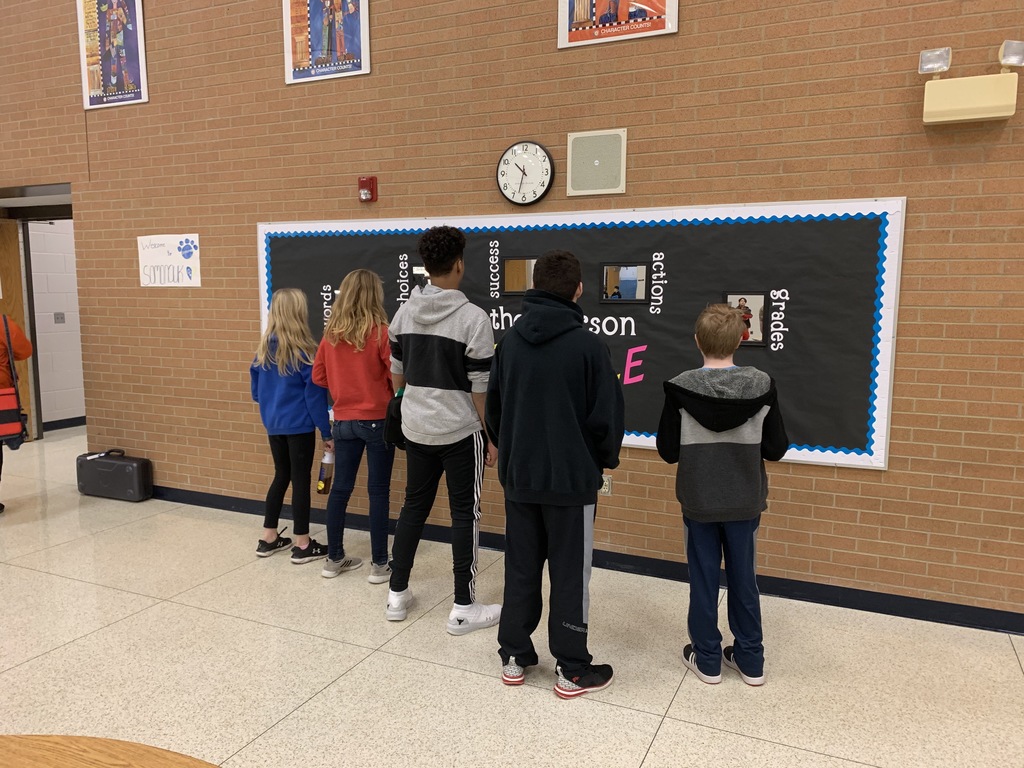 Save the Date!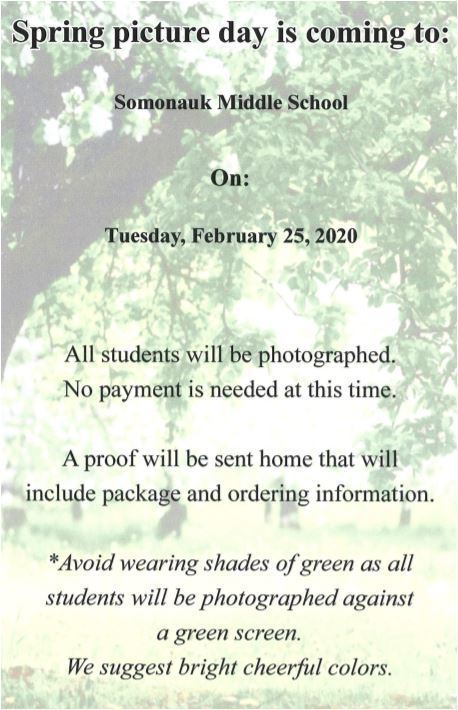 Dog Wheelchairs are expensive, and many shelter animals do not have access to them. 6th Grade STEM wanted to correct this problem by designing and donating their own hand-made dog-wheelchairs - at a low cost! After reaching out to the Tails Humane Society of DeKalb, the 6th Grade STEM class was invited to donate their products and spend some time with the animals! They had an amazing time and their efforts will never be forgotten.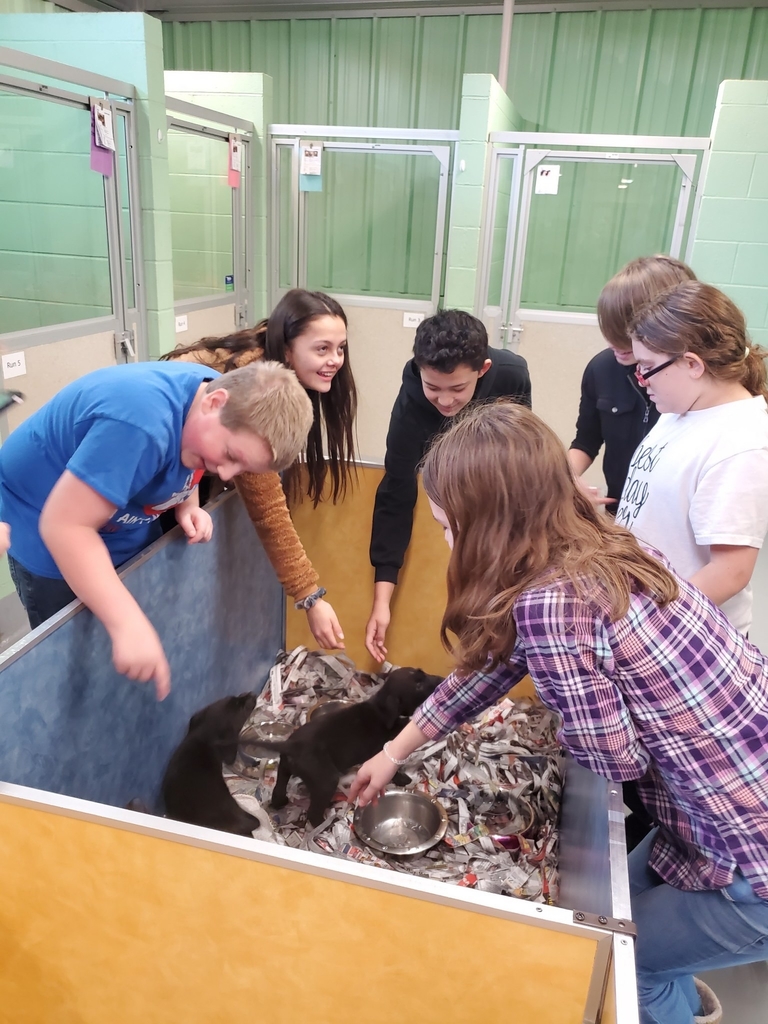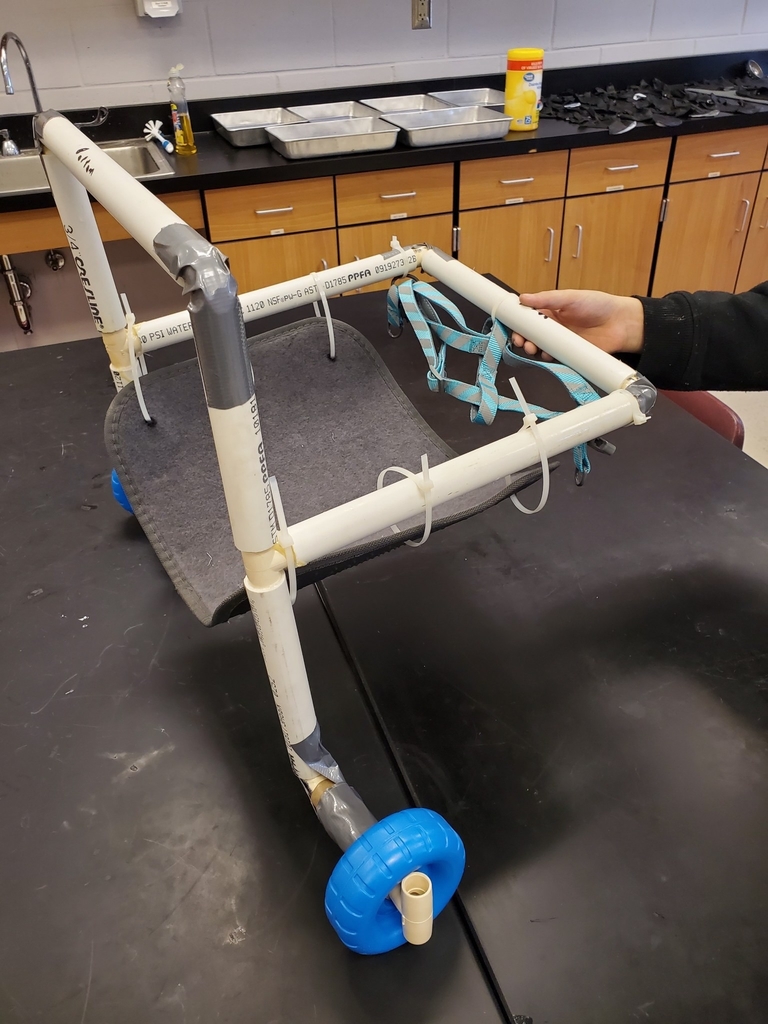 Nothing like a little last minute shopping! Students in Mrs. Tjelle's math class created their own store selling a product of their choice. Students have been working on percentages and applied them to holiday sales in their stores.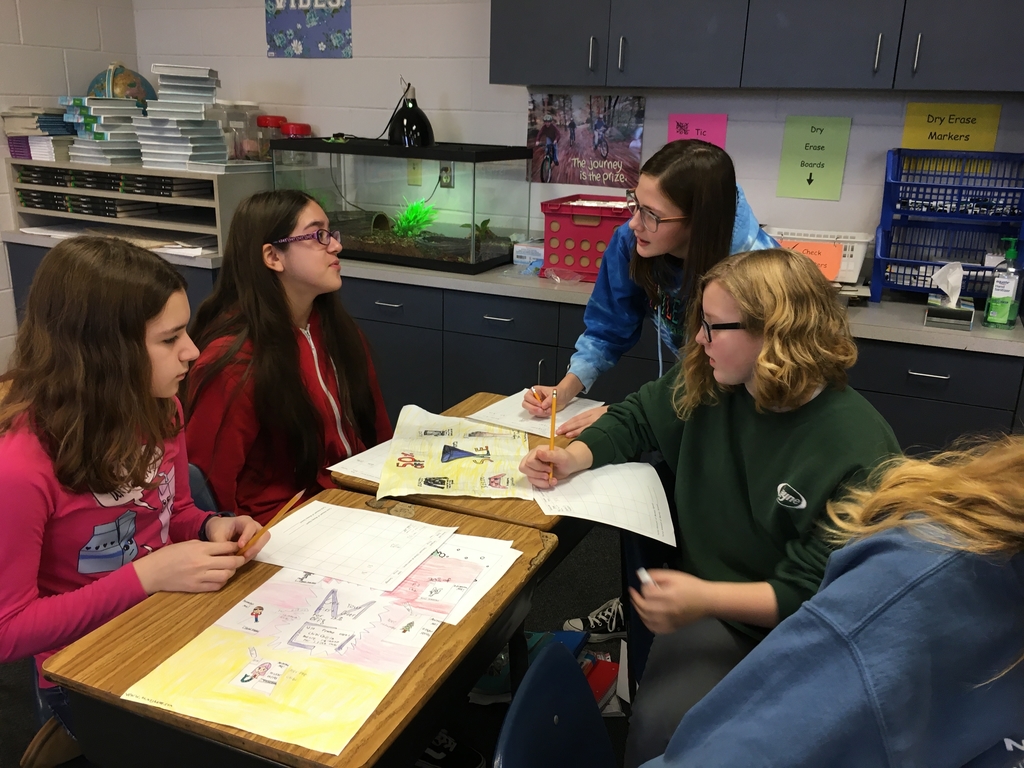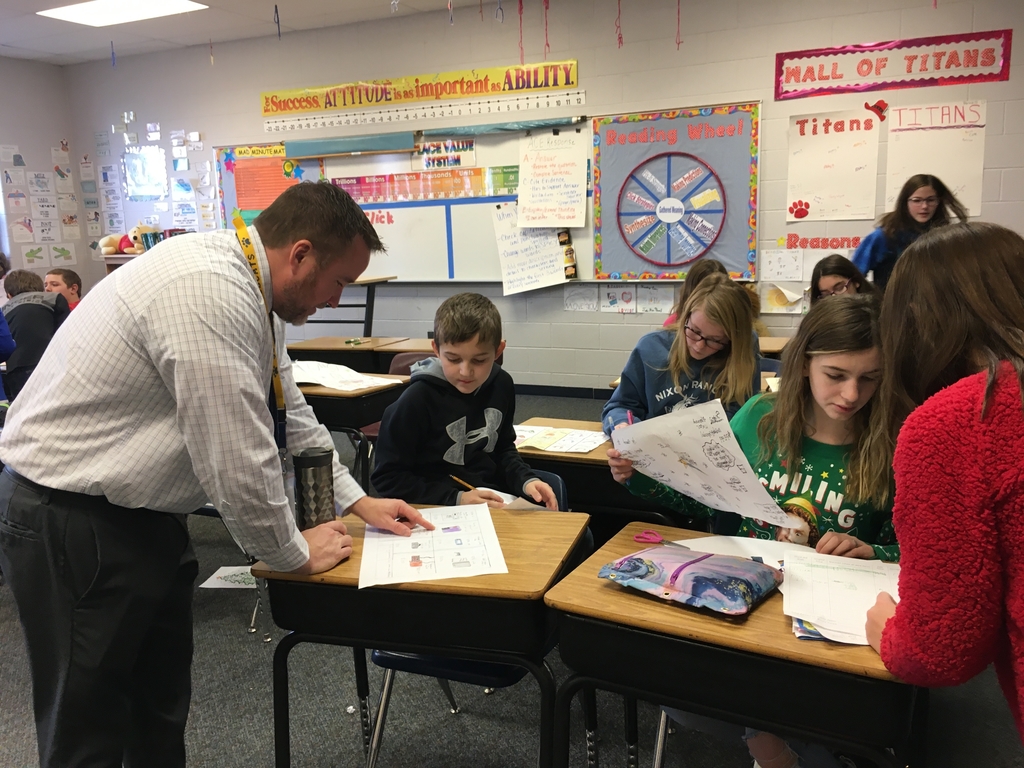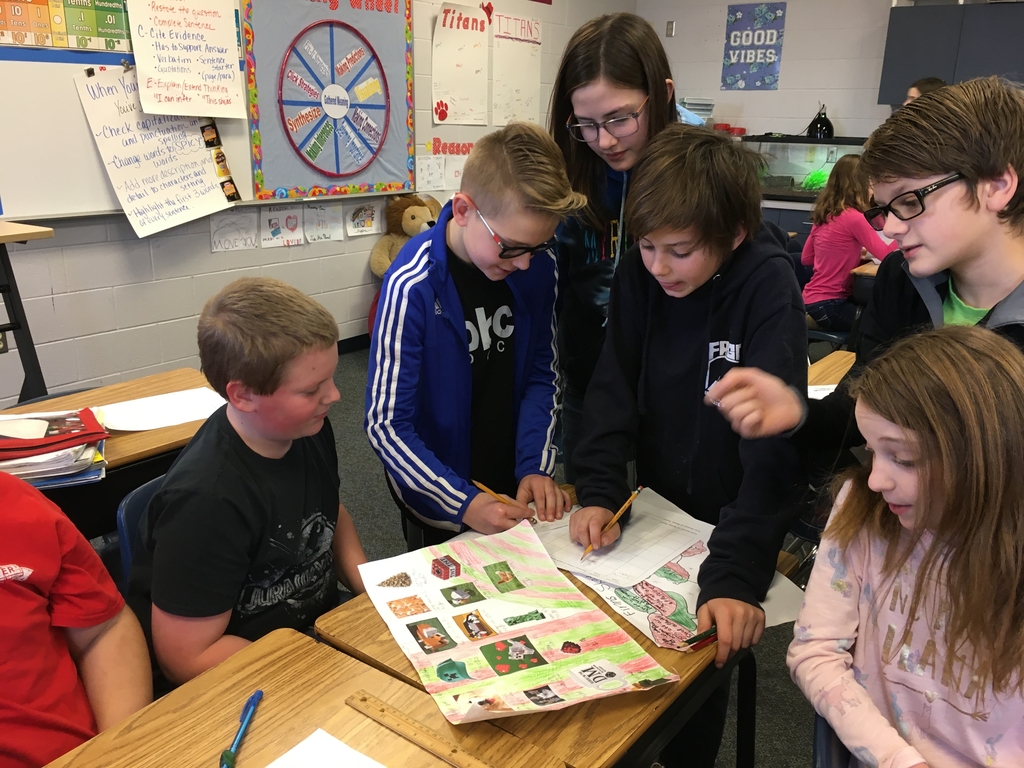 Junior Council assembled almost 700 candy cane grams today! They will be delivered tomorrow spreading holiday cheer throughout SMS! All funds raised went to purchase items from the District #432 Giving Trees to support our very own community during this season of giving!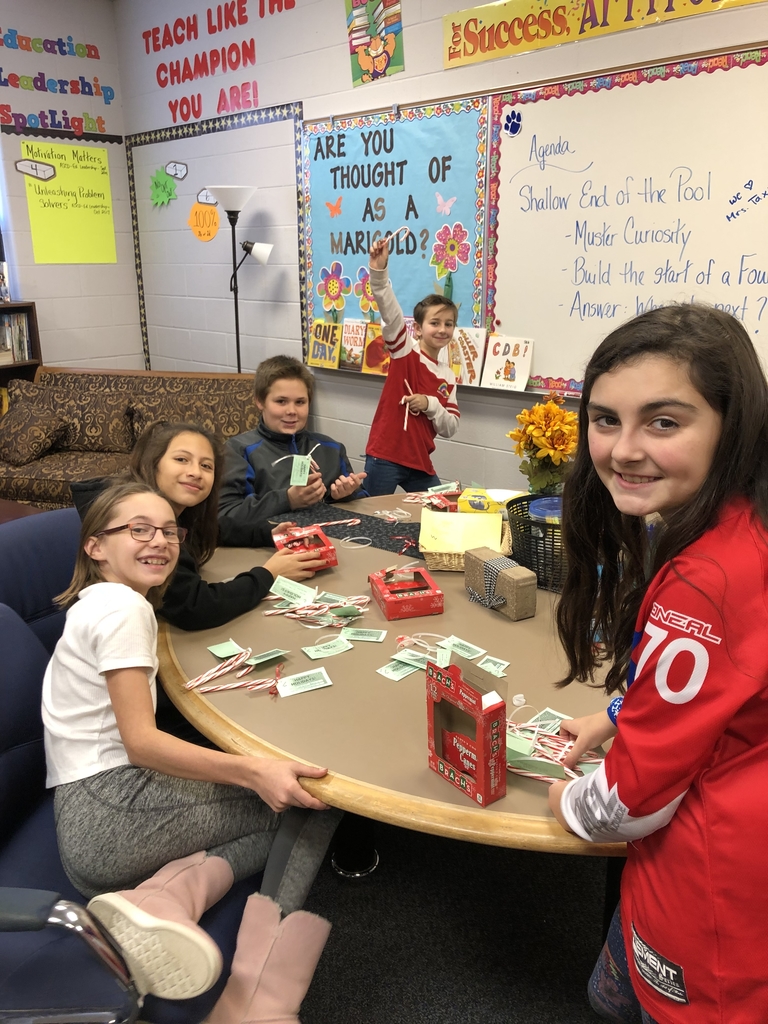 6th grade students are enjoying the day at the Chicago Wolves game.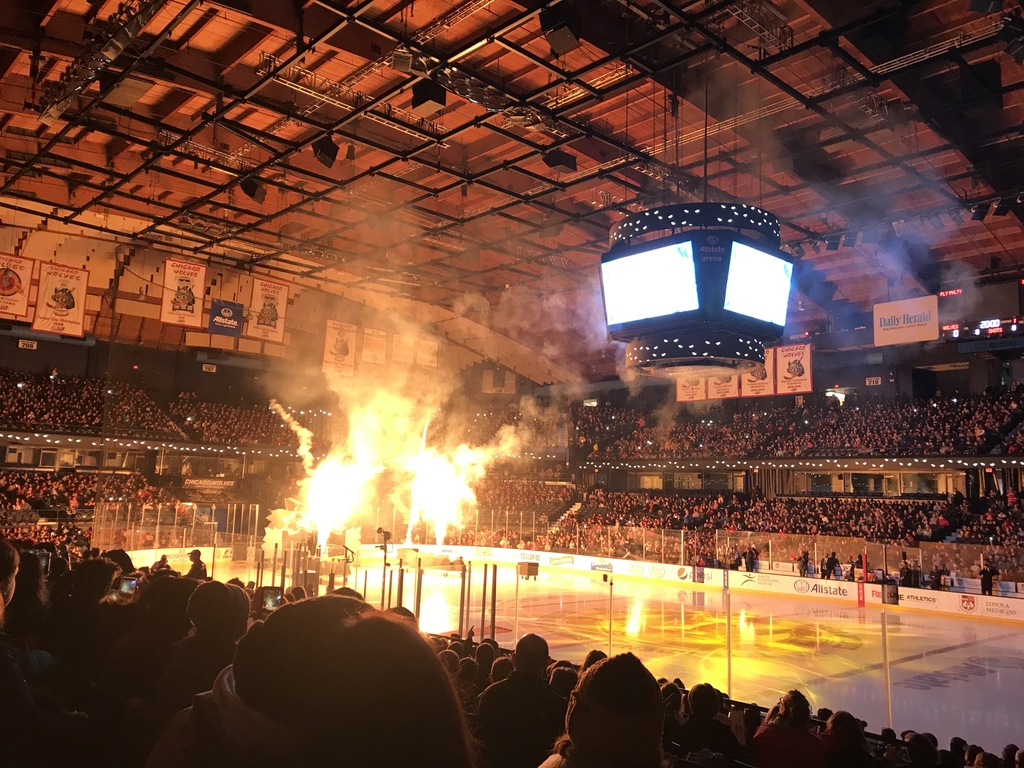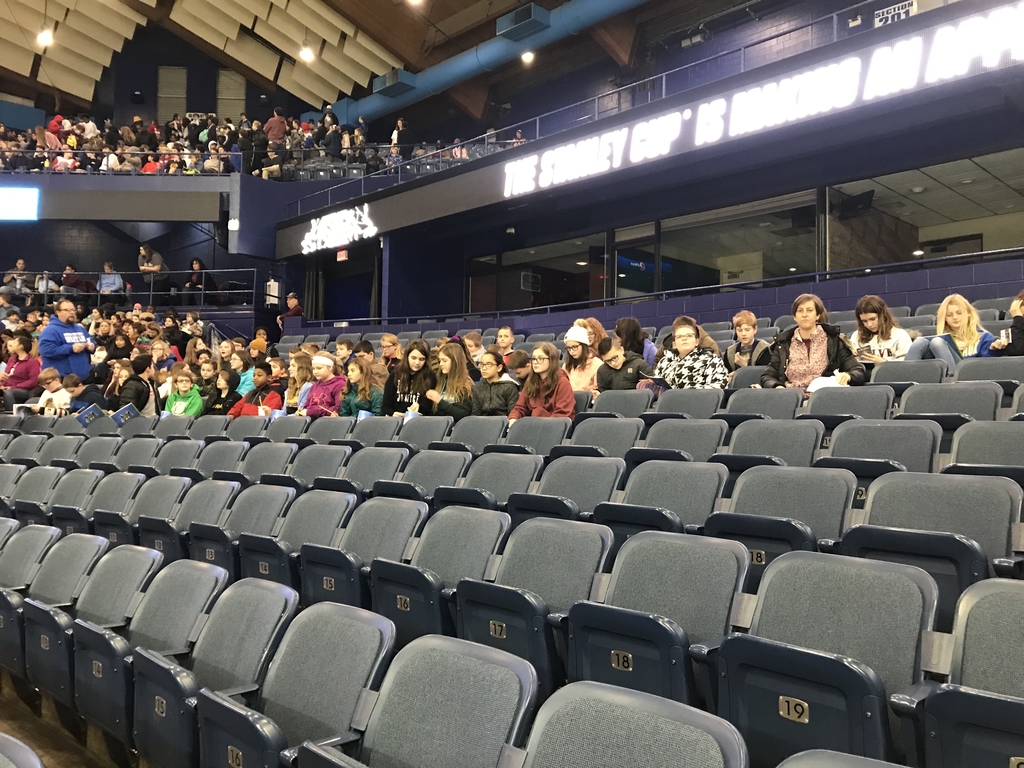 Congratulations to our 8th grade Bobcats! They took 3rd in the Al Stegman Holiday Classic in Serena!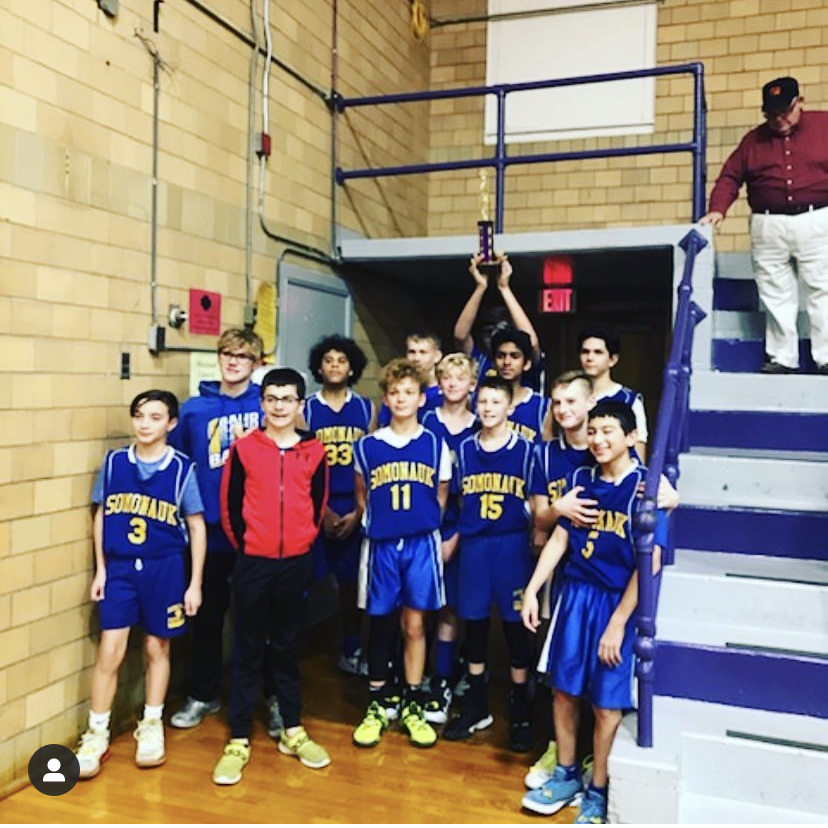 A big thank you to Mr. Snider for providing breakfast for the entire SMS staff this morning! We even had a surprise visit from Santa! Also, thank you to the Country Kitchen for taking great care of a room full of us!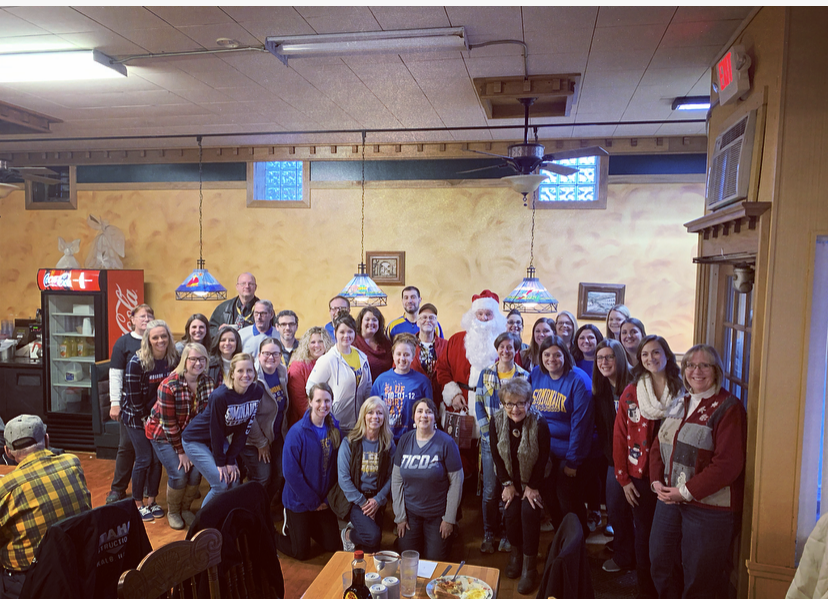 Candy cane gram sales are underway. You may purchase candy cane grams at lunch for 25 cents/gram. All grams will be delivered during the lunch hours on Friday, December 20th. When making purchases, don't forget friends, teachers, and staff members...they will all love to receive a candy cane gram from you. To honor the idea of giving is more important than receiving, purchase a gram as a random act of kindness for someone outside your circle of friends this holiday season! Other than making someone's day, the coolest thing about our candy cane gram sales is that all profits raised will be used to purchase items from the giving trees for Somonauk families in need!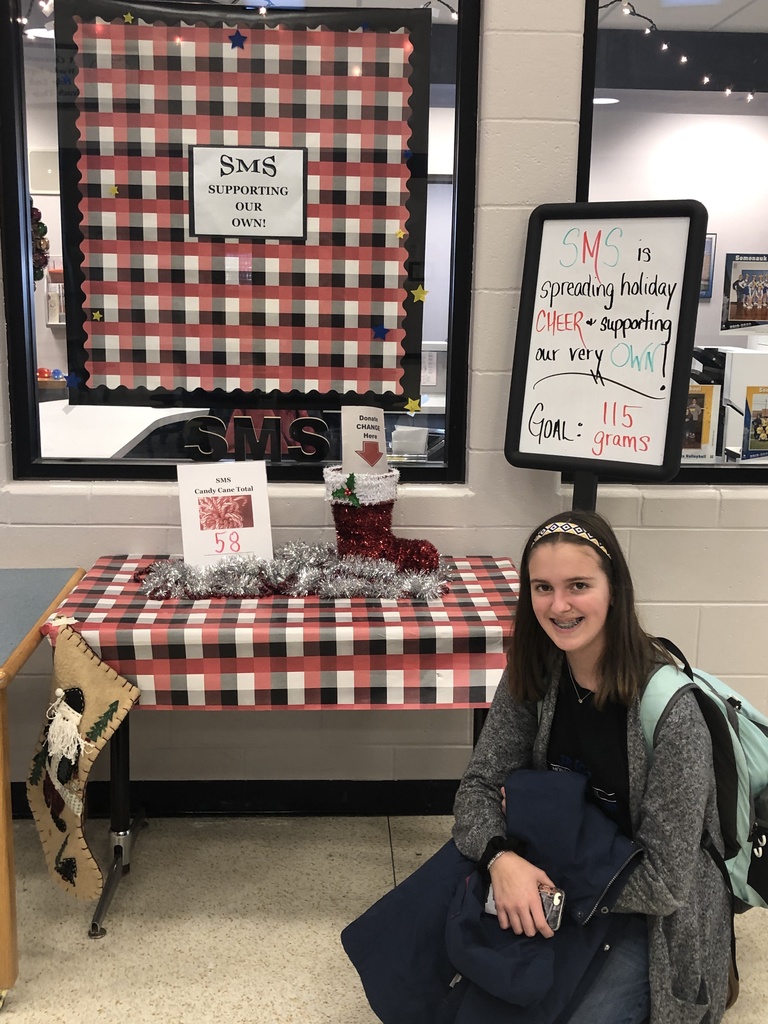 STEM Club hour of code ends at 4:30 today!

Jr. Council members 'popped in' to show how thankful they are for all the teachers and staff at SMS today!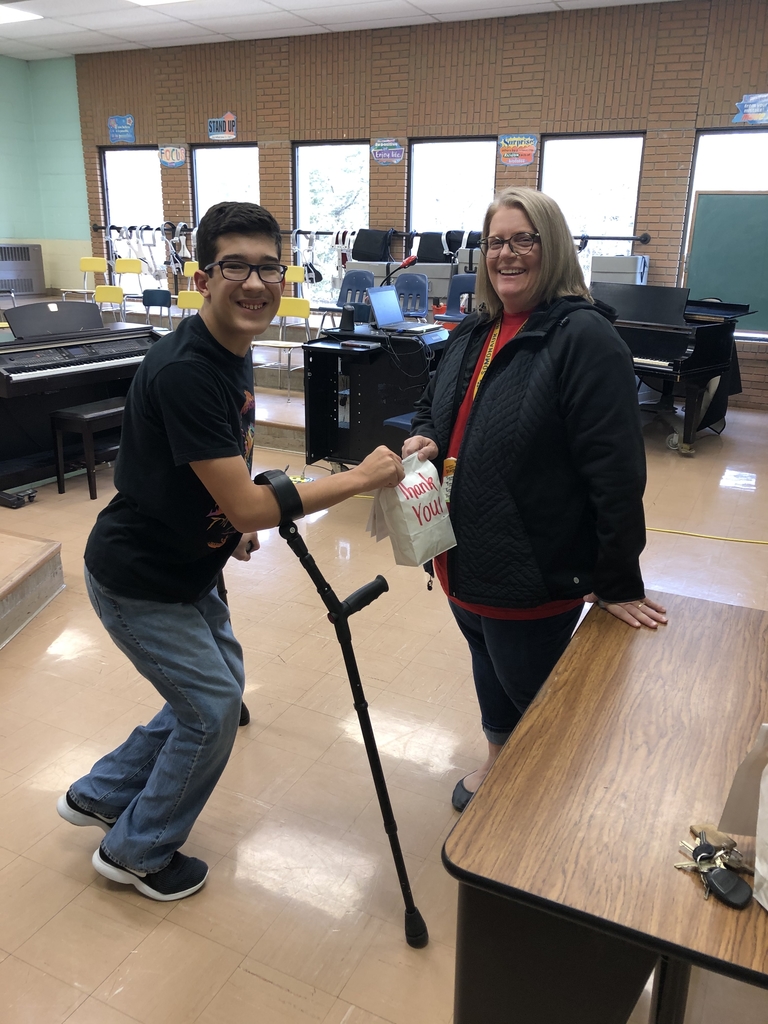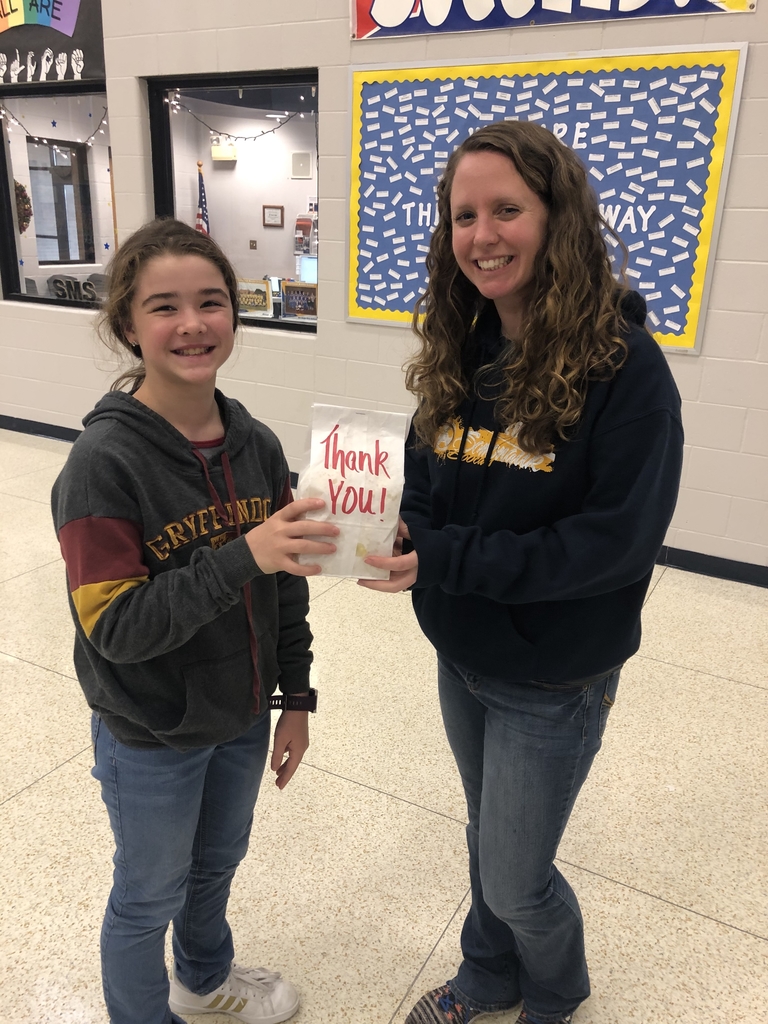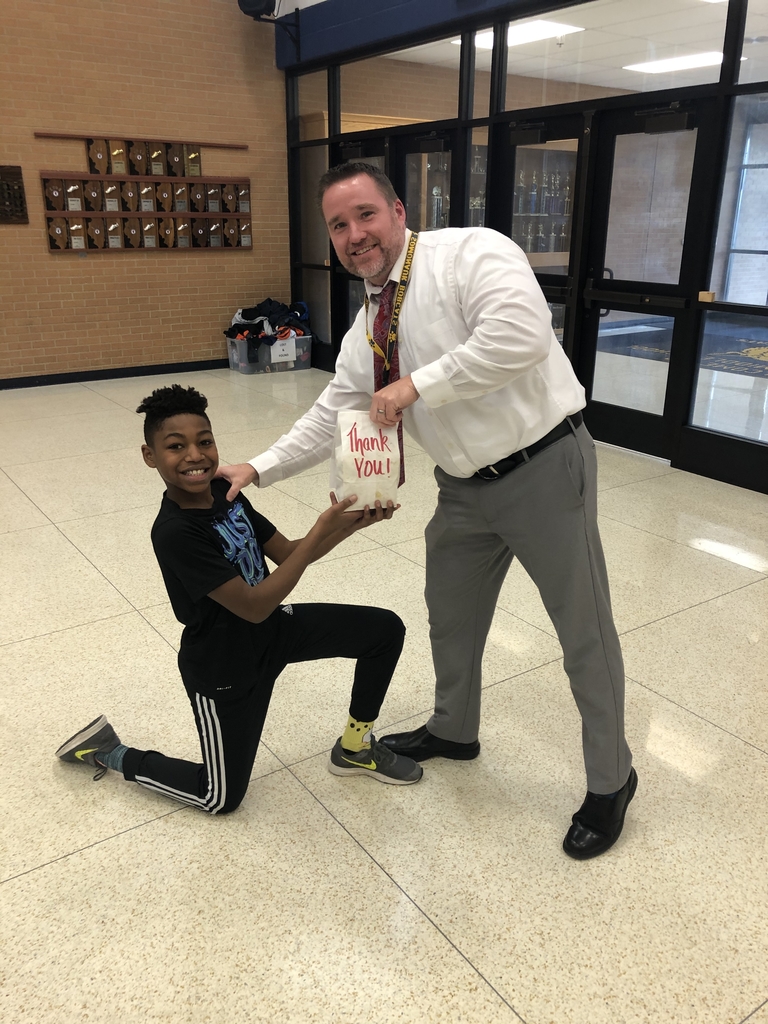 Congratulations to our students who represented The Bobcat Way for the month of November and got to enjoy a celebration breakfast on Thursday. These Bobcats are respectful, accountable and persistent.

The power of suggestion! Brought to you by Our American Voice!

Congratulations to Julian, Violet, Maddie and Jeremy! They were our top 4 sellers for the Rosati's FUNdriaser and won free pizza for a WHOLE YEAR! Together they sold 152 certificates and raised $760 for SMS! Way to go!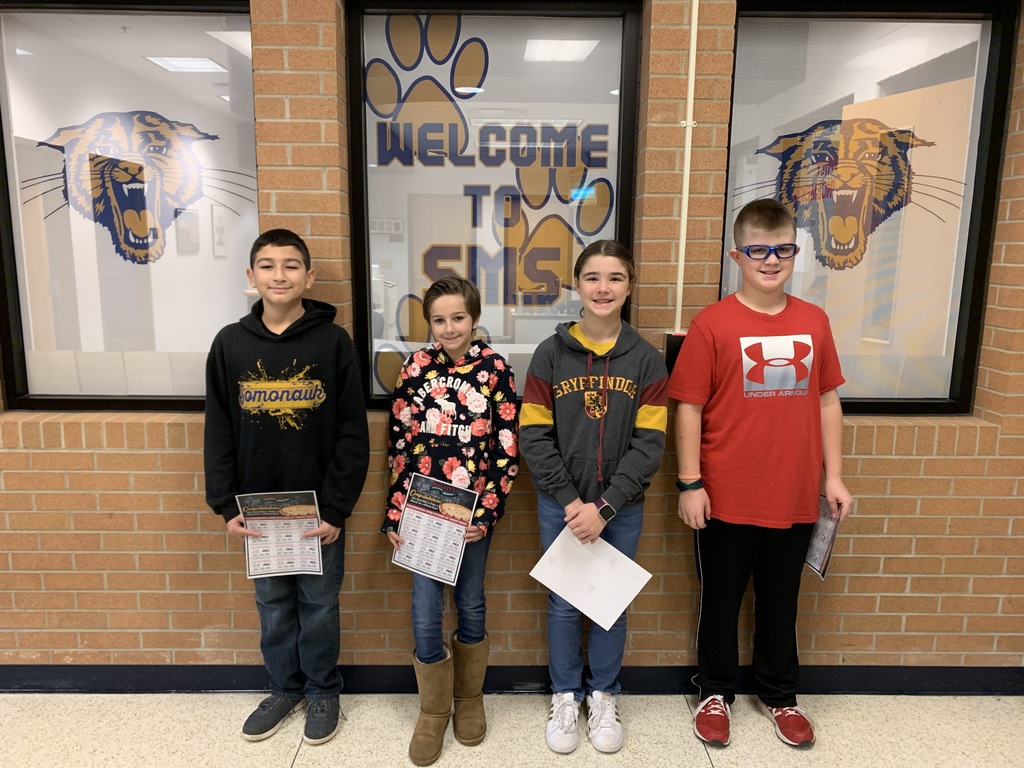 Mr. Roberts was able to snag MAROON 5 for a quick picture on their way to class!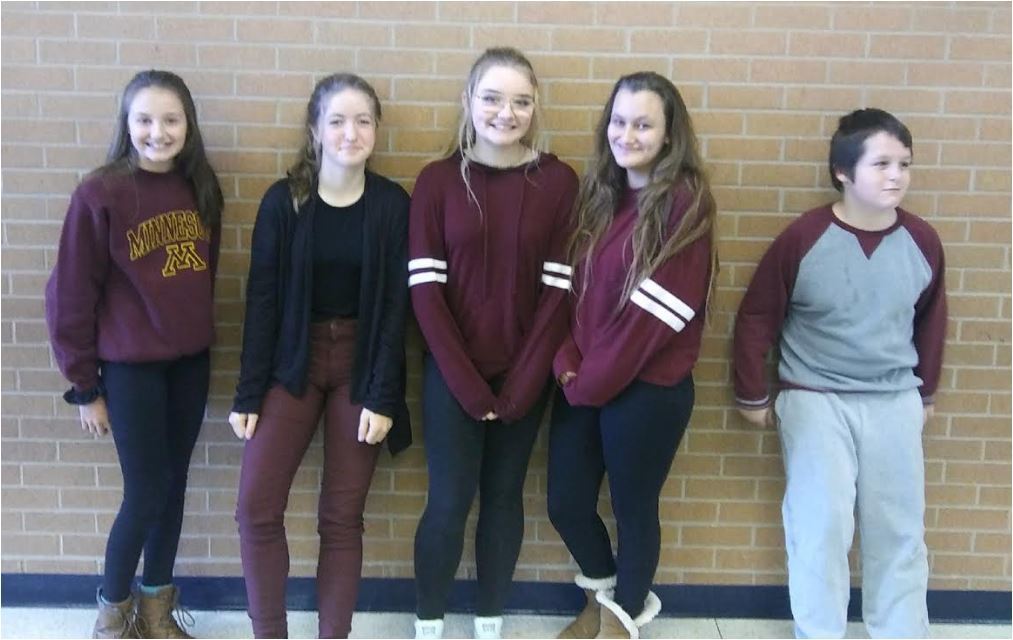 How many times have you asked 'would you like to buy a Rosati's gift card and support Somonauk Middle School?' A 5th grade student stopped in the office yesterday and said he is up to 16 certificates sold and he still has 2 more days to go! Will he be a top 4 seller? Will YOU? How does free pizza for a YEAR sound? Keep on selling, SMS! Orders are due Friday morning!