Don't miss another important update! Download our app today!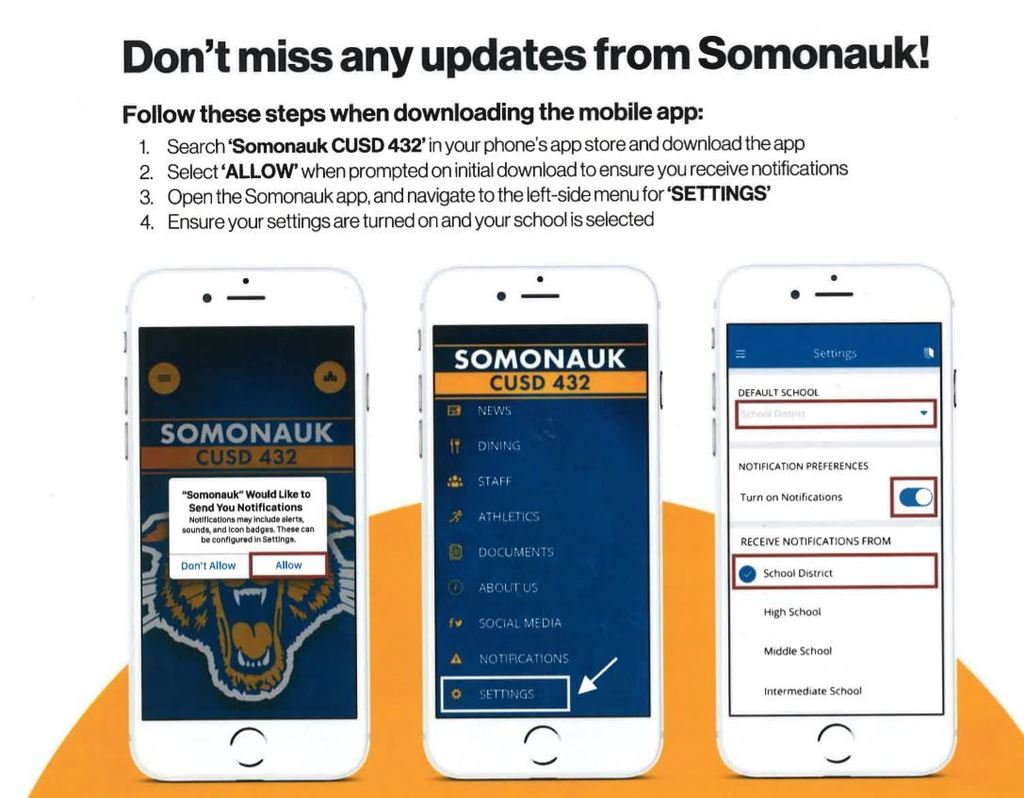 Welcome to SMS, class of 2027!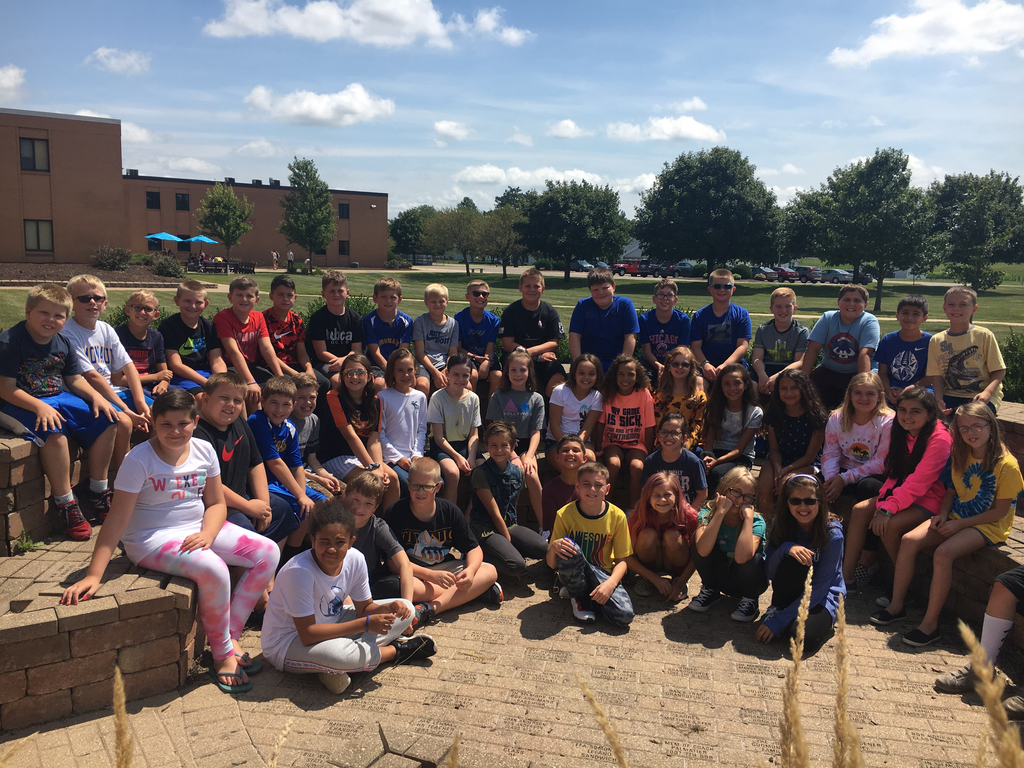 Balloon Relays in P.E. Class!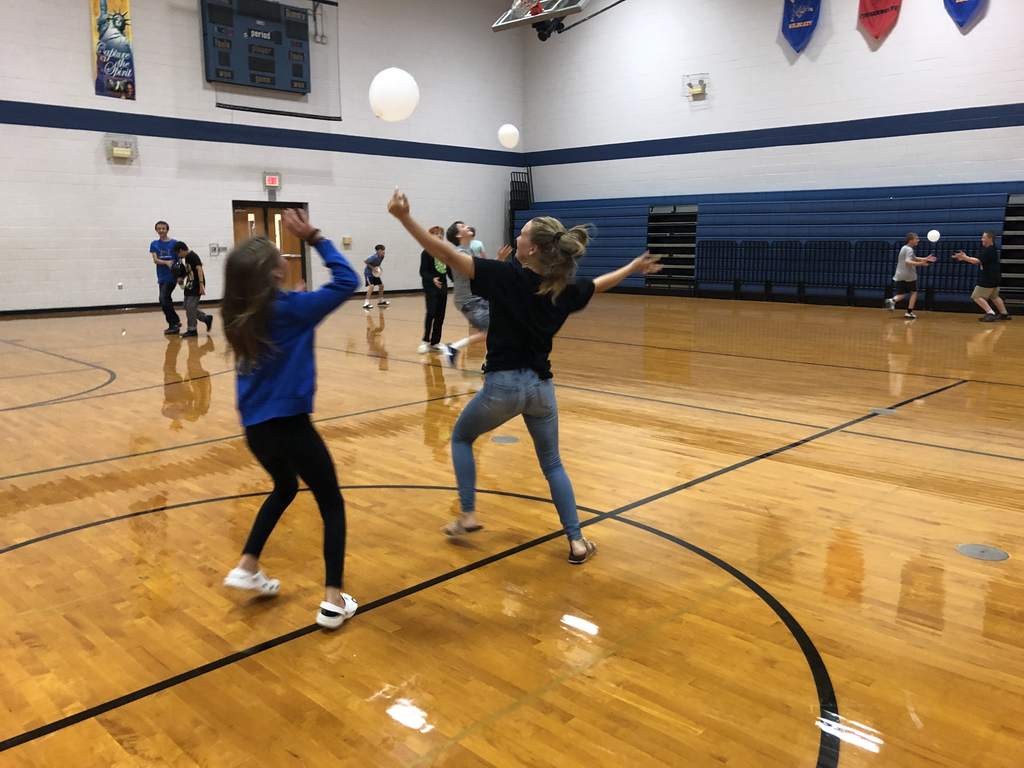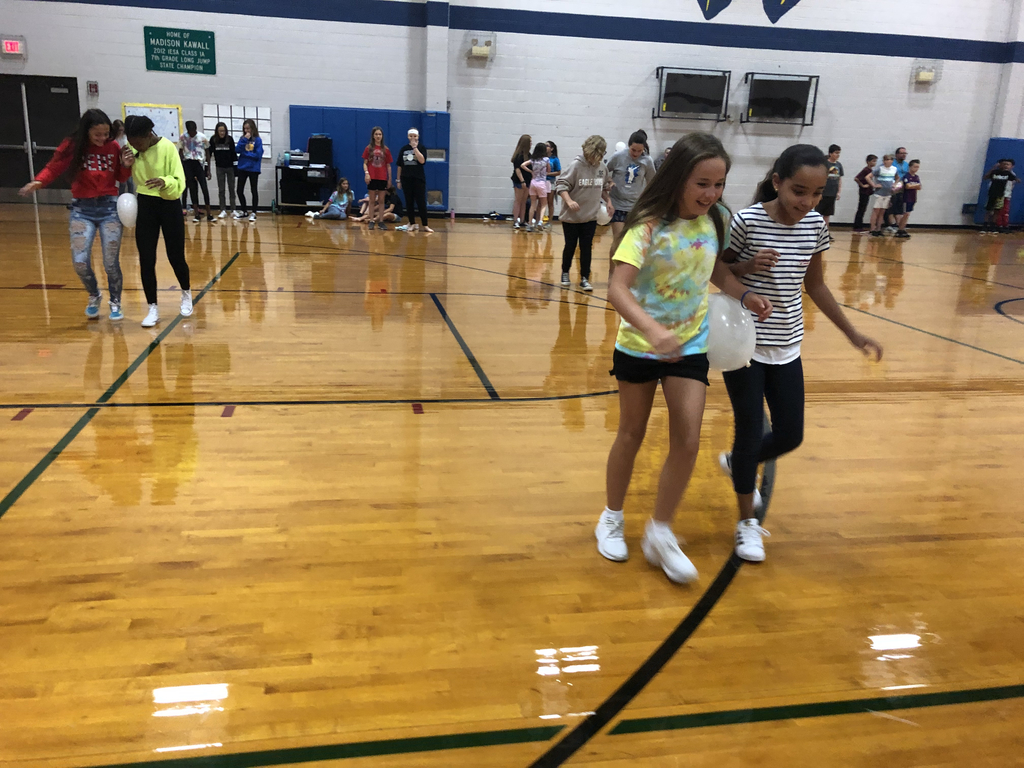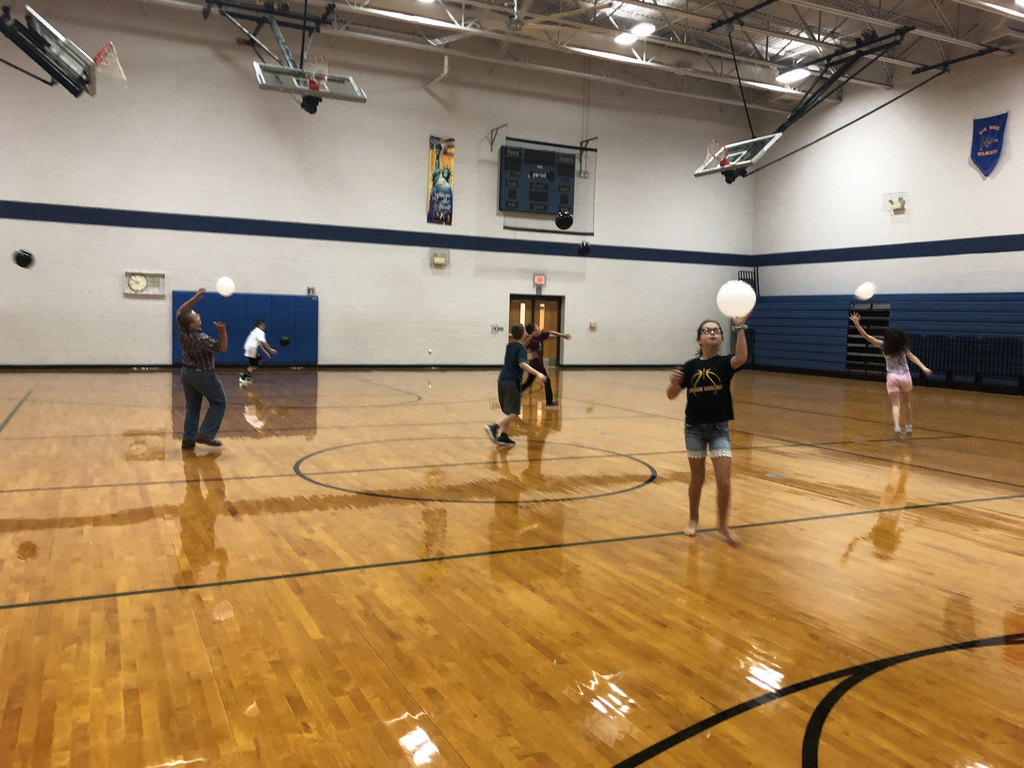 Building a Strong Youth! What: Fitness and Speed/Agility class Where: JRW When: After school on Tuesdays or Wednesdays Who: K-6 grade students Taught by: JC Health and Fitness staff What a great opportunity to keep your children active! Go BOBCATS!

Reminder! The Shirt Shop is here until noon with P.E. uniforms!

We can't wait to see the class of 2027 at 5th grade BBQ tonight! See you at 5:15!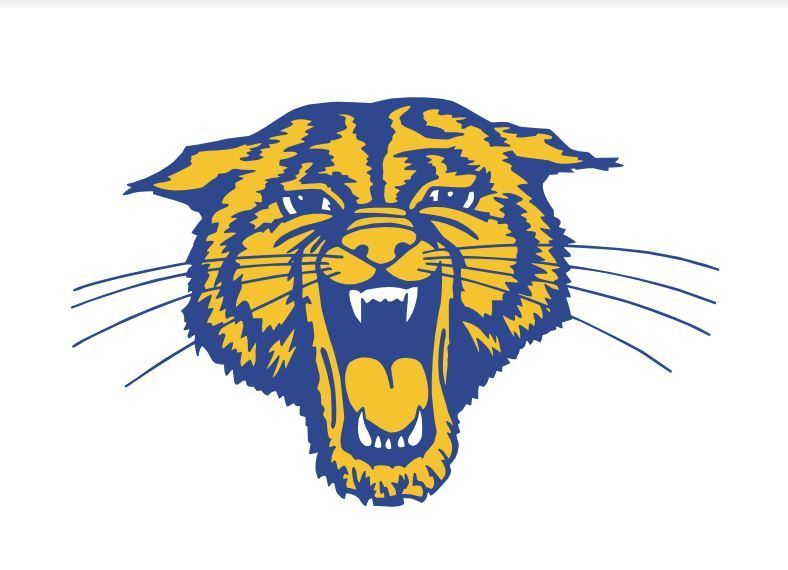 Want one less thing to worry about this week? Order your school pictures online! (Middle School only.)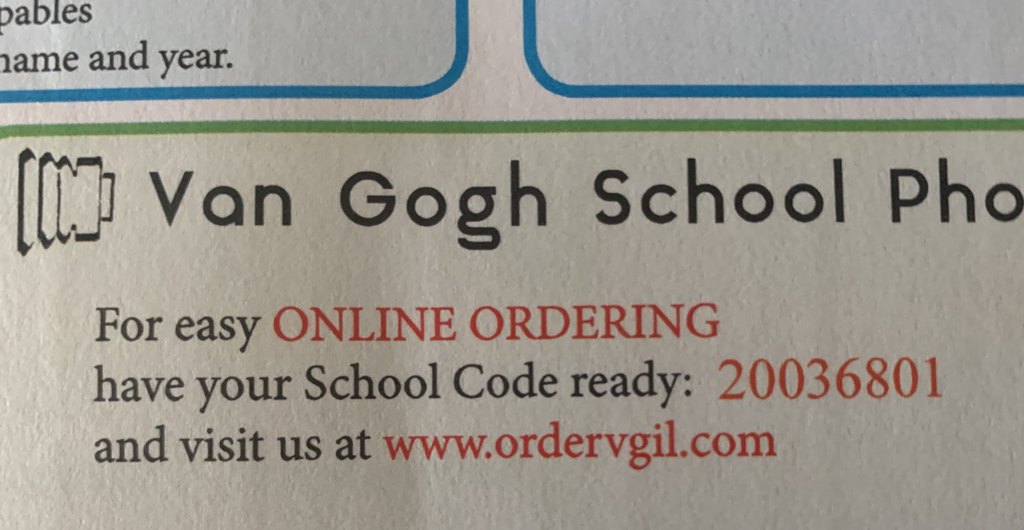 JUST A REMINDER! Middle School picture day is the first full day of school, Thursday, August 15th. 5th grade students will get their order forms at 5th grade BBQ. 6th, 7th and 8th grade students will bring their order forms home the first day of school. Please avoid wearing green.


Attention Middle School Soccer and Volleyball Players! Don't forget there is a soccer/volleyball parent meeting on the 7th at 5pm in the Middle School cafeteria.

Attention all Soccer and Volleyball players! Practice starts Monday, August 12th. In order to participate, students will need a current physical and sports form on file along with registration and sports fees both paid. Both forms are available on our website:
https://www.somonauk.net/o/somonauk-middle-school/browse/49781

District Registration Event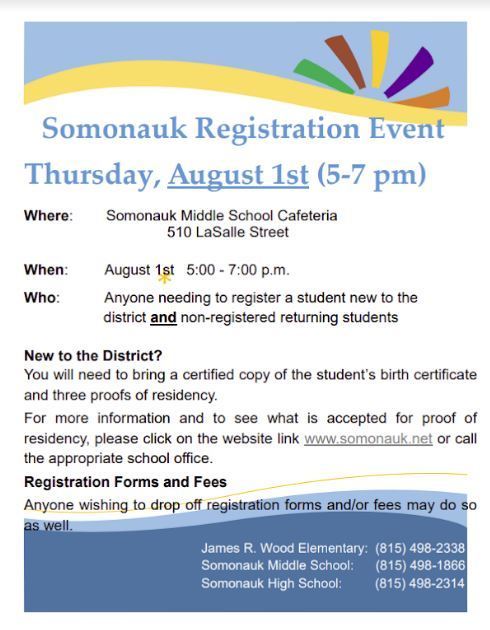 Lions, Tigers and Bears, oh my! Art Camp was such a great time!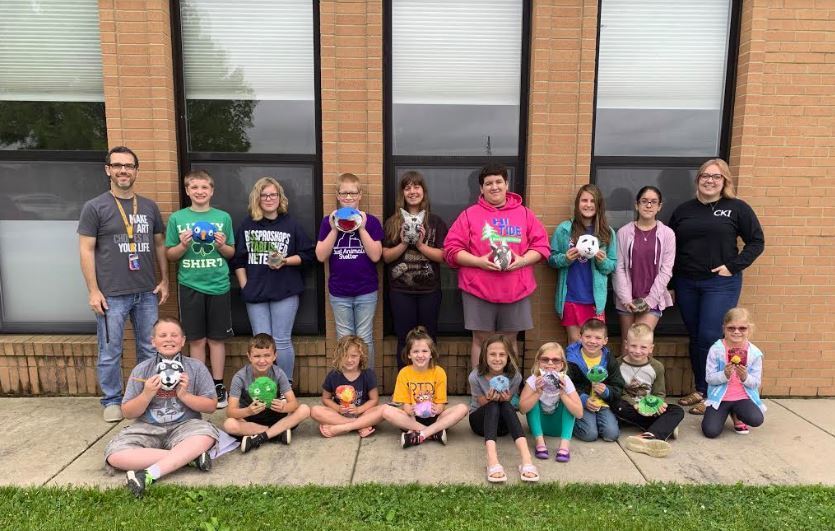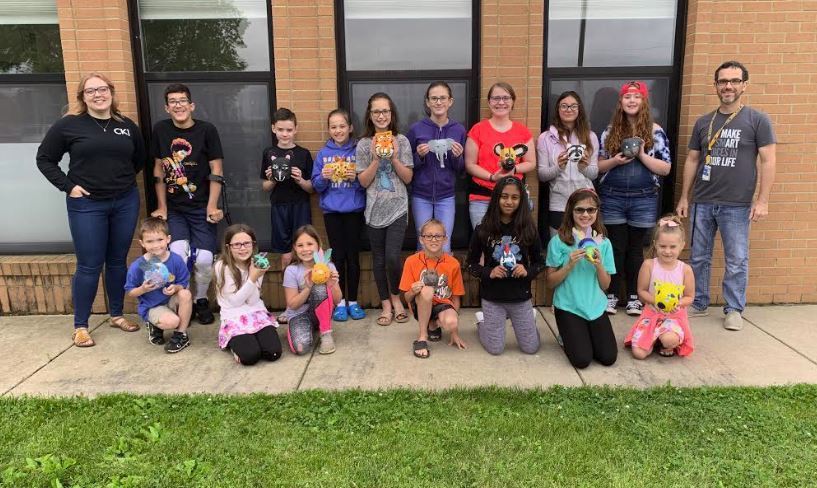 Mrs. Zaleski's incoming 5th graders left STEM Camp with their hands full and smiles on their faces today!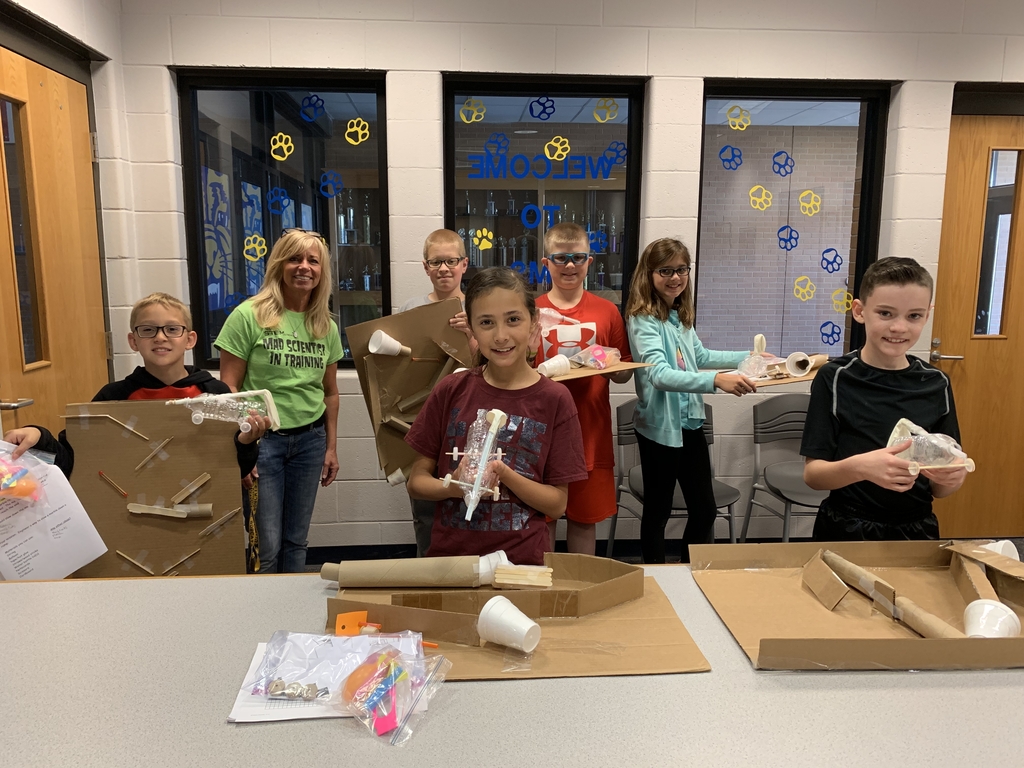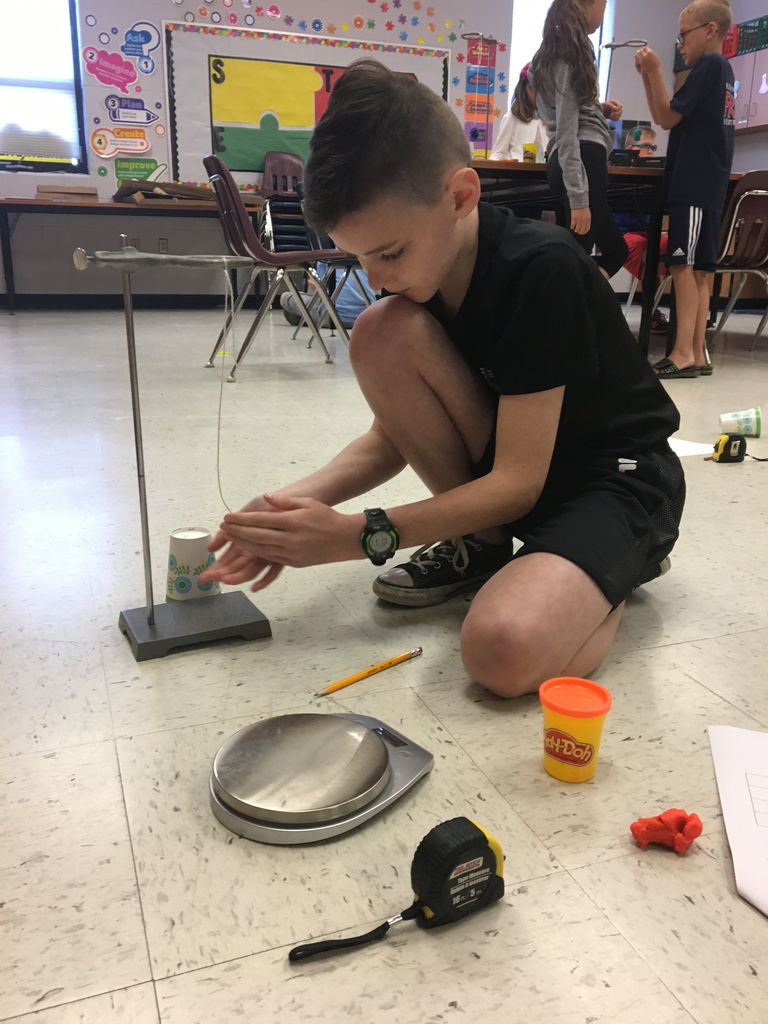 We still have yearbooks available for $22. Call the Middle School office before you stop in. 815-498-1866 X1406


The last day, the BOBCAT WAY!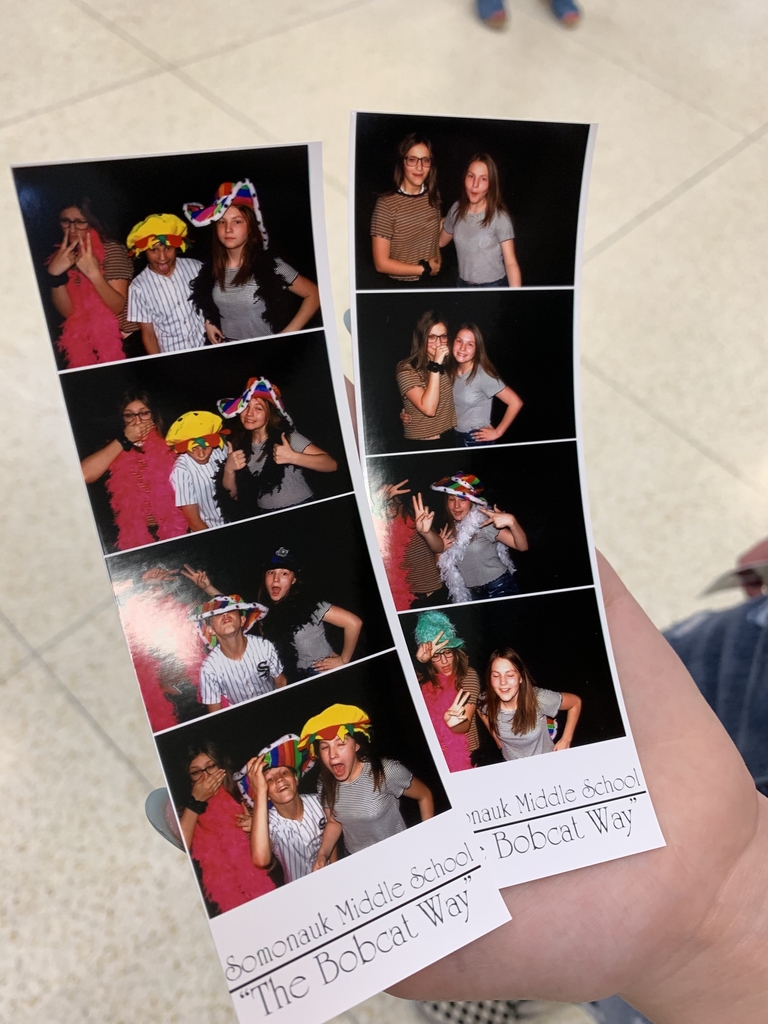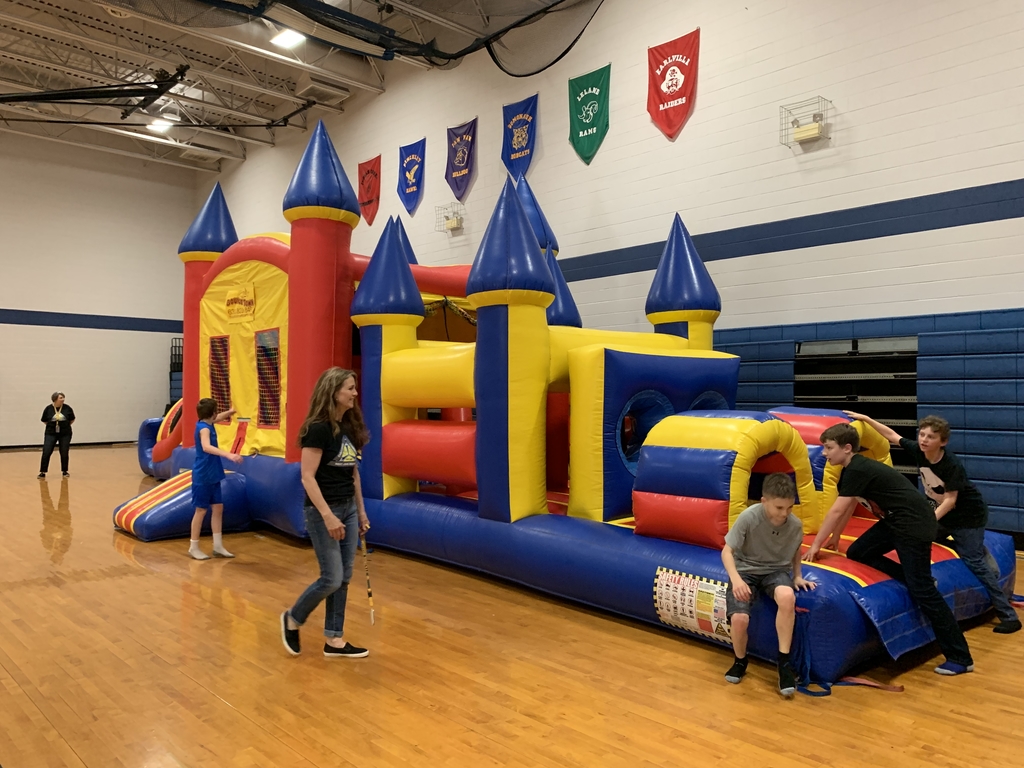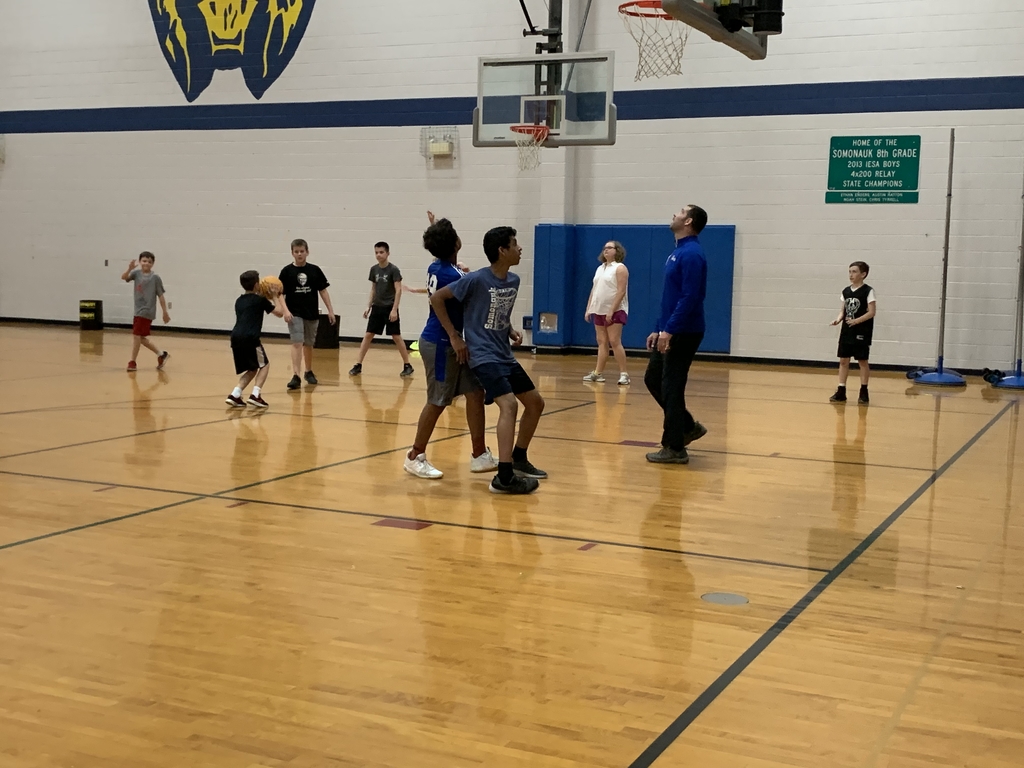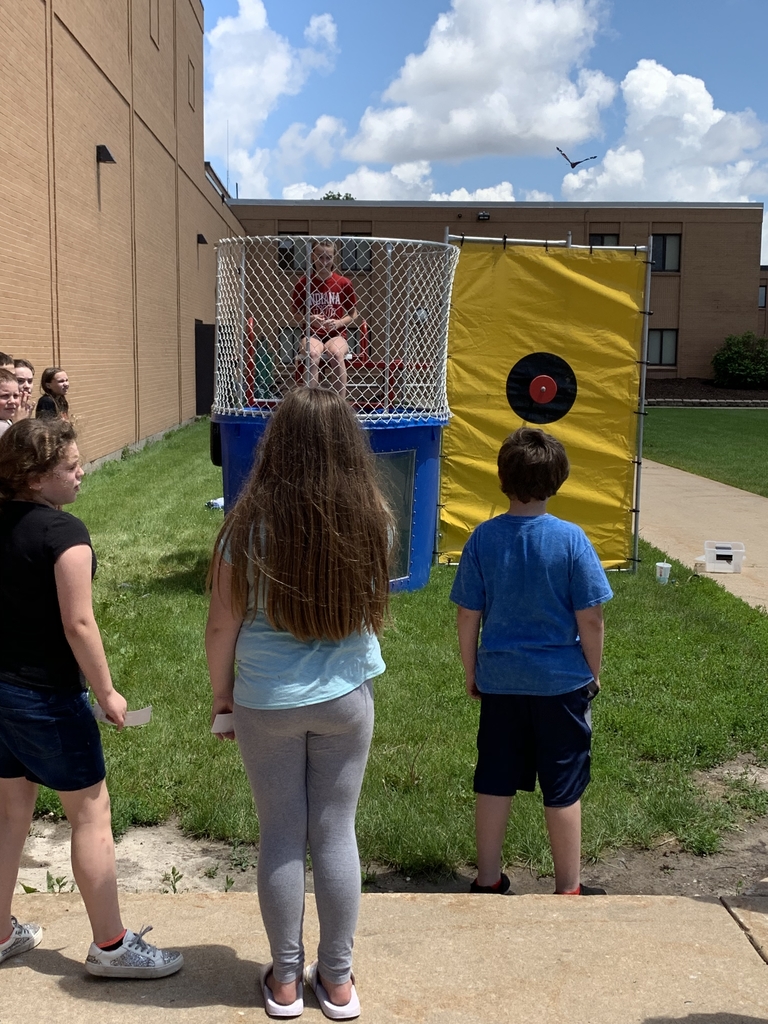 A big thank you to our friends at Heartland Bank for providing our 8th graders with a warm breakfast before heading off to Sky High this morning!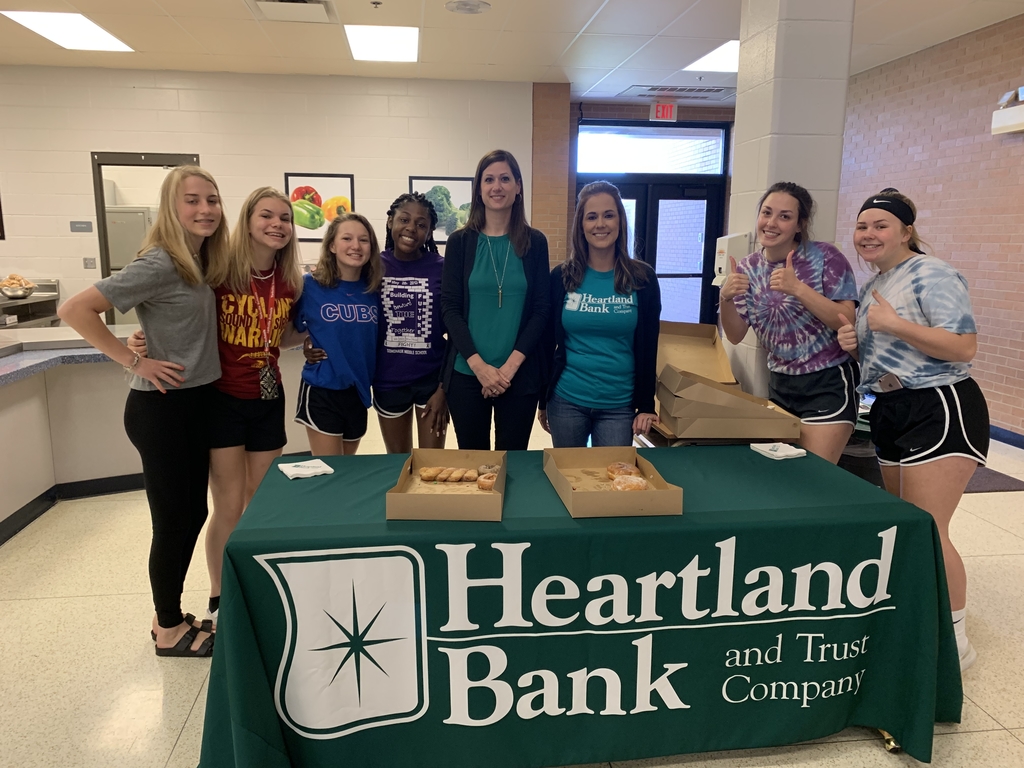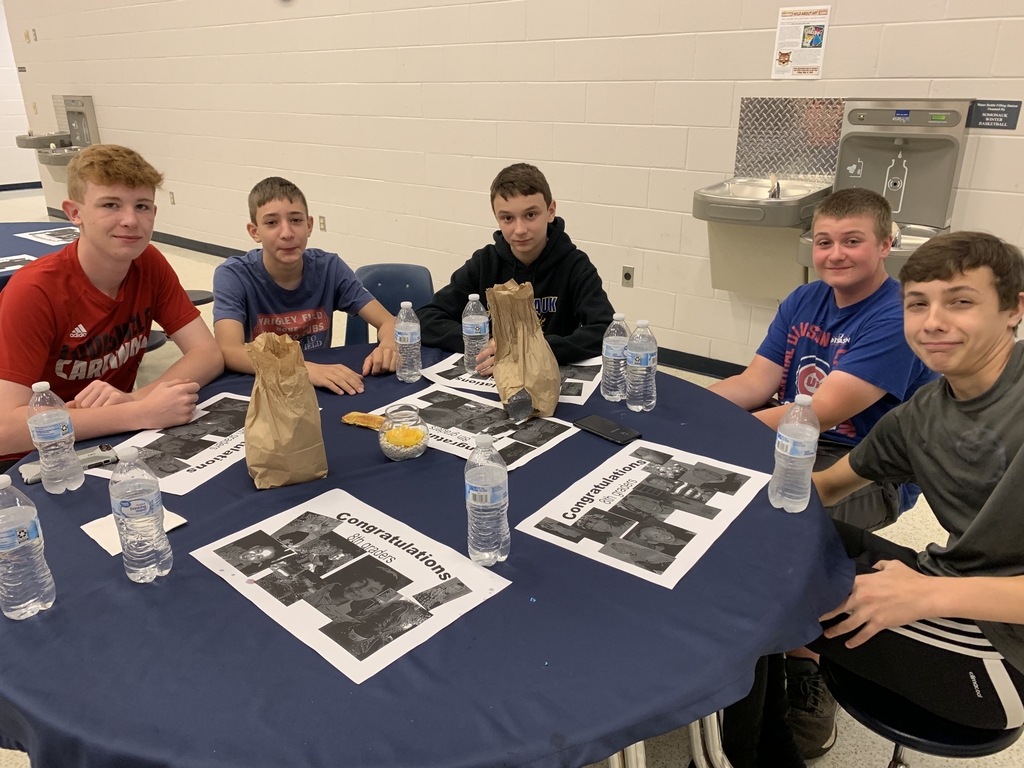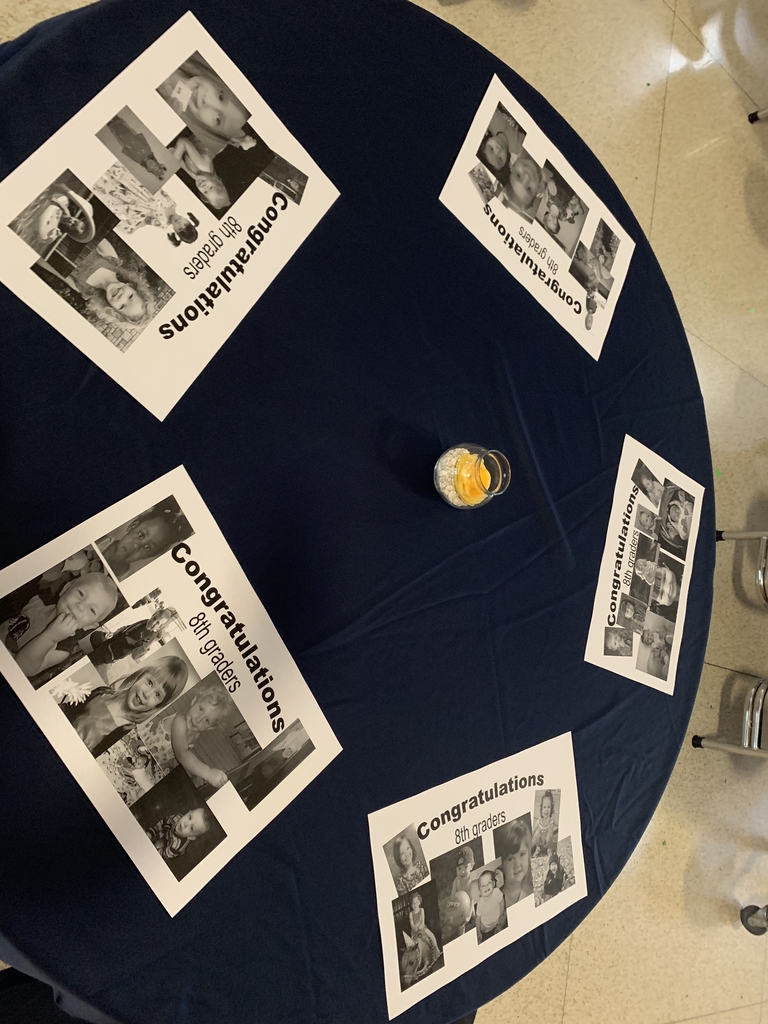 The 7th grade girls had a special guest at their pizza party today! The room was filled with smiles!