The message of "We're here to make good things happen for other people!" was spread throughout Jr. Council meetings today by the 8th Grade Board!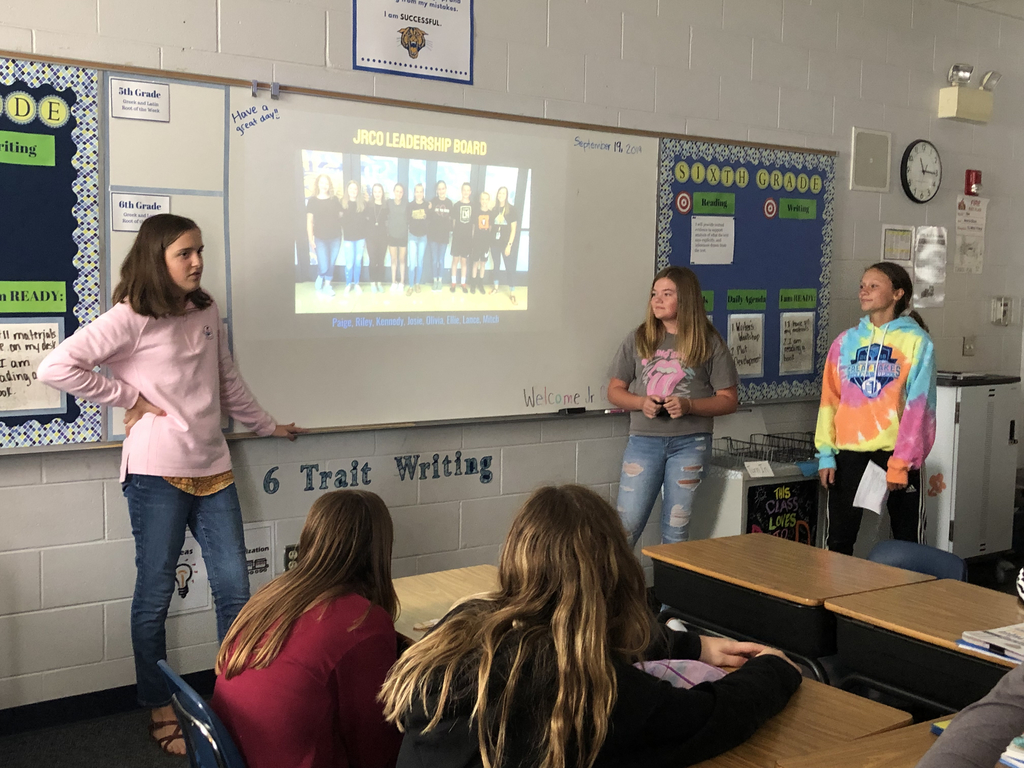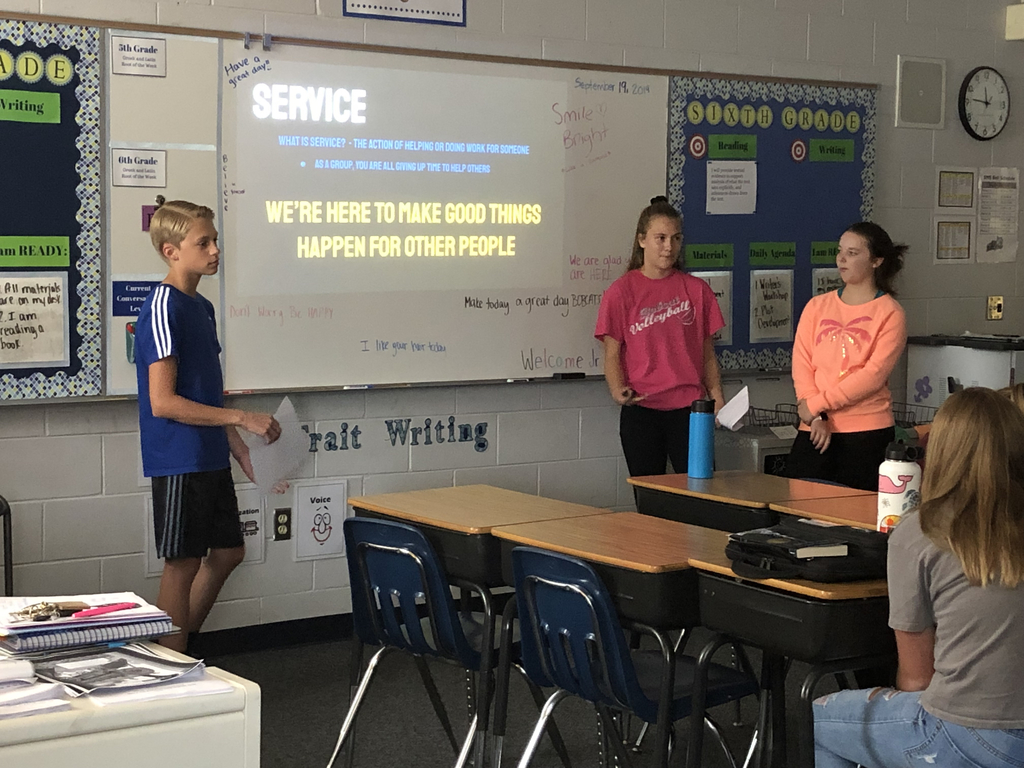 Student/Parent/Teacher conferences will be held on Thursday, October 10 between the hours of 8 a.m. and 8 p.m. This is a valuable opportunity to get to know your child's teachers and be engaged in your child's learning. Student/Parent/Teacher conferences also send a strong message to your child that you are involved his/her education. To schedule a conference on October 10, you can call Ms. Morris in the office at 498-1866x1406. We are here that day from 8 a.m. to 8 p.m. Conferences are 15 minutes in length and although you can schedule with an individual teacher, most parents schedule a conference with the entire team of teachers. Additionally, if that day does not work for you, all you need to do is make a phone call and request an alternative date and time to meet with teachers. Call anytime!

Look who stopped by to visit!  Mrs. Langhoff brought Ella in for a meet and greet.

Students in Mr. Roberts' Class had a choice for their 5 Themes of Social Studies Enrichment Project. One of the options that students chose to investigate and create was Geography. Students within the pictures made topography maps of different regions throughout the World. Many students created the topography maps with salt dough or clay and then painted them to emphasize elevation. Students identified parts of a map and wrote an explanation in regards to the region, for the enrichment project.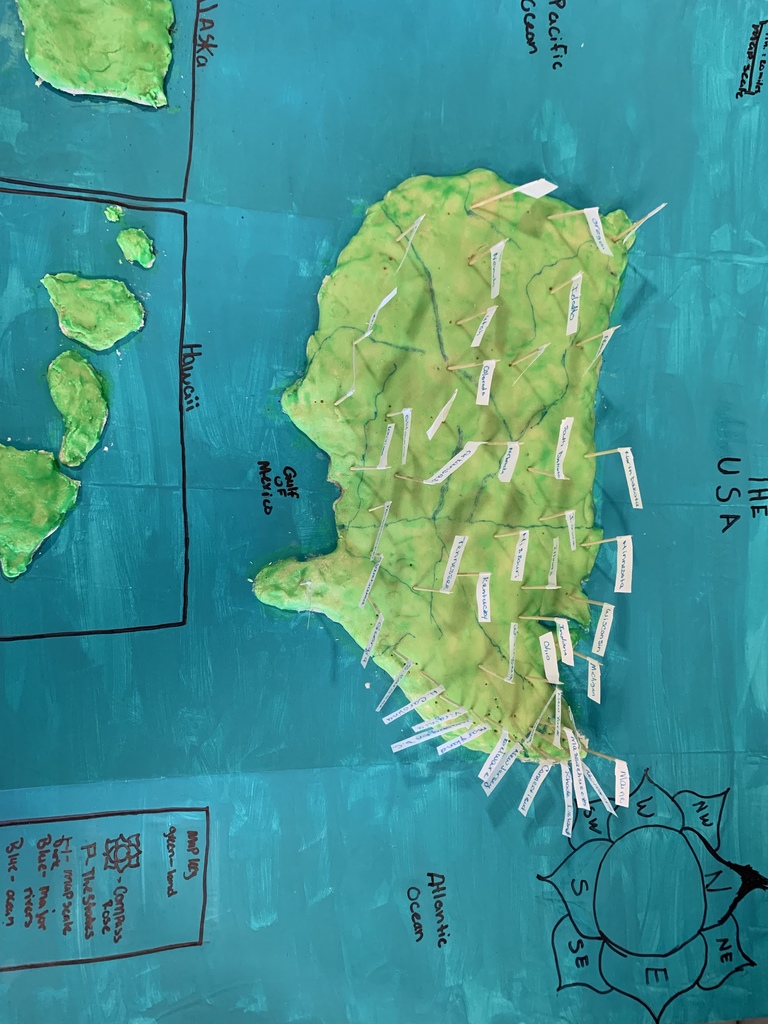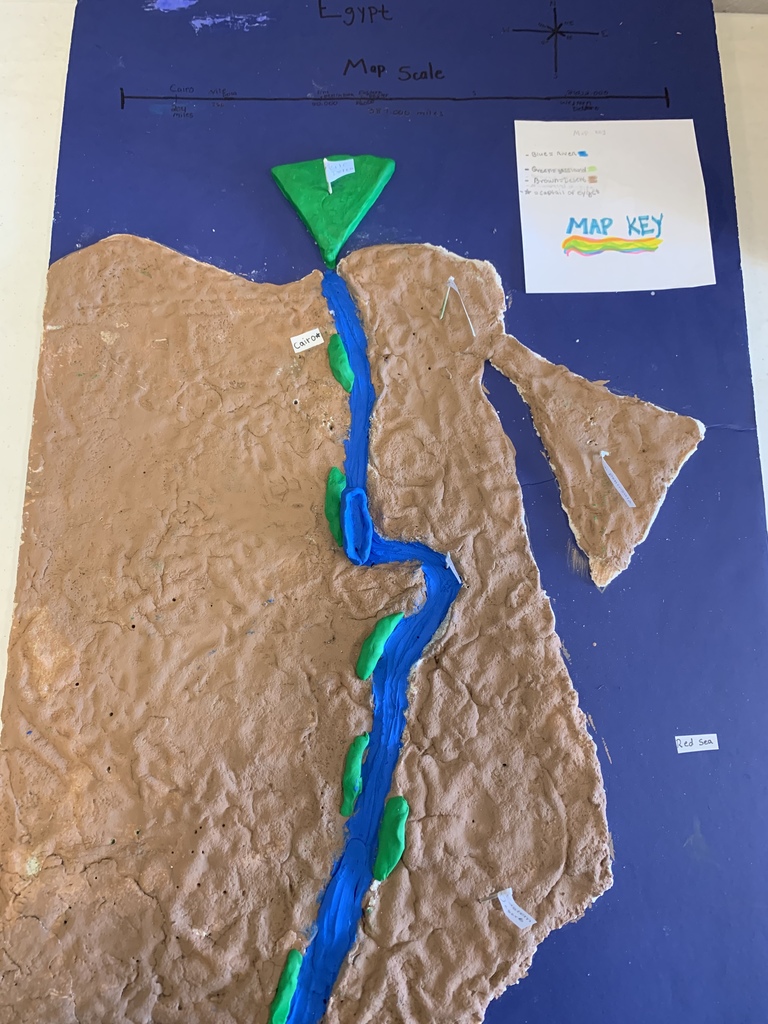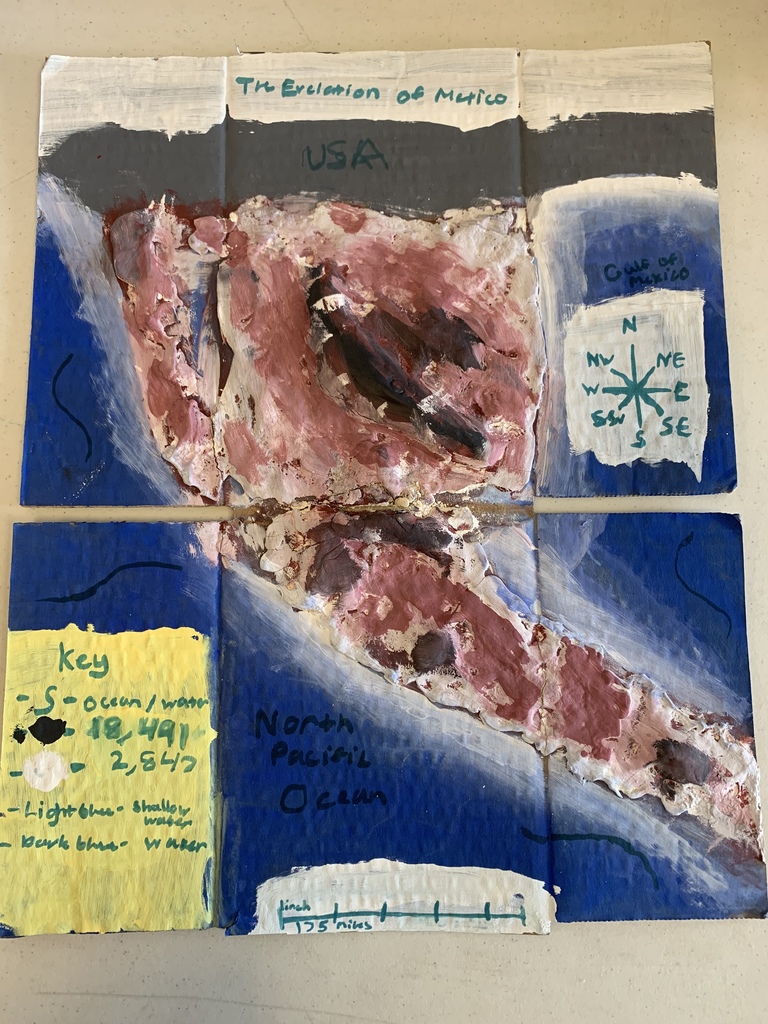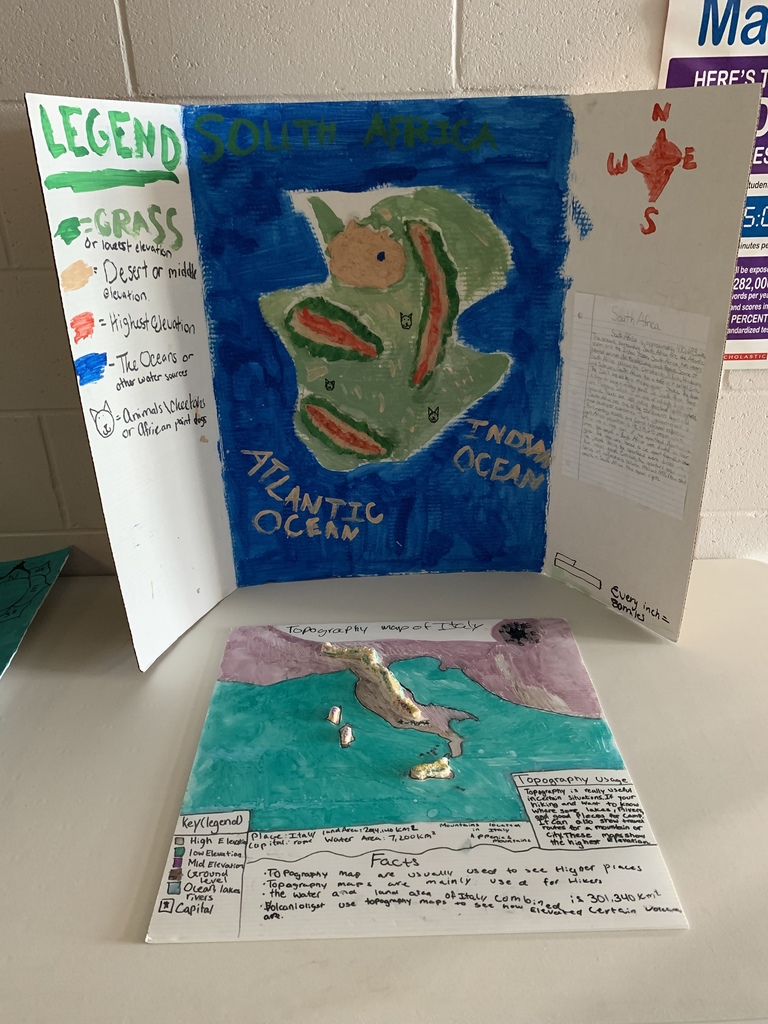 Pacer with the Principal #bobcats432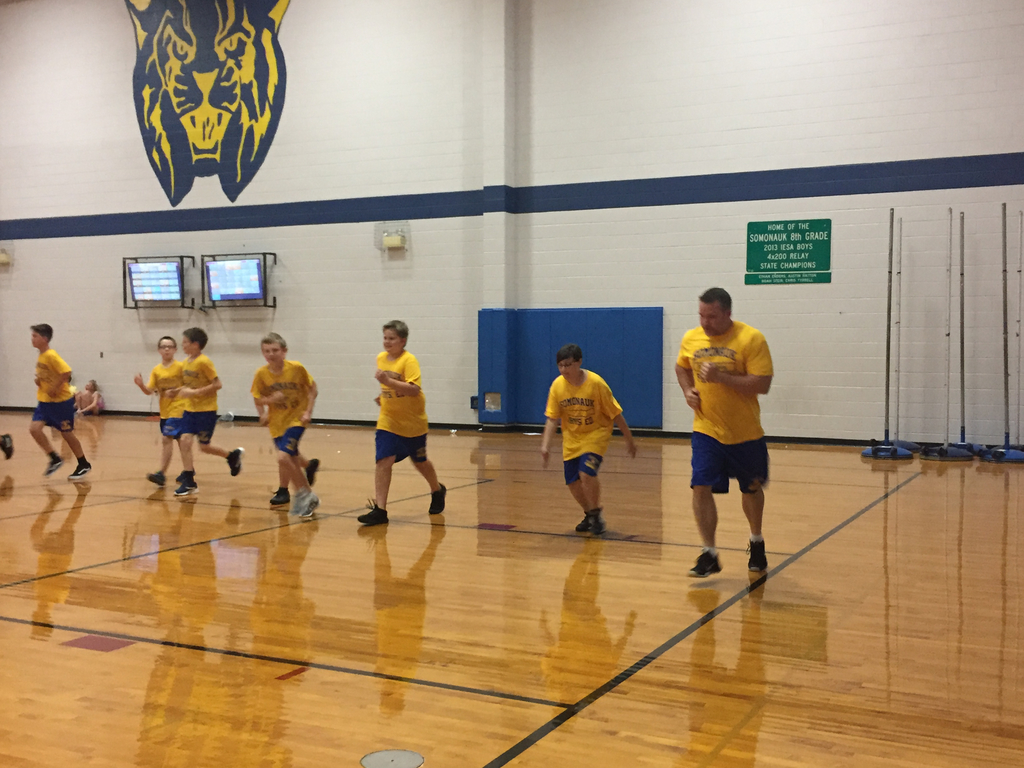 7th Grade science gets to take home their Jello Cell Models today! Woot!

School pictures will be sent home today. Retakes will be taken on October 3rd. If you plan on getting retakes please be sure to bring back your picture packet with you on that day.

7th graders are in the zone.. The Reading Zone! The goal is for our class to read 432 chapter books by May 22nd. They are off to a great start with 18 on the board already! #BobcatsRead #SuperSeventhSquad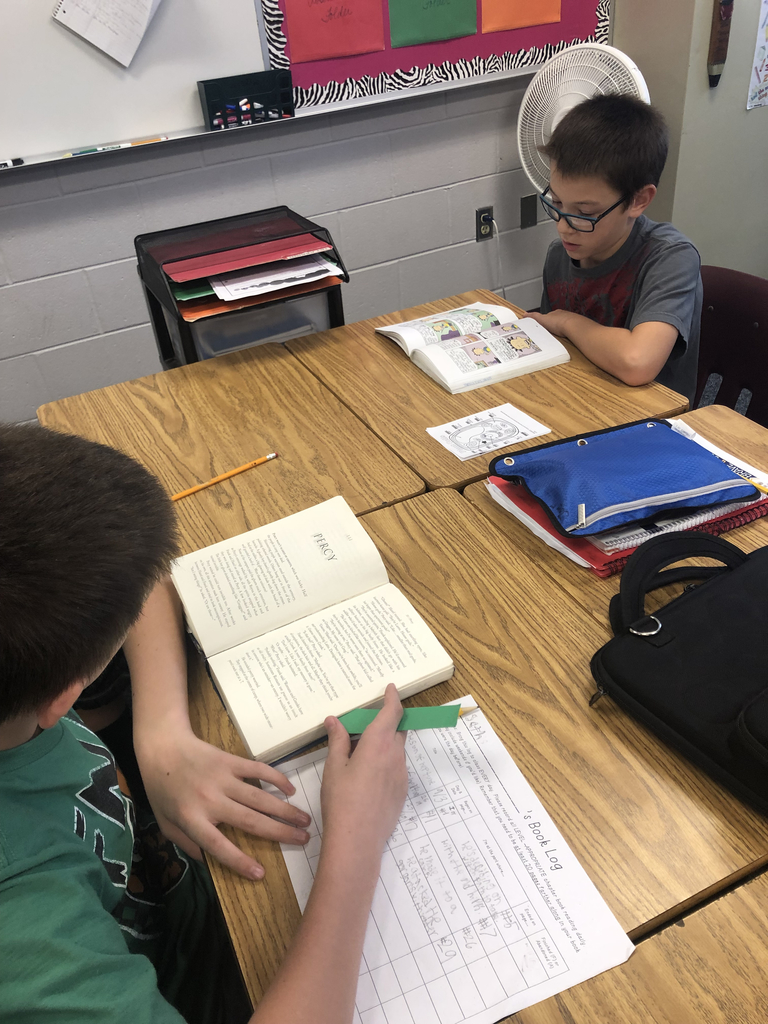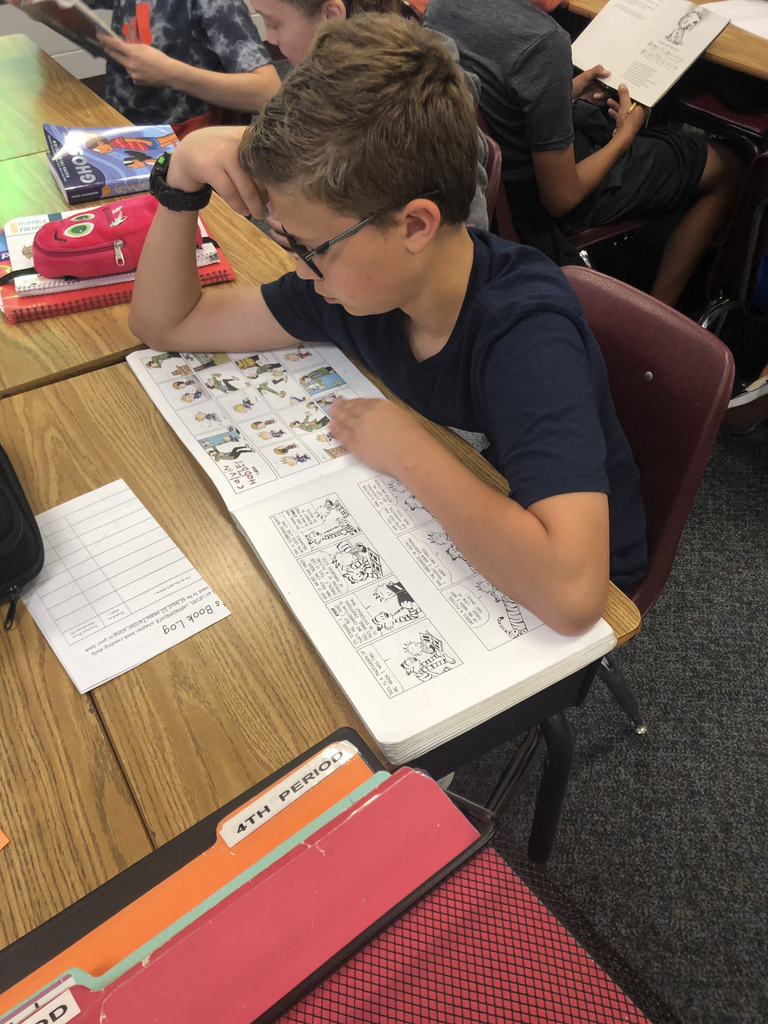 Bobcats have the need for speed! #milerun #bobcats432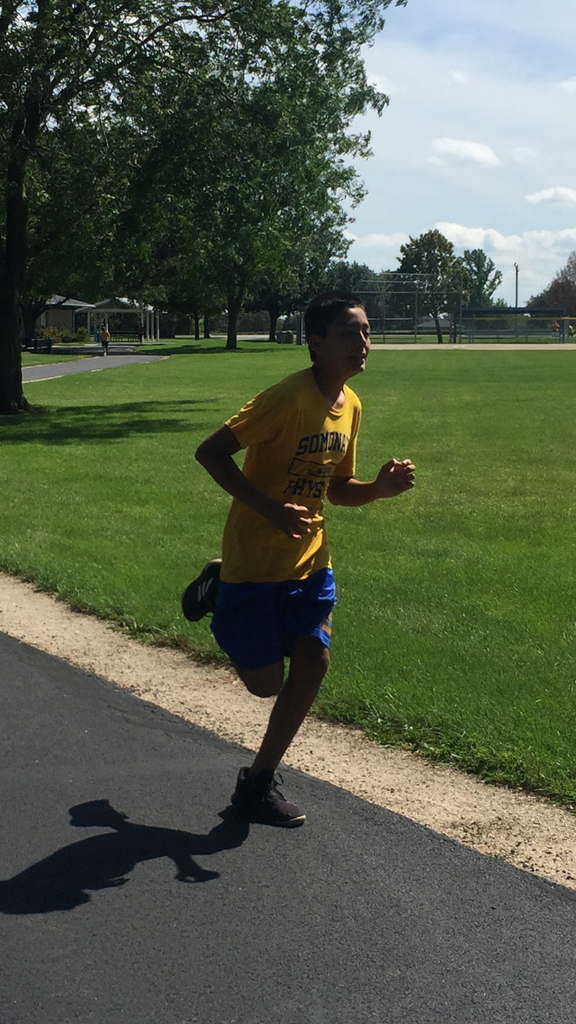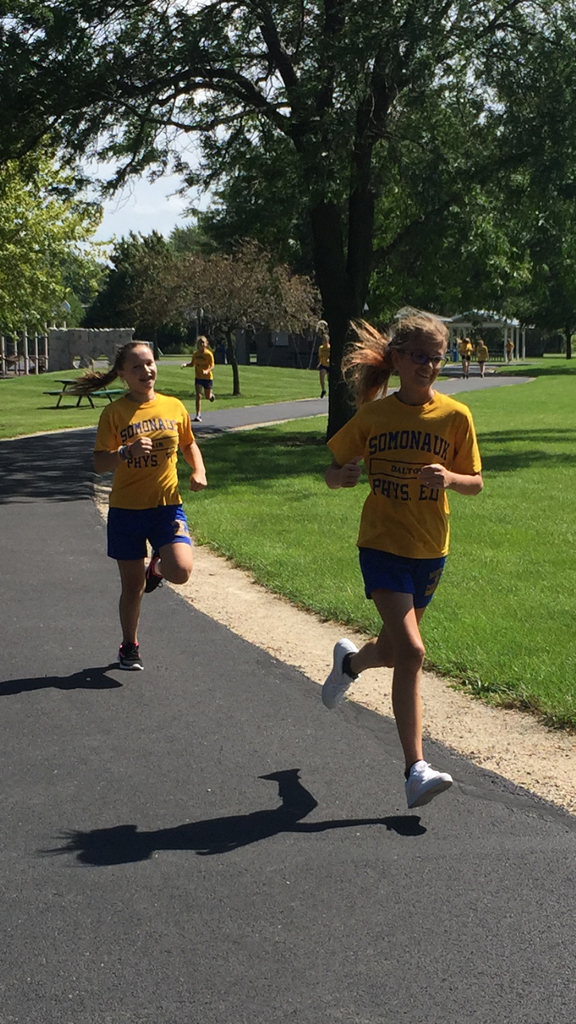 Bobcats on 3...1...2...3...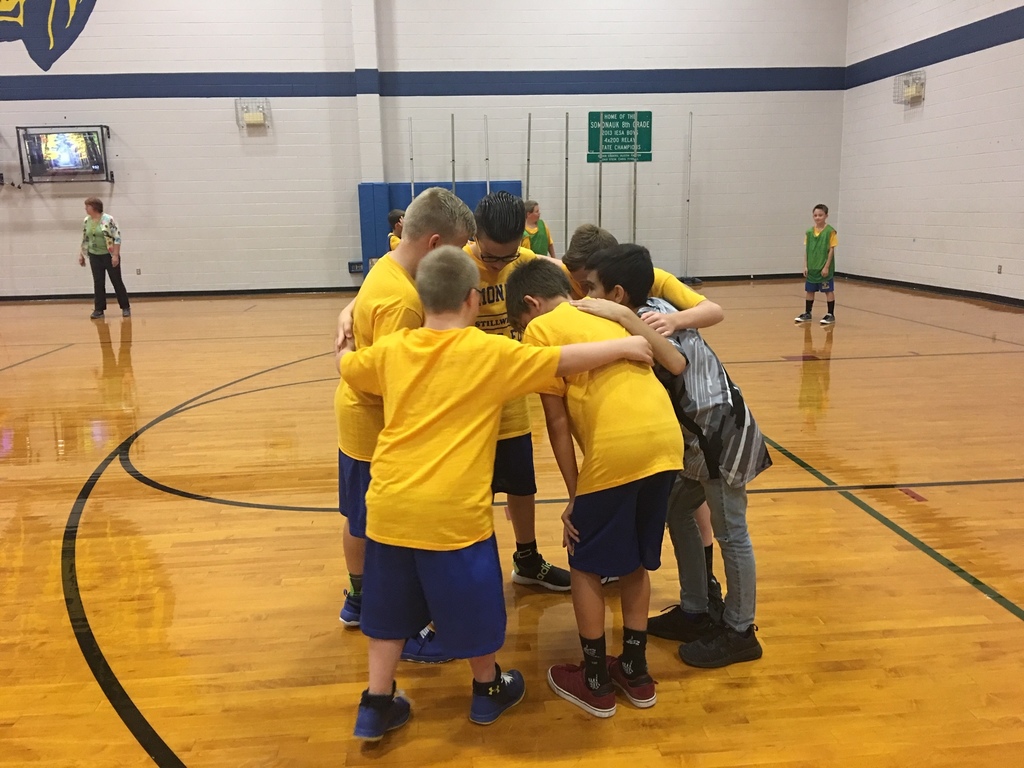 Reminder: Middle School Soccer and Volleyball pictures will be taken right after school tomorrow.

GAME ON for Soccer and Volleyball at Leland tonight @ 4:15.

Don't miss our SMS Open House tomorrow from 6:00-7:30. Come any time, walk through your child's schedule, check out the classrooms, and meet the teachers.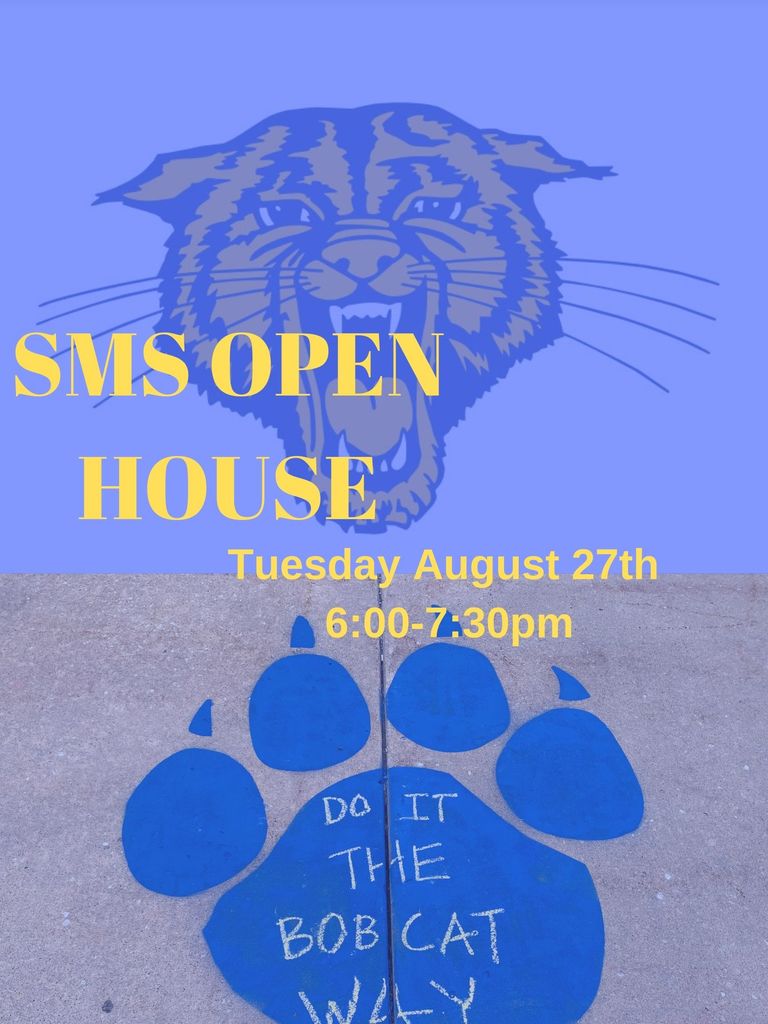 Teaching Science calls for a 'cellfie!'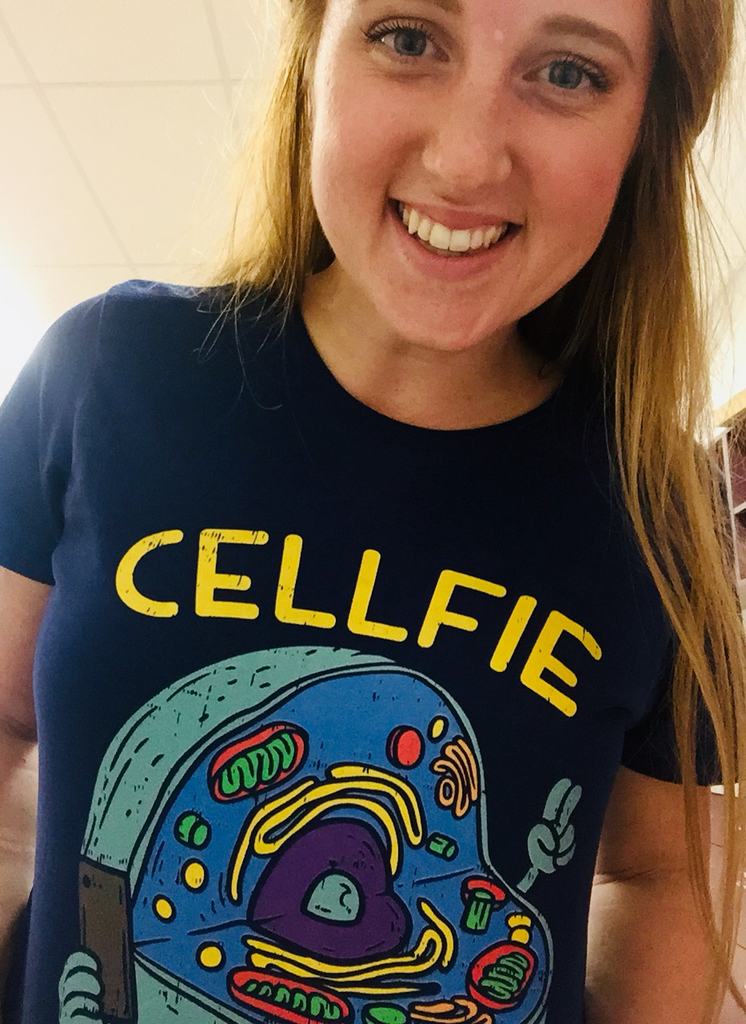 Middle School Soccer practice is canceled for tonight.

Don't miss another important update! Download our app today!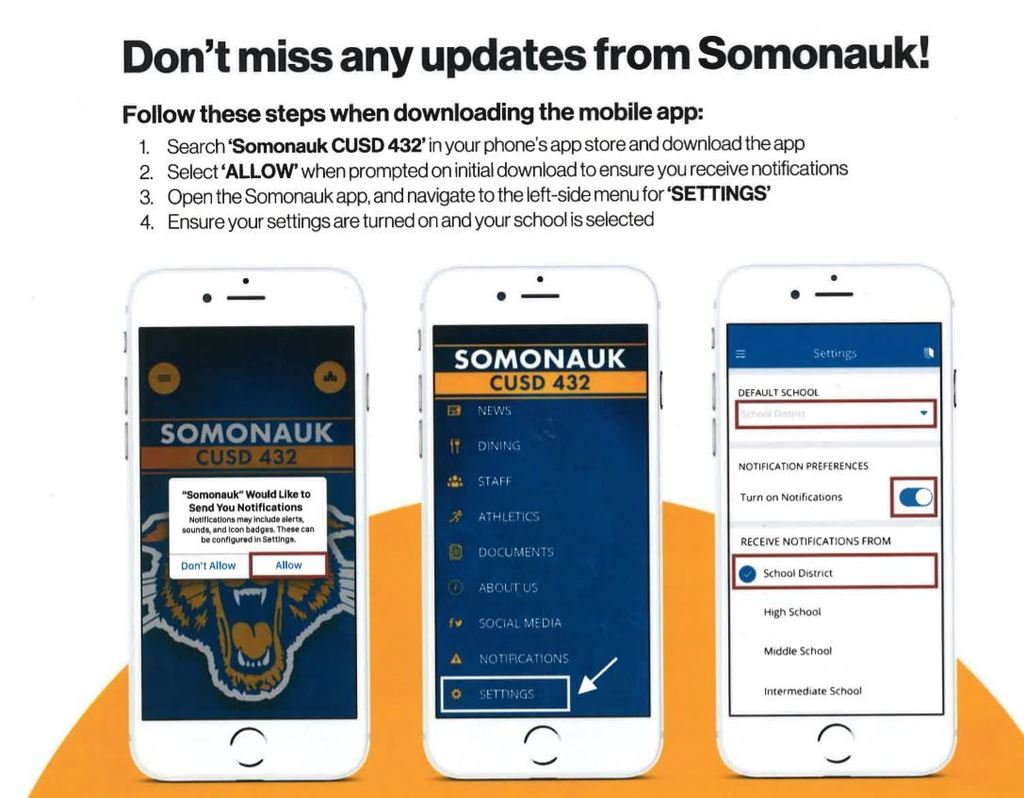 Welcome to SMS, class of 2027!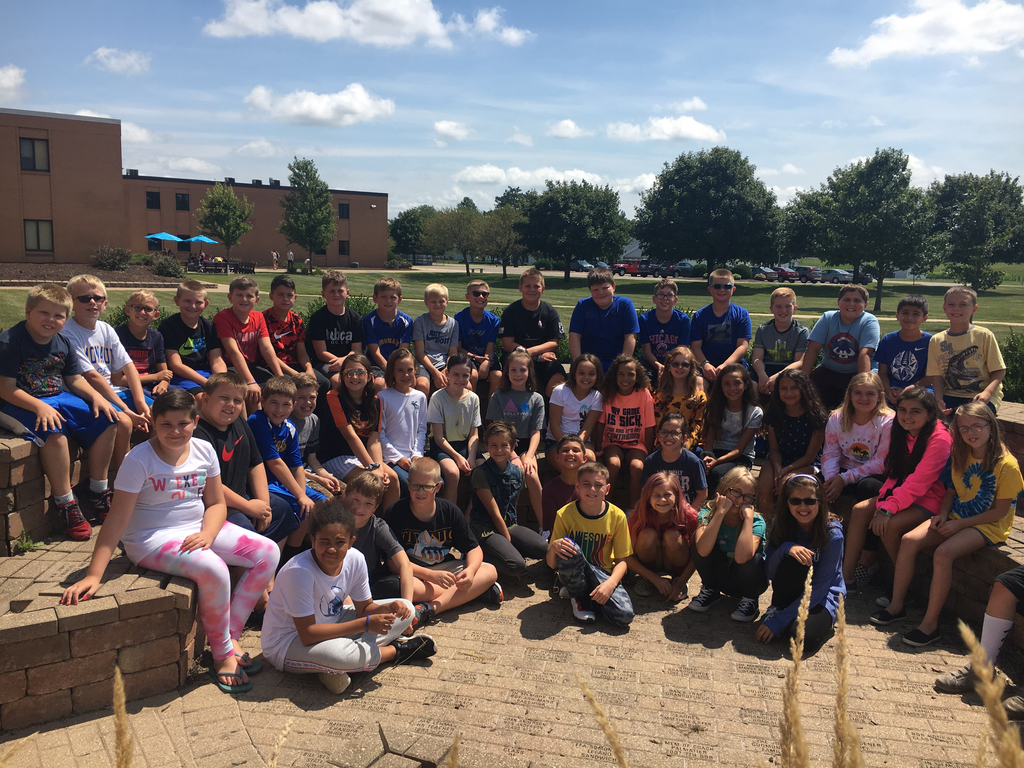 Balloon Relays in P.E. Class!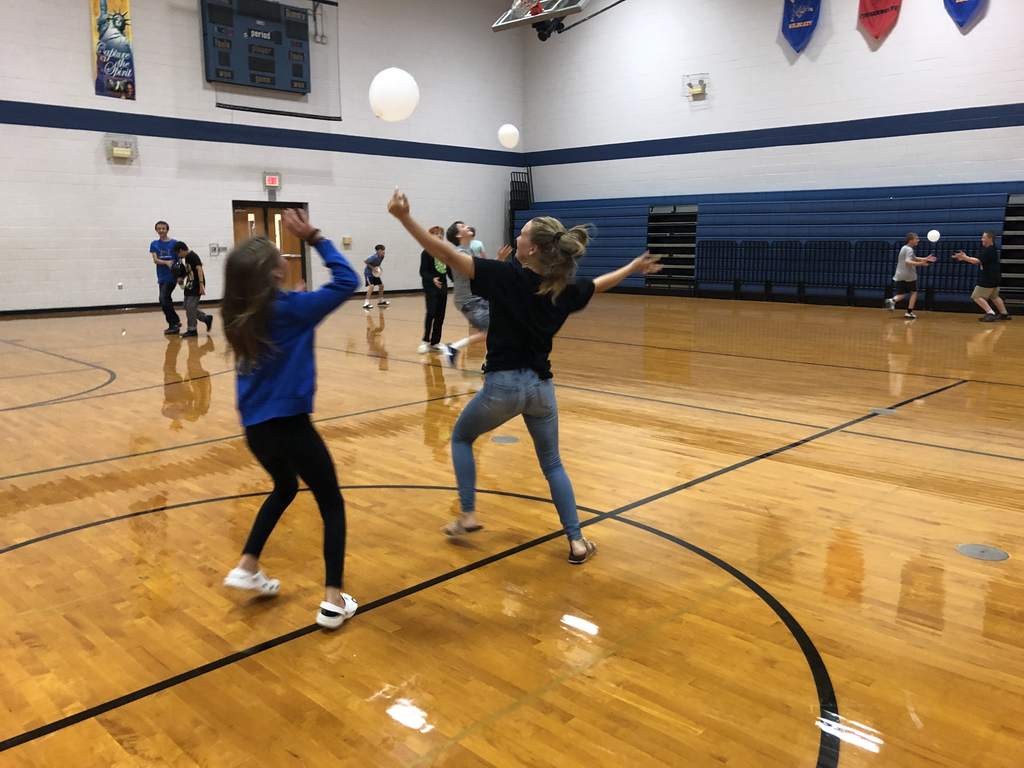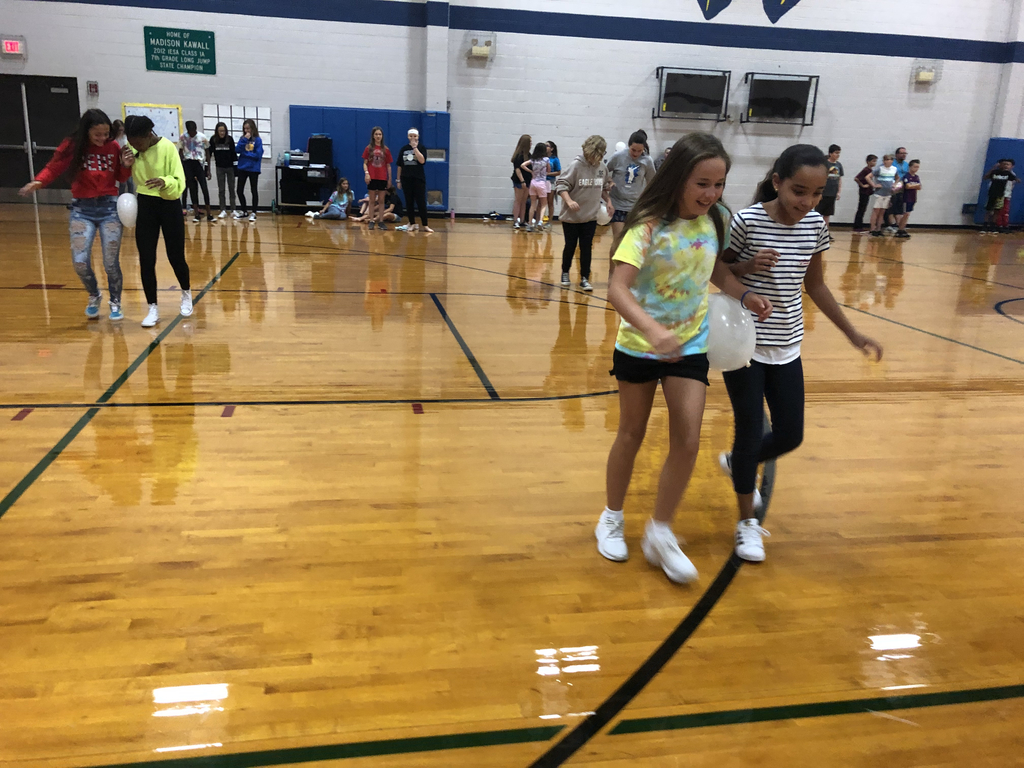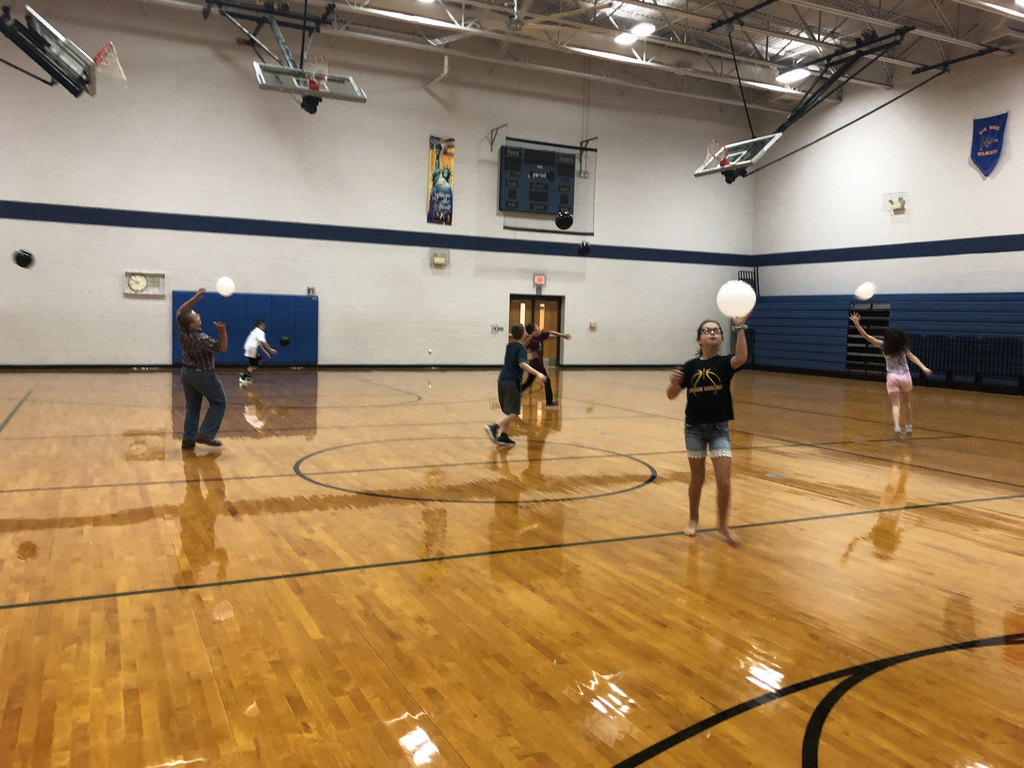 Building a Strong Youth! What: Fitness and Speed/Agility class Where: JRW When: After school on Tuesdays or Wednesdays Who: K-6 grade students Taught by: JC Health and Fitness staff What a great opportunity to keep your children active! Go BOBCATS!